John Watts' Students Pottery, the Newark Museum Arts Workshop
Exhibition at UMDNJ Art Gallery,
Reception on Sunday, May 20, 2012, Part 2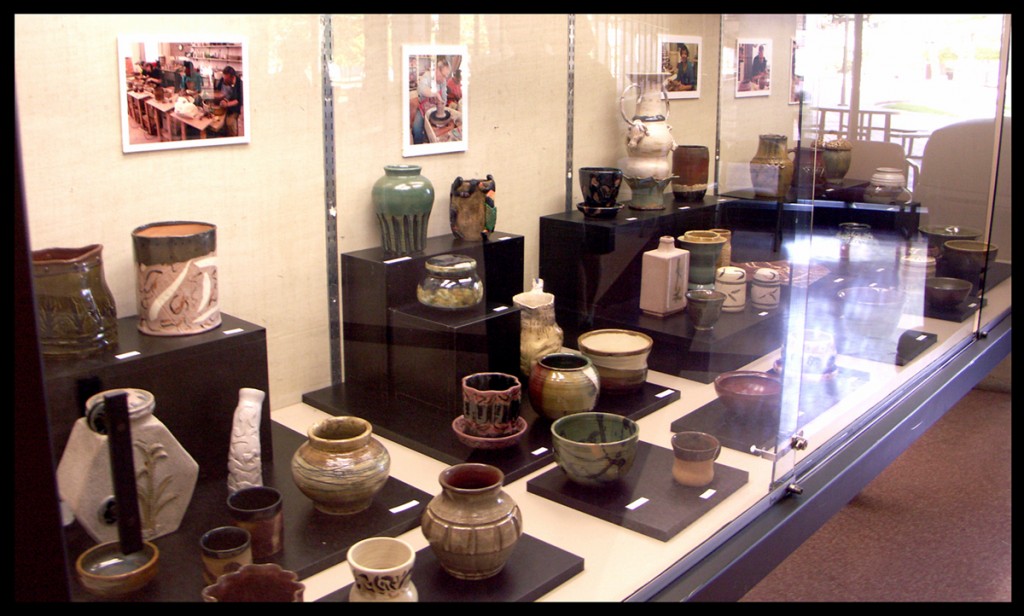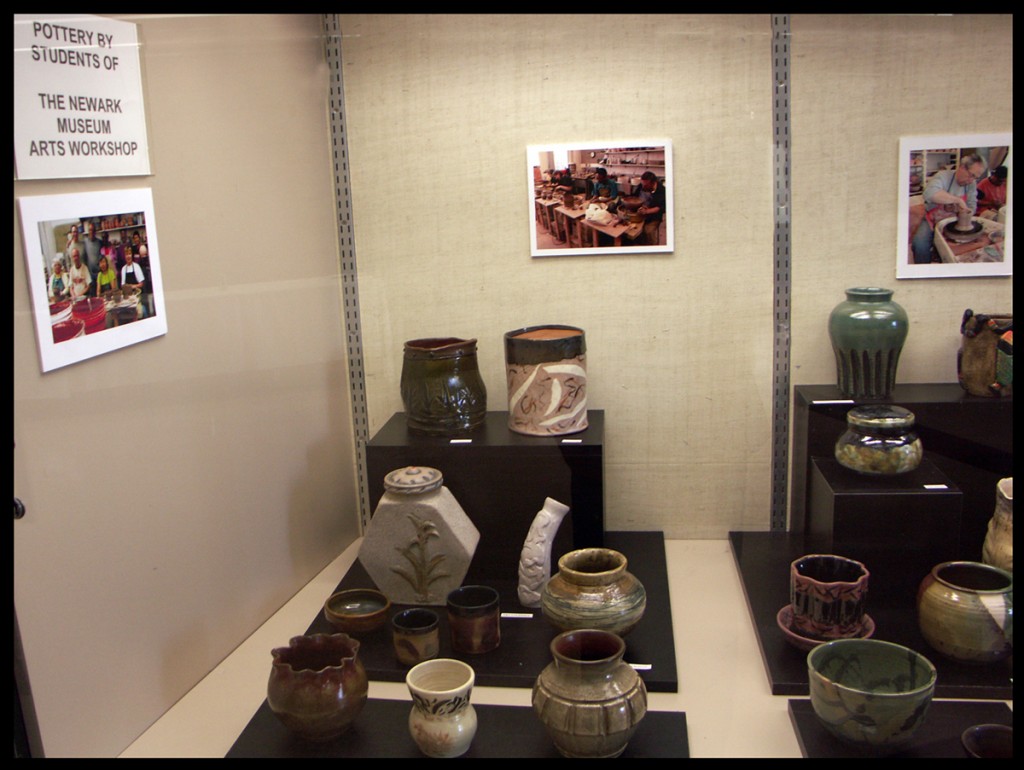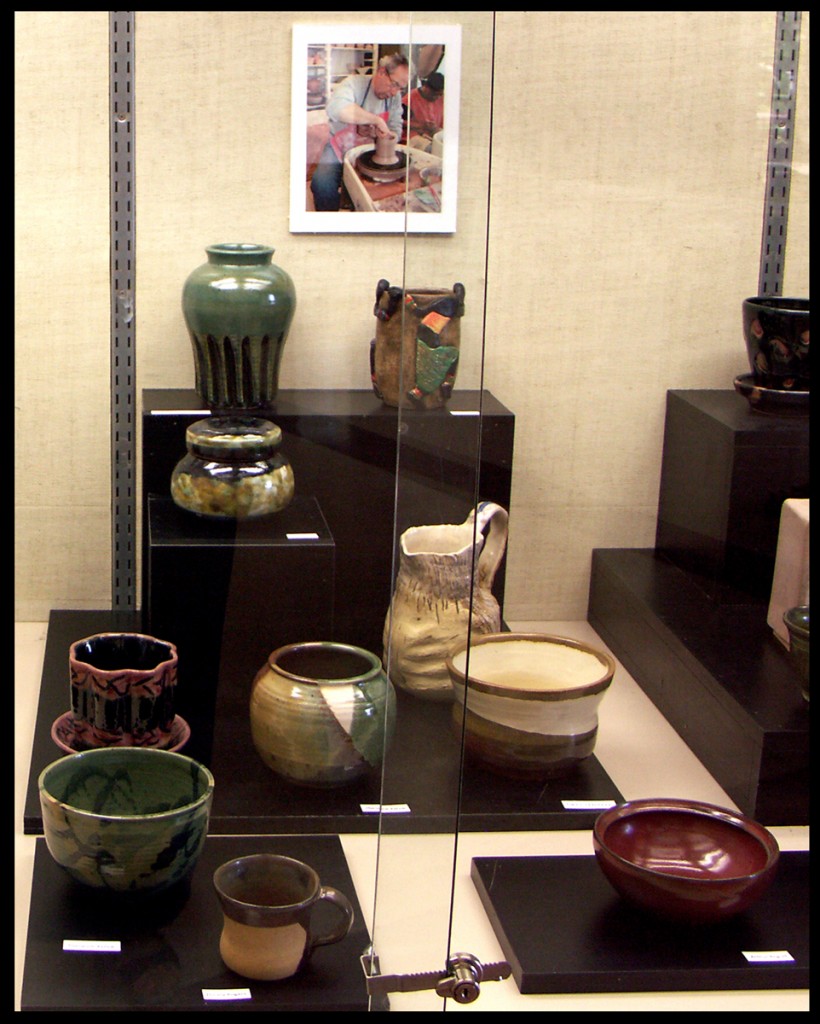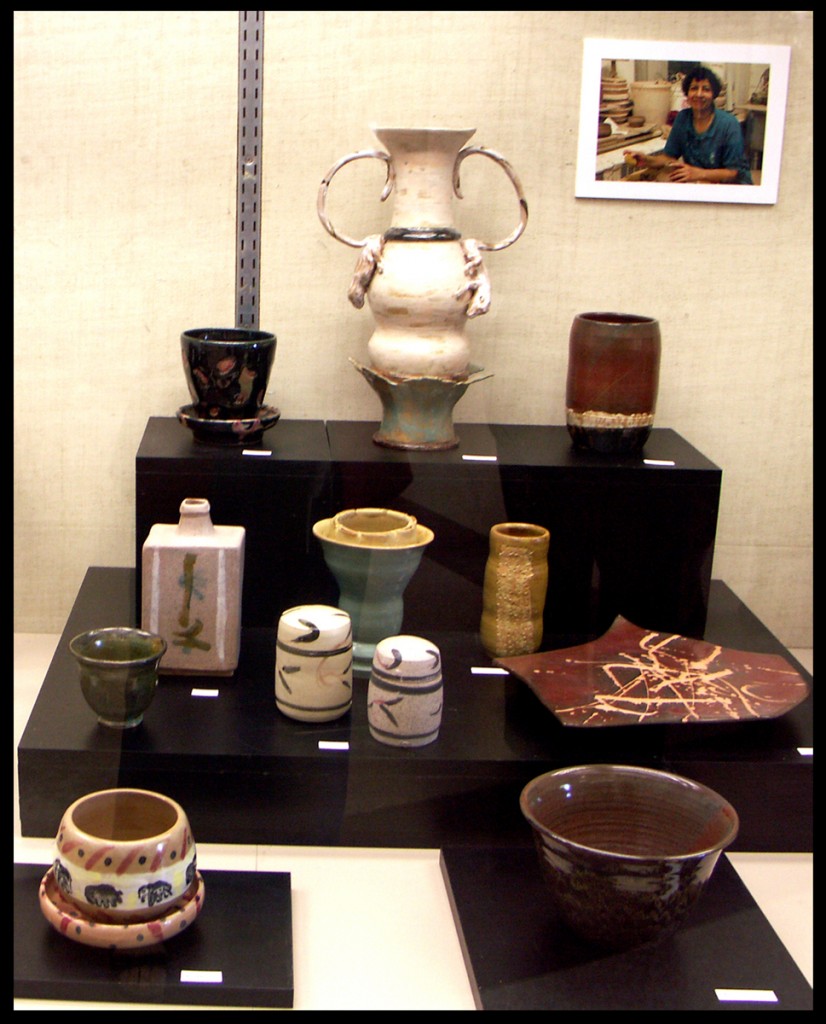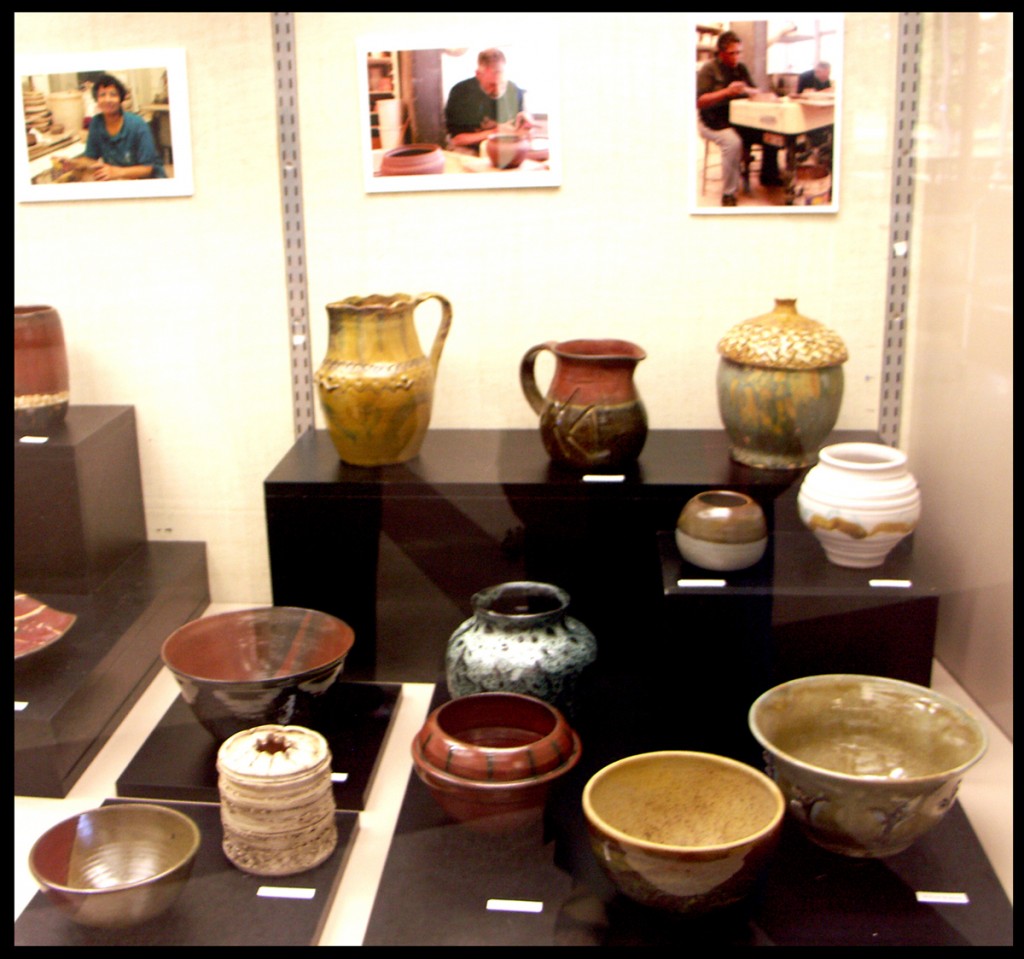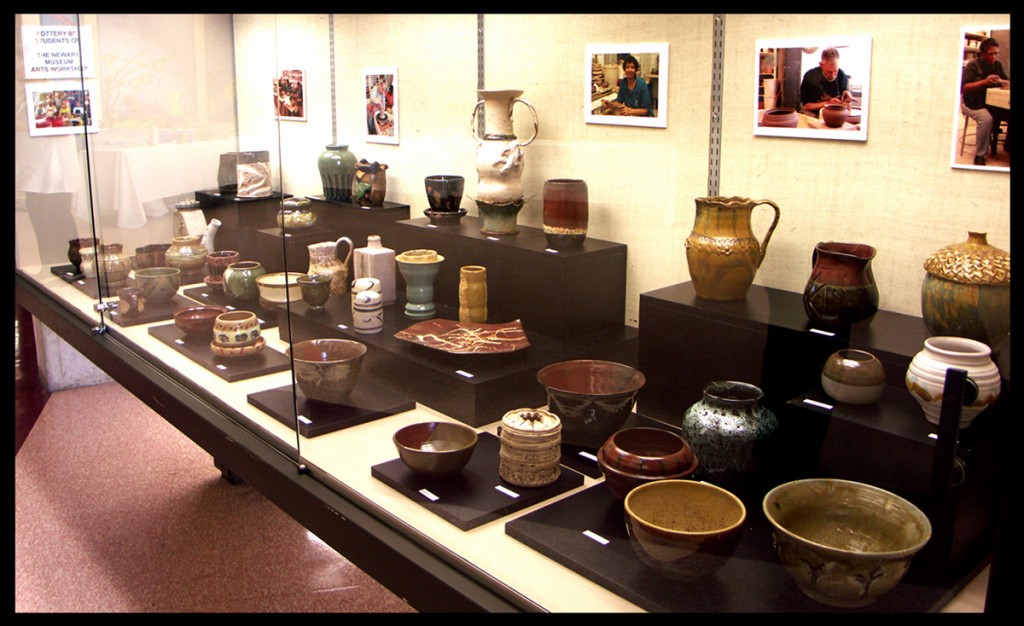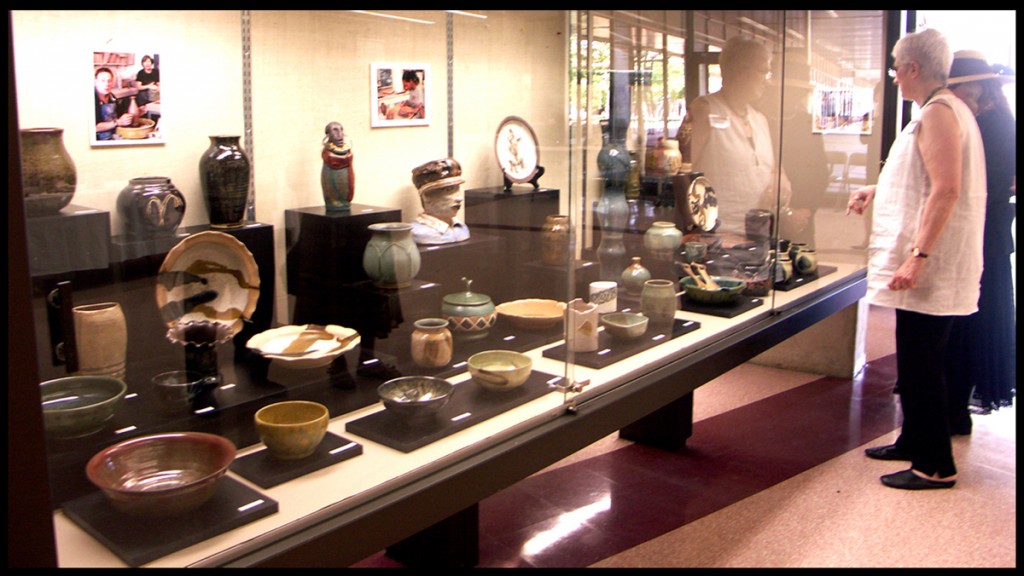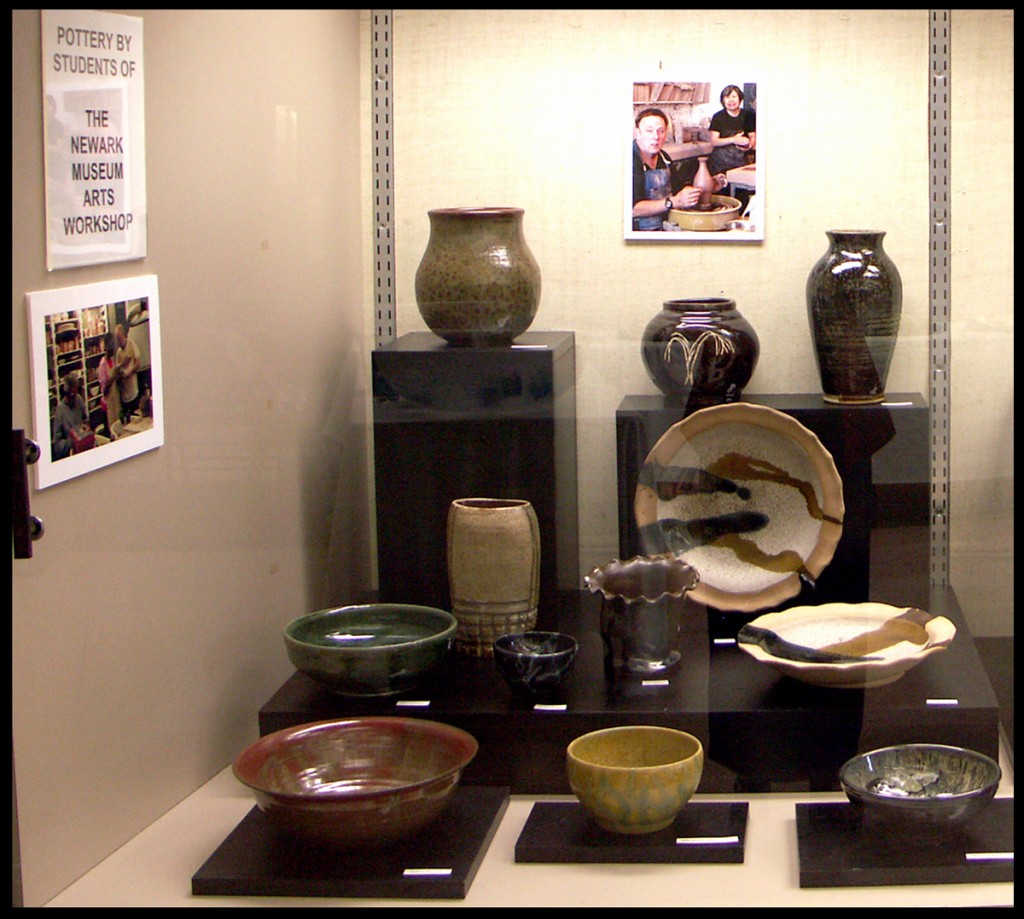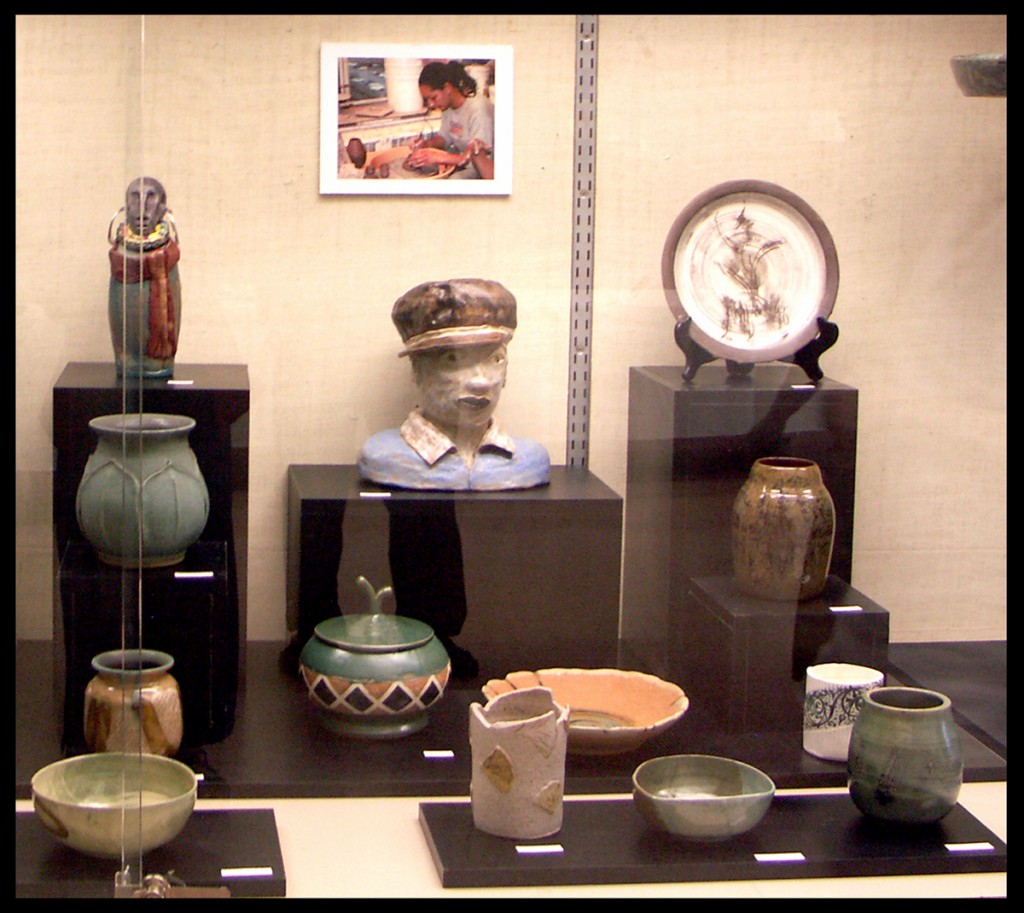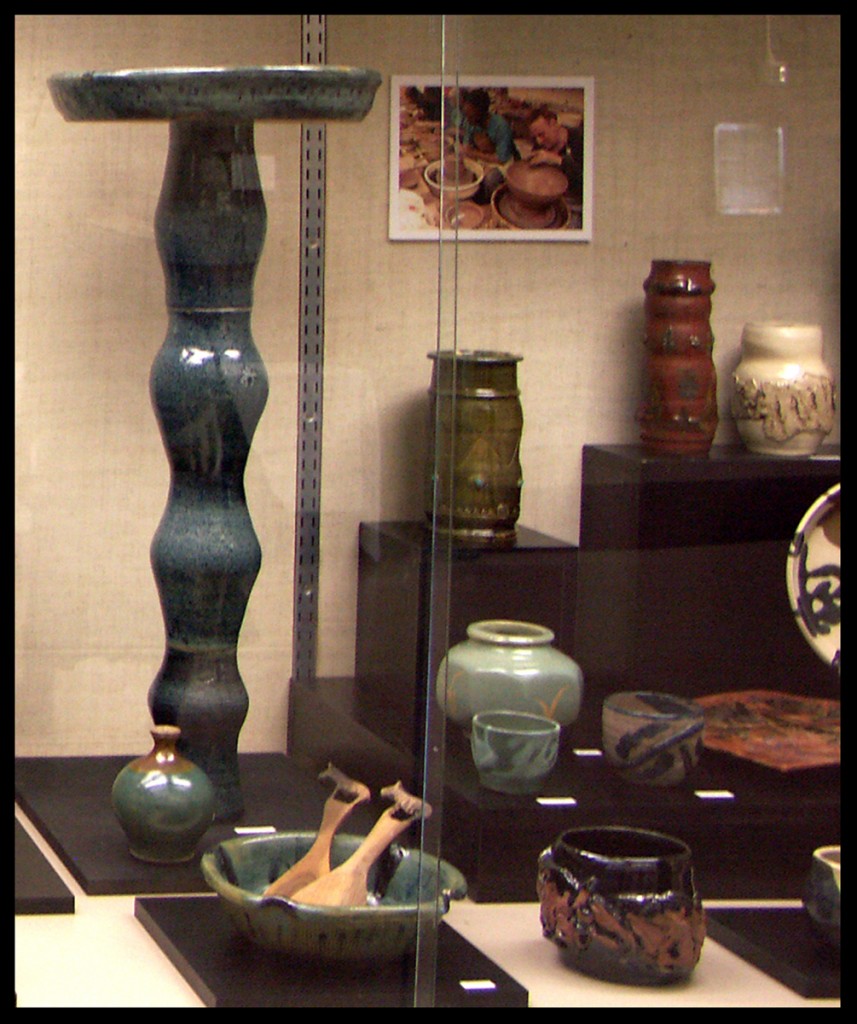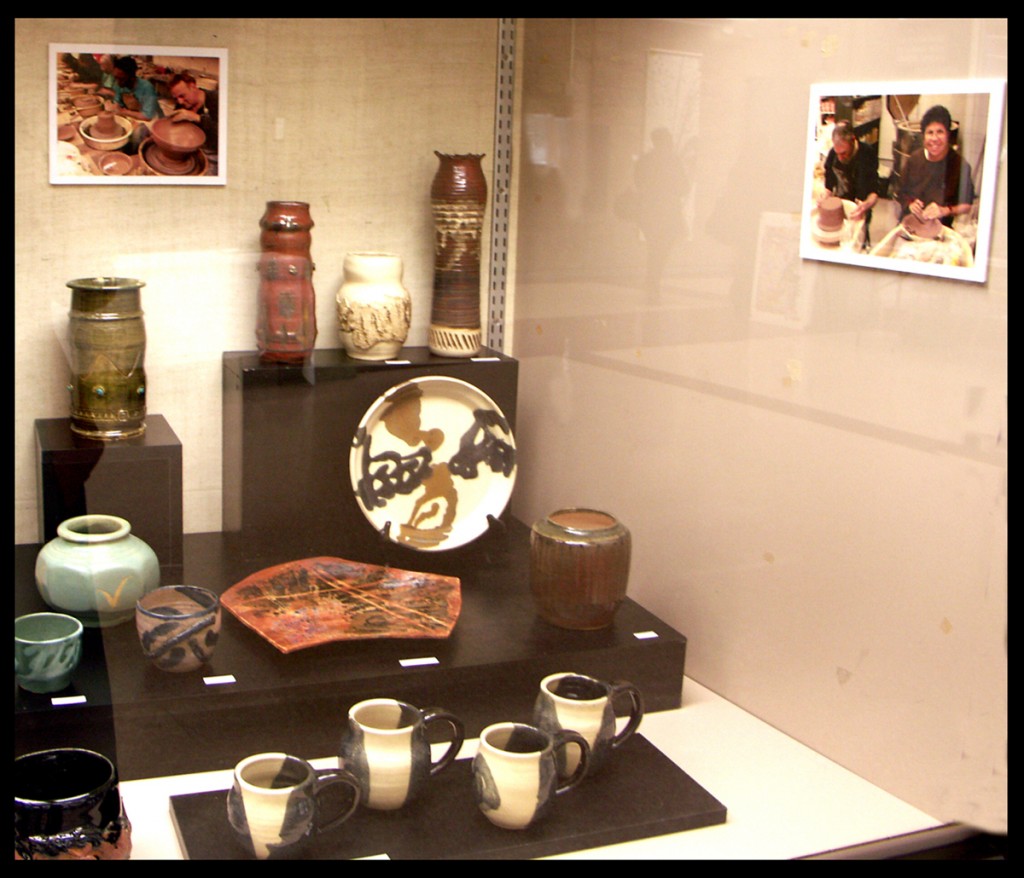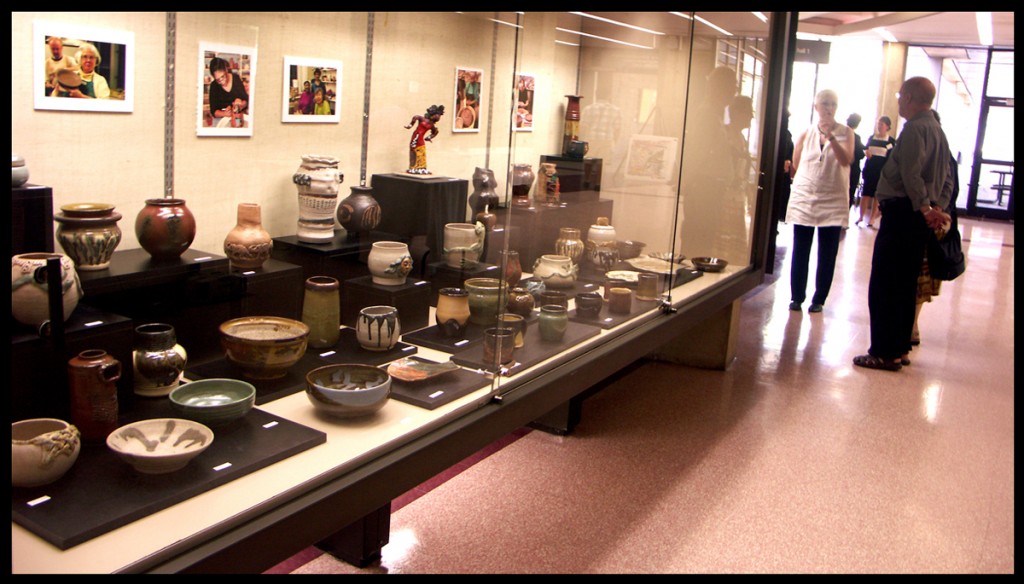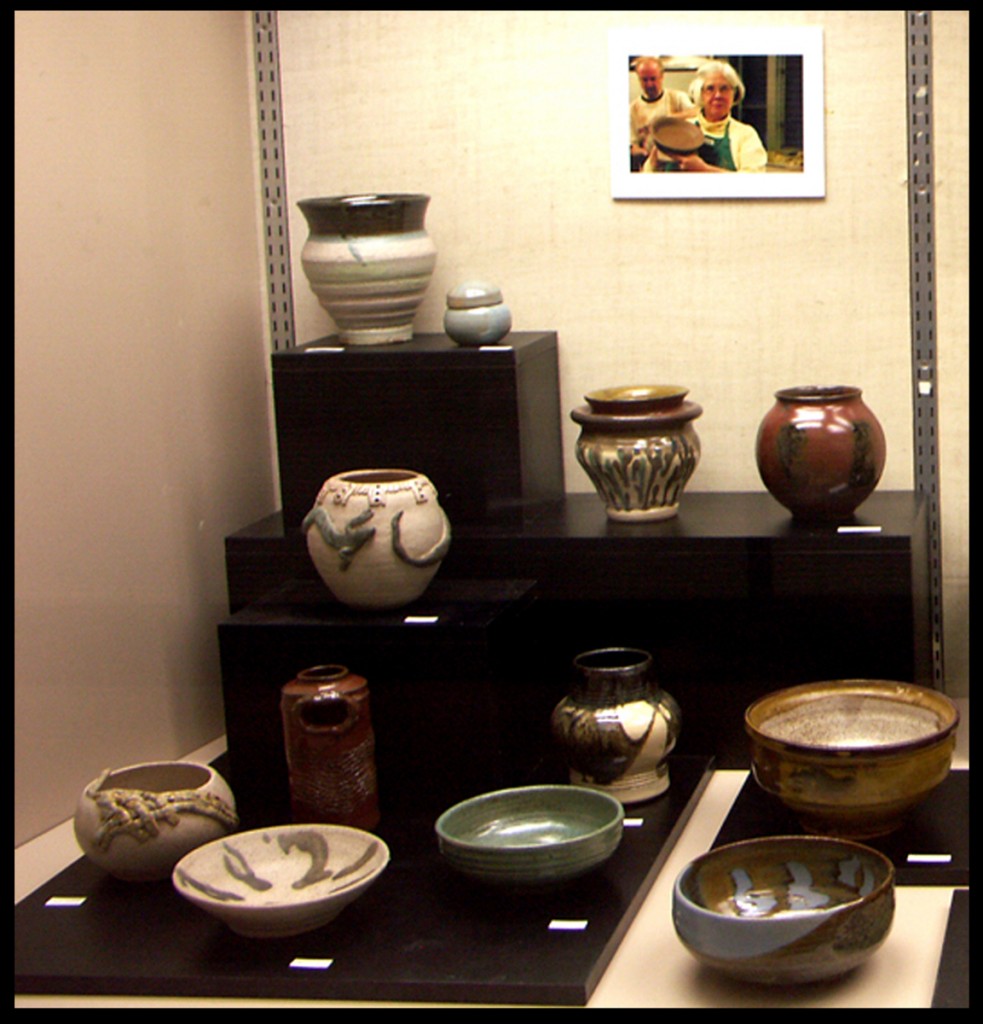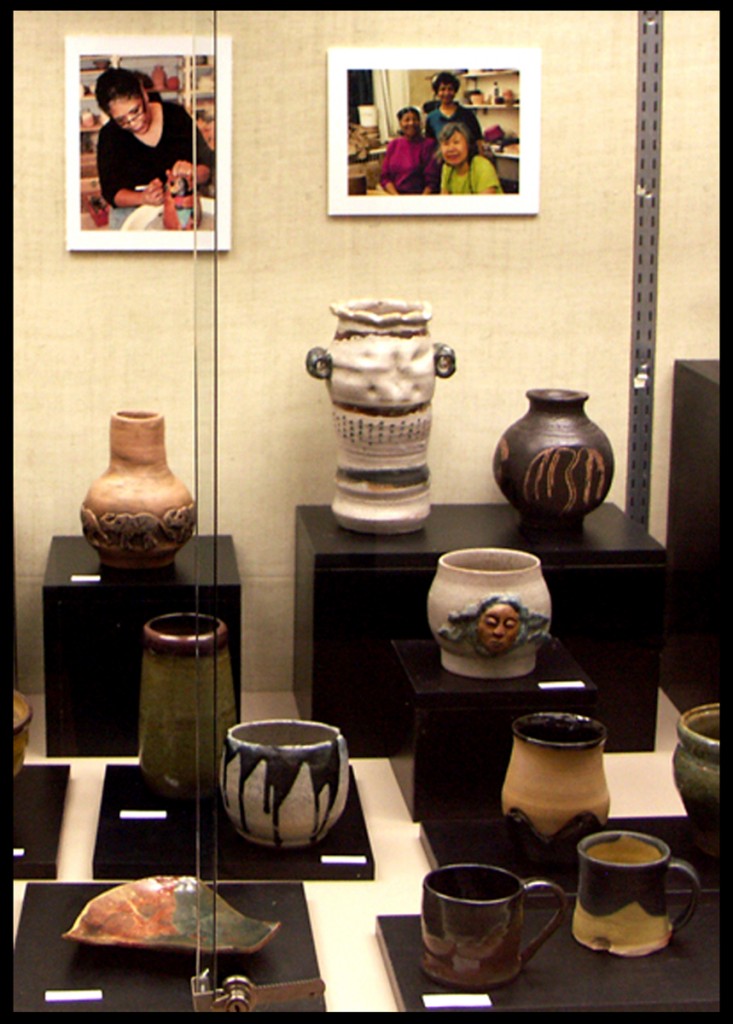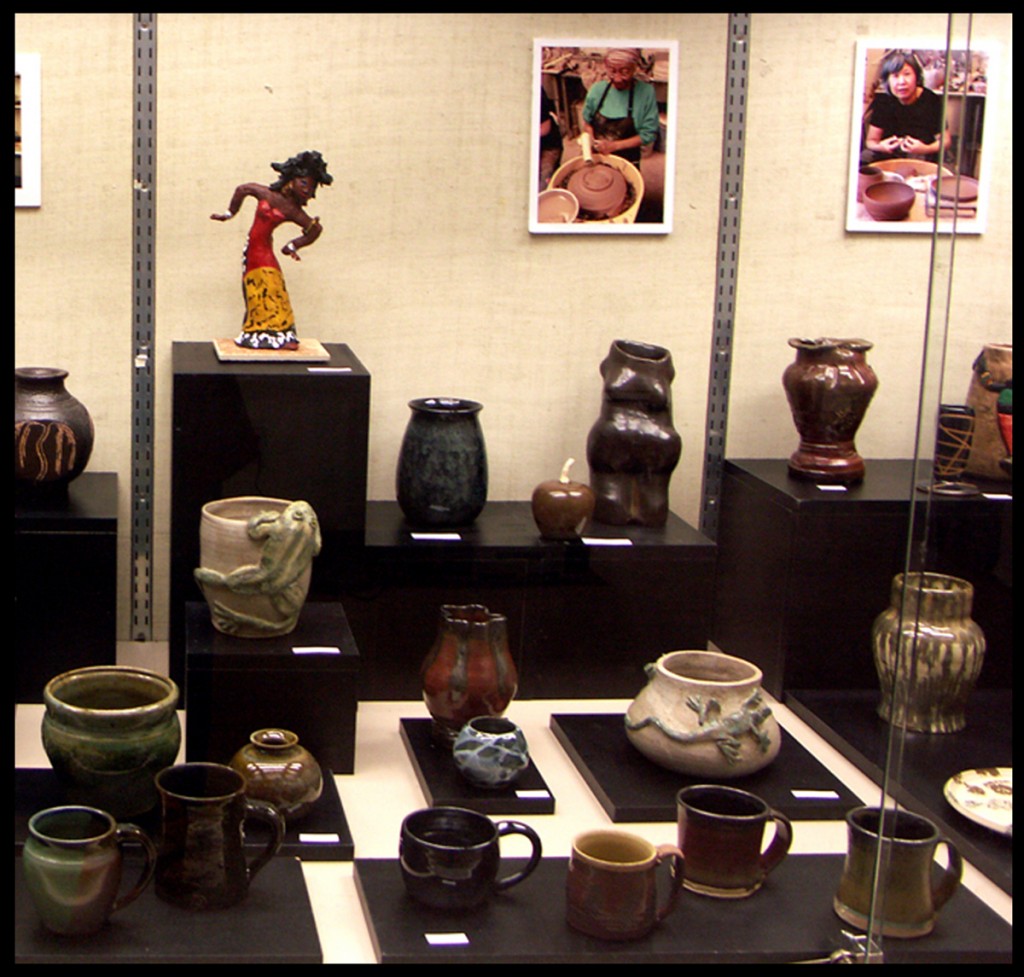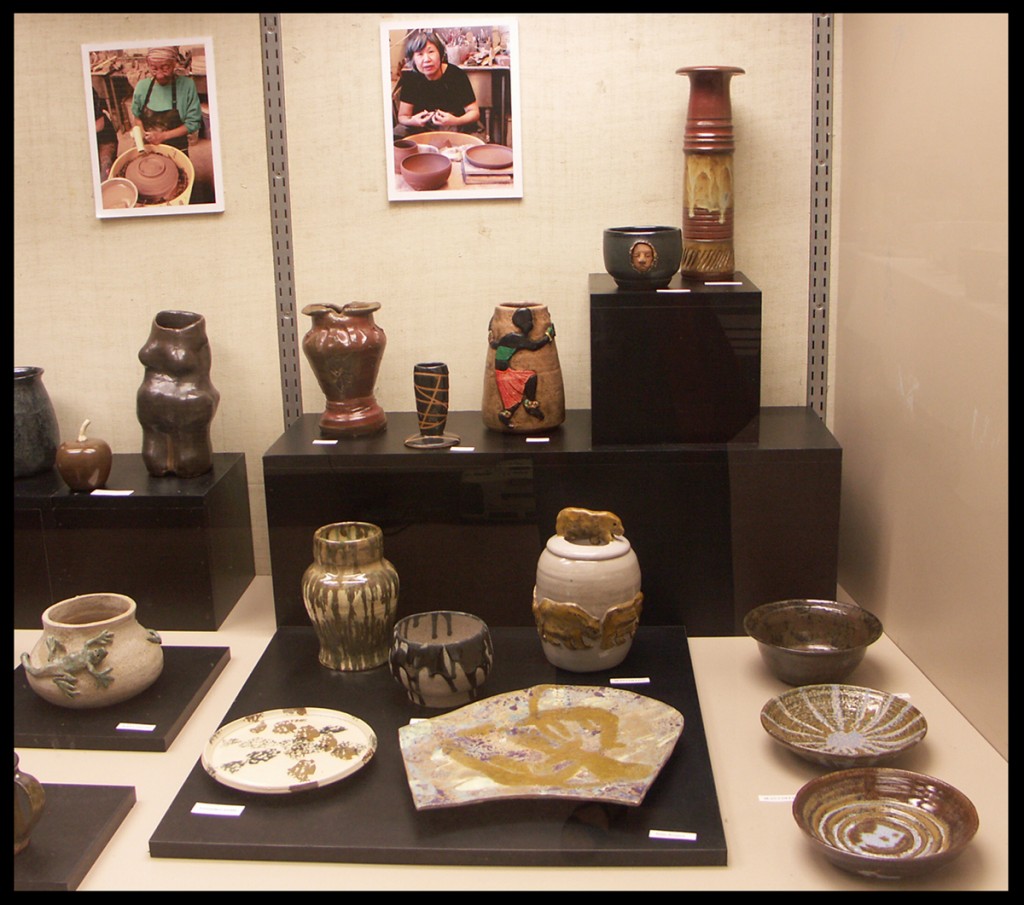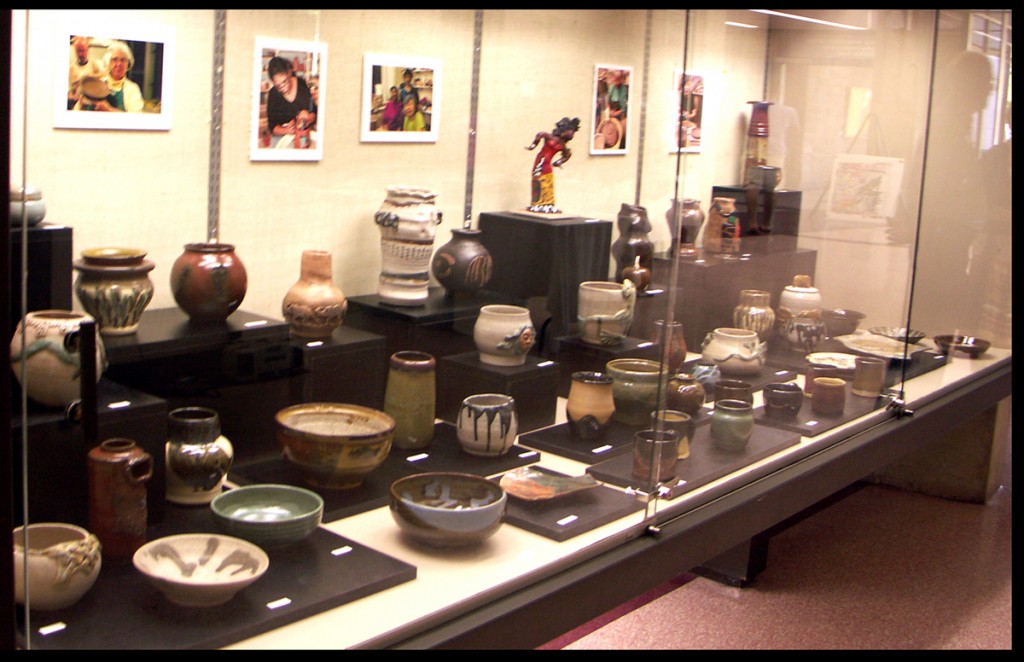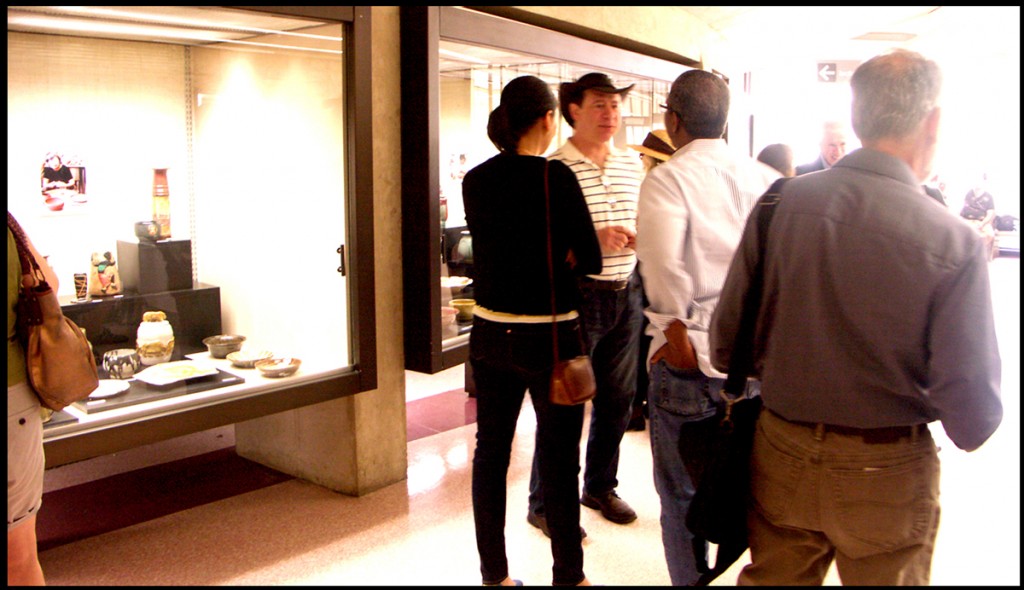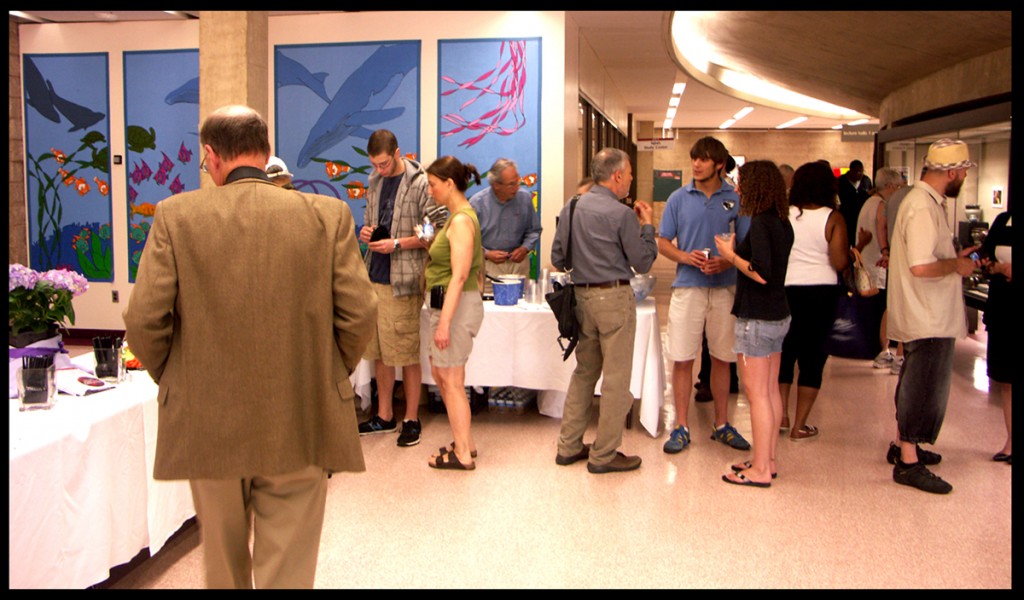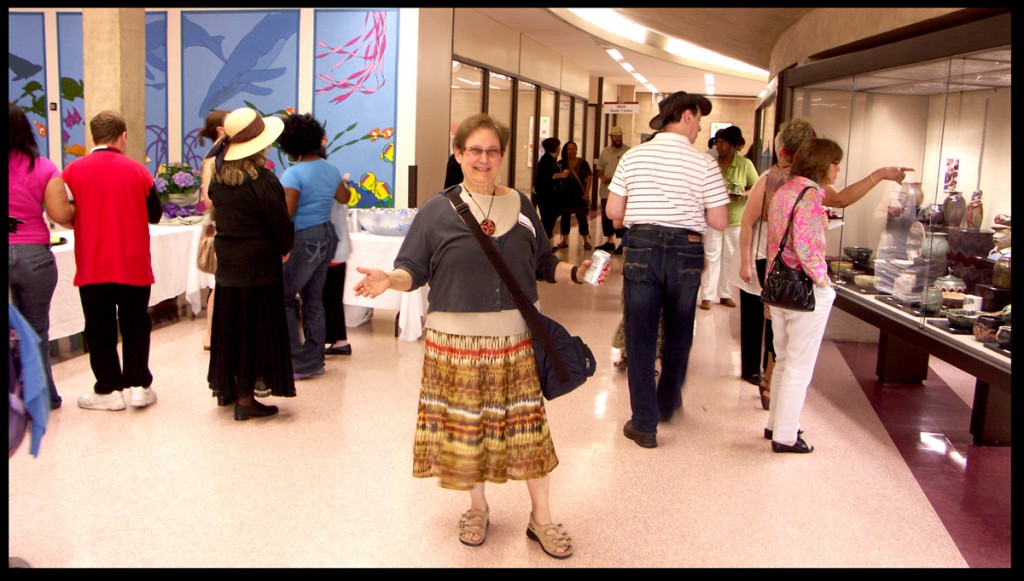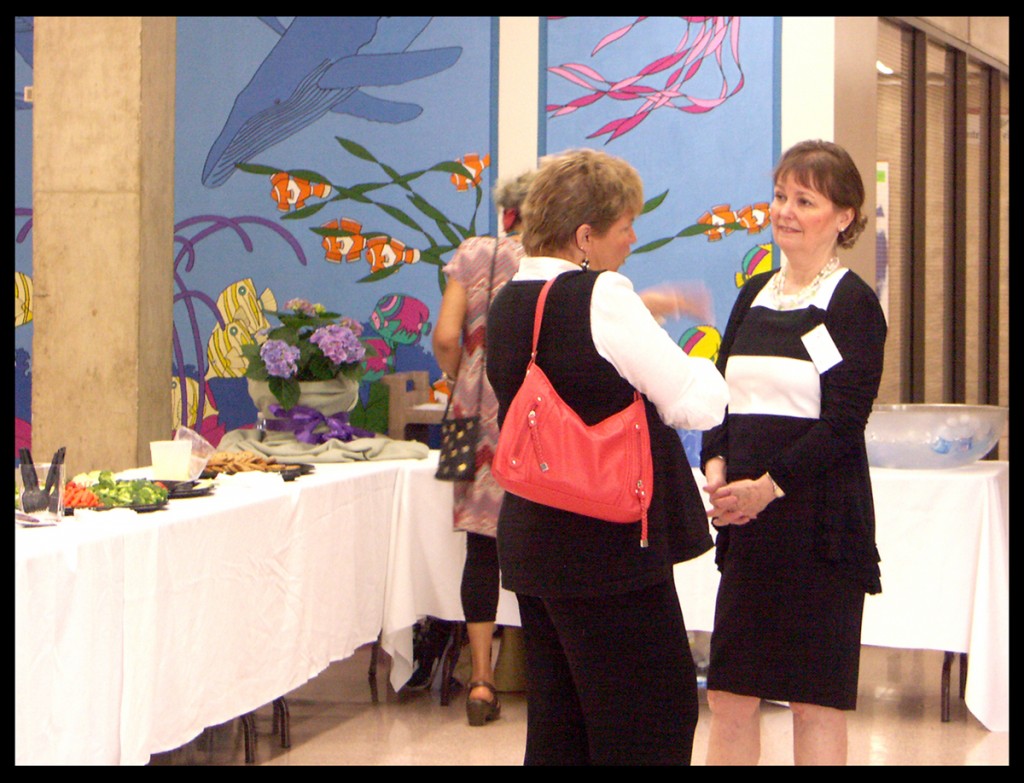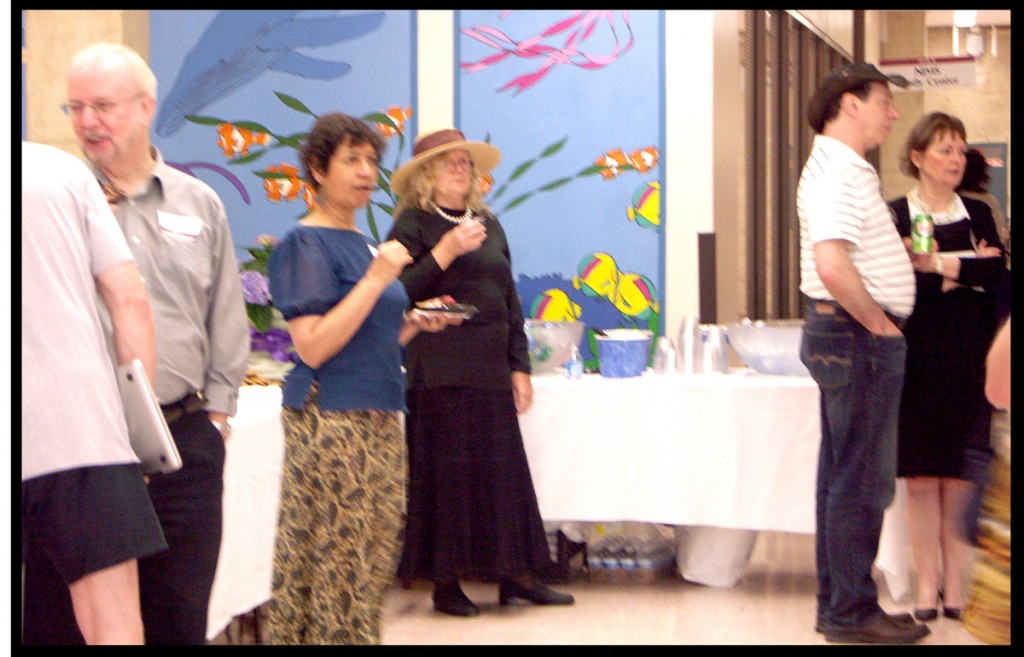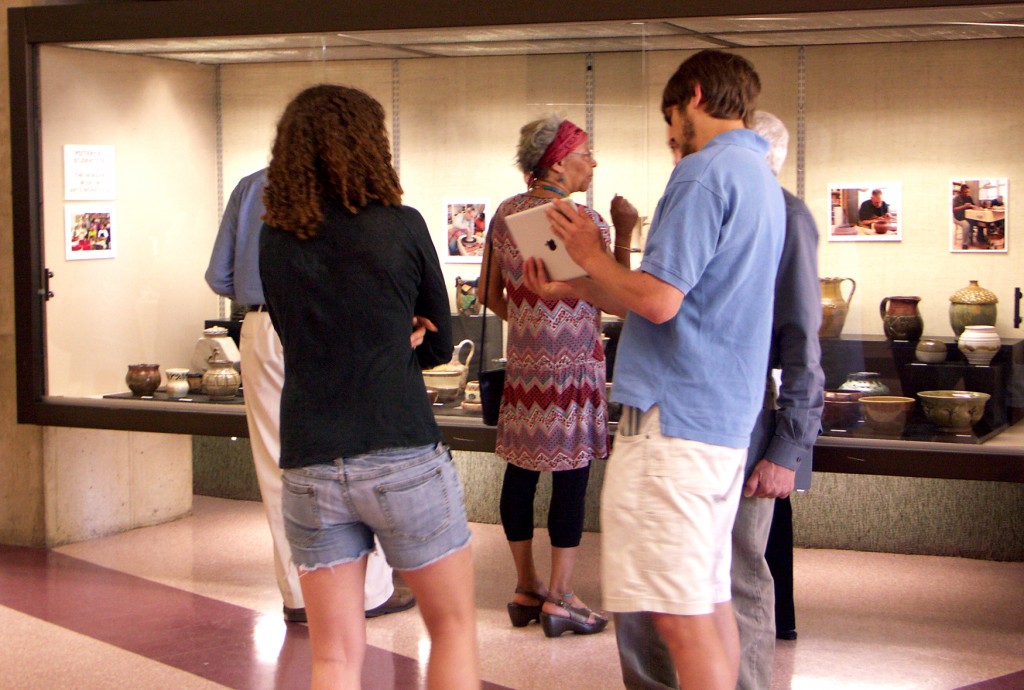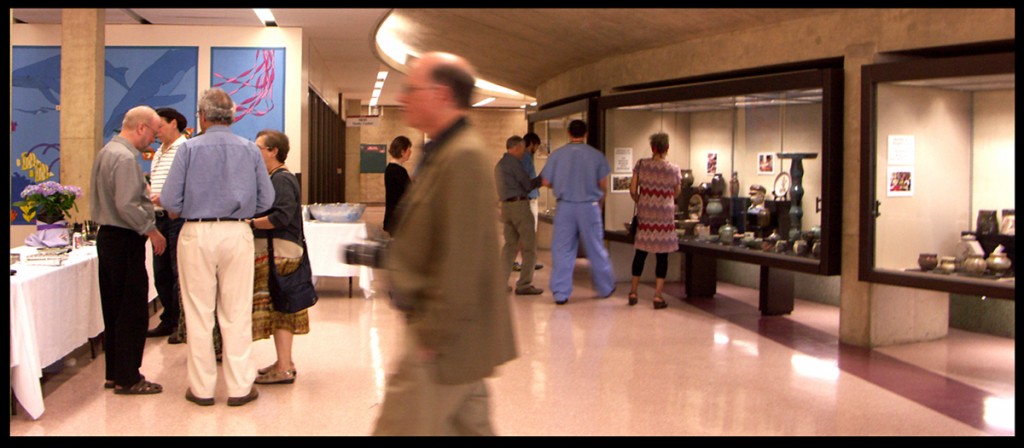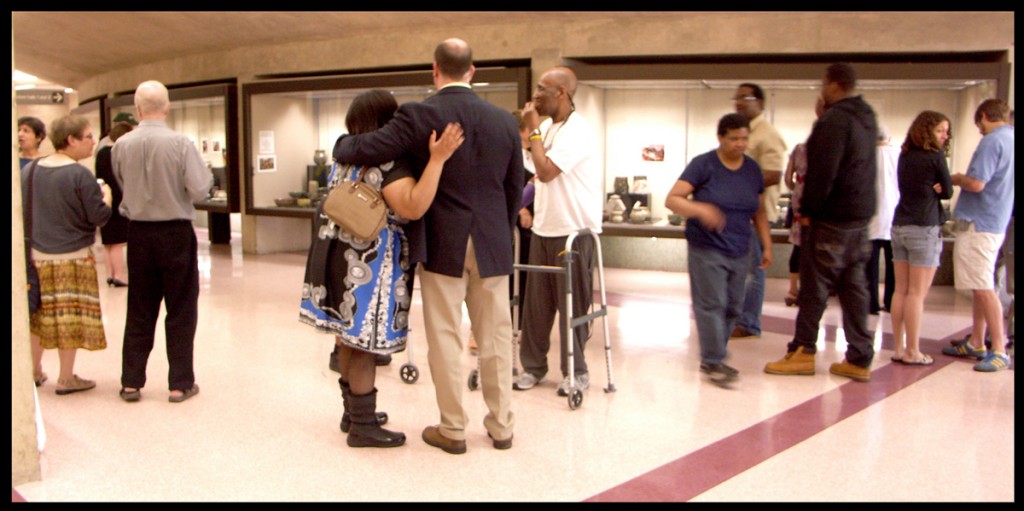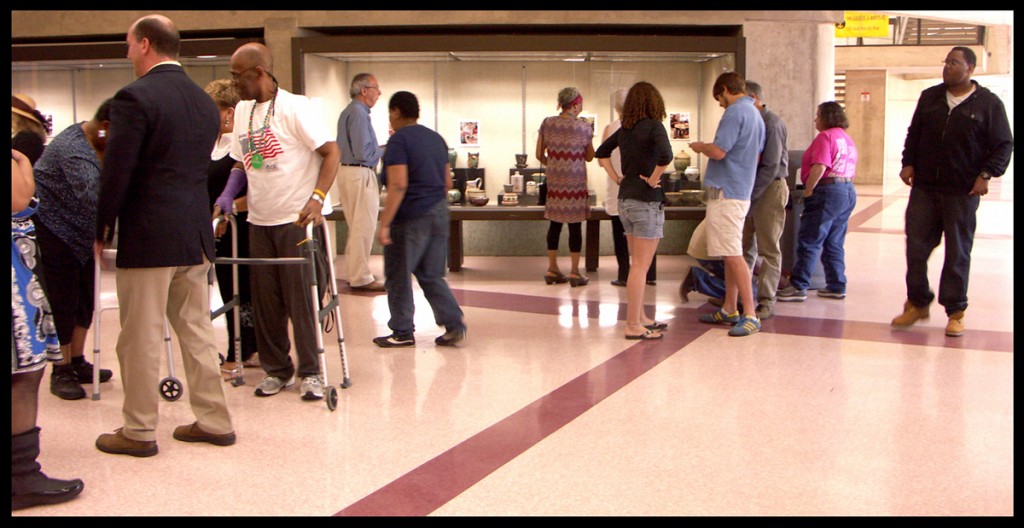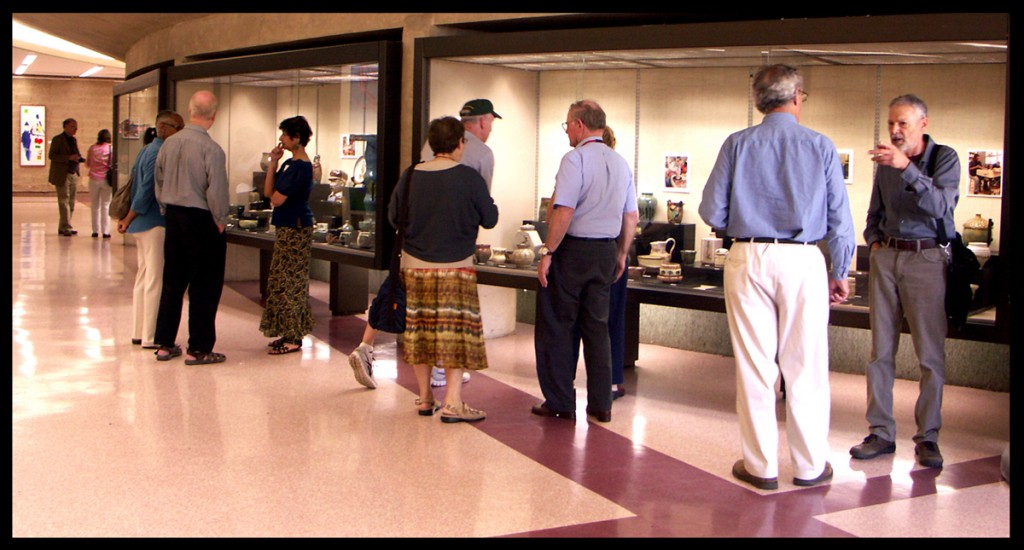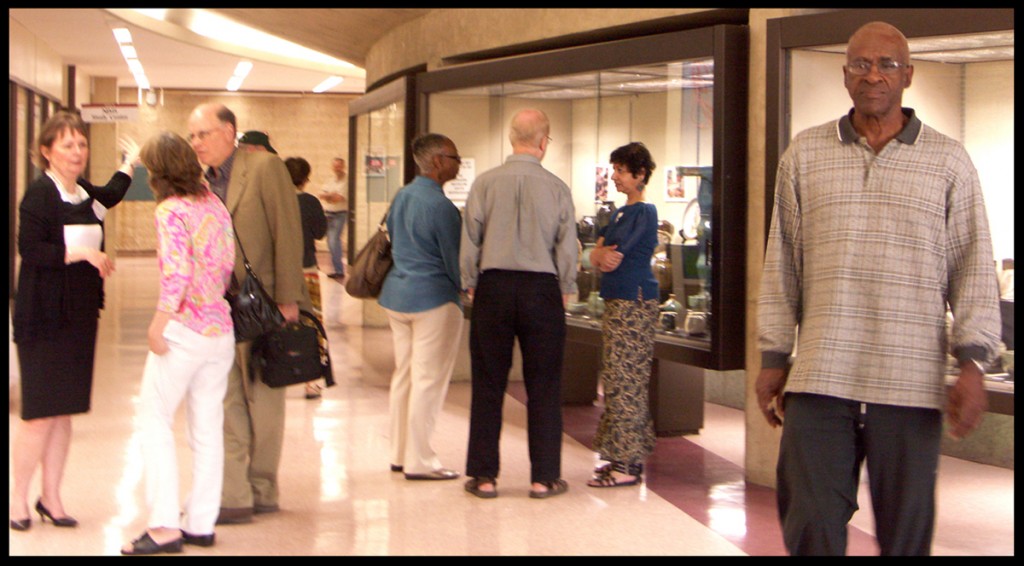 THANK YOU AND ING!  I was at the glass cases earlier and people were looking at both Ing's and the ceramics.  Only great feedback!  Would you please let Ben Kant know that my daughter Maureen would like to purchase the piece that she had asked him about.  He told me his price was $65.  I don't want him to sell it to anyone else!!  It is the teal container where he etched out on the side.  Very beautiful!
Thank you both again for everything!
Noreen 
From: John Watts [mailto:milkwood25@hotmail.com]
Sent: Monday, May 21, 2012 3:02 PM
To: Gomez, Noreen
Subject: thanks 
Hi Noreen,
 
Thank you for the reception yesterday.  Without your generosity we would not be able to have our show.  We both enjoyed ourselves as did my students and our friends.
 
Have a great summer!
 
Ing and John