No More War and Cultivate
Ing's poem, No More War
No More War!
 Artists create sculpture for pleasure
For others to view with amusement
And thinking points for activating the brain
Farmers cultivate plants
For consumers to survive
Both are busy constructing things
For mankind
War is destructive
With tears and sadness
Let us be constructive
No more war!
No more war!
Ing-On Vibulbhan-Watts, Thursday, May 16, 2013, 9:54 pm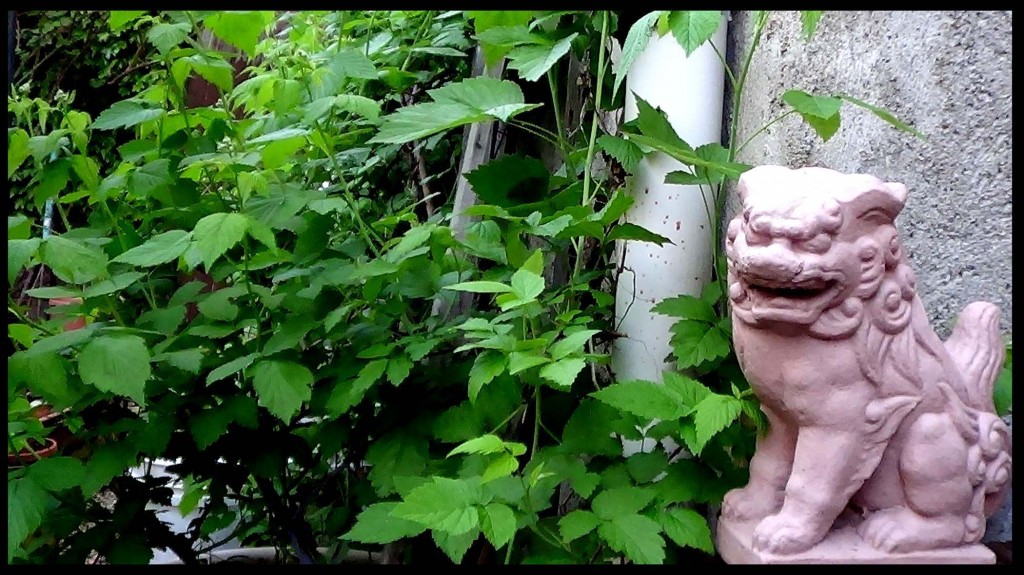 Ing's poem, Cultivate
Cultivate
Mr. Frog is playing music for our garden.
What tune are you playing sir?
I envy you sitting by beautiful Geraniums and Jade plants
Thanks for serenading our garden
Beautiful flowers and beautiful music
Make the world a happy place
Don't fight!
Don't fight!
There is no time to waste
"Cultivate"
Said Voltaire 
Ing-On Vibulbhan-Watts, Thursday, May 17, 2013, 12:06 am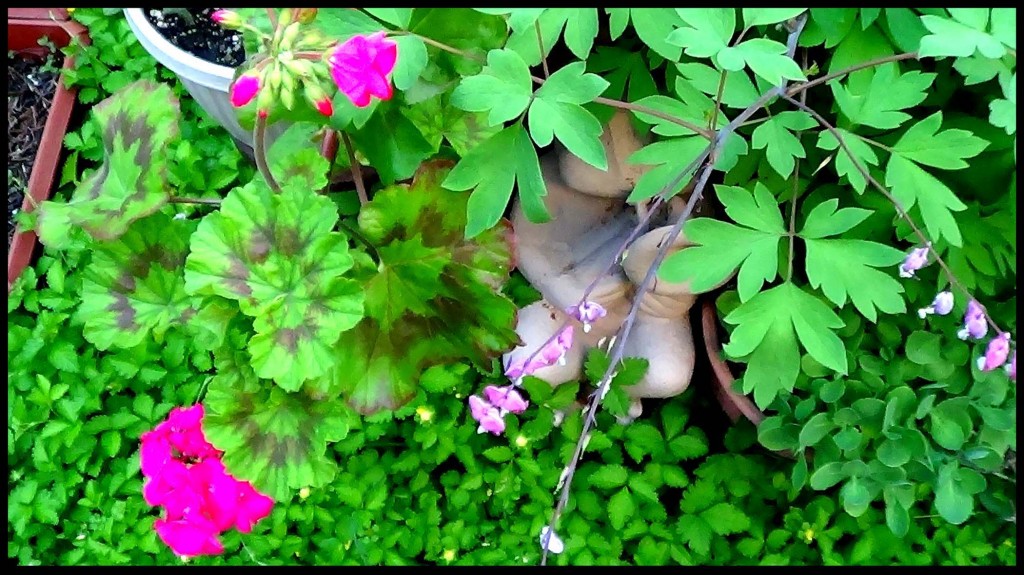 Link to Waiting for You and Look Up page: 
https://ingpeaceproject.com/ings-poems/waiting-for-you-and-look-up/
Link to Ing's Garden on Sunday, May 12, 2013 Part 2:
https://ingpeaceproject.com/ings-garden/ings-garden-sunday-may-12-2013-part-2/