Solar Rays on Downtown Newark, New Jersey
On Friday September 20, 2013
Solar Rays on Downtown Newark, New Jersey 
Beautiful pattern of Solar Rays
Touching earth
Radiating the world
Since Neolithic and, Bronze age,
Ancient Egyptian and others
Have worshiped the powerful Sun deity
 Embodied in mankind
With superstitious control
 The sun deity
Has power over man
The Aztecs and others performed human sacrifices
To gain merit from the mighty Sun deity
Now we learn and understand
What the sun is
Yes! It is powerful
But not with the super spirit of a deity
That can destroy humanity 
Even though without the sun
Life on earth would end
We learn to utilize solar energy
Without fear of superstitious beliefs
It is time to exam ourselves
What else humans believe
Causes trouble for humankind?
Believing with knowledge
Or believing blindly
Will destroy us in the end
Examine and learn we must
For the human race to progress
And working together
For we are all the same
 Ing-On Vibulbhan-Watts, Friday, September 27, 2013, 11:35 pm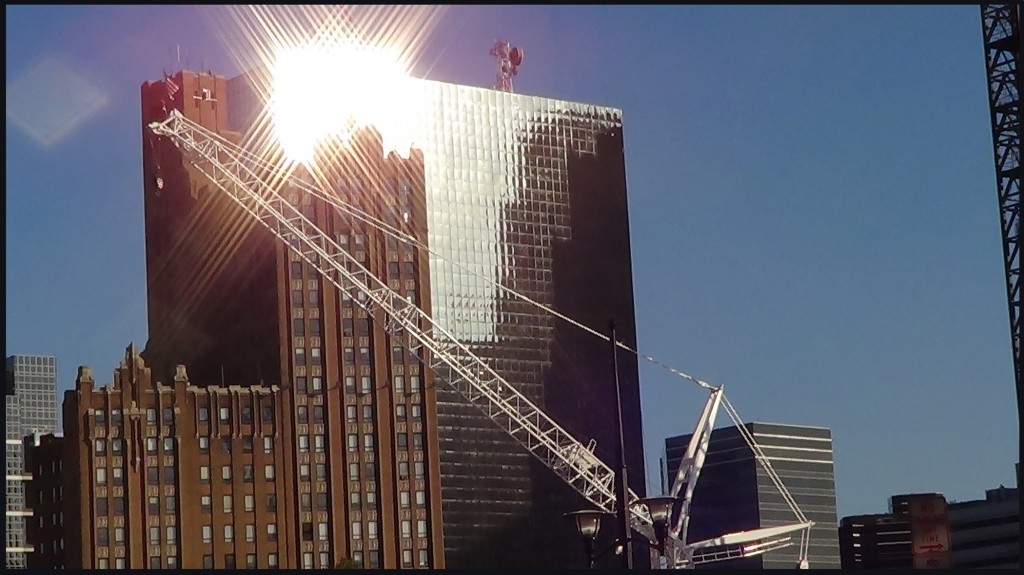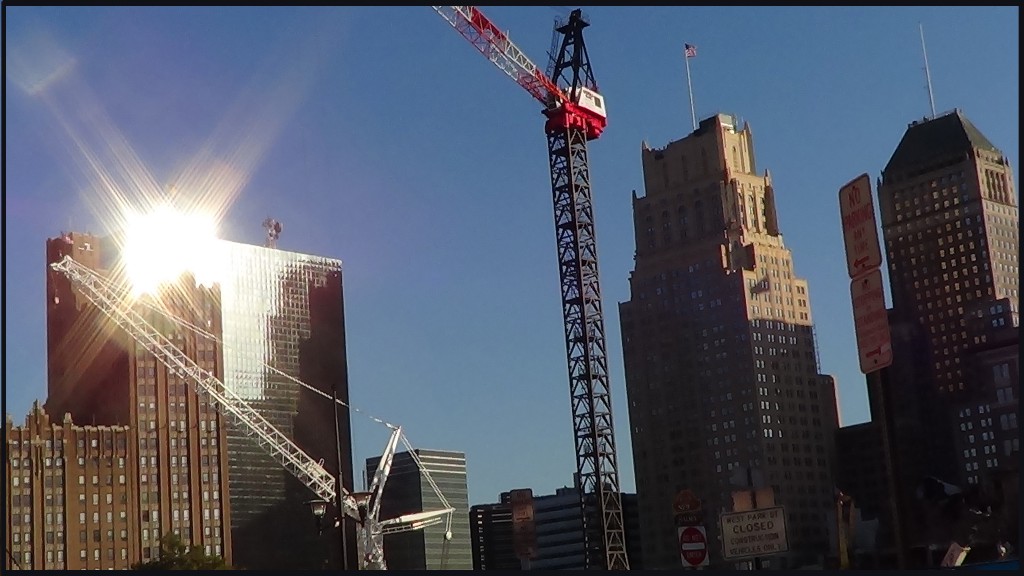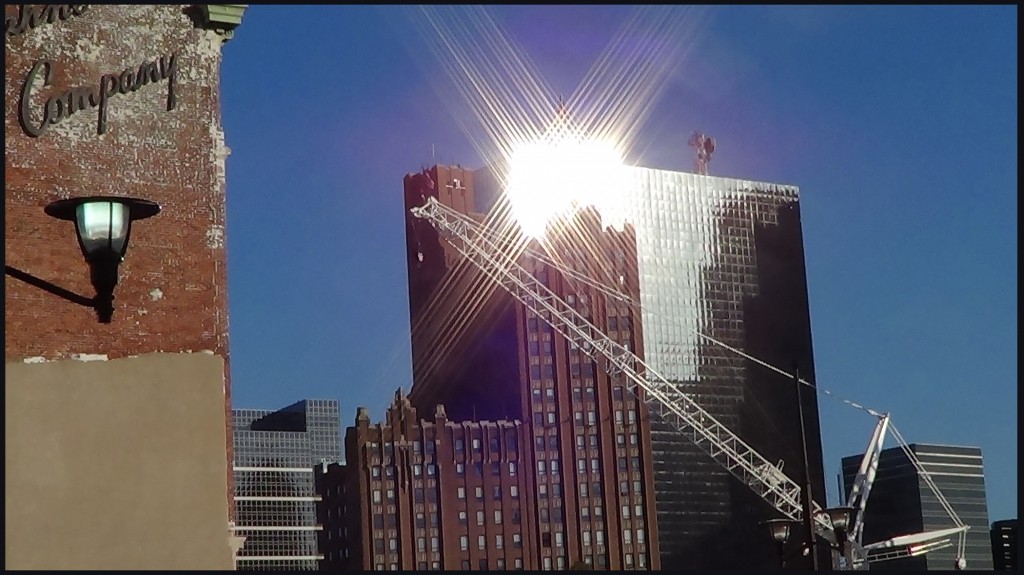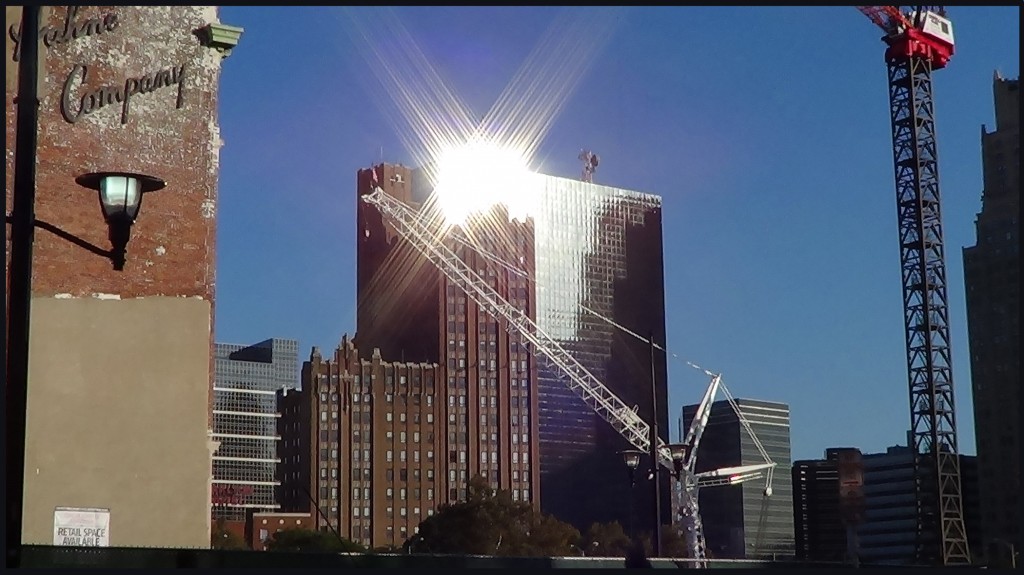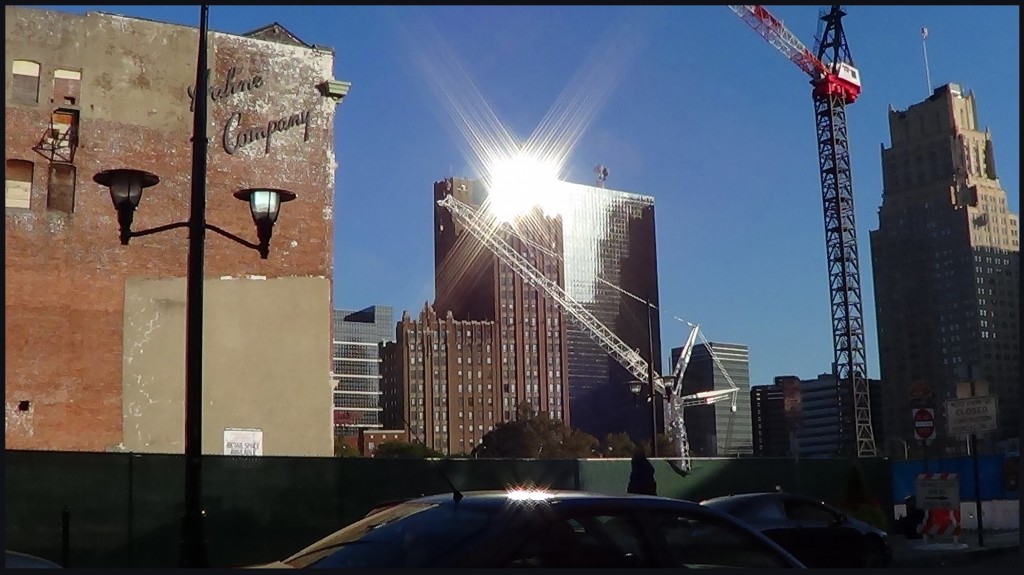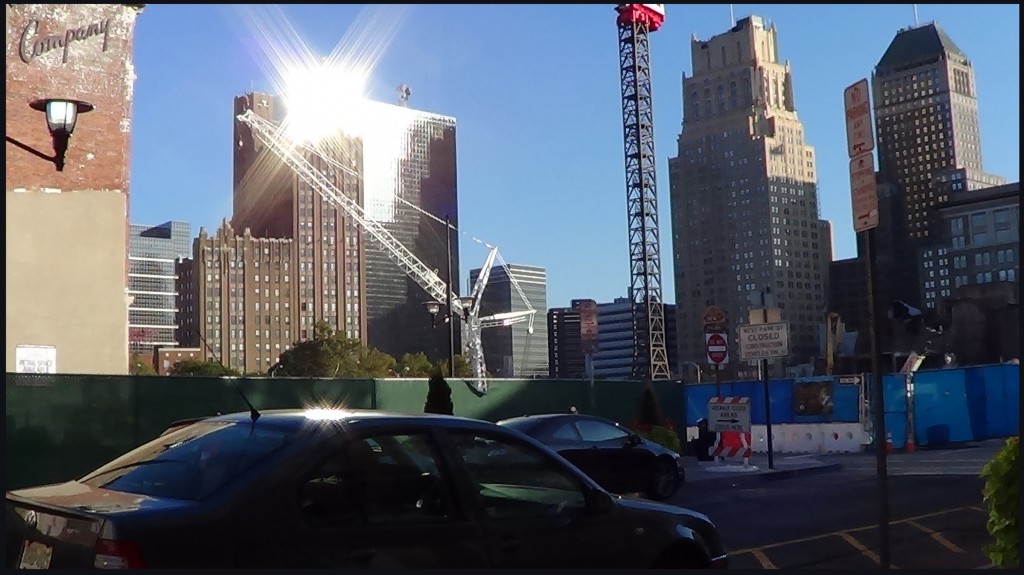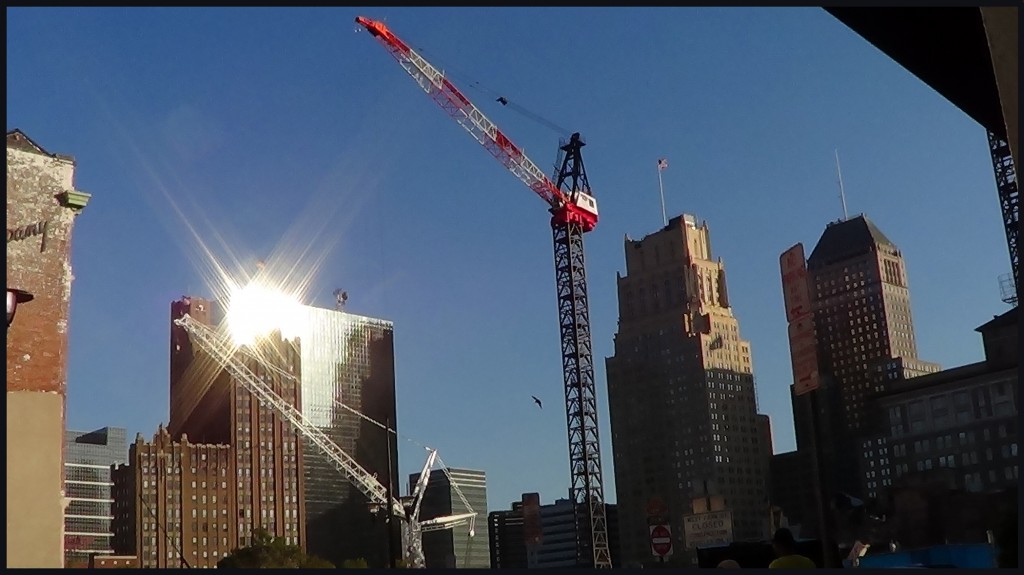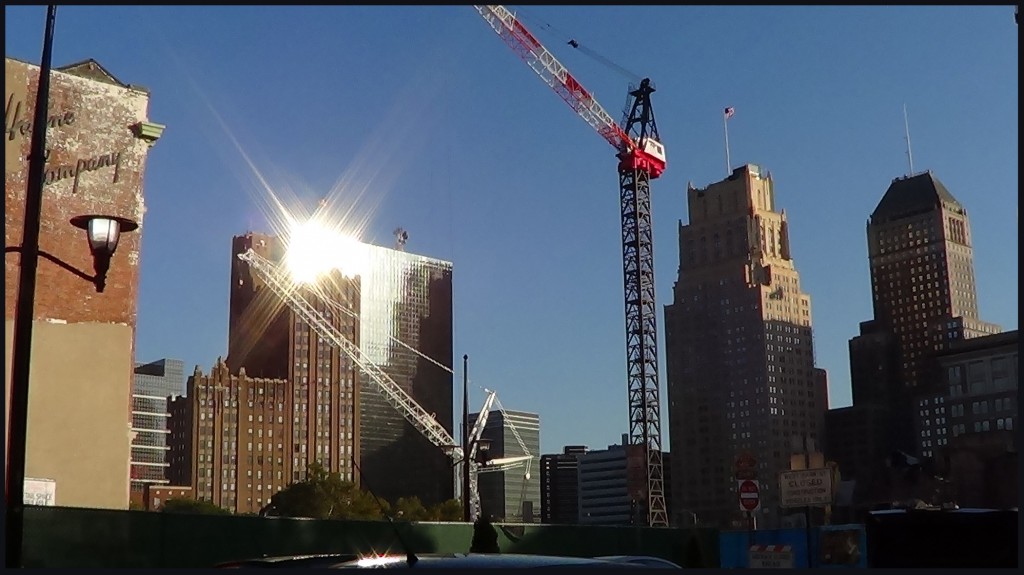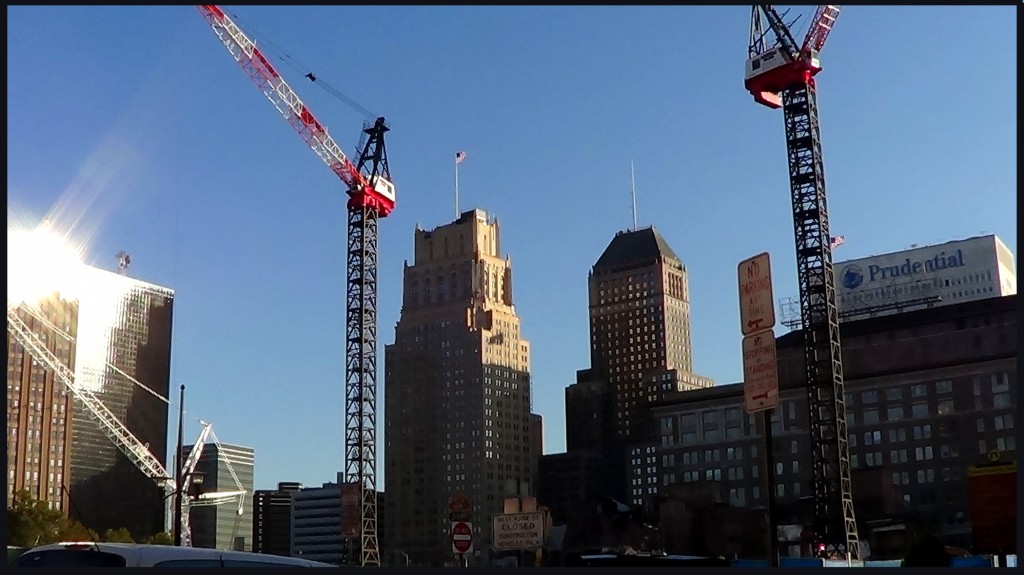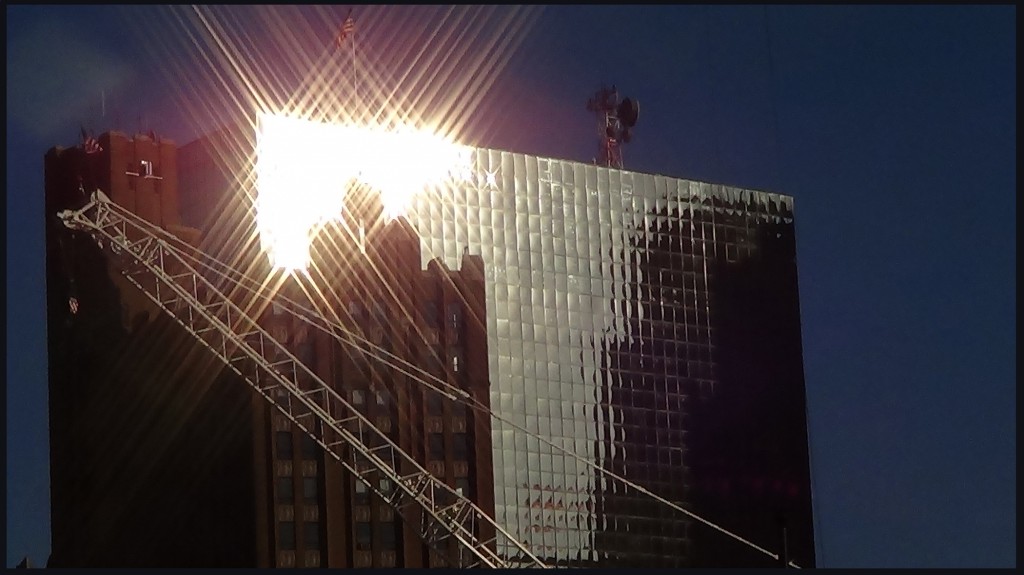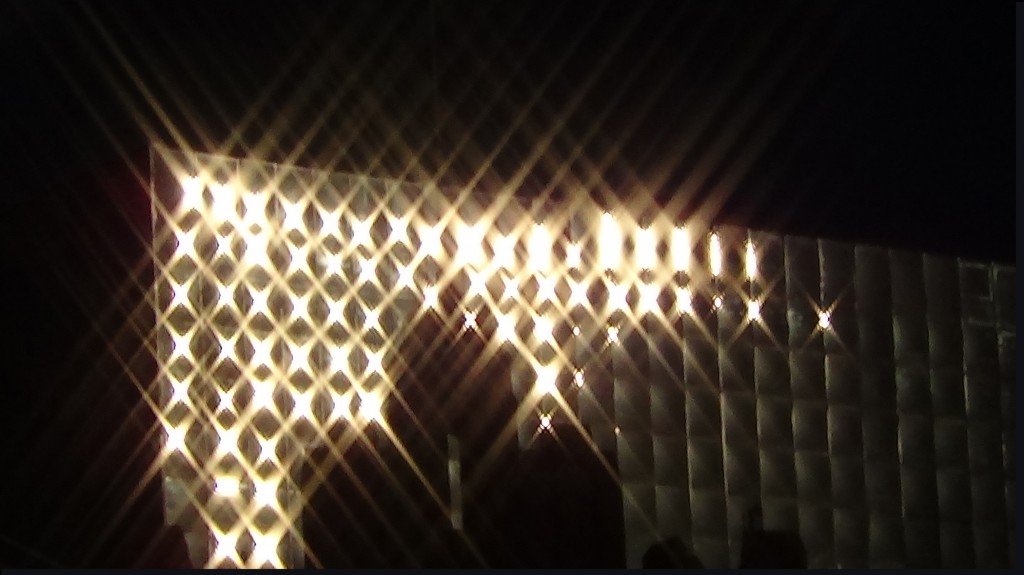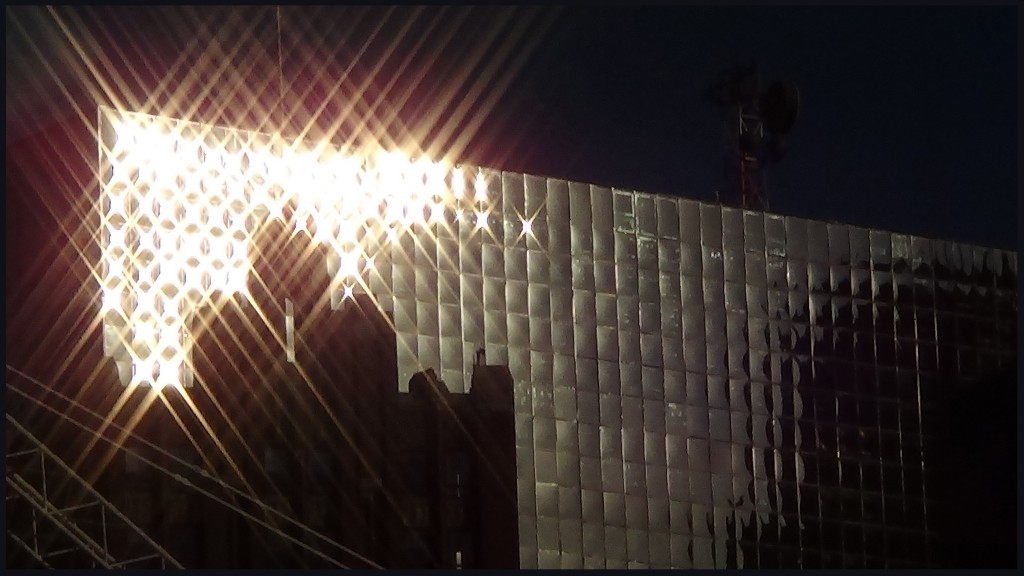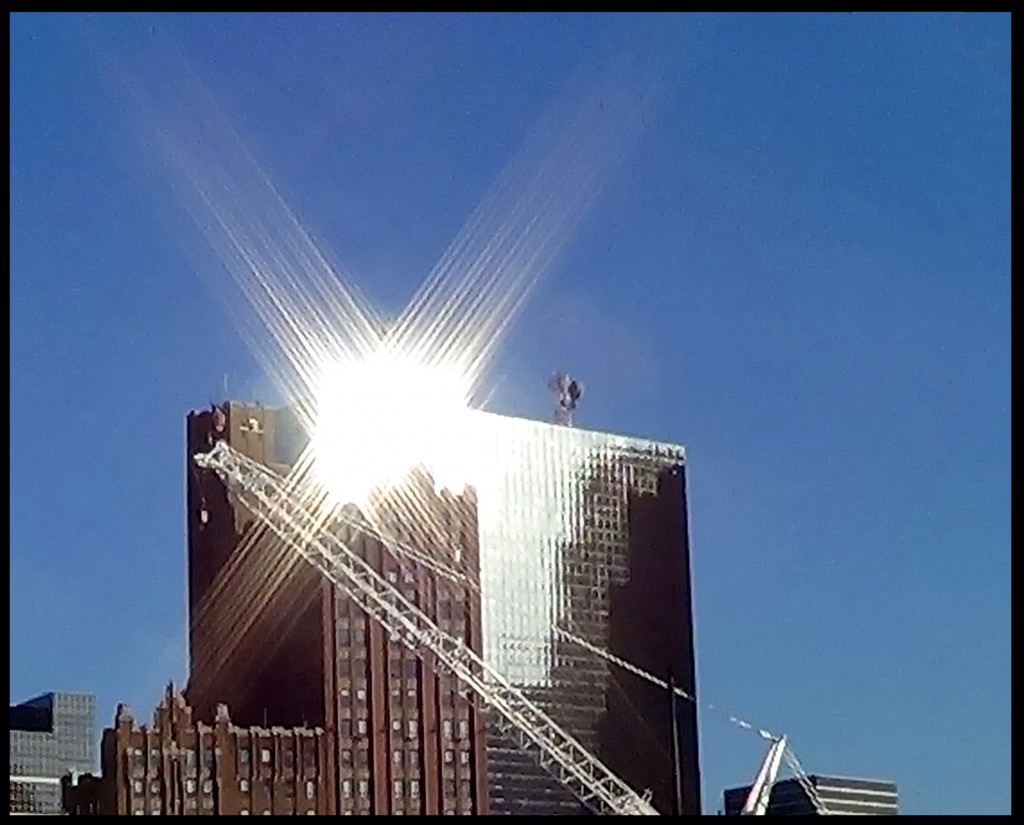 Link to YouTube:
https://www.youtube.com/watch?v=K63zXCCMBaE (4:50 minutes)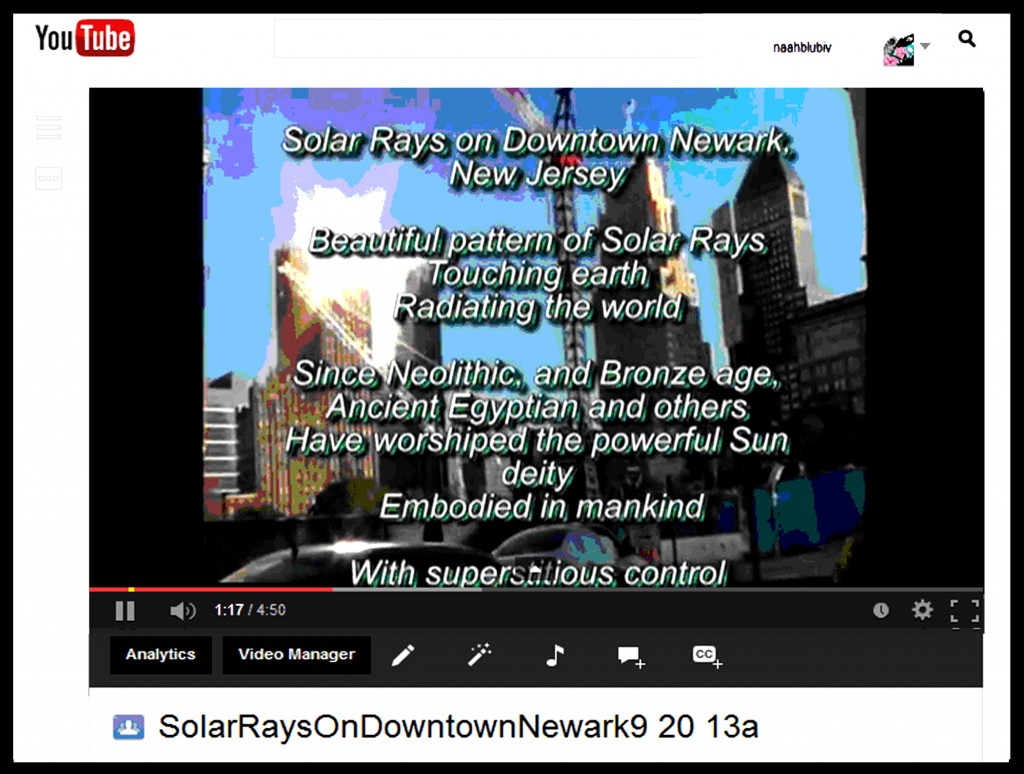 Fall Garden
Bee Pretending to be Dead 
Downtown Newark, New Jersey 
Thursday, September 19, 2013
Fall Garden 
Holding you in my hand
Fall Now!!
Soon you will be gone
Some of you will go to sleep
And wake up by Spring
Some of you will be dead
Leaving seeds as your offspring
I will be gathering your babies
Keep them safe till spring
Then I will grow your little ones
Water them and care for them
Till I too will go to sleep
And wake up no more
Ing-On Vibulbhan-Watts, Tuesday, September 24, 2013, 8:54 pm
Link to YouTube: https://youtu.be/ctXWgUXiFMU  (6.17.minutes)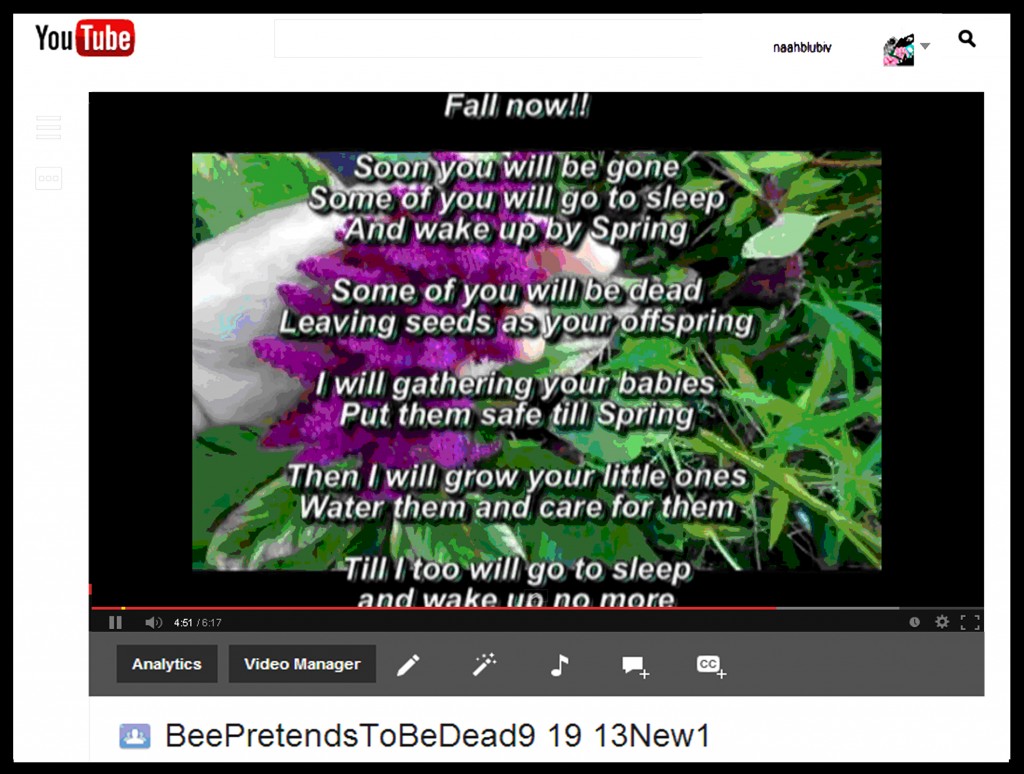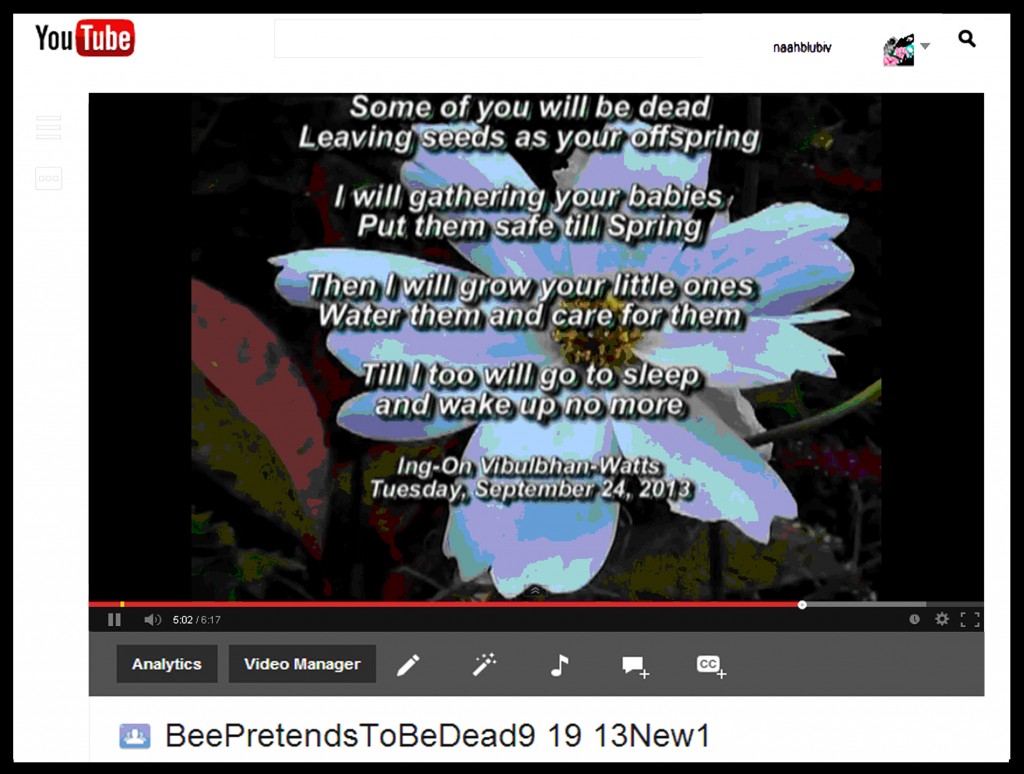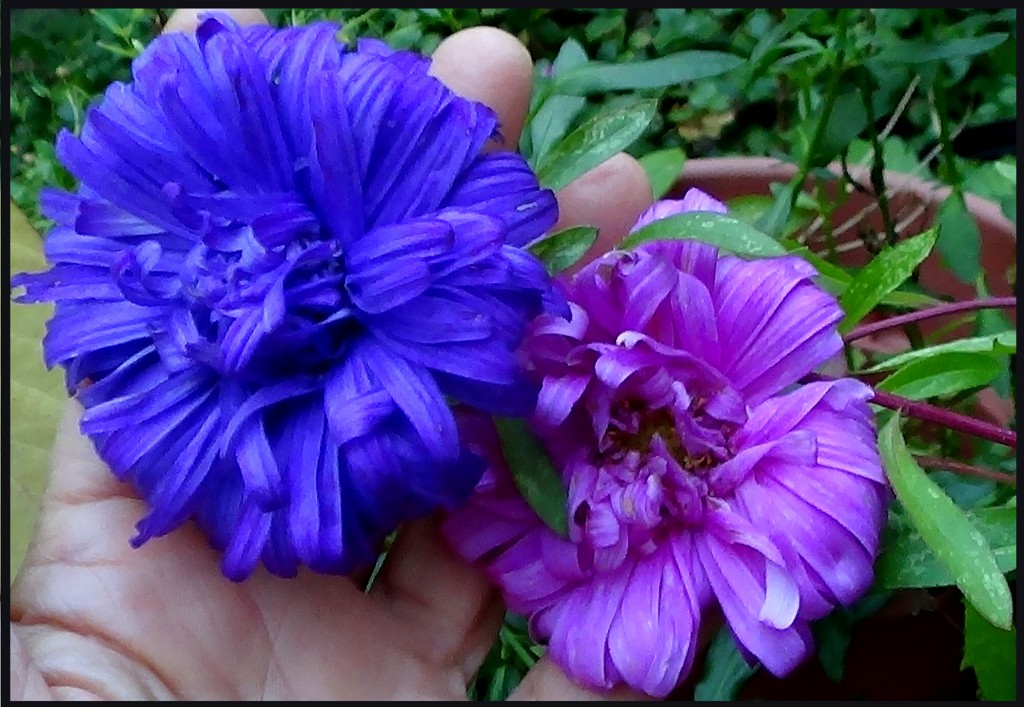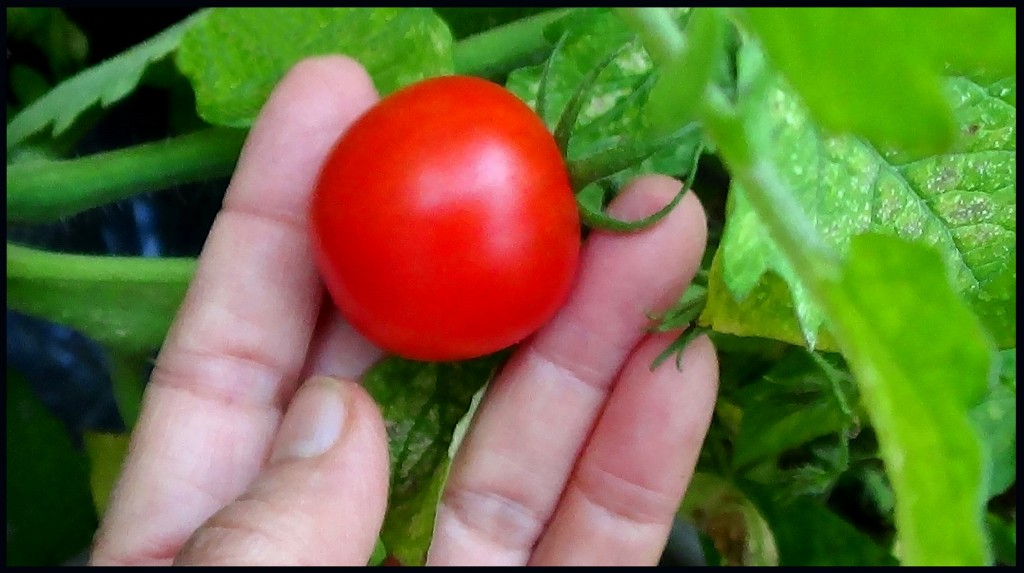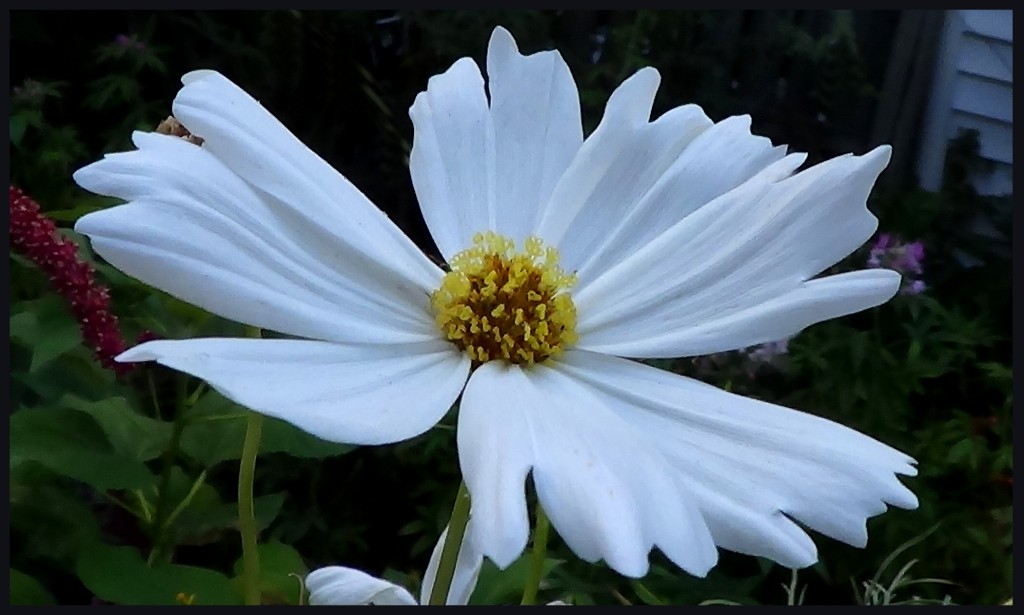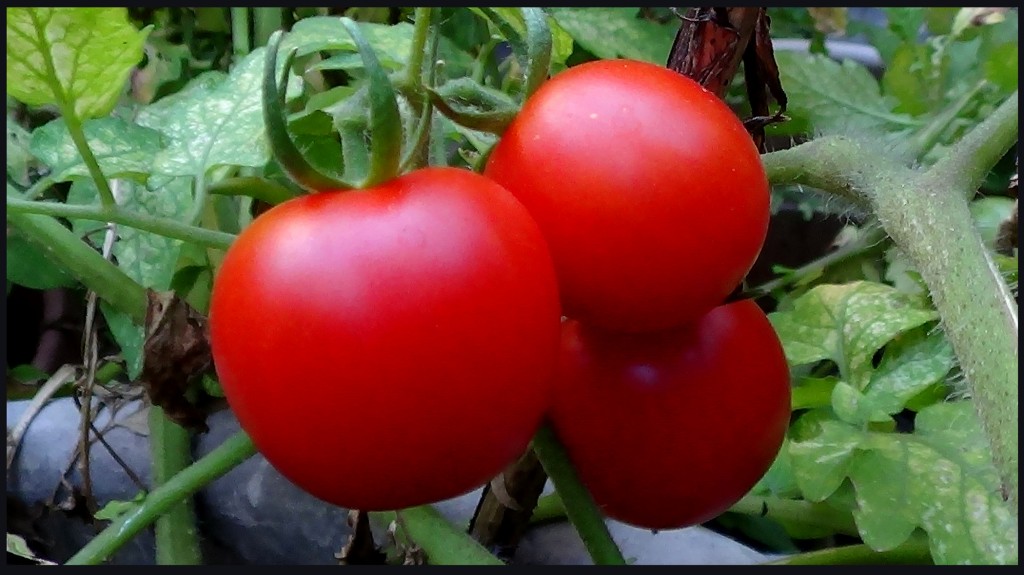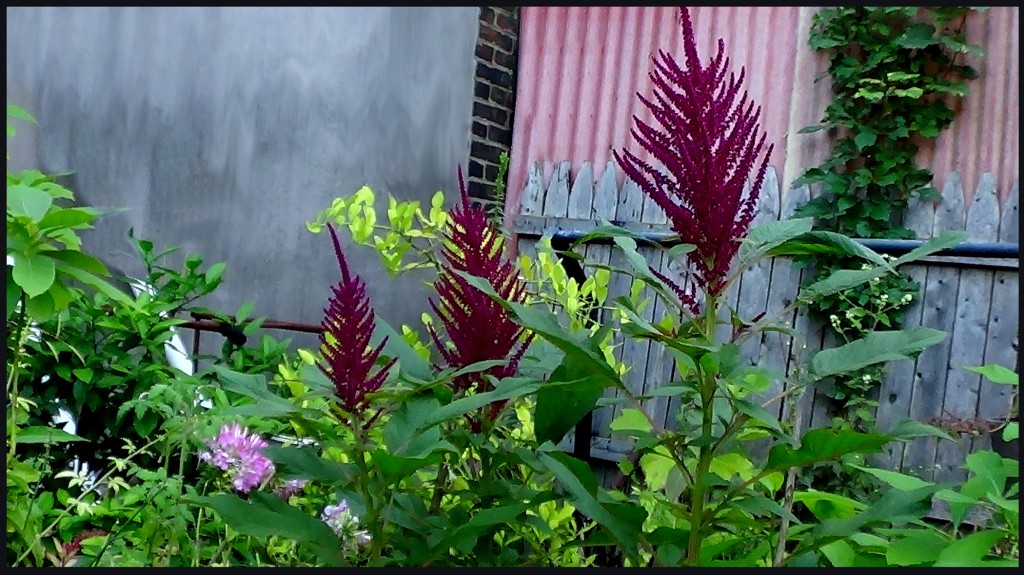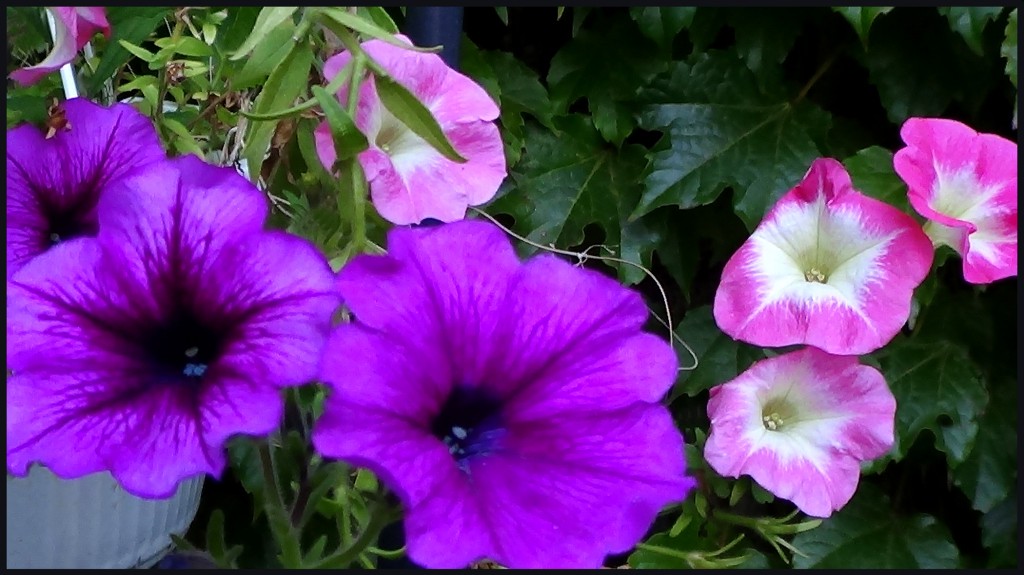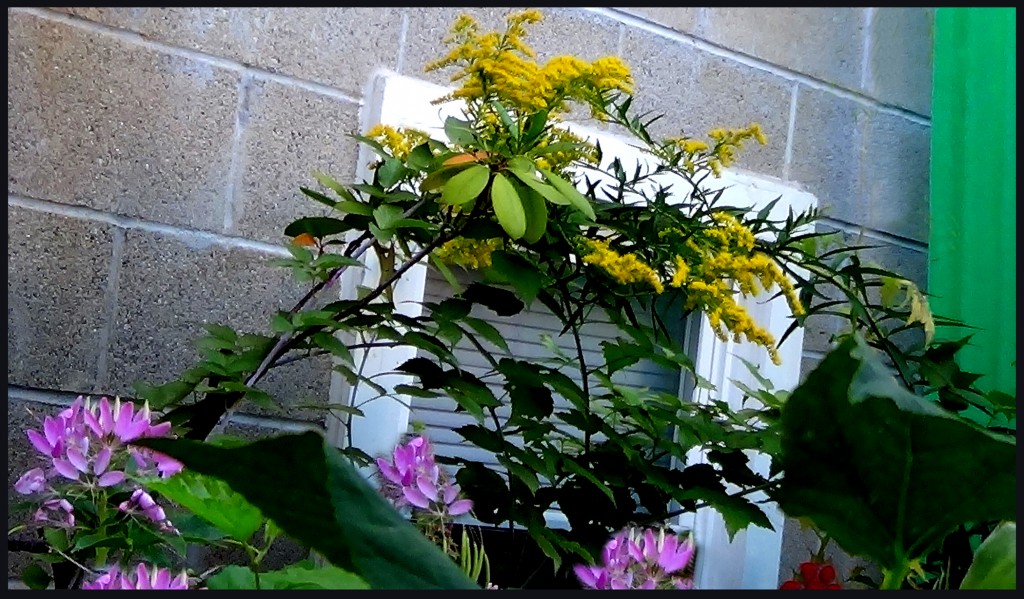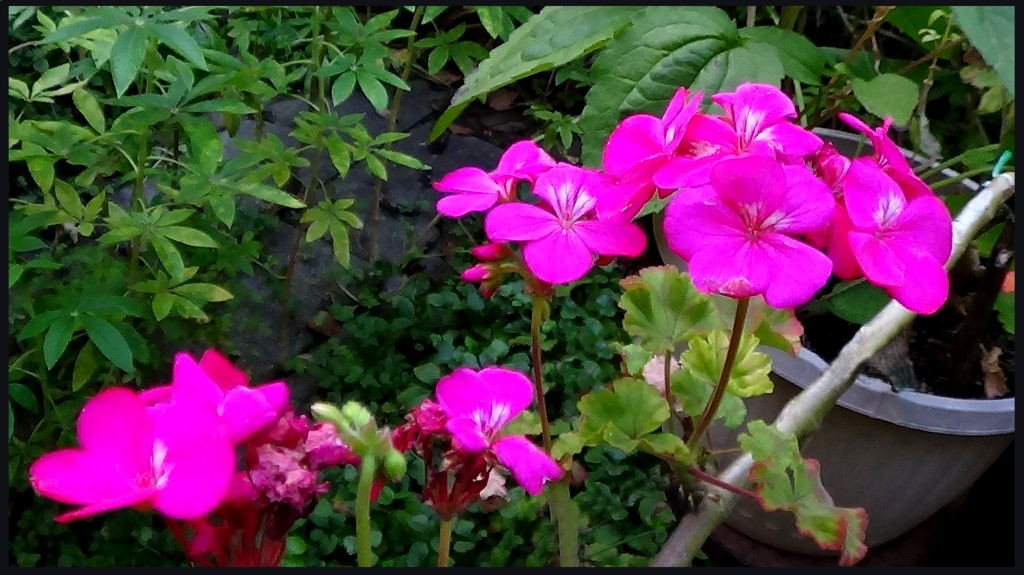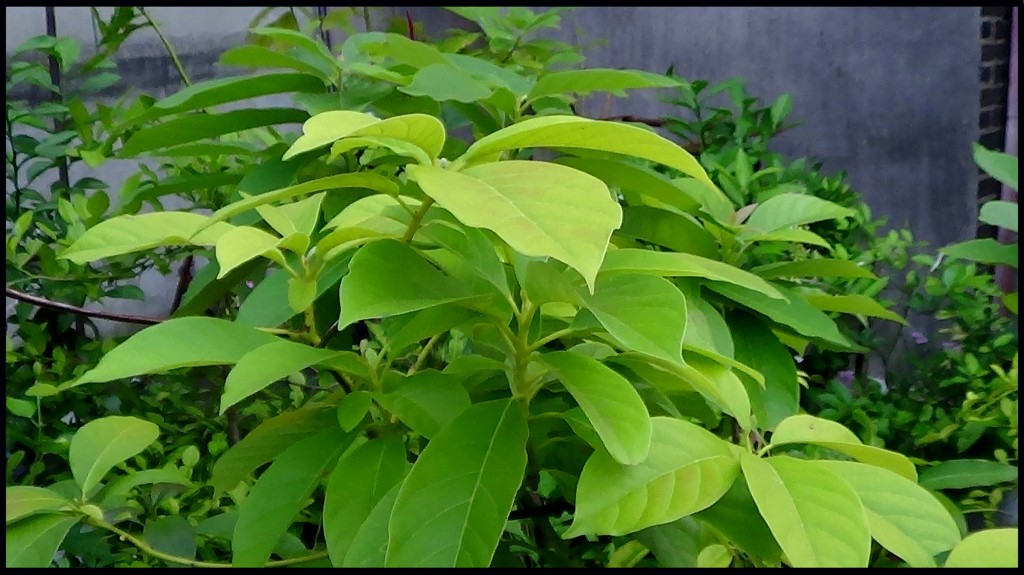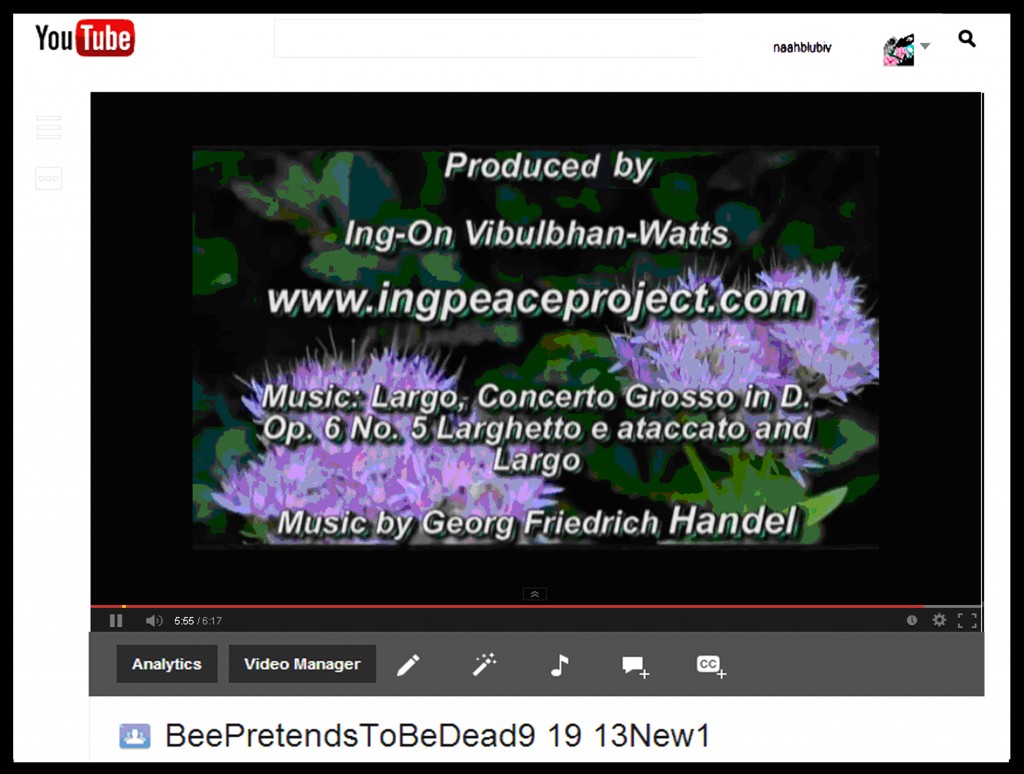 Link to One World Trade Center9.8.2013
https://ingpeaceproject.com/ings-poems/one-world-trade-center-9-8-2013/