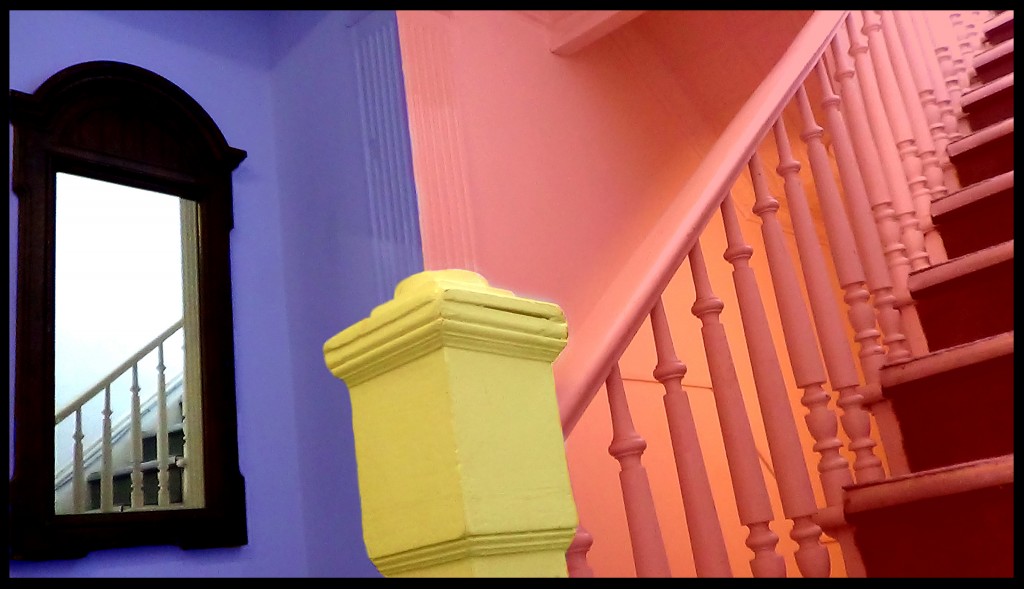 The Stairway And The Looking Glass
Rushing to somewhere?
There is a stairway
You can climb up
How high?
As high as you can
But on the way
Stop at the looking glass
And see yourself
Do you have enough energy?
To climb up that high
Ing-On Vibulbhan-Watts, Sunday, February 10, 2013, 11:24 pm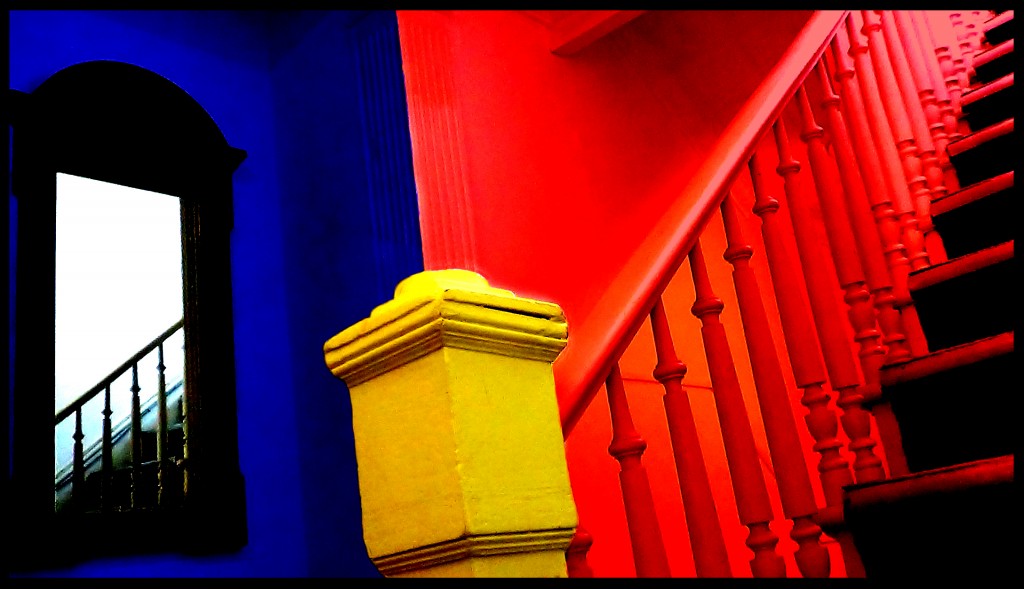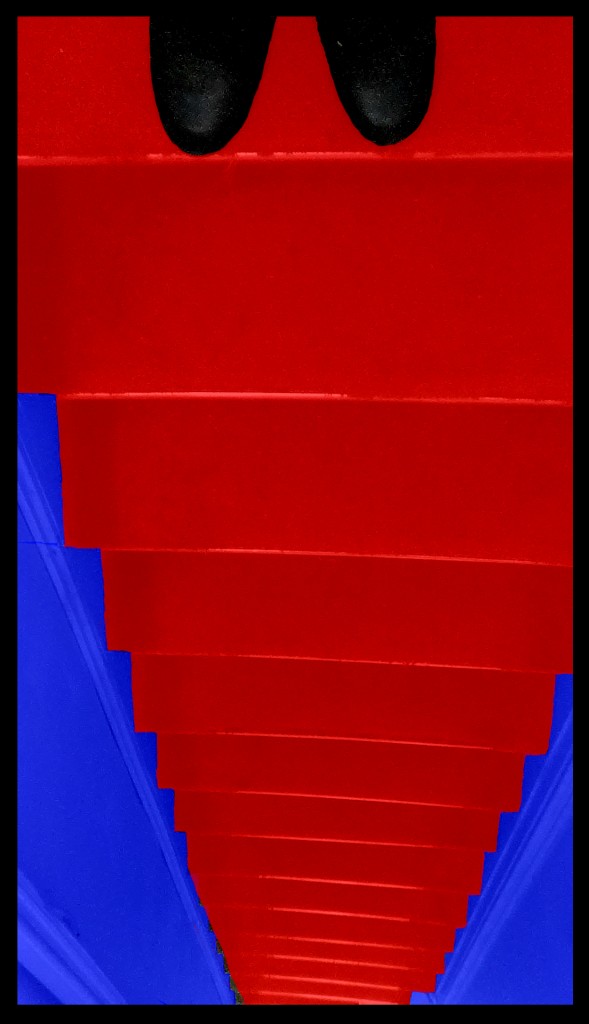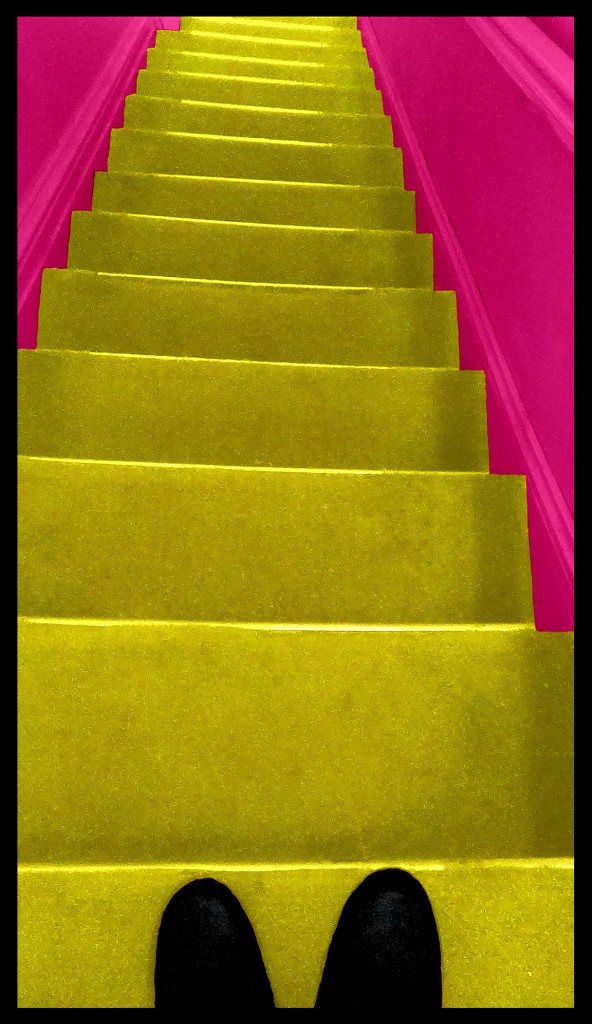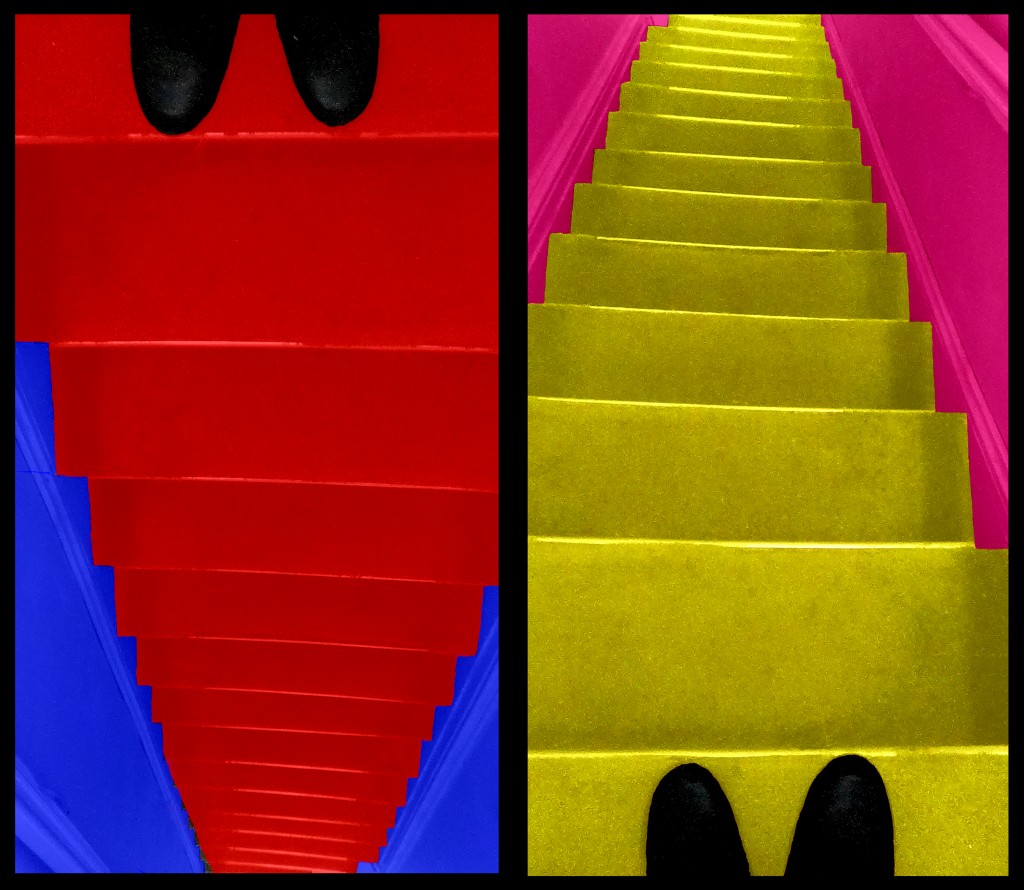 Up Or Down
Which way to climb
 Up or down?
Energy is required
Use energy to go up
Time goes fast
When we climb up high
Time moves slowly
On the way down
More energy is needed to survive
Coping with life
Up or down
That is the nature of life
From the top
One must come down
To understand this reality is to except life
Either Up or Down
Ing-On Vibulbhan-Watts, Monday, February 11, 2013, 8:34 pm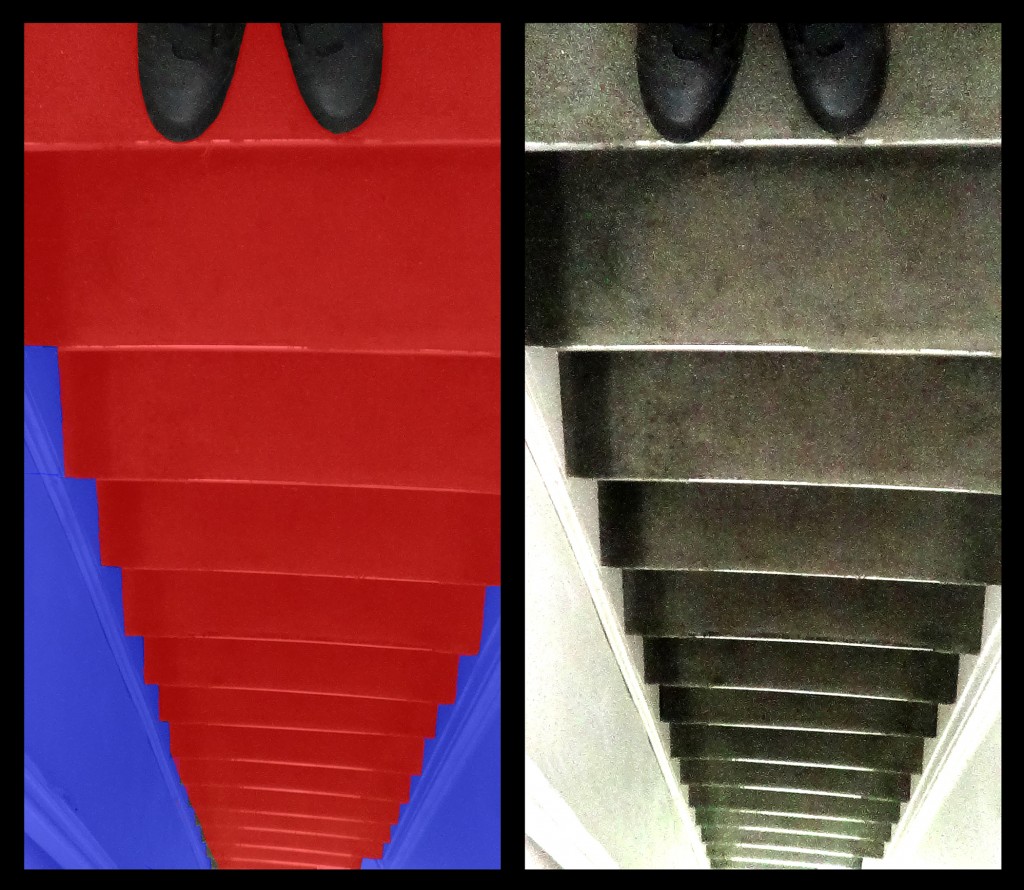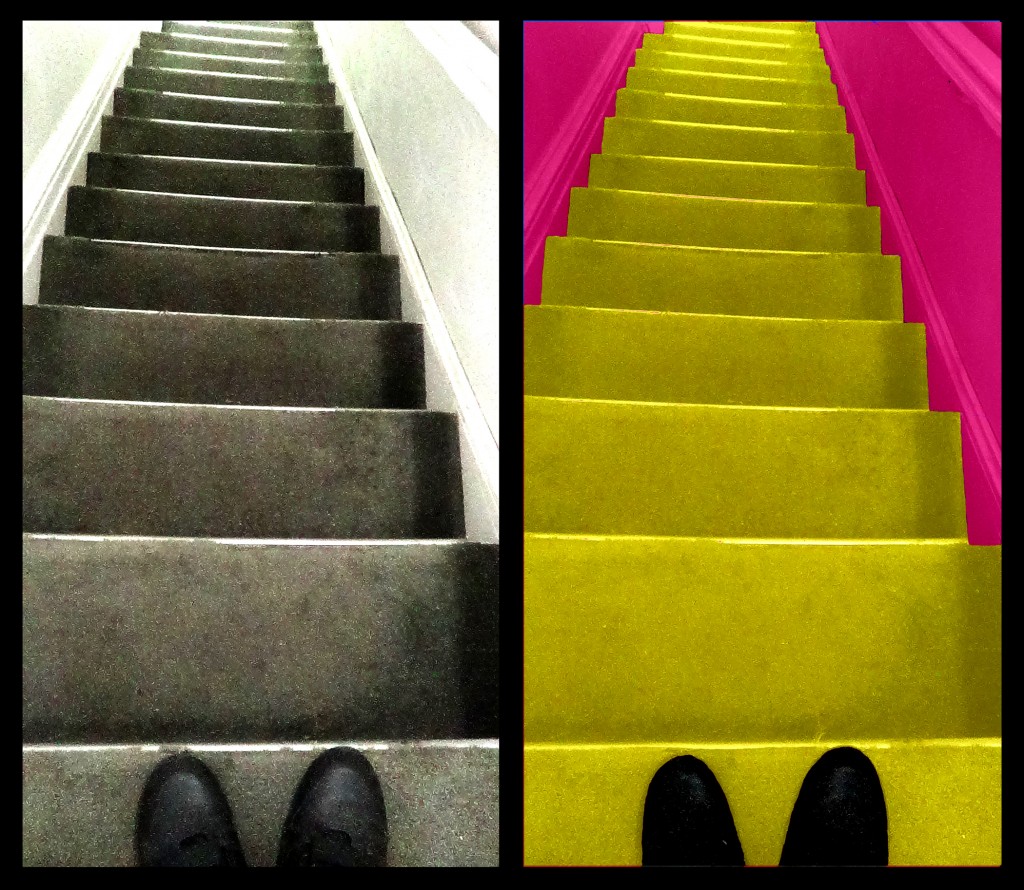 On Saturday, February 9, 2013 after the snowy day I took some pictures of the snow in our backyard garden and I went to the third floor window taking more pictures of the snow on the roof. Above are the pictures of the pathway to go up and down to the third floor.  I could not stop taking pictures; every step seemed to have beautiful lines and shapes.  The combination of these elements gave me the feeling of wanting to do artwork and after I composed the artwork of the stairway and the mirror, they gave me an idea for using the pictures as metaphors for life.  Sometimes we go though life without see anything, but if we stop and pause for a little while we might see a lot of things.  We can analyze and learn from it, for life to be fulfillment.
After John finished helping me on my writing he suggested this link from YouTube:
       https://www.youtube.com/watch?v=HVvGEBDioHg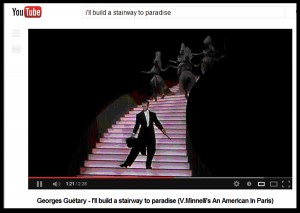 He thought this would be a humorous accent to my page. 
Georges  Guetary performs: I'll build a stairway to paradise
Link to Going Back to Nature & faces Of Human Souls page:  https://ingpeaceproject.com/ings-poems/going-back-to-nature-faces-of-human-souls/