Trip to Chinatown,  Breast Feeding the Little One and Happy to be Father
Trip to Chinatown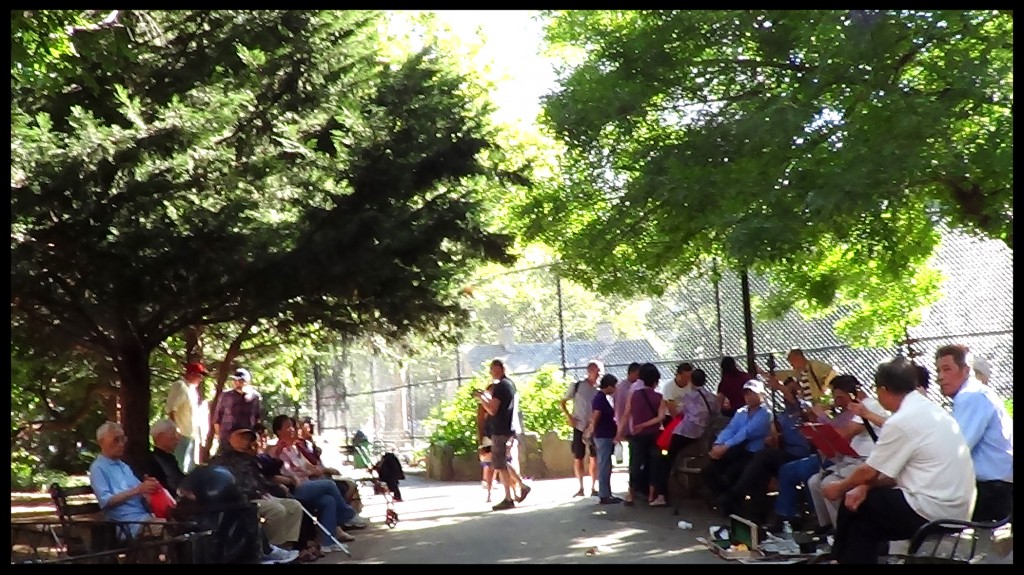 Bustling crowds come to Chinatown
Tasting Chinese food
And buying Chinese Goods
All kind of people
Black, white, brown
And Asians too
With pleasure they come to Chinatown
New York City, USA
People sharing
Exchanging with other cultures
Celebrating diversity
Relishing what others have to offer 
Walking through the park
Admiring young and old Chinese
Relaxing and playing
A Chinese musician teaches a young girl
Playing a Chinese instrument
A few groups of musicians perform
In the Columbus Park
Older Chinese enjoy playing games
Chinese singing voices travel from different corners
A group of old Chinese musicians
Play together in harmony
Together they enjoy performing
Presenting to passing people
Some who stop and listen with glee
Musicians play louder
Showing off how well they play
Smiling on our faces
Seeing how enthusiastic the performers are
They are happy to perform
We are happy to witness
It is such a beautiful afternoon in Chinatown
Ing-On Vibulbhan-Watts, Wednesday, October 30, 2013, 8:49 pm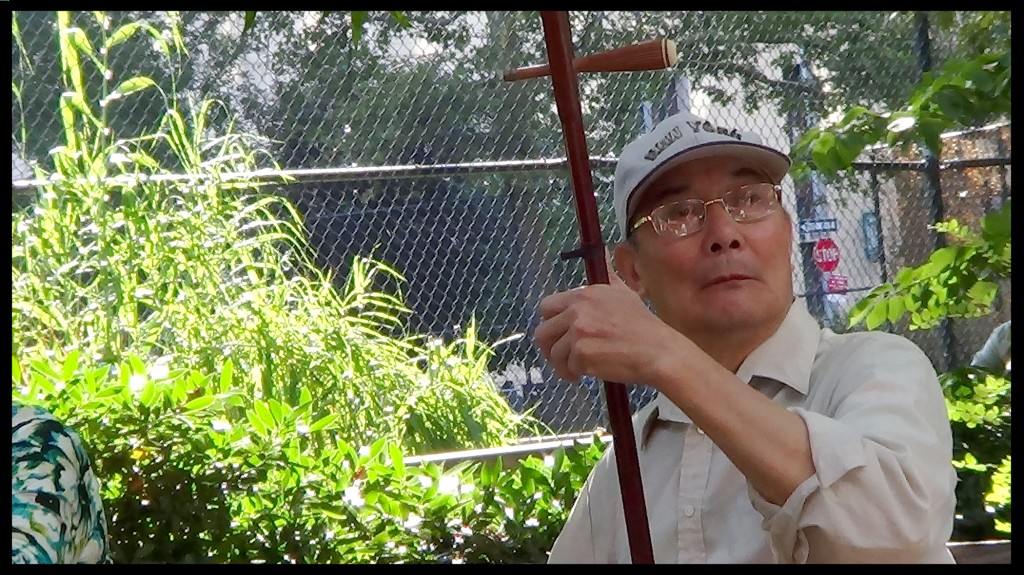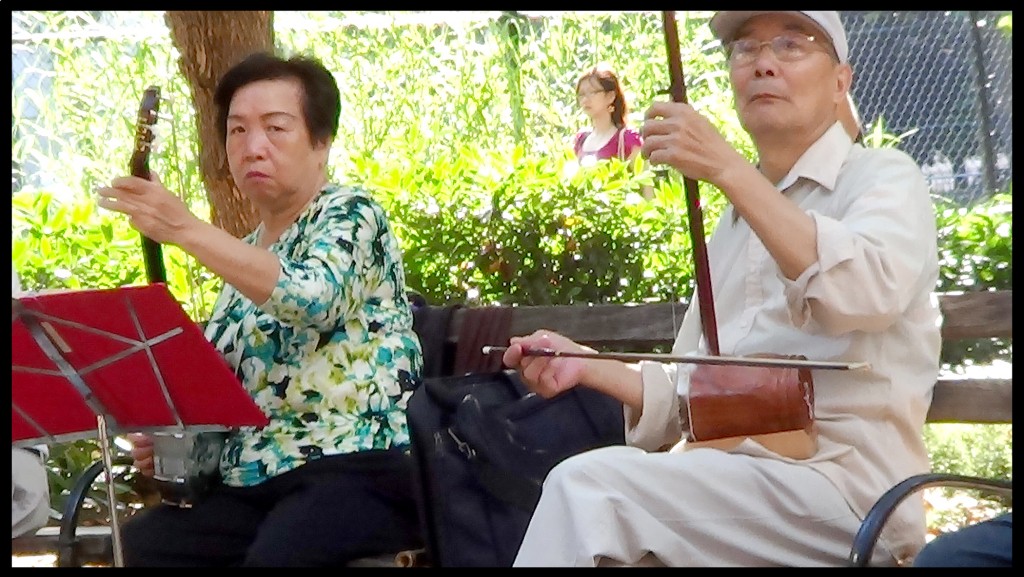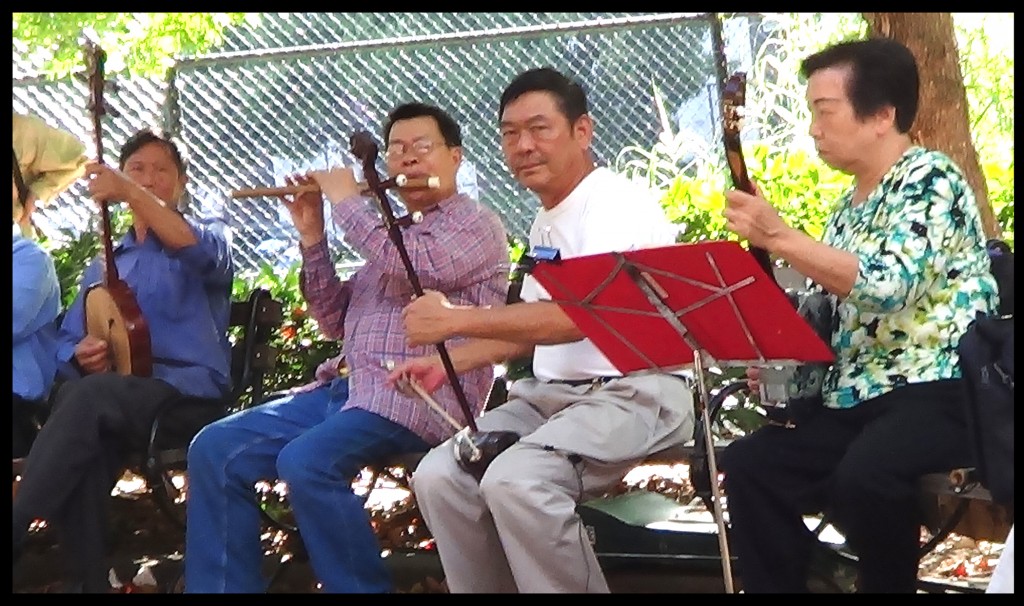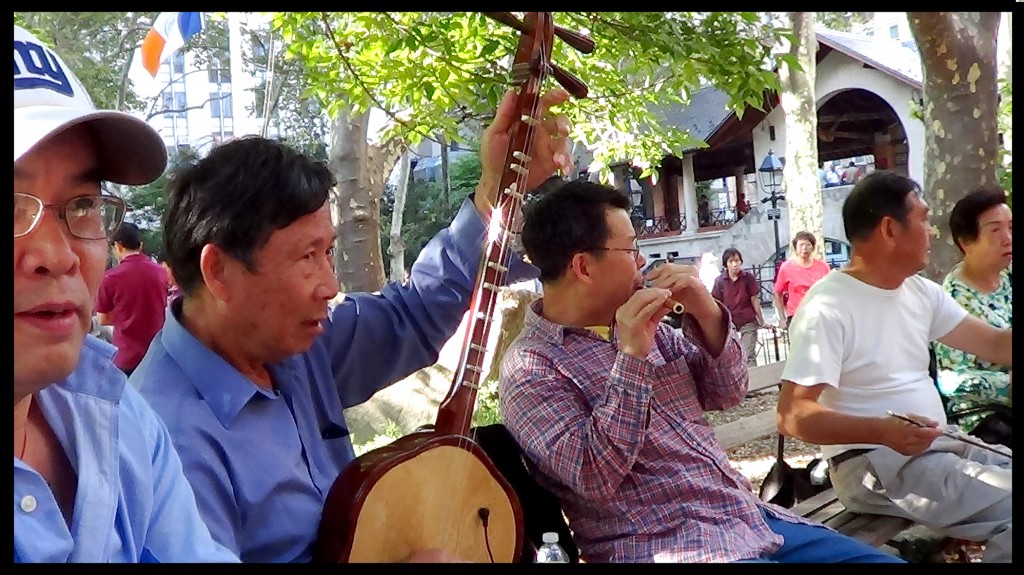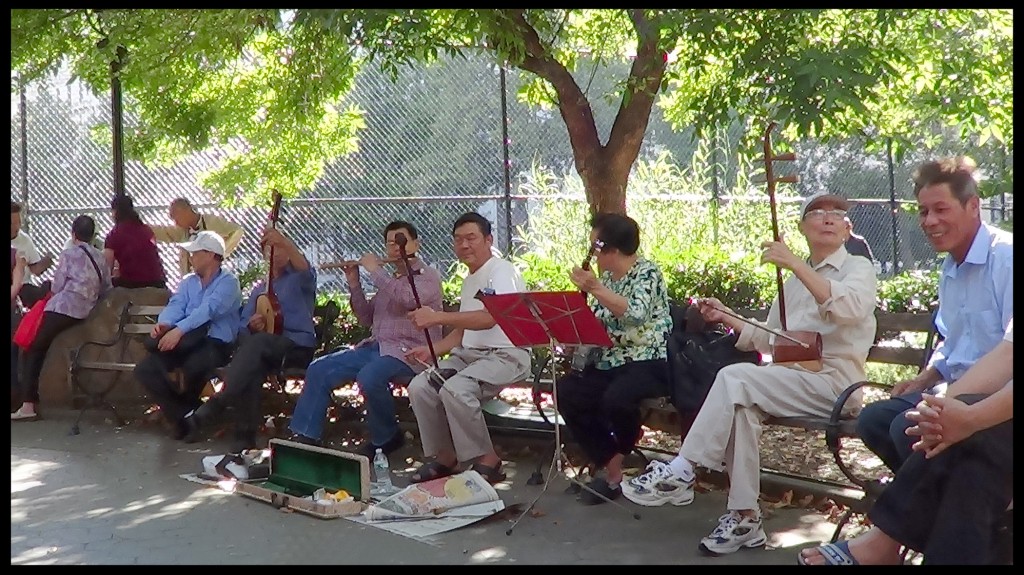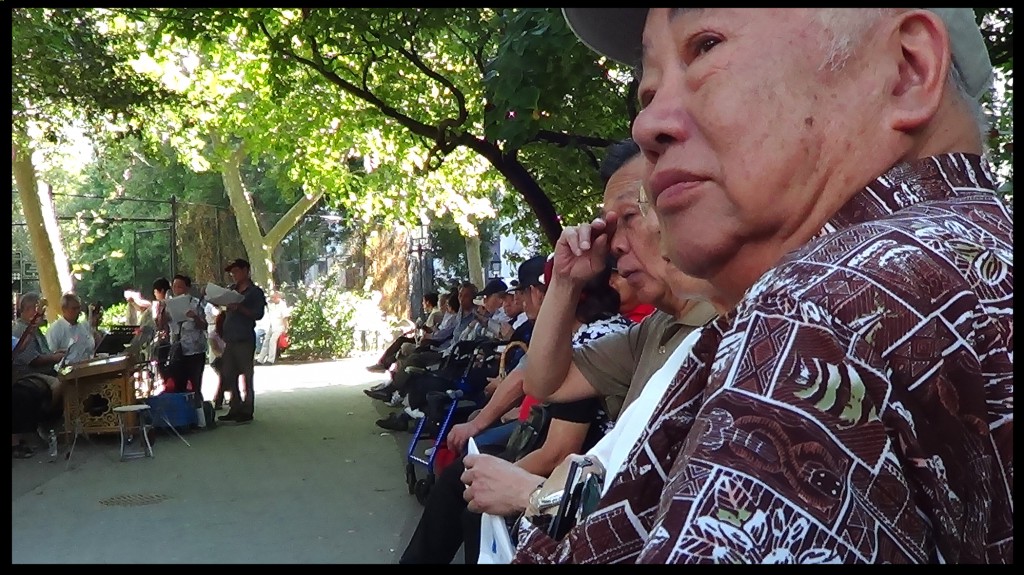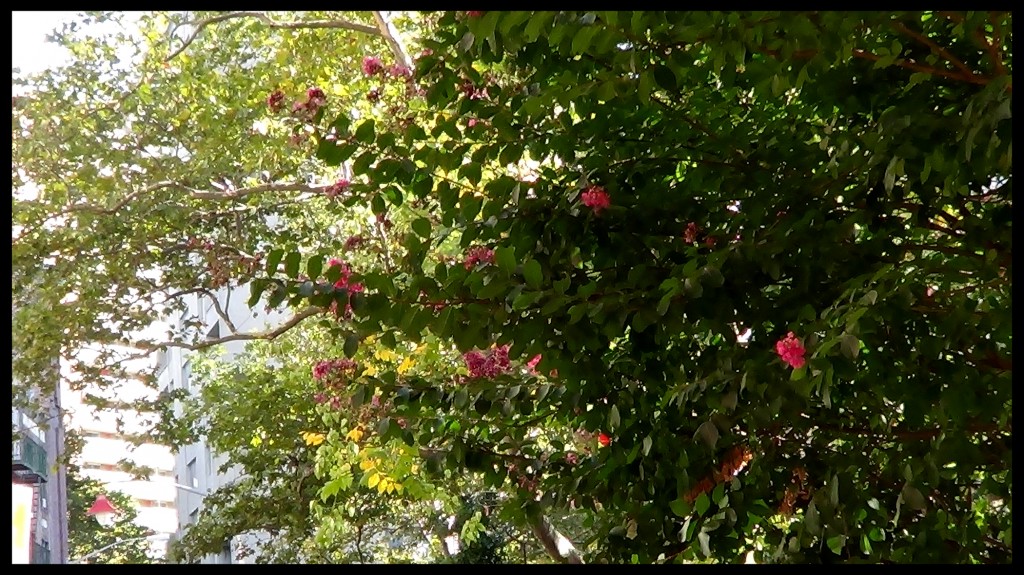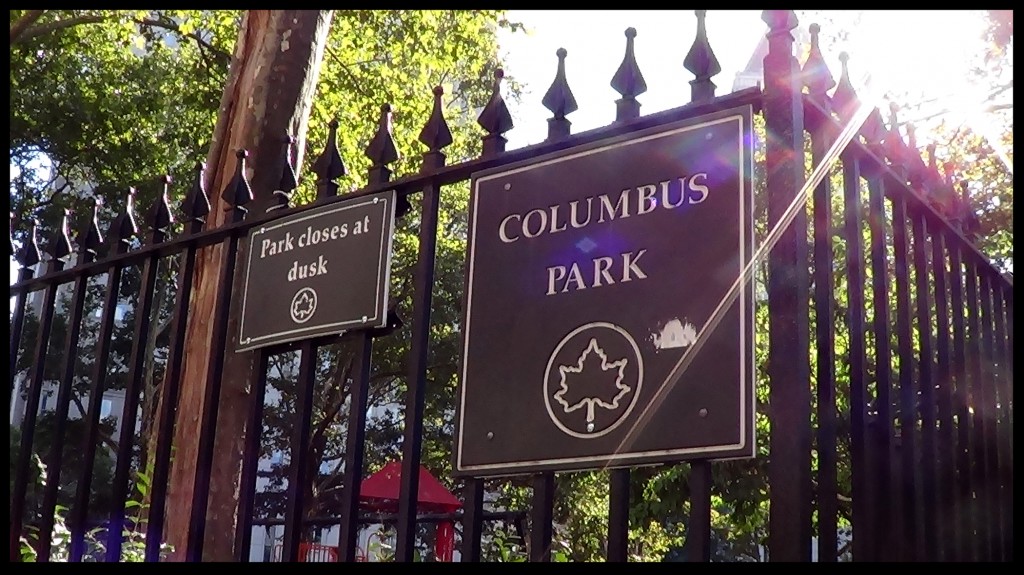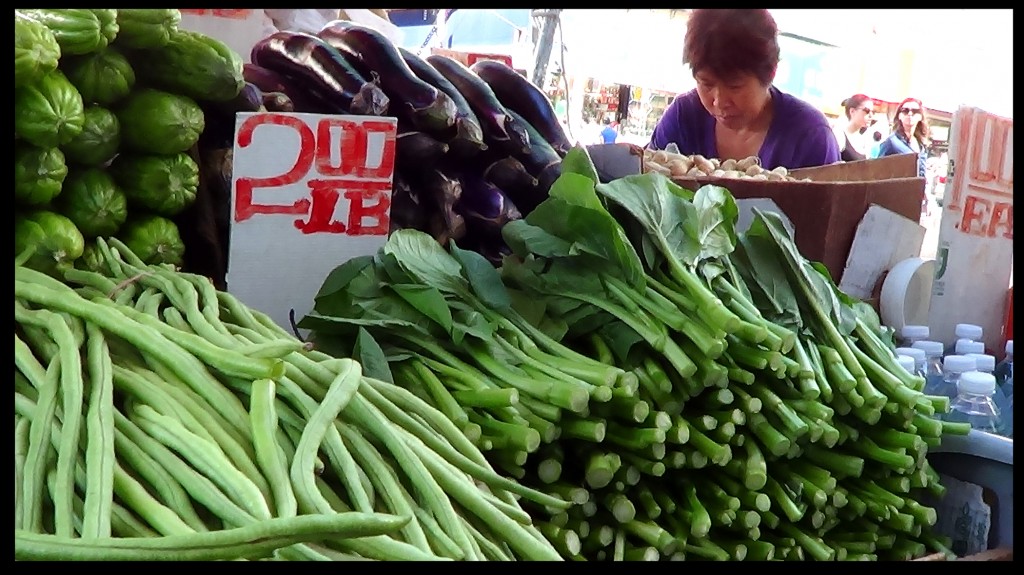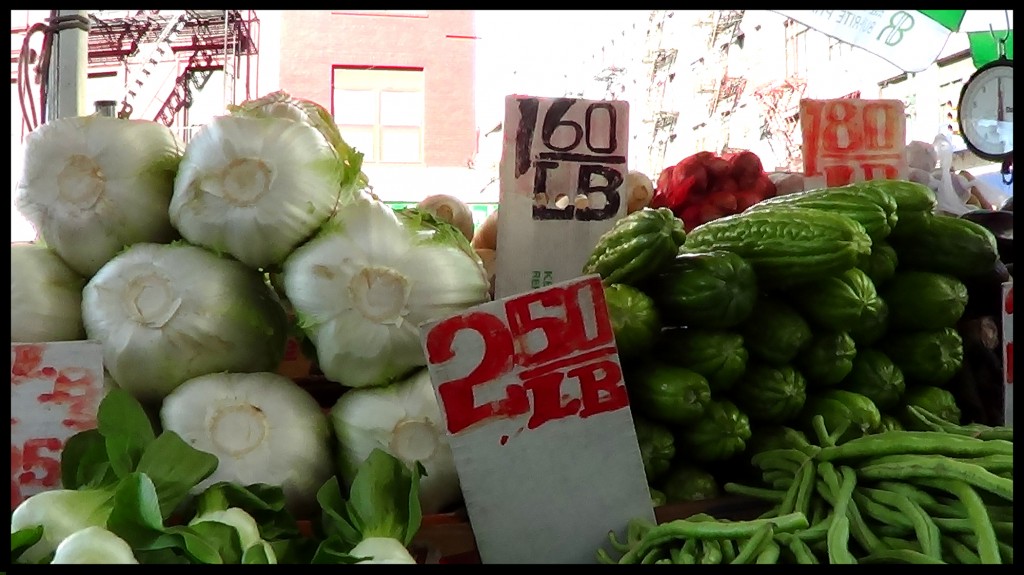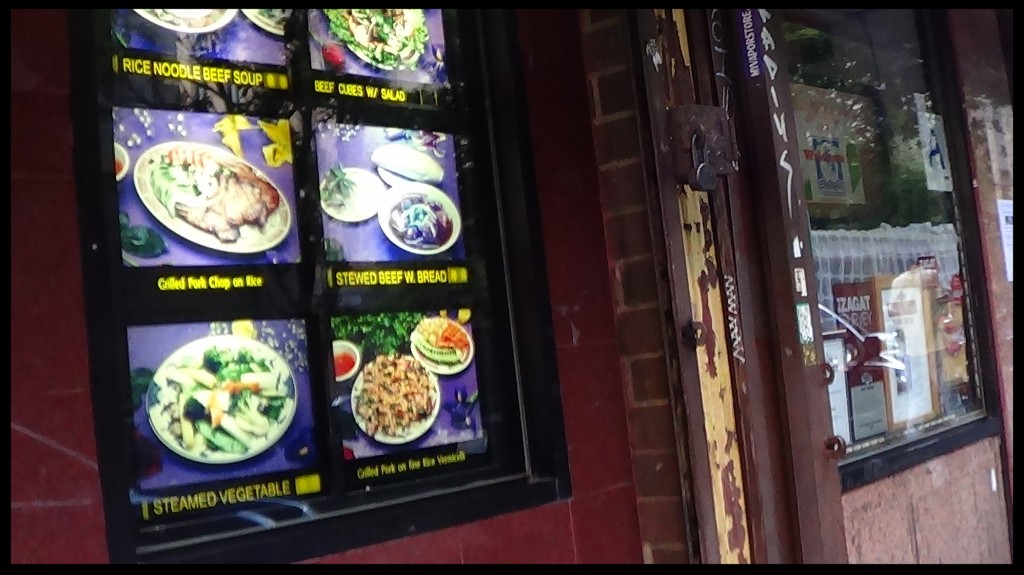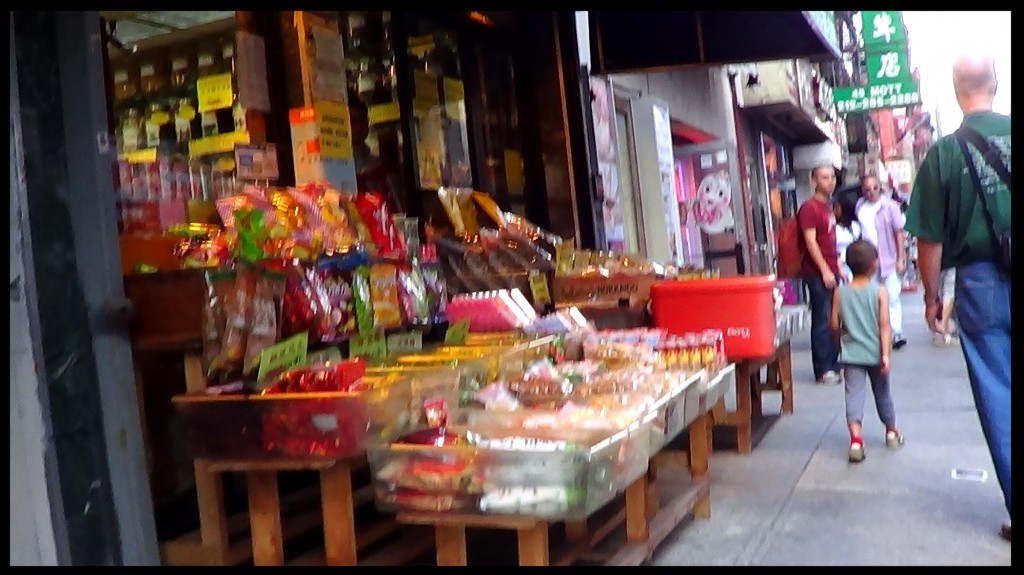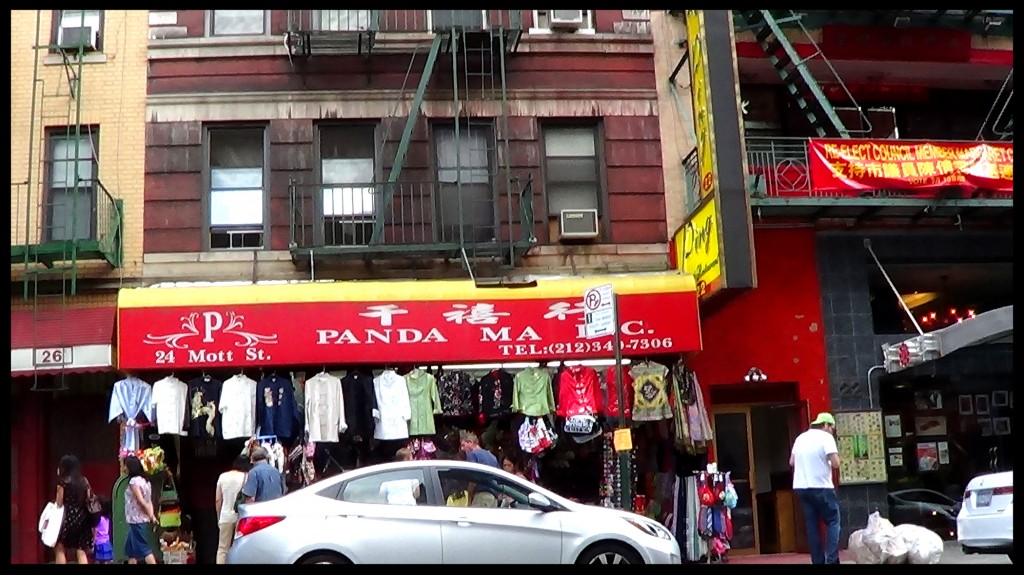 Breast Feeding the Little One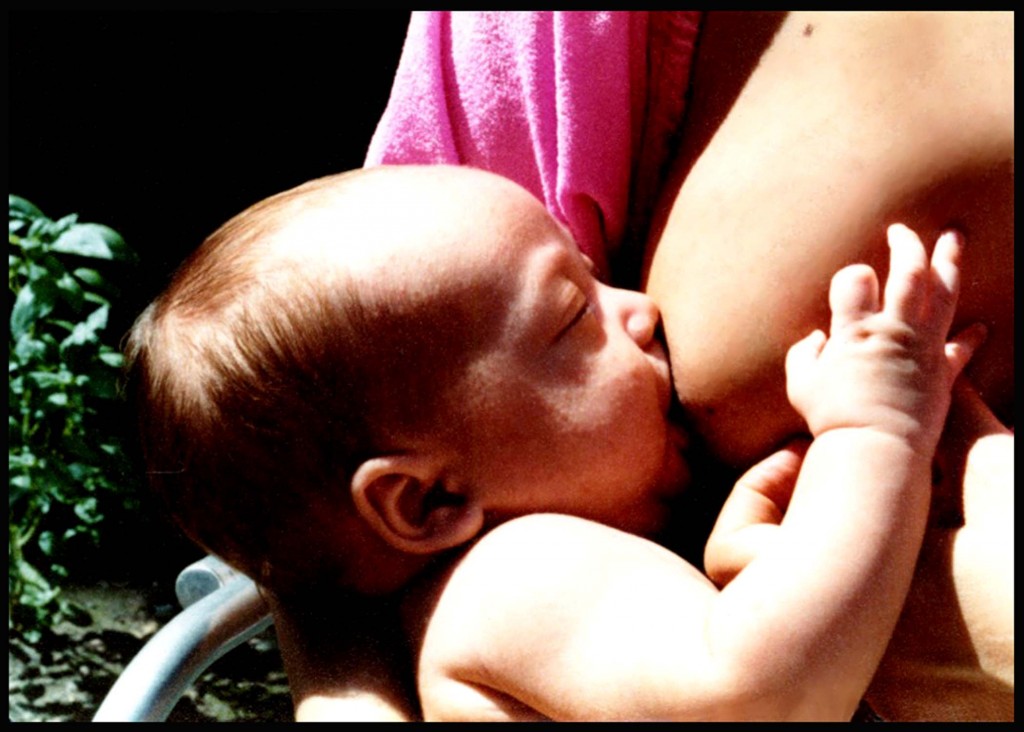 Holding you close to my bosom
Your warm mouth touching my breast
Feeling of your heart beat
Synchronized to mine
Oh my little one
This is my best time
Pleasure time
Feeding you
Holding you close
To my heart
That is what mother wants
Remembering this moment
Happy I am
Seeing you grow
Healthy and strong 
Ing-On Vibulbhan-Watts, Tuesday, October 29, 2013, 2:06 pm 
I wrote this poem today after I saw the video that I produced for Romi's parents (Peter & Katya) in 2006.  The video is "Romi's First Cherry Blossoms at Branch Brook Park, Sunday, April 16, 2006".  Romi was still a baby and her mother was breast feeding her in the park when Romi was crying.  This image of Katya breast feeding Romi tickled my imagination reminding me about when I was breast feeding Mali, our daughter.  There are moments that I will never forget.  Holding my little Mali, the warmth of her body going to mine and mine to hers as if we were one, the love of mother is fulfilled.
Happy to be Father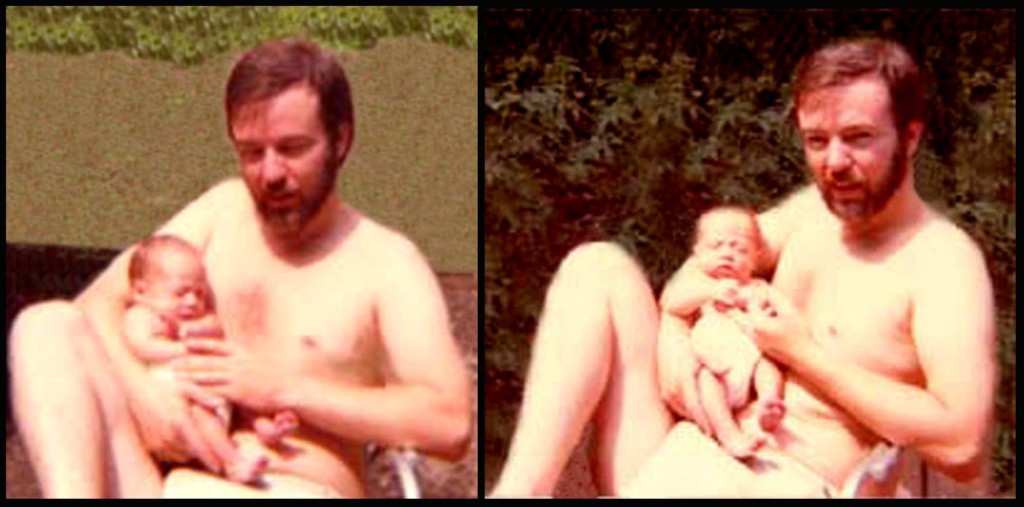 Warming in the sun
With my little one
Holding you gently 
Close to me with love 
Realizing that 
I am a father now
Who are you? 
My little one
You are the magnet 
That I am attached to
Half of me 
And half of your mother 
Makes it whole 
My little one 
Am I a father? 
Is it a name 
That you call? 
 I have to be 
A father now! 
Happy holding you 
Warming in the sun 
Grows, my daughter grows 
I am waiting 
For your first time 
Calling me Daddy 
Daddy, please take me 
To warm in the sun! 
Ing-On Vibulbhan-Watts, Thursday, November 14, 2013, 9:24 pm  
When our daughter was born, both of us were full of love and excitement but we did not understand that we were parents to one another individual.  We questioned ourselves about our position and duty to the other living thing.  But the love we have for her is so great.  The enjoyment seeing her growing, responding to our voice and affection removed all our doubt replacing it with a feeling of eagerness to be the best parents to our daughter that we can be.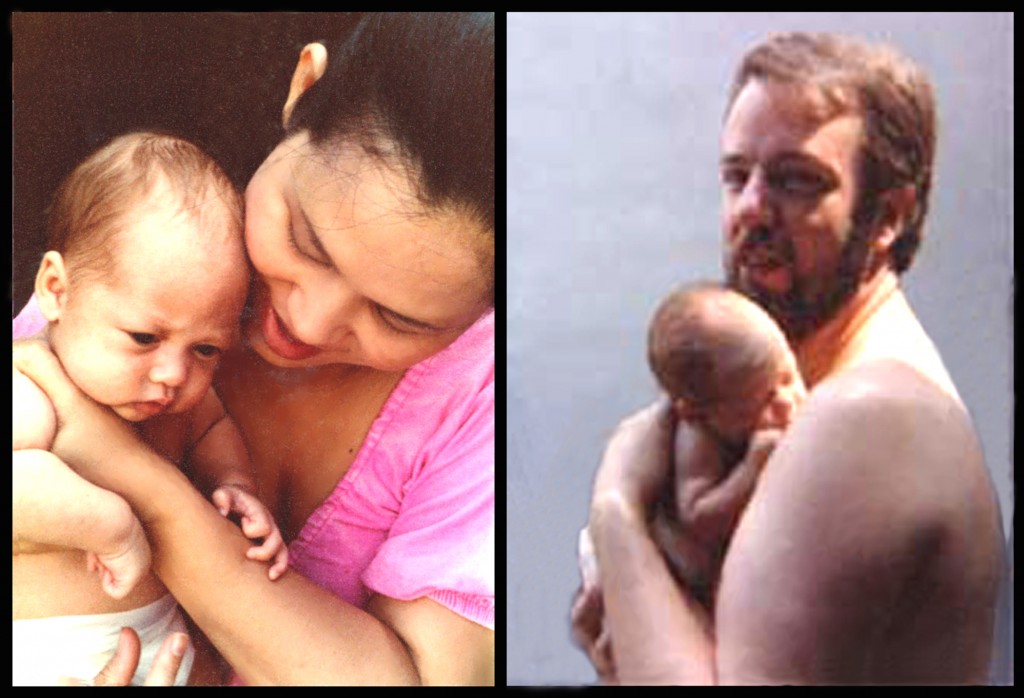 Mali, Ing and John in July 1978  
Link to Ducks and Geese and Life is too Short for Fighting:
https://ingpeaceproject.com/ings-poems/ducks-and-geese-and-life-is-too-short-for-fighting/