JSDD'S Wae Center, Mathemy Art Access Program, Hattie Lartham Creative art Program and other artist's
Exhibition at UMDNJ art gallery
 Reception on Sunday, May 20, 2012, Part 3
The following are the paintings from JSDD'S Wae Center, Mathemy Art Access Program, Hattie Lartham Creative art Program and other artist's exhibition at UMDNJ art gallery located in the Medical Science Building, 185 South Orange Avenue, Newark, NJ.  When you enter Security will give you a visitor pass to view the art for more information please contacts Noreen Gomez, Facilities Program Specialist at gomezna@umdnj.edu or (973) 972-4795. 
The exhibition is on from May – August, 2012.
 My husband, John Watts was kind enough to take these photographs for me because my right arm is having trouble from working too much with my artwork on the computer.  I enjoyed walking along these corridors looking and examine all these artworks on the wall, and thinking of the artists who create the artwork and also the people who put up the artworks. 
 Many thanks to all the people who involved in this exhibition.  As I believe Artwork is a Food for Thought, I learn a lot from these interesting and impressive artworks.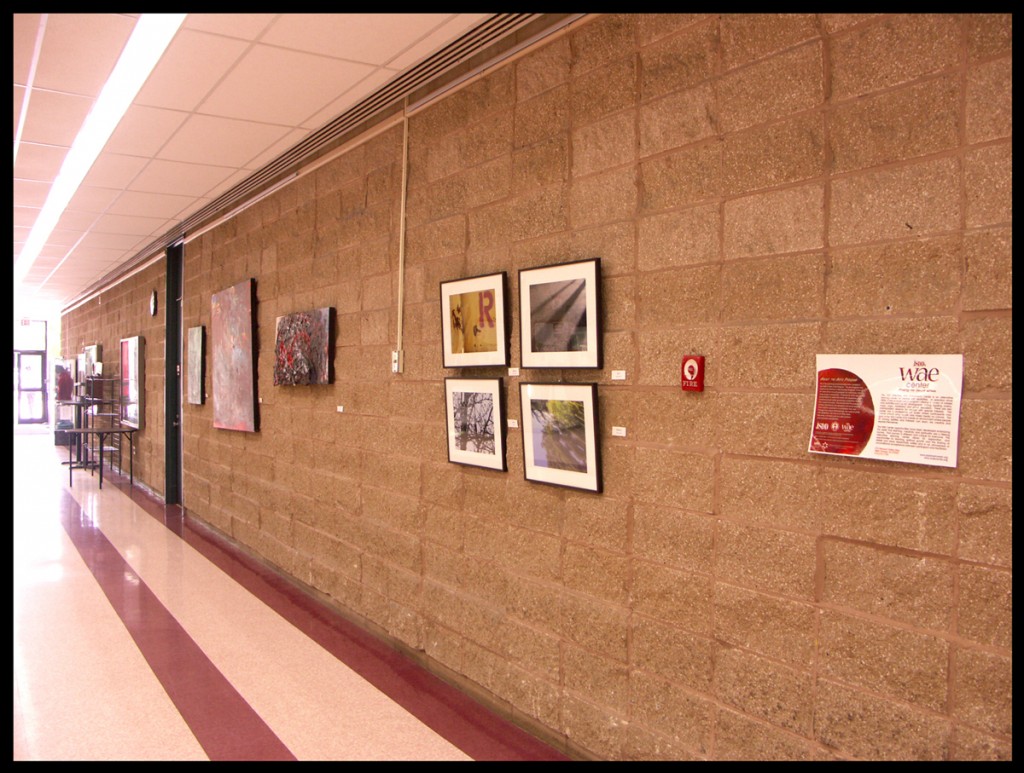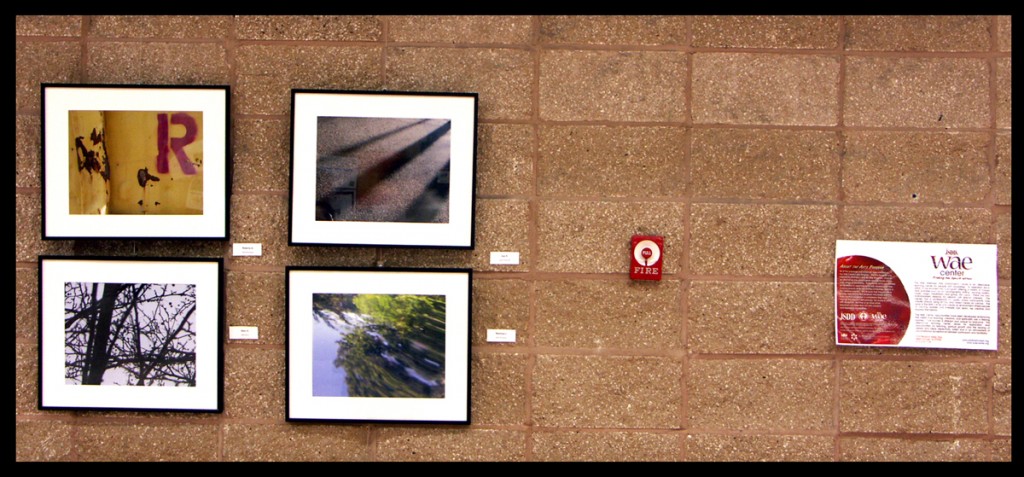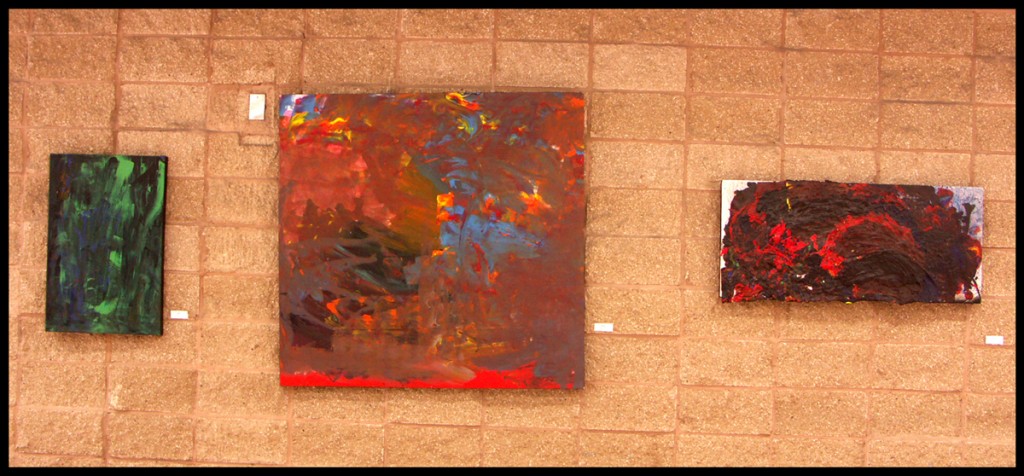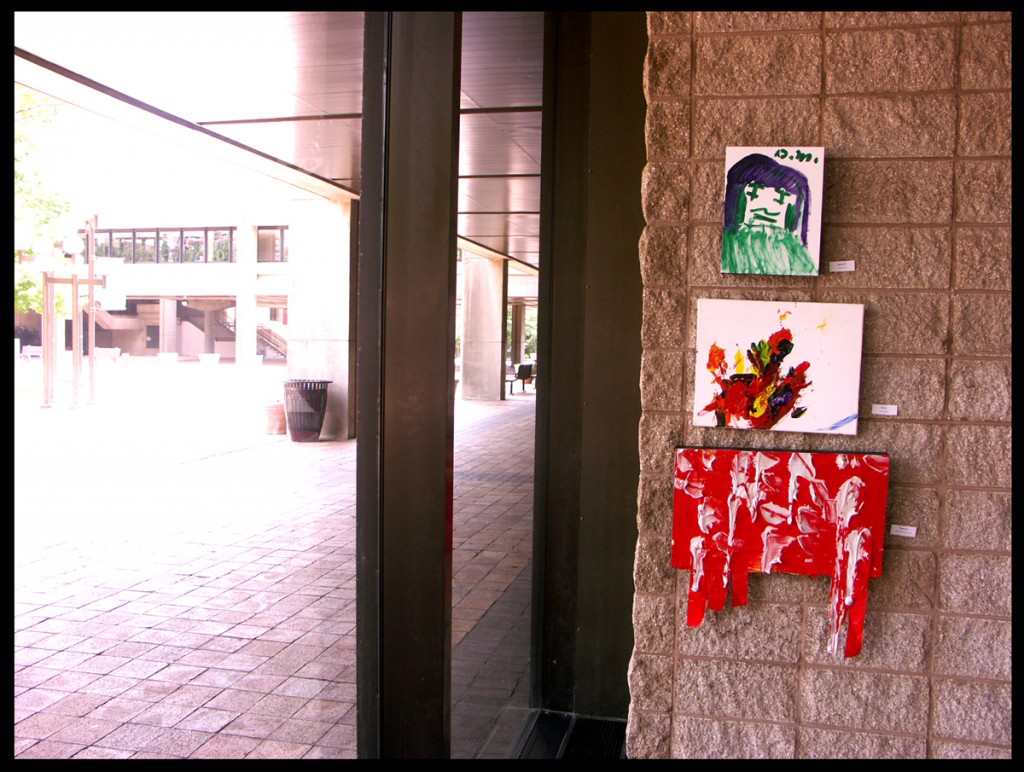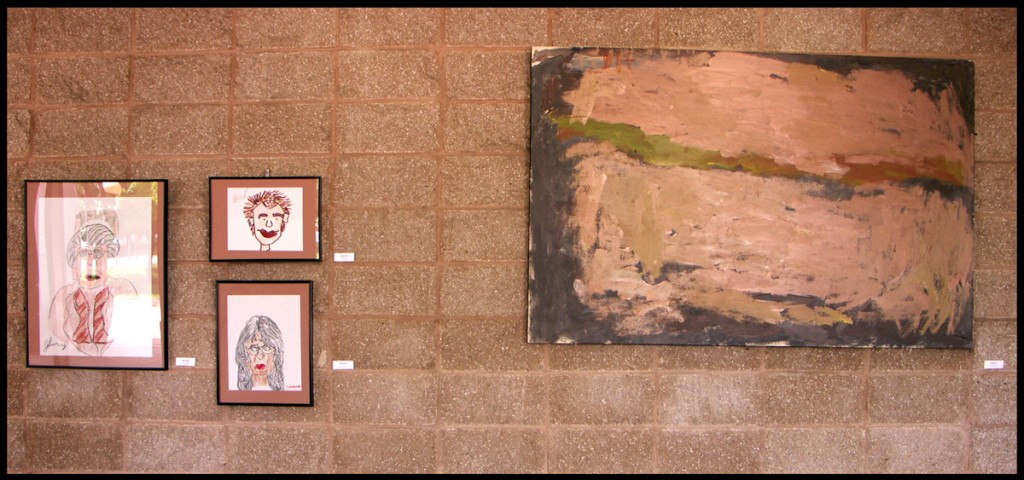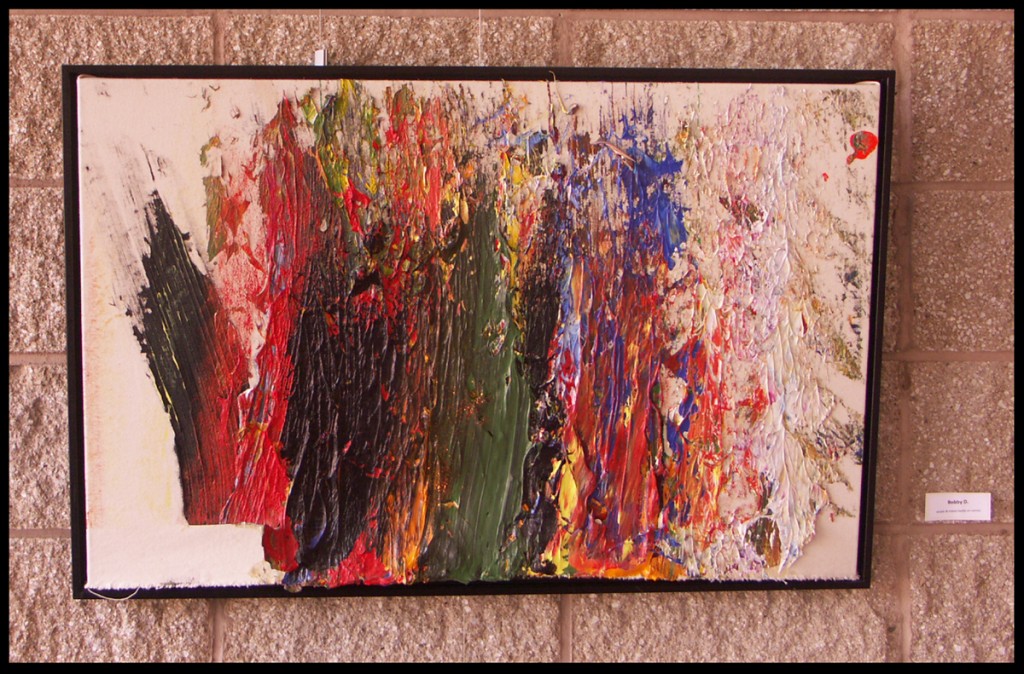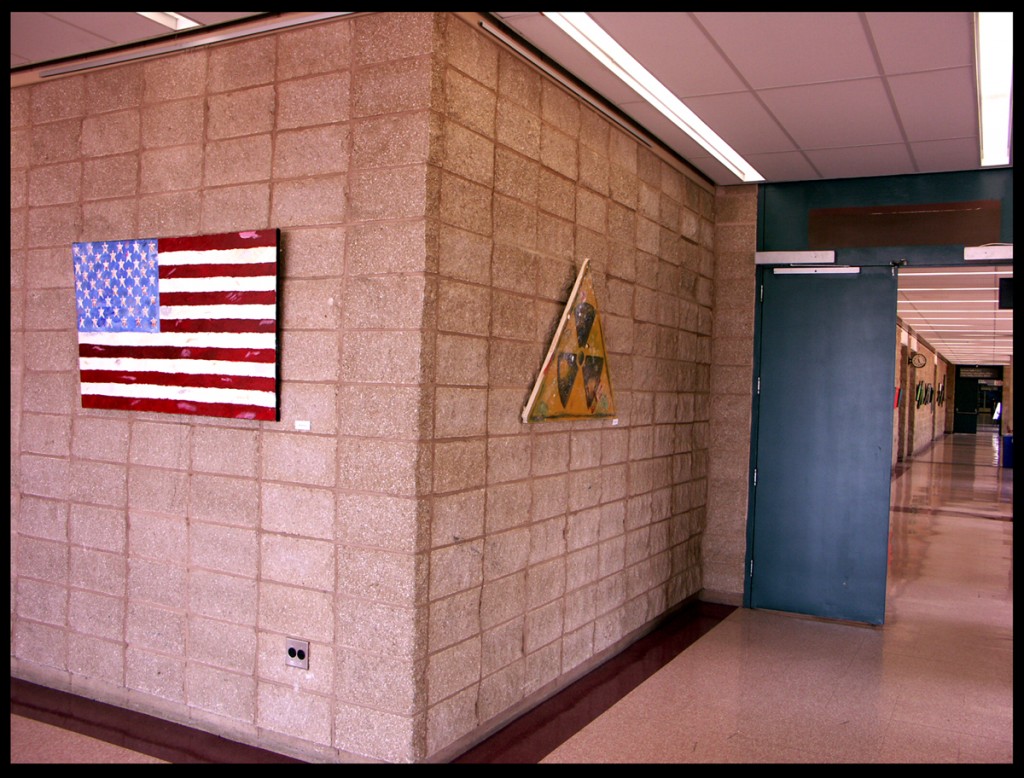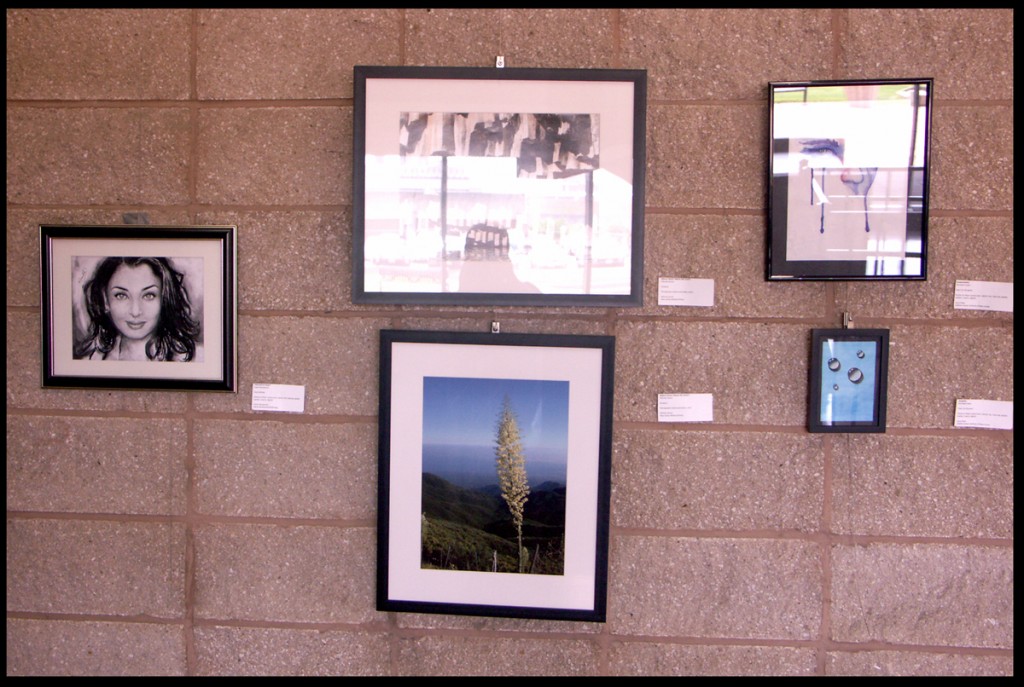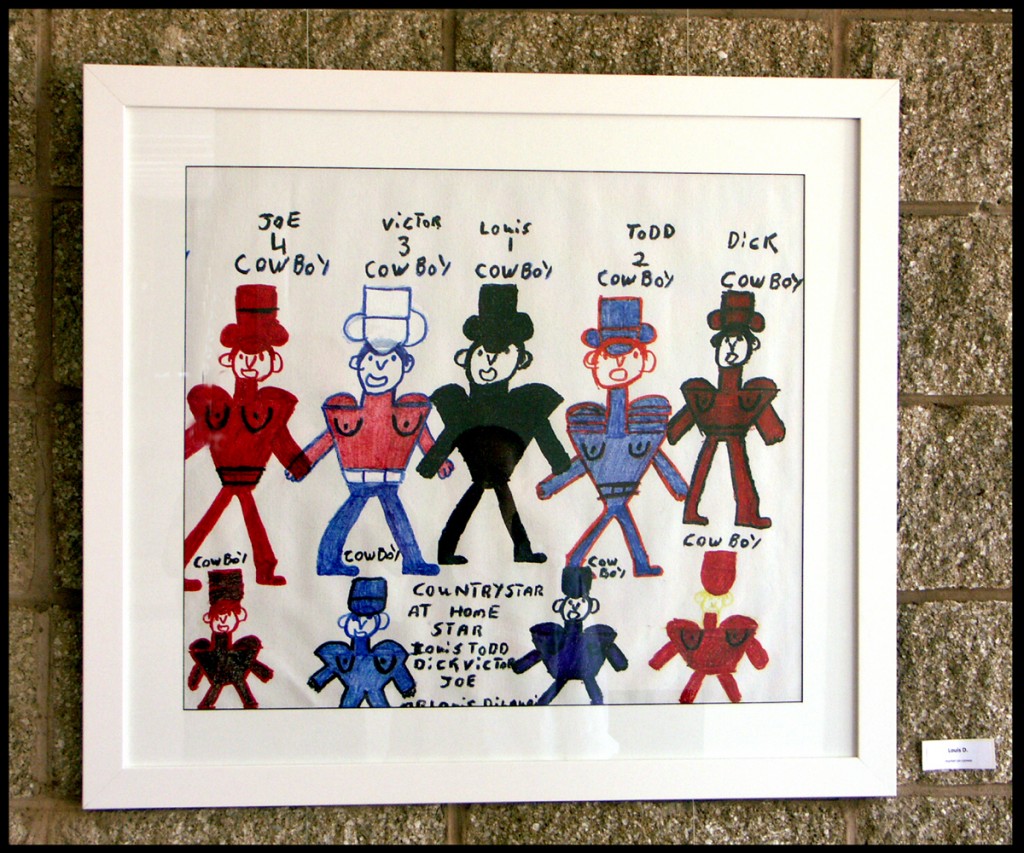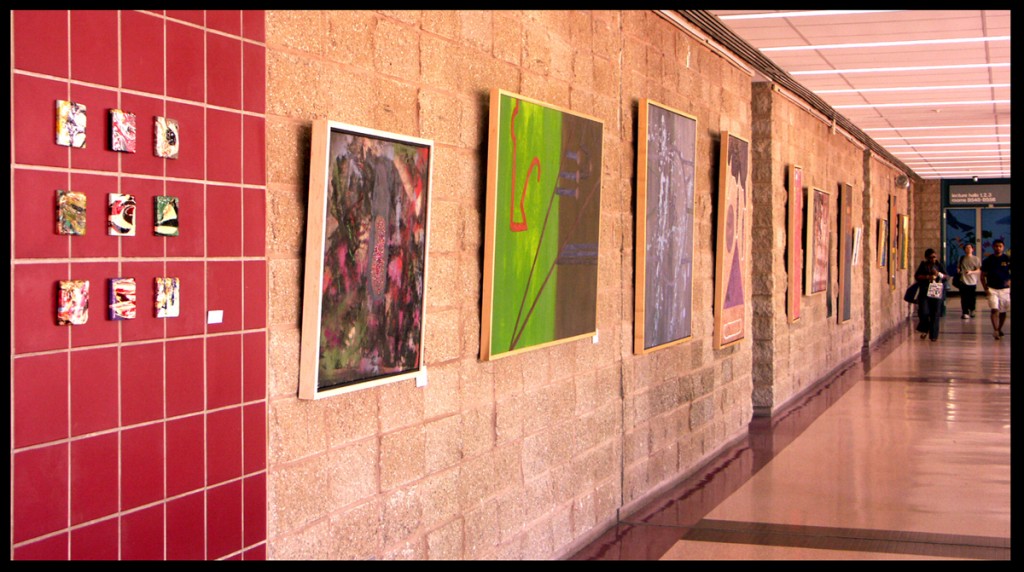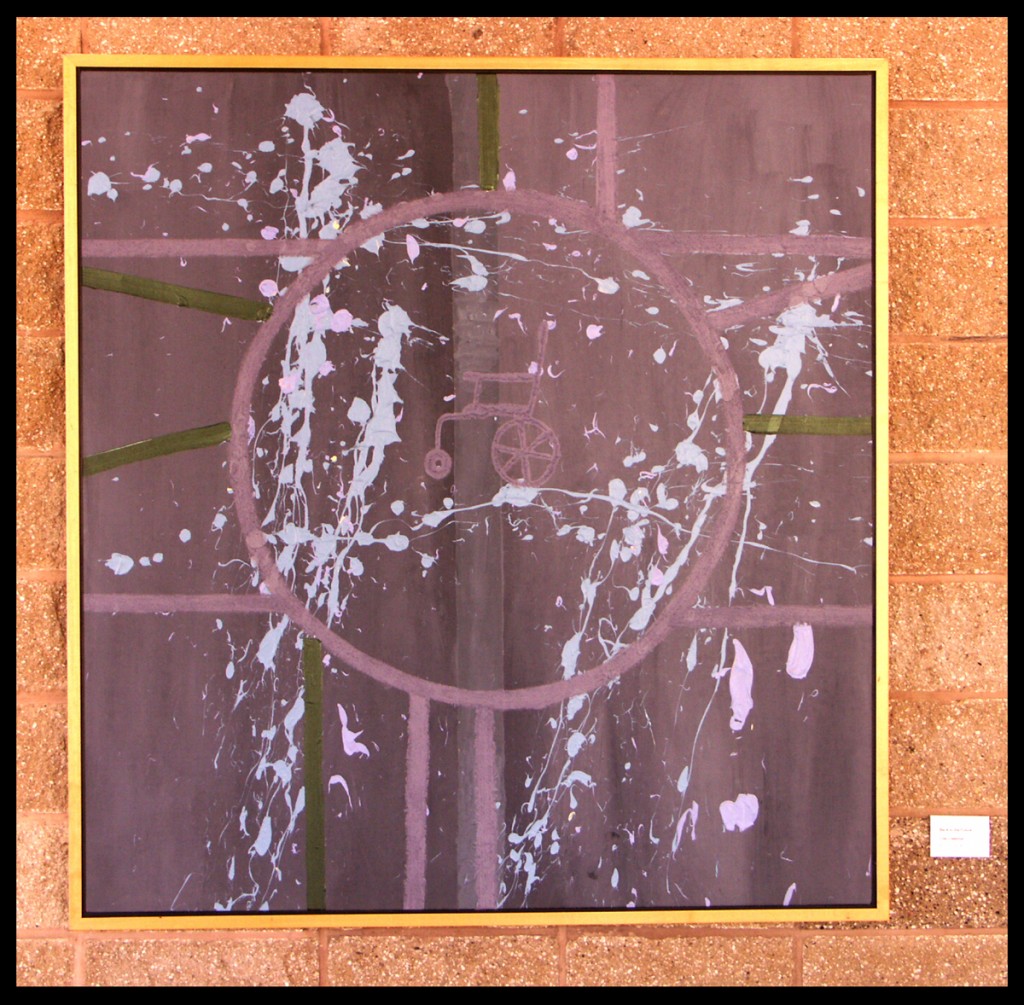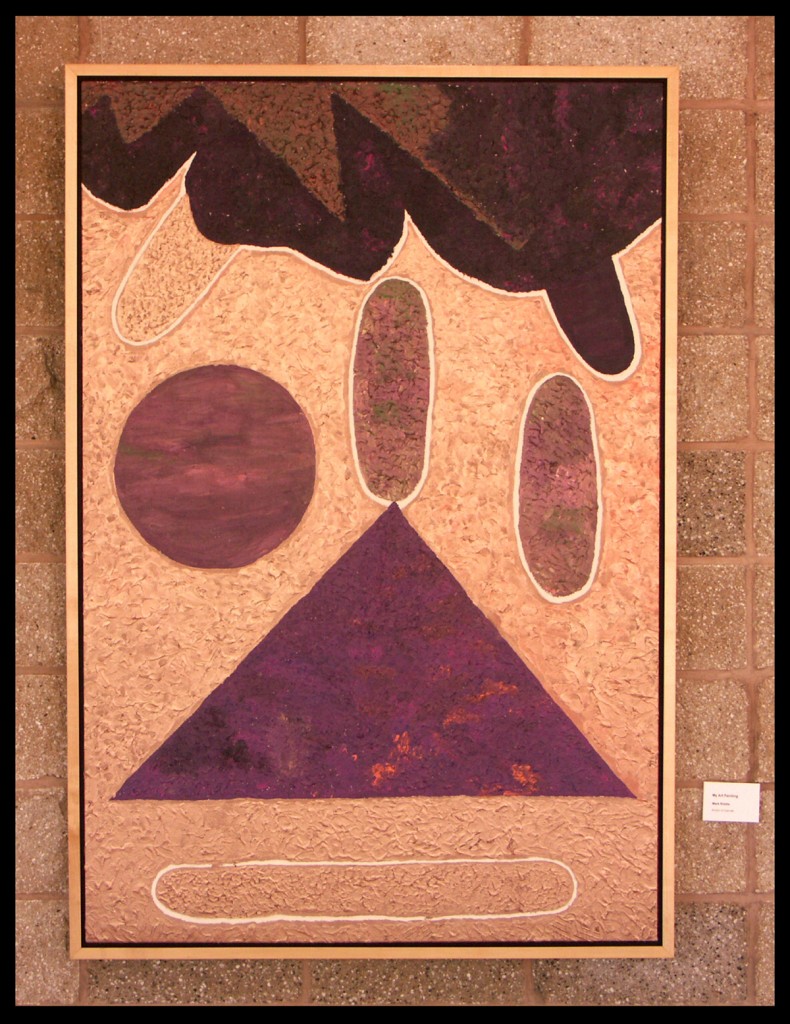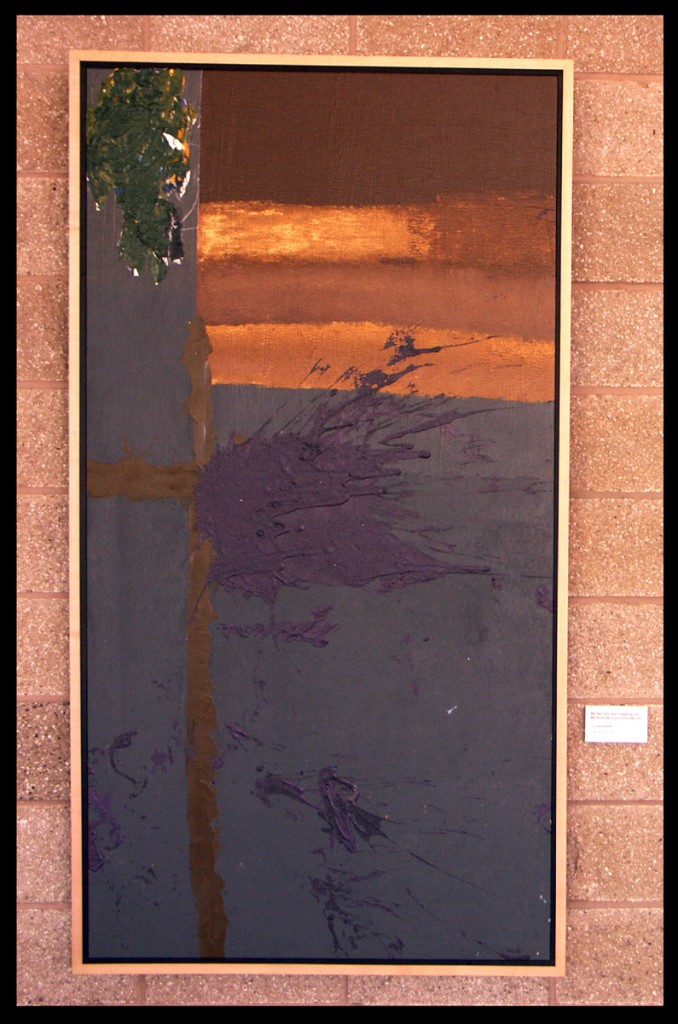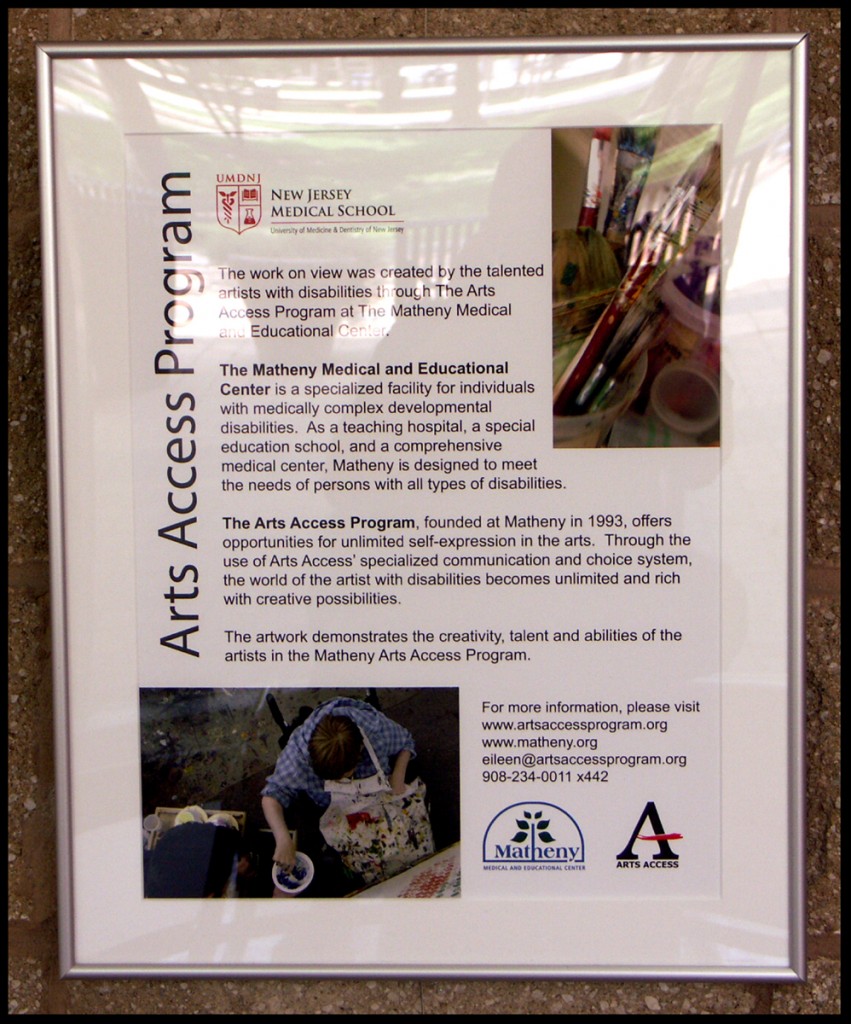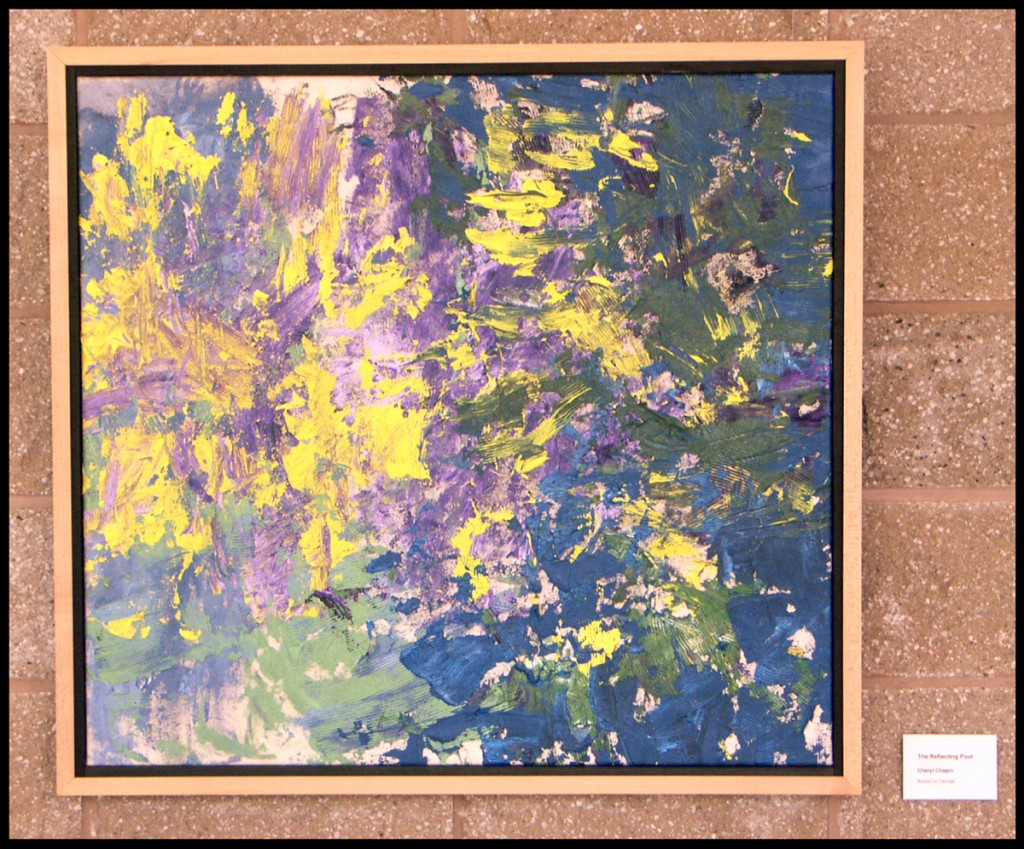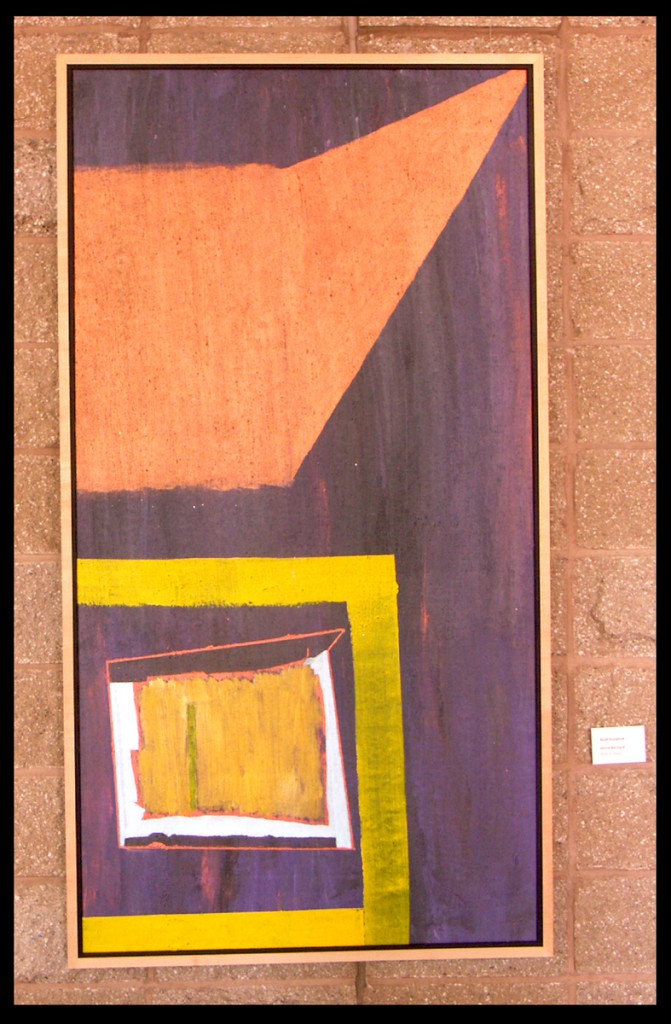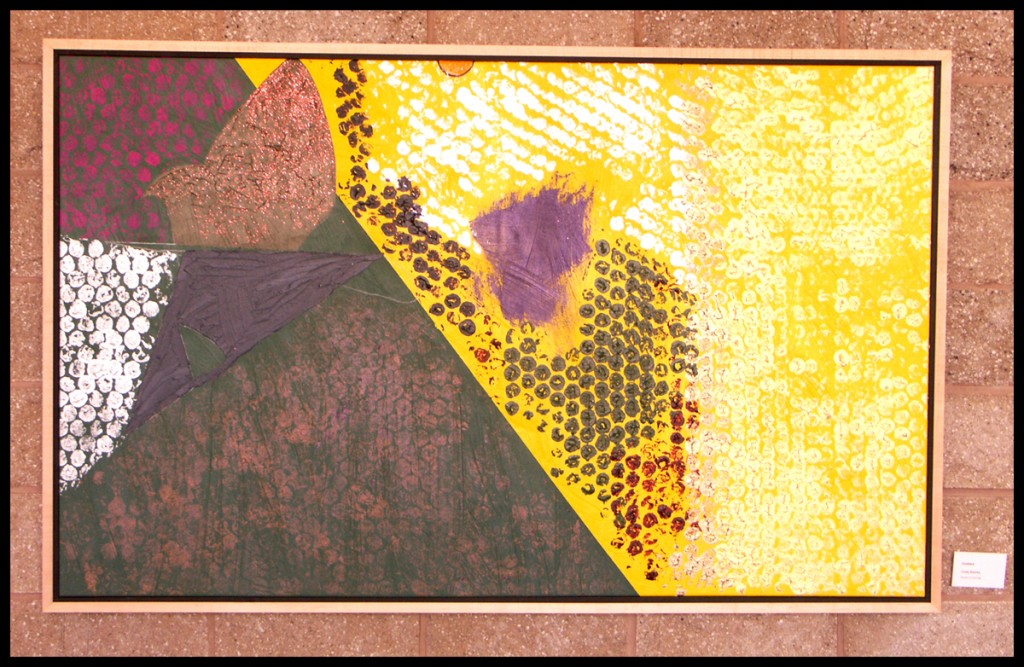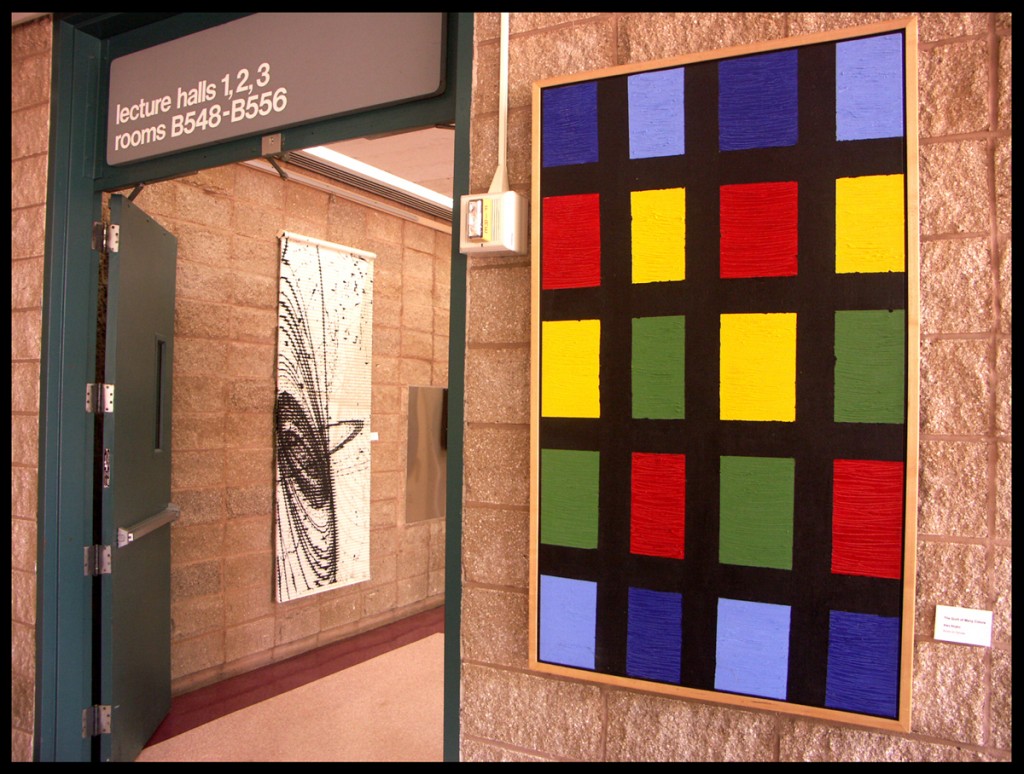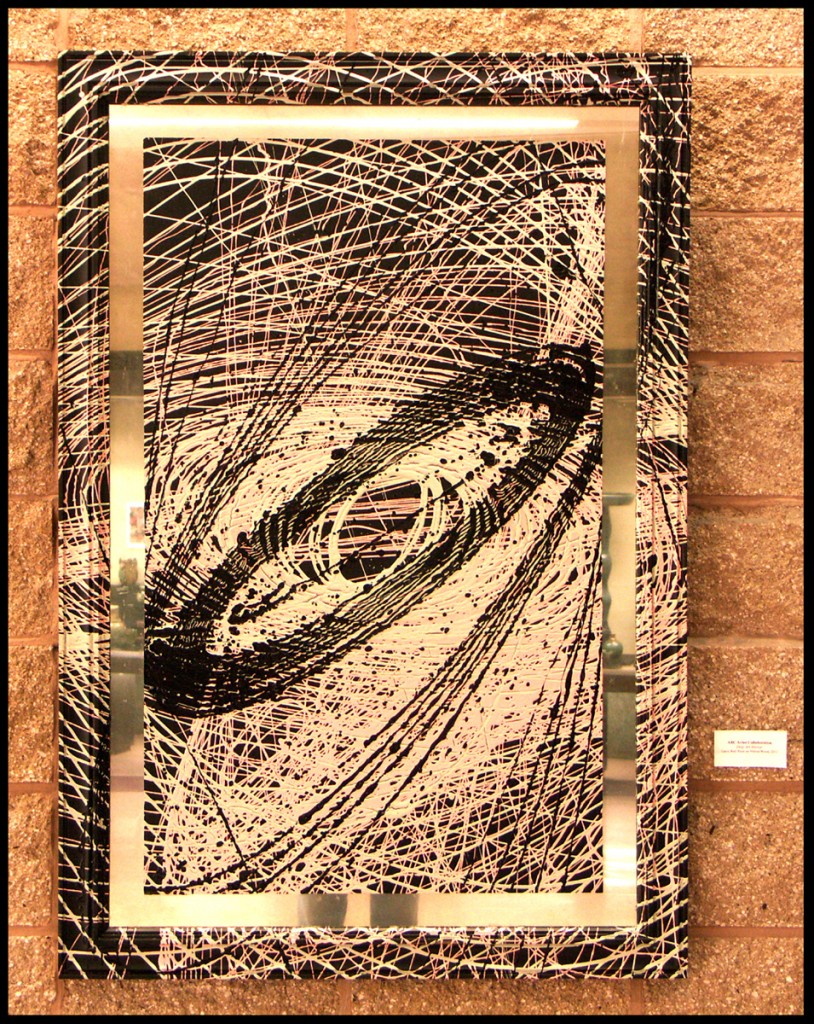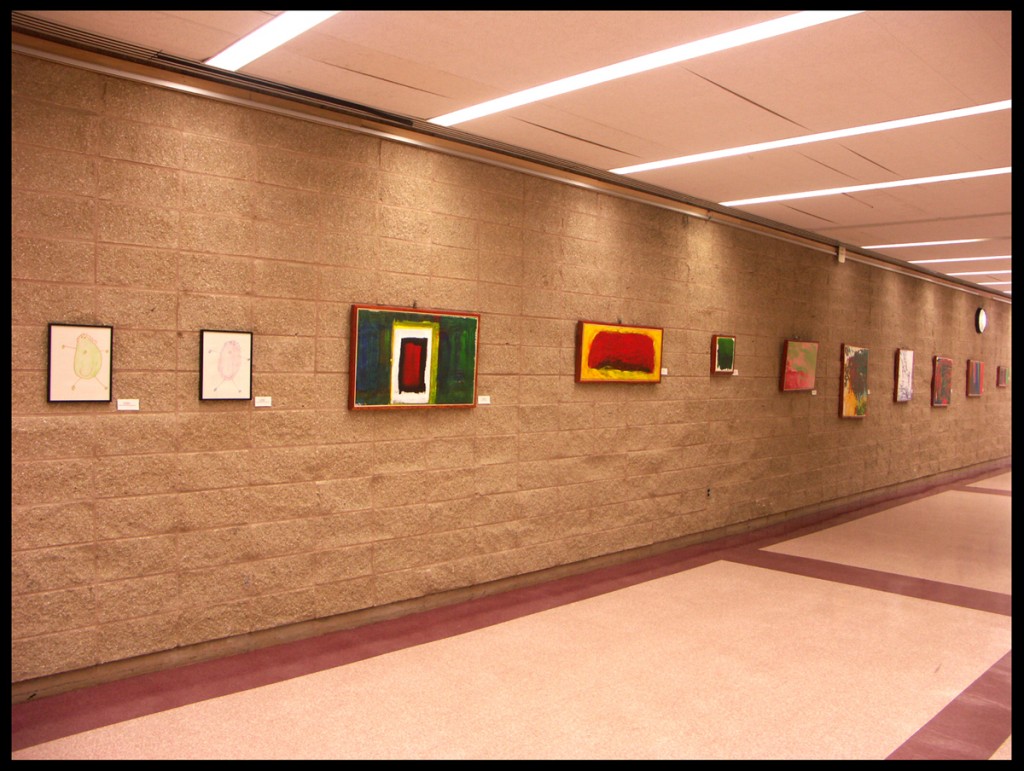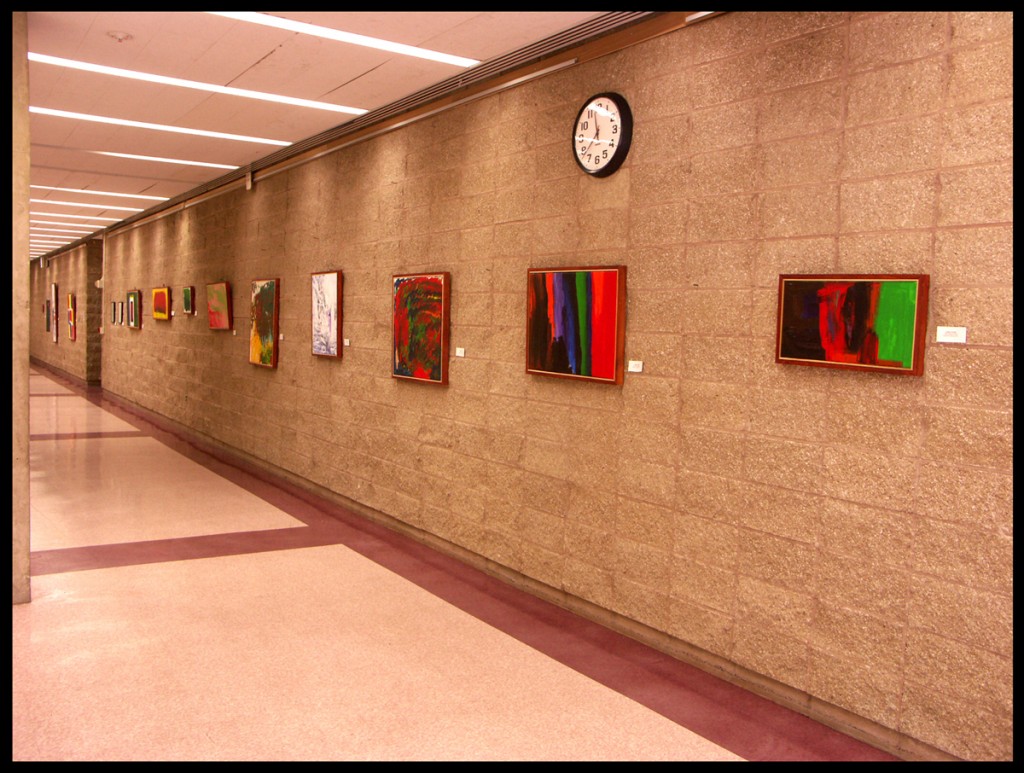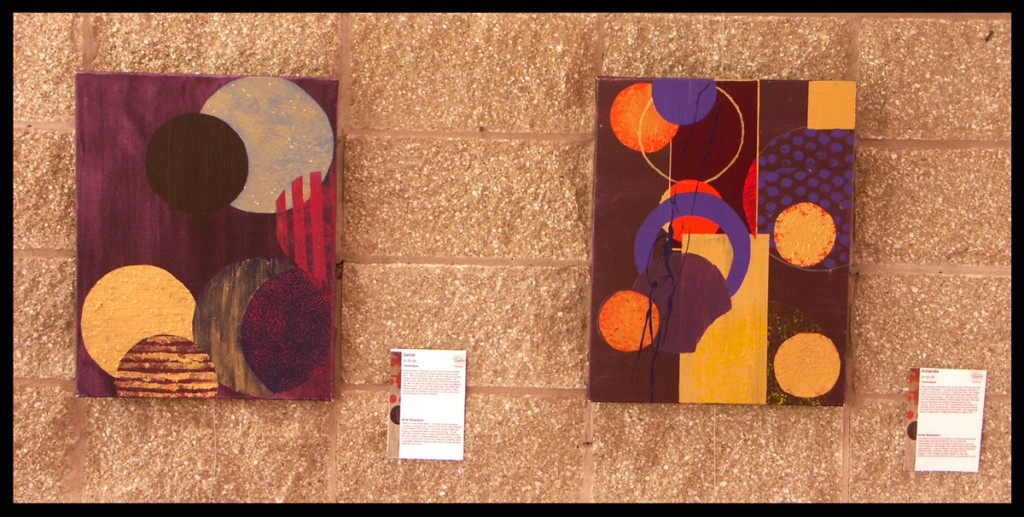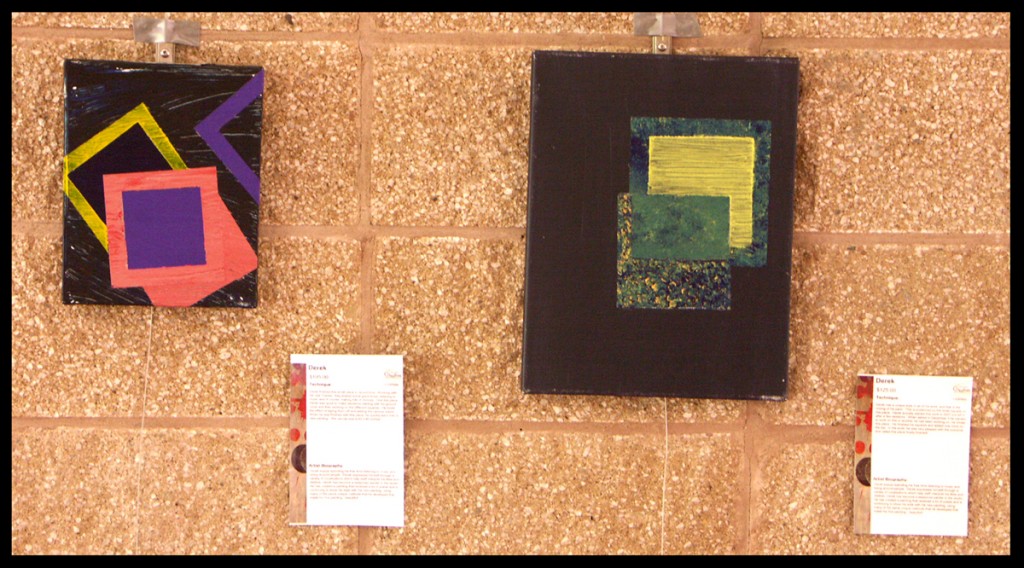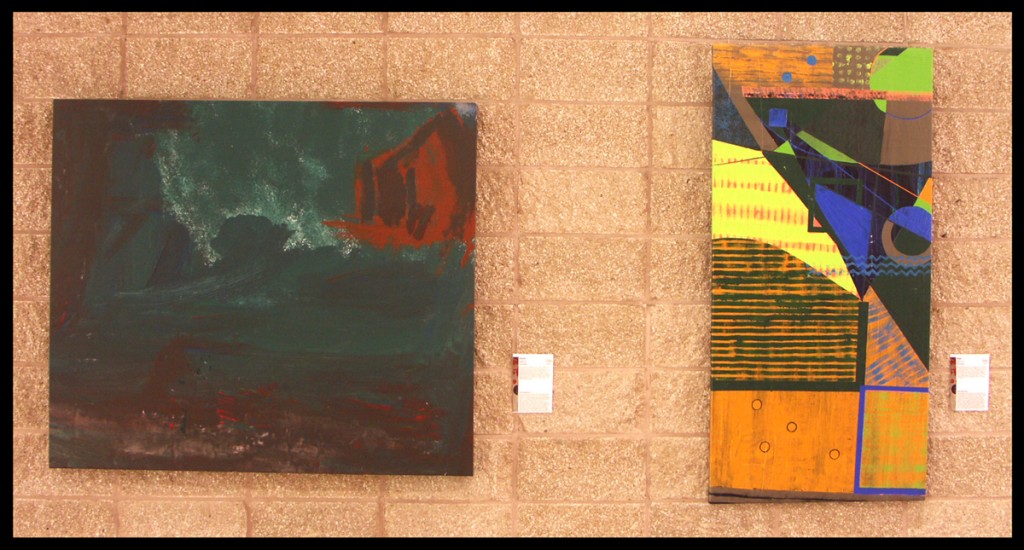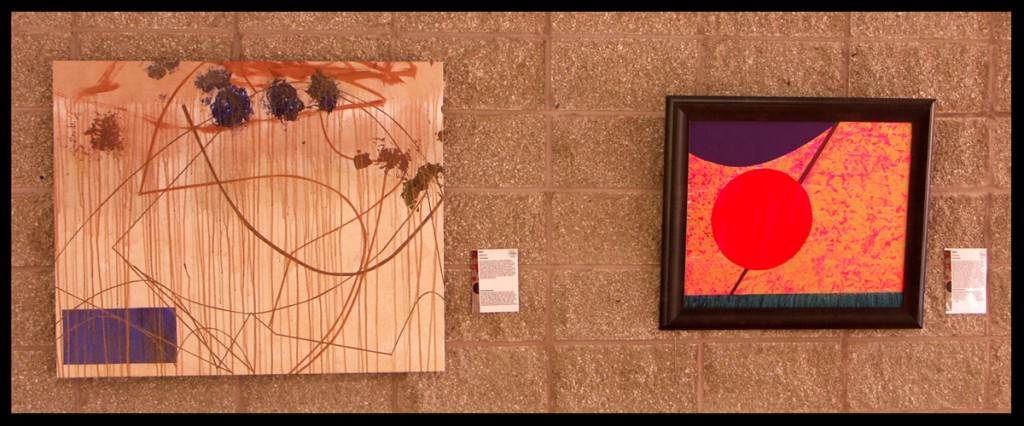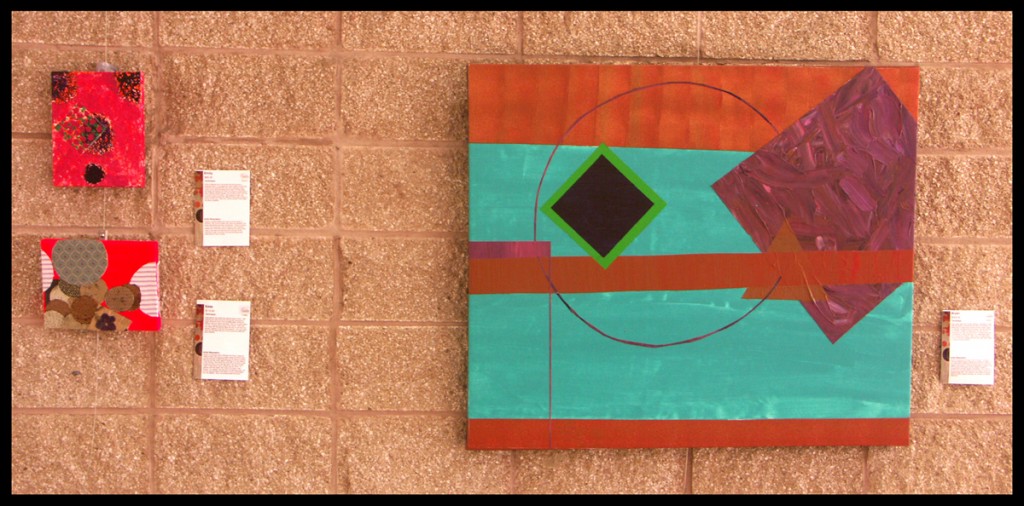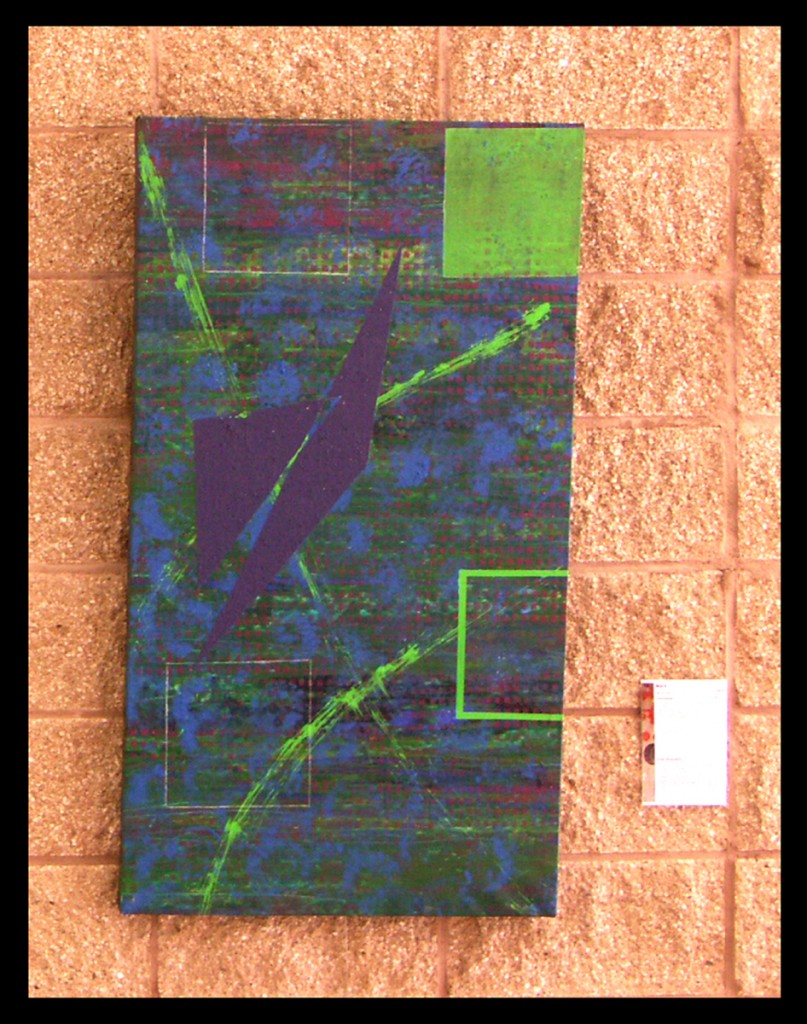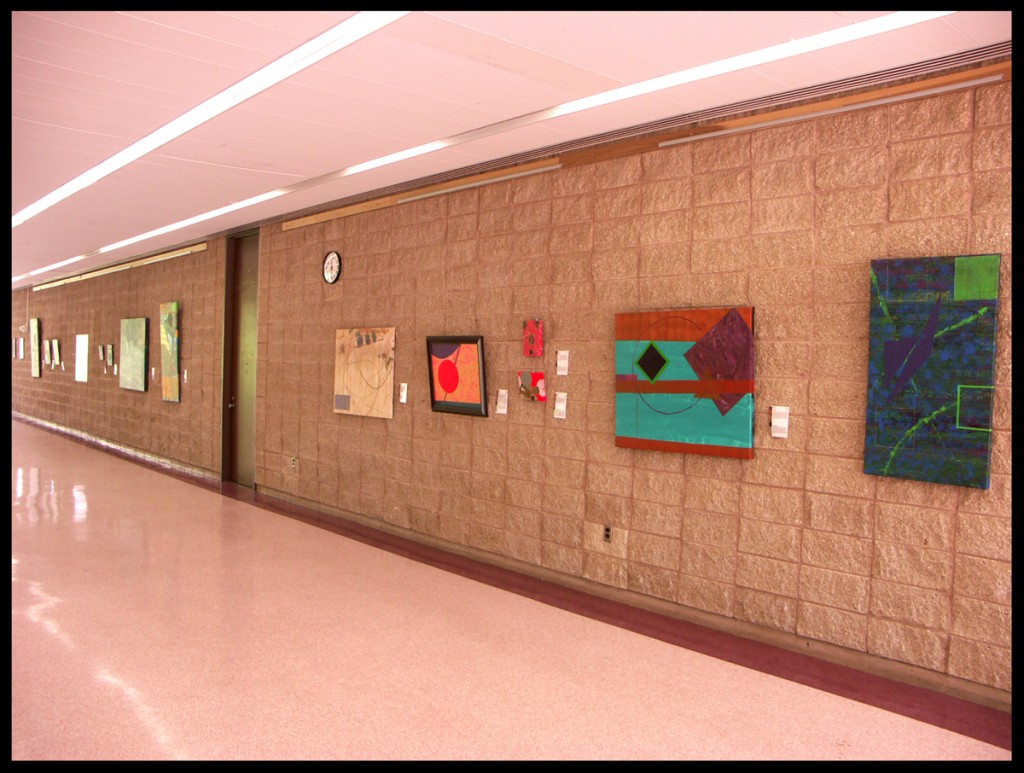 Paintings on the walls everywhere
Who did it no one knows
There are the names and titles right by the artworks
But I wonder who all those names are
They are all significant
They are achieving their goals
Their contribution inspires my soul
We all gain from each other in different forms
As humans on earth we come and go
Little contributions from everyone
Helps us walk up right
Smile with peaceful thoughts
Before we say good bye
Ing-On Vibulbhan-Watts, Saturday, June 02, 2012, 3:48 AM