John's Pottery Student Exhibition Part 2
At 
University of Medicine & Dentistry of New Jersey 
Reception on Sunday, May 19th 2013 
May through August 2013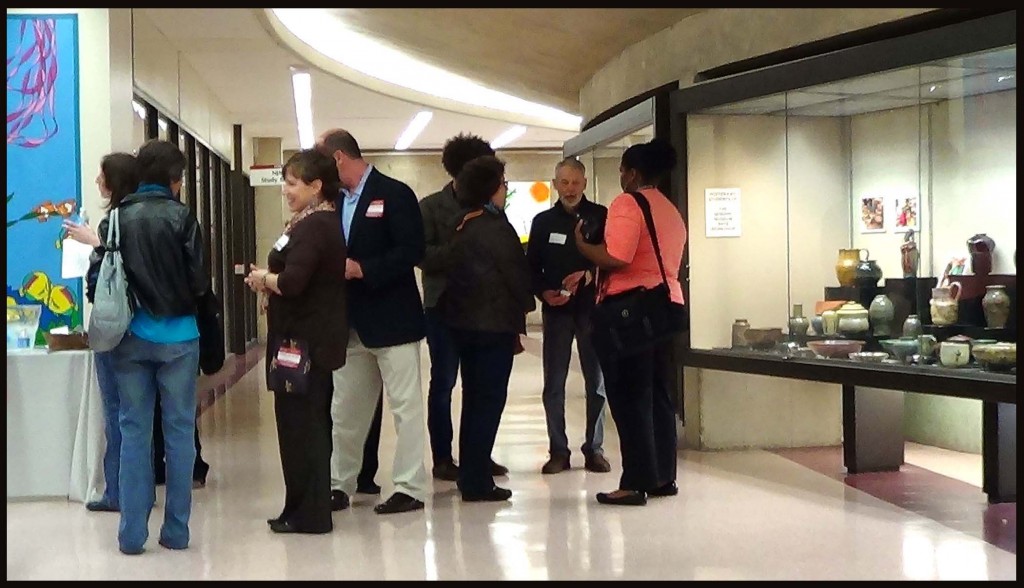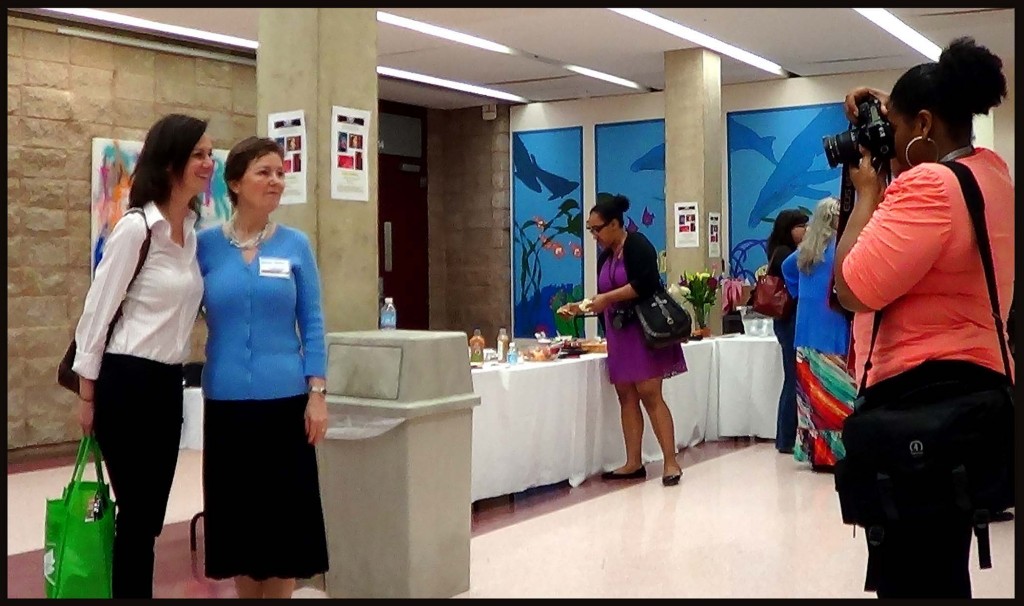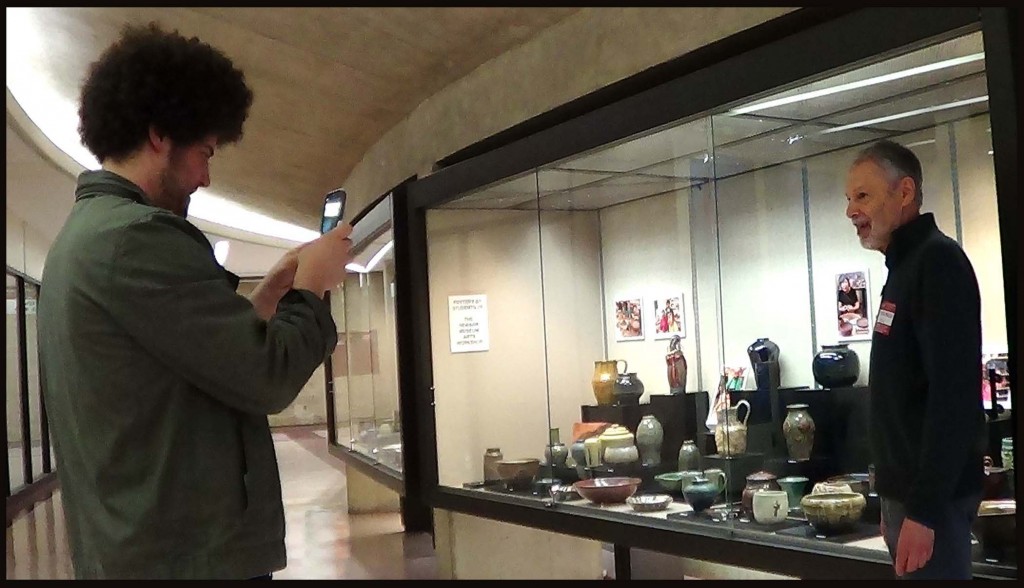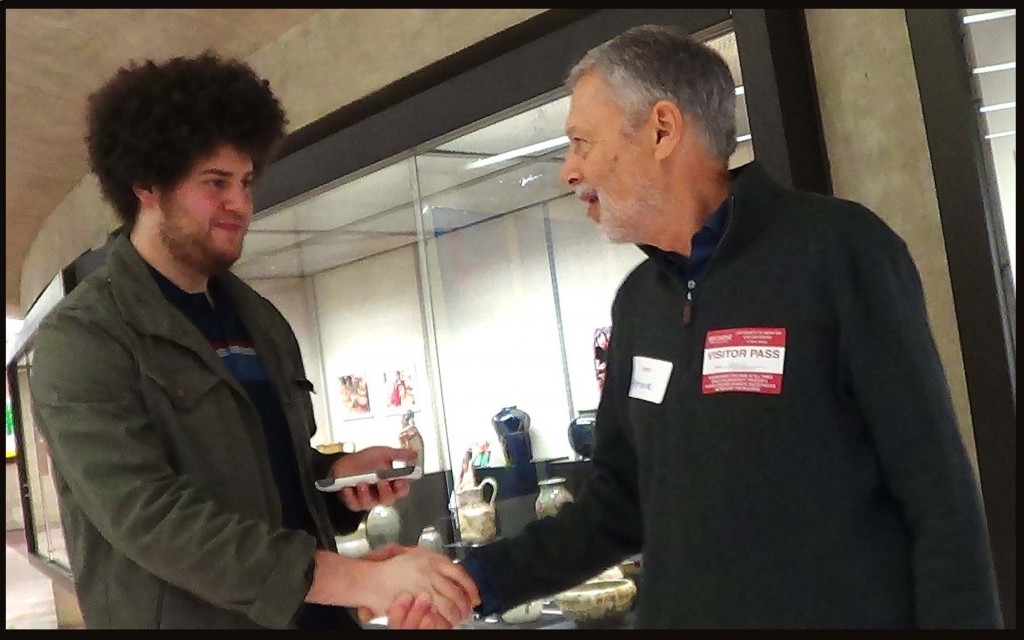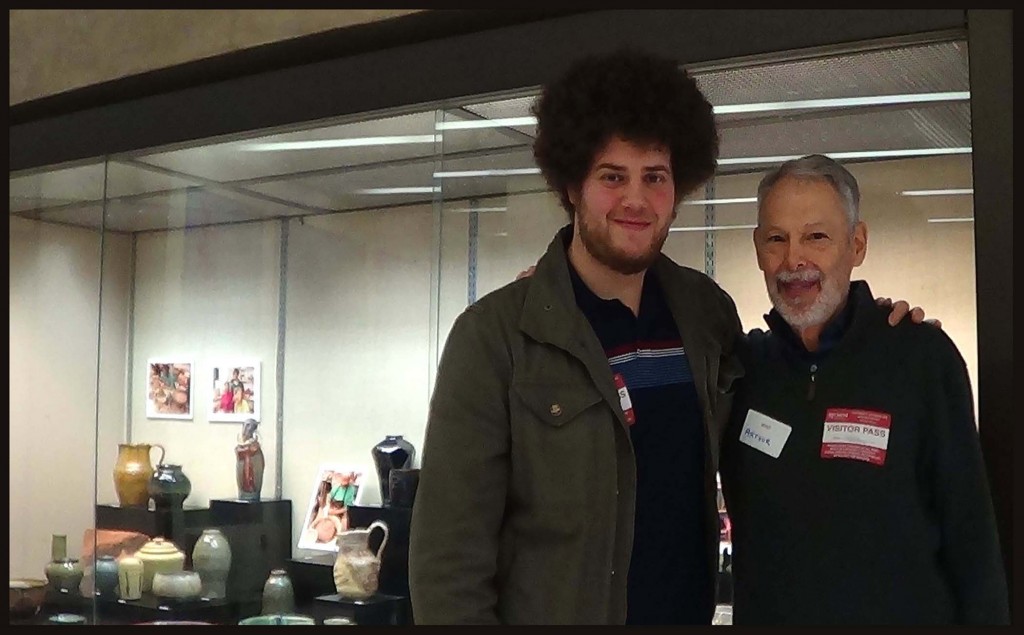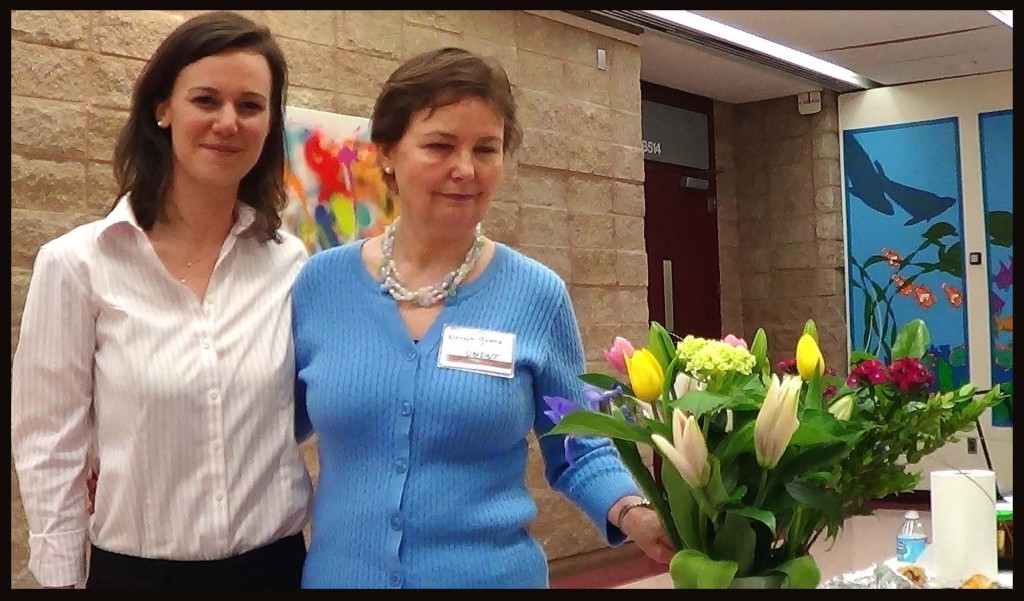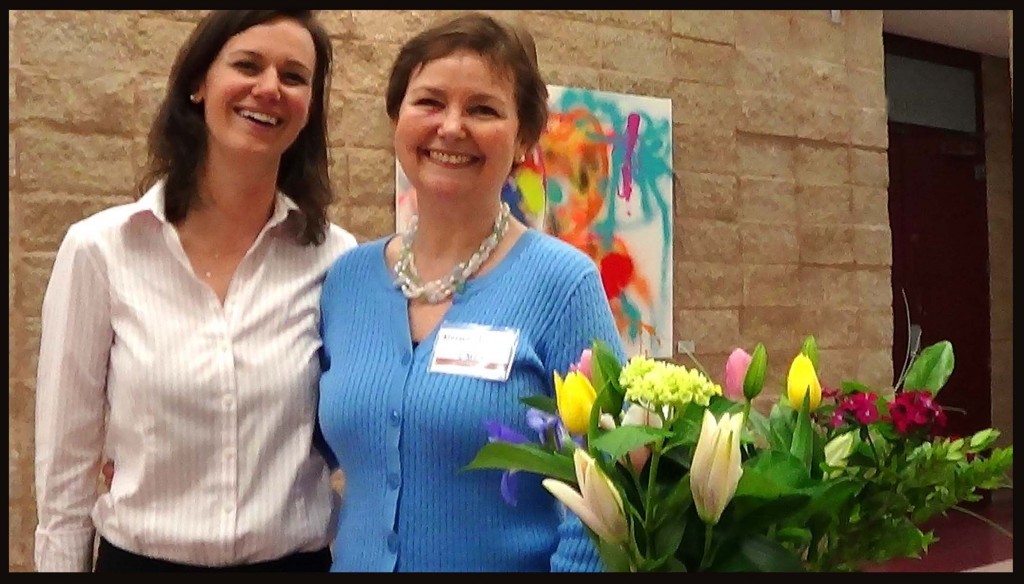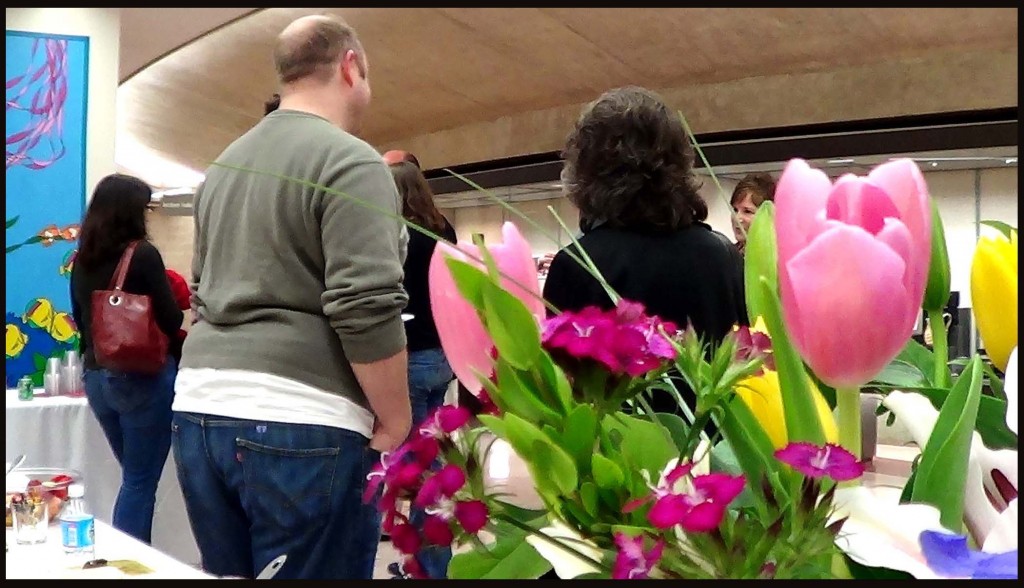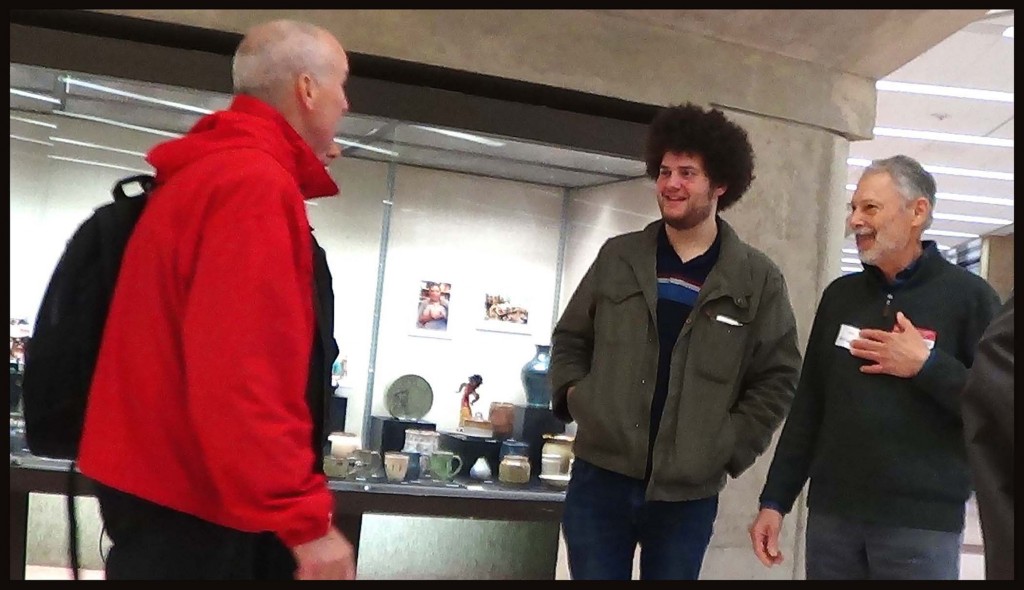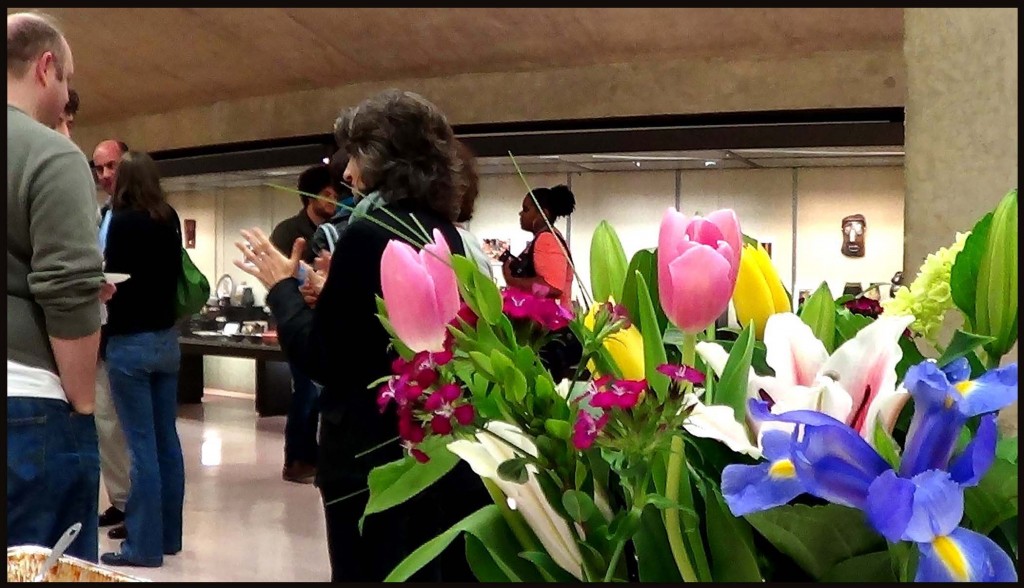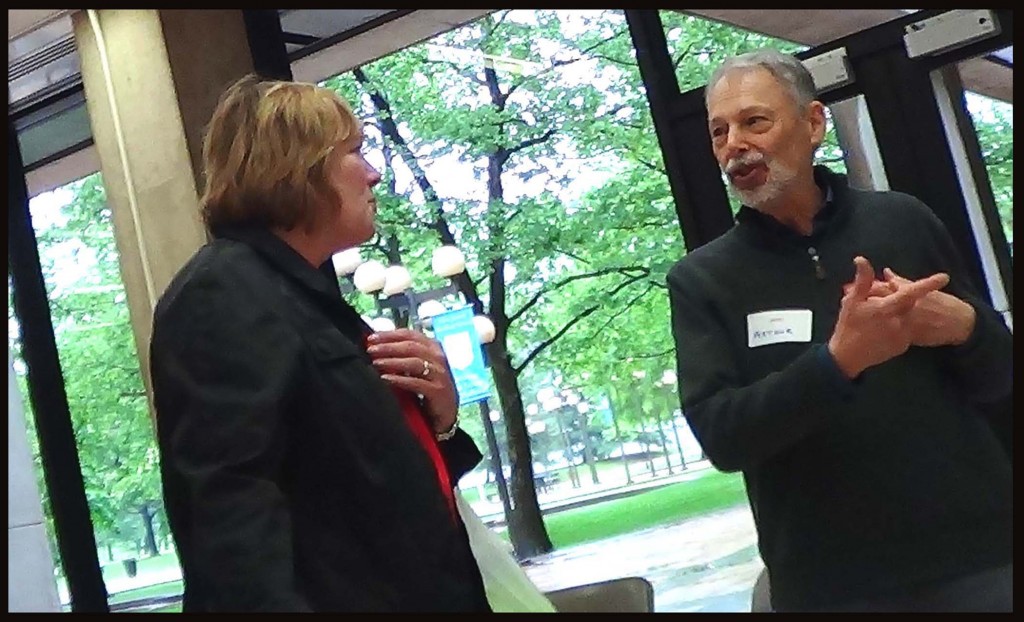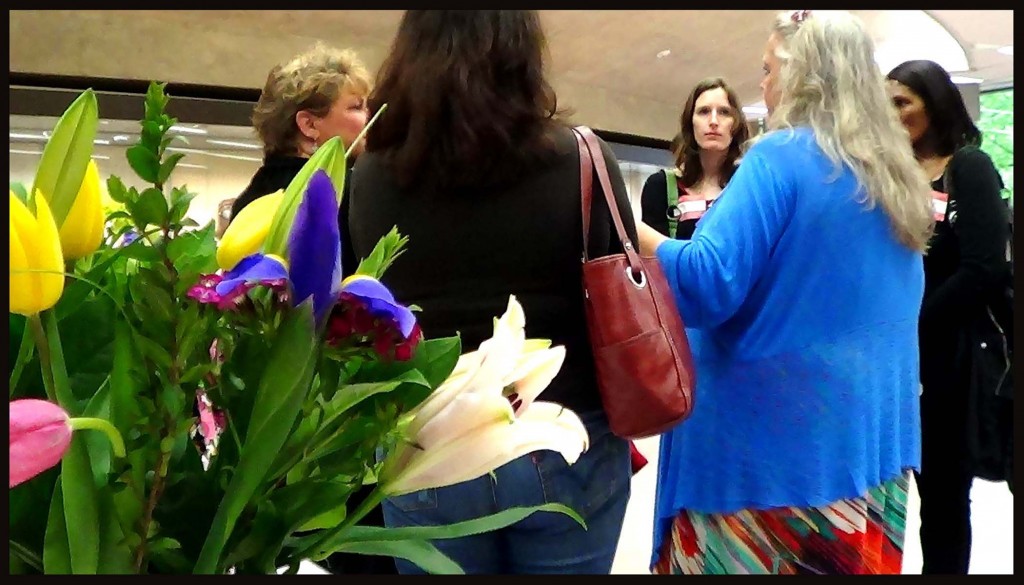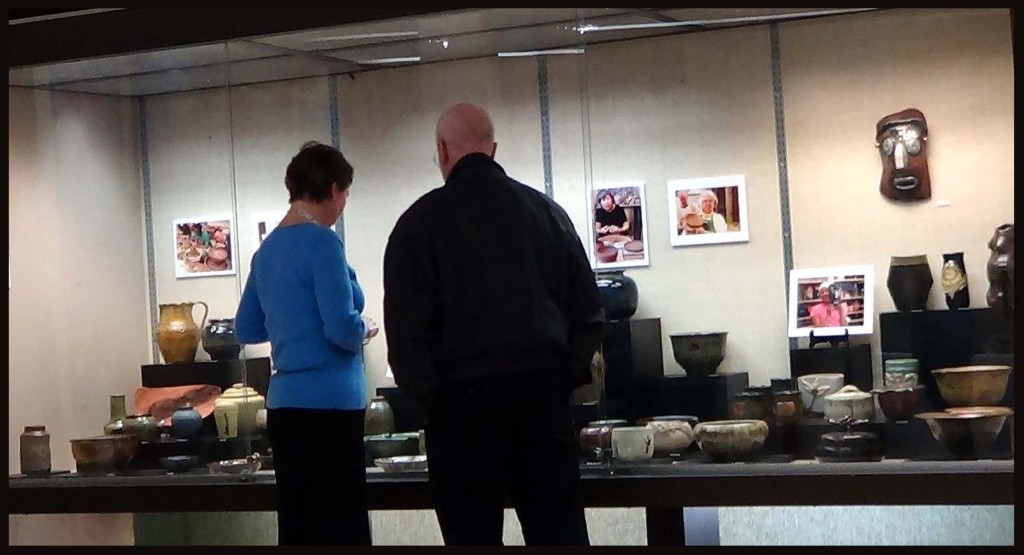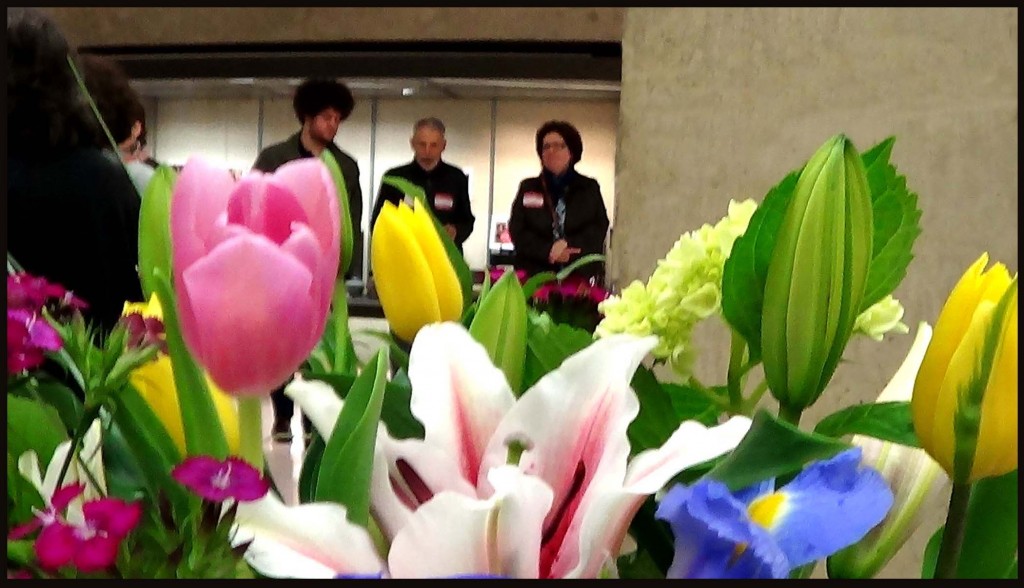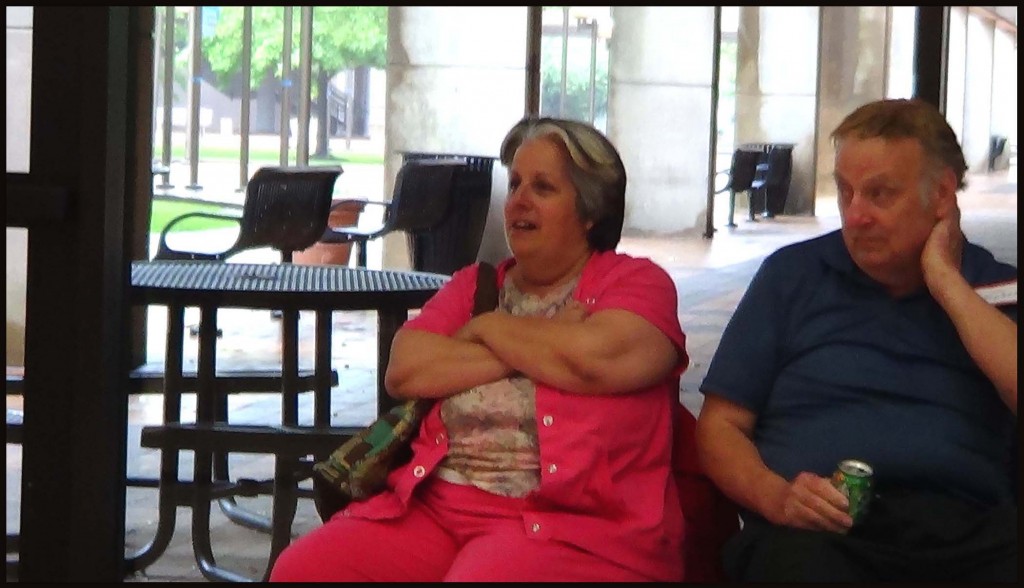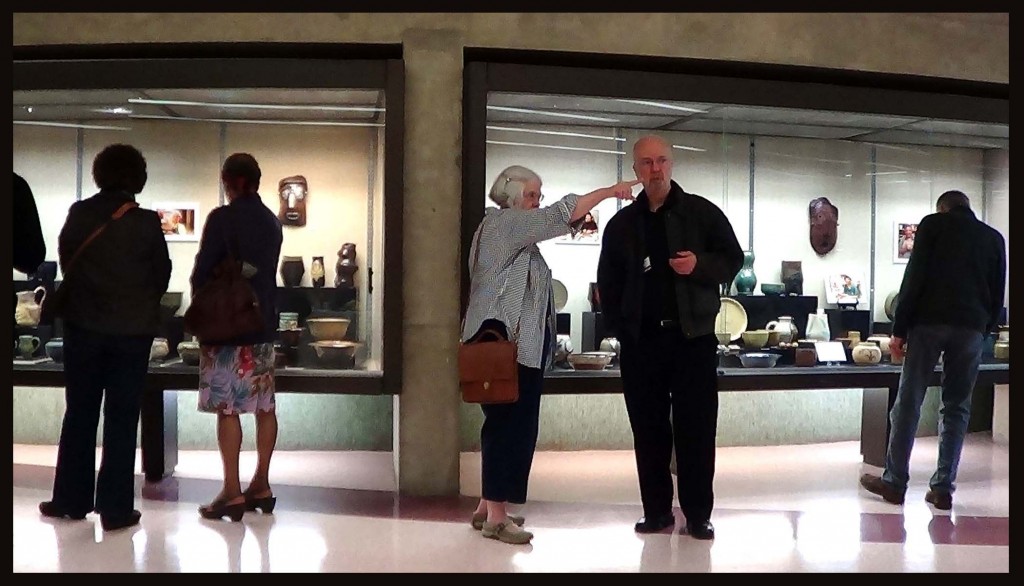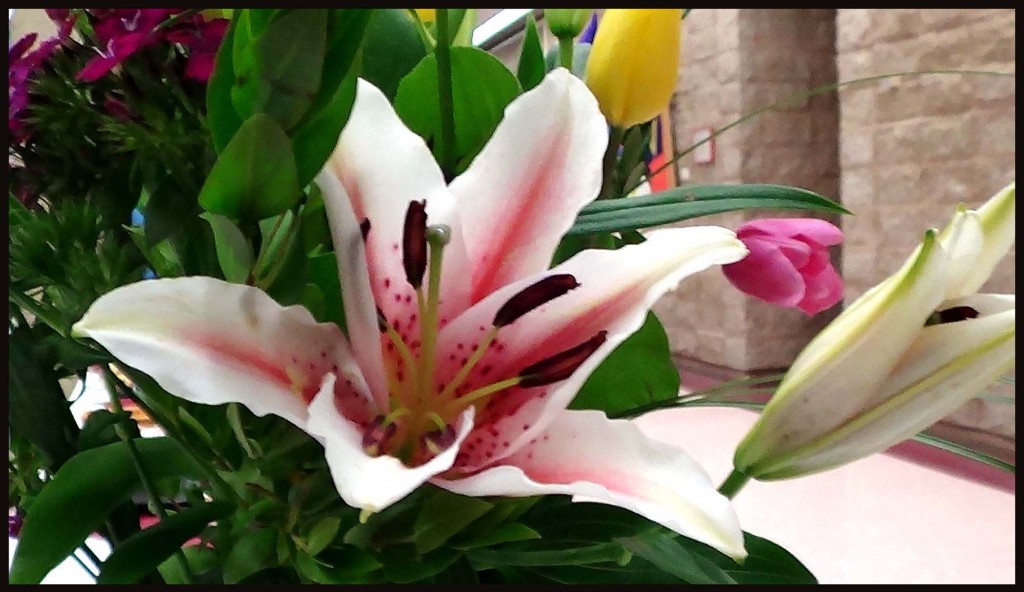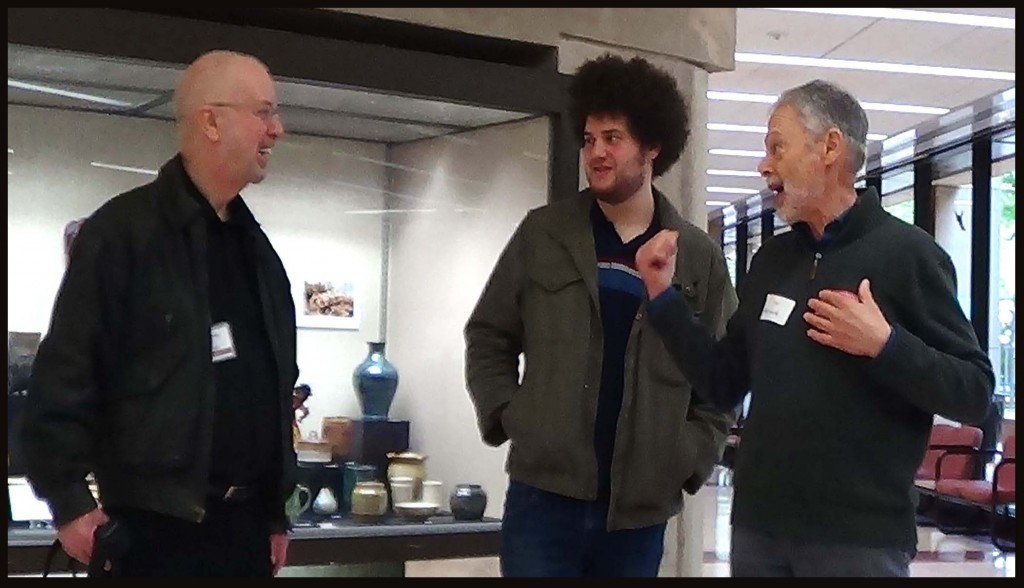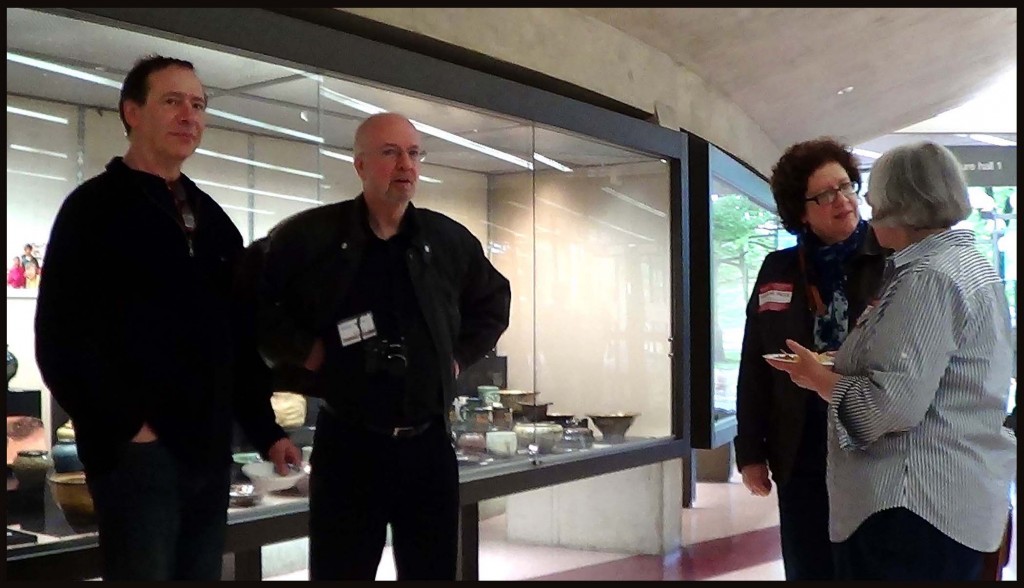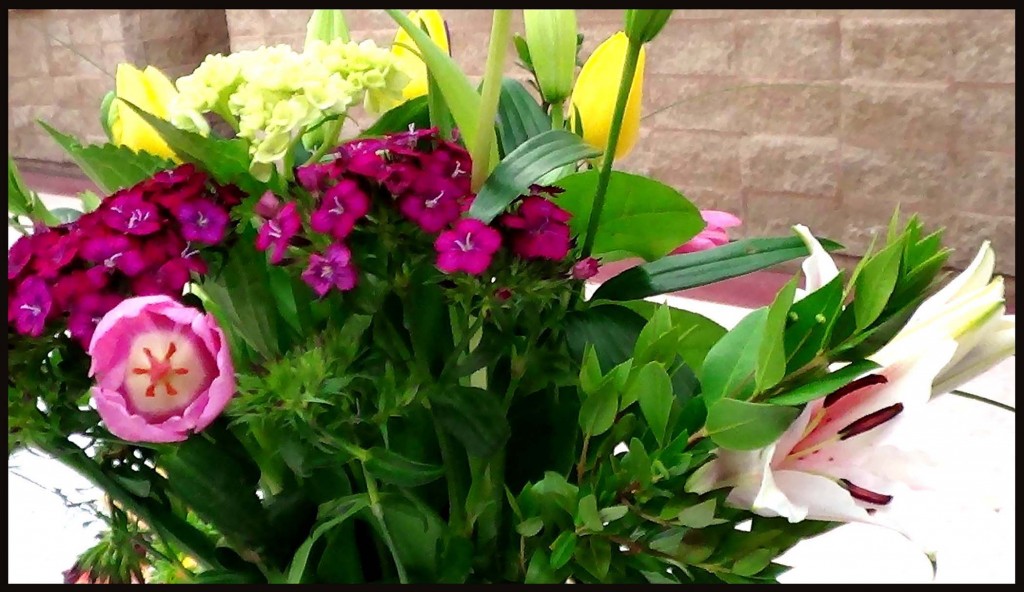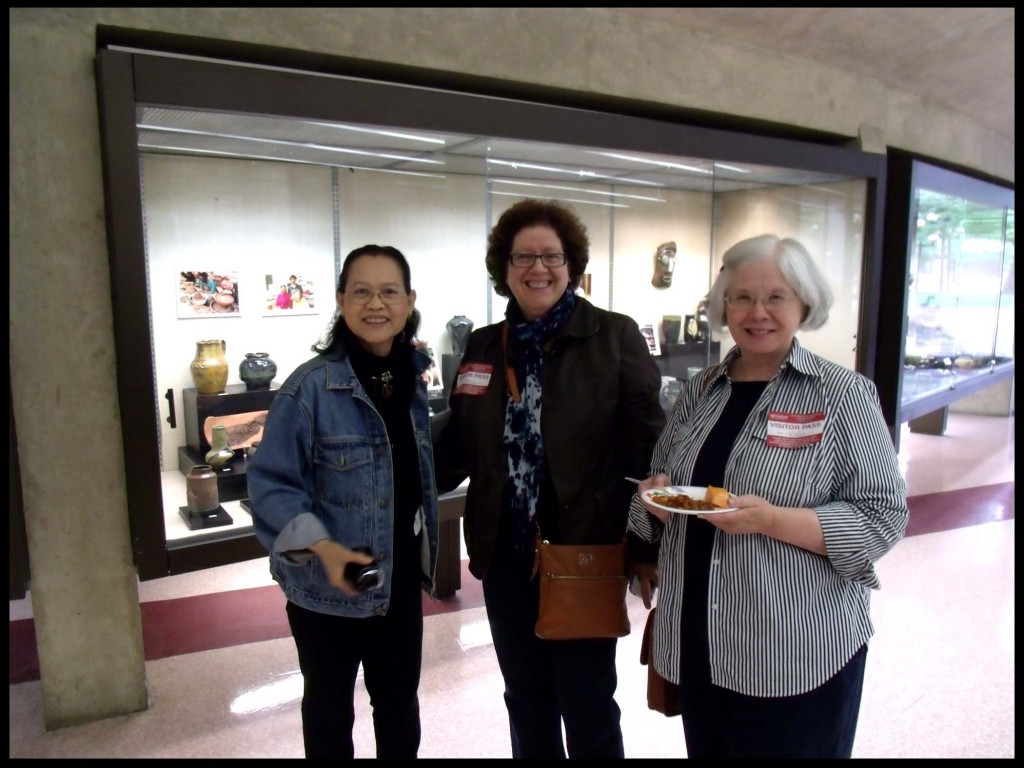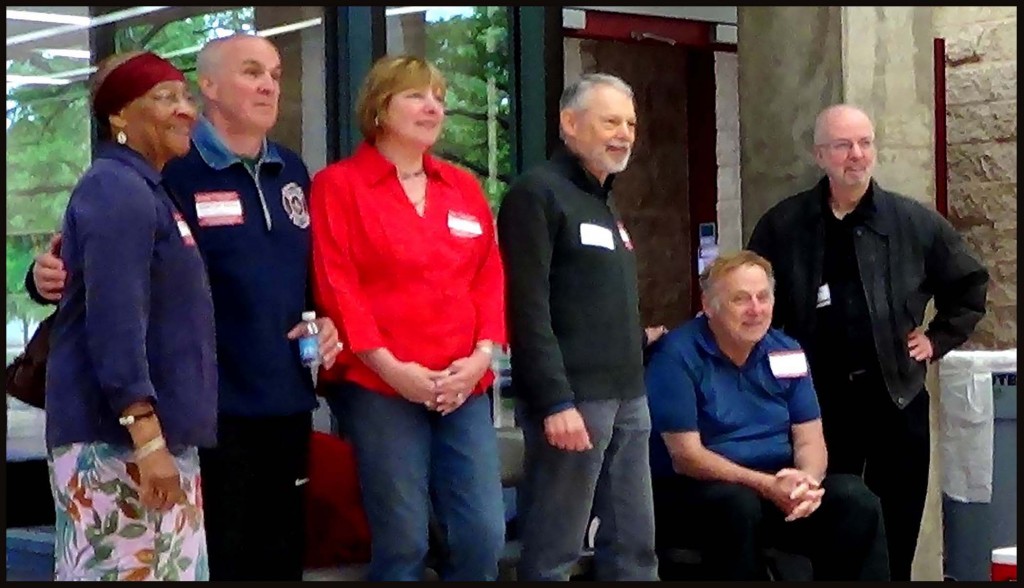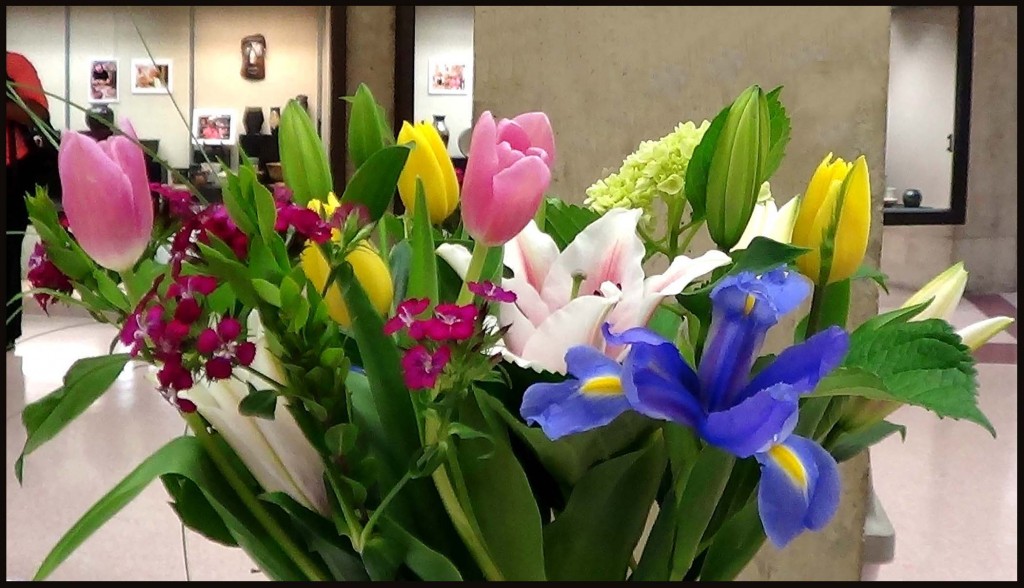 HI John,
Think we had another successful art reception –thank you and Ing for all your hard work!
Can you give me a few sentences regarding the class/students.  I would like to have it sent out to the university.
Thank you.
Noreen
As of July 1, 2013, New Jersey Medical School will become part of Rutgers, The State University of New Jersey
 Noreen Gomez
Facilities Planning and Management
New Jersey Medical School
Medical Science Building, C662
185 South Orange Ave.
Newark, NJ  07101
Hi Noreen,
 
I agree, it was a successful reception.  As always, I appreciate your efforts.  I hope the following is what you need.  If not let me know and I can write something else.  Or perhaps you can edit what I have written to fit your requirements.
 
John  
The pottery in the showcases is the work of students attending Newark Museum classes in an adult education program.  These students are enthused amateurs who have committed themselves to developing the skills needed to create successful art work with clay. 
The program which has existed for many years has end in its present form.  Hopefully a new series of classes may replace this program.  A decision on new pottery classes in the fall of 2013 will be made soon.  If these classes are presented there will be public notification.    
I am glad that I had an opportunity to take pictures of John's Pottery Student Exhibition. This exhibition might be the last one because the Newark Museum has closed the Arts Workshop.
Ing-On Vibulbhan-Watts
May 27, 2013