Ing & John Art Exhibition
 Reception on Saturday, July 13, 2013
At 194 Market Street, Newark, New Jersey
Part 1 
Ing and I have decided that because friends like you want to see the show we have set up an evening for everyone to come for a kind of informal reception on Saturday, July 13, 2013 at 194 Market Street, Newark, New Jersey.
So come join us if you can.  Ing will make some fantastic Thai snacks, and I will contribute a large hand thrown punch bowl filled with cheap Sangria.  What more could you ask for?
For any of my NY friends who dare to visit Jersey, it is a short walk from the Path station, and only a half a block from the Prudential Center sports arena.
John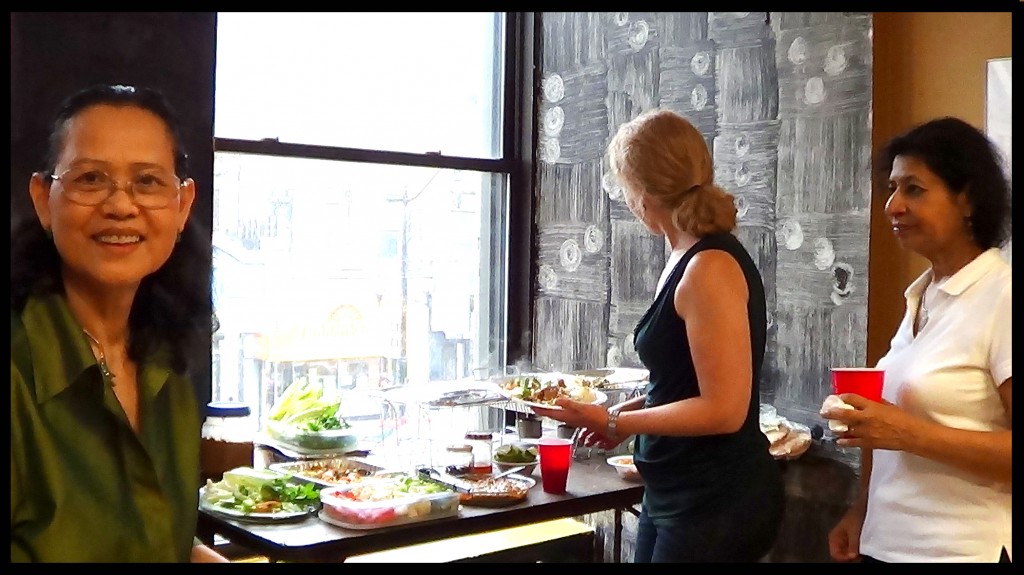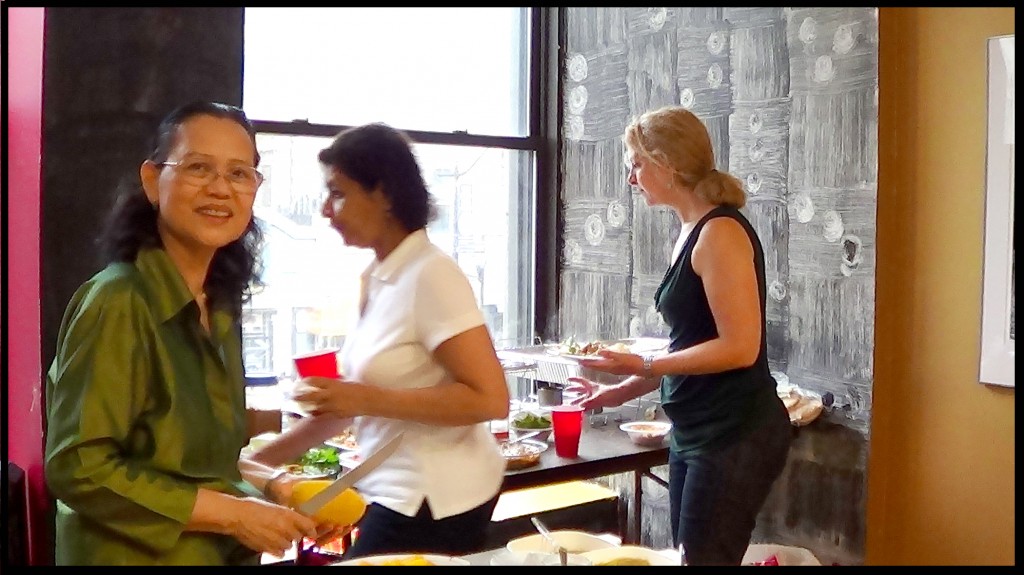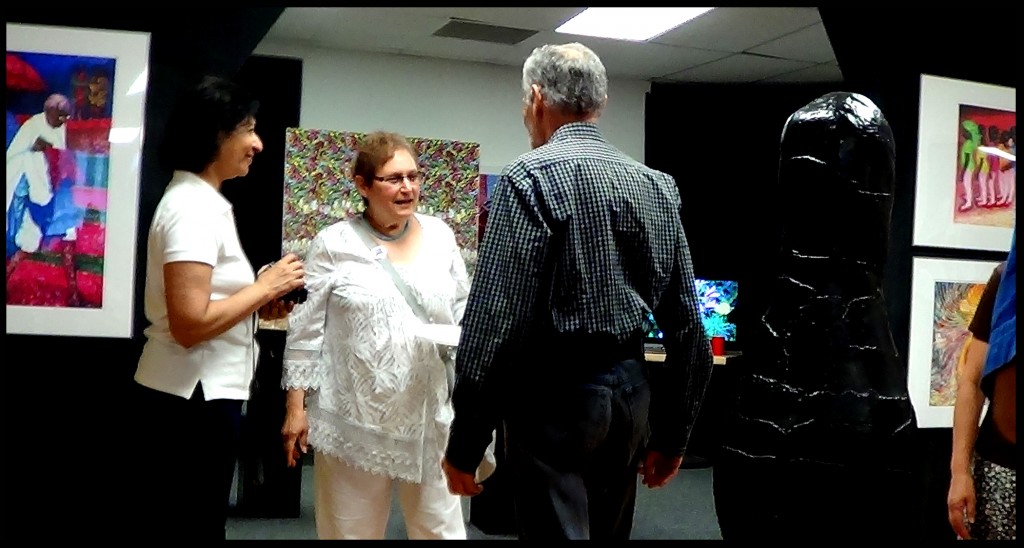 Link to Ing & John Art Exhibition Reception Part 2
https://ingpeaceproject.com/ing-johns-art-exhibition-6-2013/ing-john-art-exhibition-reception-part-2/