Ing & John's Art Exhibition
June 2013
 194 Market Street, Second floor, Newark, New Jersey
Downtown Newark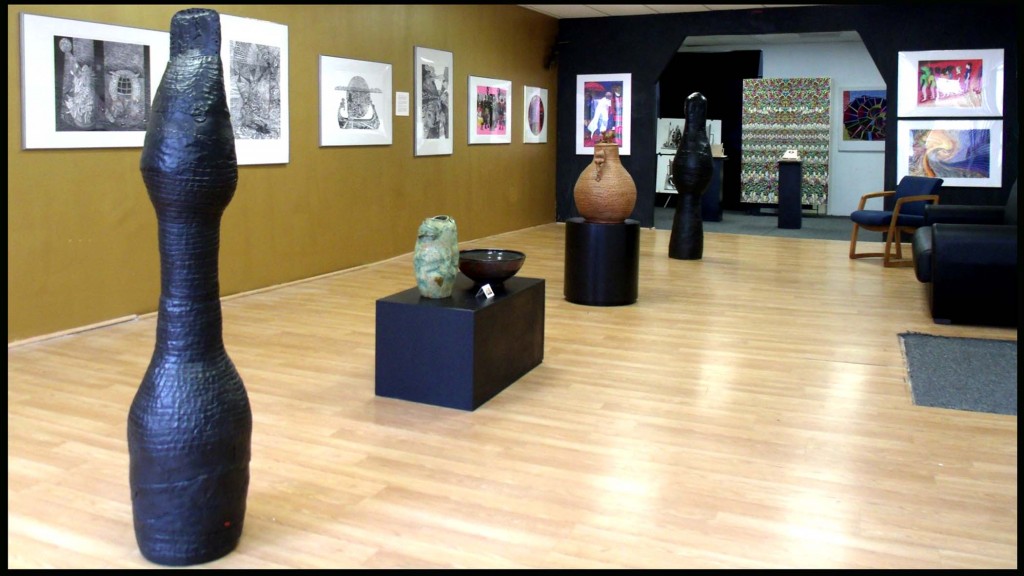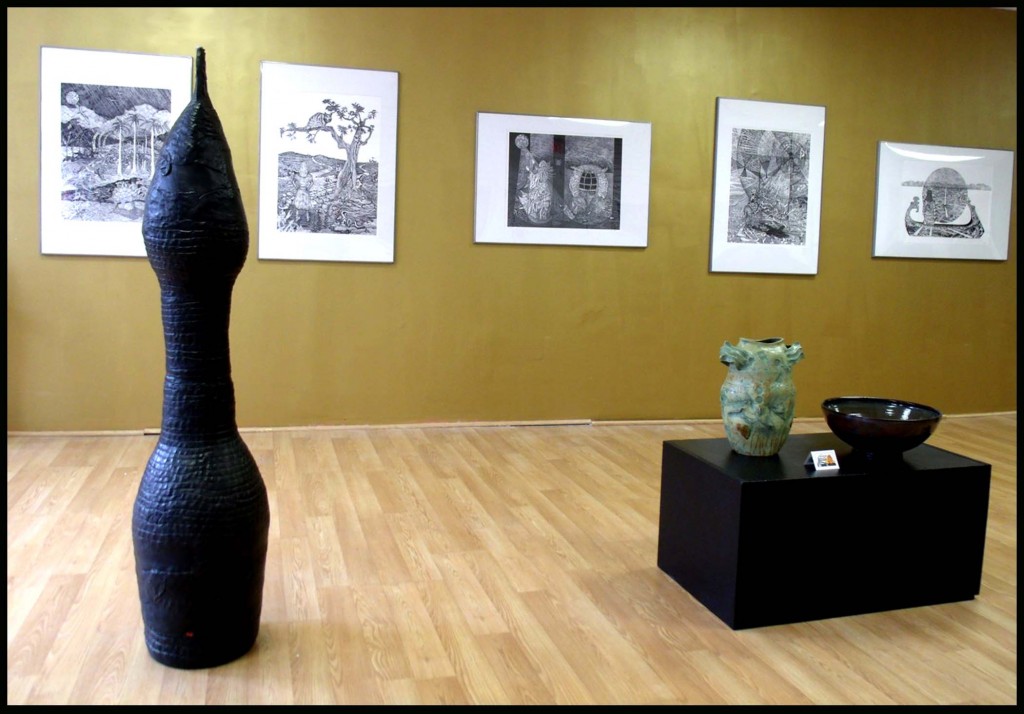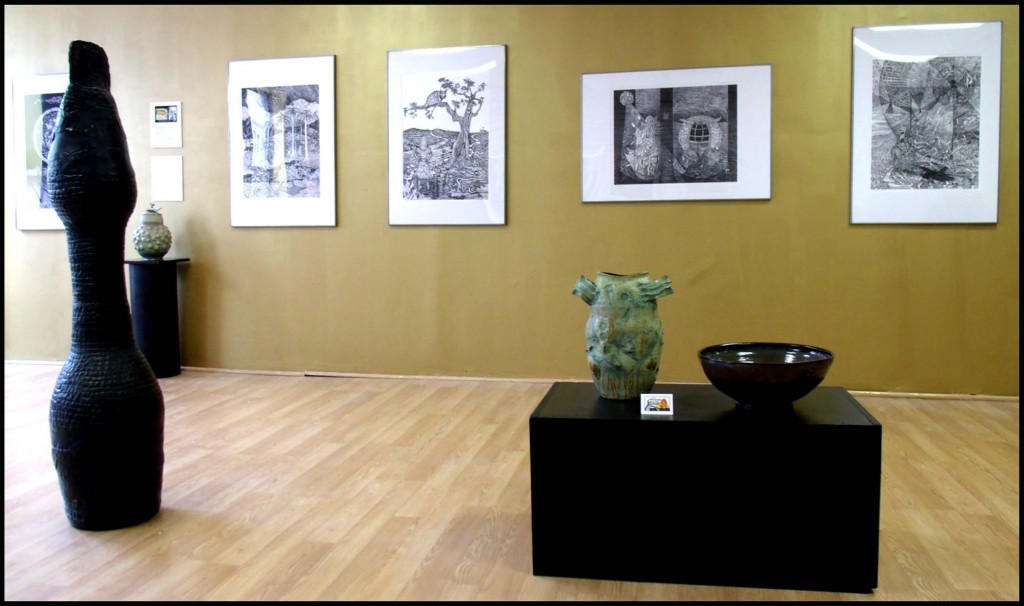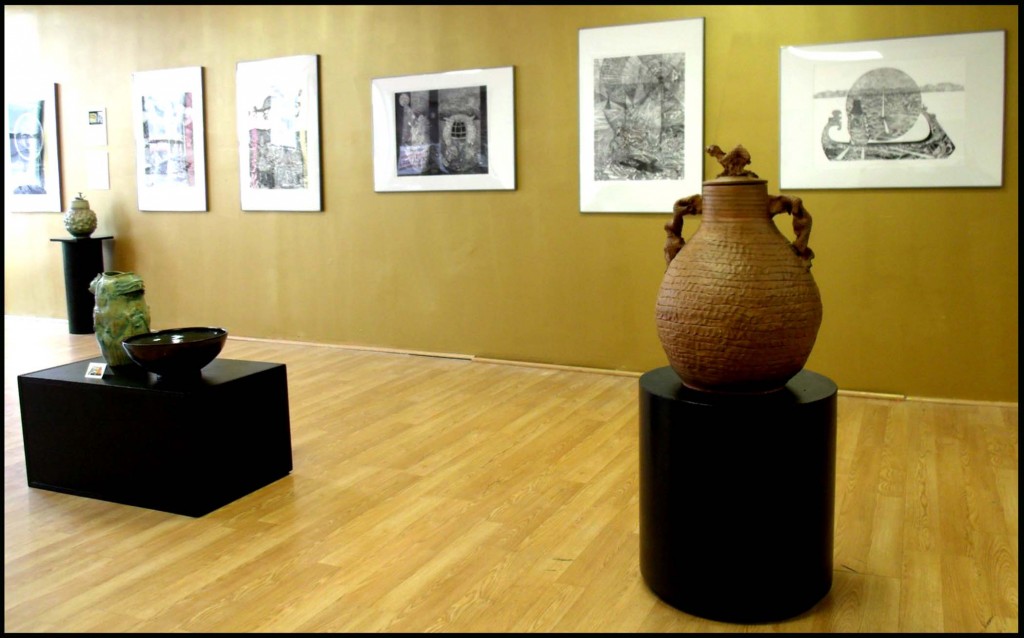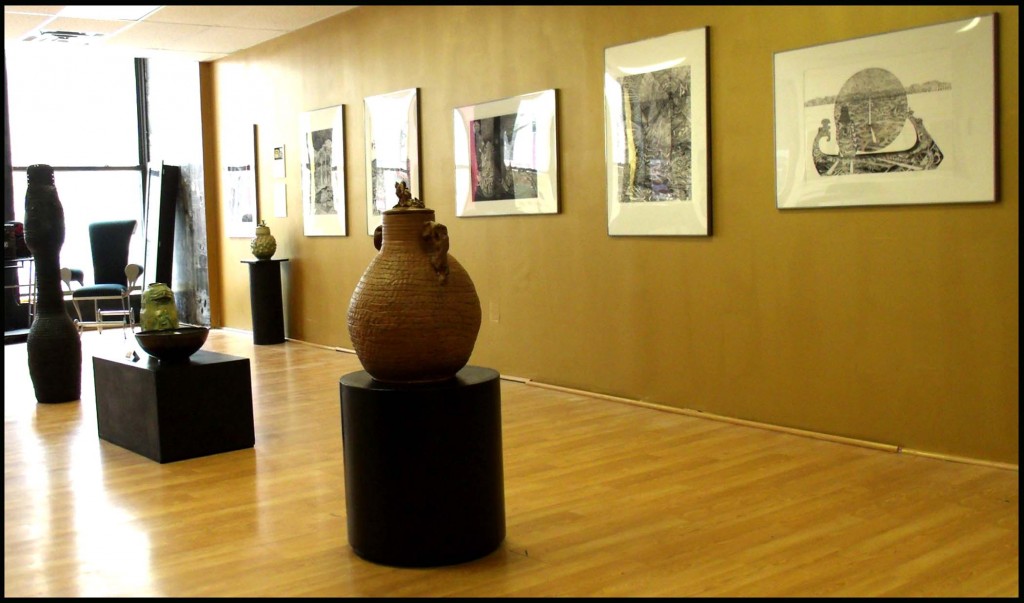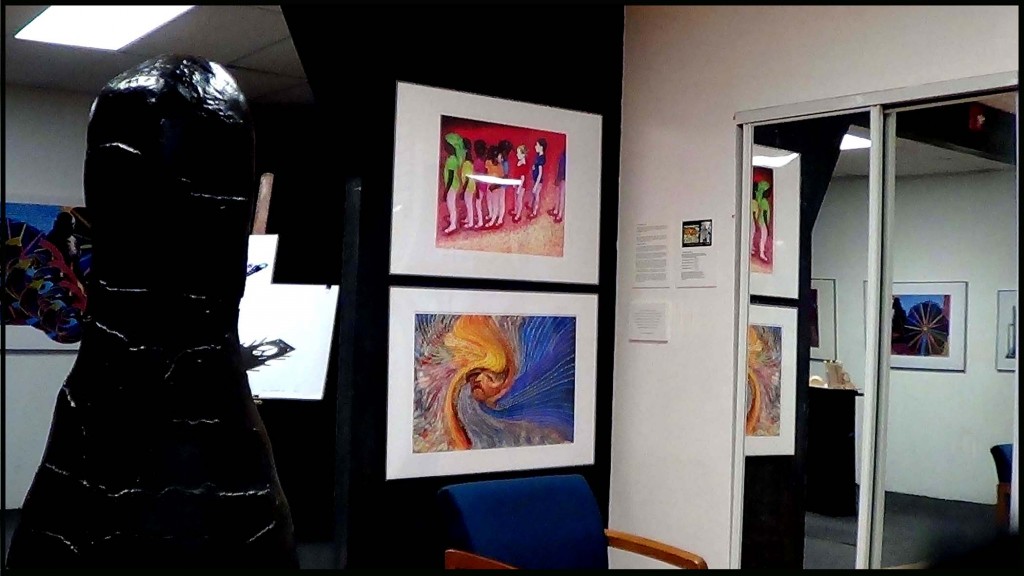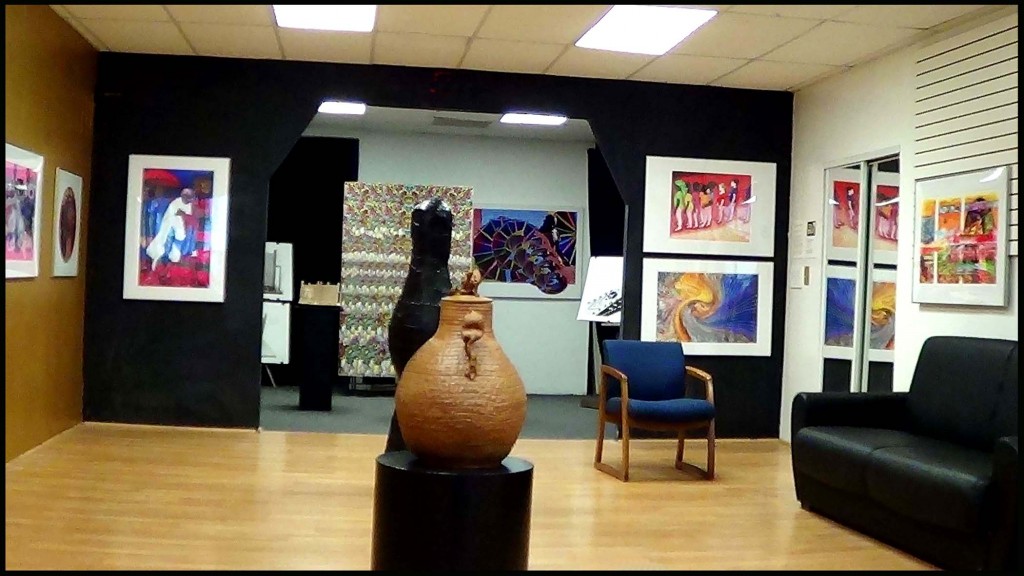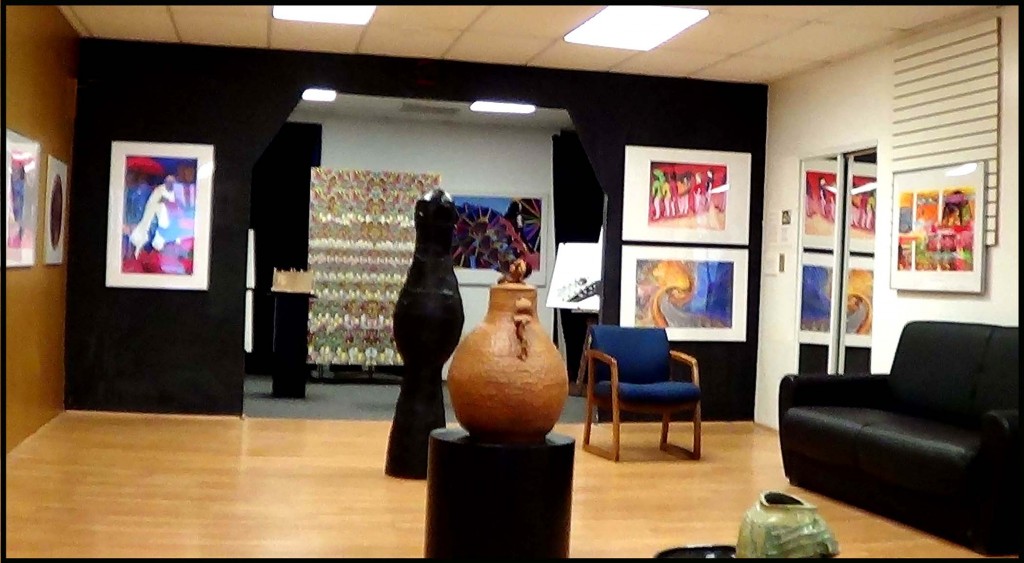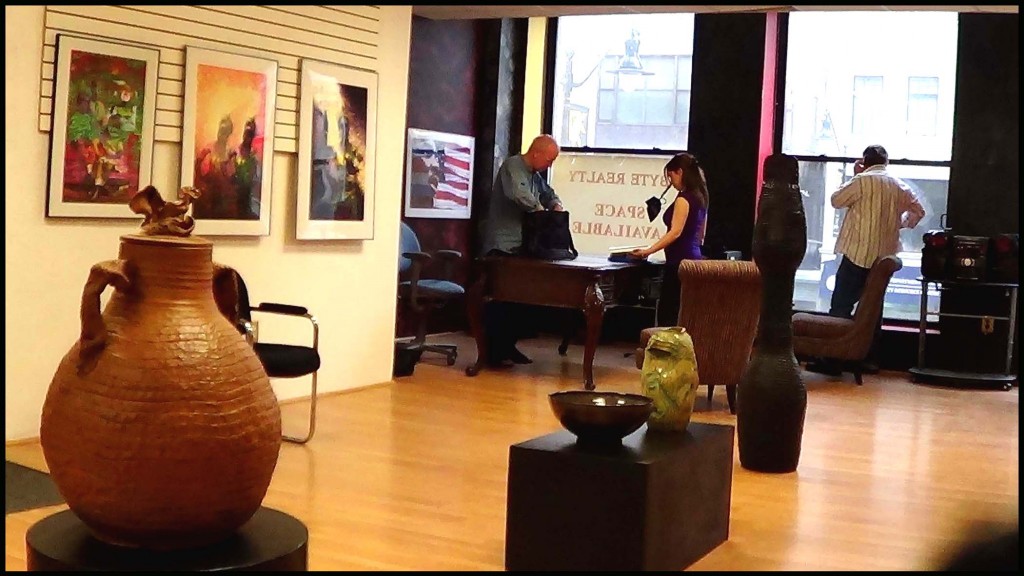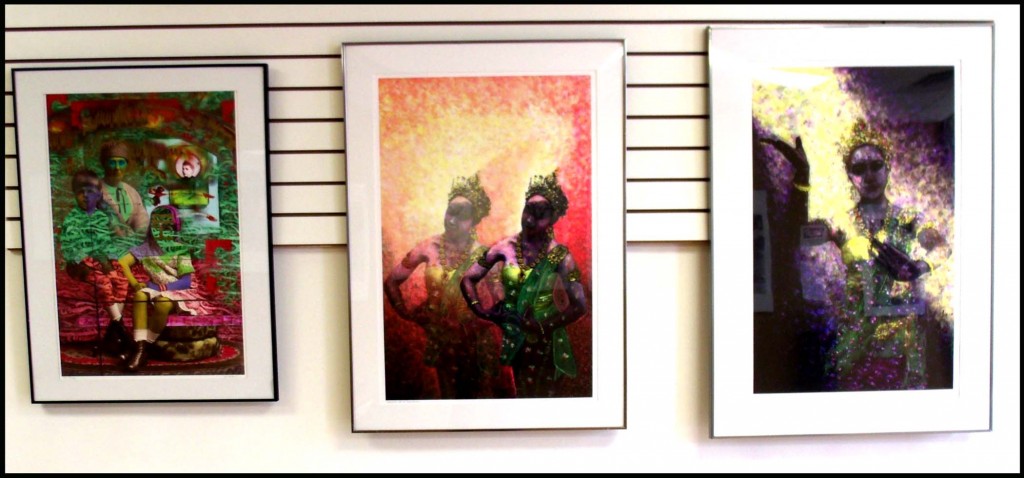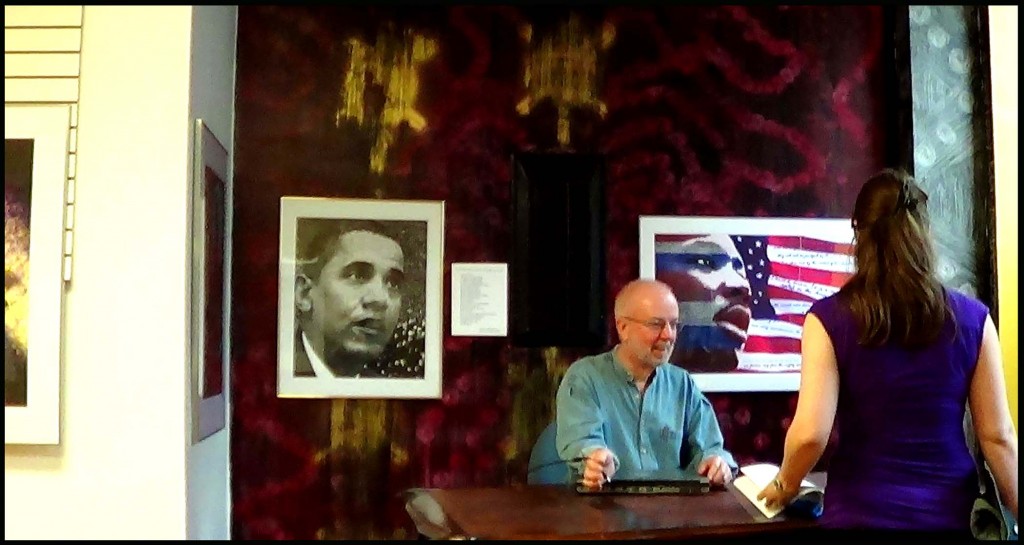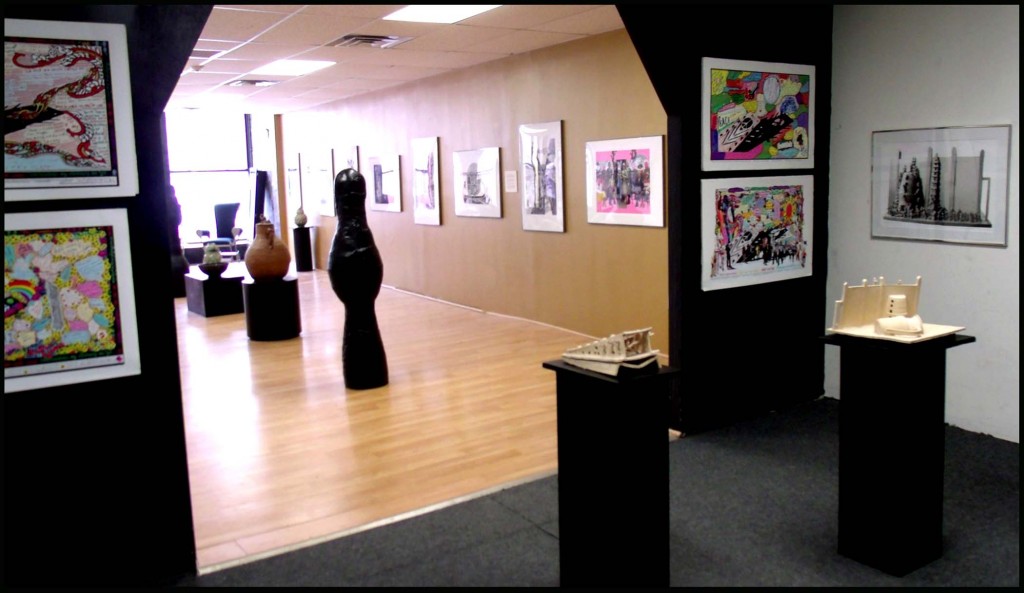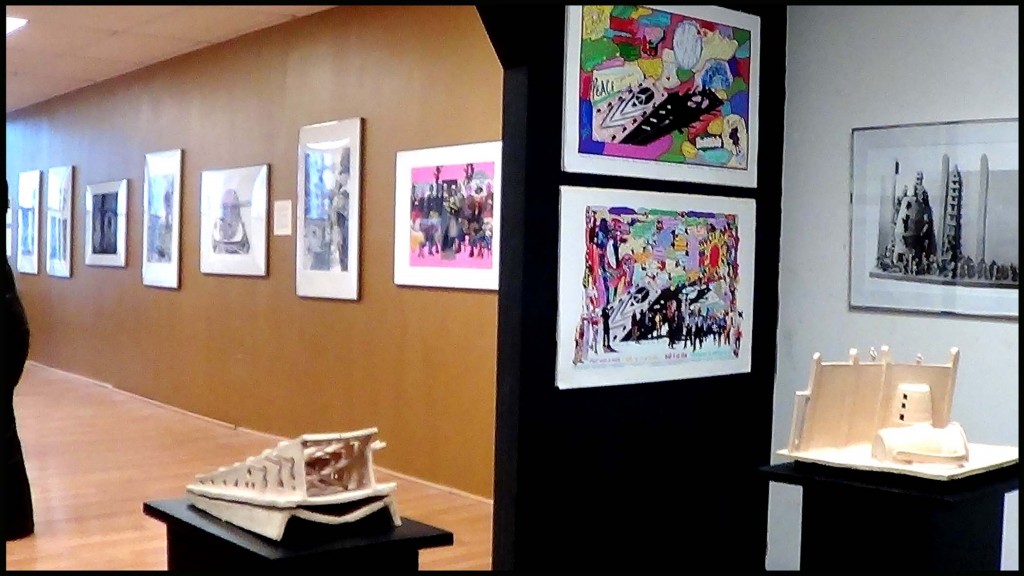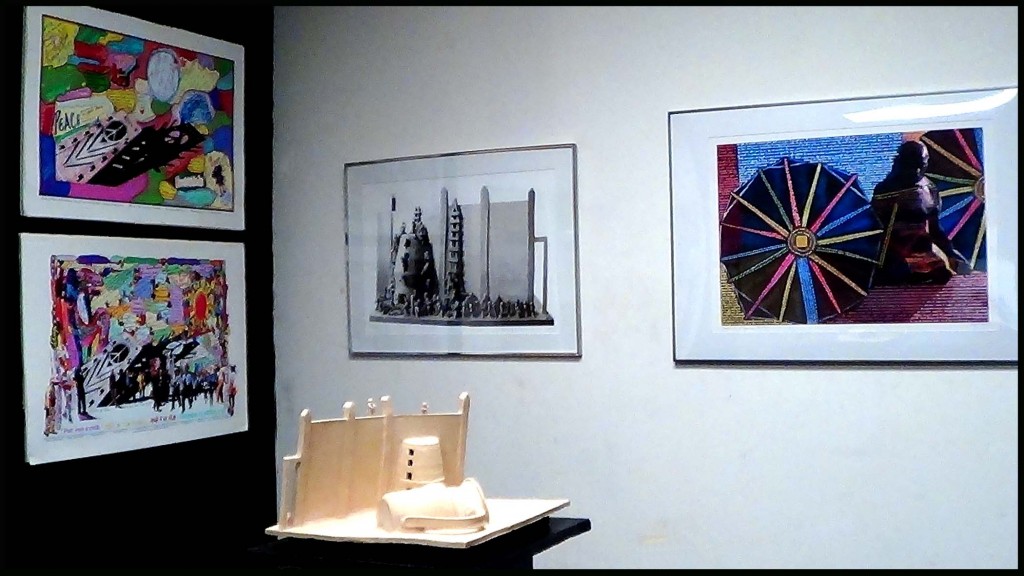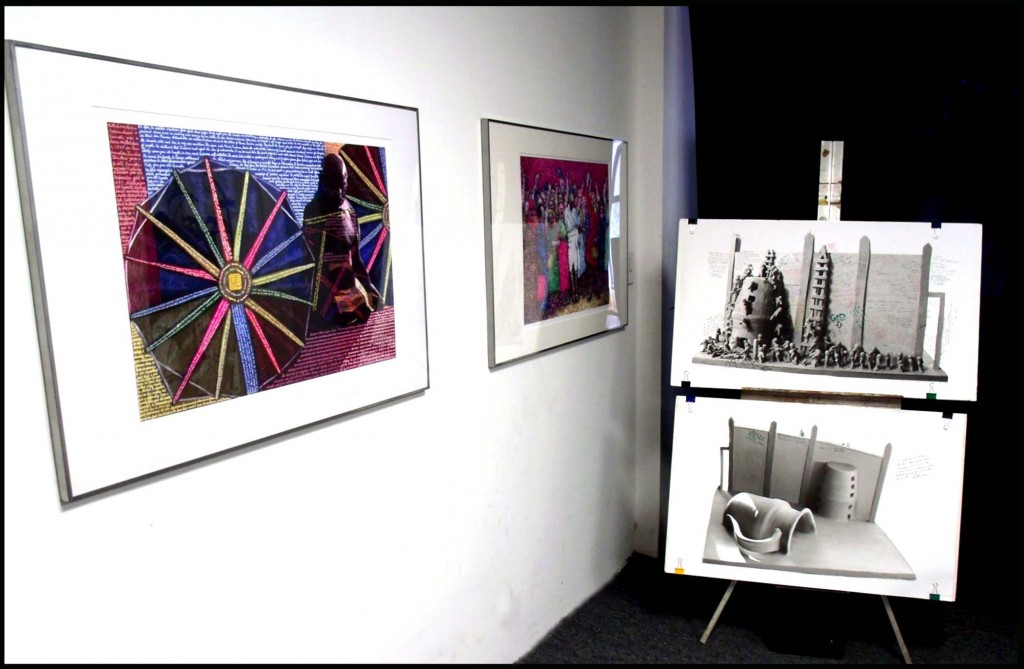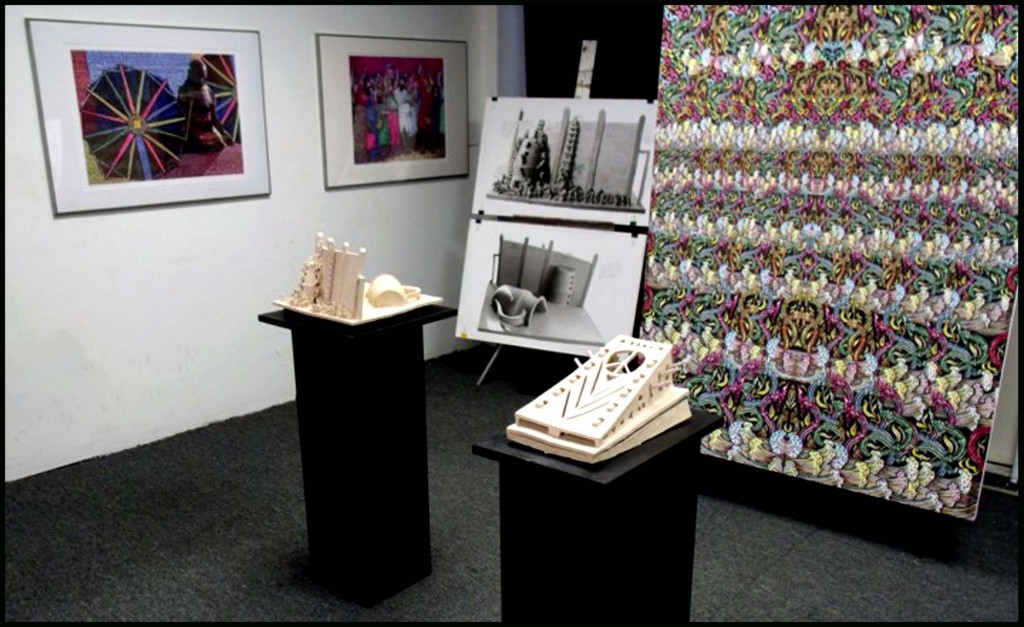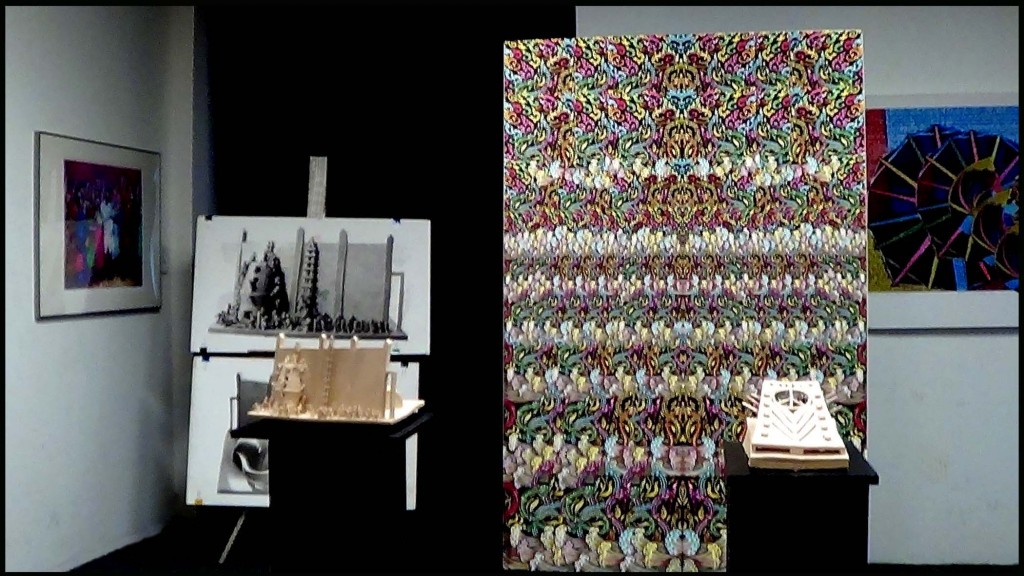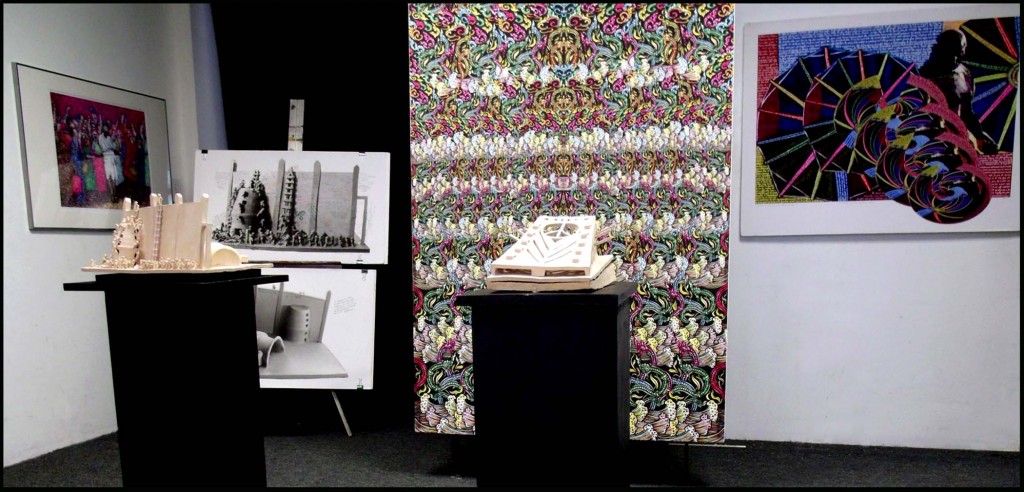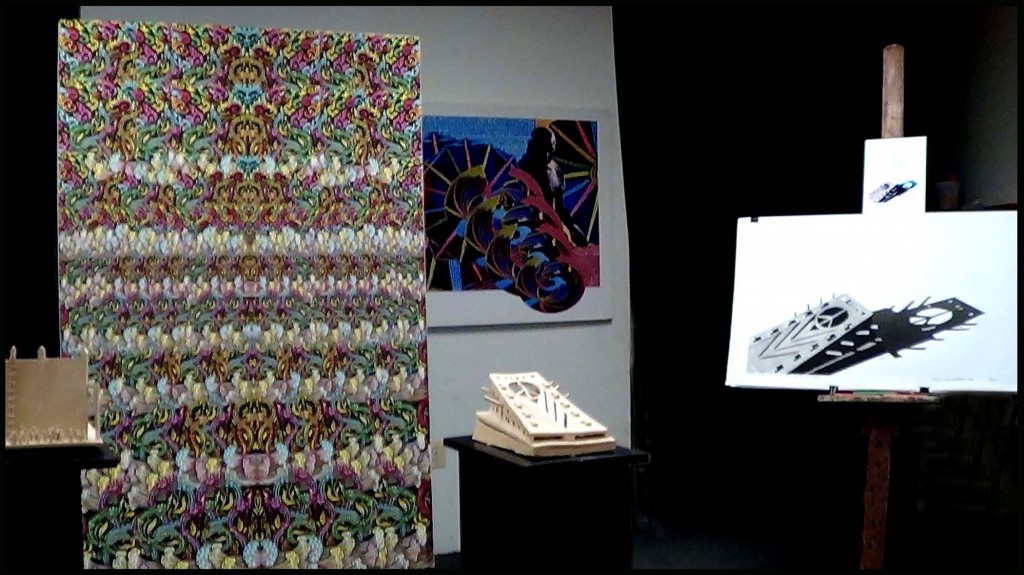 Ing & John's Art Exhibition is in collaboration with "The 2013 Downtown Newark Office Expo"
Hi, Ing, Hi, John, 
It was wonderful meeting and speaking with you on Wednesday. Thank you again for
taking the time.
Here's the event webpage: www.expo.theaugustagency.com
I'd like to invite you both to show even just a few works during the expo. I'll be
doing some prepwork at 194 Market Street until about 8 or 9 if you wanted to swing
by and take a look. 
Feel free to contact me at your convenience. 
Charley Cano
for The August Agency
908.283.4158
Friday, May 31, 2013
Hi Charley, 
We hope you had a good rest.  The attachments are 4 pictures that I took.  We hope you like them.  The pictures are called "The Best of Charley". 
If it is possible we would like to be at the art gallery between 10:30 to11:30 am on Thursday, 6.13.13.  One of our artist friends would like to see the exhibition. 
We are glad to have a chance to utilize your office space to show our artwork.  Thank you very much for all your help.  Good luck with your business. 
All the best, 
Ing & John 
Sunday, June 09, 2013
The Best of Charley: Photographs by Ing-On Vibulbhan-Watts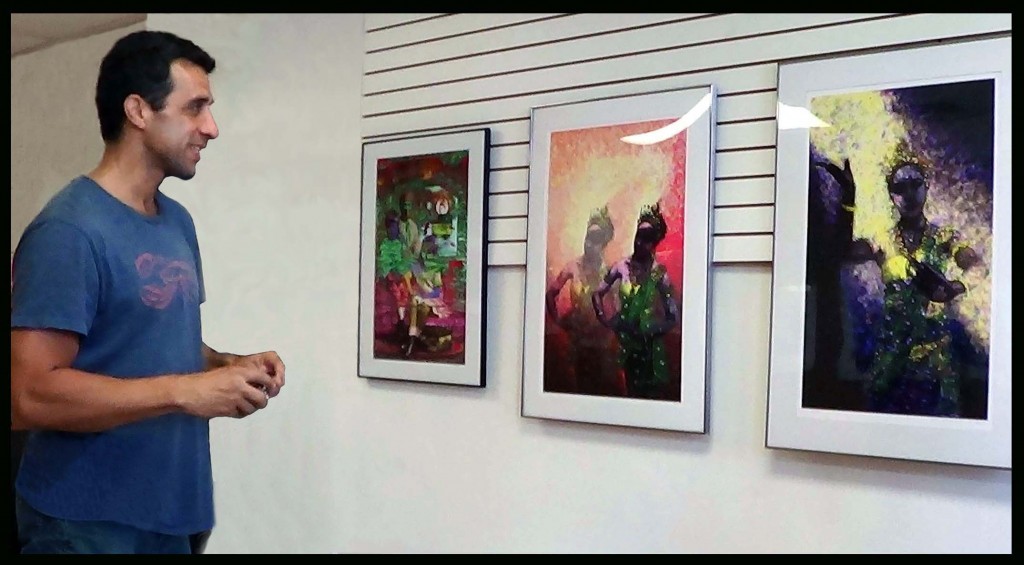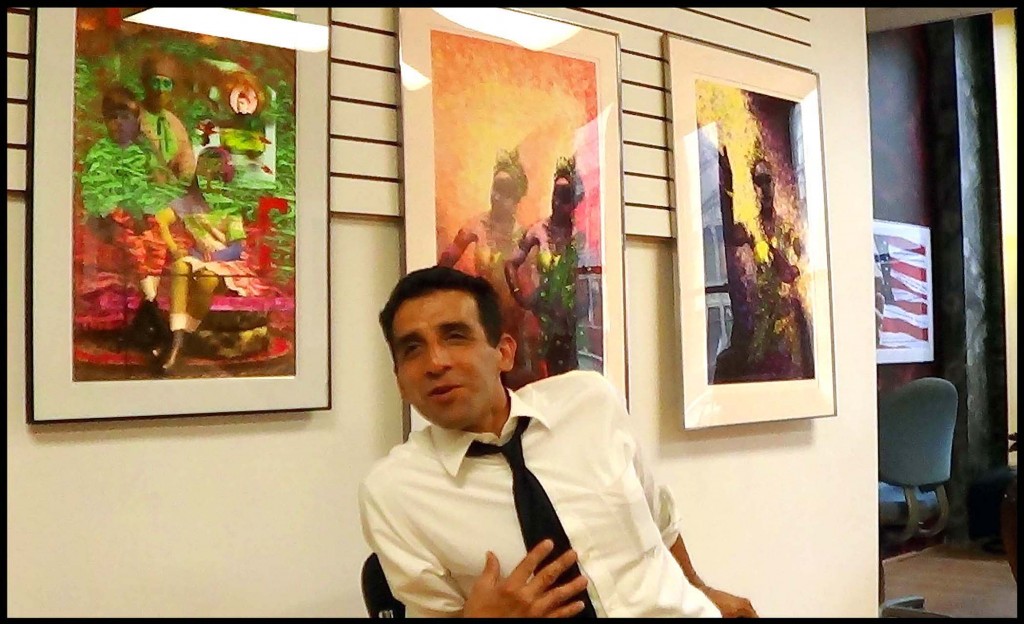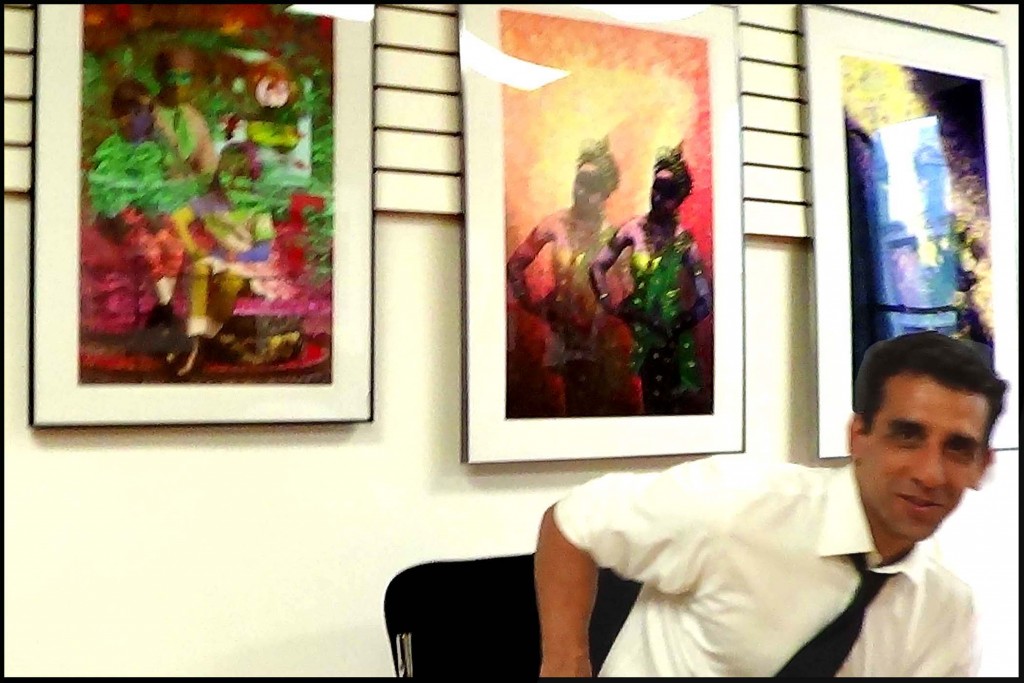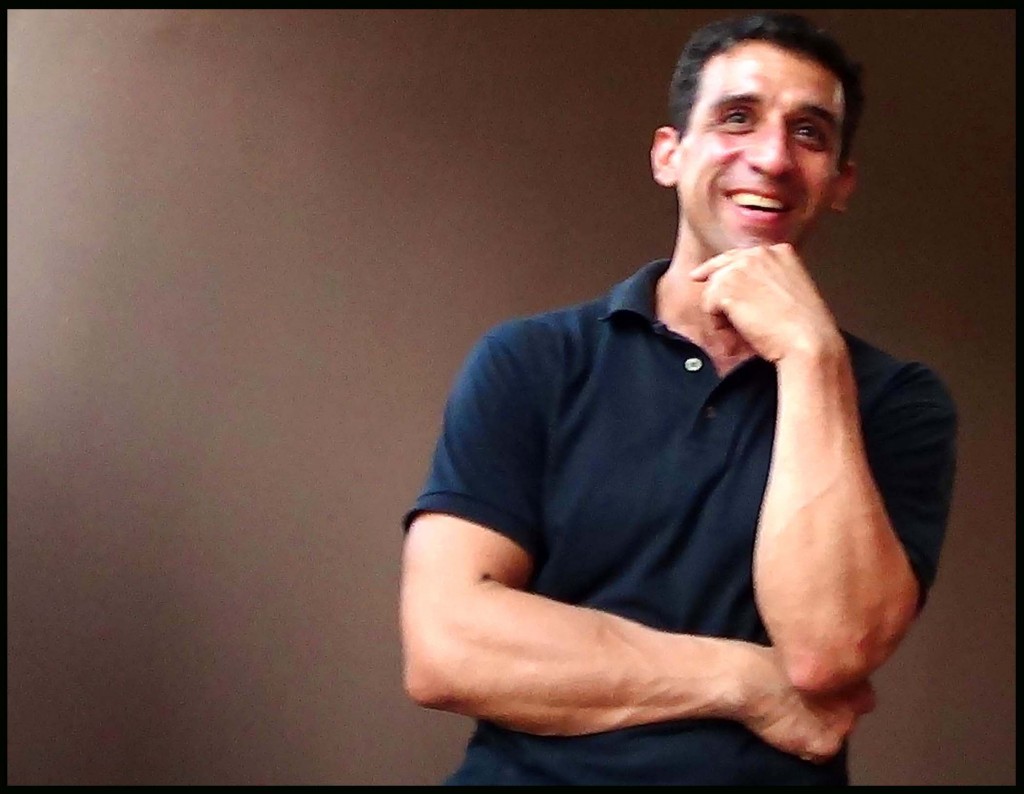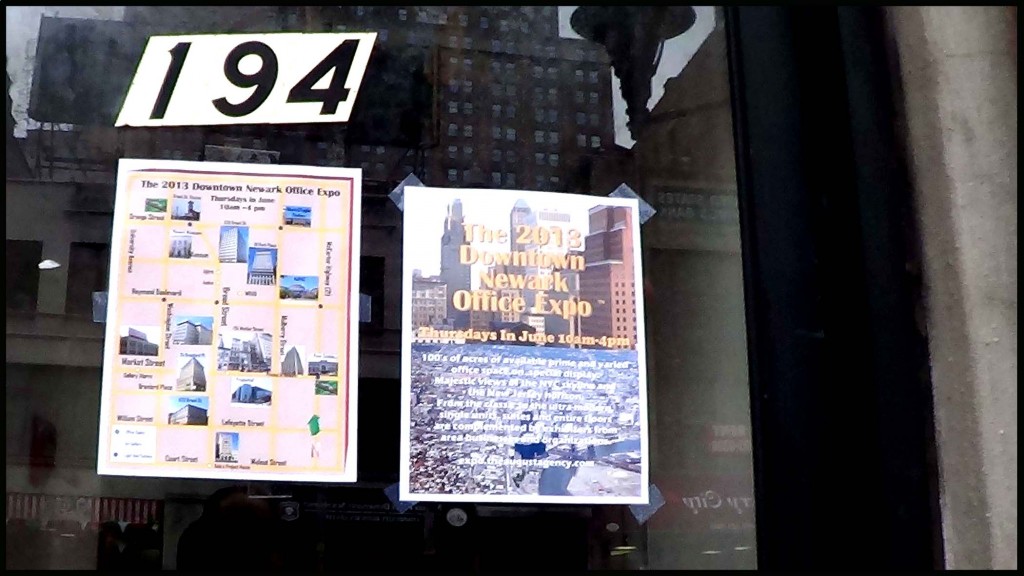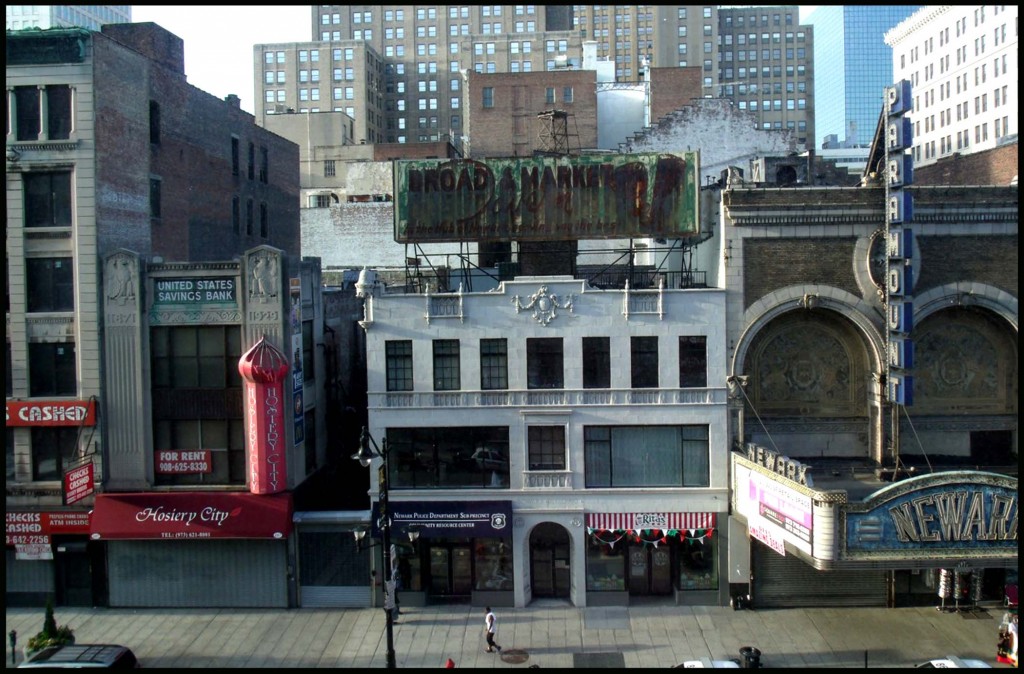 Looking out from the Art Gallery window, (second floor opposite building)
Link to Ing & John's Art Exhibition Reception Part 1
https://ingpeaceproject.com/ing-johns-art-exhibition-6-2013/ing-john-art-exhibition-reception/
Link to Downtown Newark, NJ June 2013  pictures page:
https://ingpeaceproject.com/ing-johns-art-exhibition-6-2013/downtown-newark-nj-june-2013/