Salon Creative Lounge, NYC
Ing's Peace Project at Salon Creative Lounge, New York City
 Saturday, March 31st, 2012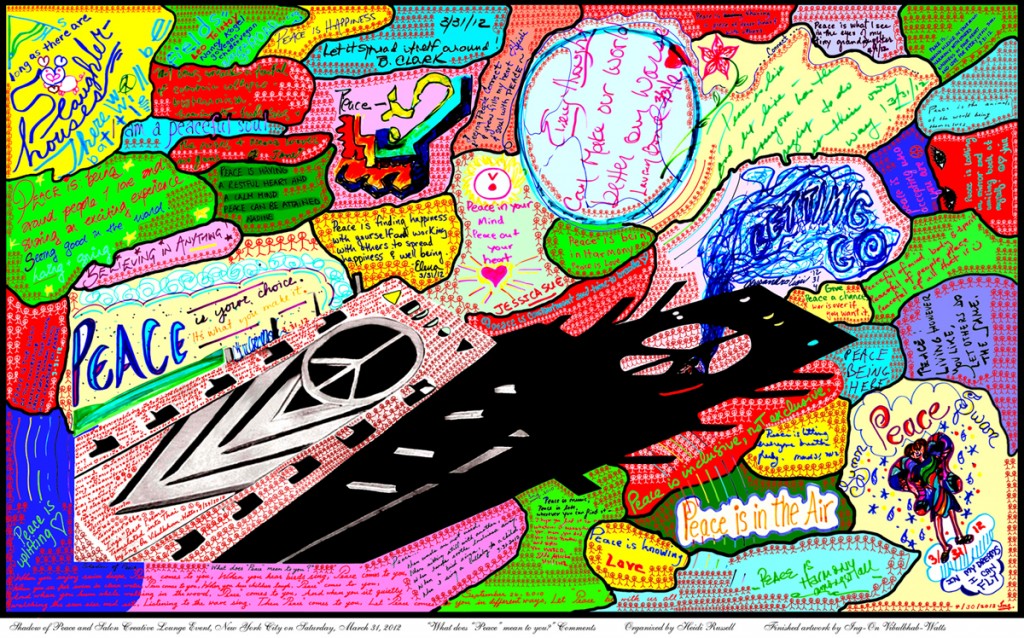 Shadow of Peace and Salon Creative Lounge Event, New York City
 on Saturday, March 31, 2012
What does "Peace" mean to you? Comments
Organized by Heidi Russell 
Finished artwork by Ing-On Vibulbhan-Watts
I received an email from Jenny Green on Tuesday, March 20, 2012, 2:40 PM
 "i wanted to put this across yr radar as it would be awesome to have you & your Peace Project involved, if yr not otherwise engaged, and it should be a great platform for you to promote your works.
 The International Women Artists' Salon ( https://womenartsalon.blogspot.com/ ) is closing Women's History month with a CREATIVE LOUNGE to mark Support Women Artists Now on Sat March 31st 11-4pm."
 Hi Jenny: Thank you very much for sending me The International Women Artists' Salon.  I am very interested in participating with my Peace Project.  Would you please advise me how I should proceed?  I have some artist friends.  Can I let them know about this event in case they would like to participate?
 Jenny's email on March 24, 2012:  You could have a 'Market Stall' to attract interest to the Peace Project. i am not coordinating the visual art exhibition (Heidi cc'd is) but i think they have all the pieces for that, tho it would be great to get you some wall space (Heidi?) and even better if you might be able to bring along the original sculpture…
Heidi's email on March 26, 2012:
Hello Ing!  I am excited to be collaborating as well!  I can't wait to see you again and see your project live!
 The attachments are my bio and statement of my promotion on Ing's Peace Project information, the promotion on more written comments on "What does "Peace" mean to you?" from more participants on their facebook and emails.
 What a beautiful project Ing!!!  I look forward to spending more time reading what people have written.  Your visuals are brilliant!
I emailed Heidi on April 2, 2012:
 Hi Heidi I hope you had time to rest well.  You really worked hard on Saturday.  I admire your ability to organize and the event went on smoothly and successfully.
 Thank you so much for including my Peace Project with the event.  It was very successful day.  People were glad to participate and I hope they will spread the word of peace to their family, friends and community that surrounds their existence.
The followings are the comments on "What does "Peace" mean to you?" from the people who came to the Salon Creative Lounge Day Event on Saturday, March 31, 2012 at 154 Stanton Street at Suffolk, New York City, New York: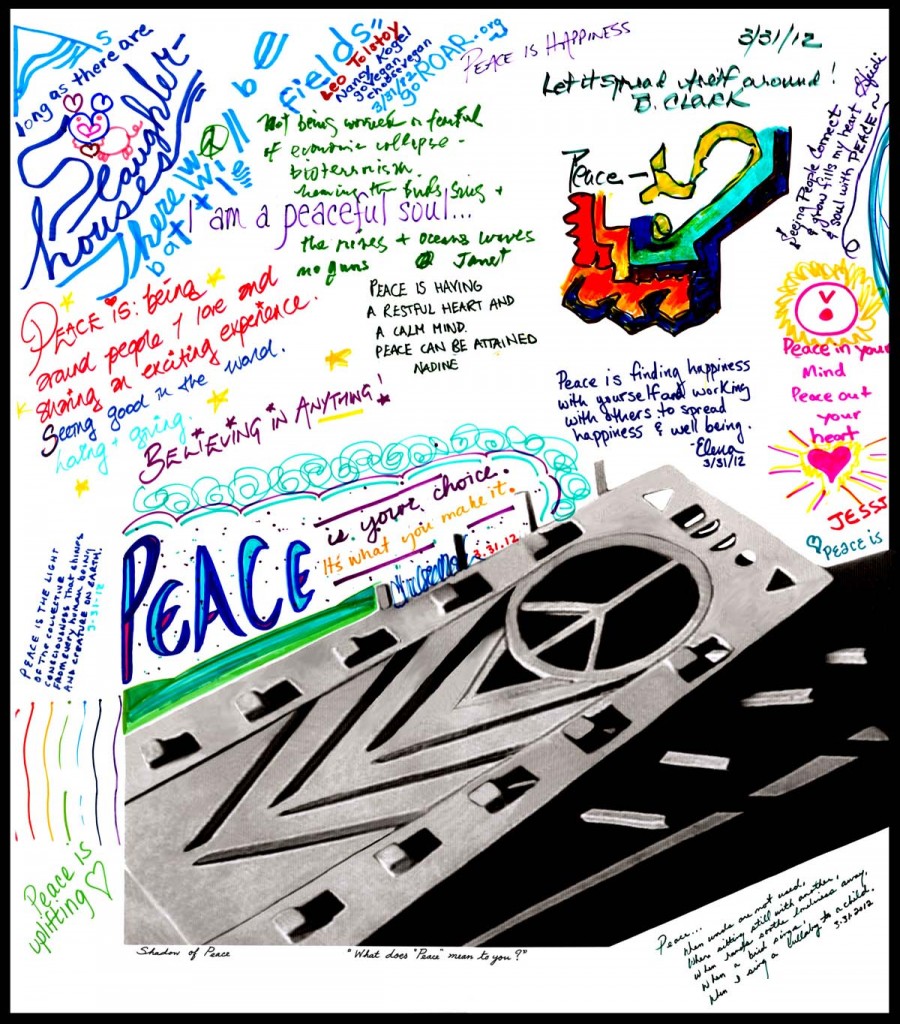 What does "Peace" mean to you?
 1  Peace is Happiness.
 2  Let it spread itself around.  B. Clark
 3  As long as there are slaughter houses there will be battle fields.  Leo Tolstoy
Go Vegan, choose vegan. Nancy
 4  Not being worried or fearful of economic collapse, bio-terrorism, hearing the bird sings, the (sun rises) and ocean's waves, no guns.  Janet
 5  Peace is being around people I love and sharing an exciting experience.
 6  Seeing good in the world
 7  Believing in anything
 8  Peace is your choice. It's what you make it.
 9  Peace is the light of the collective consciousness that shines from every human being and creature on earth.
 10  Peace is uplifting (heart shape).
 11  Peace is finding happiness with yourself and working with others to spread happiness and well being.  Elena
12  Peace ………  When words are not used,
                              When sitting still with another,
                             When hands soothe loneliness away,
                             When the bird sings,
                             When I sing a lullaby to a child
13  I am a peacefyl soul………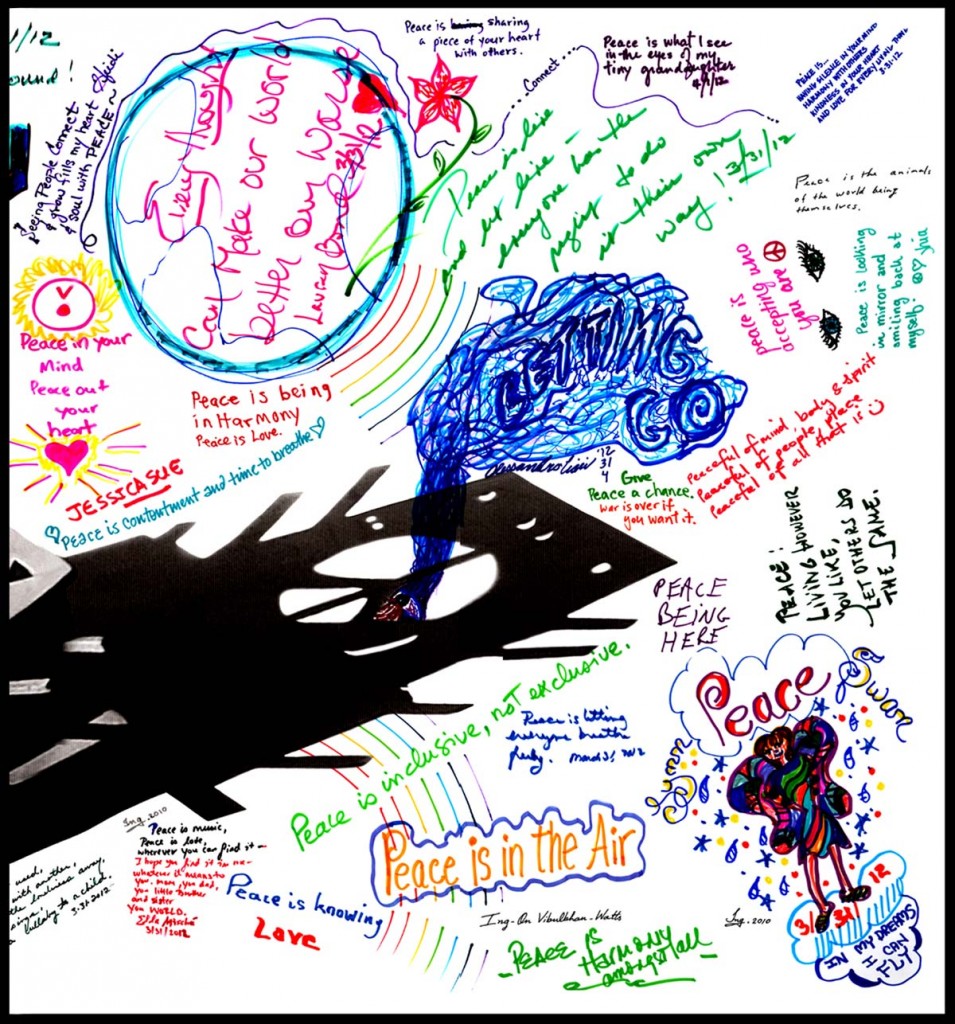 What does "Peace" mean to you?
14  Seeing people connect and grow fills my heart and soul with PEACE ————— Connect ………………..   Heidi
15  Peace in your mind, Peace out your heart.  Jessica
 16  Peace is (contentment) and time to breathe.
 17  Peace is being in harmony.  Peace is Love.
 18  Every thought can make our world better or worse.  Lauren
 19  Peace is sharing your heart with others.
 20  Peace is what I see in the eyes of my tiny granddaughter.
 21  Peace is live and let live, everyone has the right to do in their own way.
 22  Peace is —– Having silence in your mind
                             Harmony with others
                             Kindness in your heart
                            And love for every living thing
 23  Peace is accepting who you are.
 24  Peace is look in mirror and smiling back at yourself.  Kia
 25  Peace is the animals of the world being themselves.
 26  Peaceful of mind, body & spirit
      Peaceful of people place
      Peaceful of all that is : )
 27  Give Peace a chance.  War is over if you want it.
 28  Letting Go
 29  Peace living however you like, let others do the same.
 30  Peace Being Here
 31  Peace Swan IN MY DREAMS I CAN FLY
 32  Peace is inclusive, not exclusive.
 33  Peace is letting everyone breathe freely.
34  Peace is harmony amongst all. 
35  Peace is in the air.
 36  Peace is knowing Love.
 37  Peace is music,
      Peace is love,
      Wherever you can find it,
       I hope you can find it in me.
      Whatever it means to
      Your mom, your dad'
      Your little brother & sister
      Your world.              Edda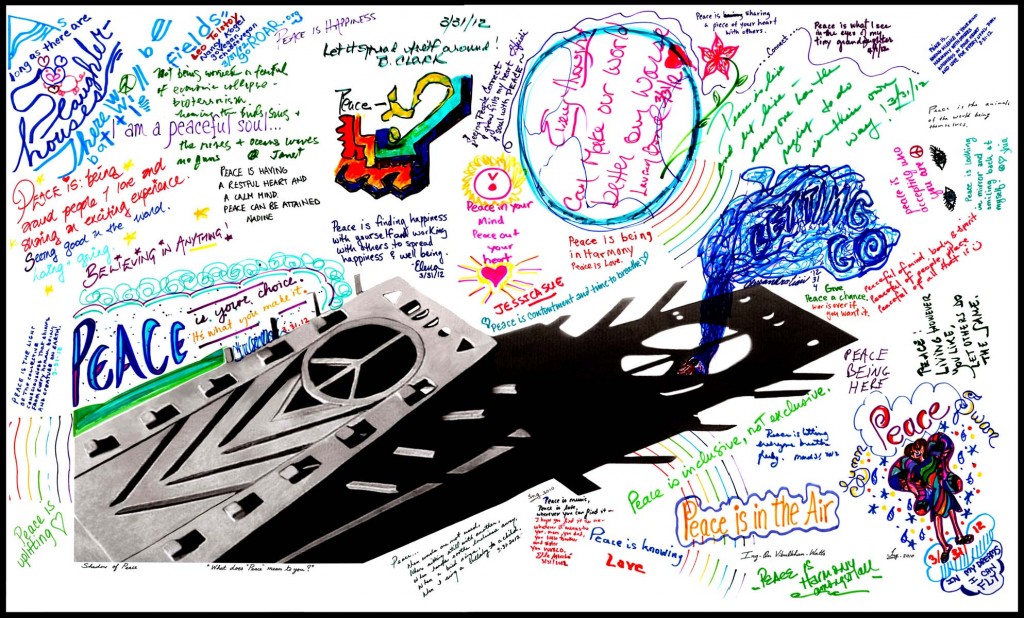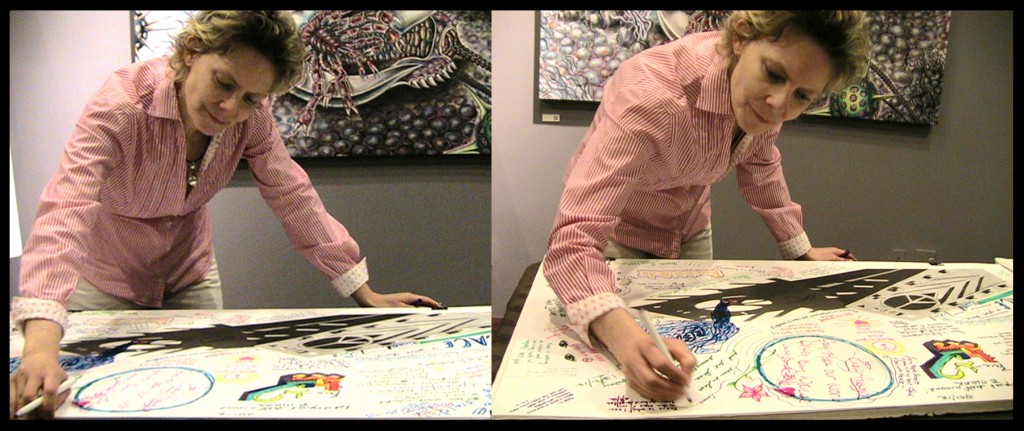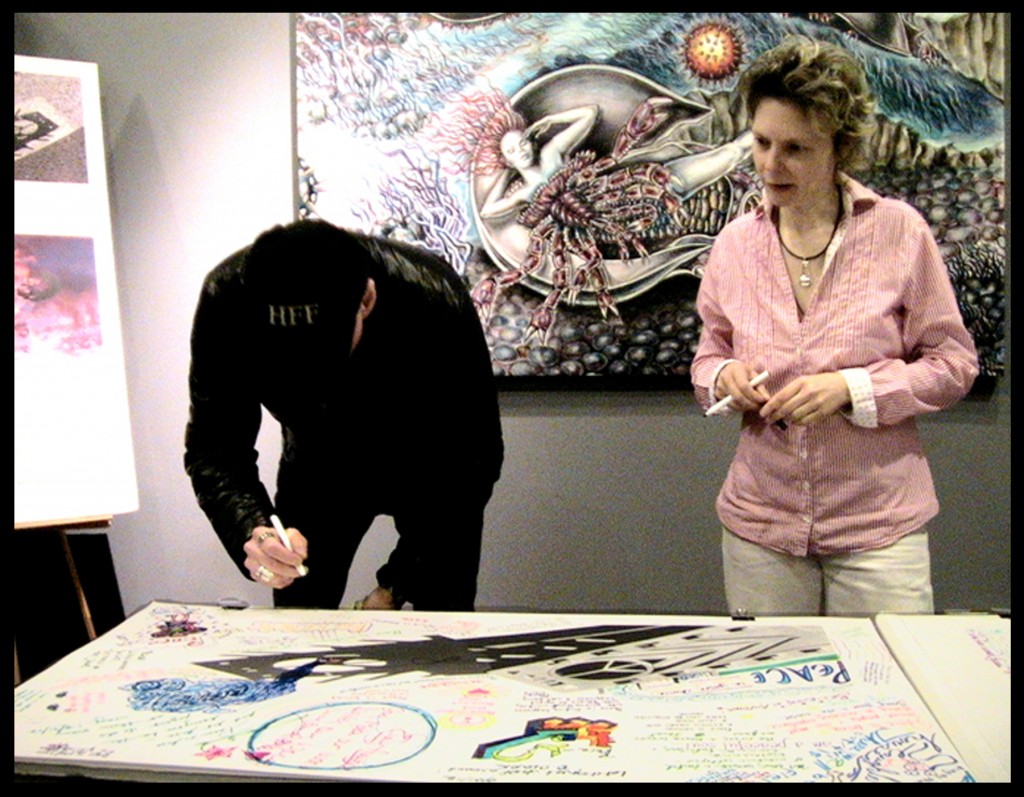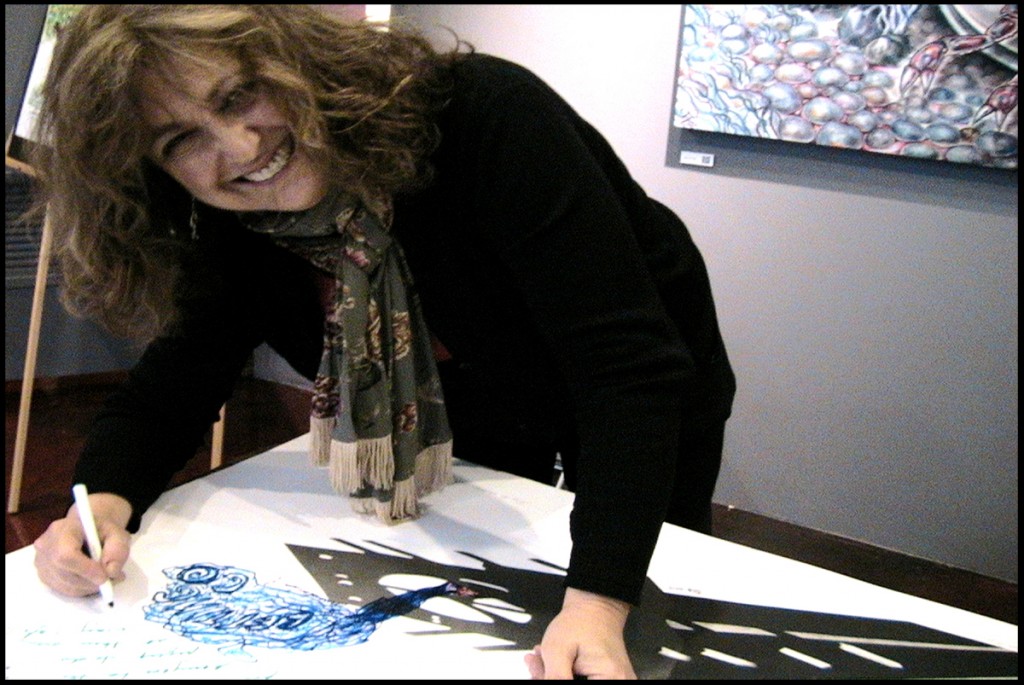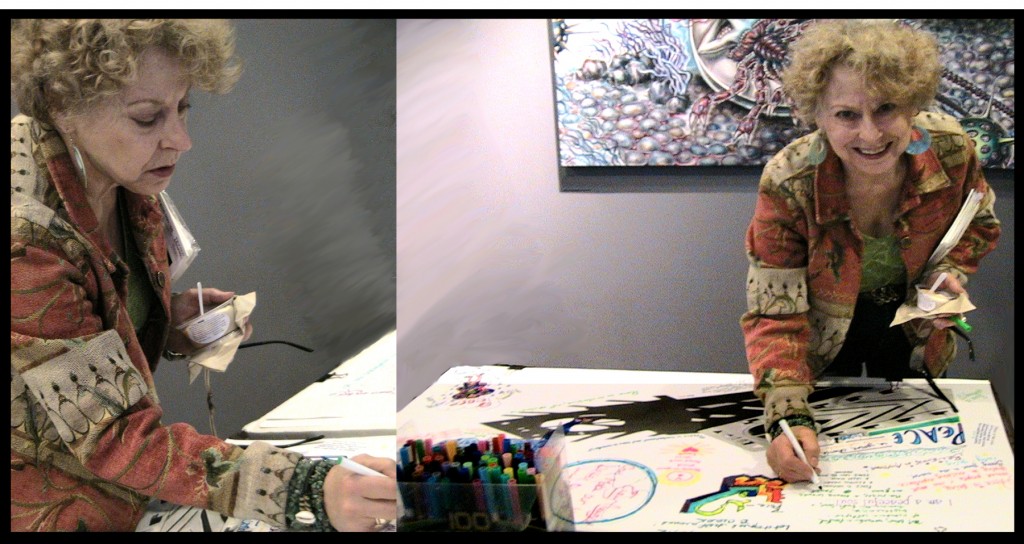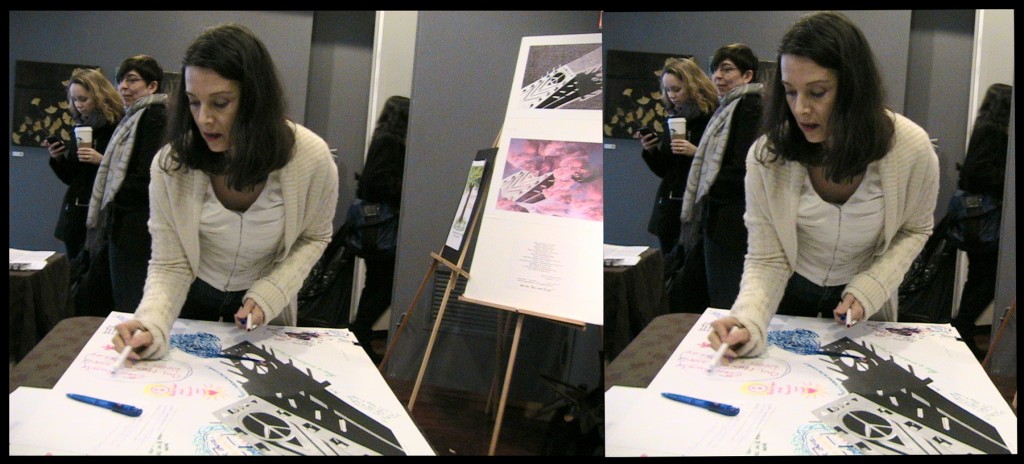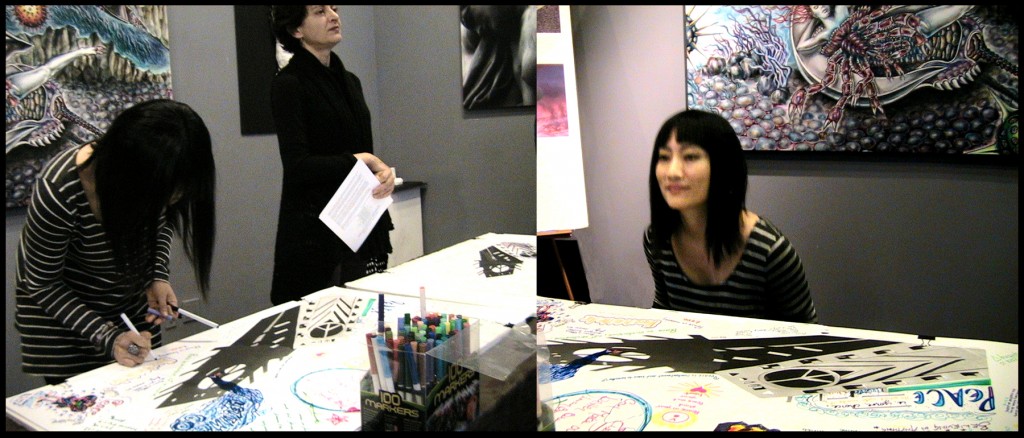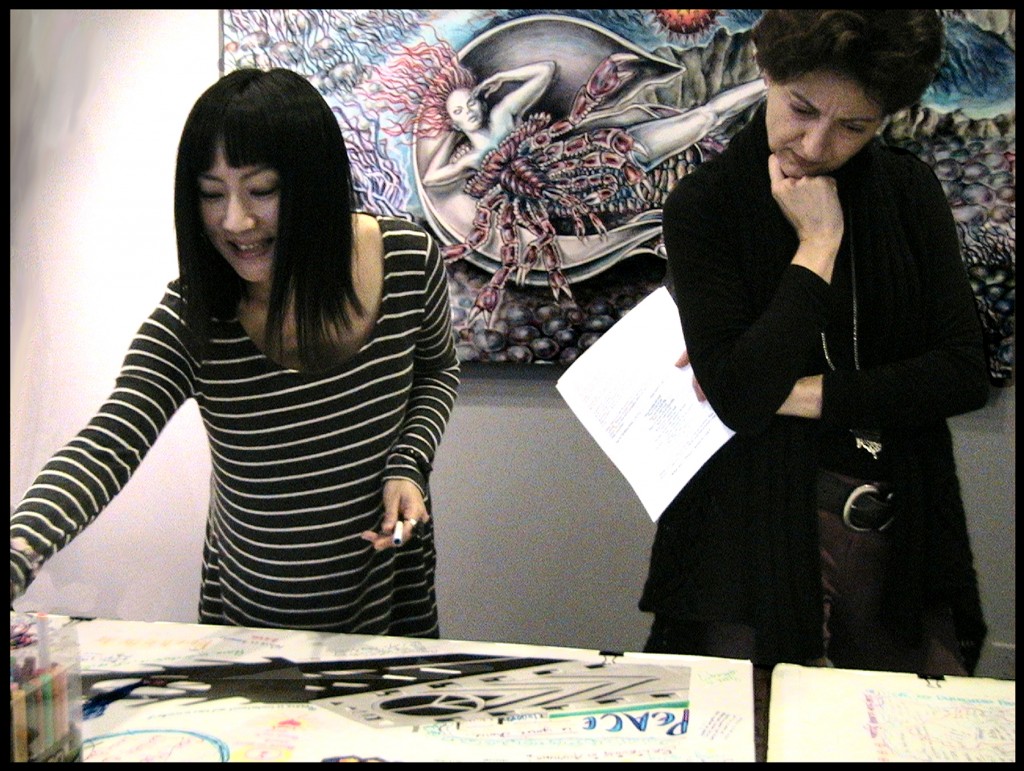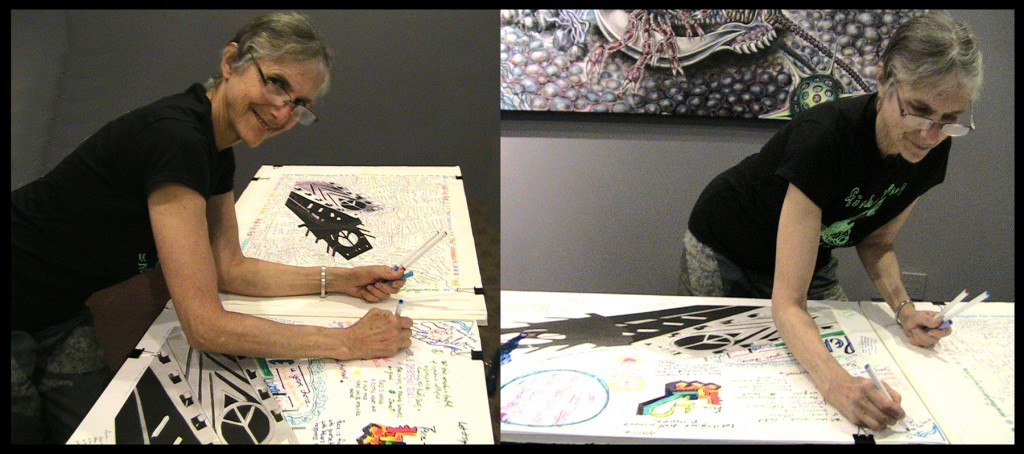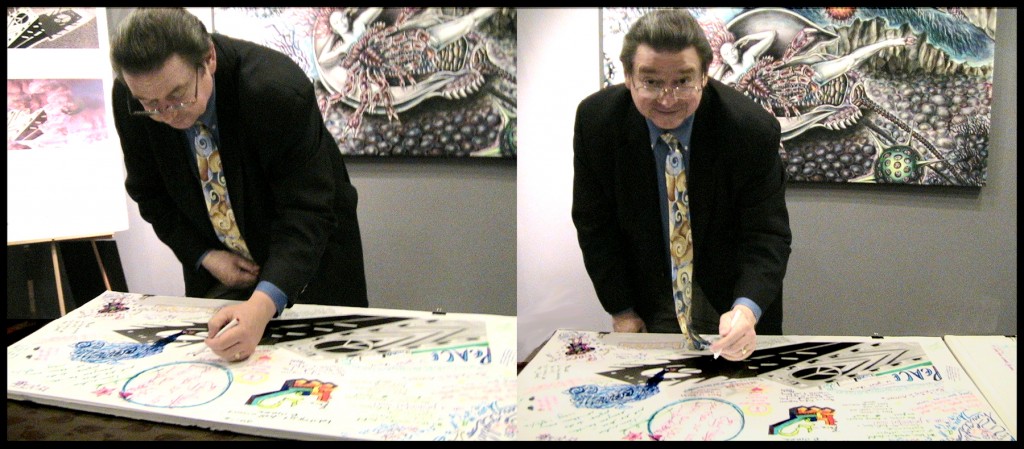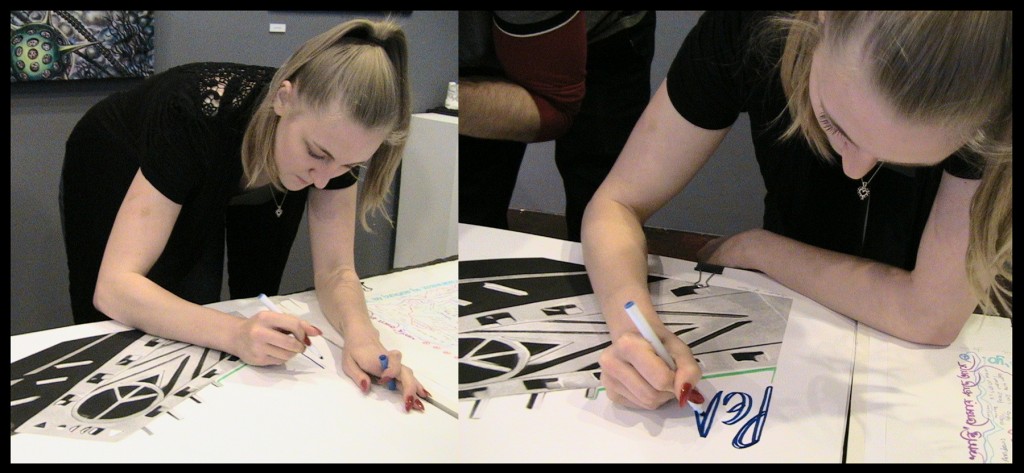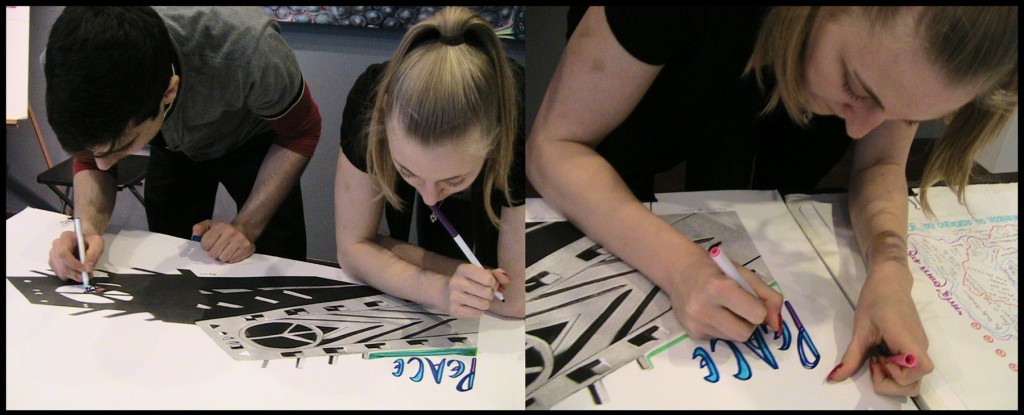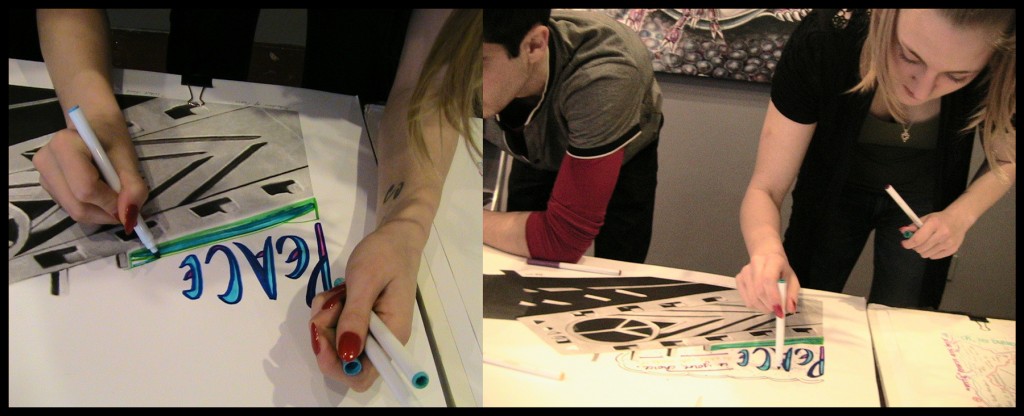 What does "Peace" mean to you?
38  Nature is Peace, Love it

 39  Peace is rain.
 40  Peace is wondering the streets of a foreign land, removing the boundaries of language and culture!  Pait  4.8.2012
 41  Peace is seeking and finding

 42  Smelling a tulip first thing in a morning, smile

 43  Fairness and respect brings peace.
 44  Peace is surrender: Peace I serenity.
 45  Peace is a relief.
 46  Peace is painting.  Peace is poem.  CN  4.8.2012
 47  Peace is joy and justice!
 48  Peace = Love
 49  YOU ARE PEACE.
  50  Peace is having time alone with my husband.  Juli  4.8.2012
 51  Peace is freedom from fear.  Gideon
52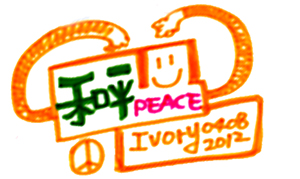 53  Peace is finding happiness in simple things.
 54  Peace is showing respect, kindness and understanding of difference.
 55  Friends, sun, good eat, good drink ………….Enjoy.  Prendre du plaisir! Lydia
 56  PEACE!  "WELL AH REET!"  T, Monk
 57  Peace is acceptance.  4.8.2012
 58  Peace is Love.
 59  Peace is Harmony.
 60  Peace is freedom.
 61  PEACE IS INTEGRUTY.
 62  No more lies
 63  Peace is being grateful.  AWH 
 64  Peace is good night sleep.  GayVee
 65  Peace is accepting the shadow.
 66  Peace is when Empaths have the strength and wisdom to control —— Sociopaths.
 67  Peace is 9, can be good.
68 

 69  Peace is no inhibitions on regrets,
70  I want a Peace.
71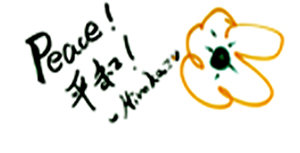 72  Peace is love, life, happiness.  Bill 4.3.2012
 73  Live, let live and love.  4.1.2012
 74  Love & Peace  JN  4.8.2012
 75  Knowing the love of JAH almighty brings me peace.  As above, so below
 76  Peace is not War.
 77 
 78  Peace is coffee and a cigarette.  SCM
 79  Peace is freedom.
 80  Peace is a night off.  Jonathan  4.8.2012
 81  Peace is Unity.
 82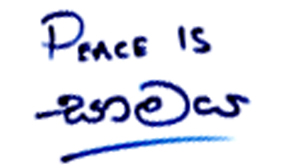 83  Peace – Shadow's voice of love.  R.W.
 84  Peace—Warm—Nourishing
 85  Peace means we make a place for others and ourselves together.  APC  4.1.2012
86  Peace is walking at the shore.