My Bleeding Heart for This Year, Wednesday, April 4, 2012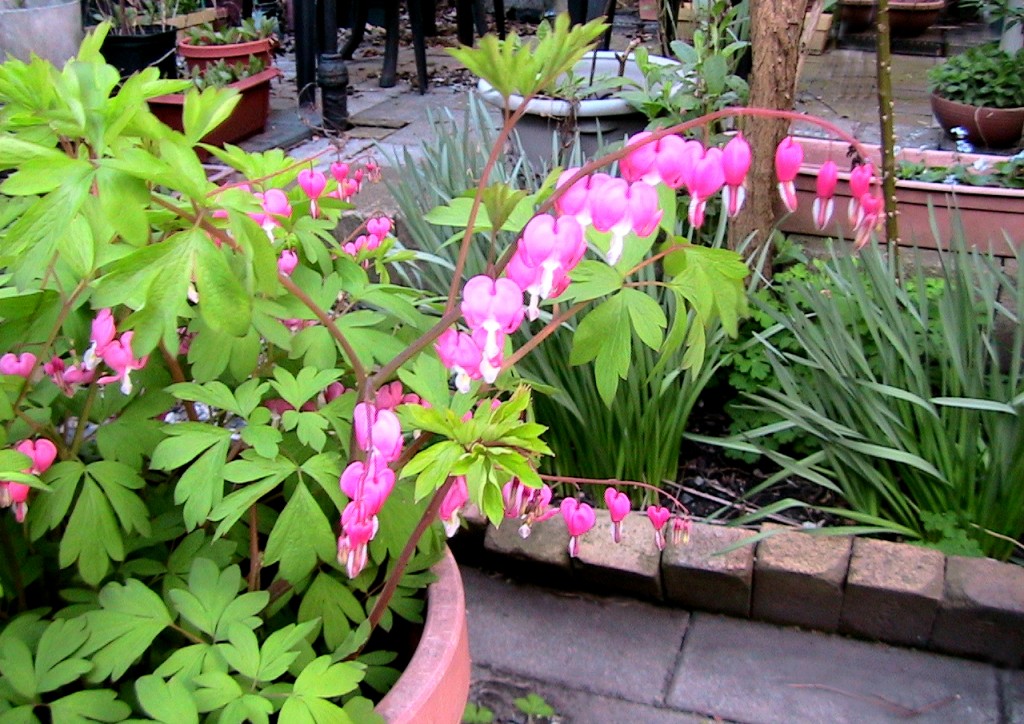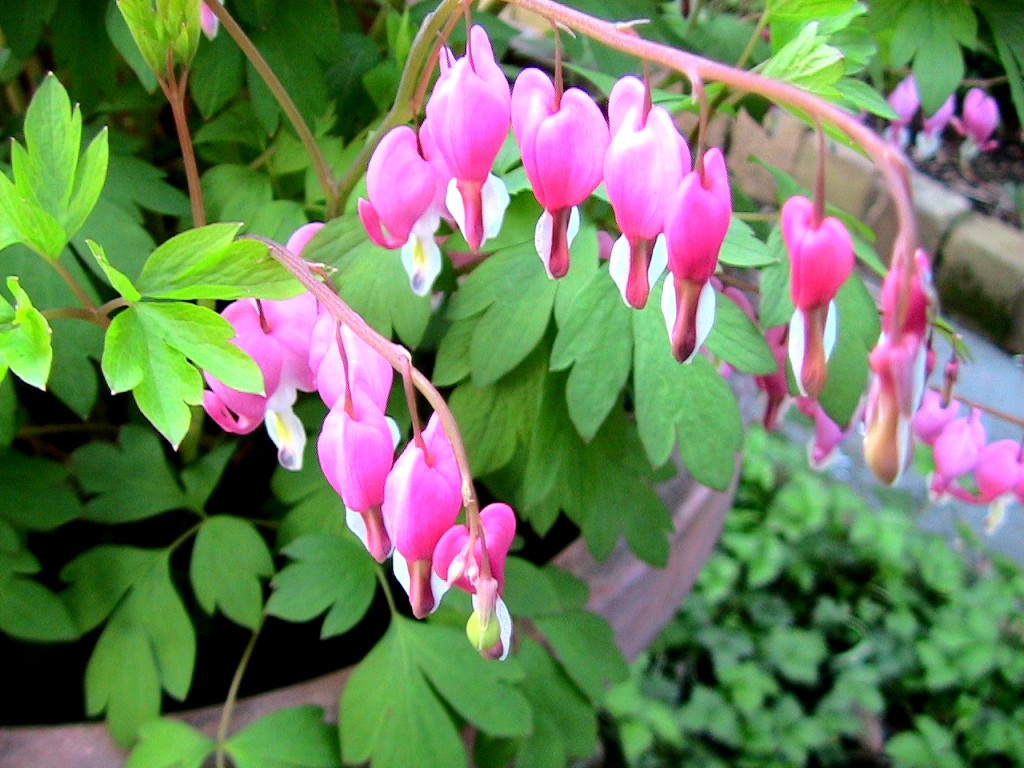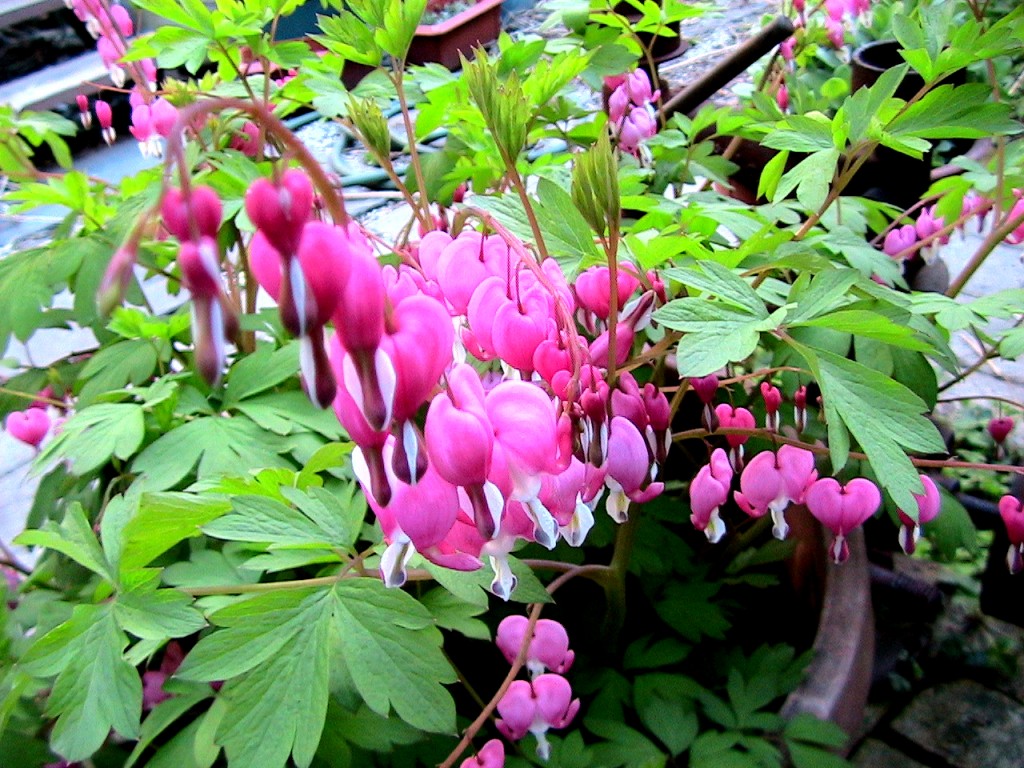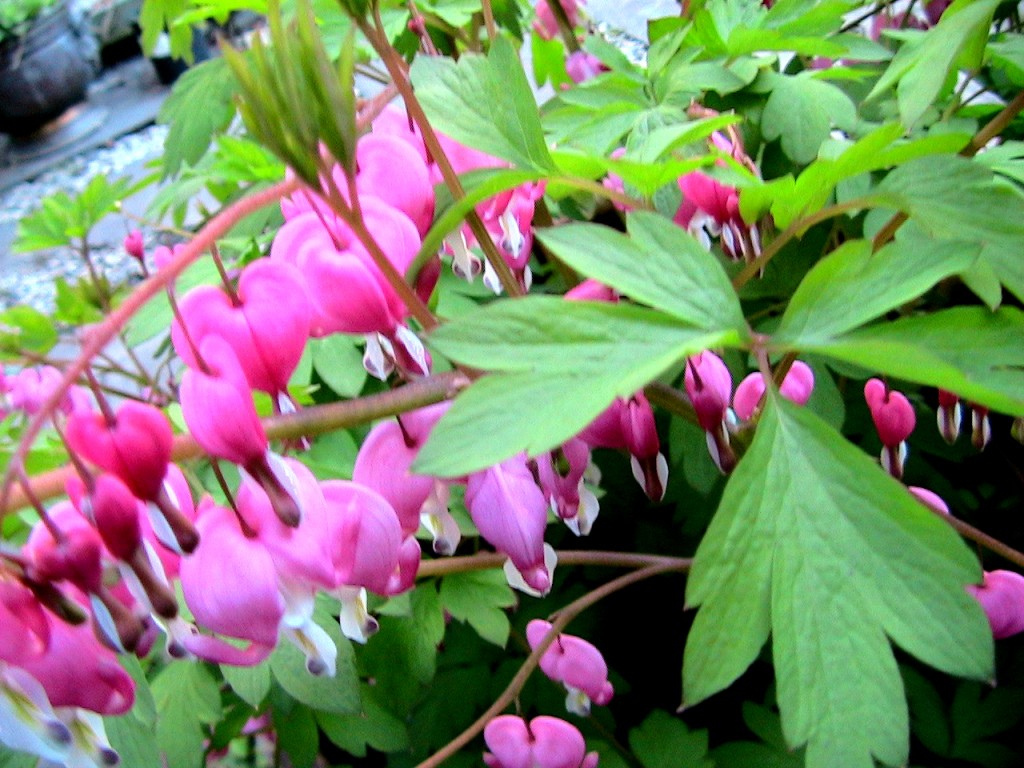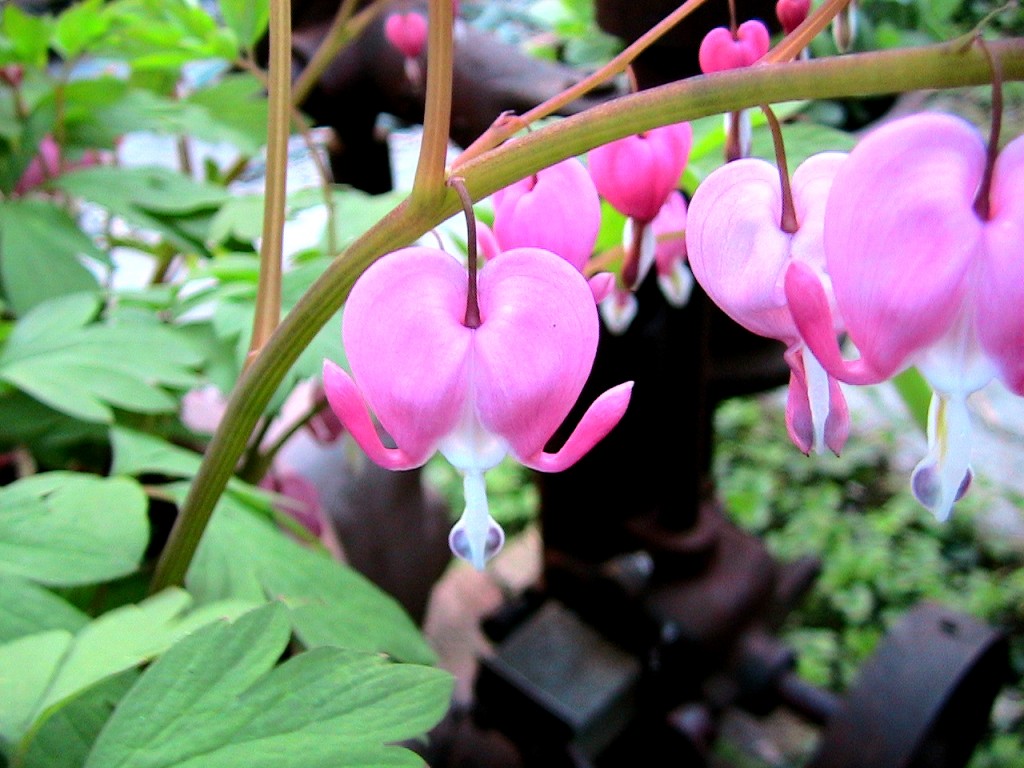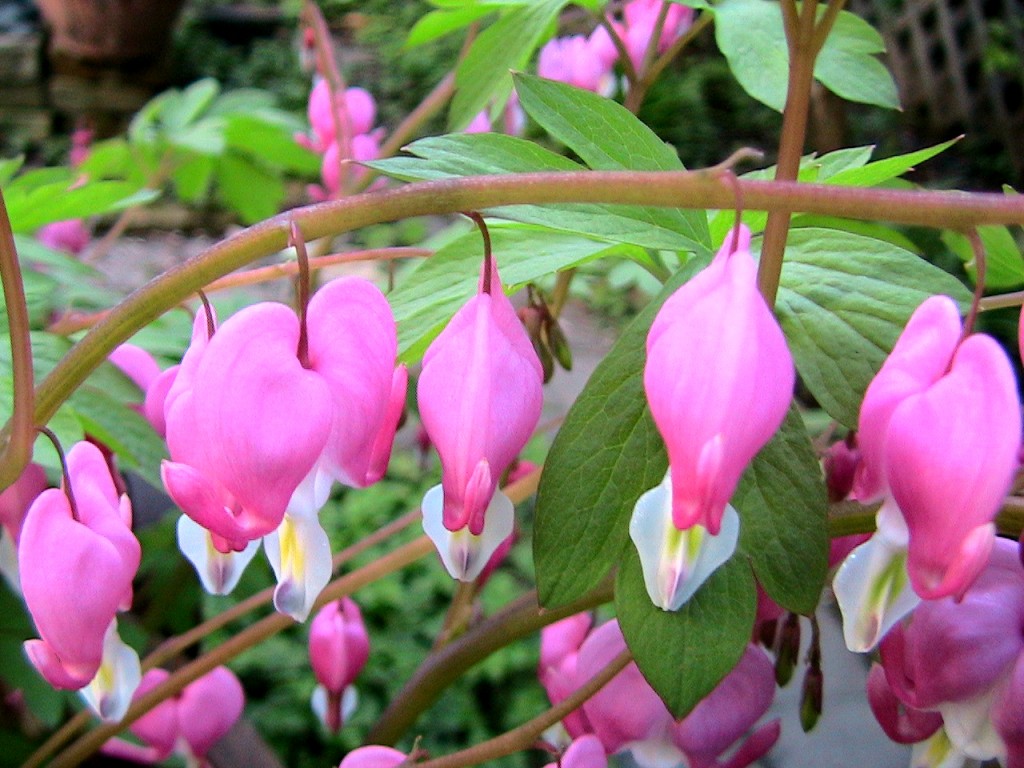 One year passed
Your name still echoes in my mind
Wake up with you
Go to sleep with you
In my mind
Mother you are with me more than before
Look at your pictures
Reminding of you
Missing you
Thinking of you
Writing this poem
While my tears are pouring down
My mother passed away one year today, Wednesday, April 4, 2012
 To My Mother
I think I saw you yesterday
But now you are gone
You are here
And you disappear
Never to come back
Never to see each other again
This is a life that I hardly recognize
I don't believe it
But you are gone!
Ing-On Vibulbhan-Watts, Monday, April 9, 2012, 4:10 AM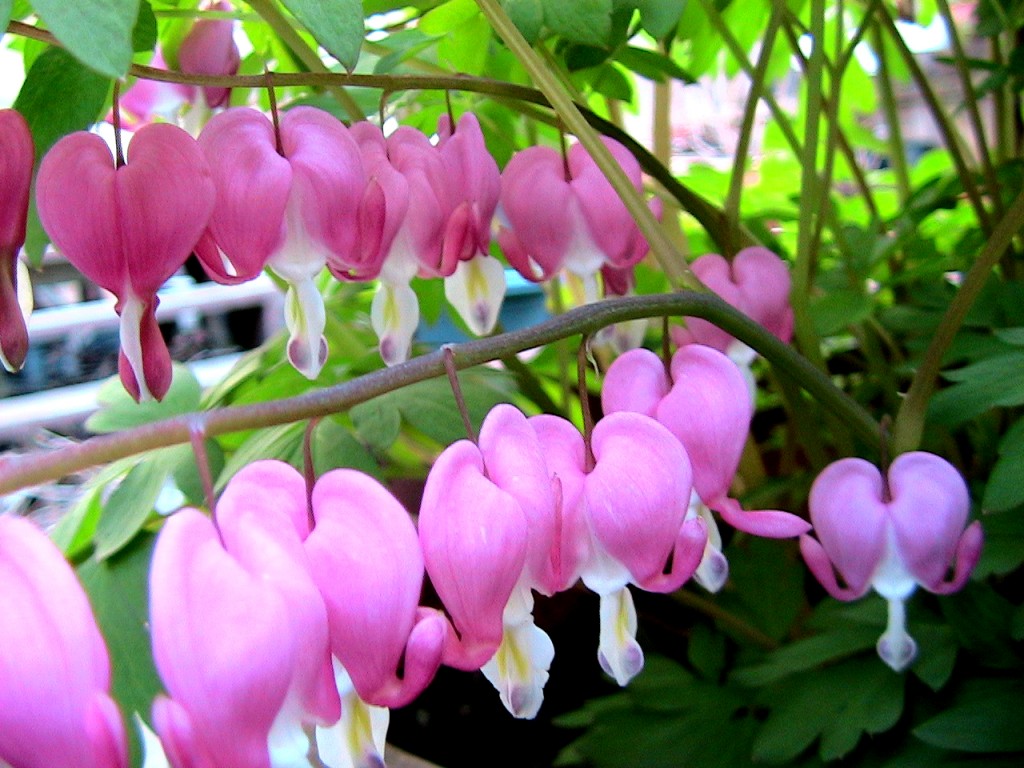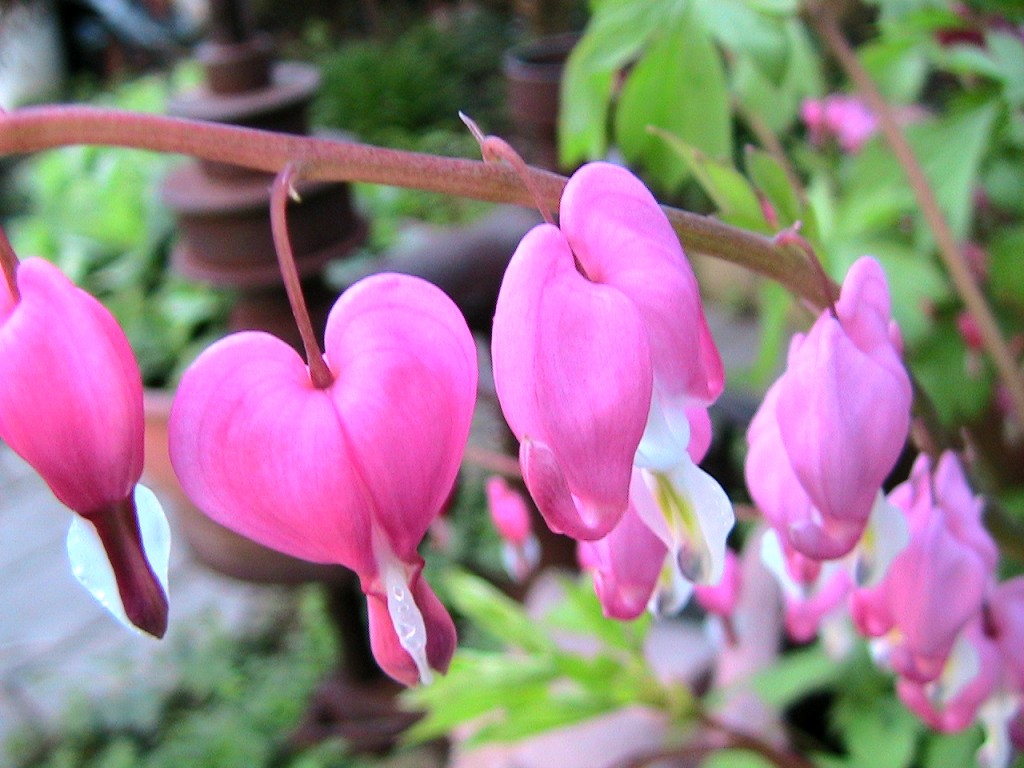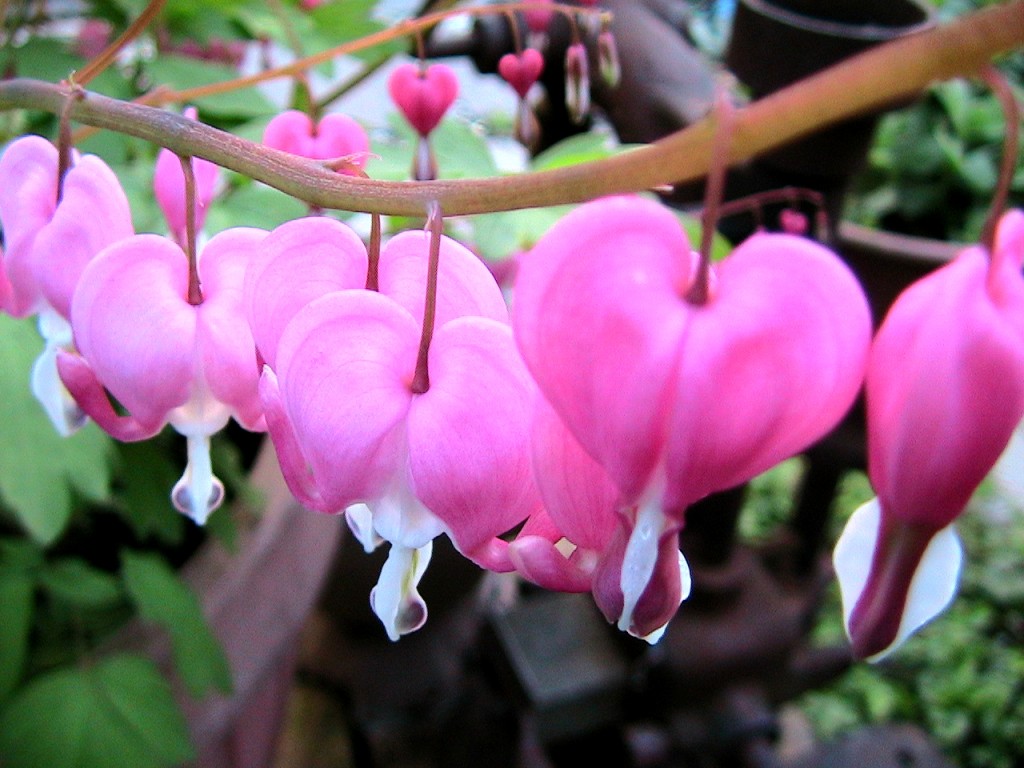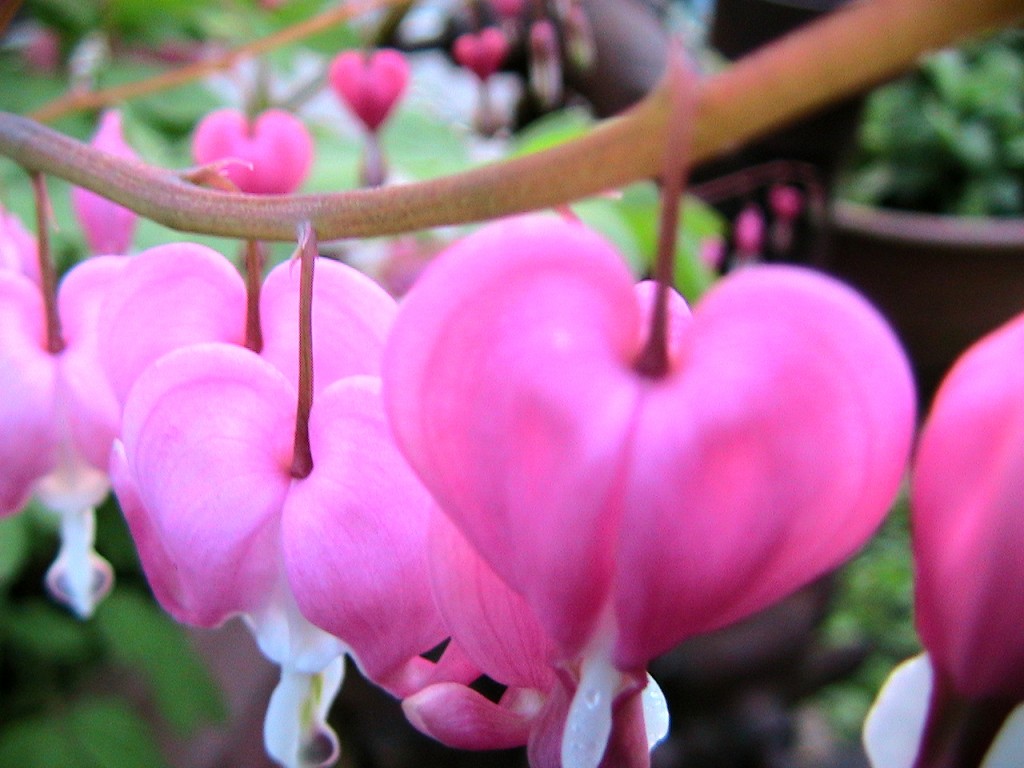 Tear Drops for My Mother
Posted on April 5, 2011 by
Monday, April 4, 2011
My sister-in-law called me this evening to tell me that my mother has passed away today.
To my mother and mothers all 
First tear drop for you carrying me for nine months
Second tear drop for your milk that nourished my start in life
Third tear drop for you holding my hands for my first walk
Forth tear drop I called Mommy for my first word
Fifth, sixth, seven and many more tear drops
Can never be enough for what you did for me
Even the liquid from my tears has run dry
But inside my tears are still pouring
Remembering what you did for me
We are far away just only physically
But my heart will always be with you
Longing for your touch
Giving you my last kiss and hug
That is physically denied
You are me as I am part of you
I will kiss and hug you as if you are here with me until I die 

Ing's poem for her mother translated intoThai.