Snow Land at Branch Brook Park 2
Newark, New Jersey
On Sunday, February 16, 2014
Photographs by Ing-On Vibulbhan-Watts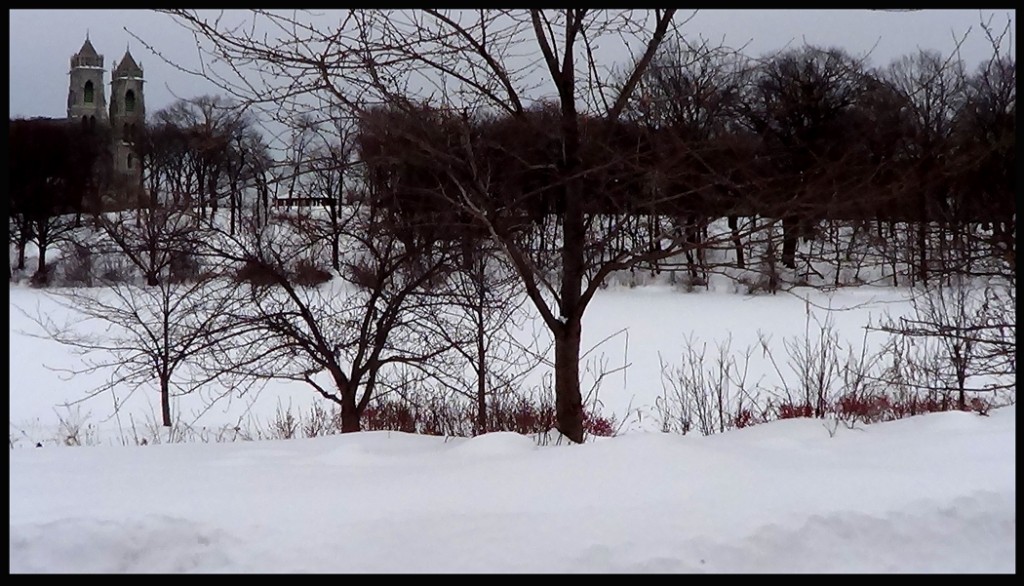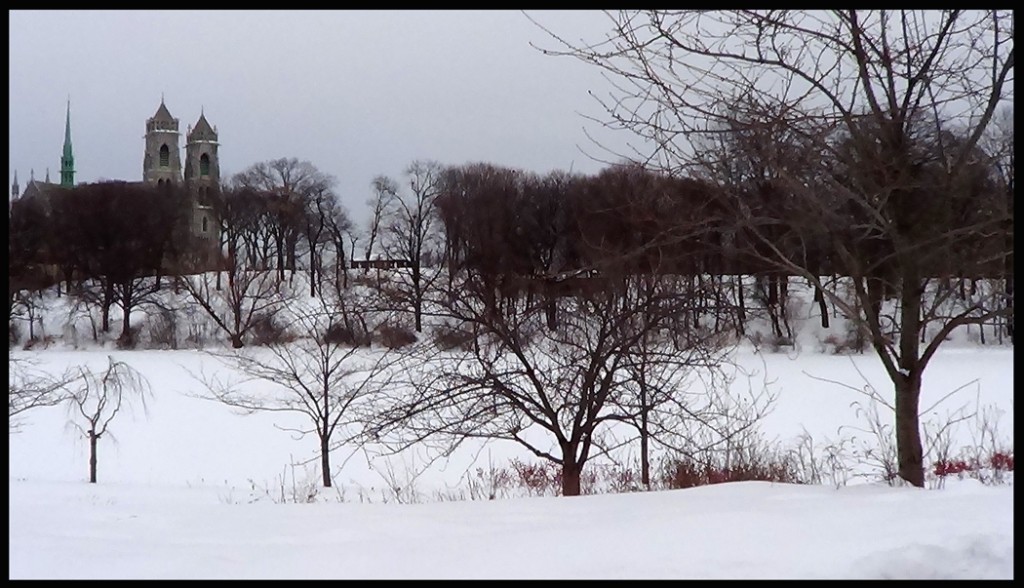 Below are the pictures I took of Sacred Heart Cathedral and Branch Brook Park in the spring of 2012, with the arrival of Cherry Blossoms.  I was lucky to capture them in full broom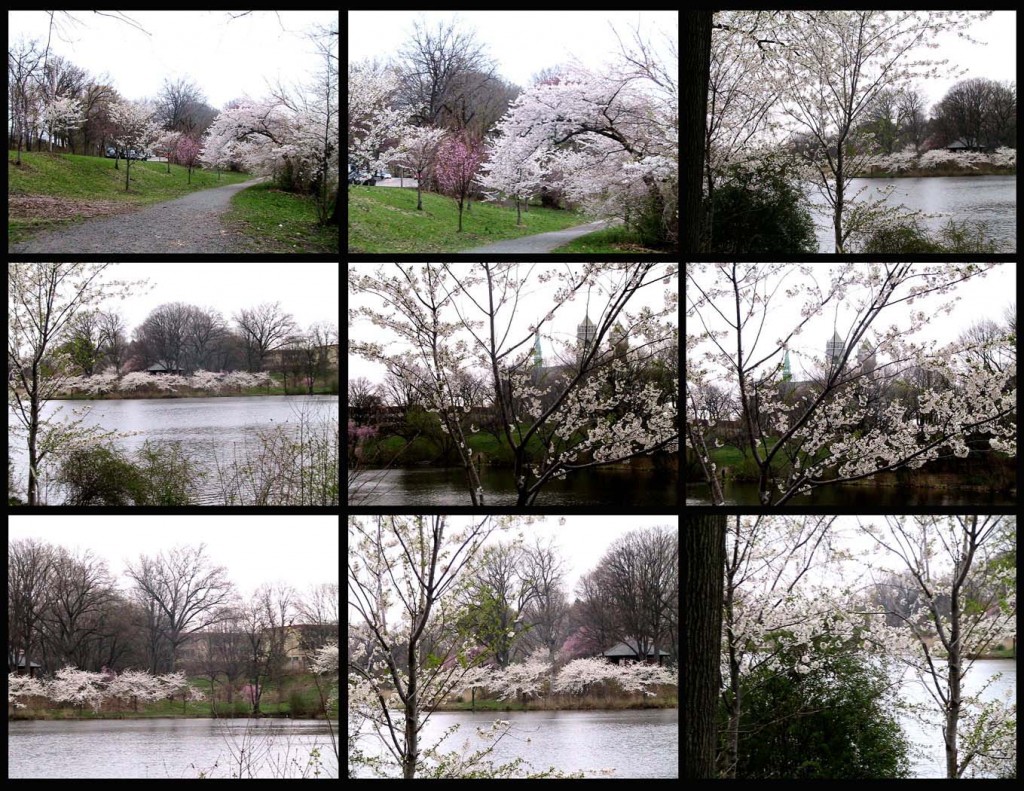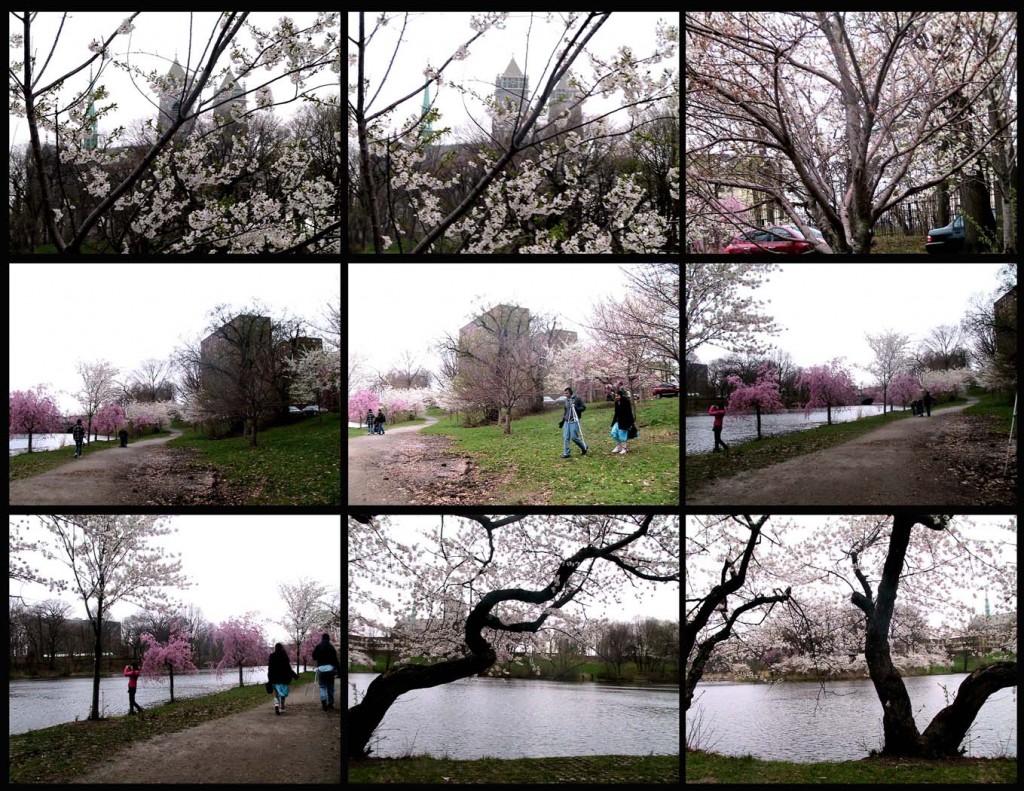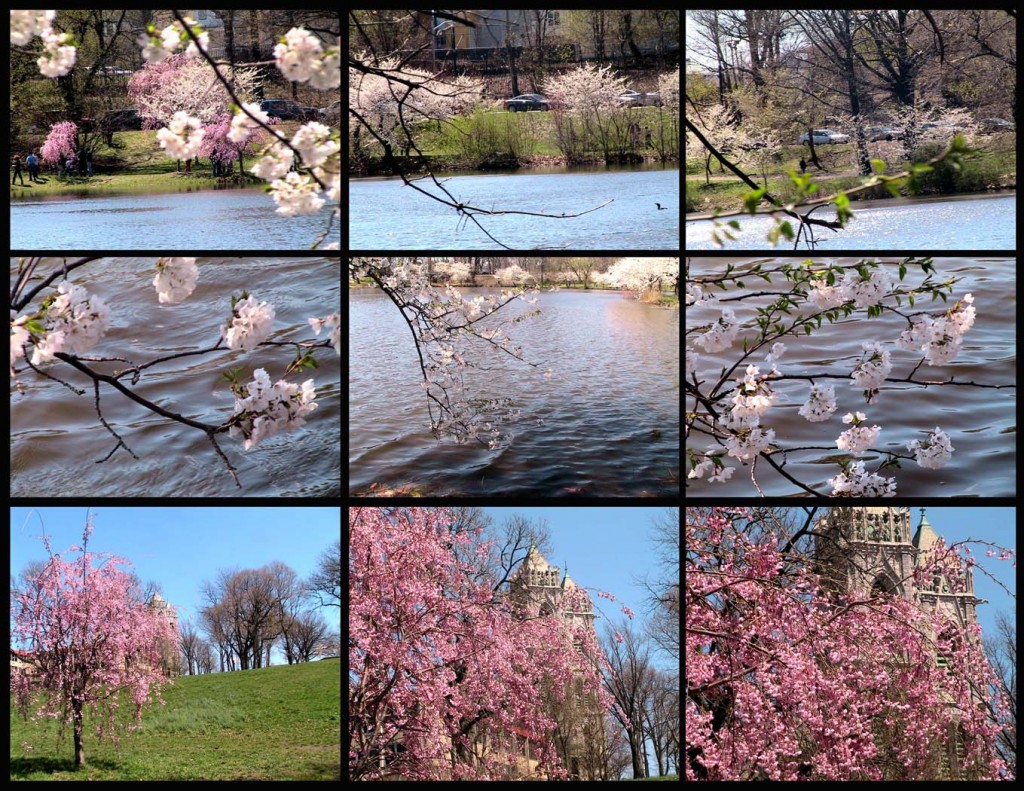 The Cathedral of Sacred Heart had begun to build in the 1899s.  It is constructed of the first imported and domestic marble, it towers rise 232 feet.  The cathedral covers an area of 45,000 square feet.  The magnificent Cathedral actually was not completed until the middle 1950s.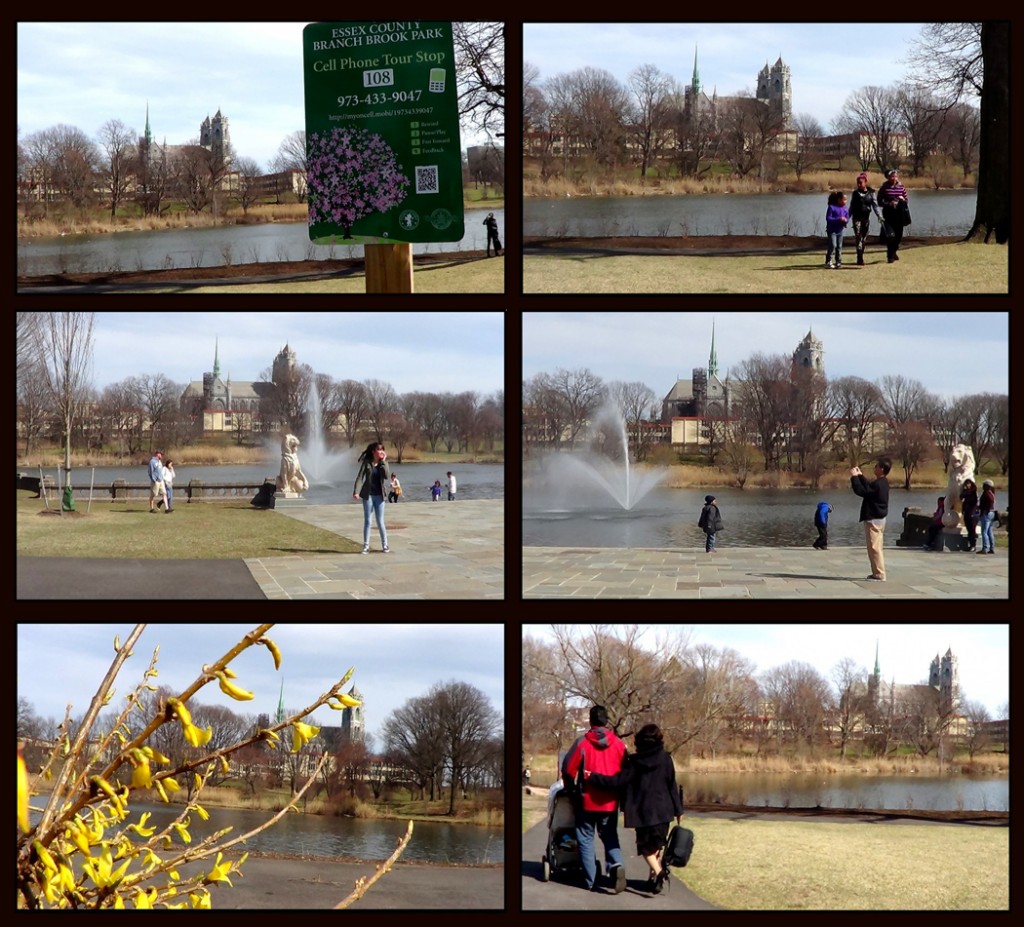 Inside of the Cathedral has beautiful artworks and interesting architecture.  Sacred Heart is the fifth largest cathedral in the United States.  It borders Branch Brook Park on its eastern boundary overlooking Branch Brook Lake.  Since December 22nd, 1976, the Cathedral has been registered as a State and National Historic Place.

When Mali was about 7 years old, spring 1985 she played violin in the Suzuki Festival 85, Newark at the Cathedral of the Sacred Heart. 
Link for more pictures and information about Sacred Heart Cathedral and Branch Brook Park is the following: 
https://ingpeaceproject.com/wp-content/uploads/2012/03/10-IngsBookCherryBlossomAtBBPark4s1.jpg