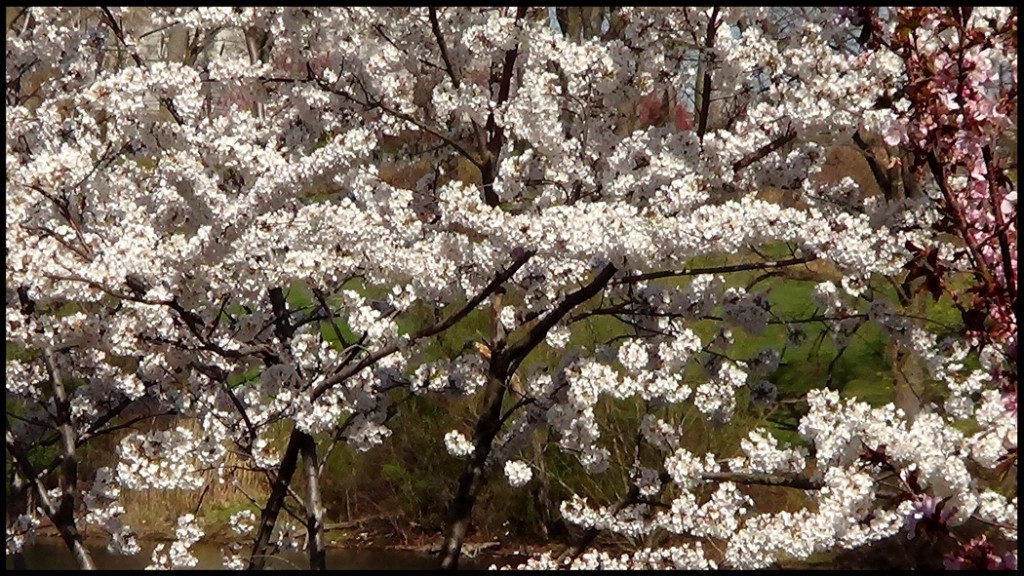 Earth Day at Branch Brook Park
Newark, New Jersey
Tuesday, April 22, 2014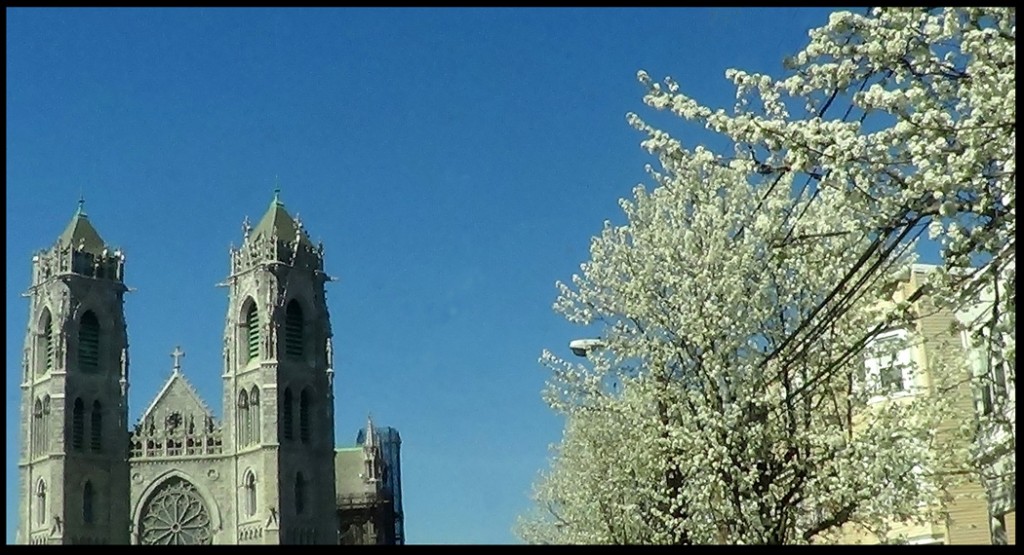 Earth Day celebration for us
Walking about in Branch Brook Park
Relief from our hibernation of winter cold
Spring arrives with Cherry Blossoms
Greeting us and others in full bloom
Families laughing
Taking pictures of each other
Would you please take our family picture?
Gladly the strangers hold the camera
Composing the best family portrait that one can
People enjoy the Cherry Blossoms
The weather is perfect
Not too hot and not too cold
Just like Goldilocks tasted the porridge
At the three bears cottage
Mothers and fathers
Hold babies in their arms
Others strolling with babies carriages
The little ones dressed in their best
Hide and seek under the blossom branches
The best place for little girls and boys
Laughter from the young ones
The sound of music in the air
We smile with contentment
With the beauty of nature
And the happiness of us all
A happy individual makes a happy couple
A happy couple makes a happy family
Happy families make a happy
And a Peaceful society
Is achieved here
Haven on earth
With Cherry Blossoms
In Branch Brook Park
I wish no more
Peace and joy than this
To celebrate our earth
On her Earth Day
It can be everywhere
If people bring
Nature and peace
In their society
Then we all can celebrate
Earth Day
Every Day
Ing-On Vibulbhan-Watts, Wednesday, April 24, 2014
 I planned to post this project on Tuesday, April 22, 2014, the official Earth Day but I had problems with my computer so I had to postpone until today. On the other hand I believe that my Earth Day is everyday when I enjoy watching my plants grow.