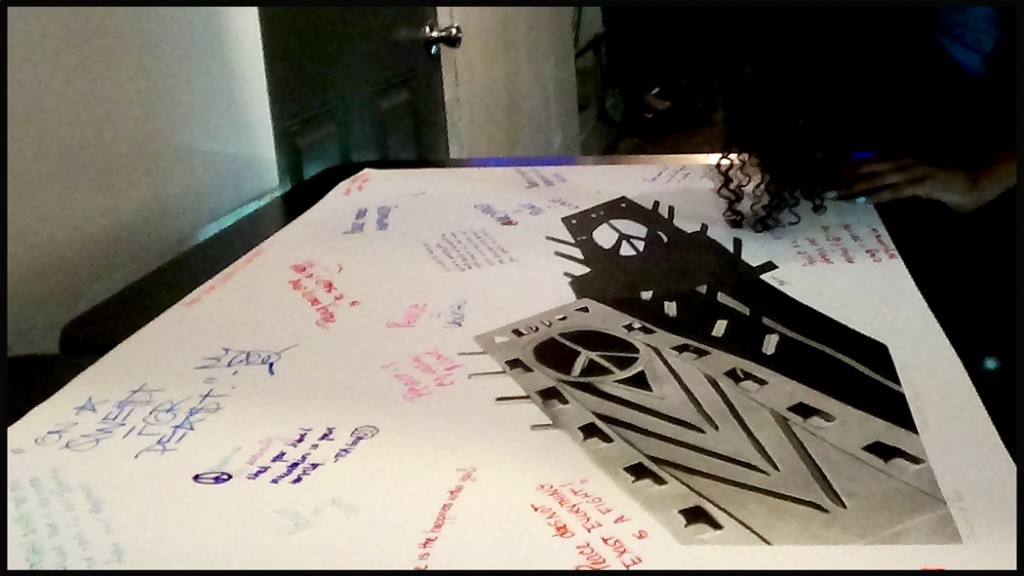 Ing's Peace Project at CLOUD CYPH Event Part 1
THEM CLOUD KIDS X UCYPHE
Friday, May 16, 2014
Kira Antoine and Ngyma Wombugu, Rutgers University students came to see me.  They said they would like to have my Peace Project as part of their event, CLOUD CYPH by THEM CLOUD KIDS X UCYPHE on Friday, May 16, 2014 at 6:00-10:00 P.M.  The gathering was at THE COFFEE CAVE, 45 Halsey Street, Newark, New Jersey, and the $5.00 fee proceeds were to be donated to charity.  I was glad to prepare my Peace Poster for them and told them that I would like to stop by to see the activities.
I was happy to see youngsters get together.  There were artworks displayed throughout the space.  Two young artists were busy working on their painting.  There were live performances and poetry which started at 8:00 P.M.  I enjoyed seeing them have a good time participating with the entertainers.  Some of them were showing dance steps with energetic rhythm to the music and singers.  Everyone had a good time with the music and poetry.  The youngsters enjoyed being together participating and talking about love for everyone.  I was glad to come to the event seeing positive actions and goodwill from everyone.
Information about, "Them Cloud Kids":
Them Cloud Kids™ is a non-profit organization started by 6 Rutgers University students who aim to unite, uplift and empower all through Ubuntu.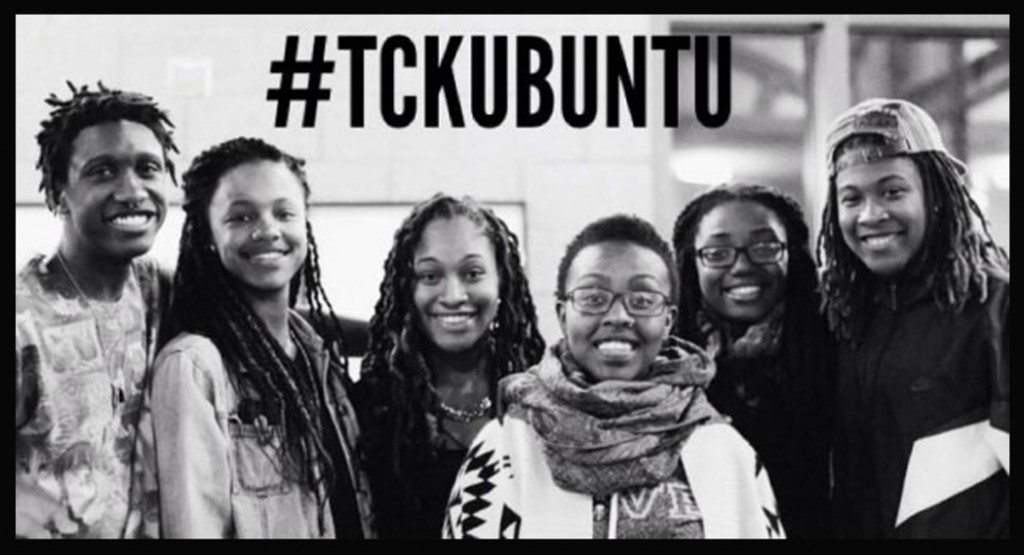 Mission
Them Cloud Kids™ is a pro-people service organization that is currently starting a youth empowerment movement by raising awareness of the Ubuntu lifestyle. Ubuntu is the South African belief of human kindness and compassion made popular by Nelson Mandela. We envision a world where we can unite, uplift and empower all through Ubuntu. Through community outreach, after school programs and our radio show we hope to create a new positive way of thinking and being which is Ubuntu.
Basic Info
Joined Facebook

04/07/2014

---
Contact Info