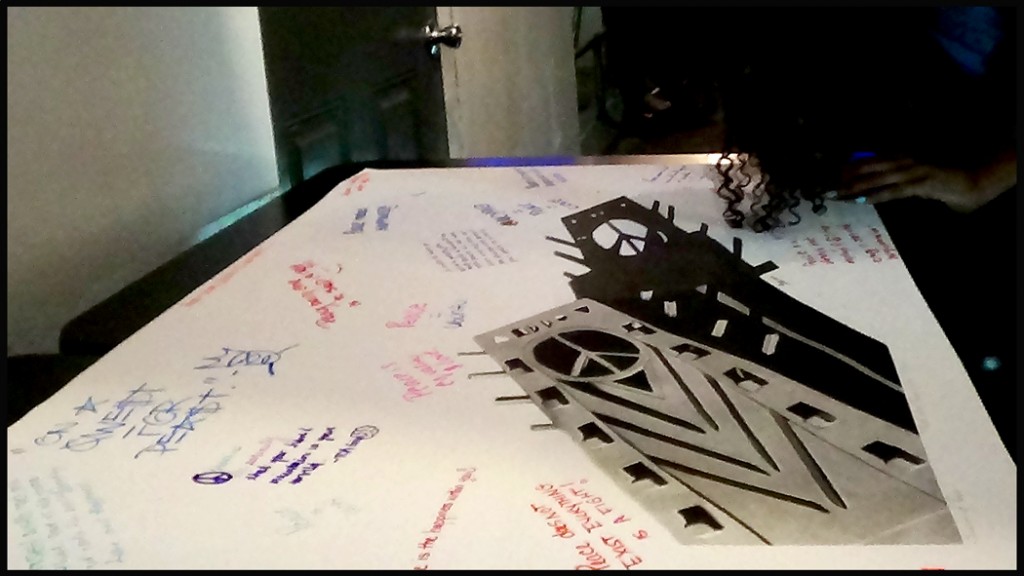 Ing's Peace Project at CLOUD CYPH Event Part 2

                                           THEM CLOUD KIDS X UCYPHE                
 Friday, May 16, 2014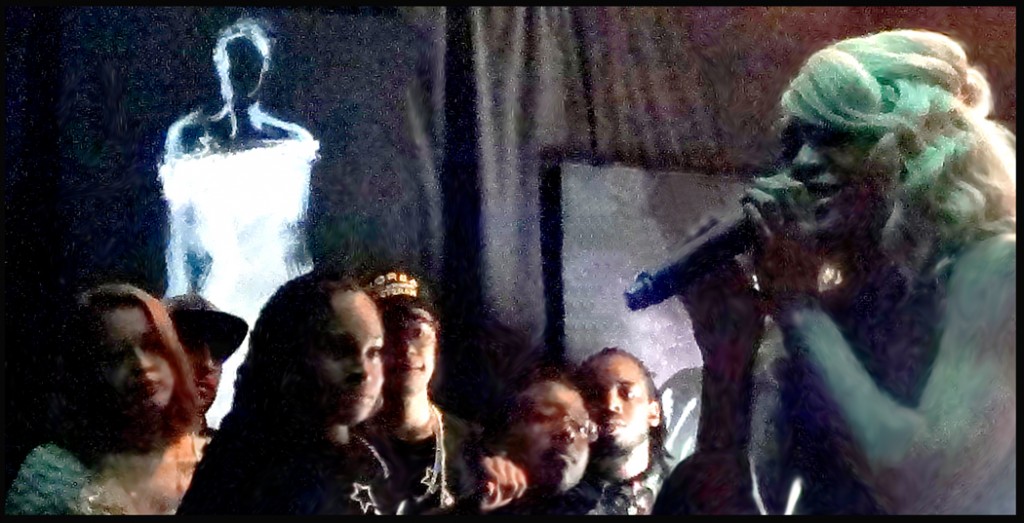 Kira introduced her hair stylist to her friends.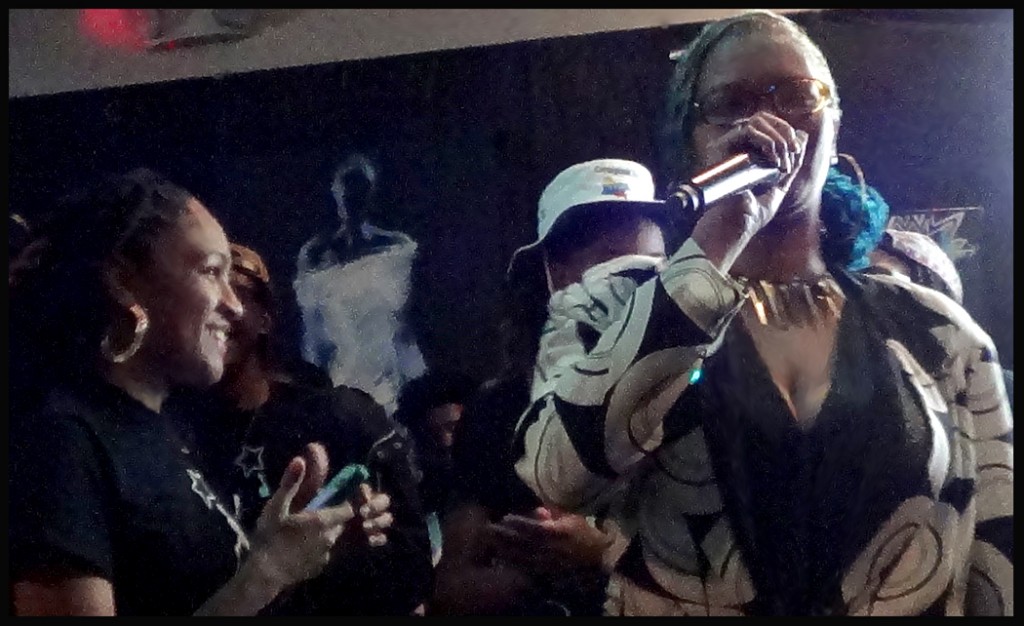 I think she can be an entertainer if she wants to because she can command the audience to listen and follow her.  But the most impressive thing is her poem.  She knows how to put words together criticizing some of the young community that wants to show off without educating themselves.  It is the best lesson when one can see the flaws in oneself and others speaking out with the intention of improvement and kindness.  I wish I could have her poem to post on my website for other to see.
Eljah Brown, the poet, we know him from a few years ago. He performed at the Open Mic at Starbucks on Broad Street, Newark, New Jersey.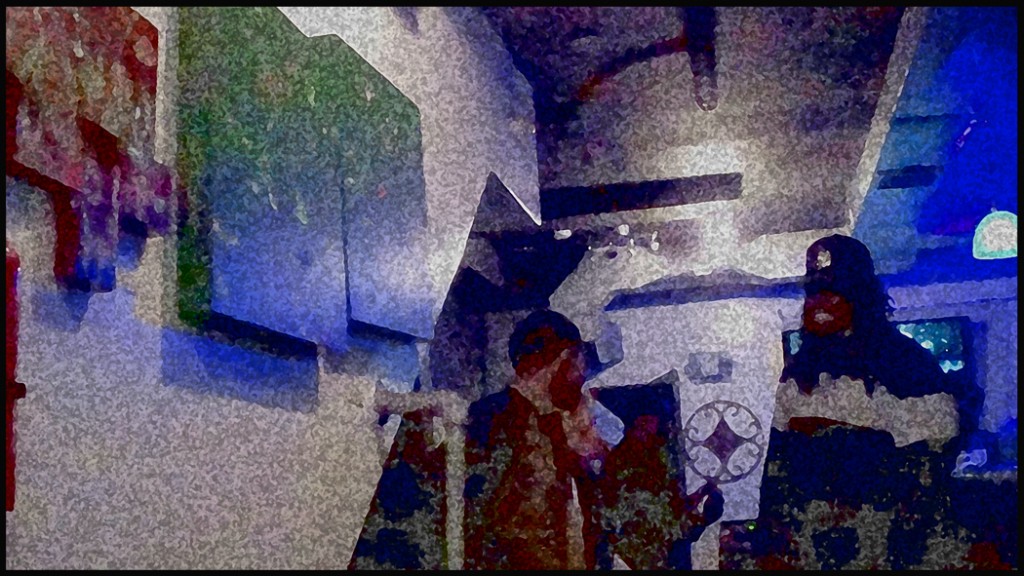 I took some pictures but most were poor quality due to low light.  So I decided to add some innovations to a number the images.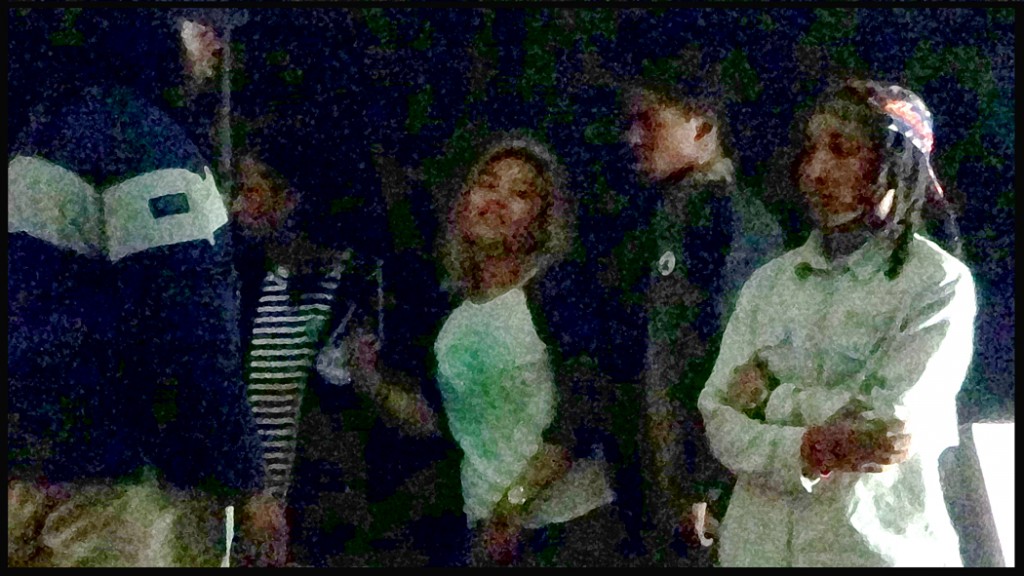 Information about, "Them Cloud Kids":
Them Cloud Kids™ is a non-profit organization started by 6 Rutgers University students who aim to unite, uplift and empower all through Ubuntu.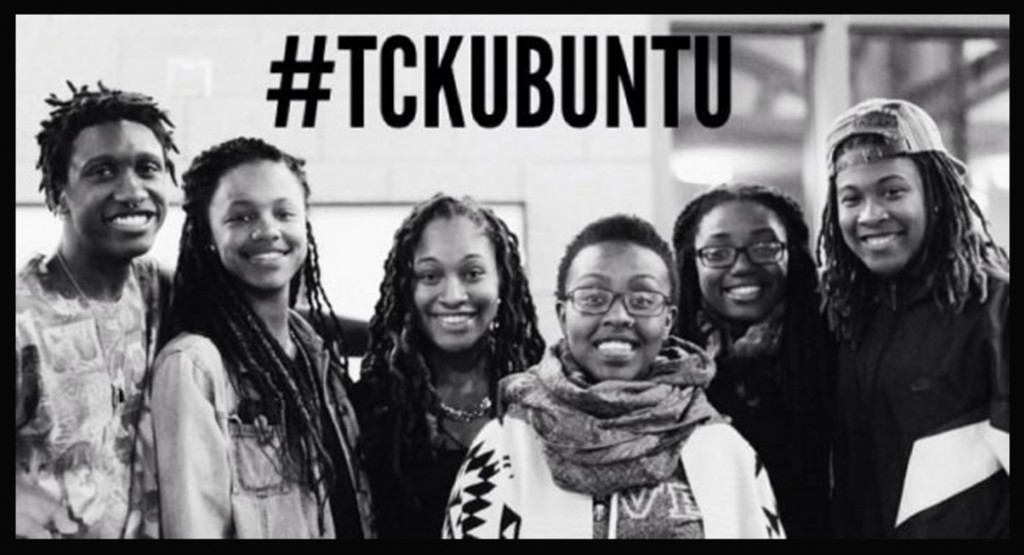 Mission
Them Cloud Kids™ is a pro-people service organization that is currently starting a youth empowerment movement by raising awareness of the Ubuntu lifestyle. Ubuntu is the South African belief of human kindness and compassion made popular by Nelson Mandela. We envision a world where we can unite, uplift and empower all through Ubuntu. Through community outreach, after school programs and our radio show we hope to create a new positive way of thinking and being which is Ubuntu.
Basic Info
Joined Facebook

04/07/2014

---
Contact Info