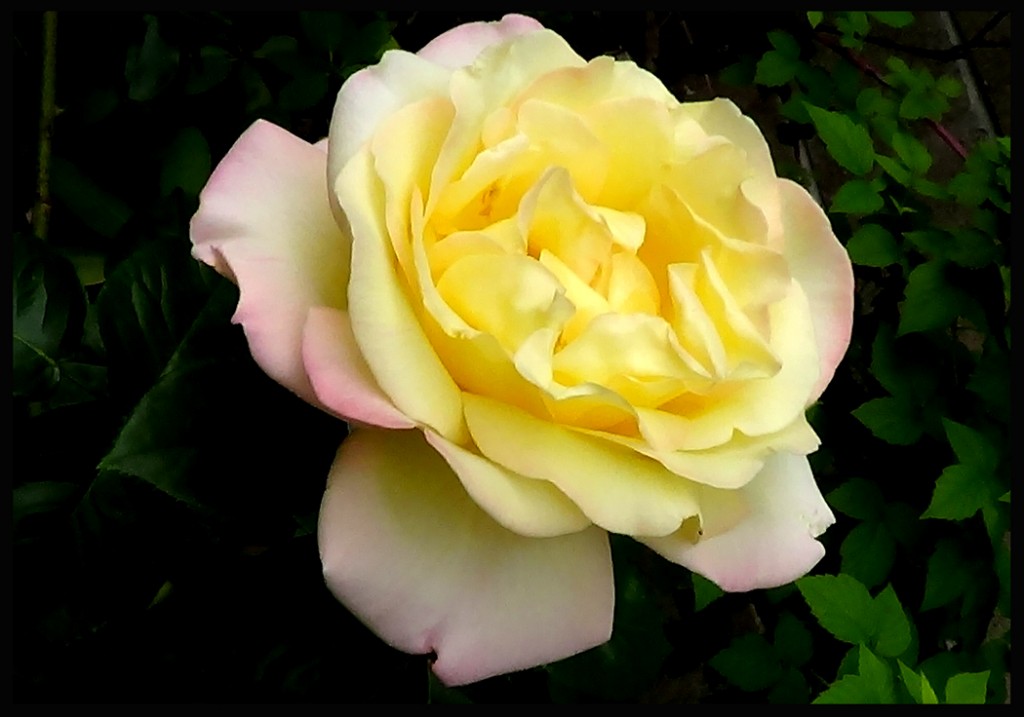 Man Smells Rose and Blood
Man smells rose
Smile on his face
Fragrance is pleasing
Man calls children and wife
Joining in
How beautiful the rose
Cultivated with bare hands
Family is pleased
Smelling roses in the air
Man smells blood
Tears run down
Heart is broken
Sickening smell
All over the town
The air is thick
Cannot breath
Man falls to his knees
Why kill my family
In the name of whatever you believe?
Where is my fragrant rose?
Where is my family?
Syria, Iraq, South Sudan
Other countries of the world
You are smelling blood
Wake up
Grow roses
Give happiness
To fellow men
Man smells rose
Smile on his face
Happiness and peace in the land
Ing-On Vibulbhan-Watts, Sunday, June 29, 2014, 10:57 am
I woke up with the beautiful fragrance of roses passing through our bedroom window by the backyard garden.  I peaked out the window seeing that our roses are in full broom.
I feel so fresh and happy.  I would like to share this happiness with others, especially in the countries that are in crisis right now such as Syria, Iraq, Ukraine and many countries in Asia and Africa.
"Man smells rose" came to mind.  I hurried to open my computer and composed the verses above.  I showed this to John.  He liked my writing.  I am always grateful for his help to correct my writing.
The following are the pictures of roses that I took from our garden during the month of June 2014: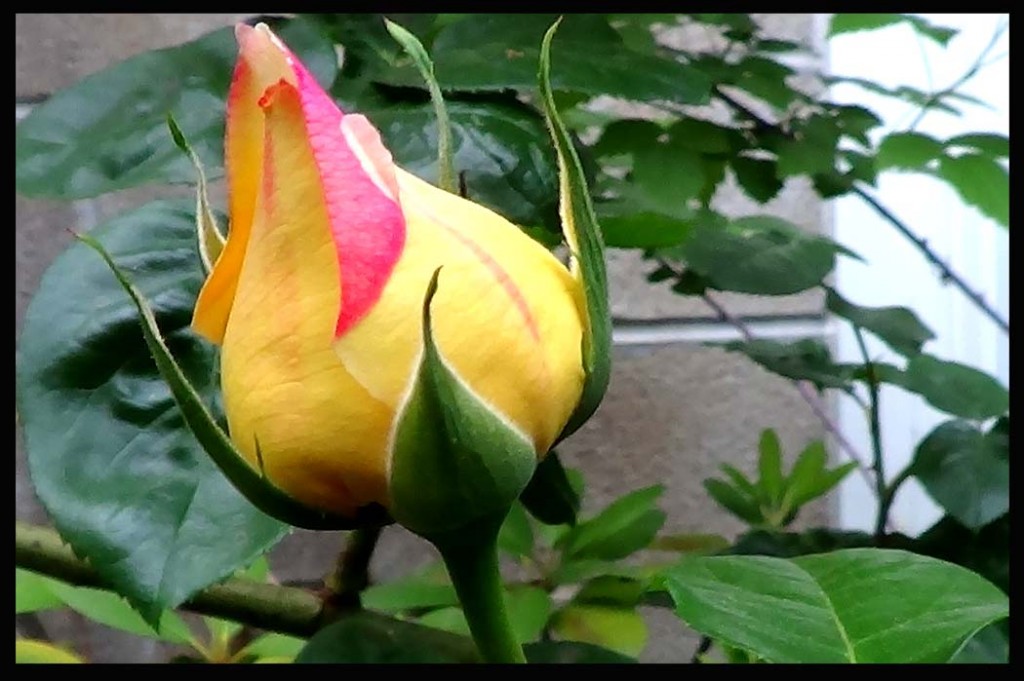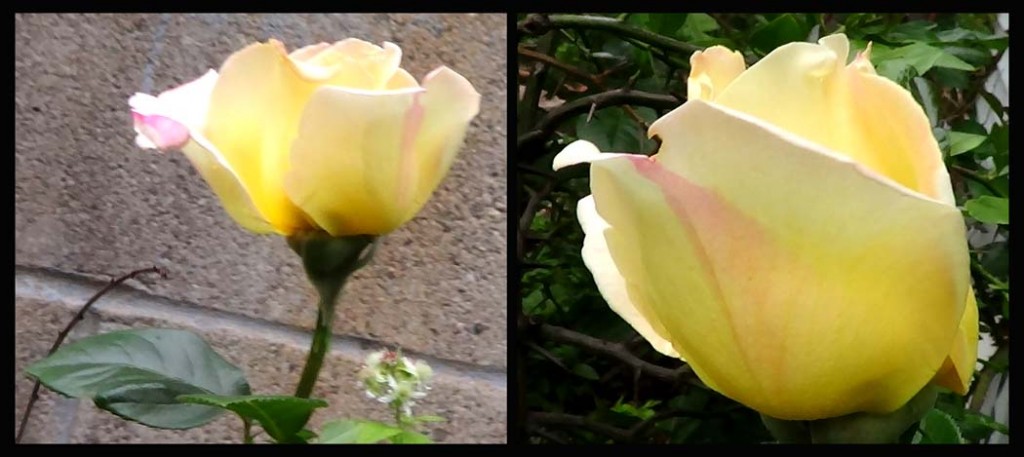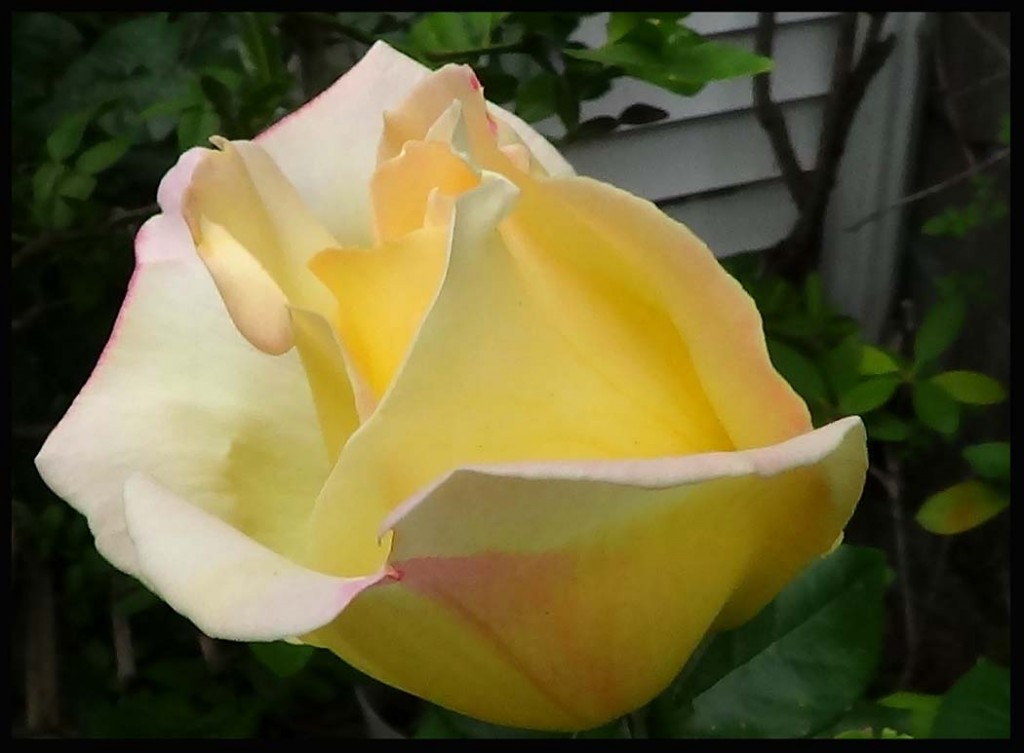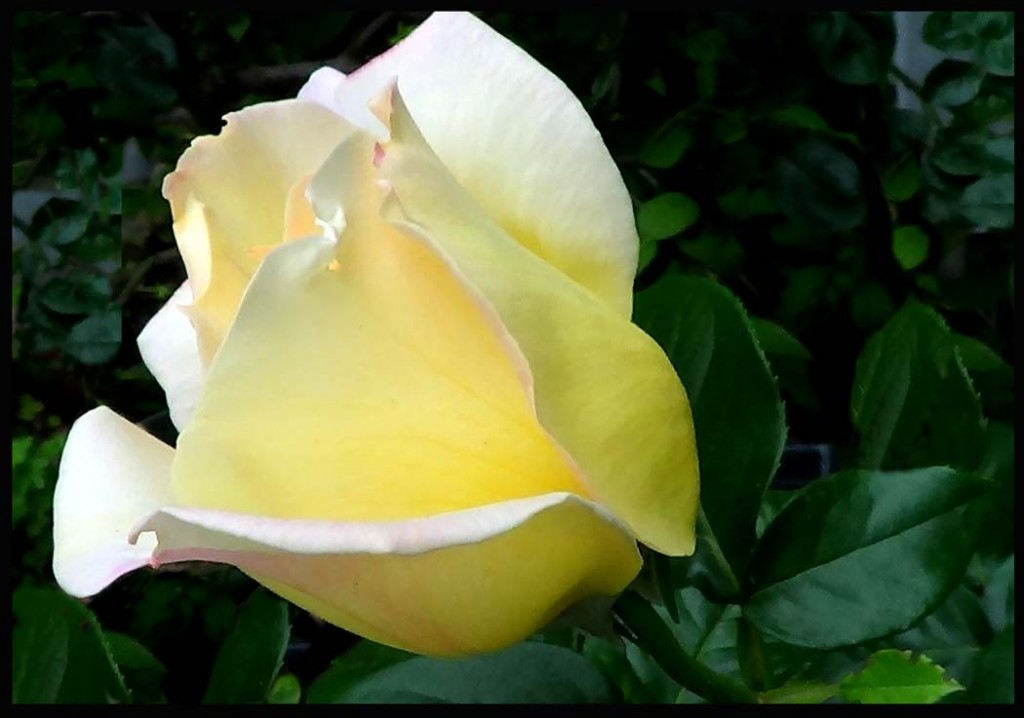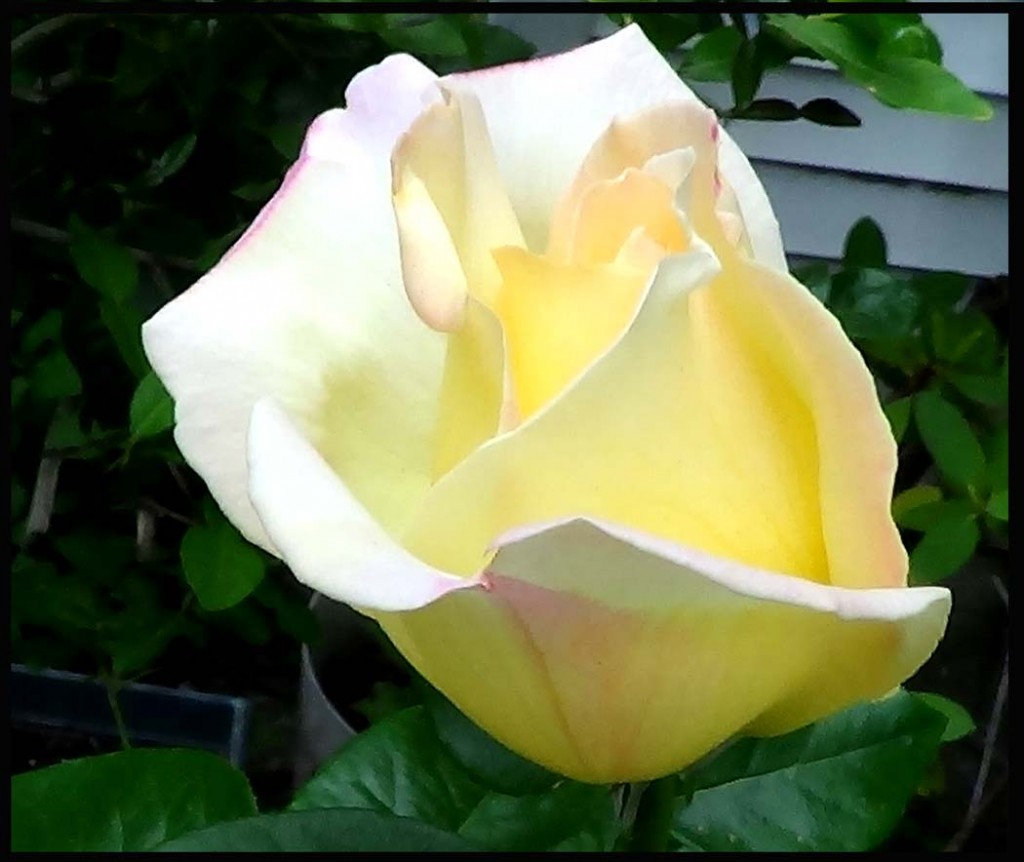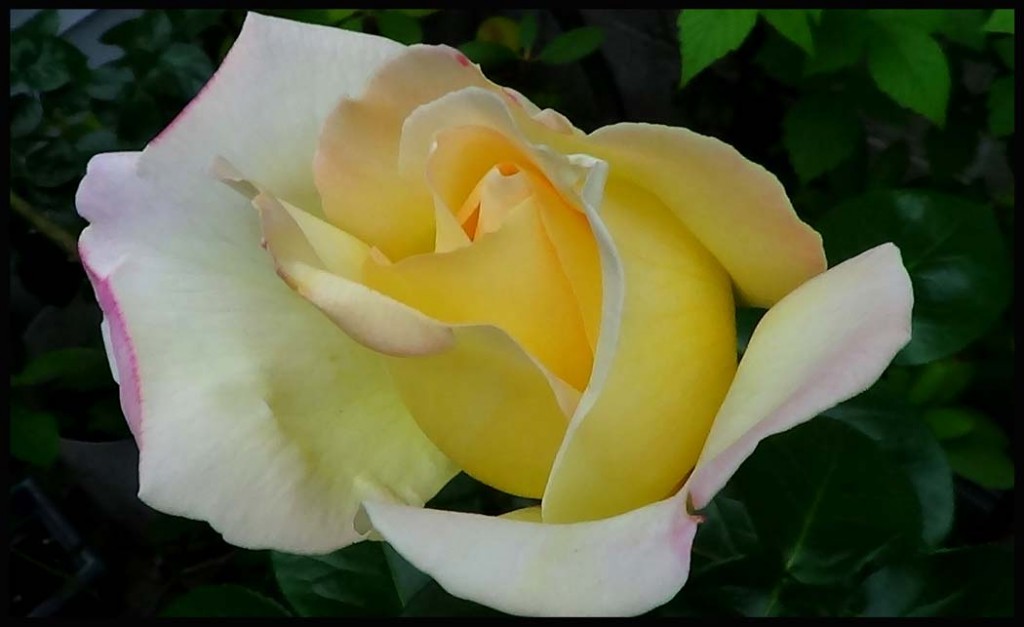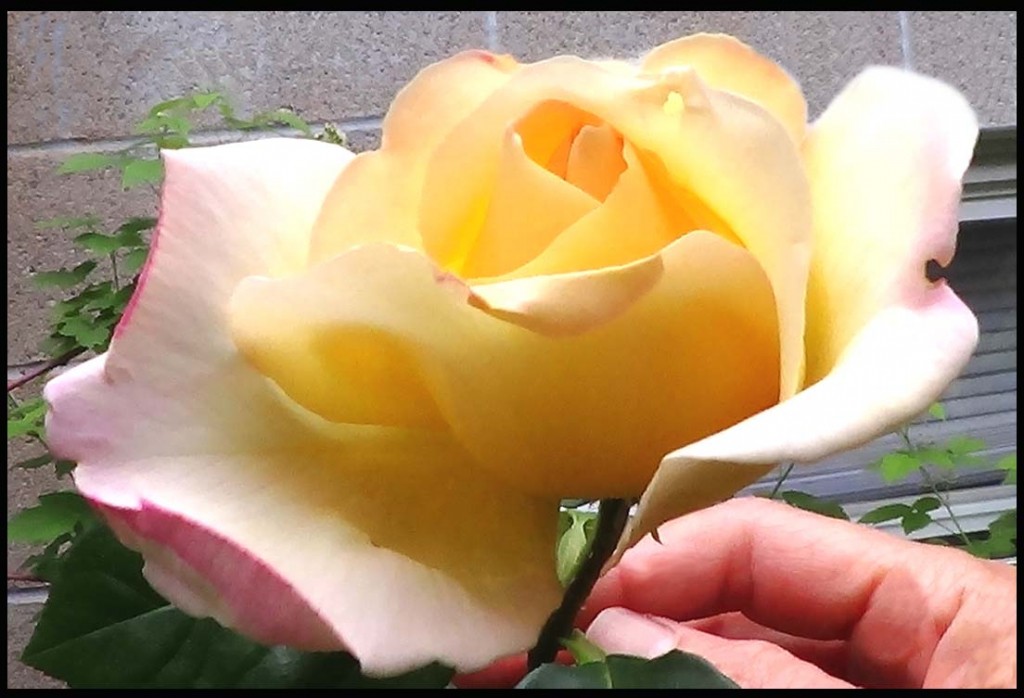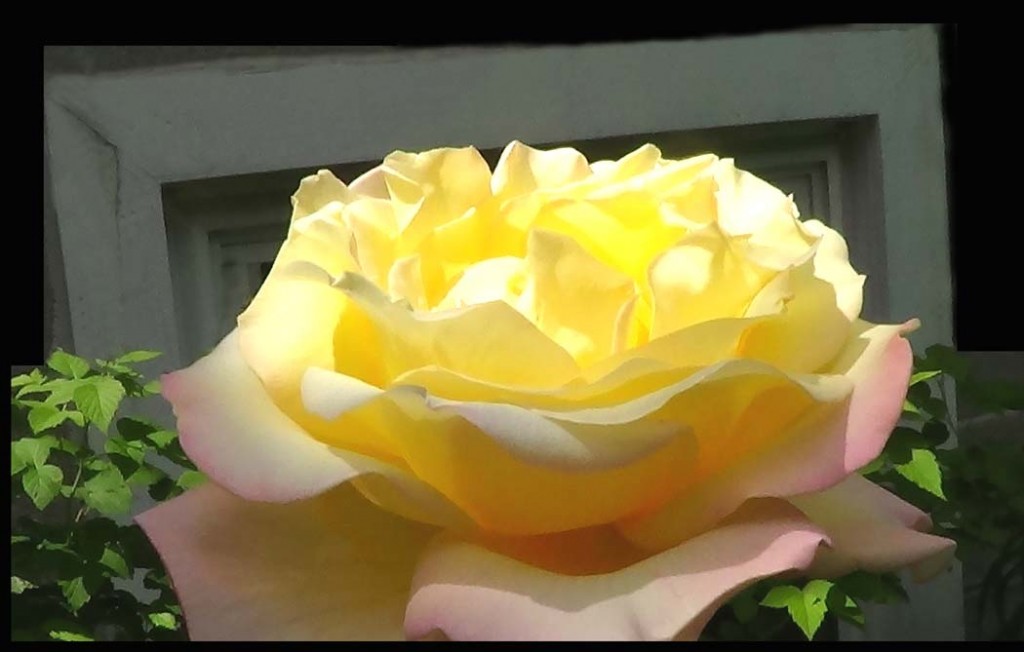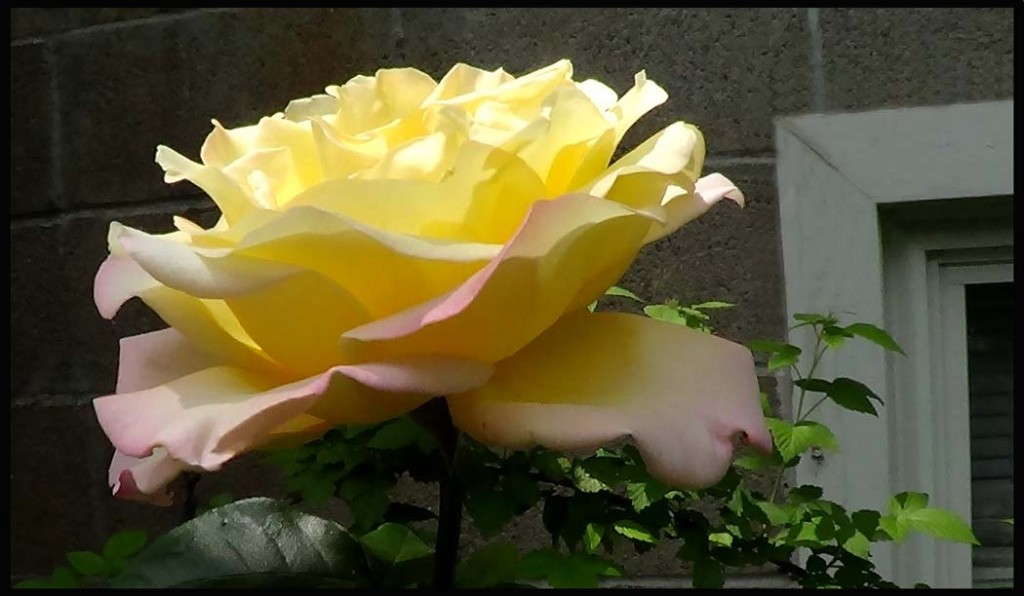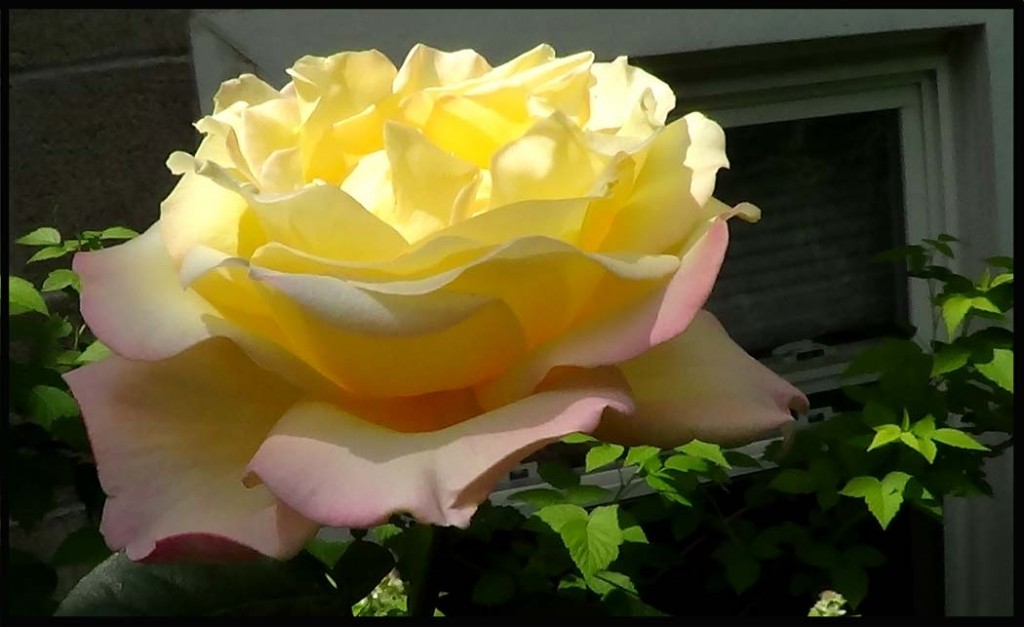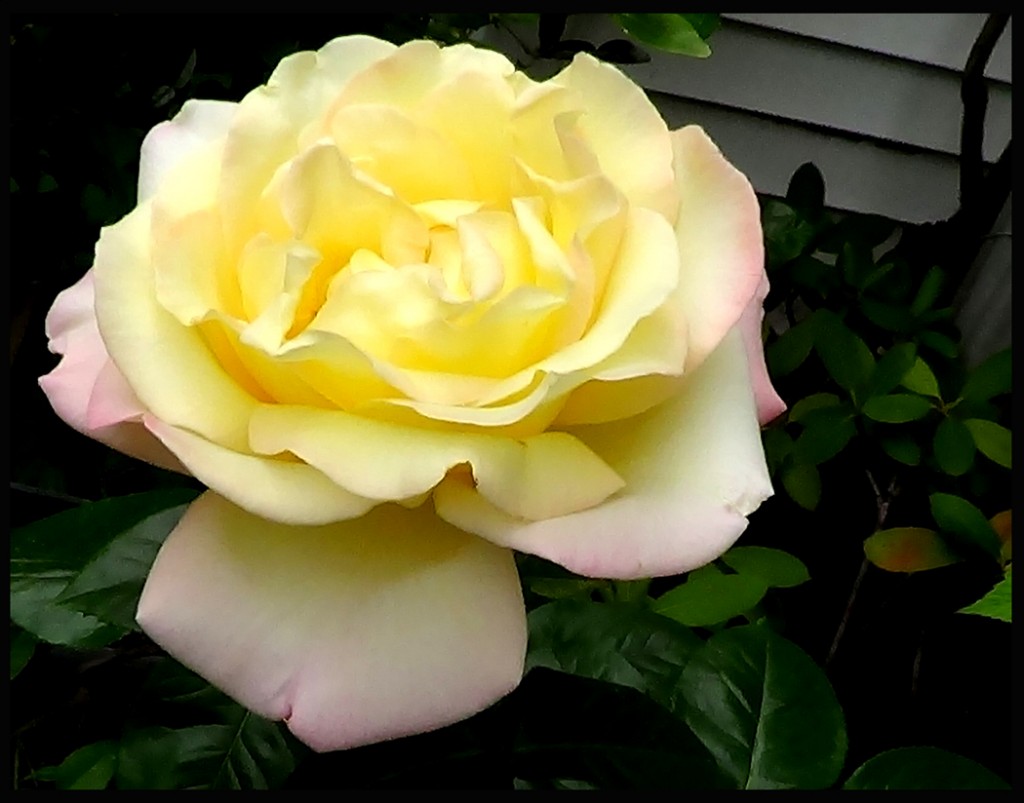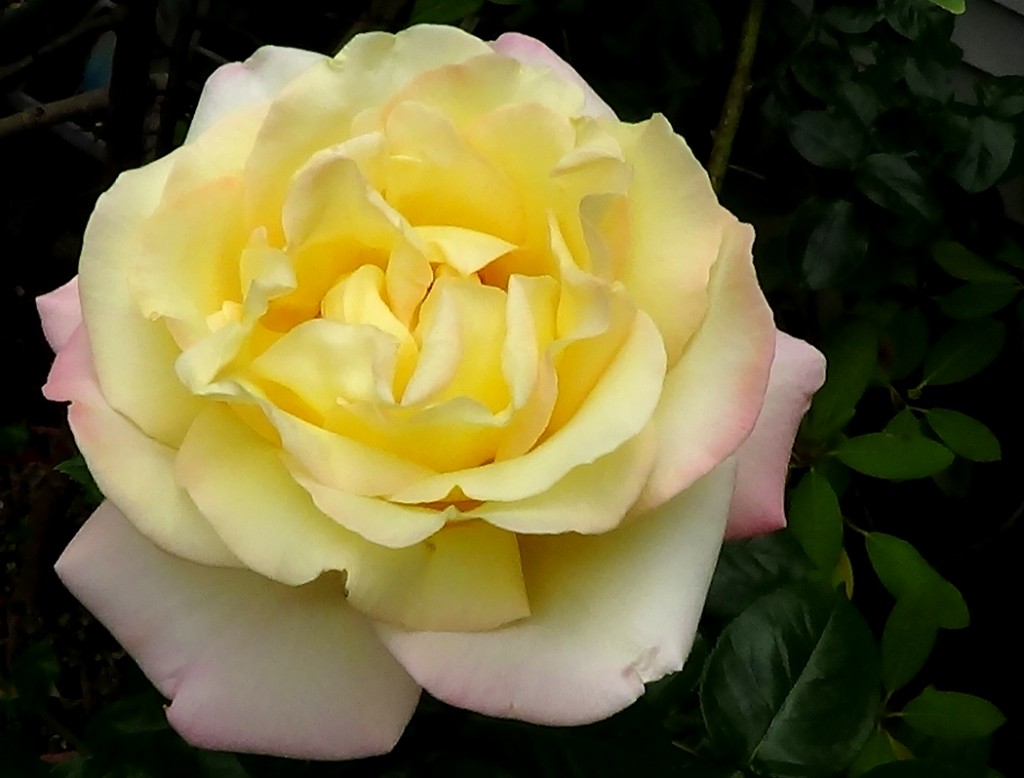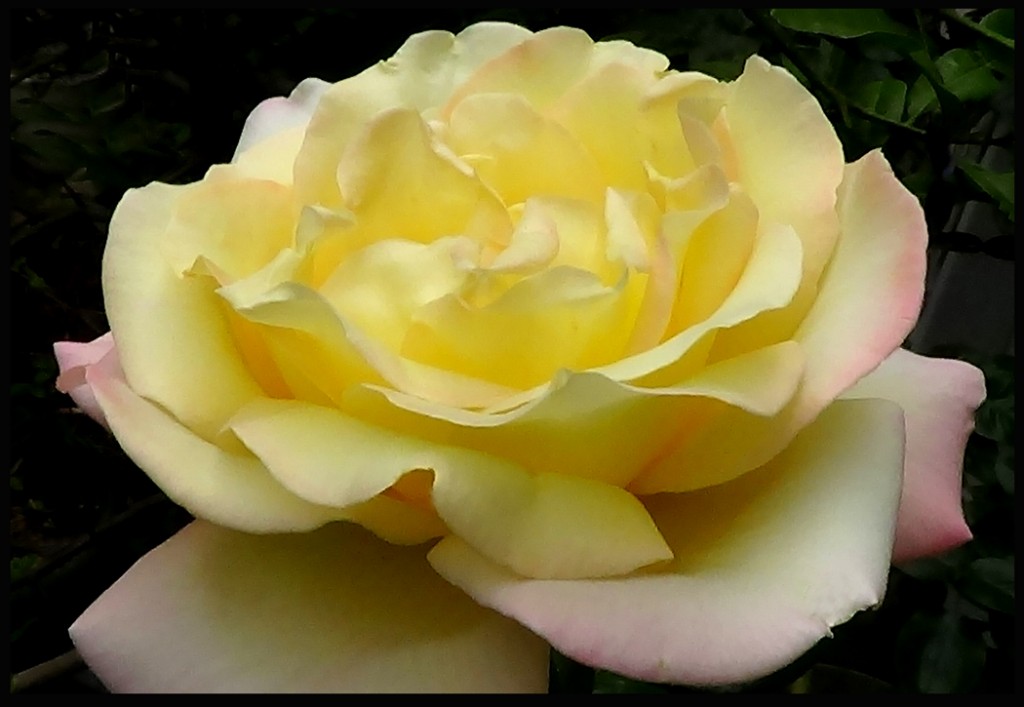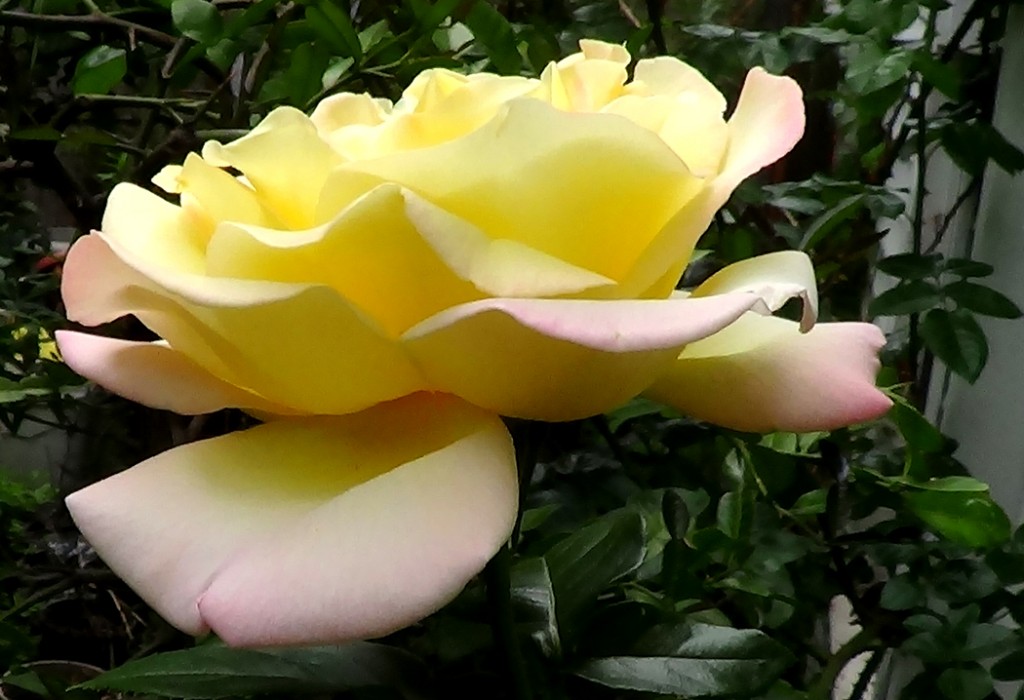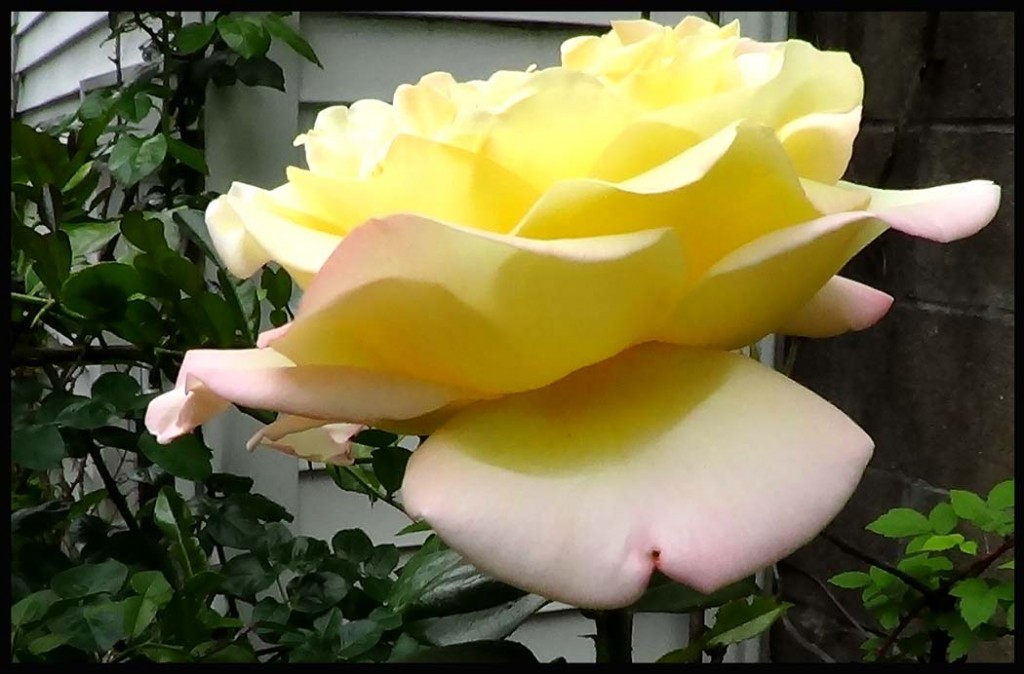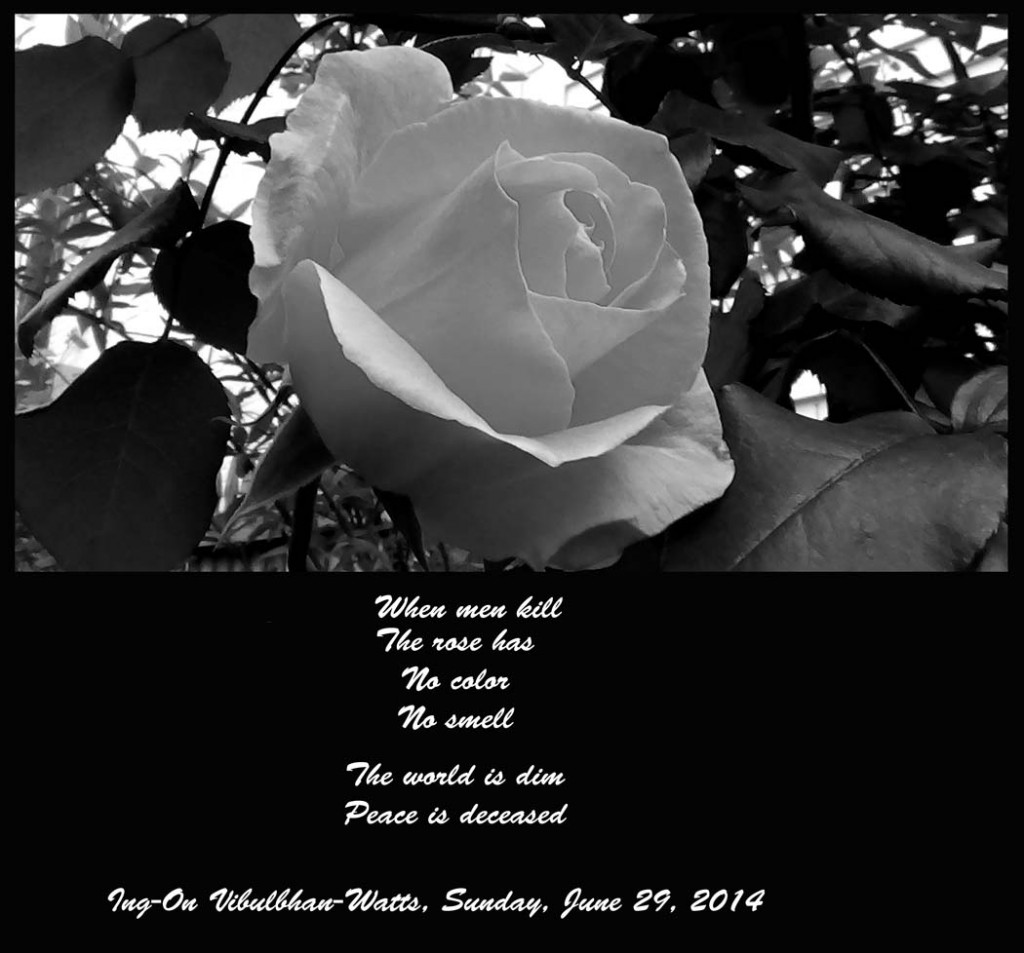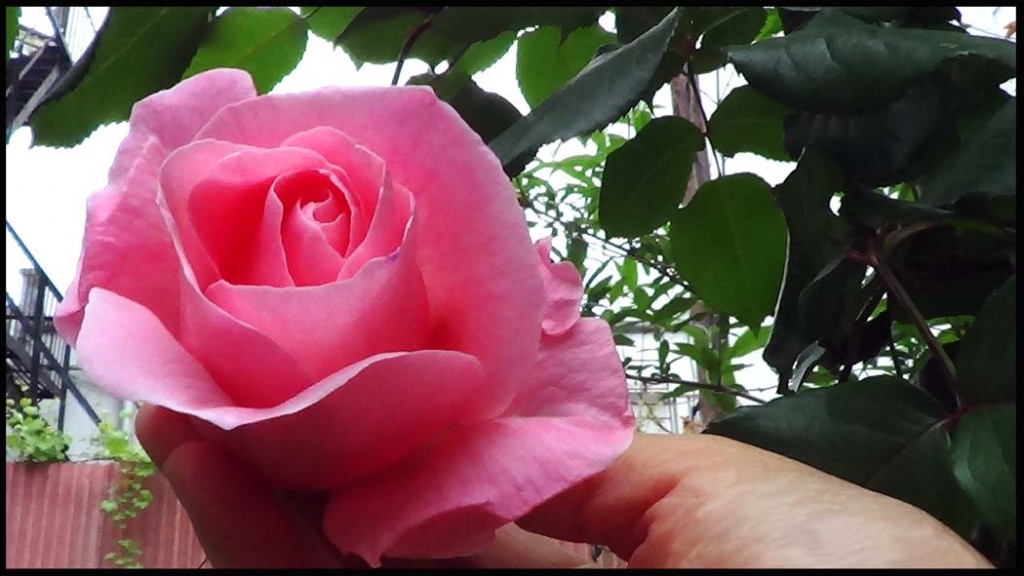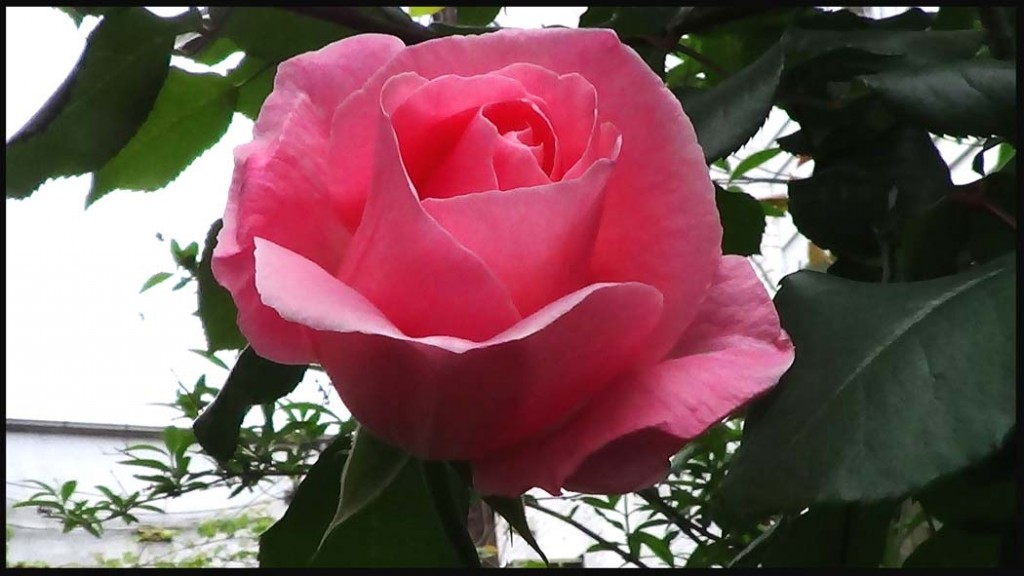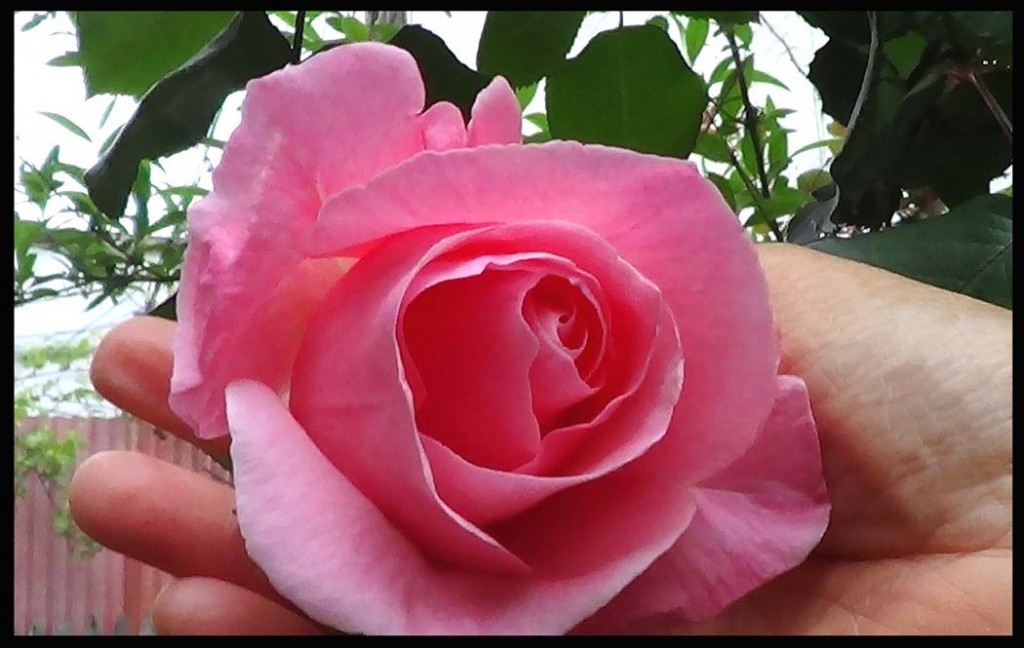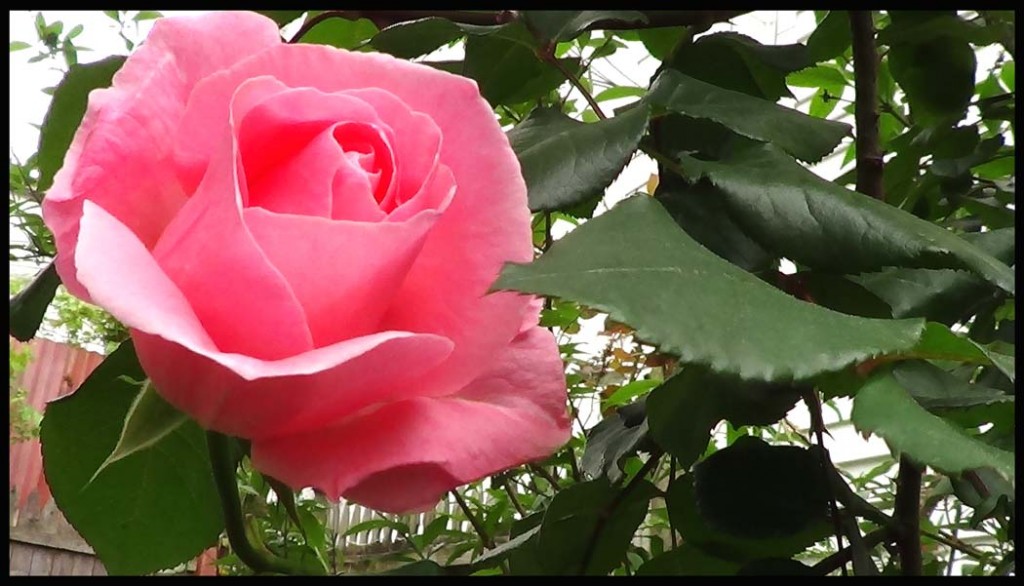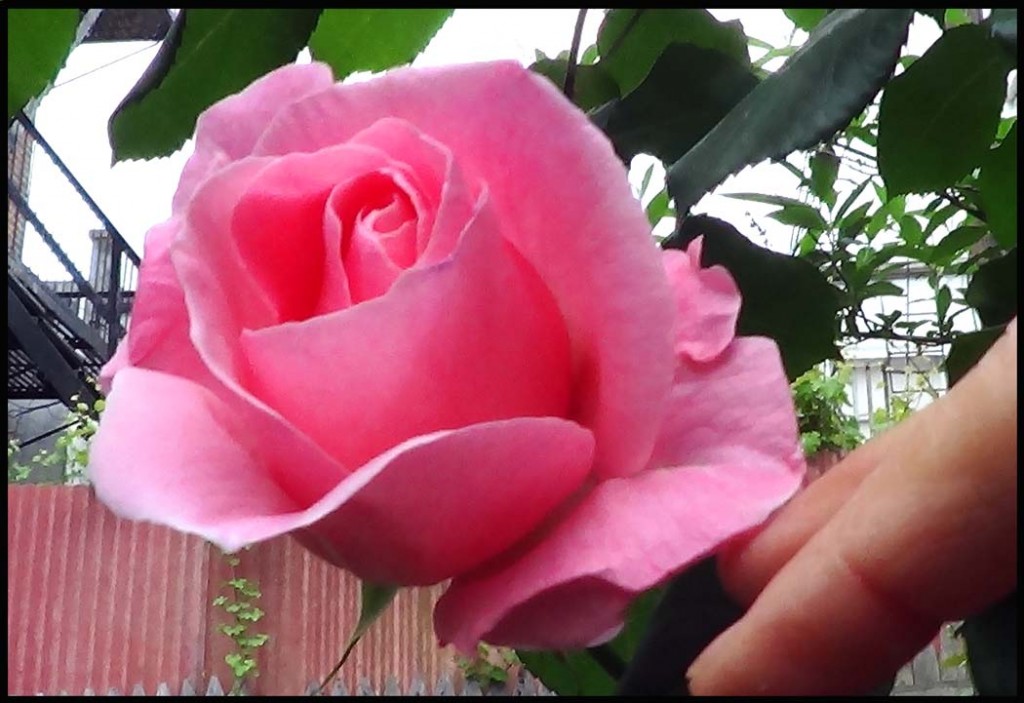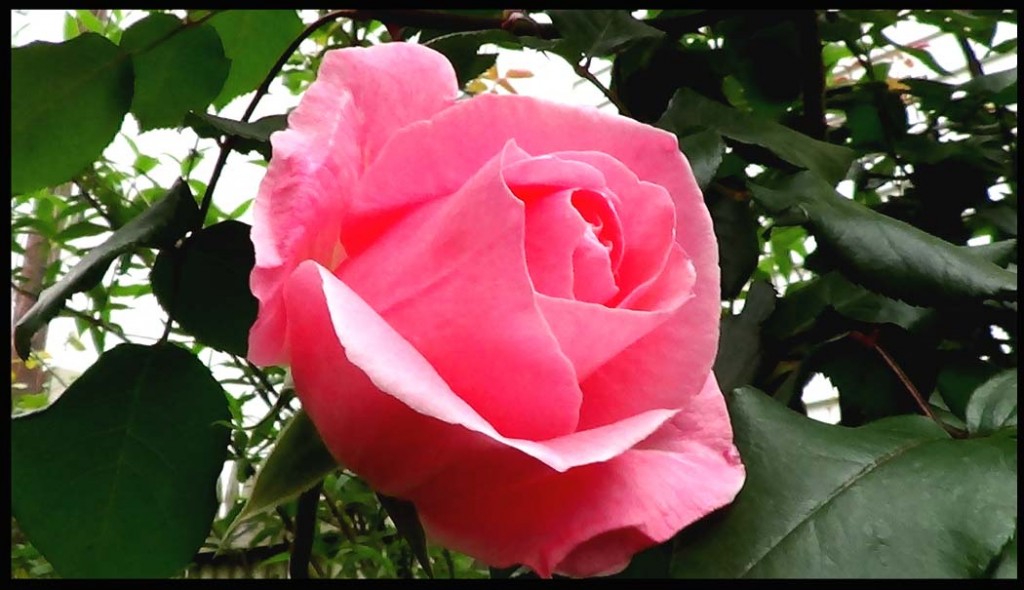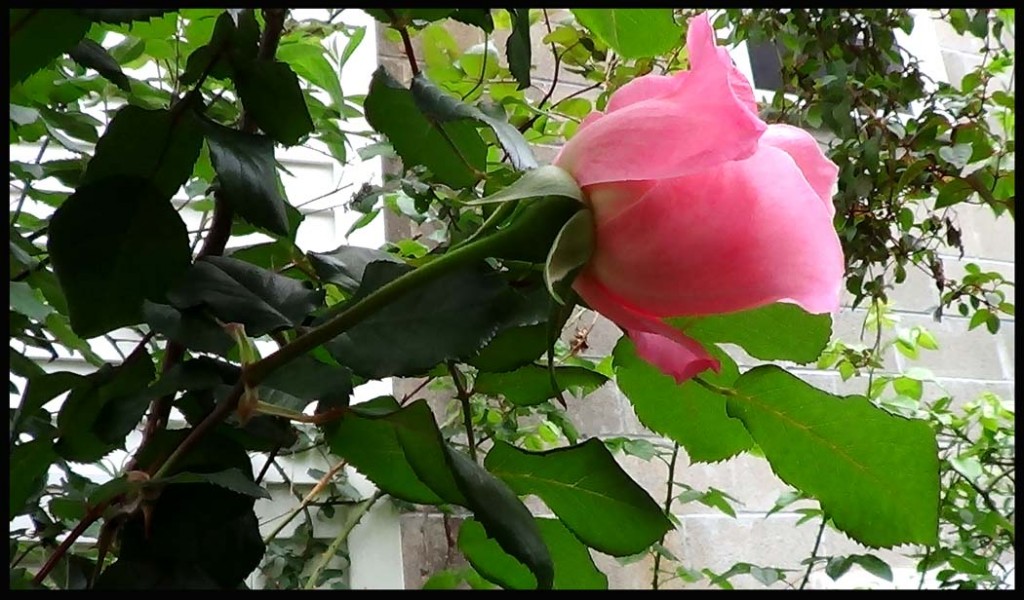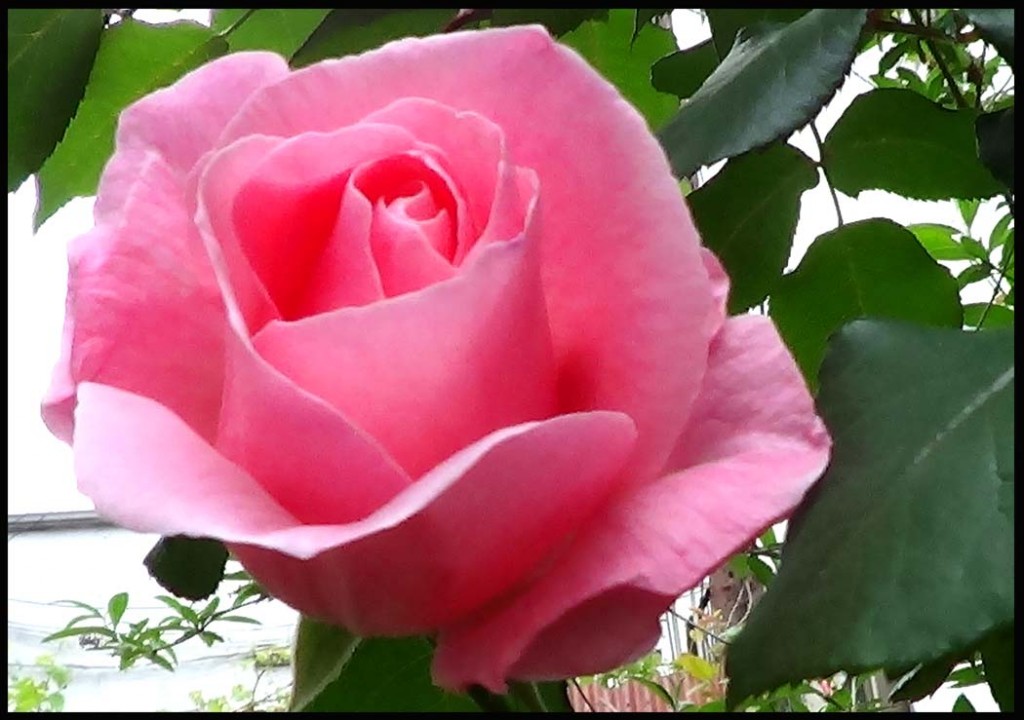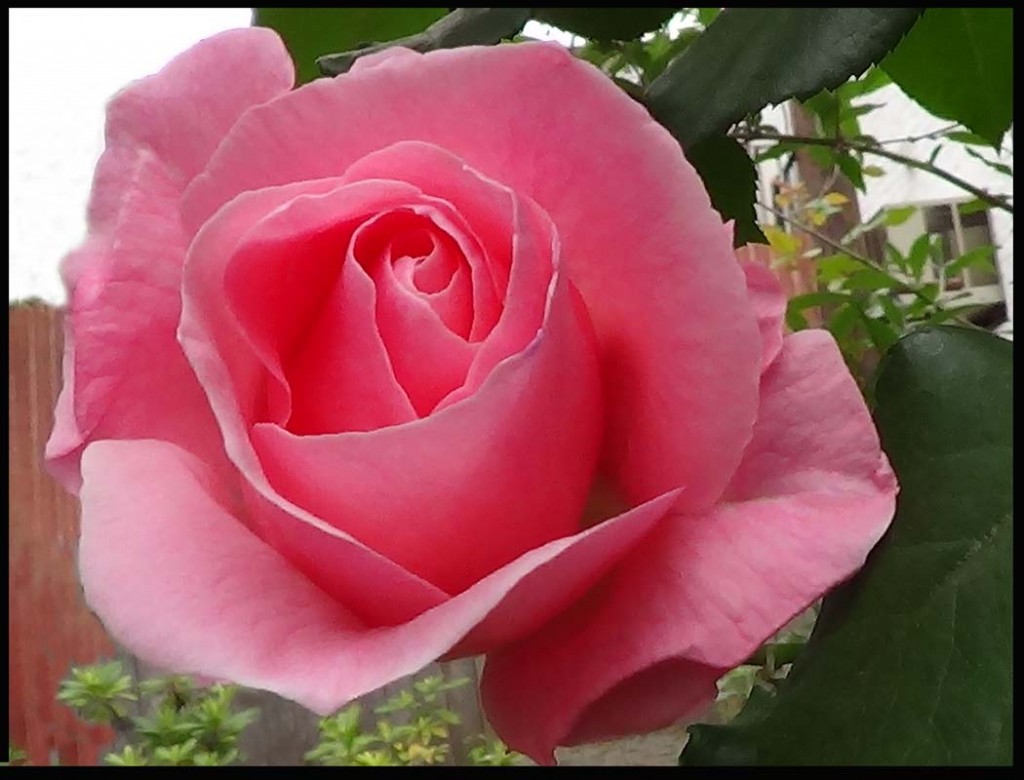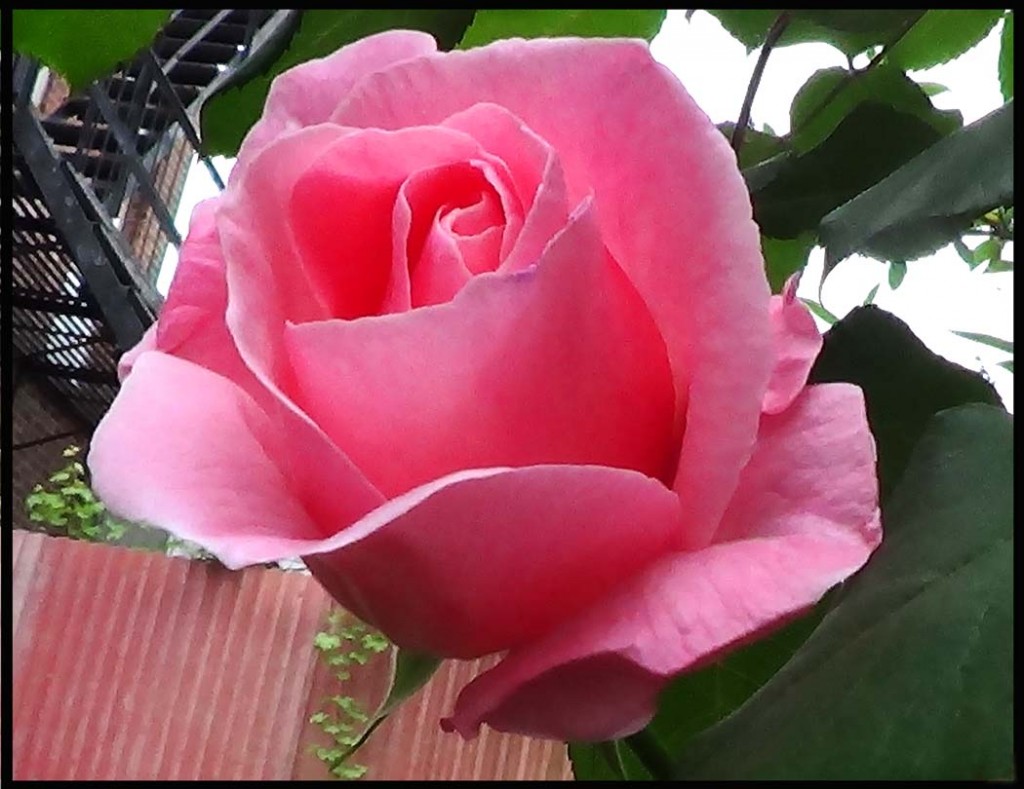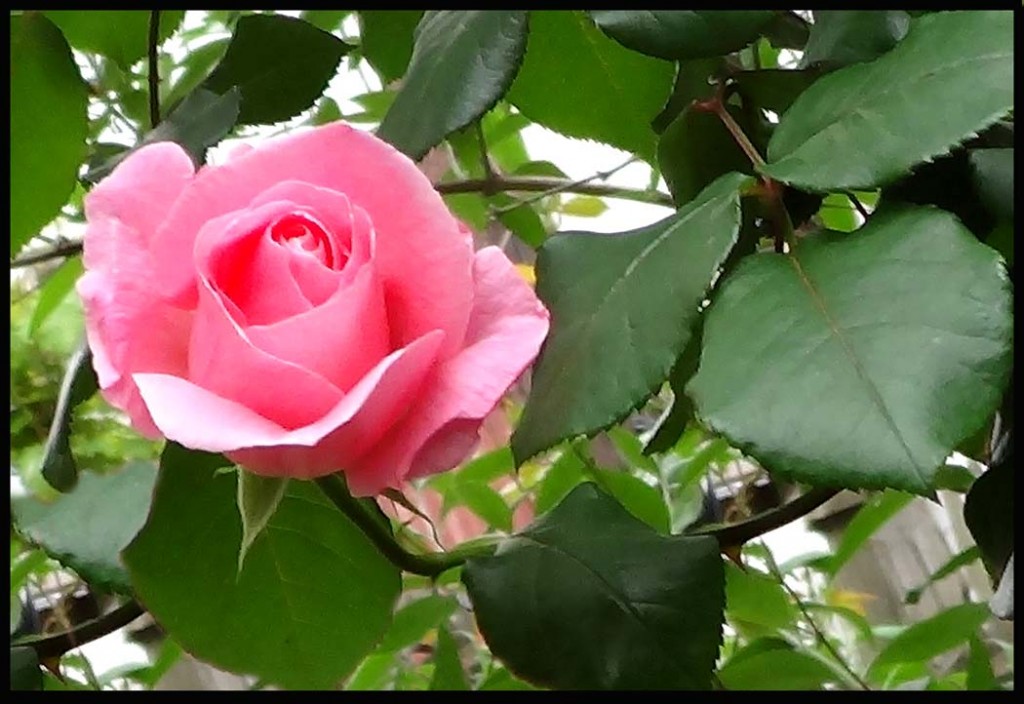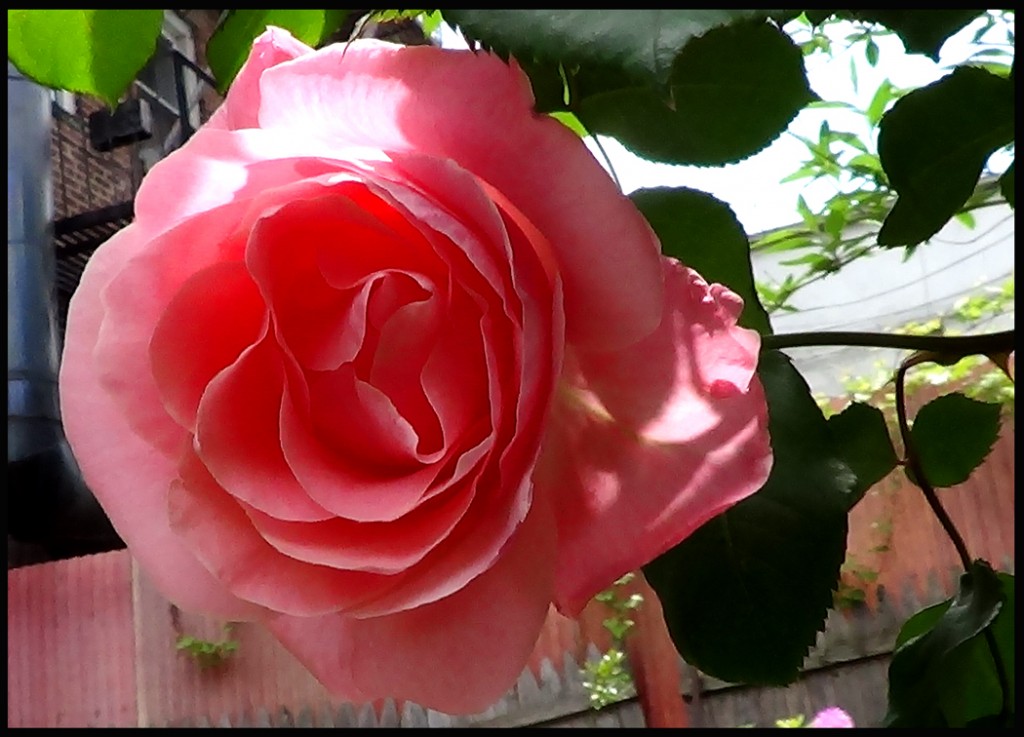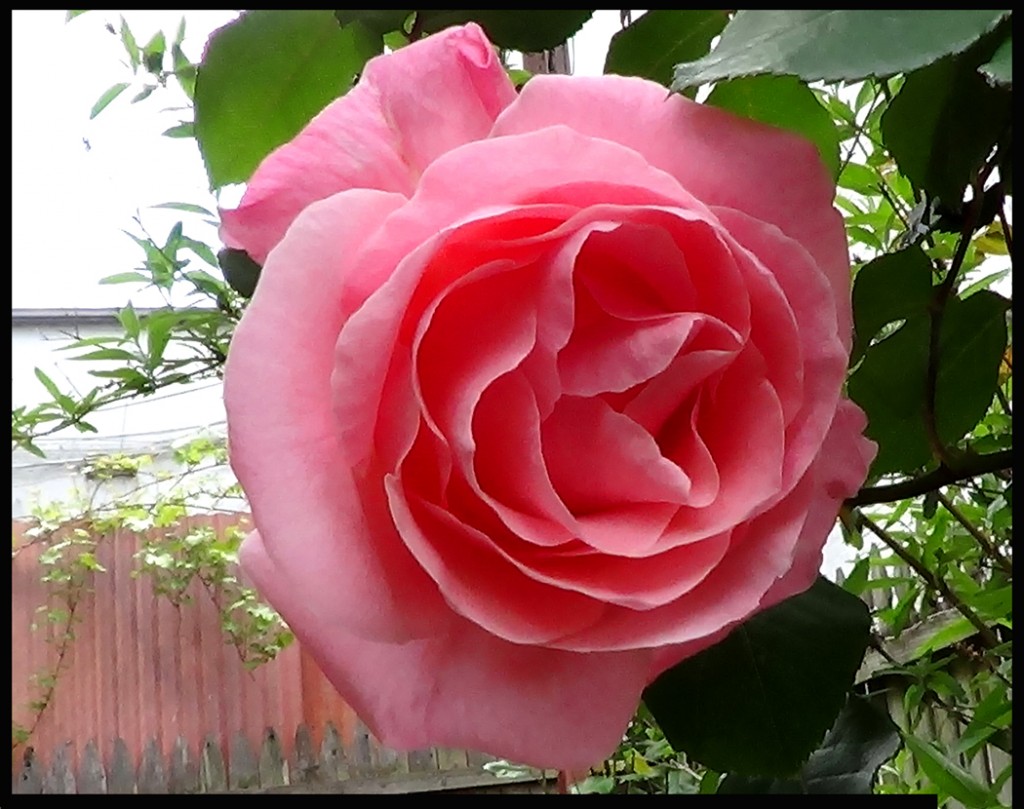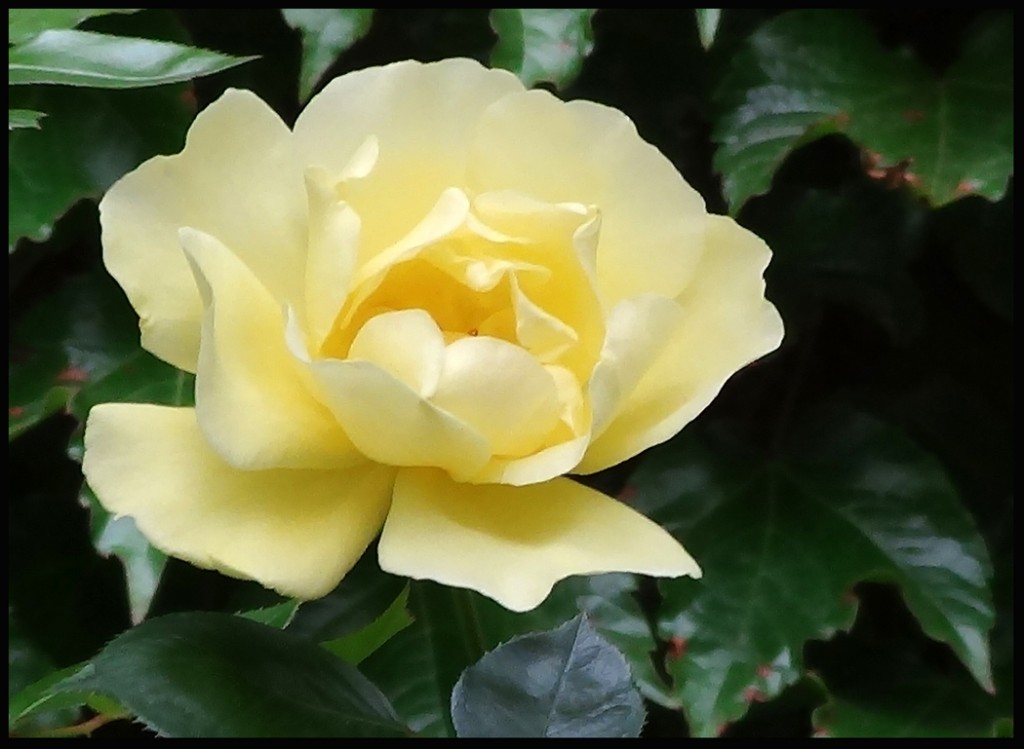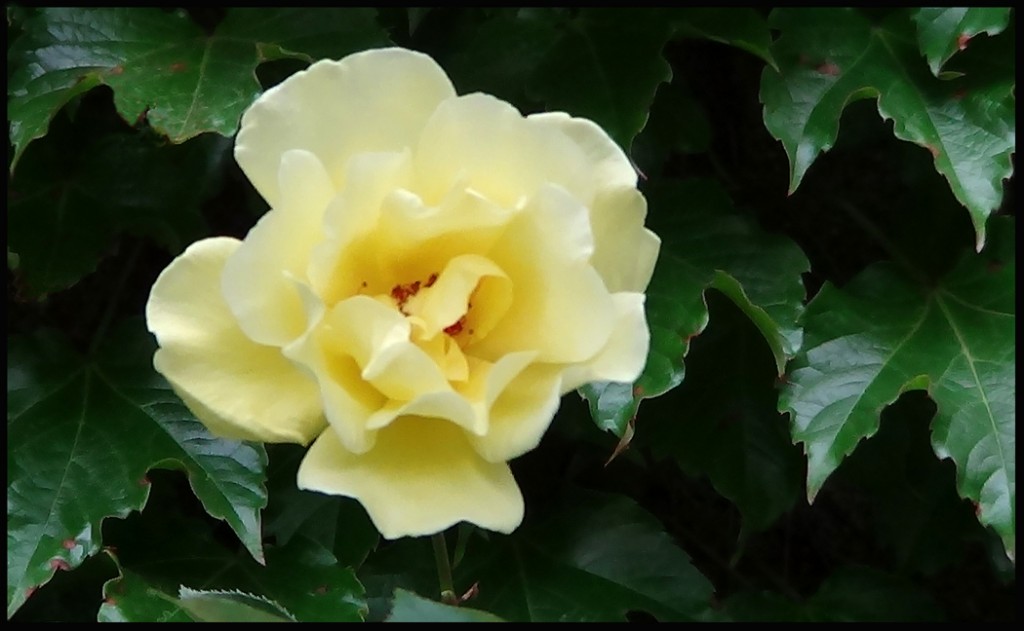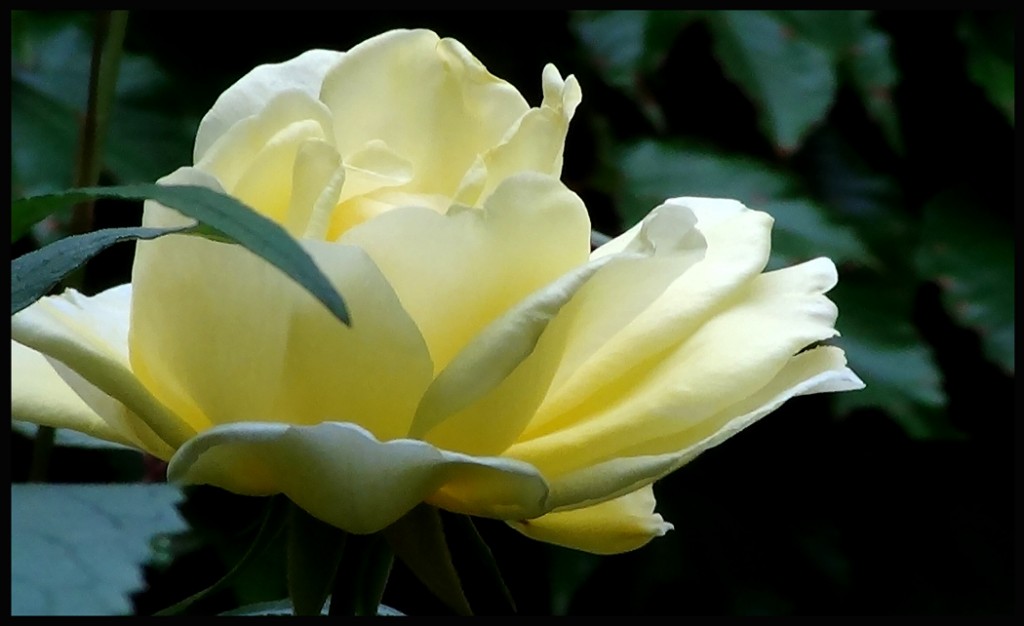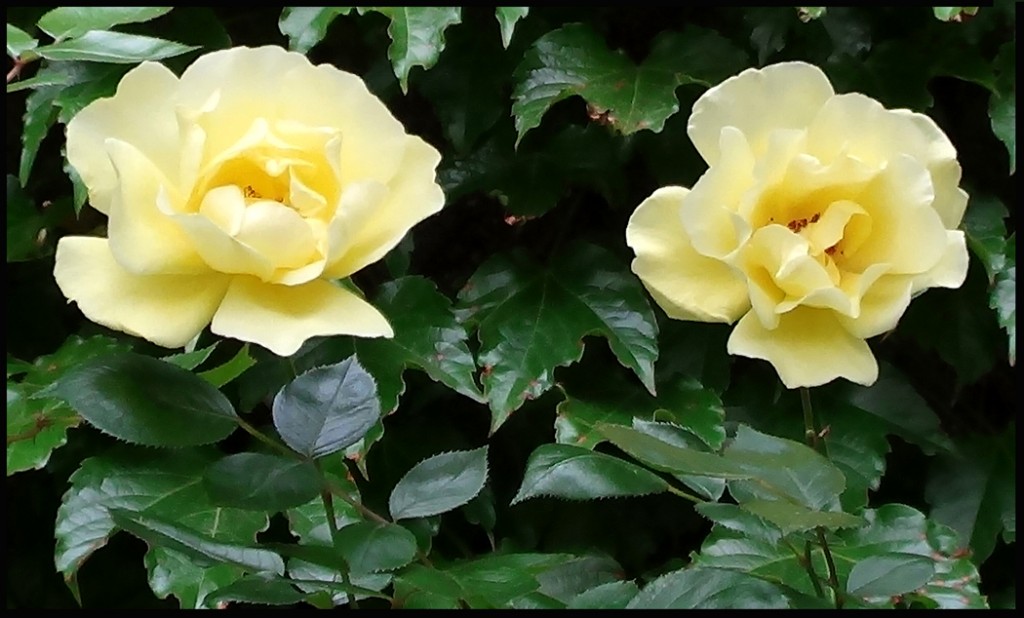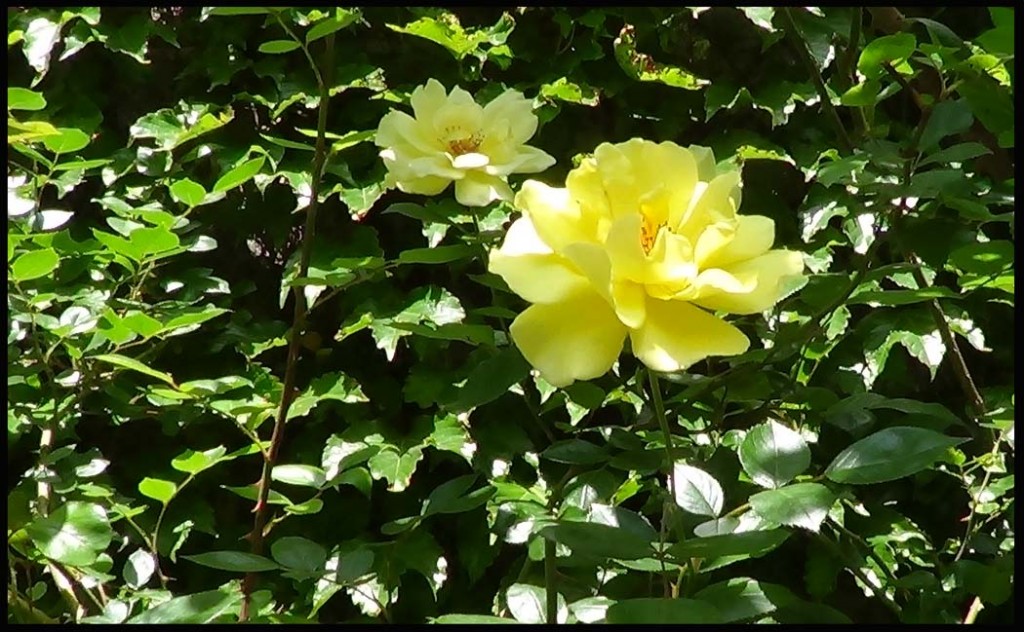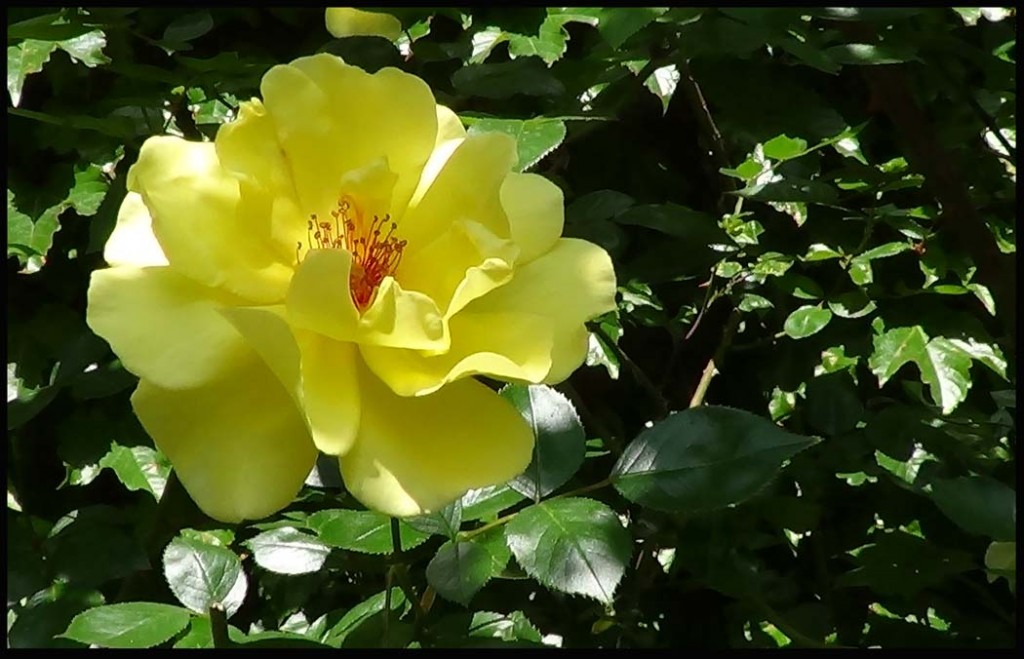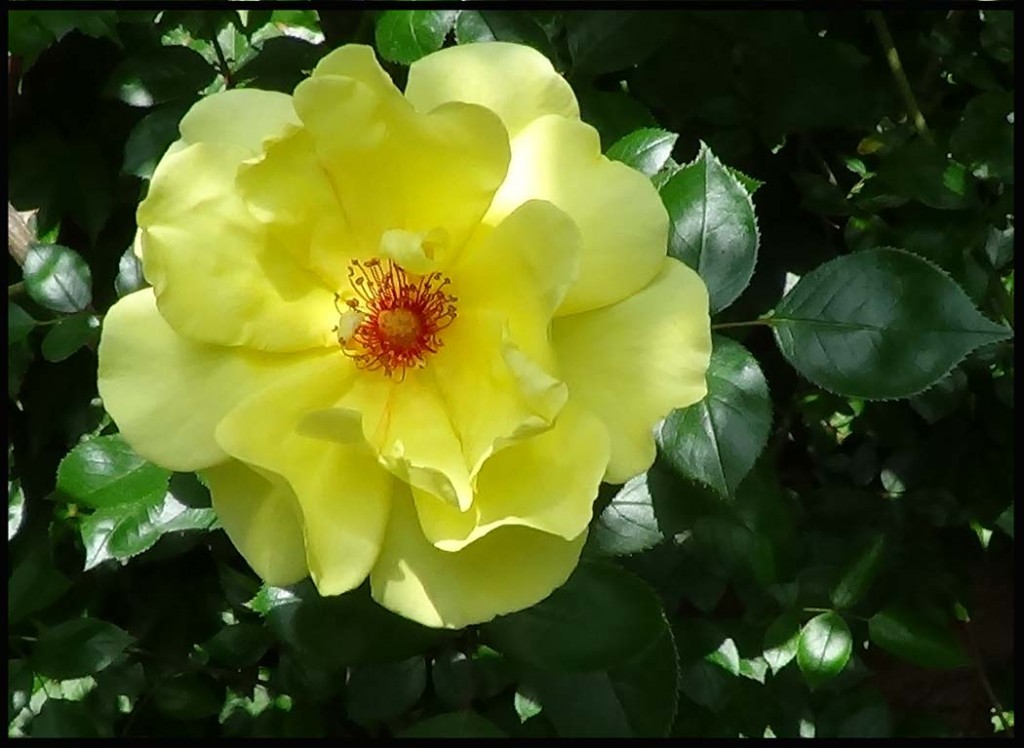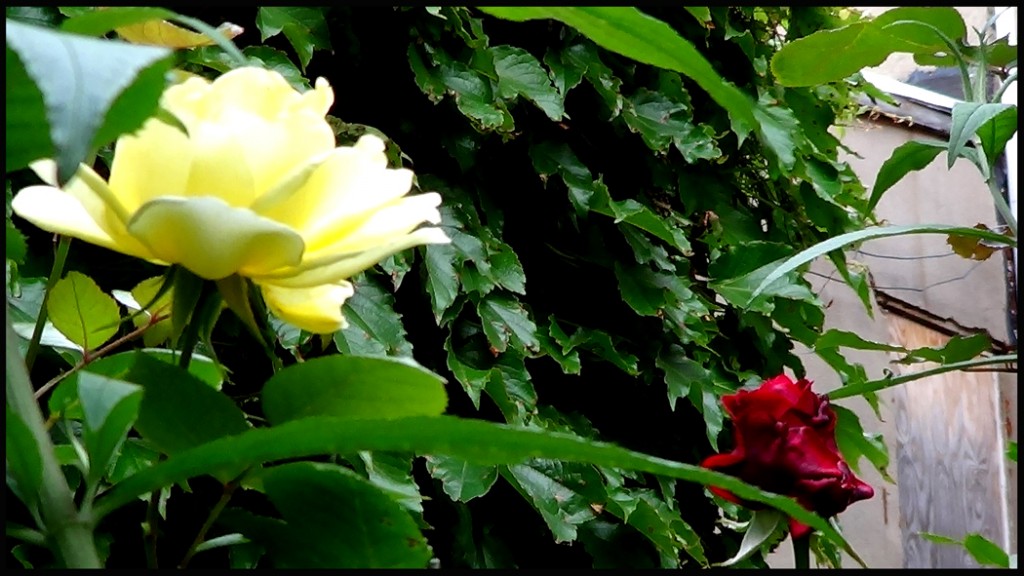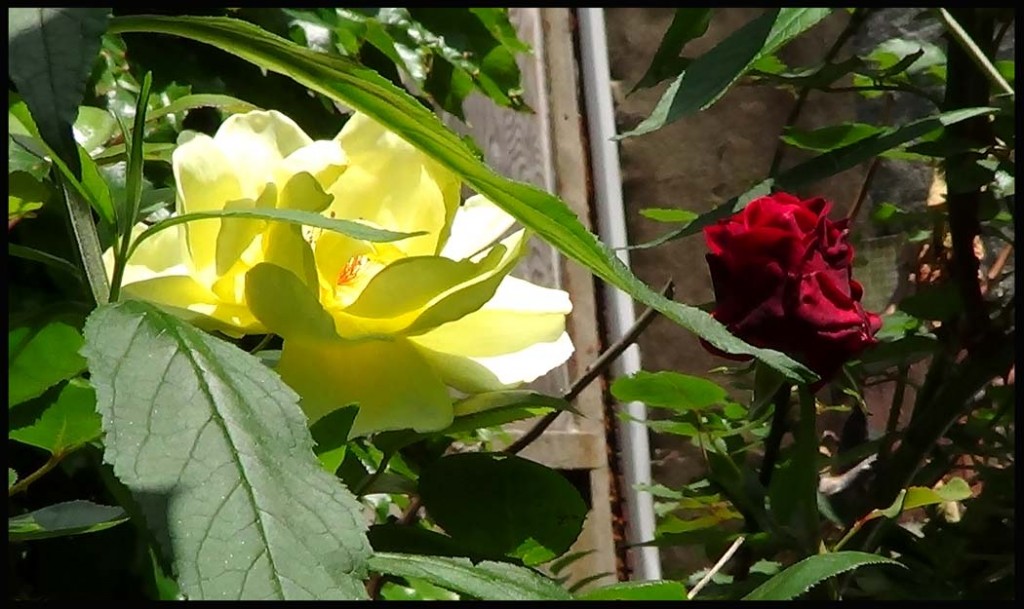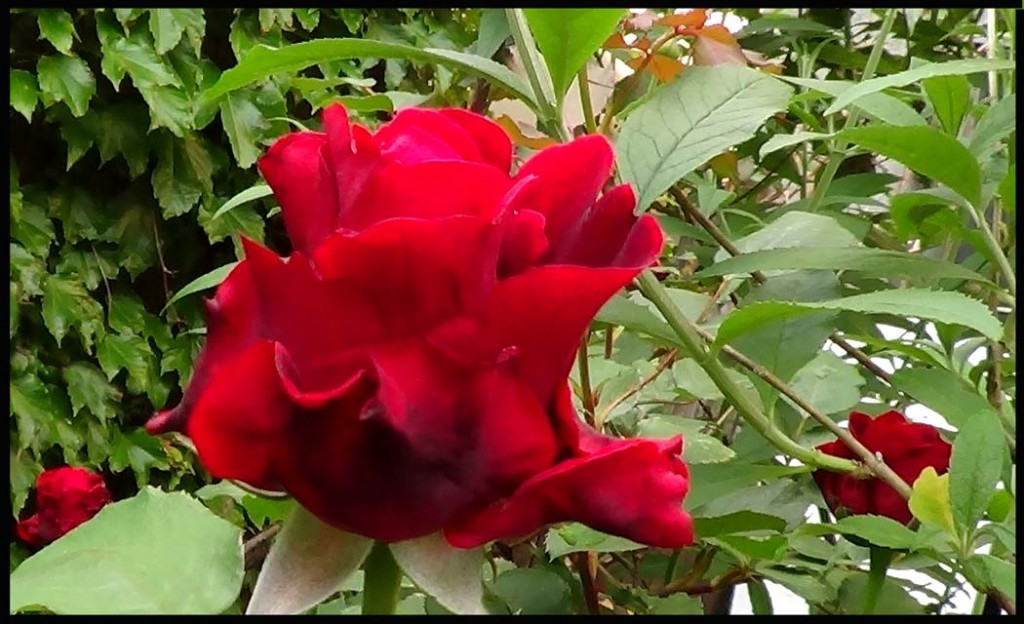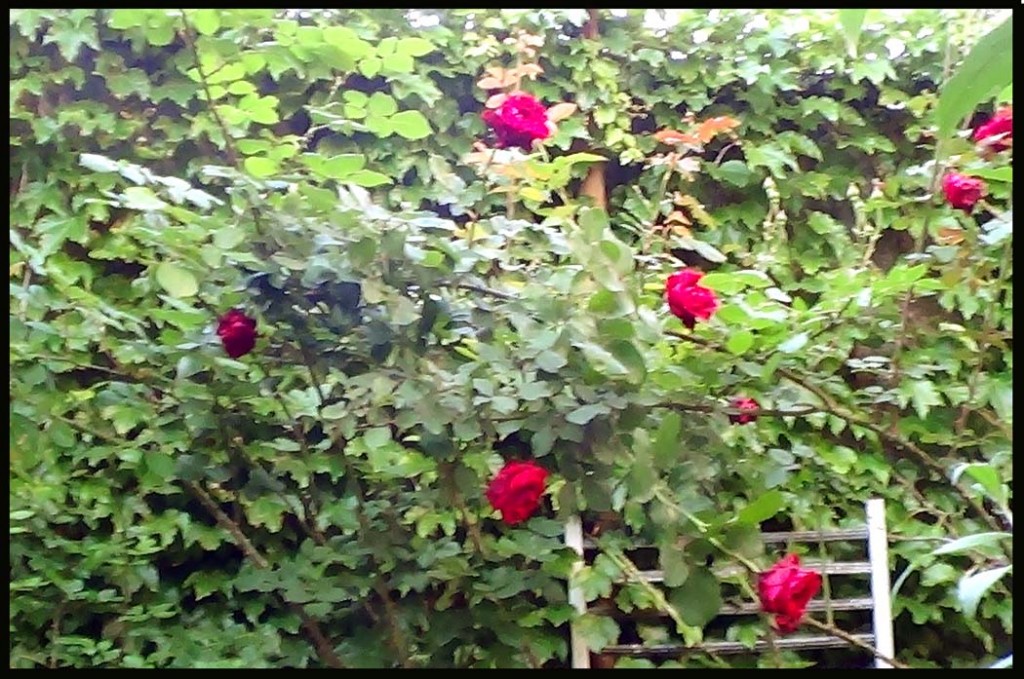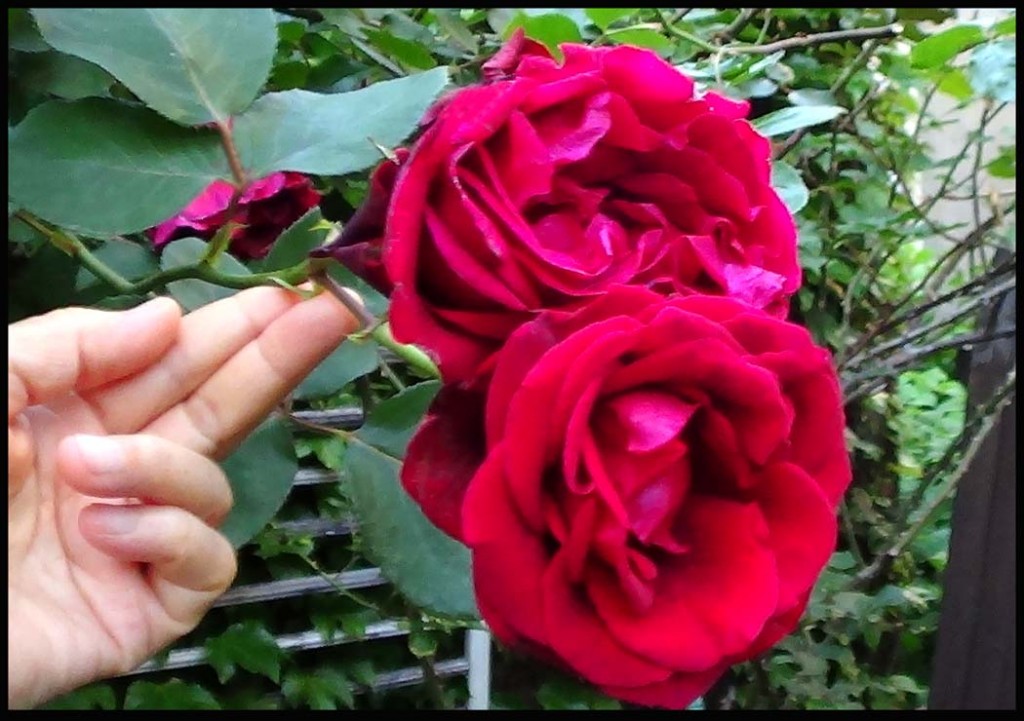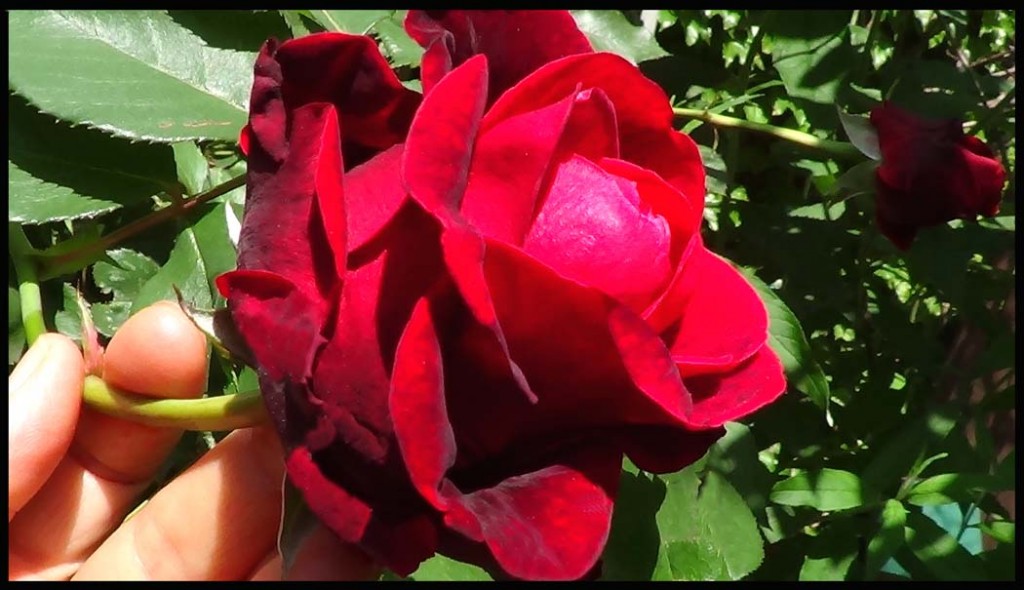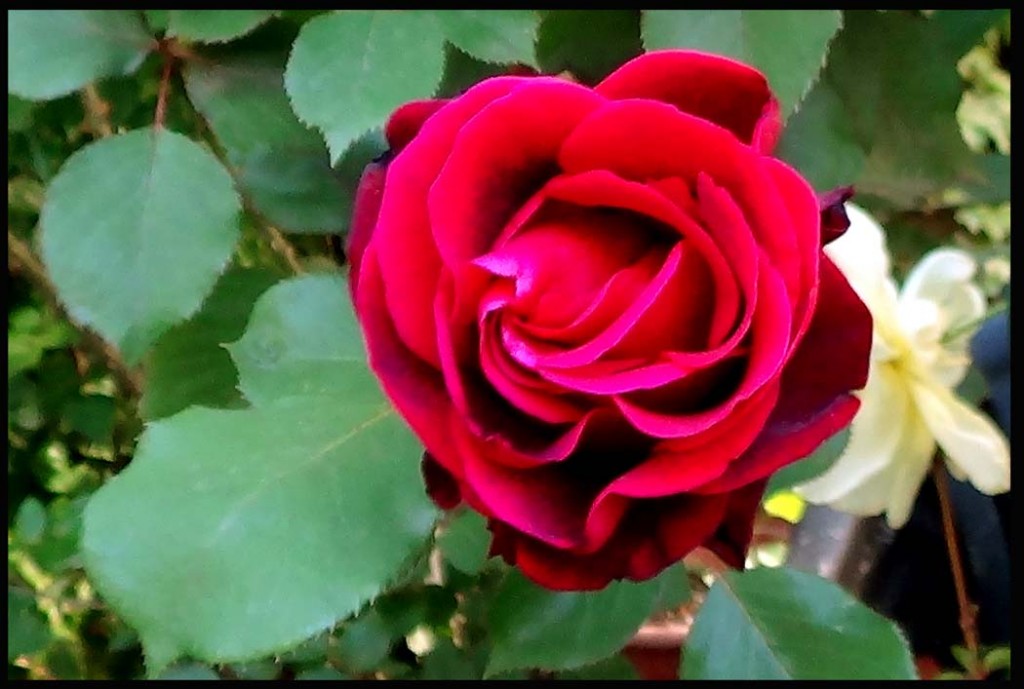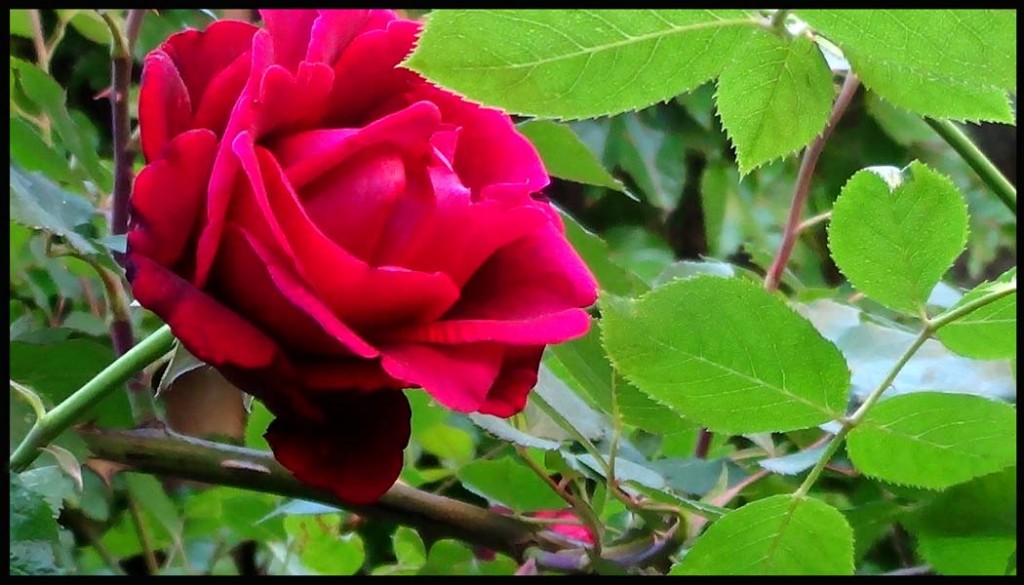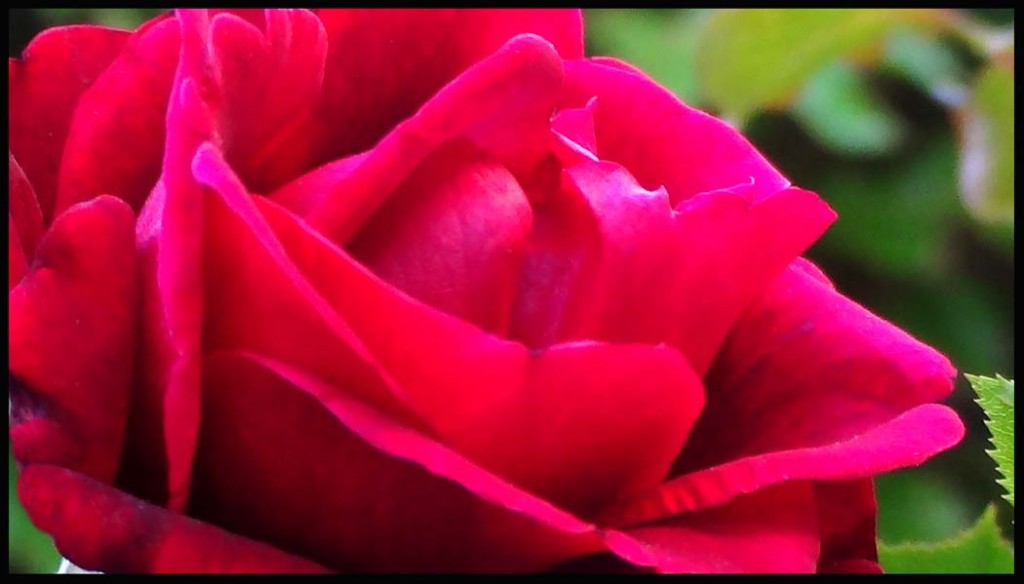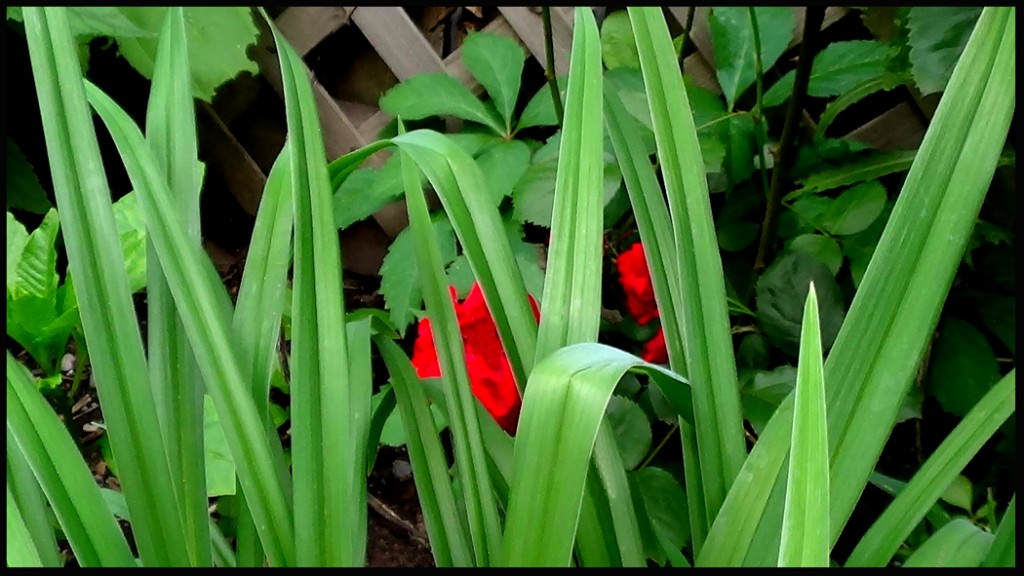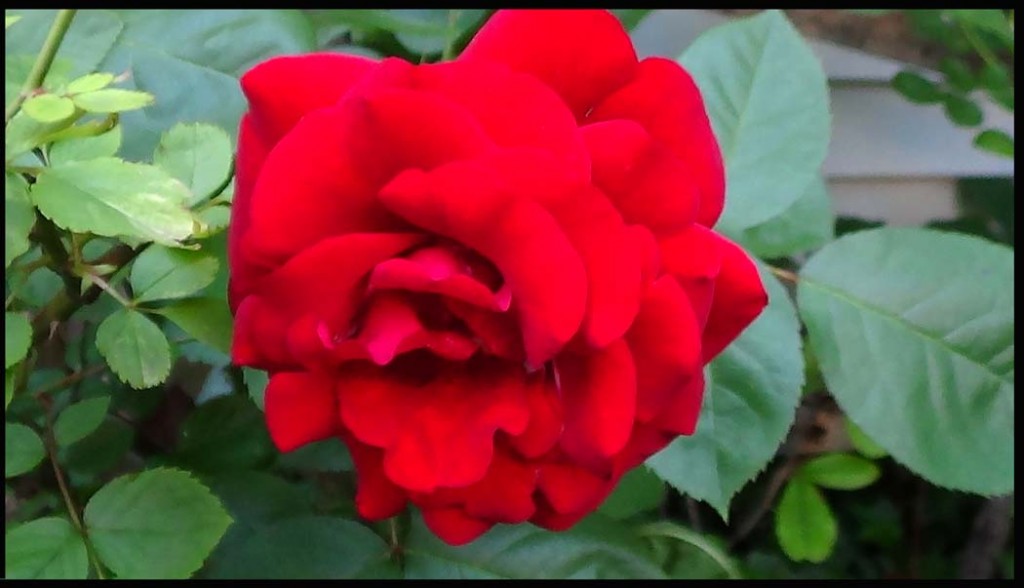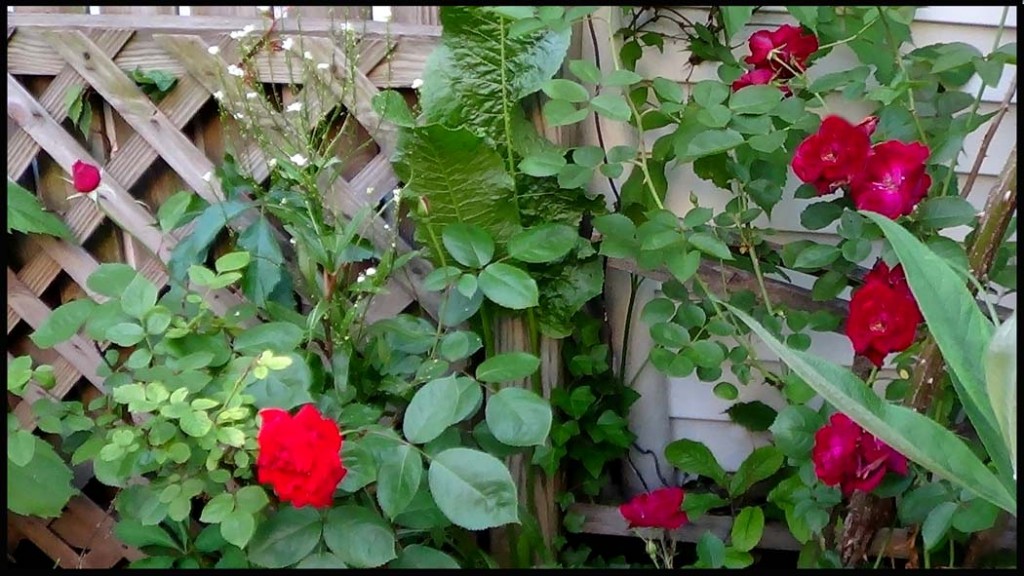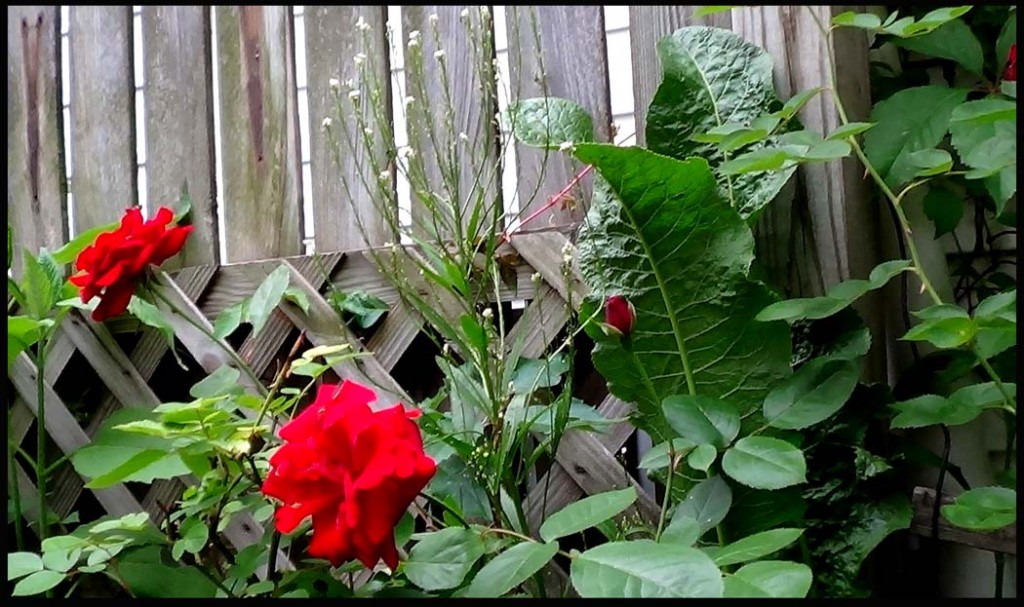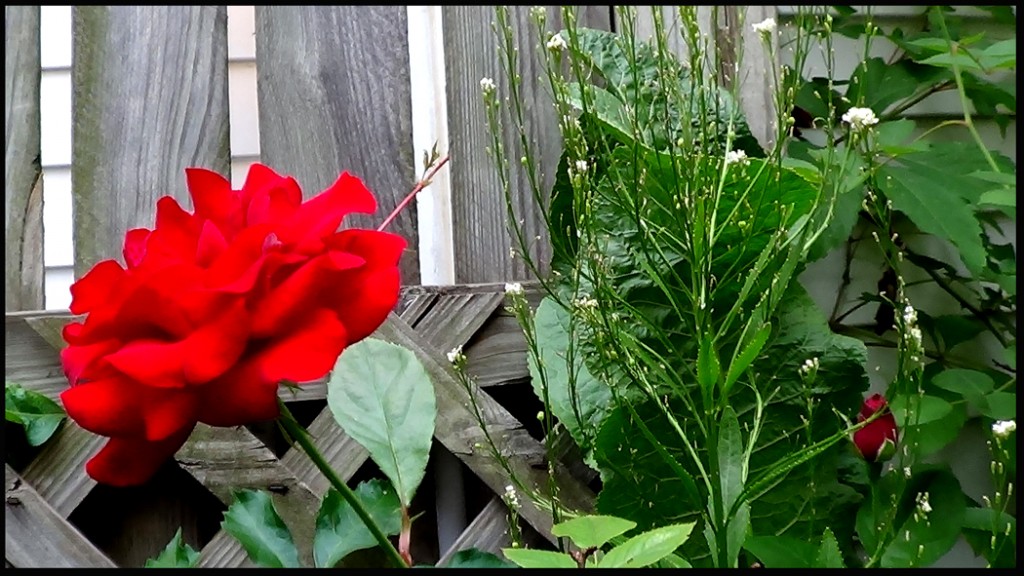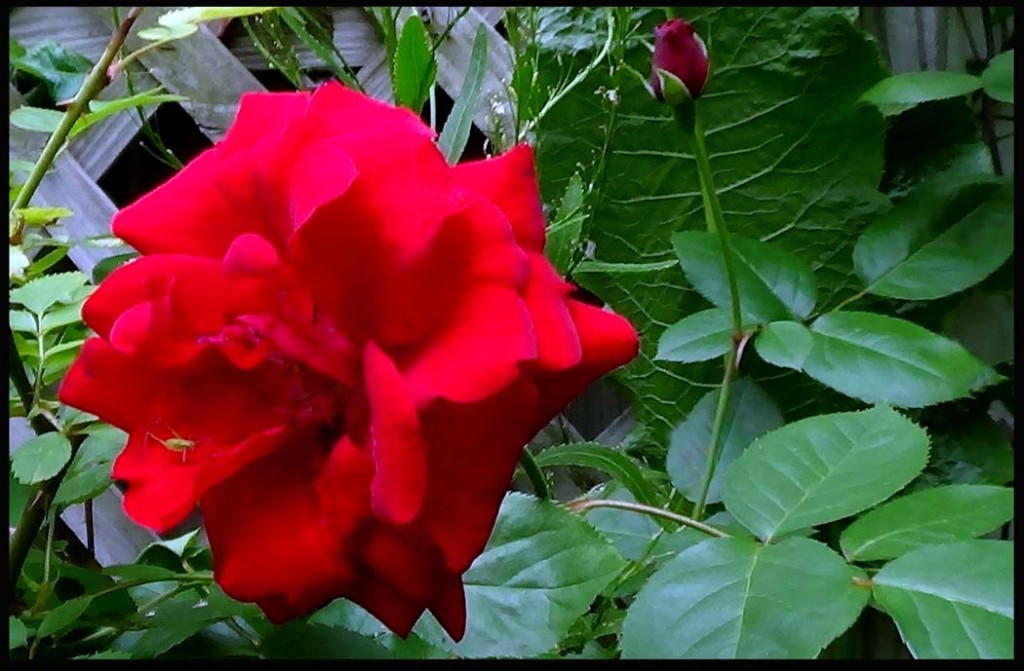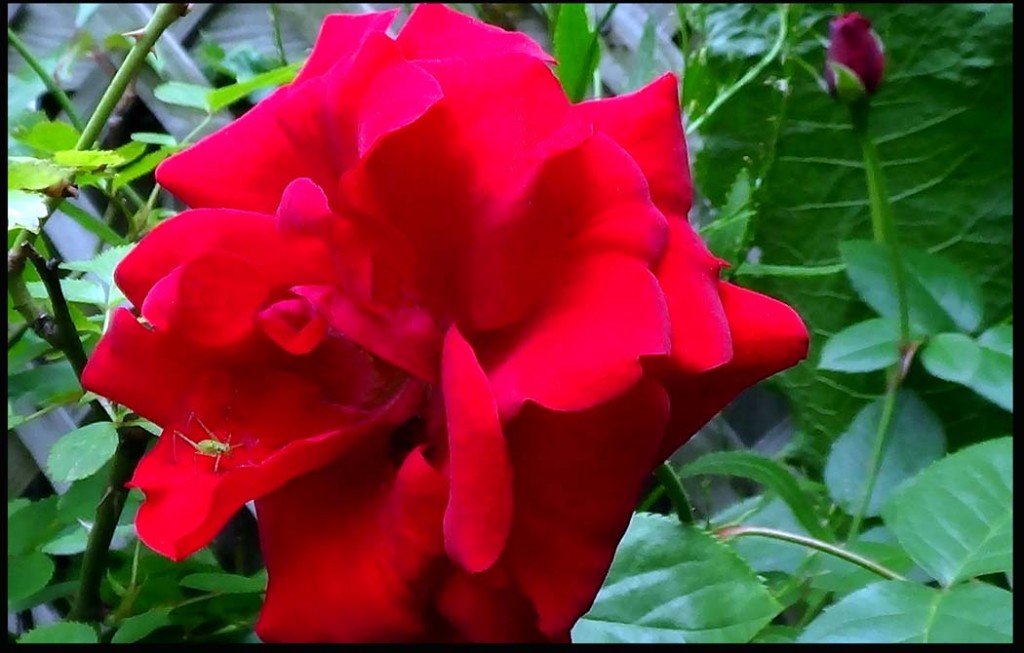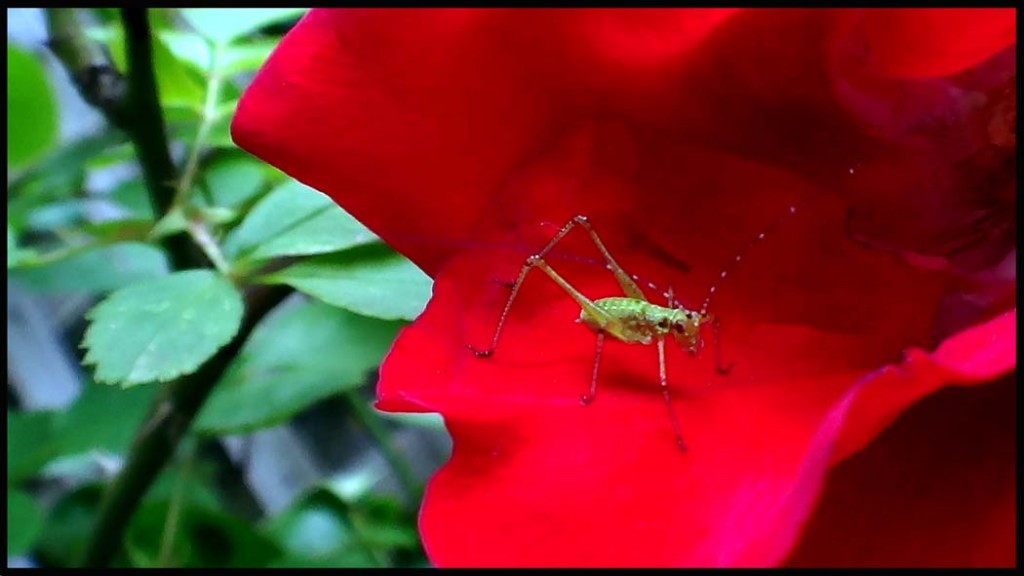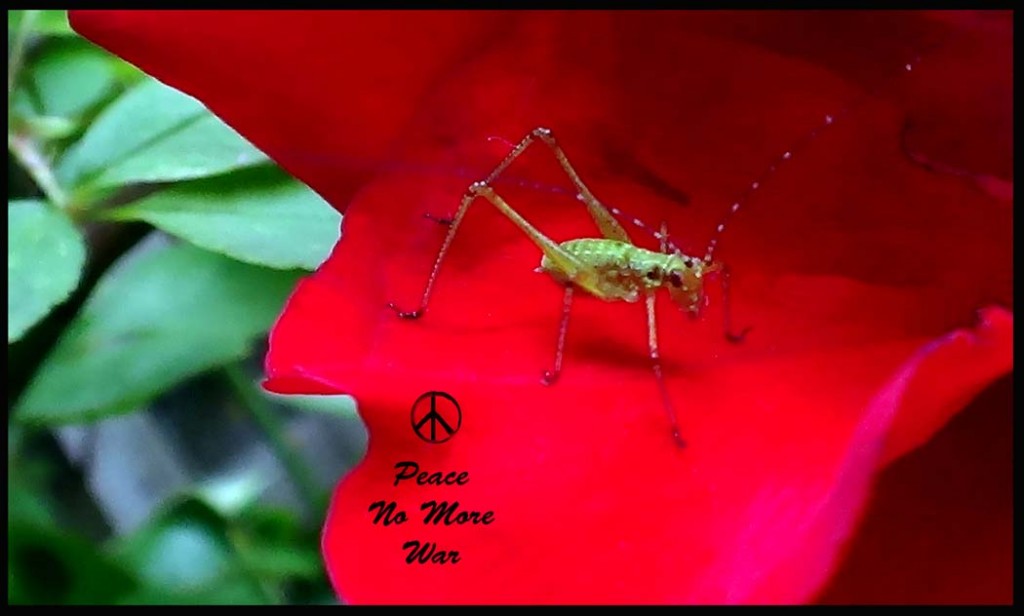 The following are the links to informations about the present crises throughout the world:
Syria Crisis:
https://en.wikipedia. vorg/wiki/Syrian_Civil_War
www.bbc.co.uk/…/world-middle-east-1…
British Broadcasting Corporation
Syrian refugees Exodus from Syria. Interactive guide to how the Syria war created one of the biggest refugee crises since WWII …
https://www.google.com/#q=crisis+in+syria
Iraq Crisis:
https://www.bbc.com/news/world-middle-east-27815618
Maps: Sunnis and Shia in the Middle East
Sunnis and Shia: What are the differences?
Jeremy Bowen: Sharpening Sunni-Shia schism
A boost for Kurdish aims in Iraq?
Ukraine Crisis:
https://www.bbc.com/news/world-europe-26461029
Africa Crisis:

https://www.google.com/#q=crisis+in+africa
www.fao.org/…/crisis/horn-of-africa/e…