Ing's Peace Project
And
Open Doors Party at the Newark Museum
Music by Steeve Sam, Janine Salinas and Andy Plants
On Friday, October 10, 2014

Part 1
 Open Doors Party at the Newark Museum on Friday, October 10, 2014 at 5 – 9 PM.  There were drinks and dancing to the sounds of Djs Janine Salinas and Andy Plants with Steeve Sam as the host.
I am grateful and appreciate Steeve Sam and Janine Salinas who invited me to present my peace project with the event.  Everyone enjoyed the music with rhythms that encouraged people to step on the dance floor presenting their fancy movements being altogether in an atmosphere of happiness and joy.
Most of the people were willing to express with their thoughts on peace.  Sharing with friends their comments on "What does Peace mean to you?"  Some were taking turn to snap photos while writing their peace comments
I brought three designs of my Peace Poster and two of my artwork of Gandhi and Dr. Martin Luther King Jr.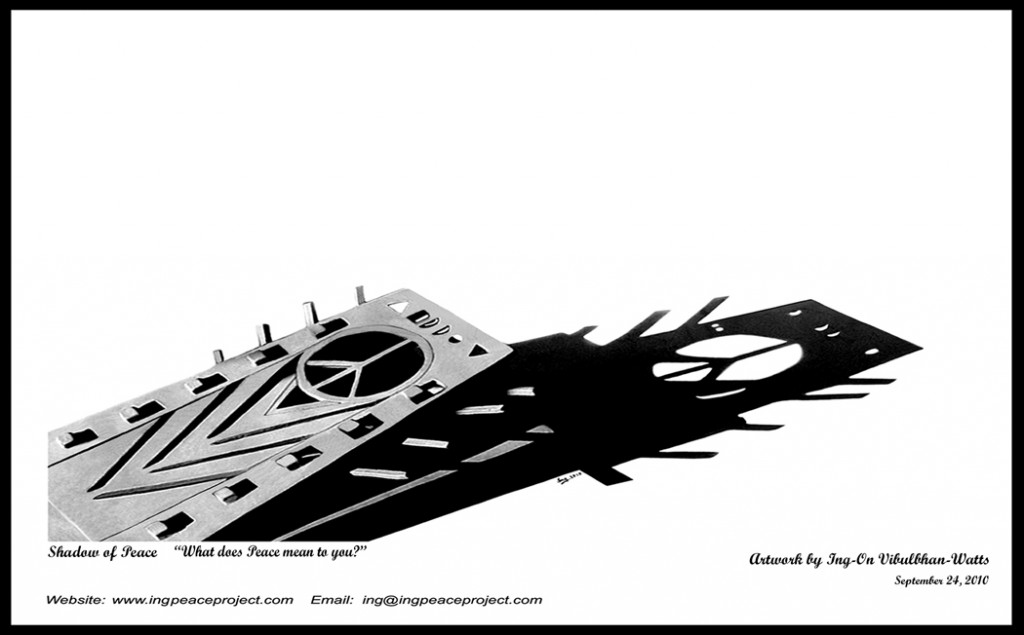 1.  Ing's Peace Poster "Shadow of Peace"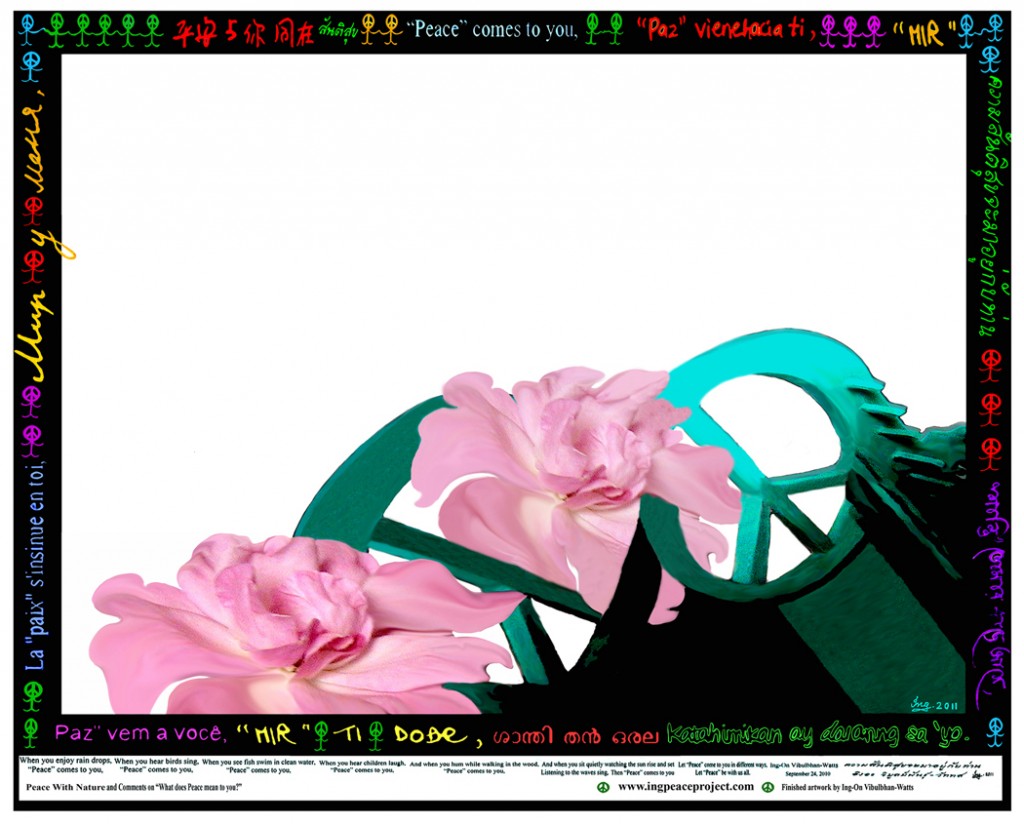 2.  Ing's Peace Poster "Peace with Nature"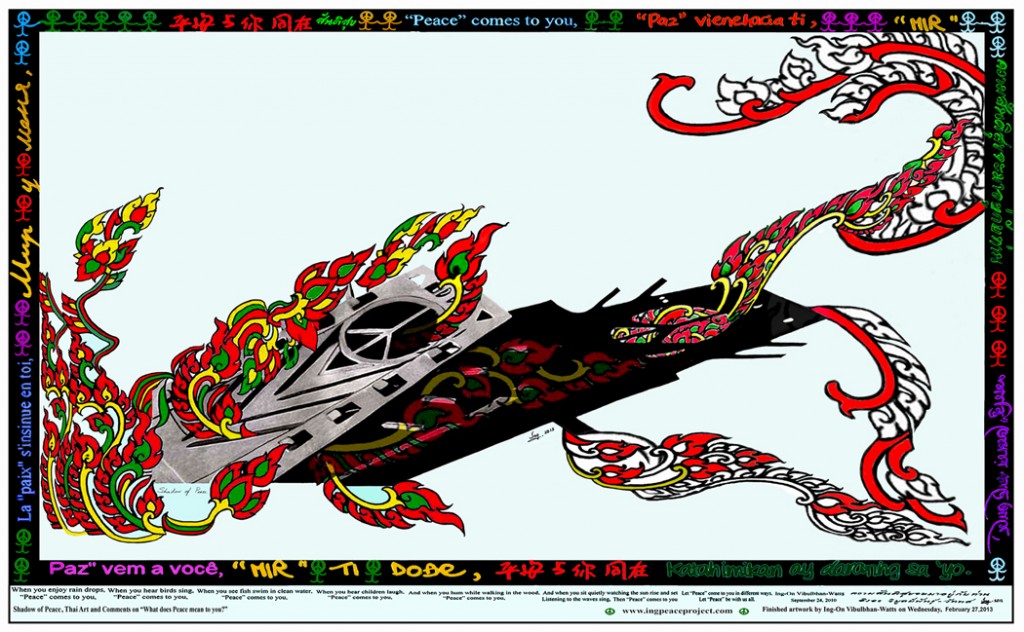 3.  Ing's Peace Poster "Shadow of Peace and Thai Art"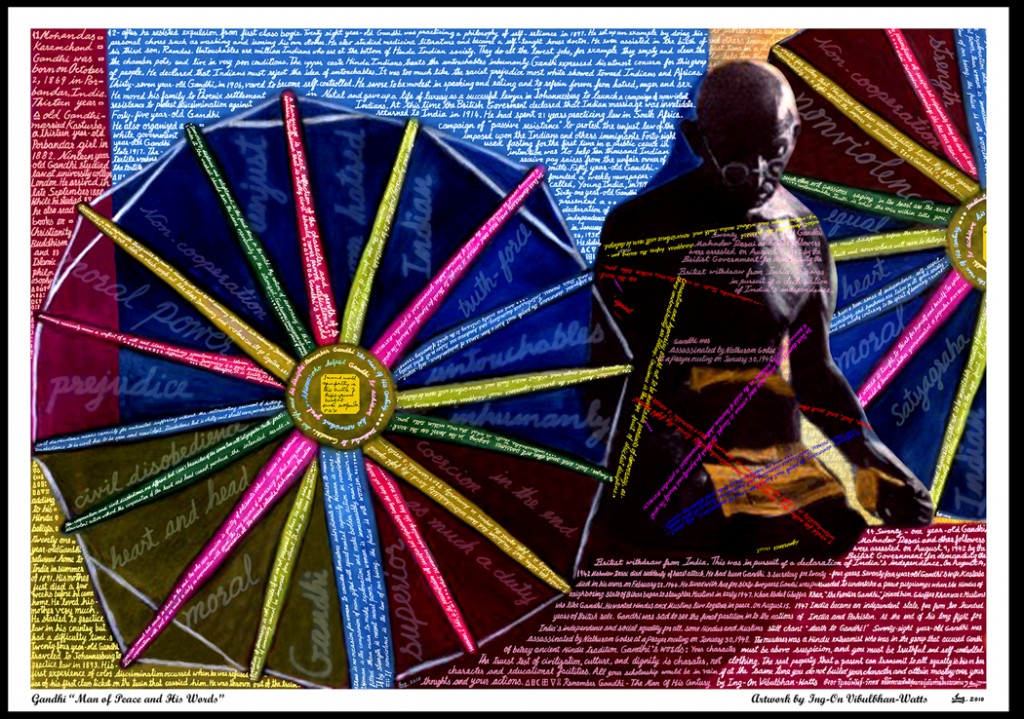 4.  Ing's Artwork            Gandhi "Man of Peace and His Words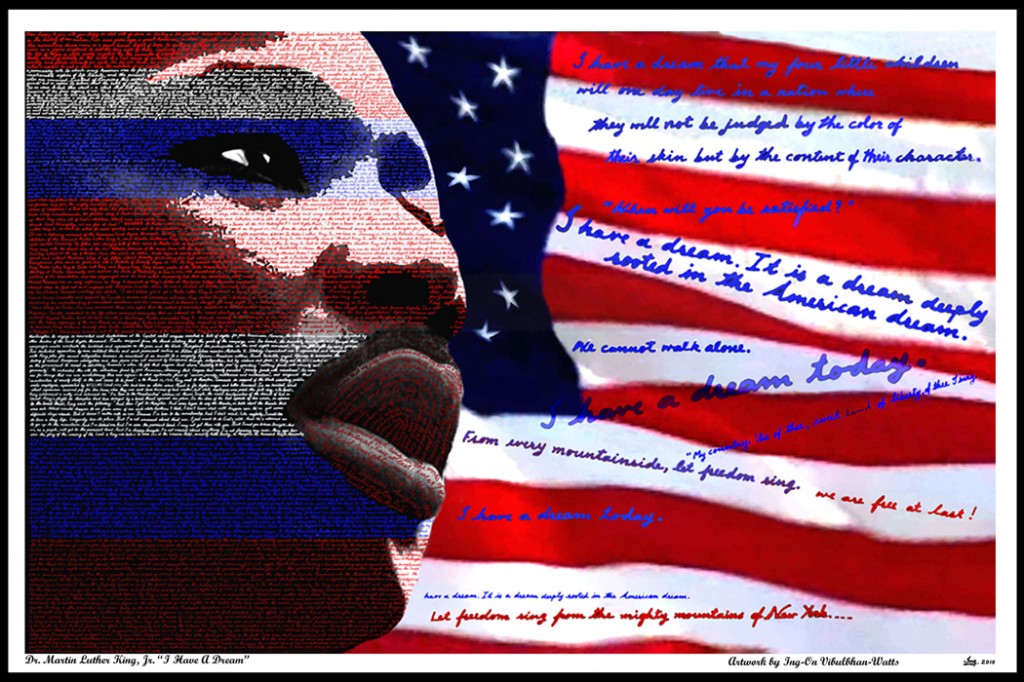 5.  Ing's Artwork            Dr. Martin Luther King, Jr. "I Have A Dream"