Backyard garden, Downtown Newark, N.J.
Friday, March 20, 2015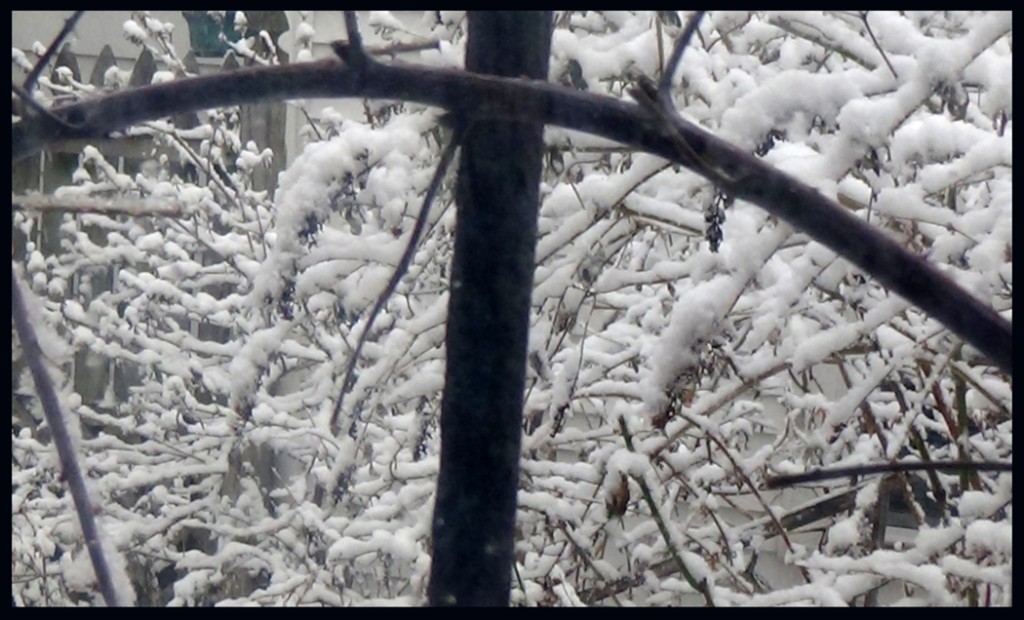 Here we go again
Snow! Snow! Snow!
On the roofs, roads, sidewalks and gardens
Poor John had to work hard cleaning snow
From the sidewalk in front of our shop
But not me I was glad to see snow falling
On the butterfly bush and other trees
I sat comfortably by the bedroom window
Gluing my eyes on our backyard garden
Falling snow accumulating on branches
White puffy cotton creating snow flowers
Snow never lands on Thai soil
Every time it snows
Is like my dream come true
We enjoyed playing in the rain
It came down heavily
Like cats and dogs.
Little girls and little boys
Came out of the houses
Playing in the rain
Laughing, playing with each other
That was my life as a little girl
Up country in Thailand
I wanted to see the white snow
Come down from the sky
Now snow falls gently
Peace exists in this moment
With Mother Nature
For she is nurturing us all
Beautiful spring arrives soon
Transforming the earth
With blossoms and greenery
Let us enjoy each moment of life
Finding happiness together
For the well being of us all
 Ing-On Vibulbhan-Watts, Saturday, March 21, 2015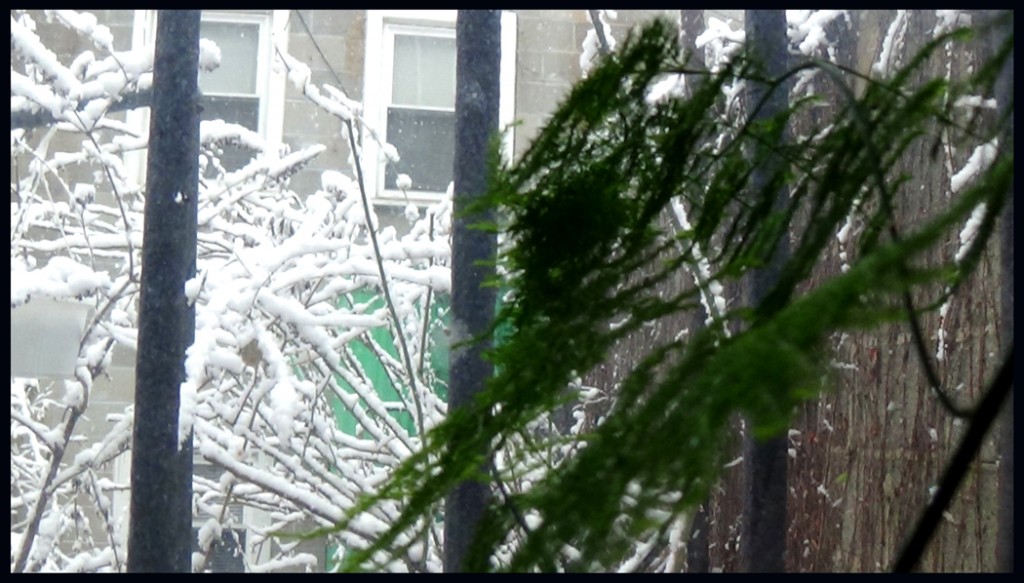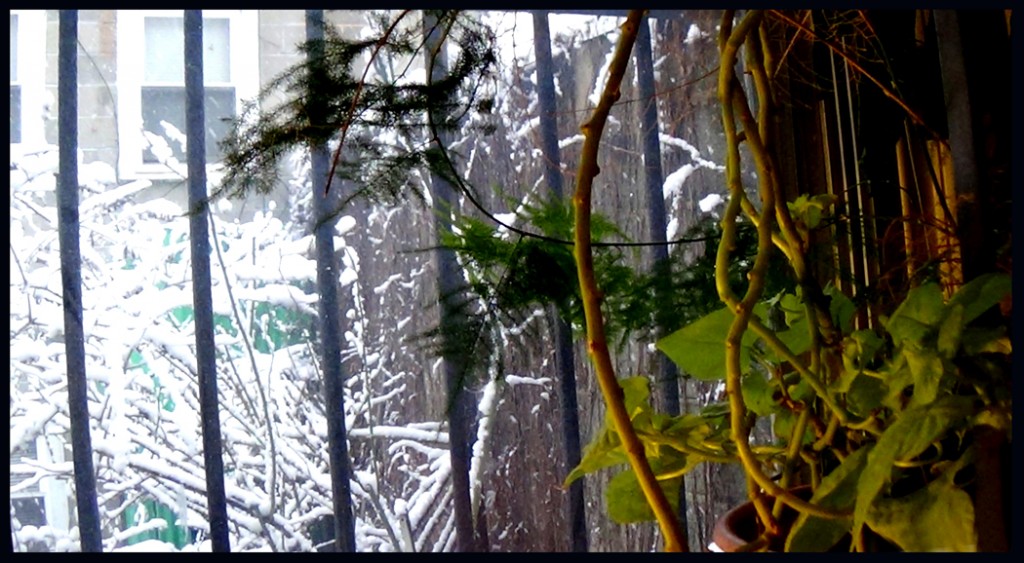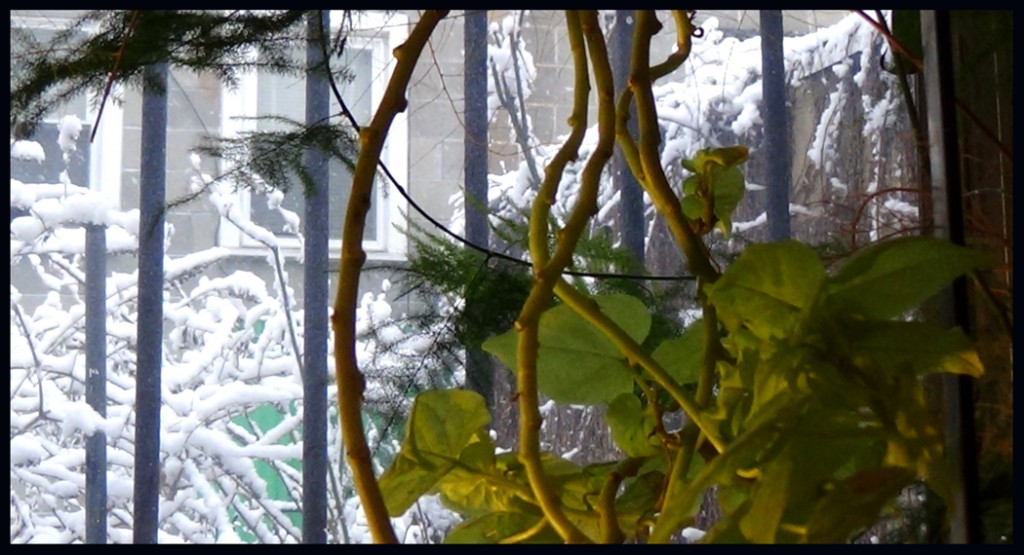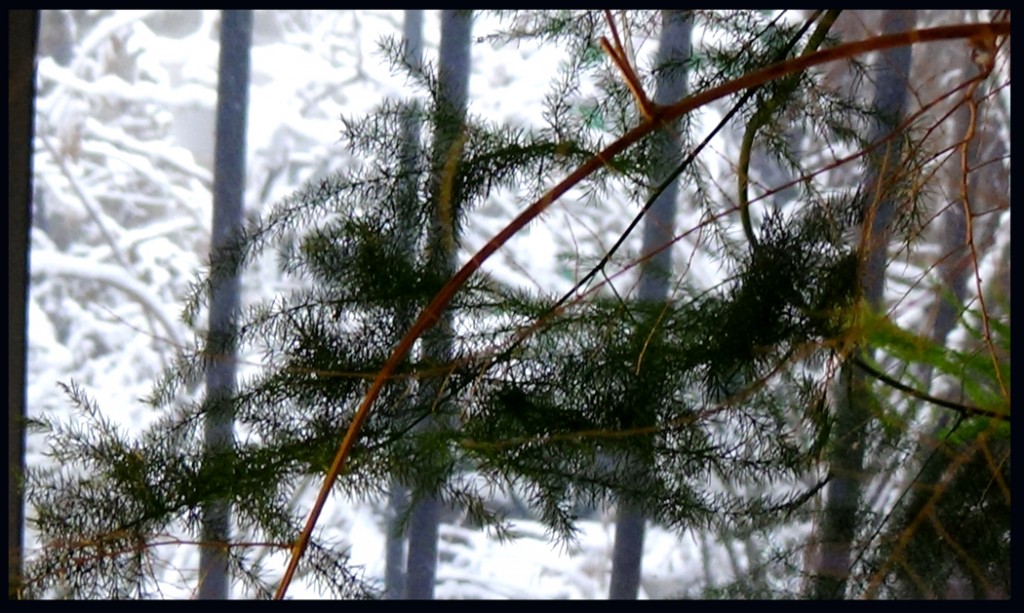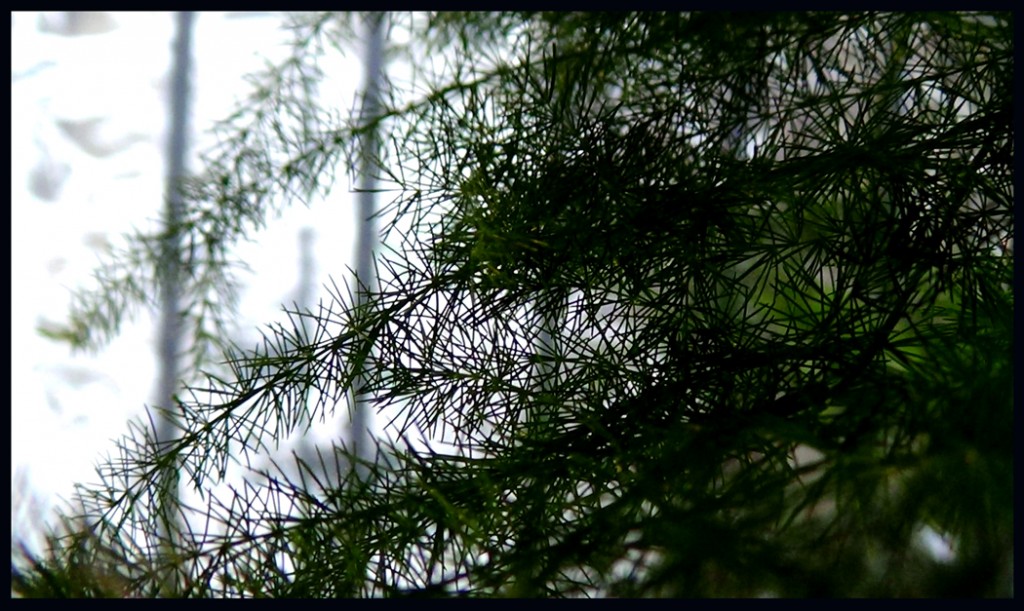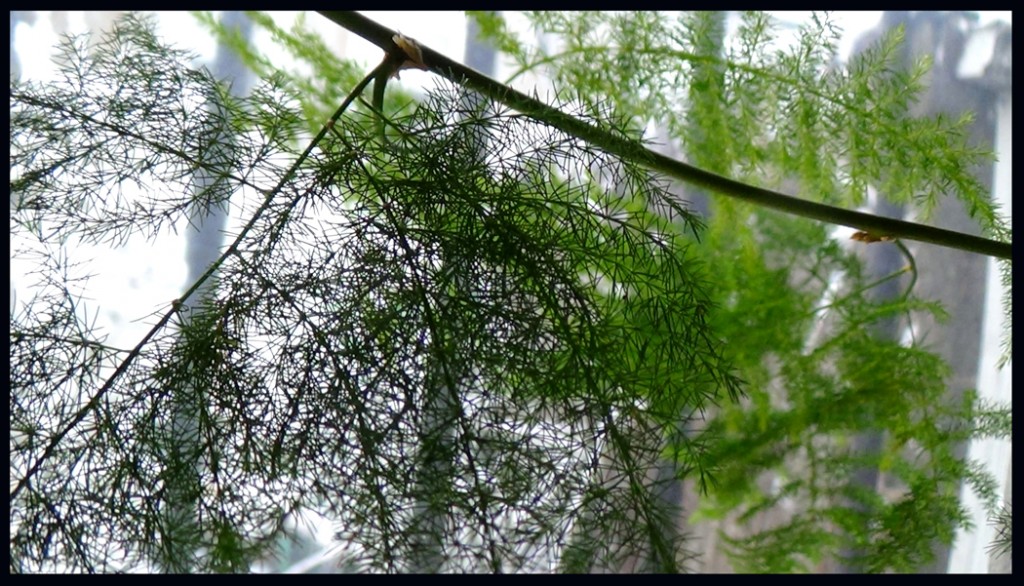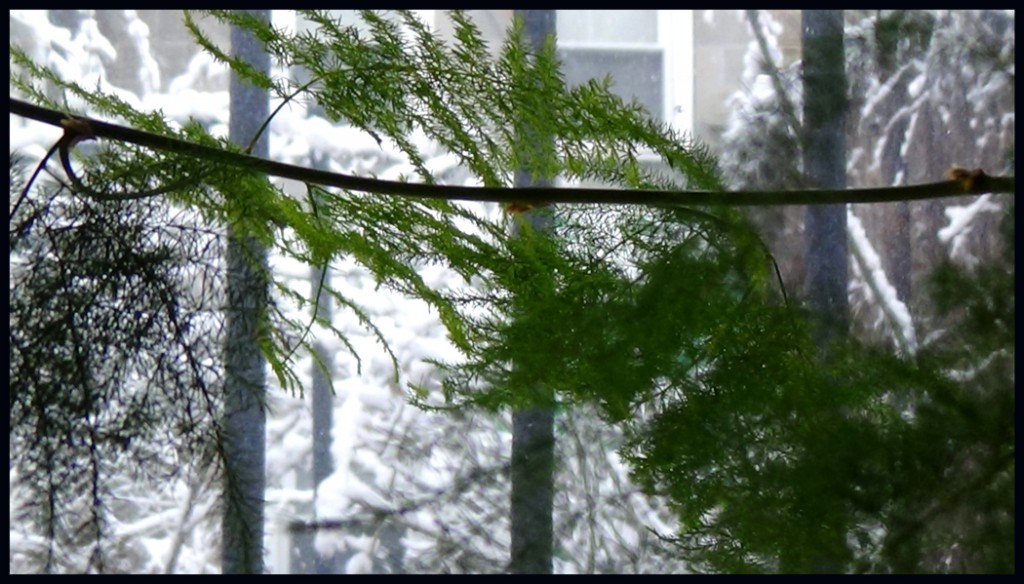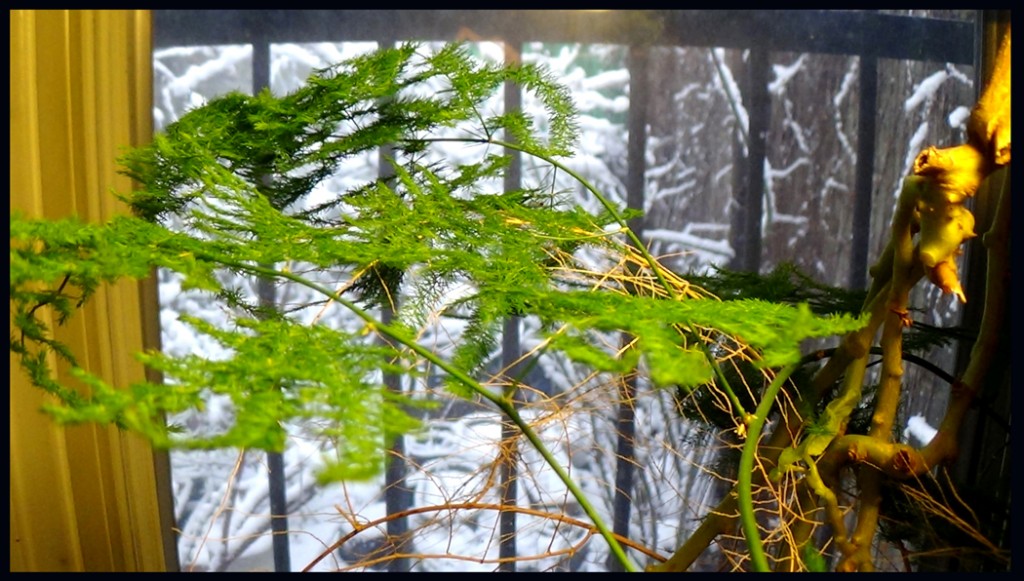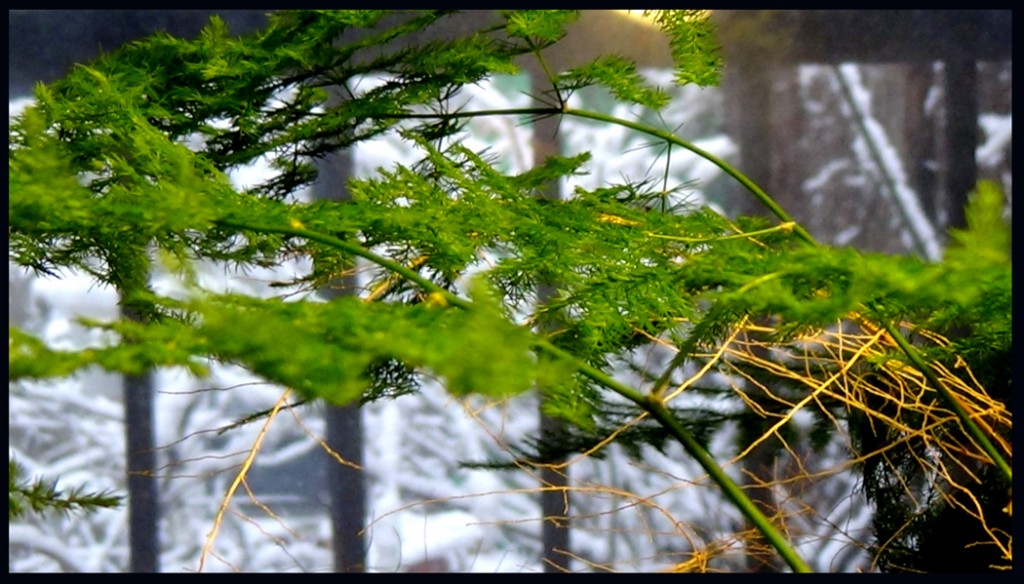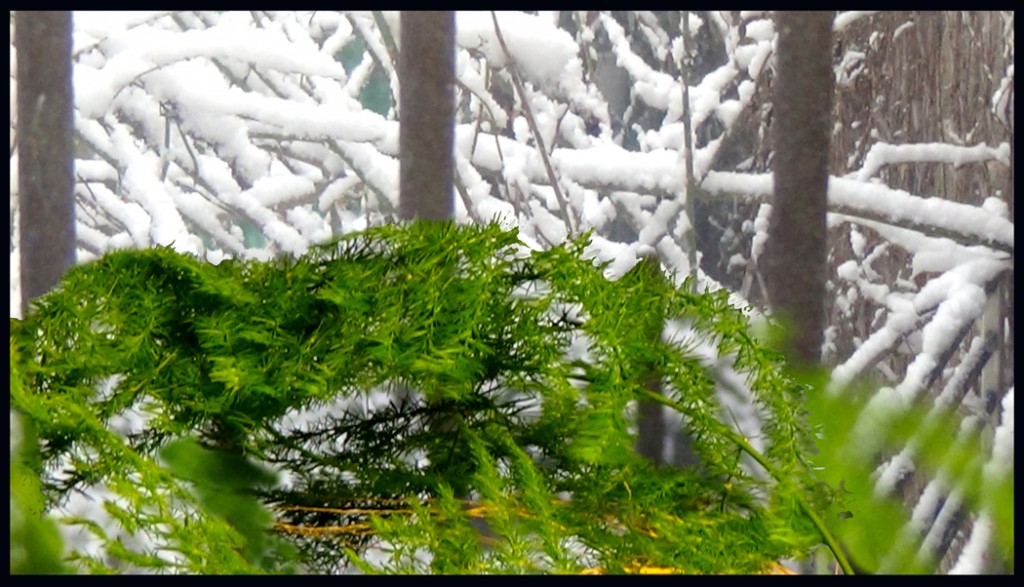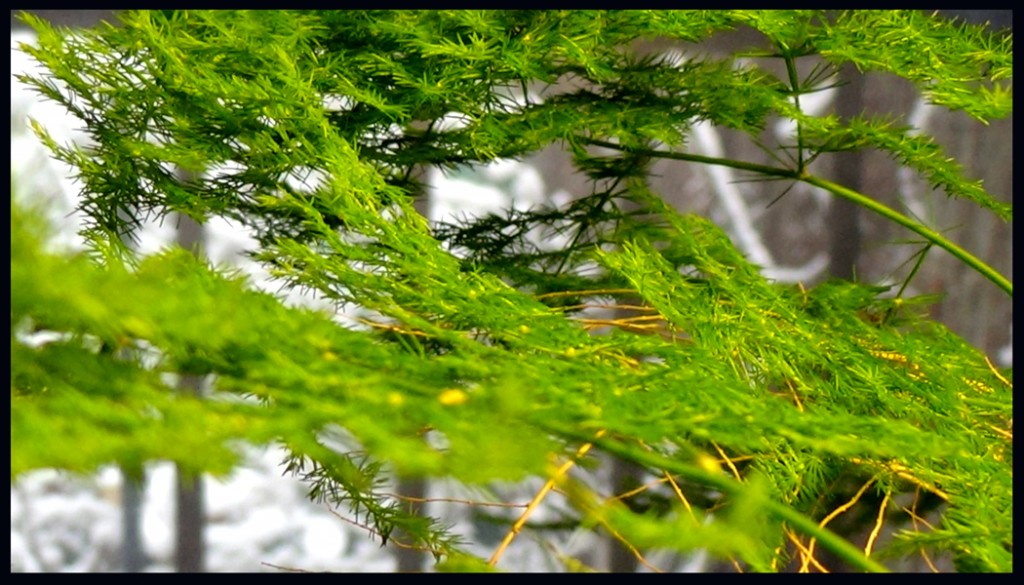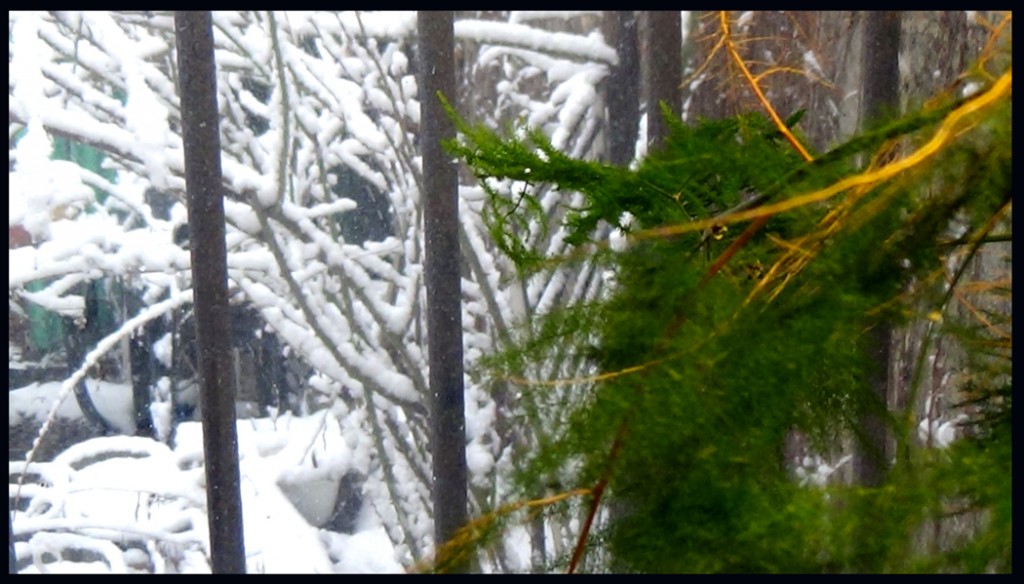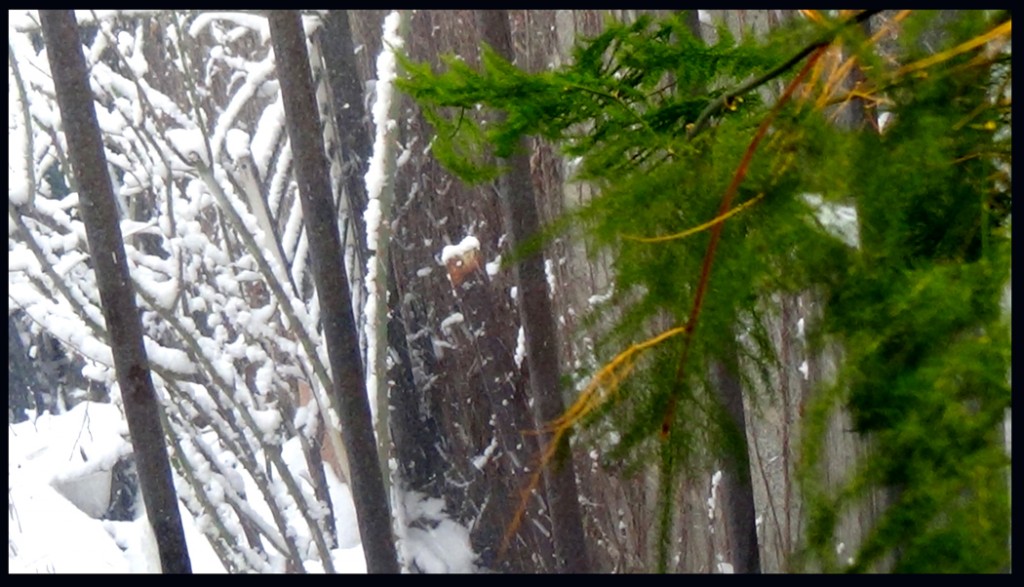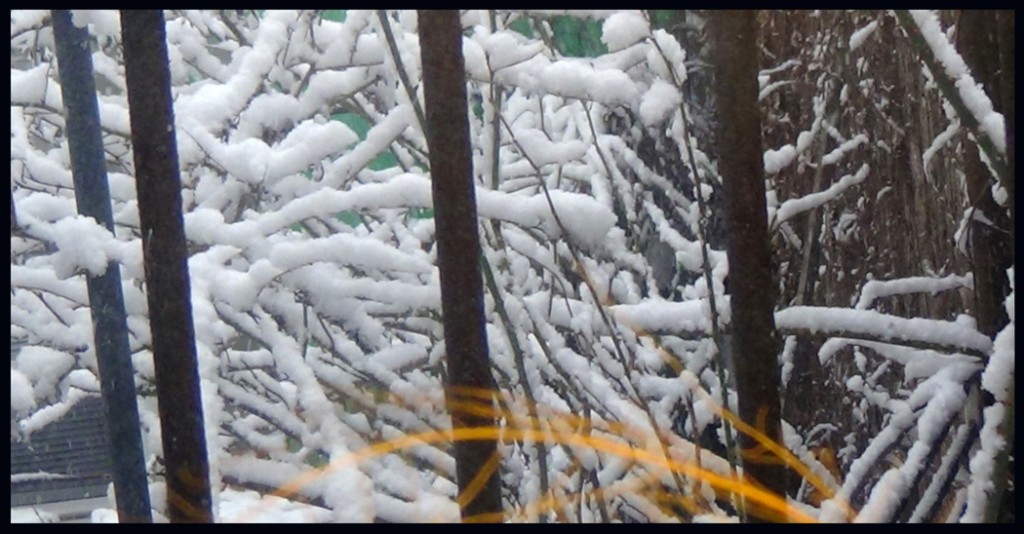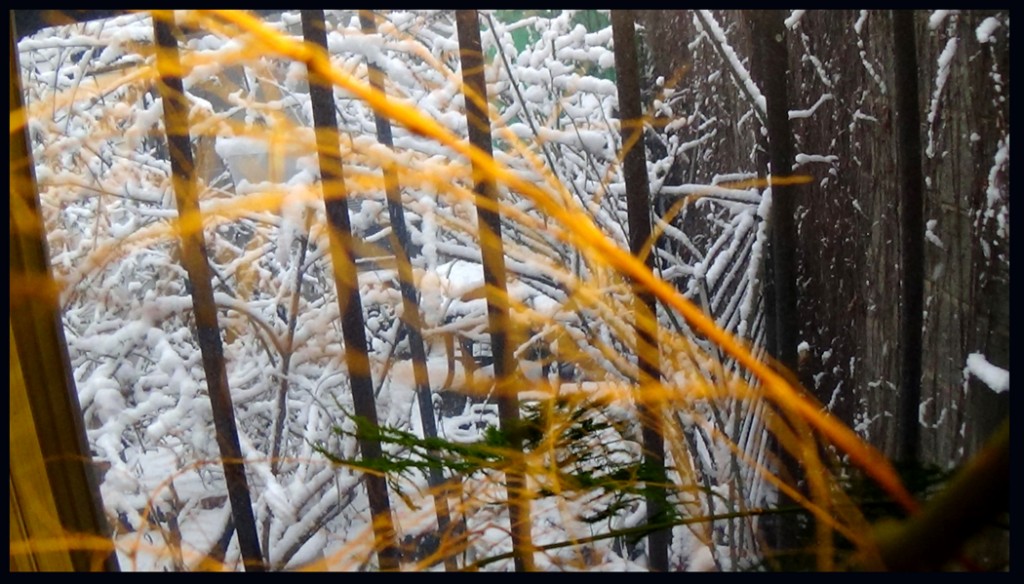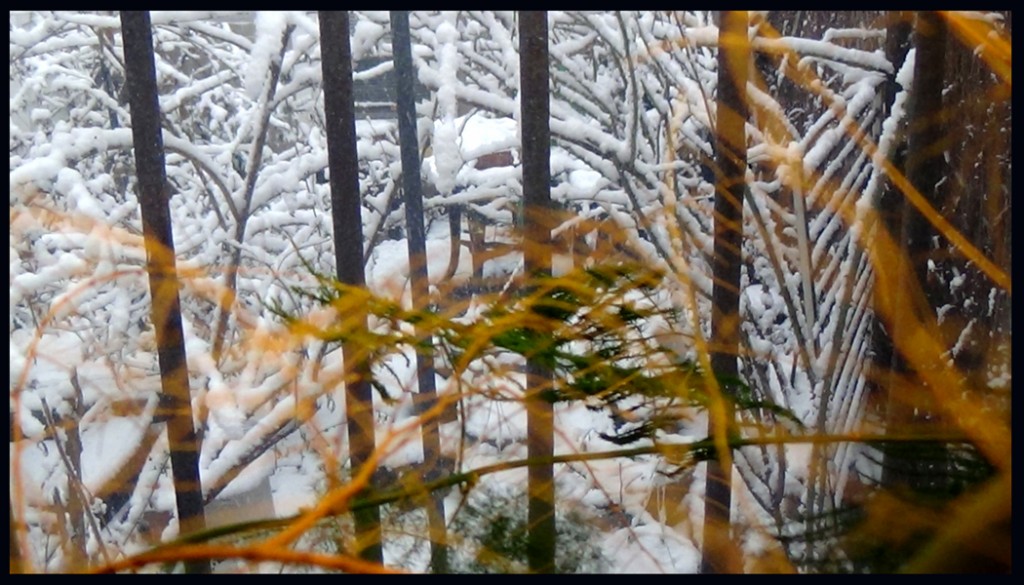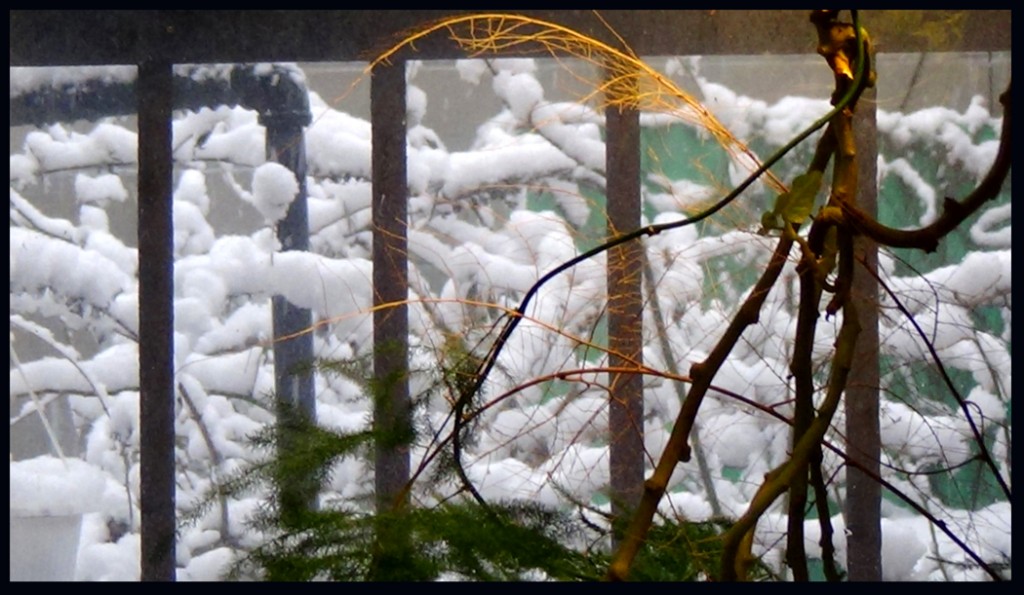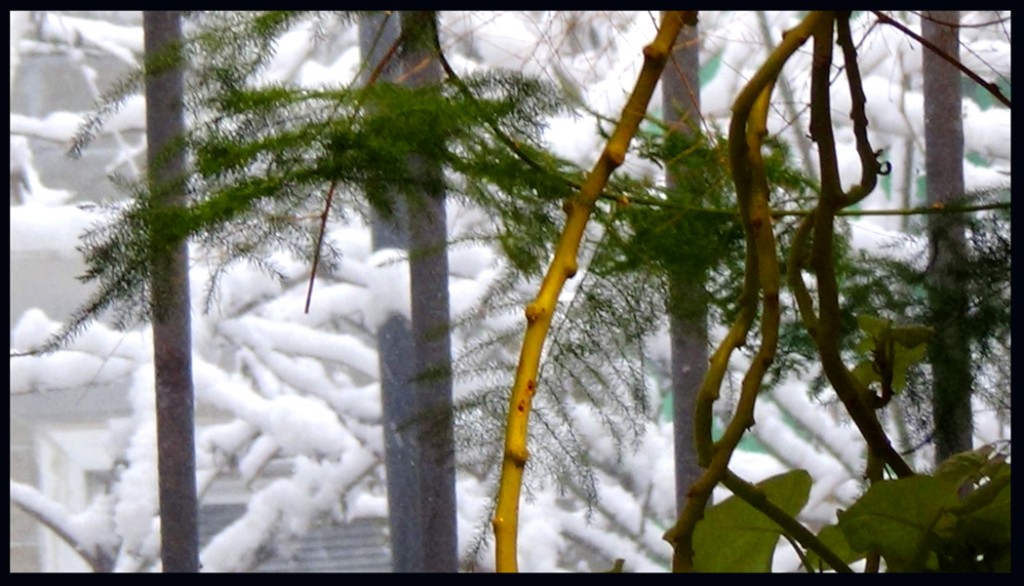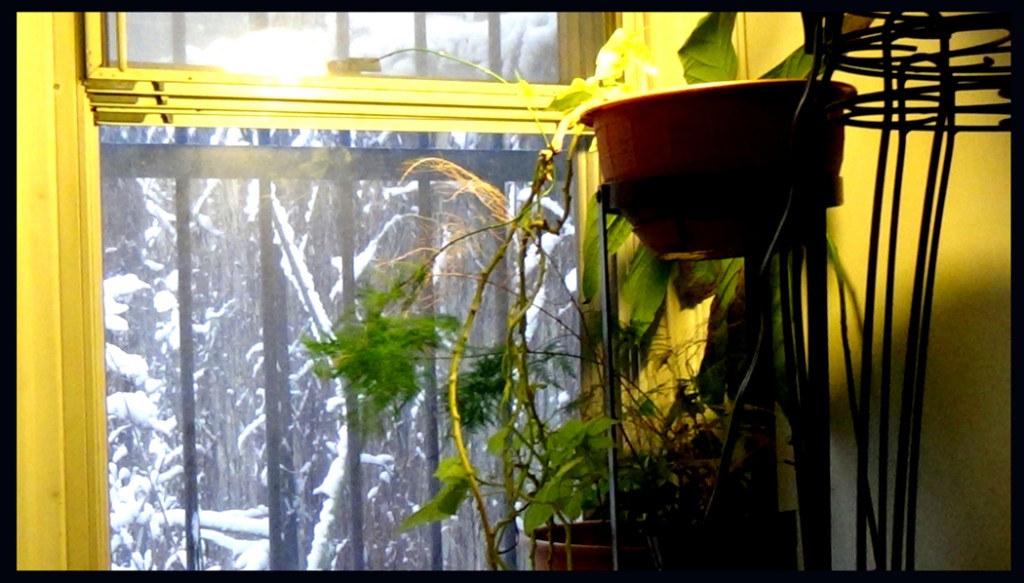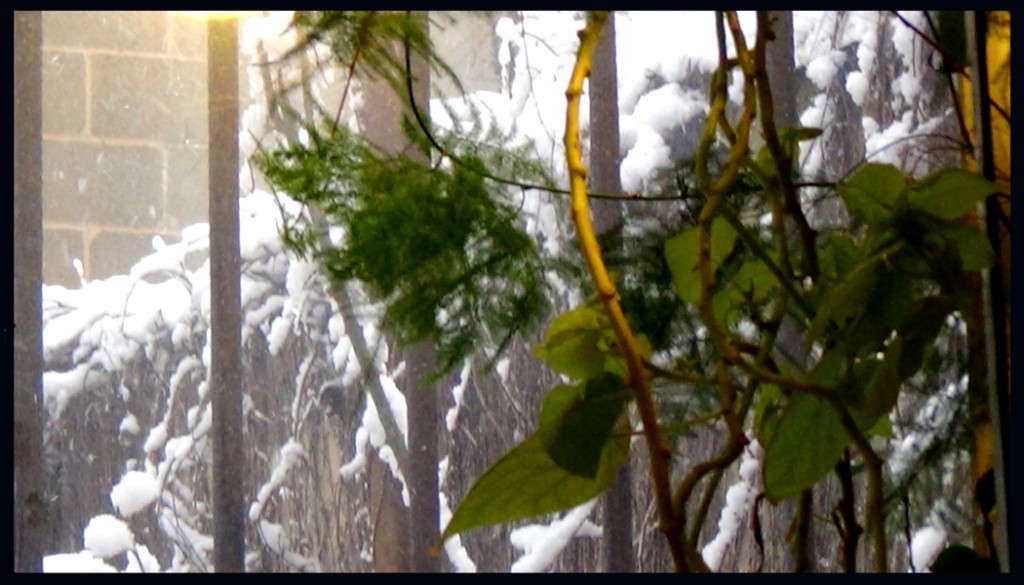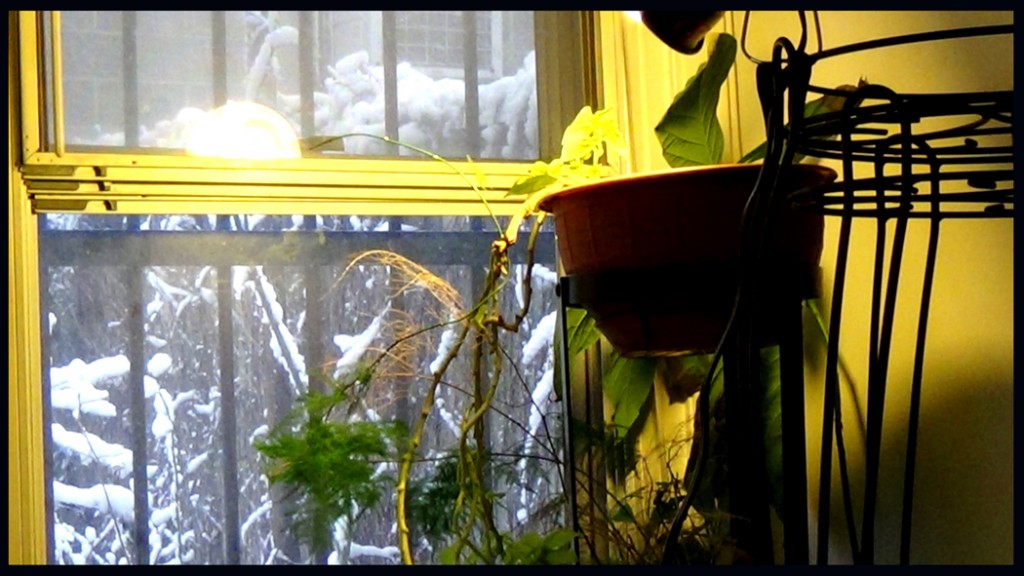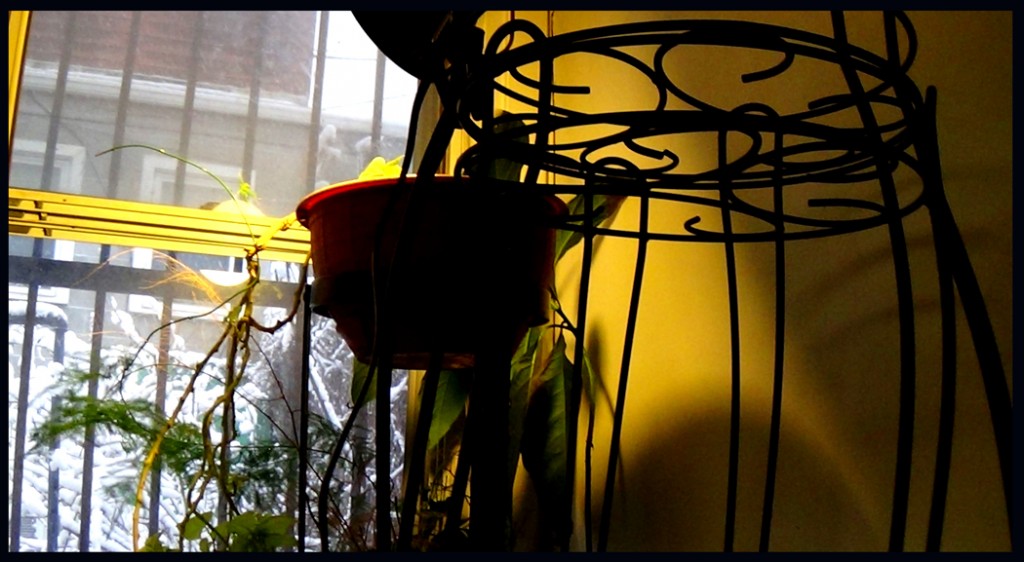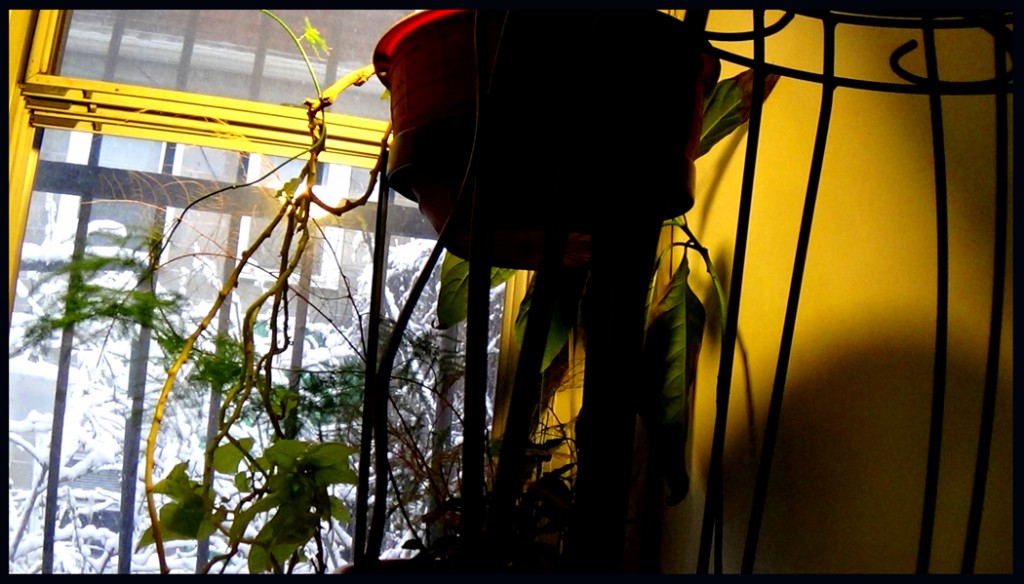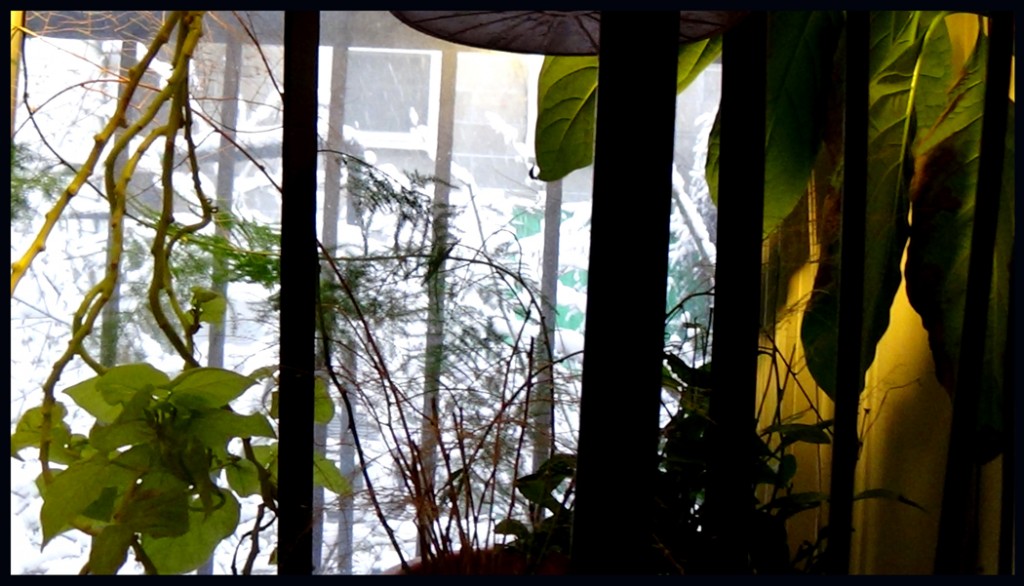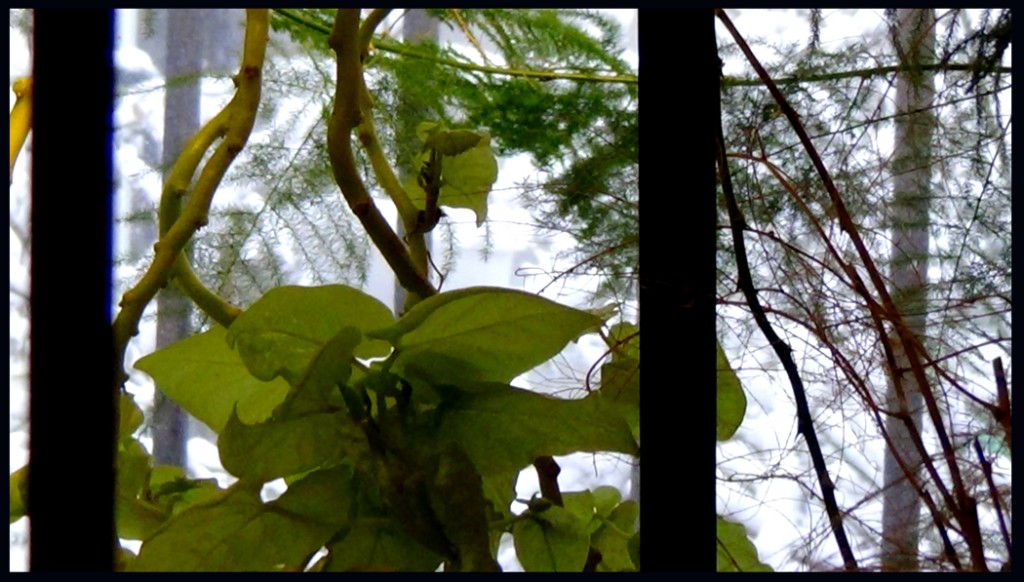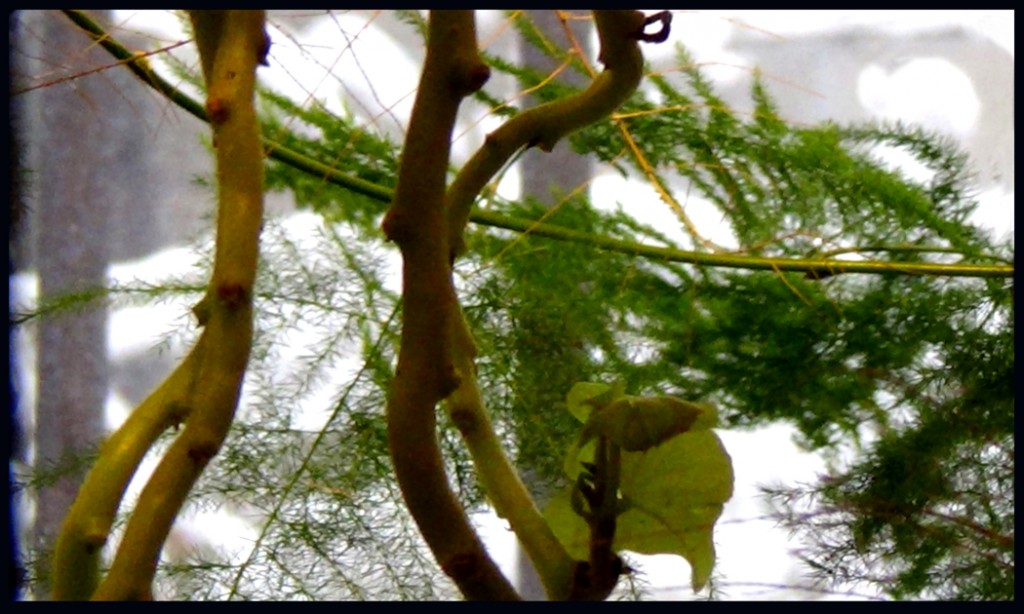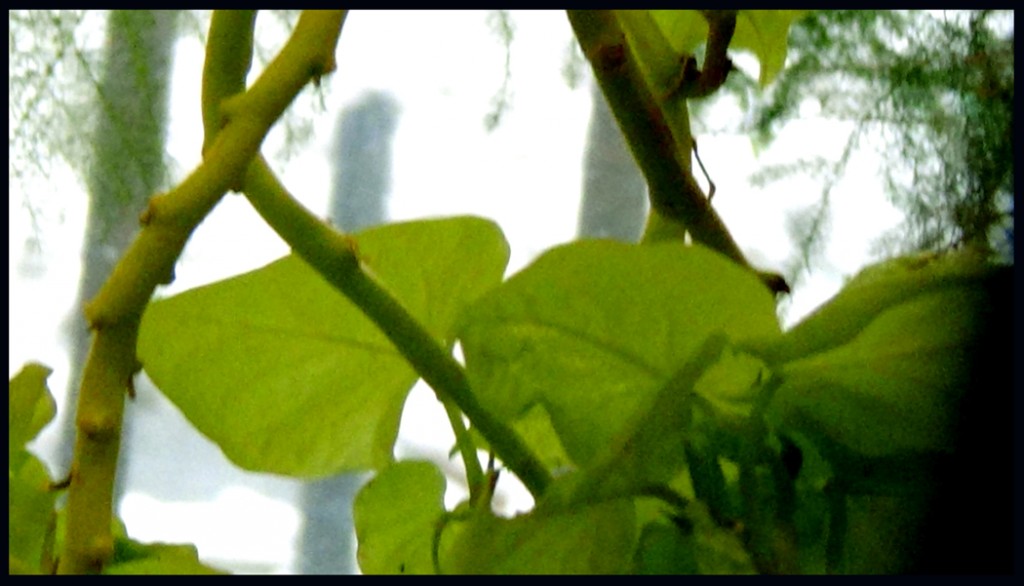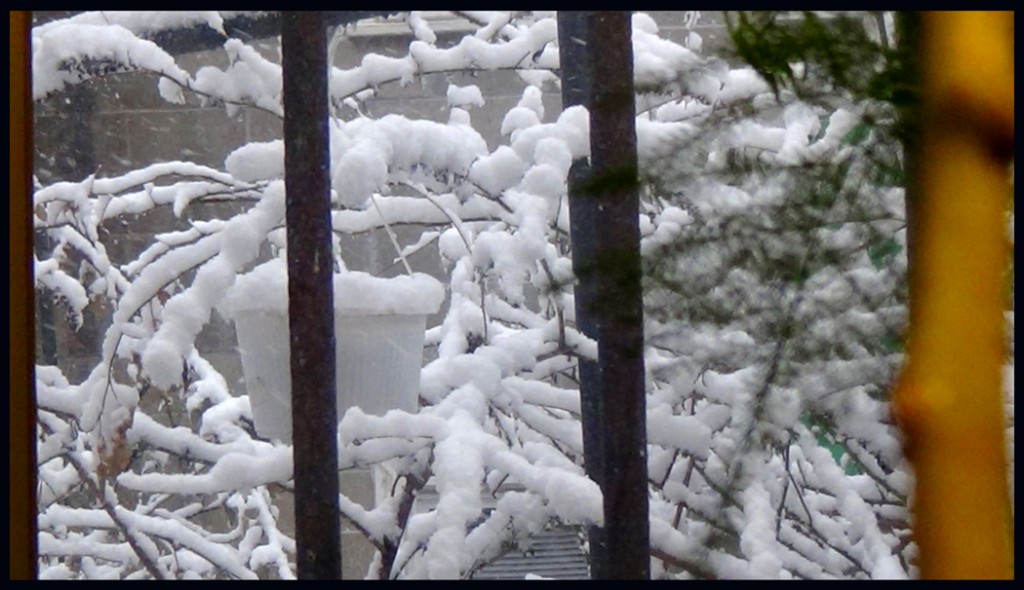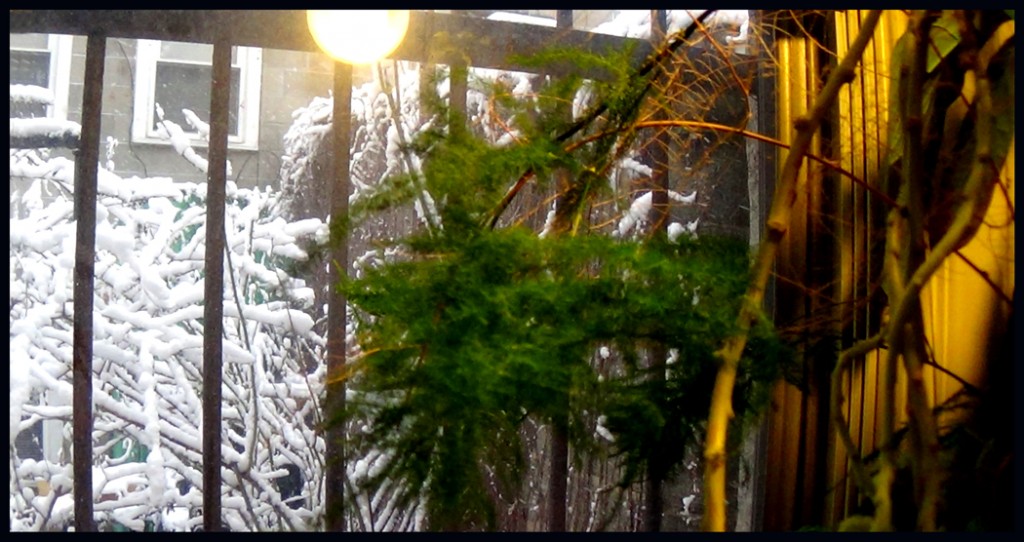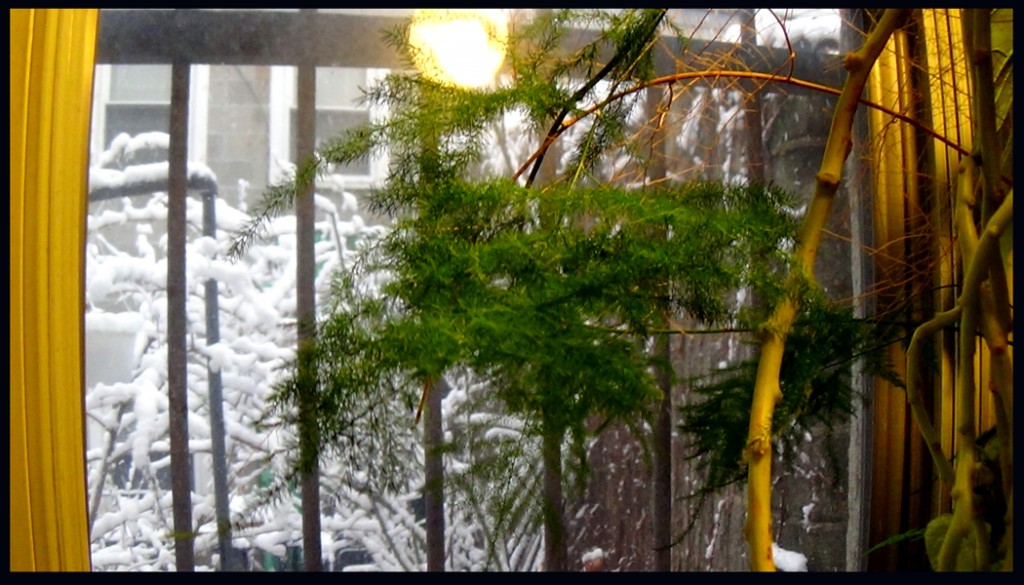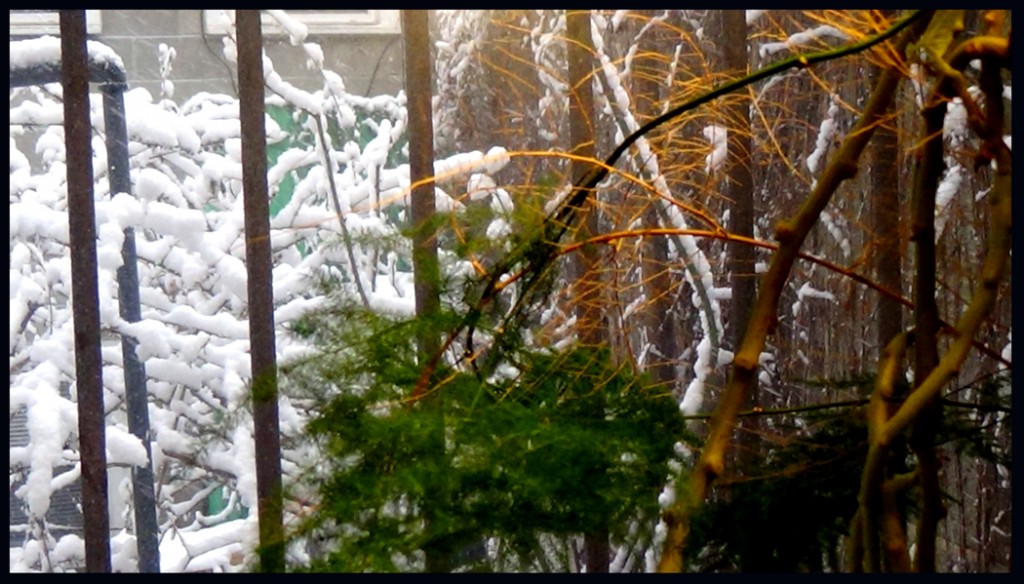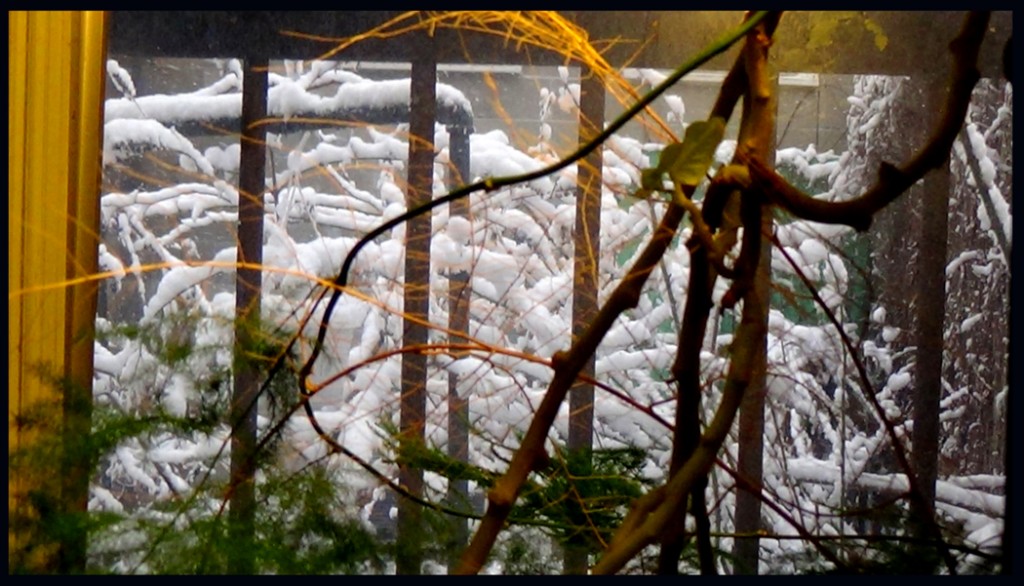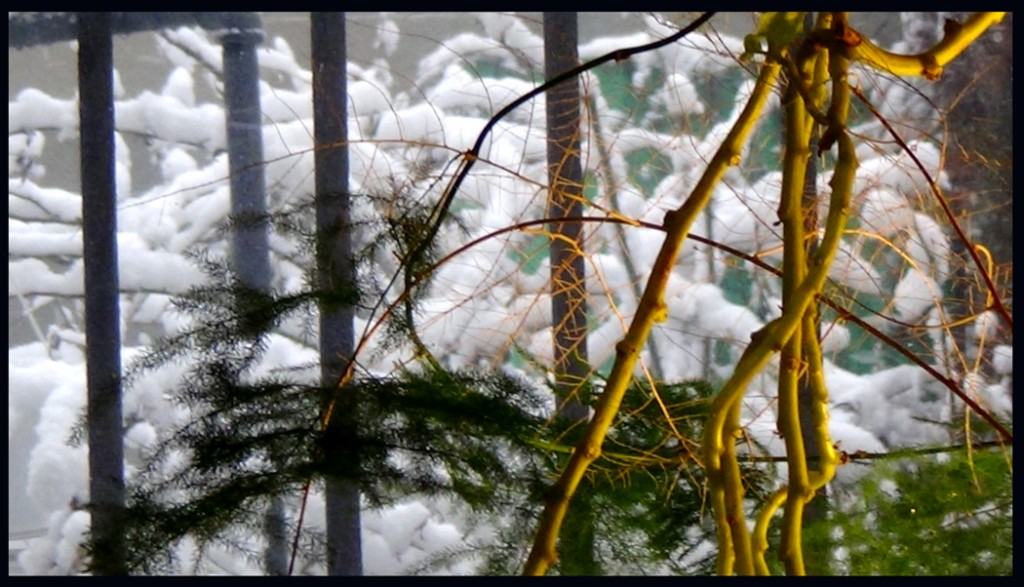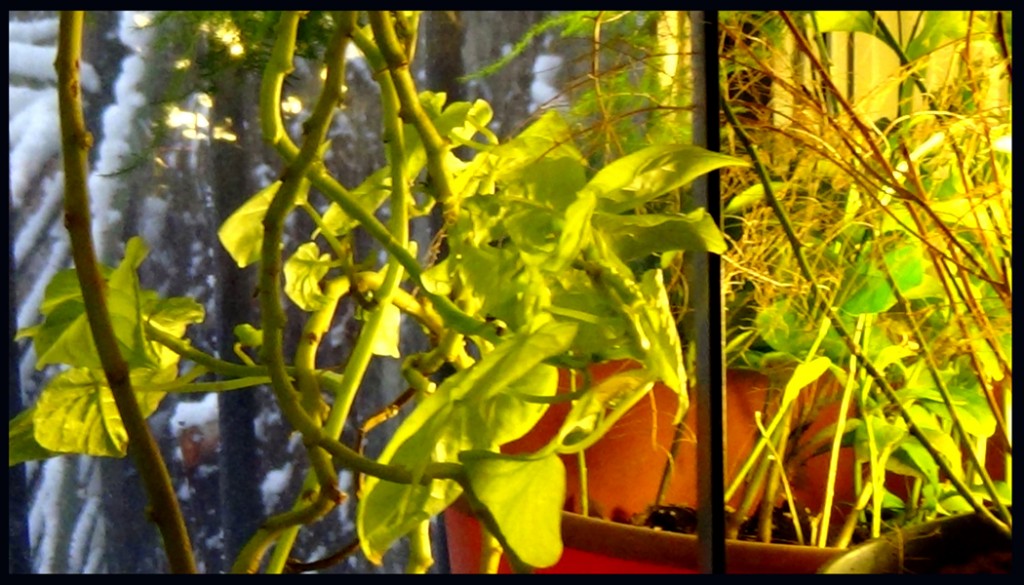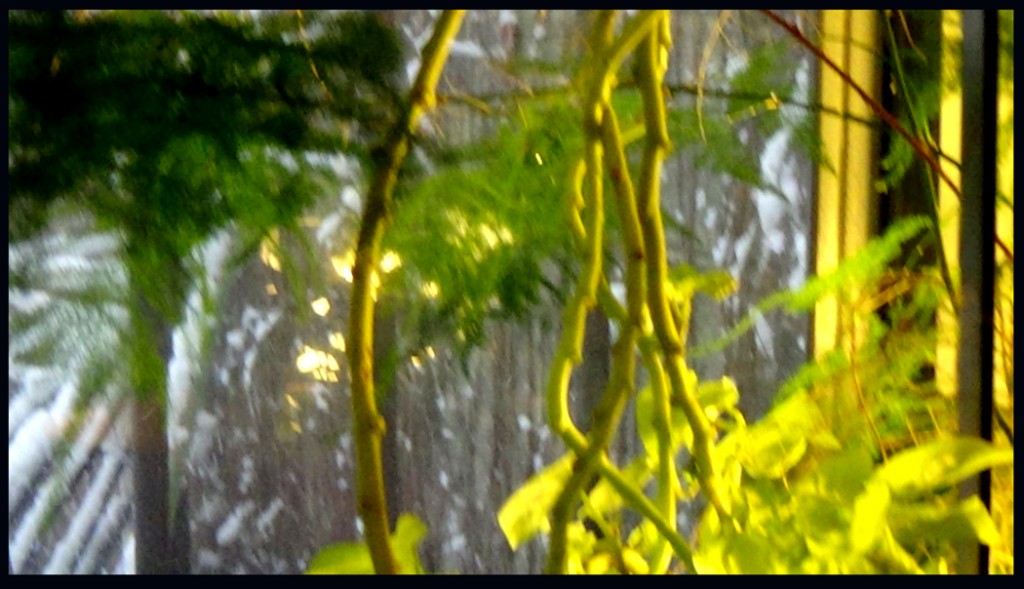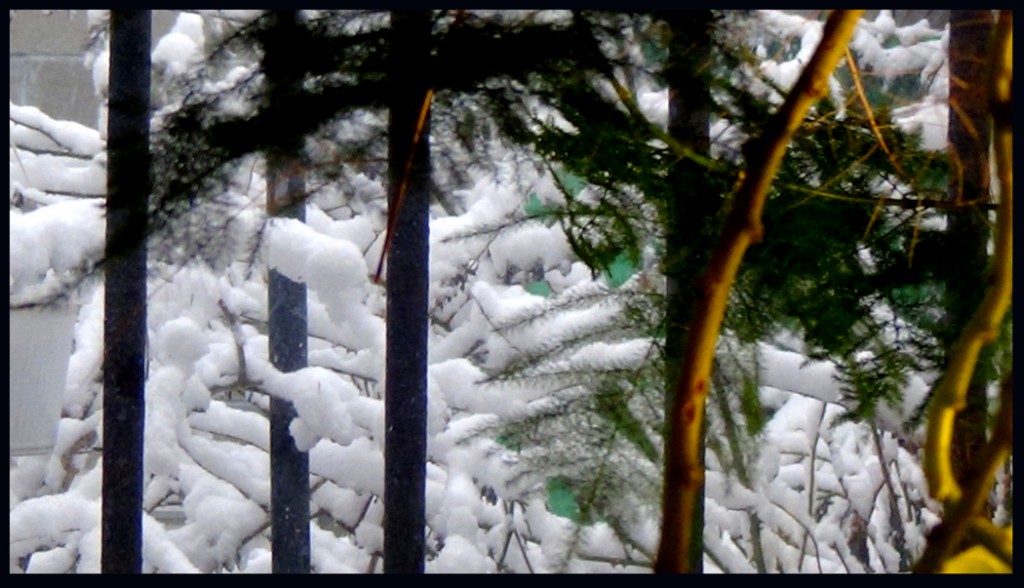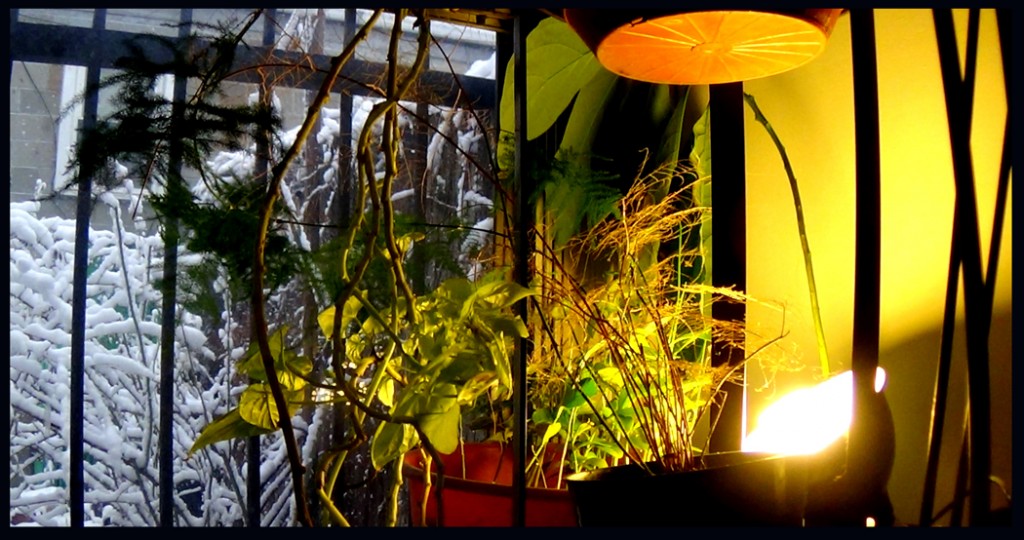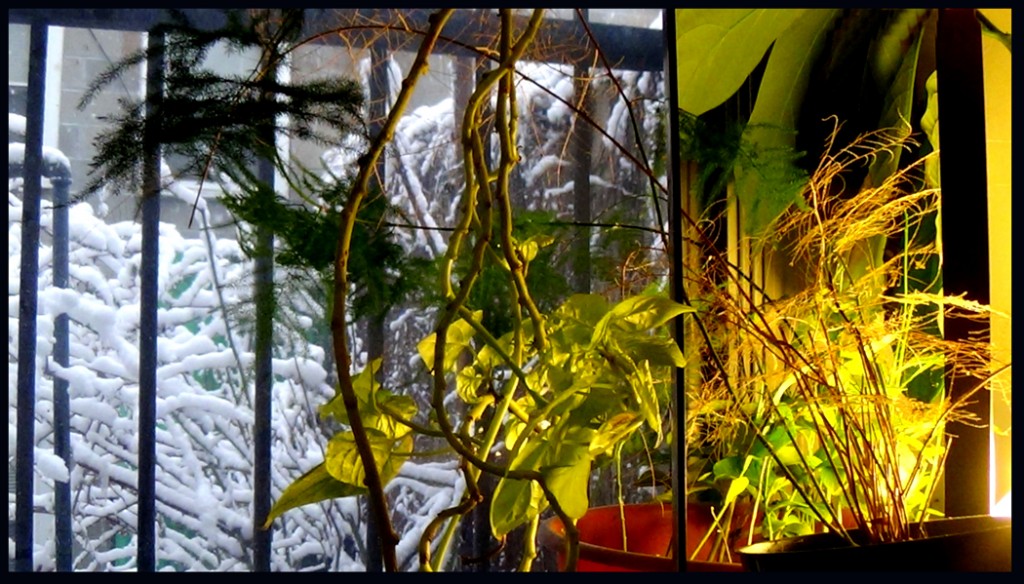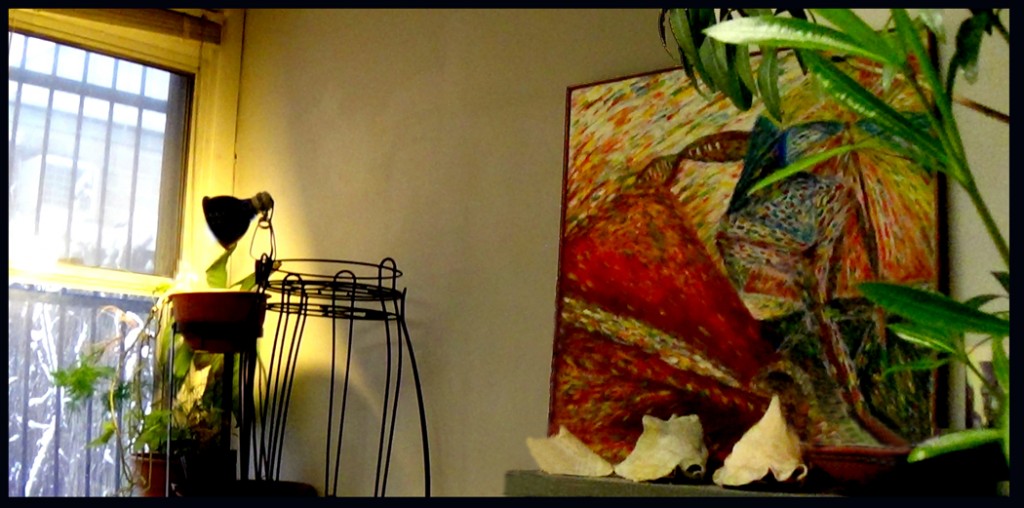 I produced this painting in 1974 when I took a few art classes at Rutgers University.

Turner the British painter inspired me to produce this painting in 1975.