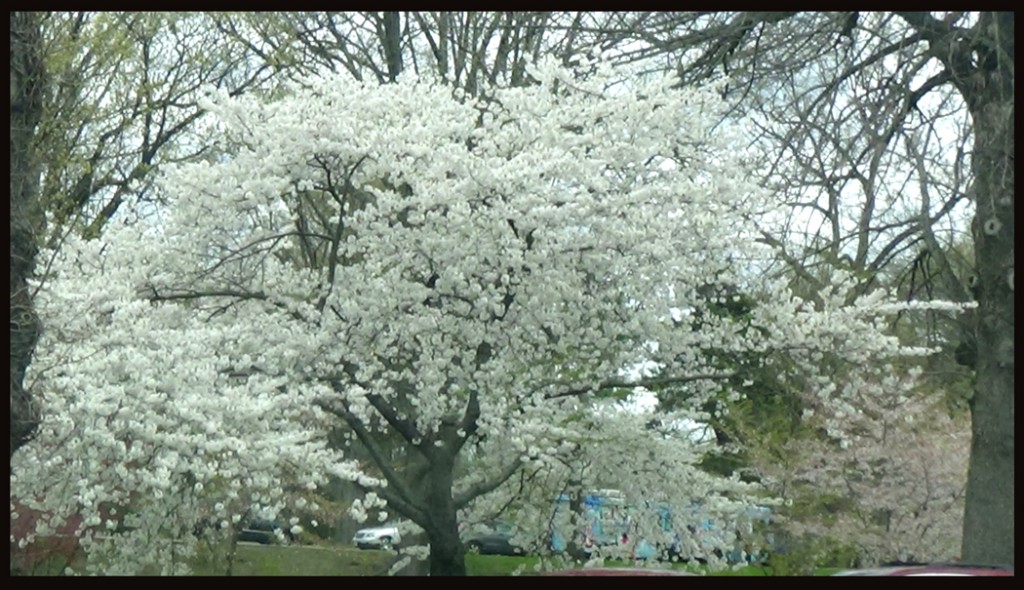 Cherry Blossoms of Newark, New Jersey
Sunday, April 19, 2015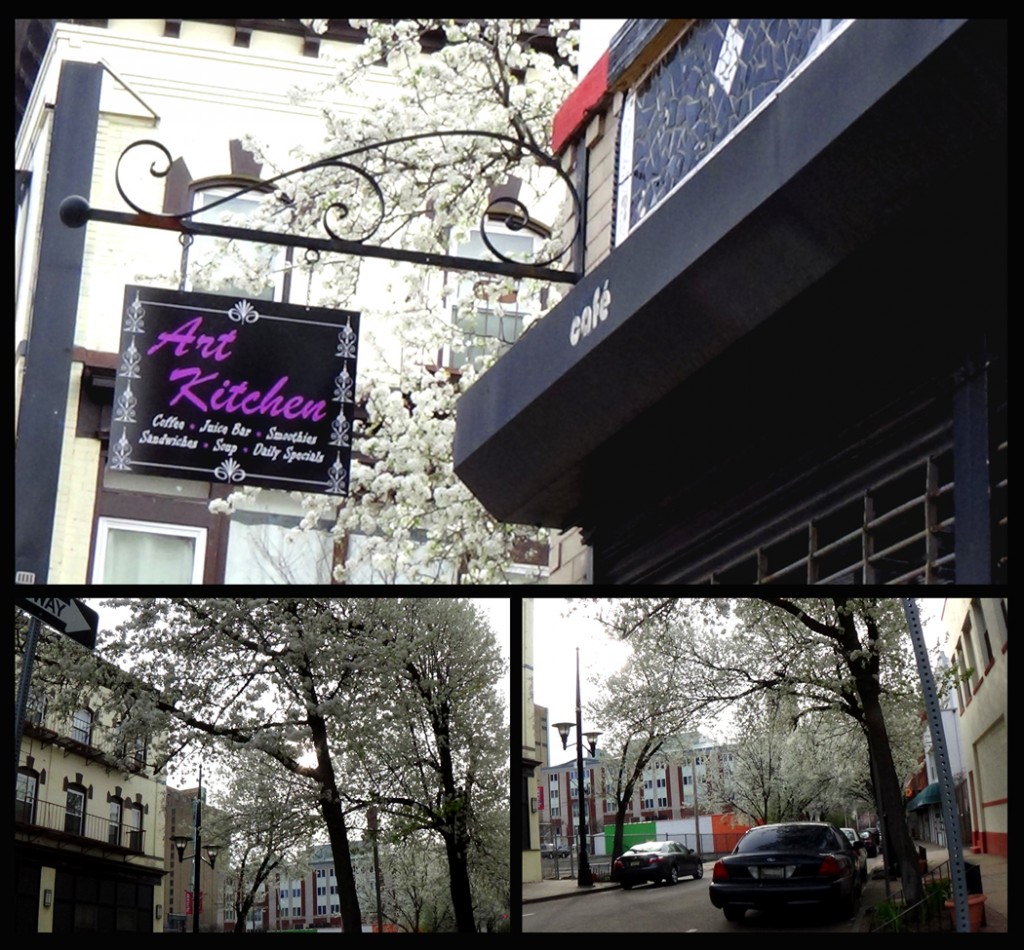 The white cherry blossoms appear behind the cafe sign at the corner of Halsey Street and New Street.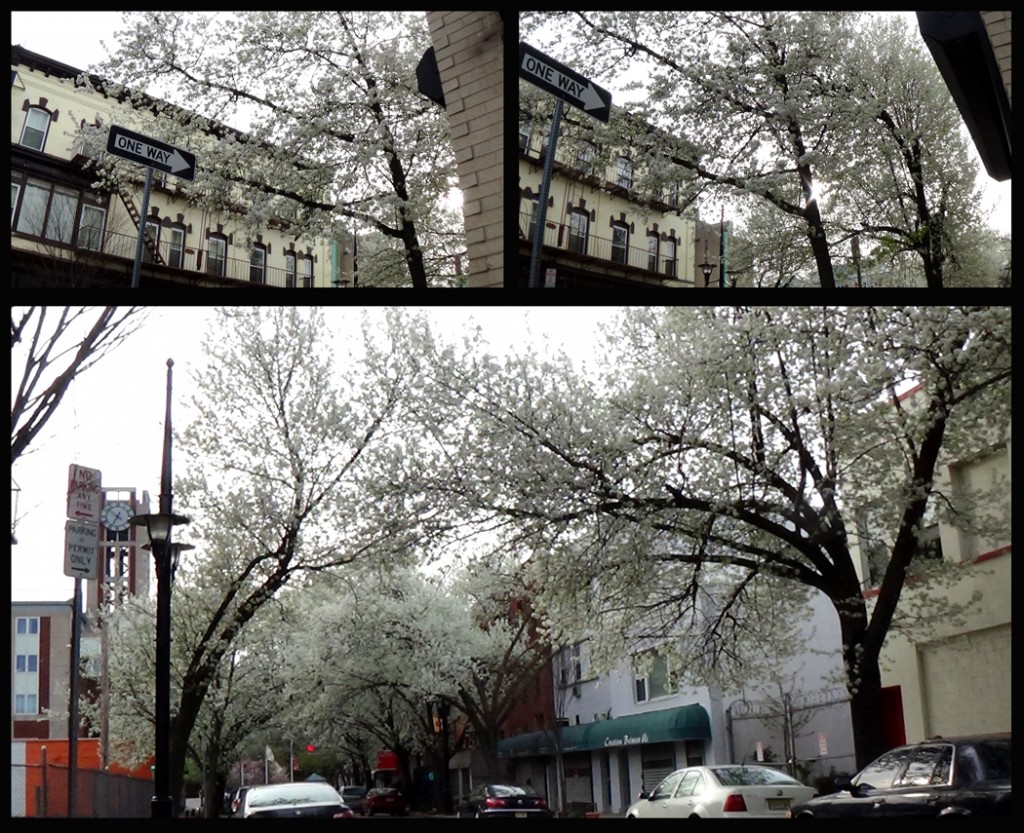 White cherry blossoms brighten New Street and the Rutgers Law School Clock Tower in the warm spring season.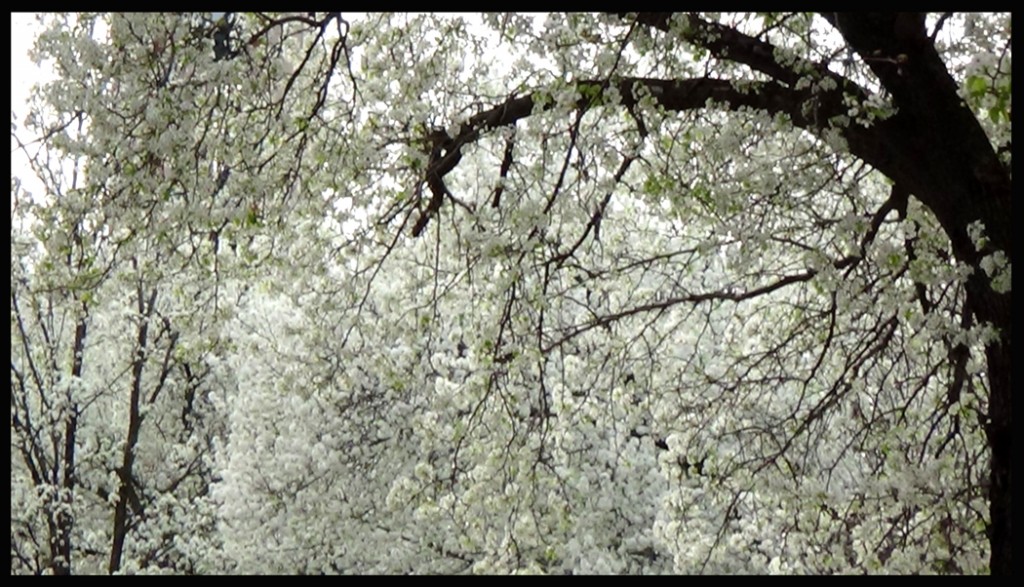 Beautiful cherry blossoms are in full bloom making us feel lively.
Beyond the beautiful white cherry blossoms flags are displayed by the entrance to Rutgers University Law School and Liberal Arts campus, on Washington  Street and New Street.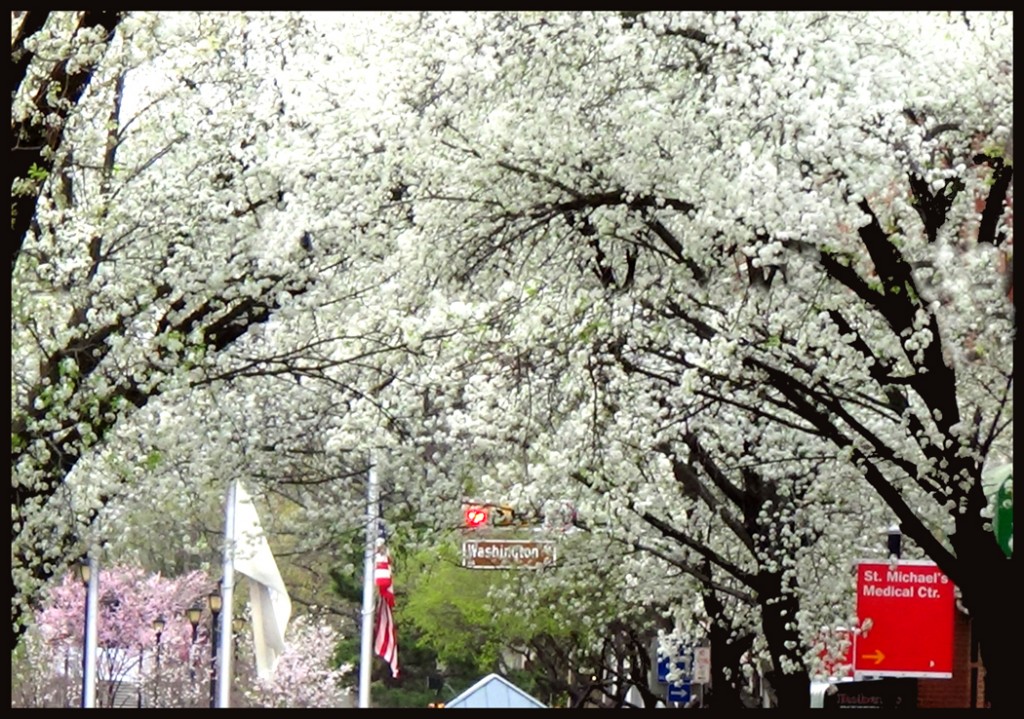 Pink cherry blossoms of small trees are in full bloom on the ground of Rutgers University campus.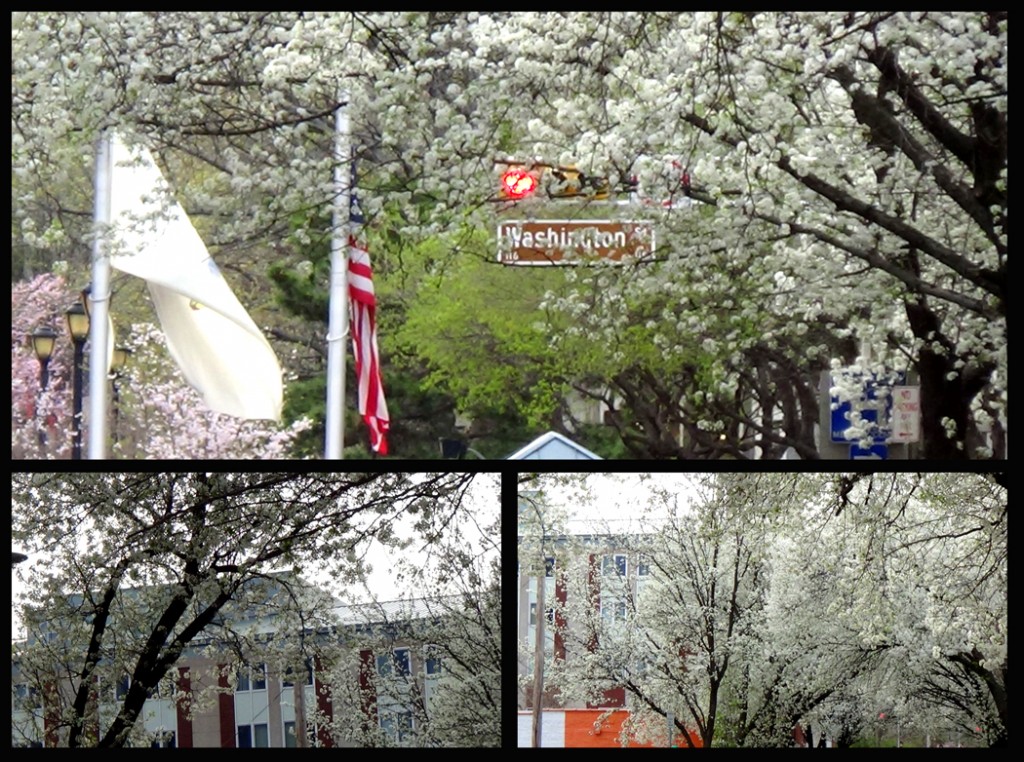 Washington Street sign appears in the see-through lace of fresh gorgeous white cherry blossoms on the New Street corridor.   Sunday, April 19, 2015.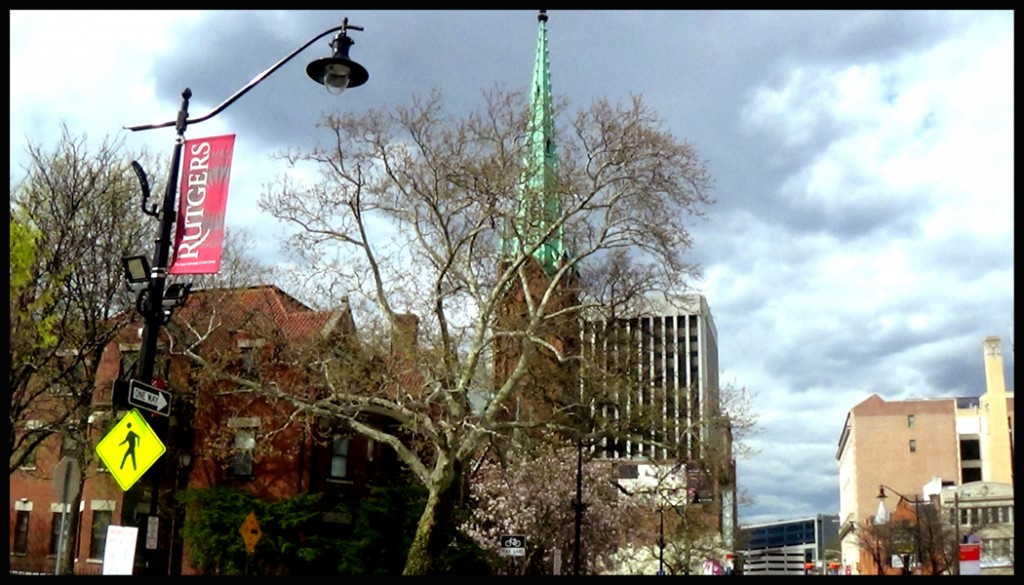 Rutgers University banner stands next to St. Patrick's Pro Cathedral on Washington Street and Bleeker Street.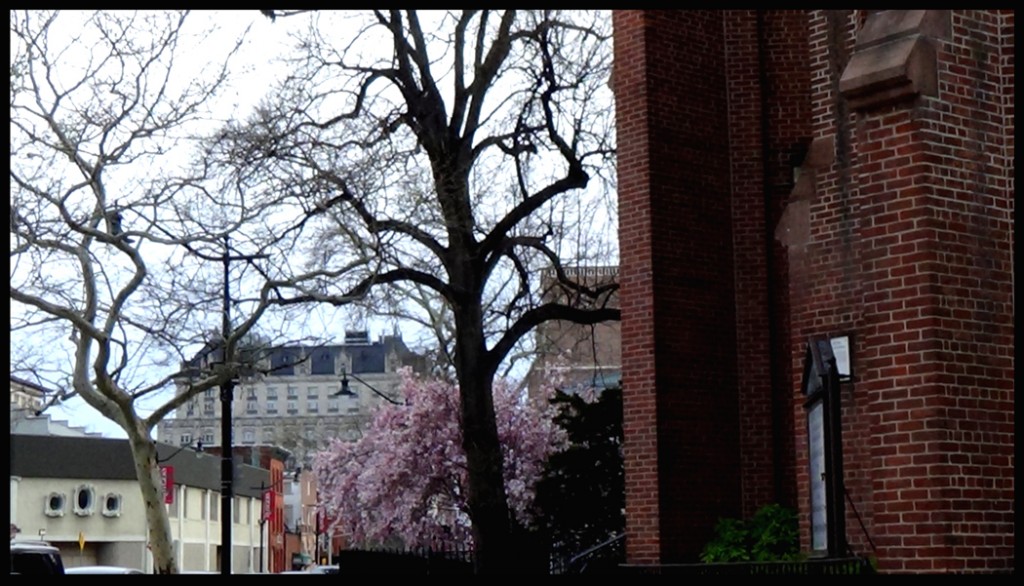 Pink blossoms by the St. Patrick's Pro Cathedral at the corner of Washington Street and Central Avenue prove that spring is here and ready to show the vibrant colors to passing viewers.
Let us be happy while we can
Enjoying nature while we can
For we do not know
What the future will bring
Natural disaster
Physical deterioration
Trouble will come
Sooner or later
No time to fight
Enjoy the beauty of nature
Be peaceful with each other
Be happy while we can
Ing-On Vibulbhan-Watts, Tuesday, April 28, 2015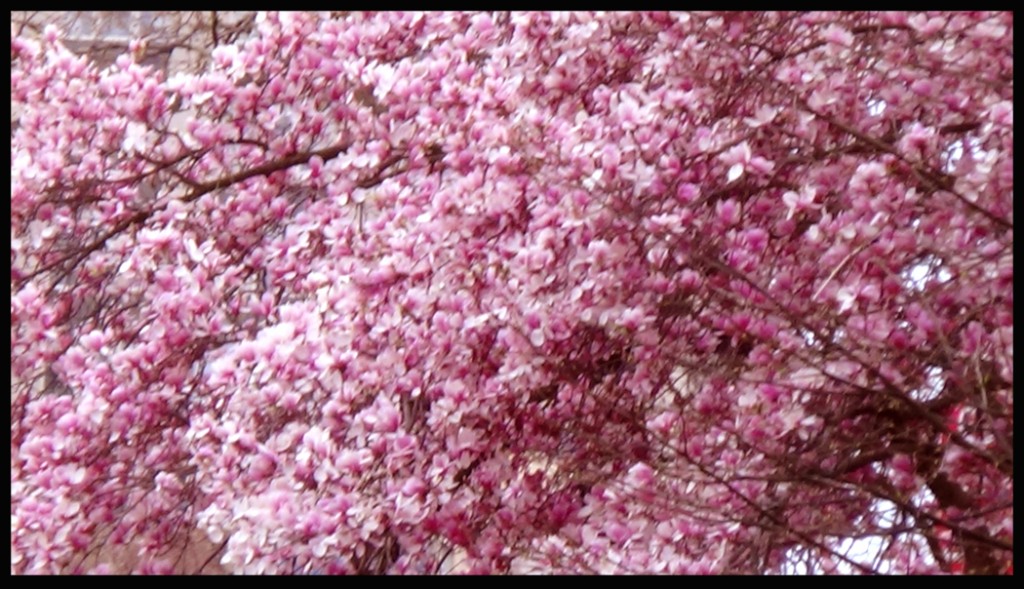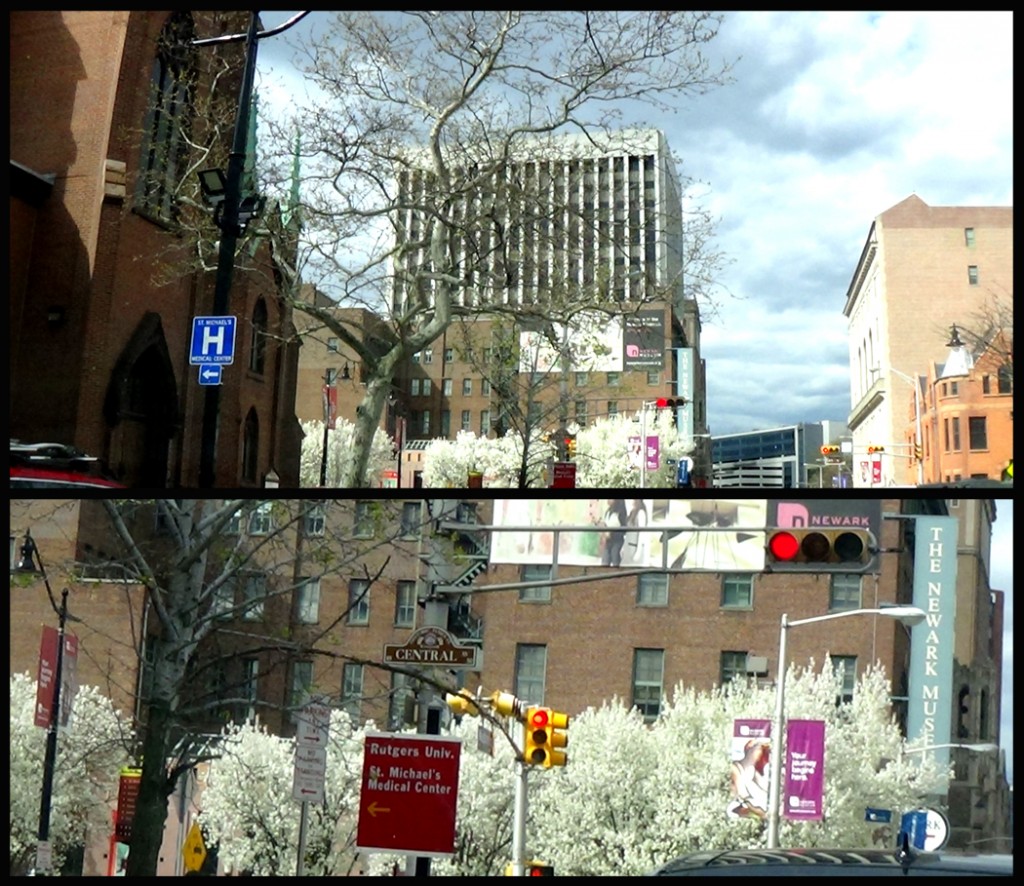 Below the Central Avenue sign, another shows directions to Rutgers University and St. Michael's Center (Hospital).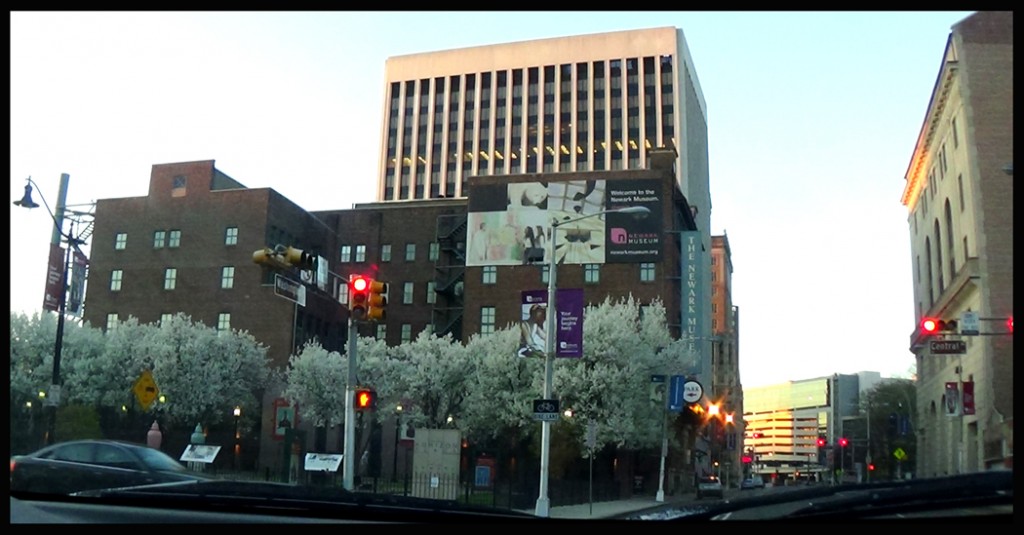 White cherry blossoms are in full bloom decorating the courtyard of the Newark Museum on Central Avenue and Washington Street.
Nature creates beauty for mankind
Mankind creates beauty
For us all
 (Hopefully)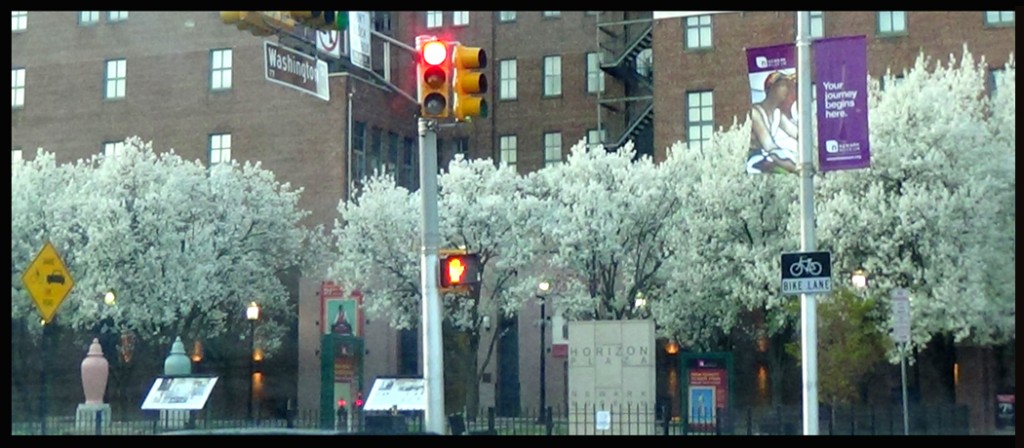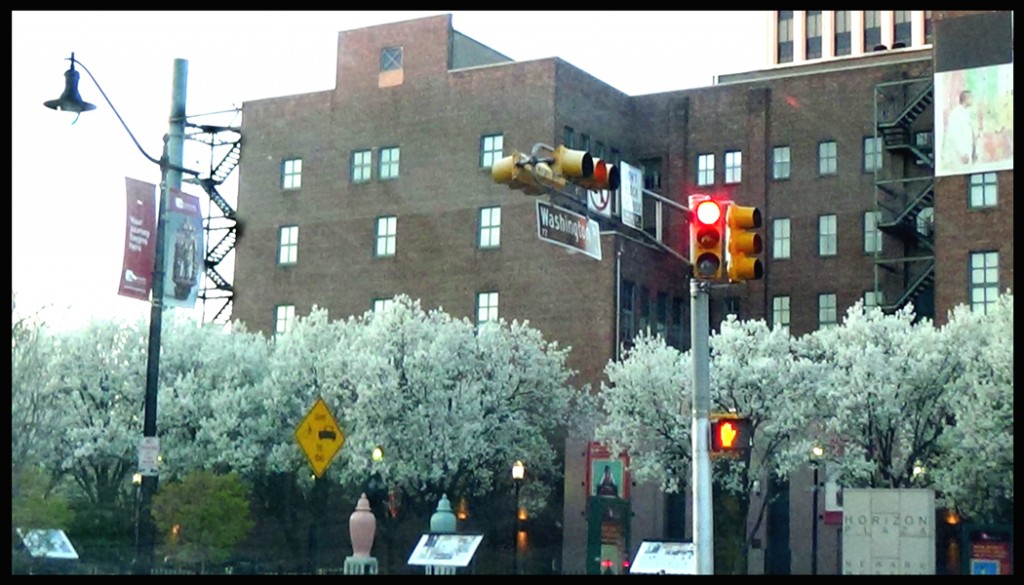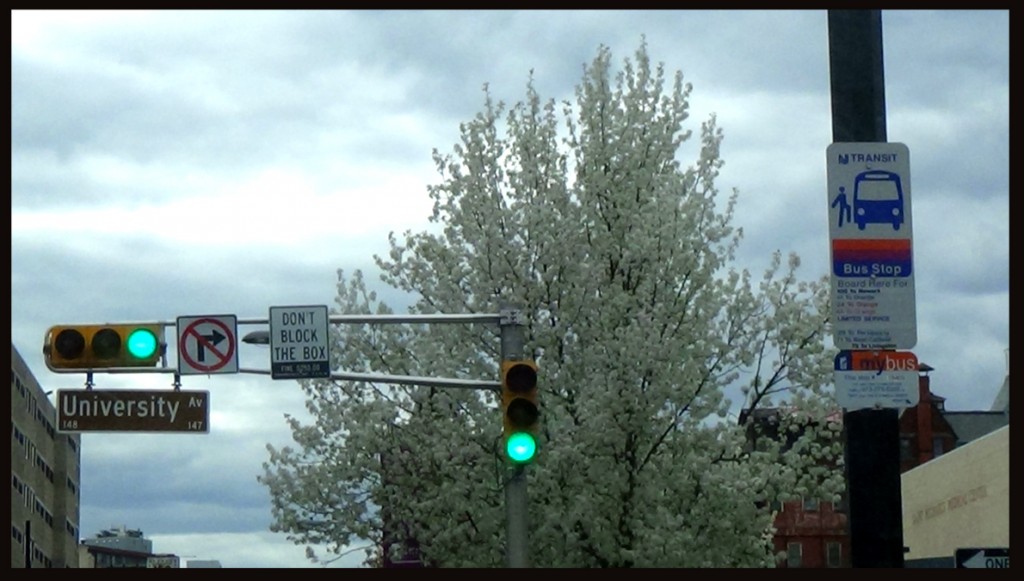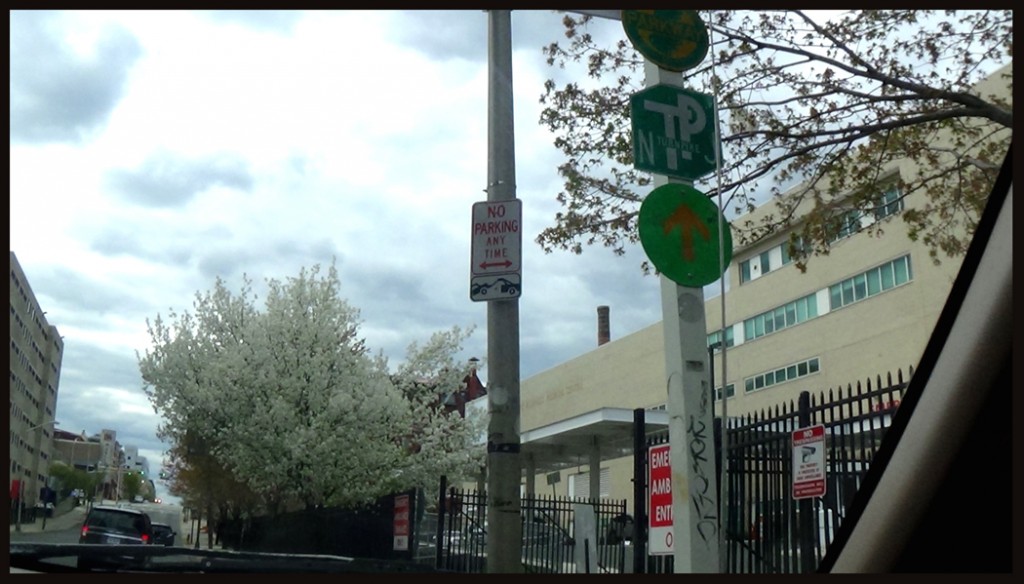 St. Michael's Hospital patients can peek though the window to view the cherry blossoms by the fence.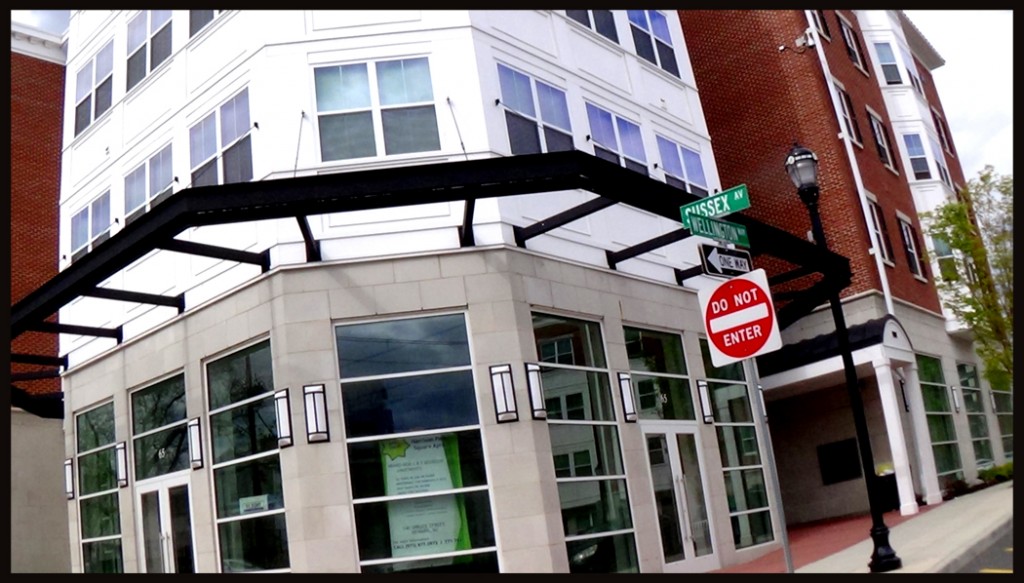 Nice new housing replaces the housing project.  I wonder where the poor residents in the old project would go.  Are they moving to another poor housing project?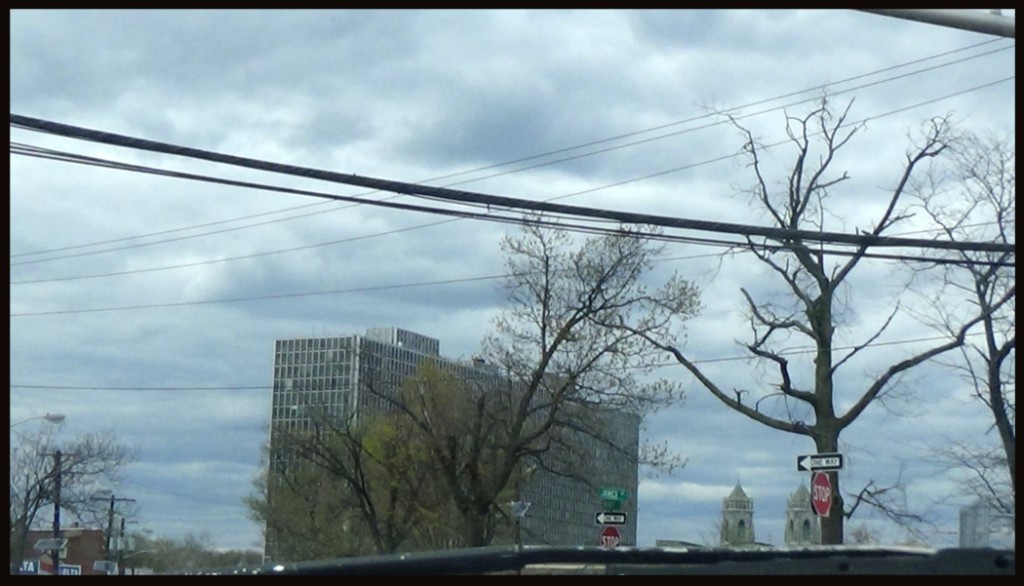 Far away, Secret Heart Cathedral appears behind the bare branches of tall trees and the Colonnade, a high rise apartment building opposite Branch Brook Park.
A long abandoned large empty building stands near the highways intersection at the edge of Branch Brook Park.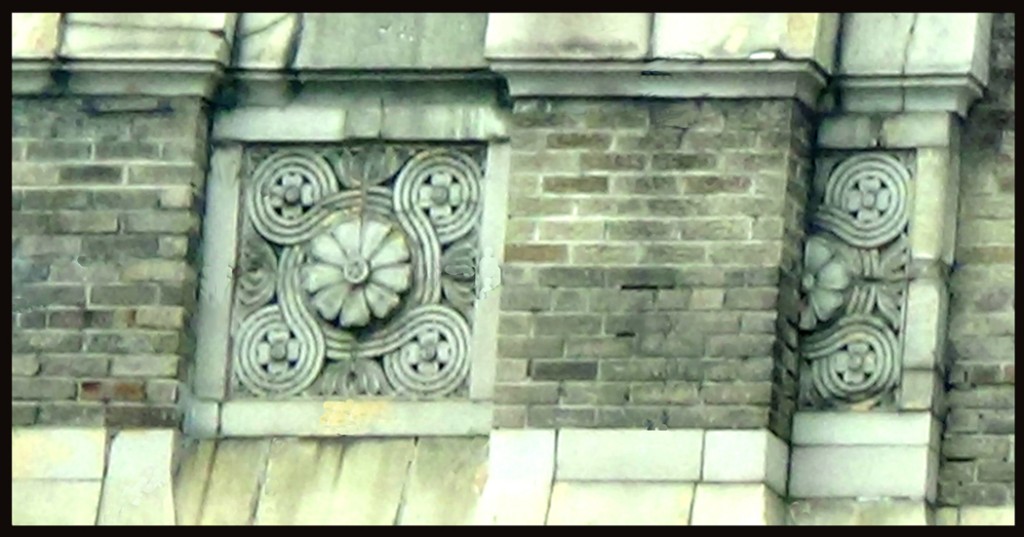 Art lives only when we pay attention to it.
Humans live peacefully when we are concerned
And pay attention to each other.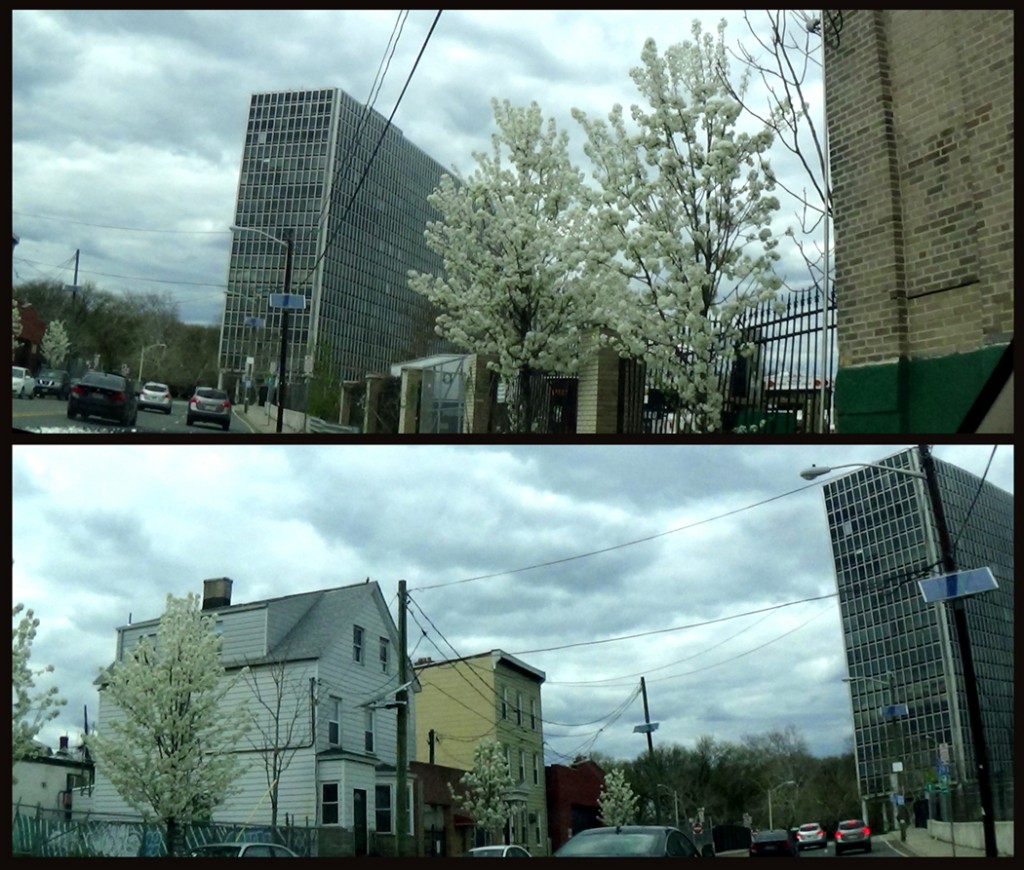 We saw white cherry blossoms bloom here and there along the way to Branch Brook Park.  If we cultivated them we will see the beauty of nature.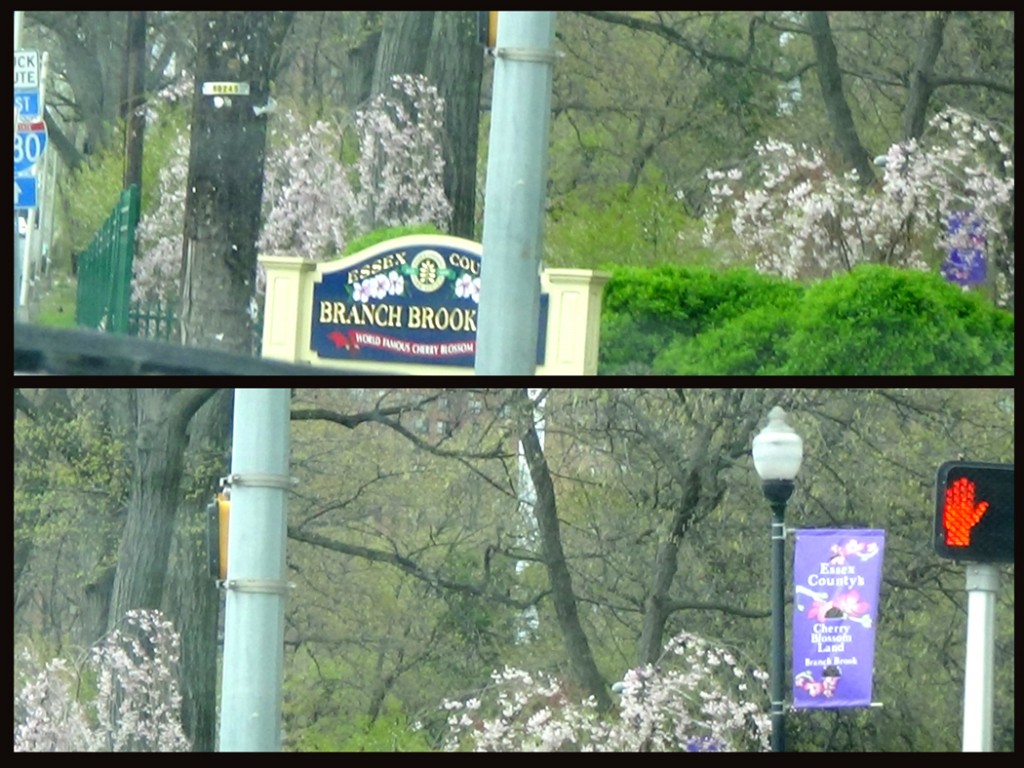 This is one edge of Branch Brook Park at the intersection of 8thAve and Clifton Ave.
Branch Brook Park basketball playground on Clifton Avenue opposite the Colonnade Apartment Building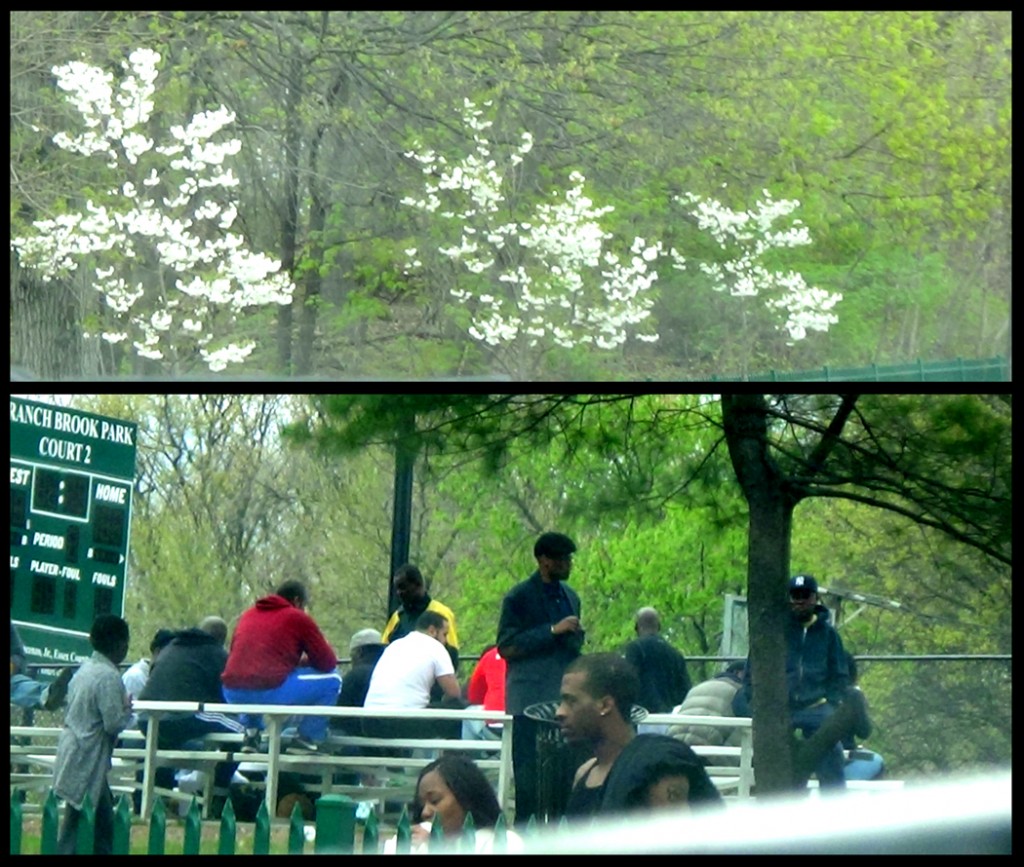 People enjoy a nice day in the park.  If we build it people will come.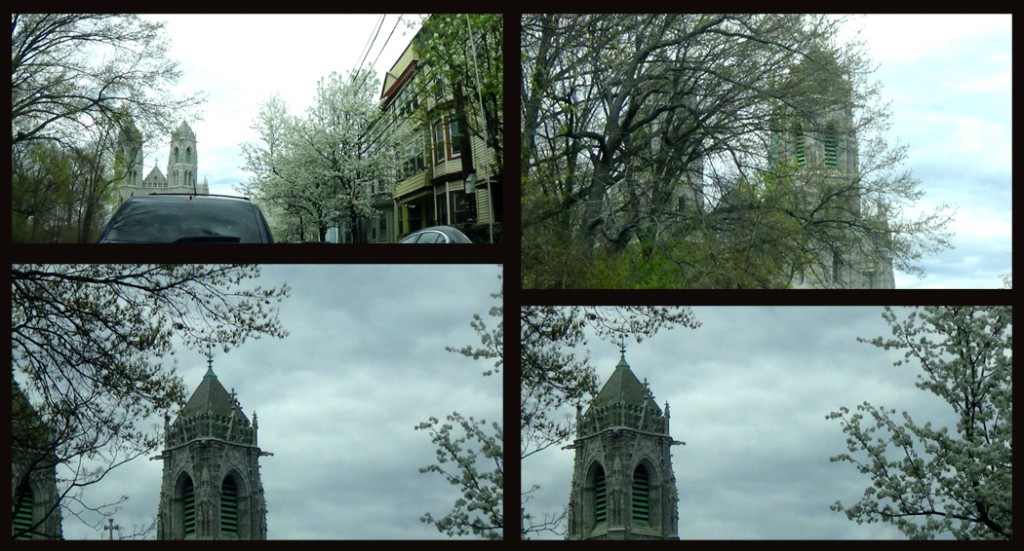 Secret Heart Cathedral stands at the entrance to Branch Brook Park on Clifton Avenue.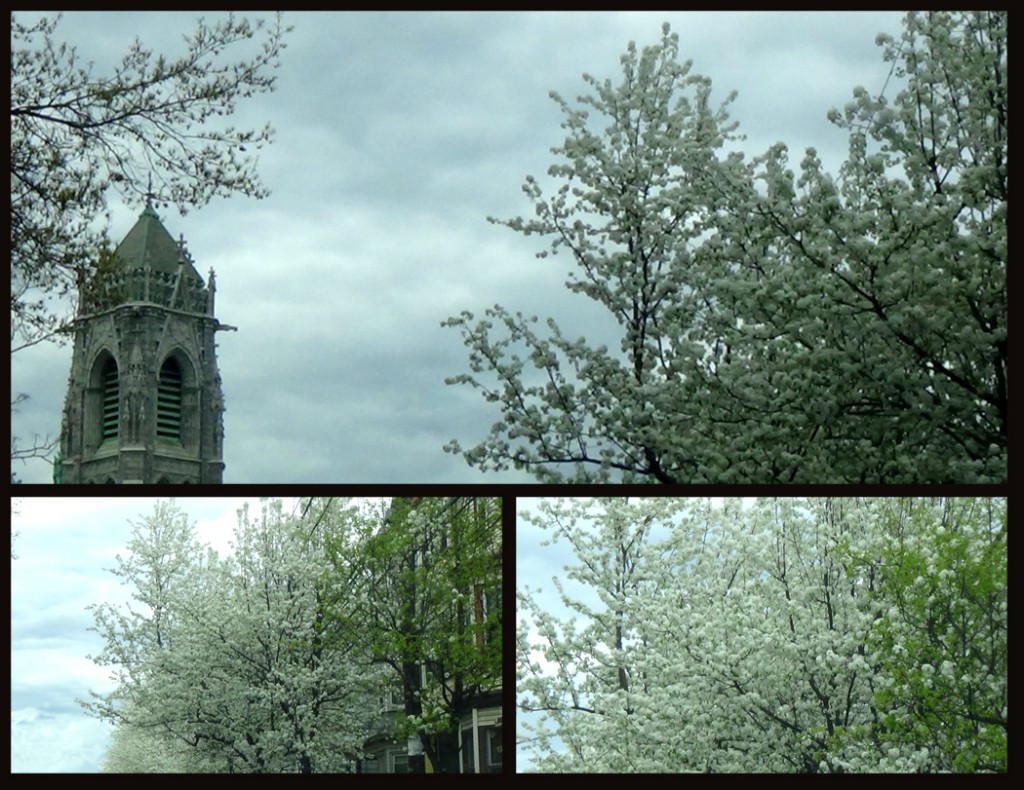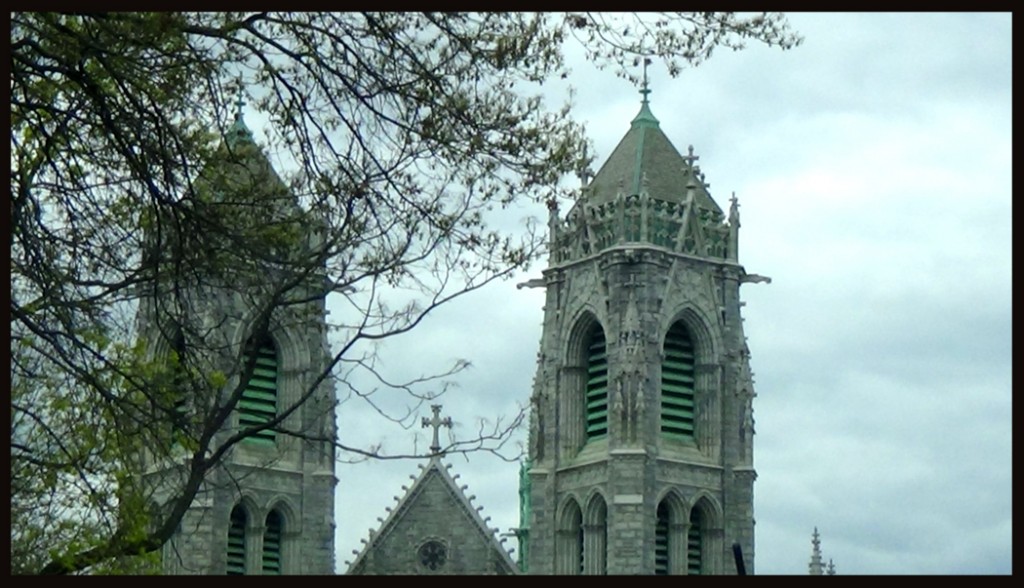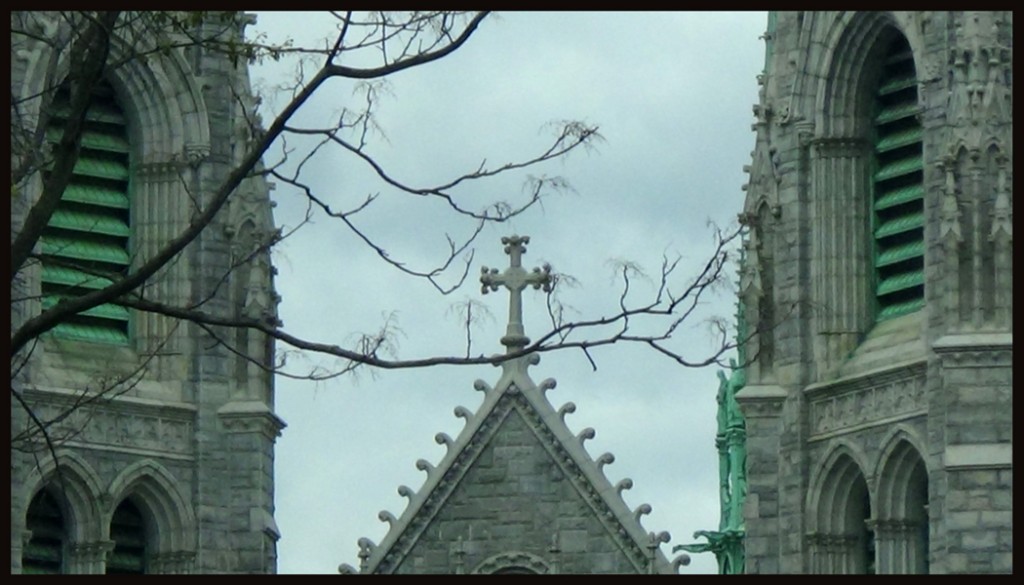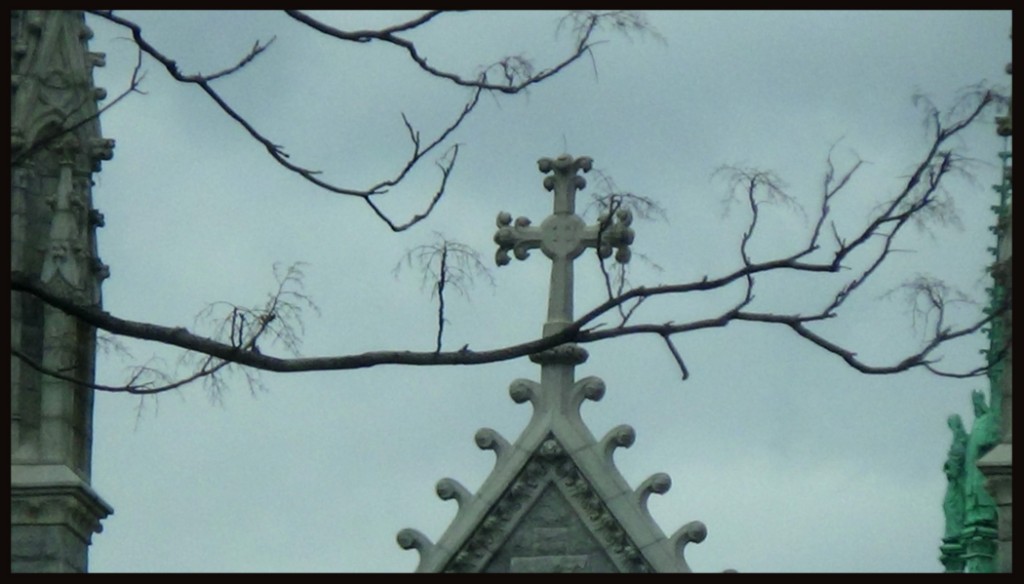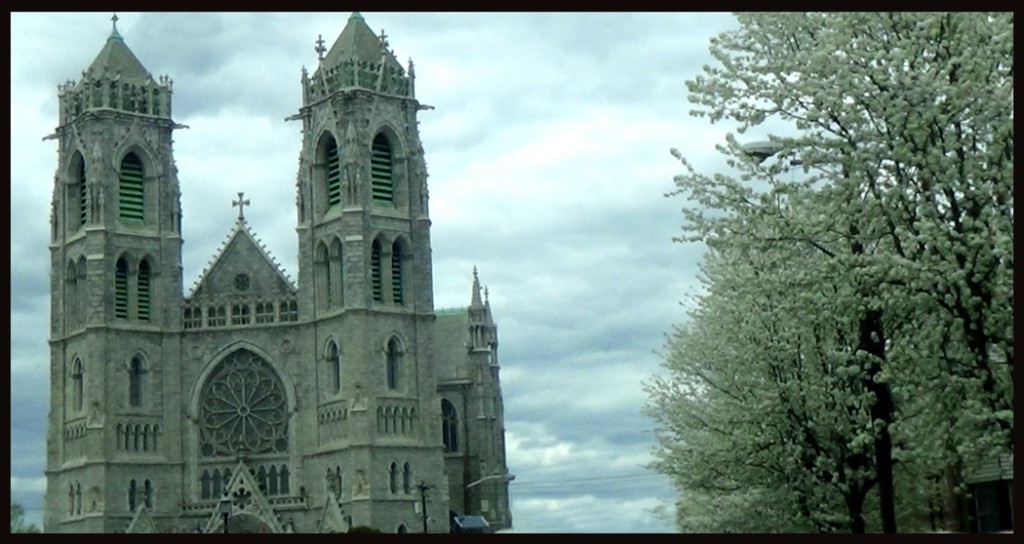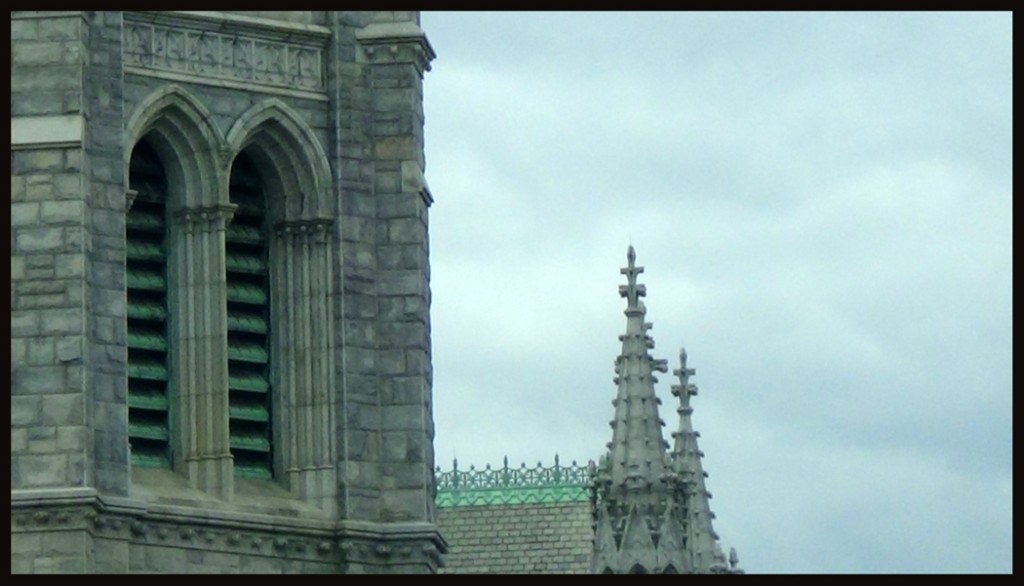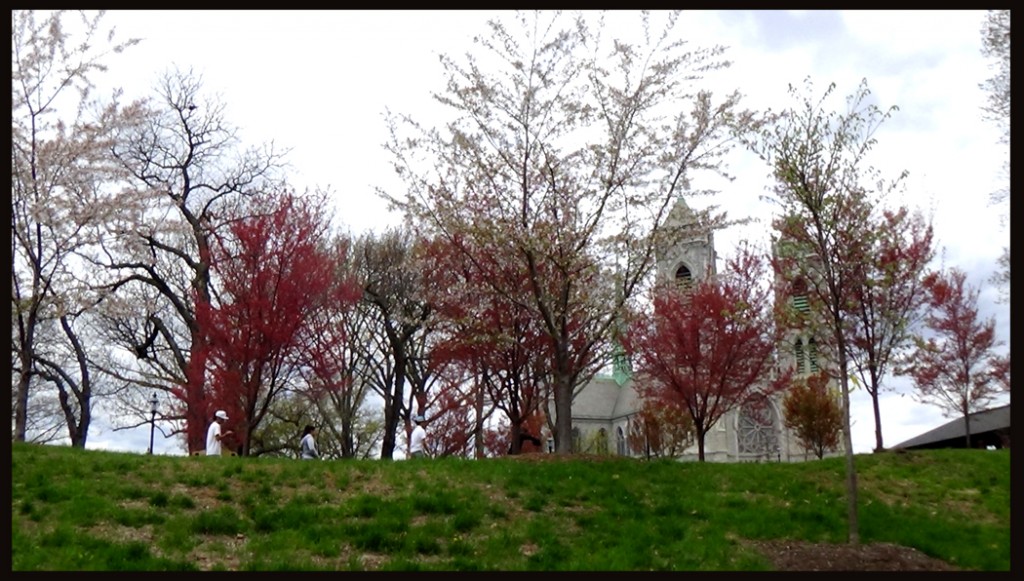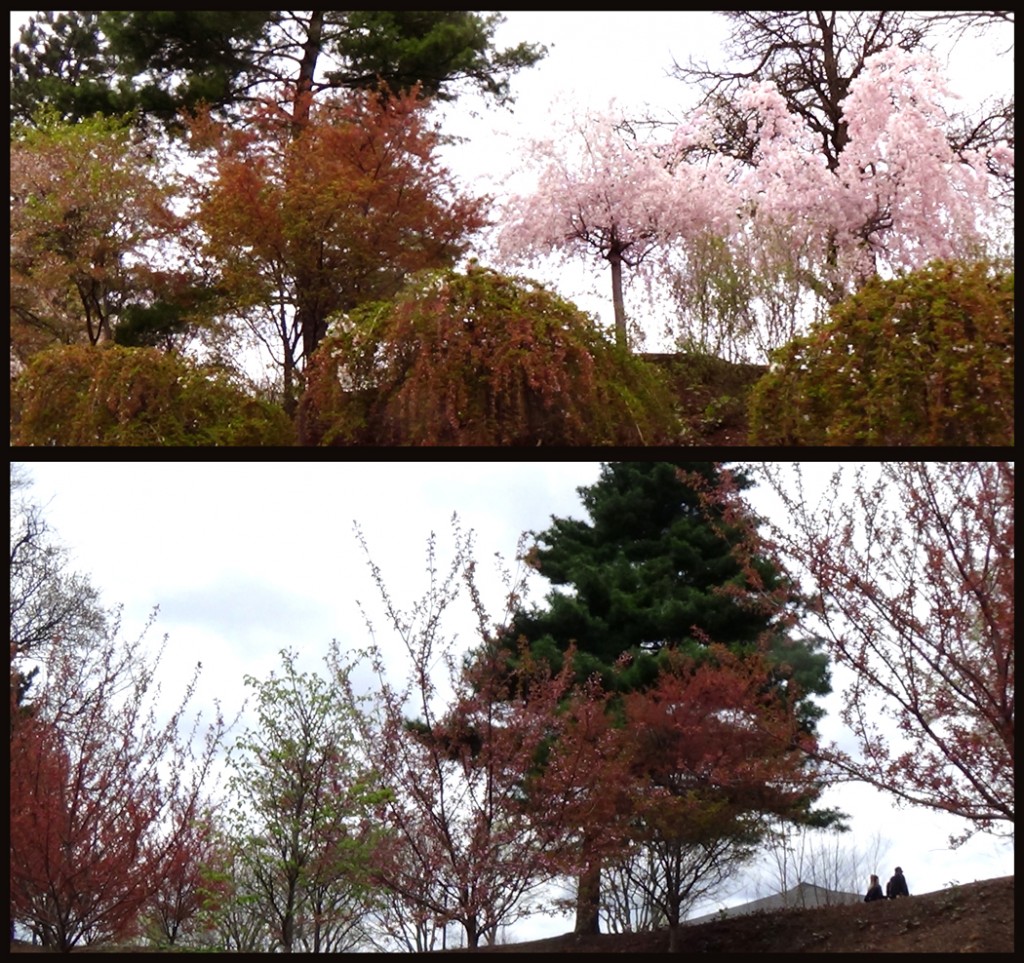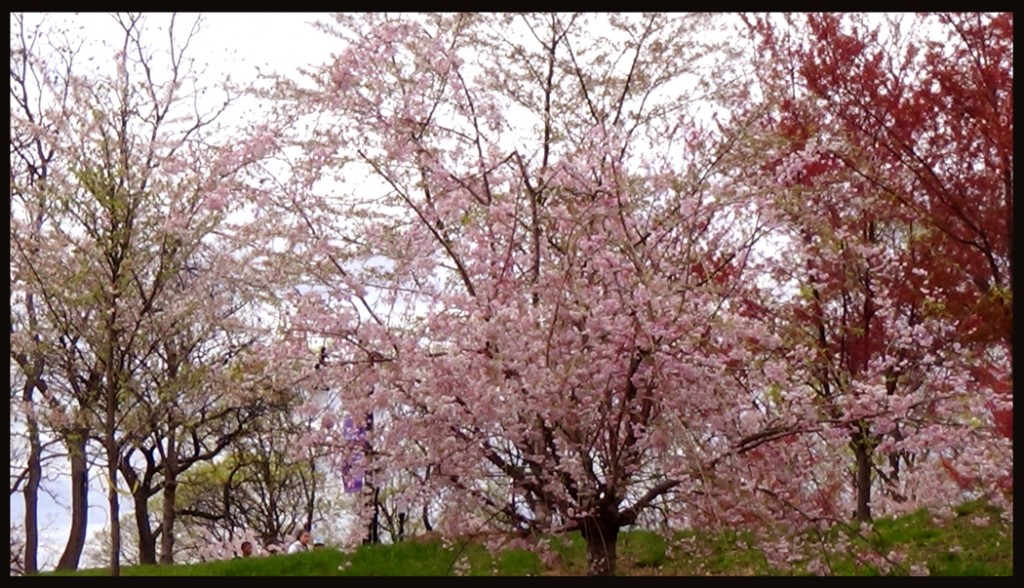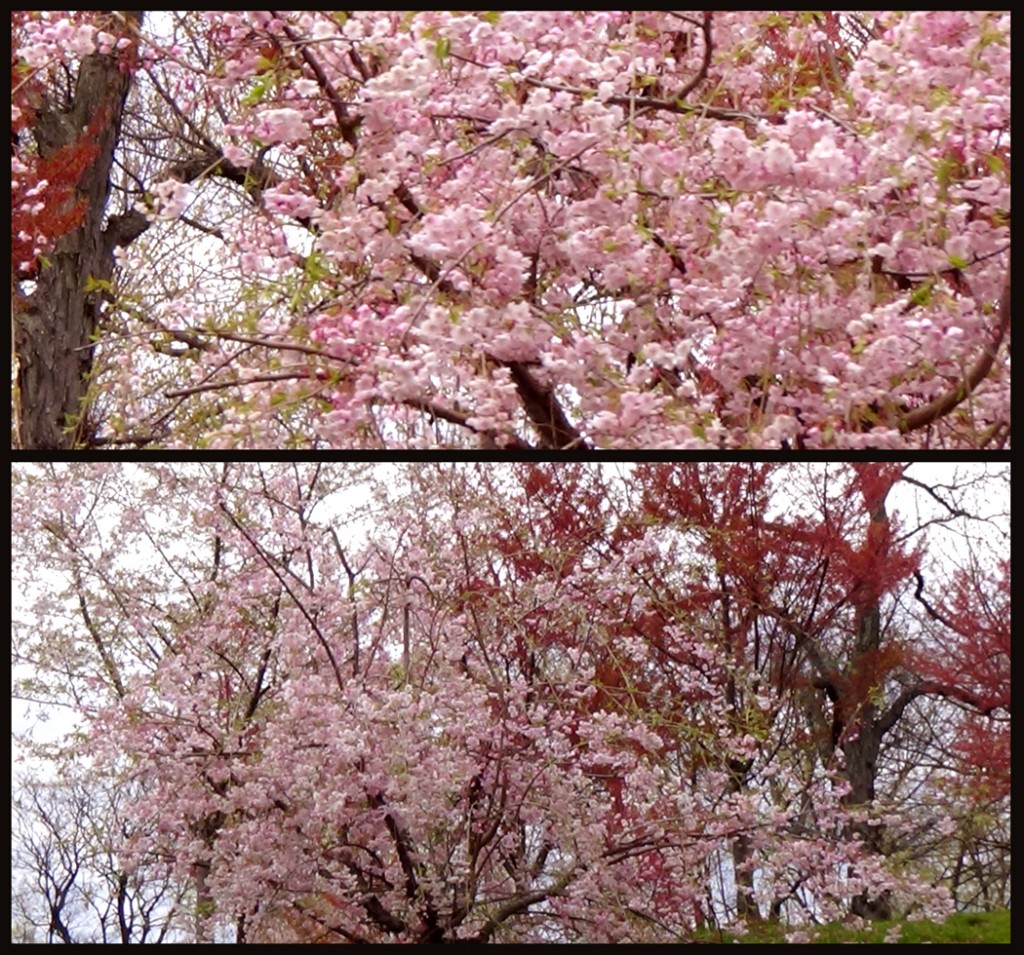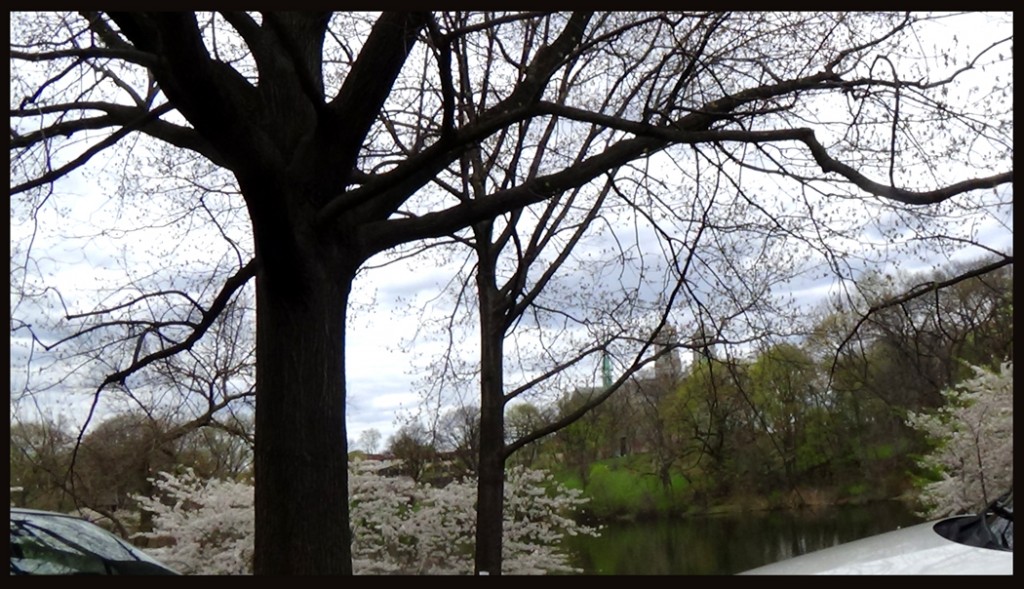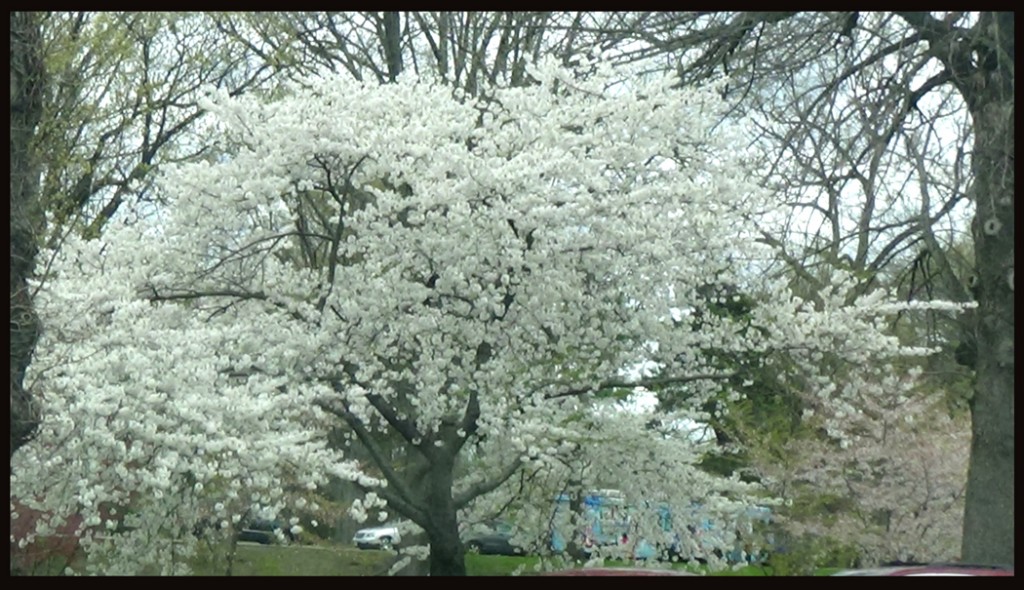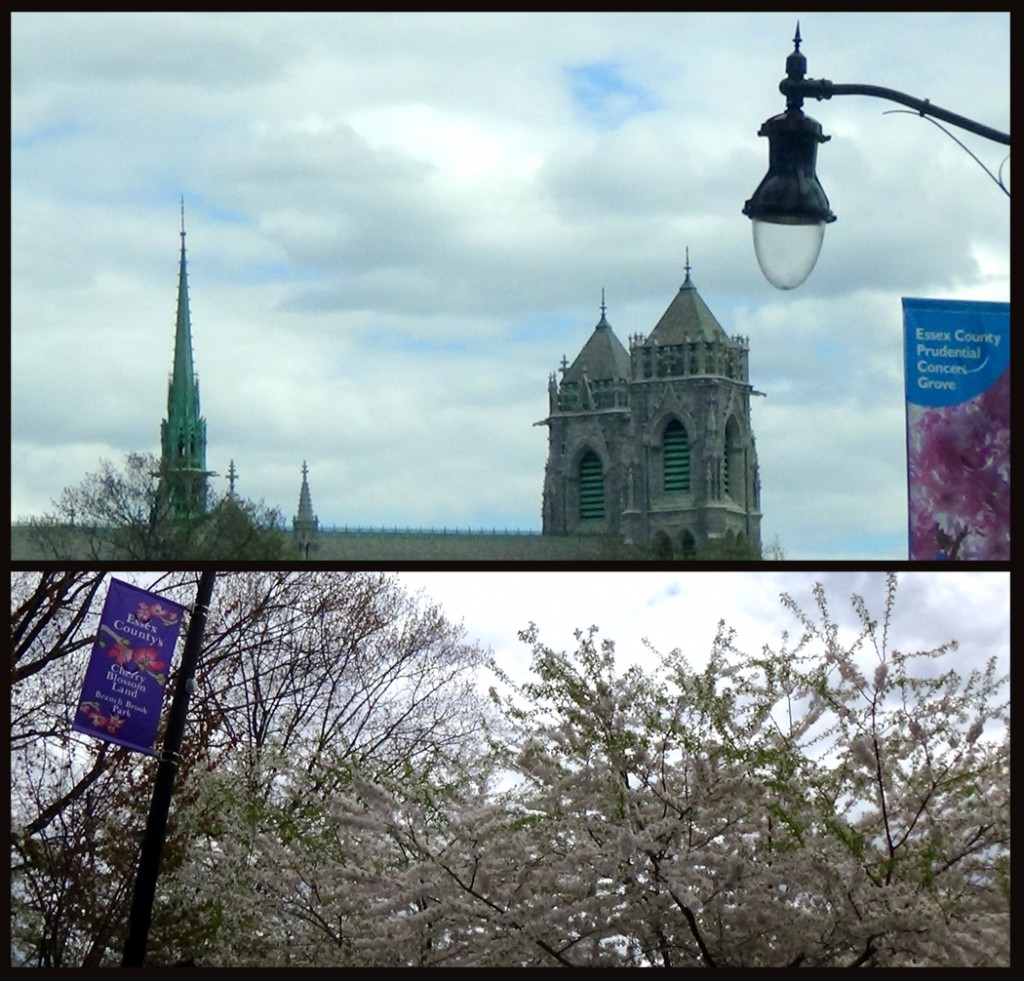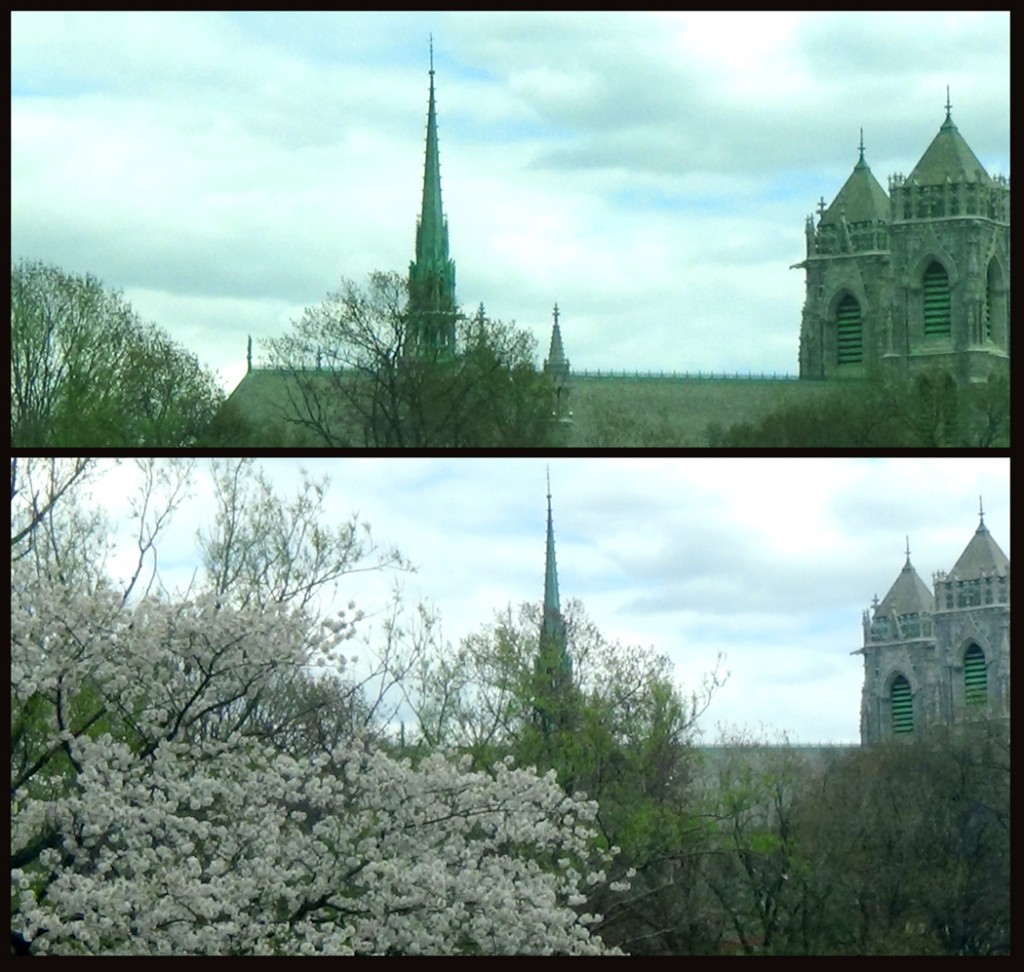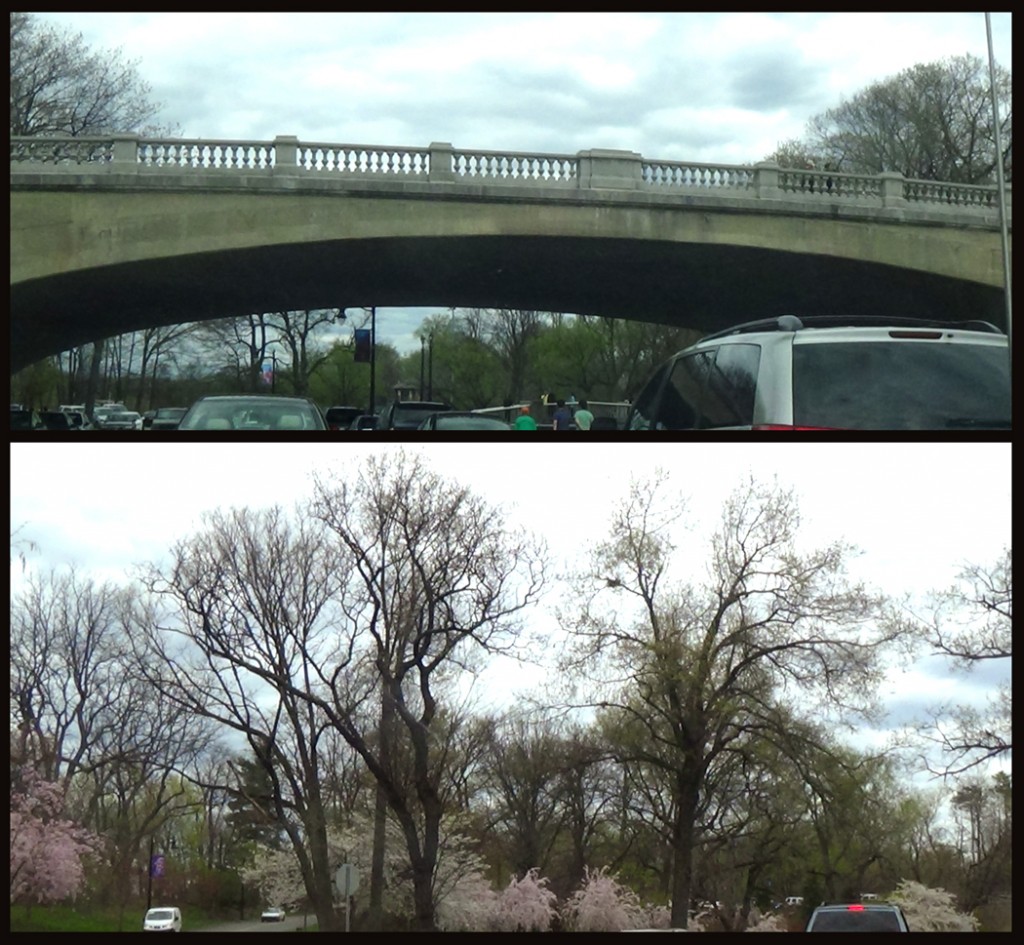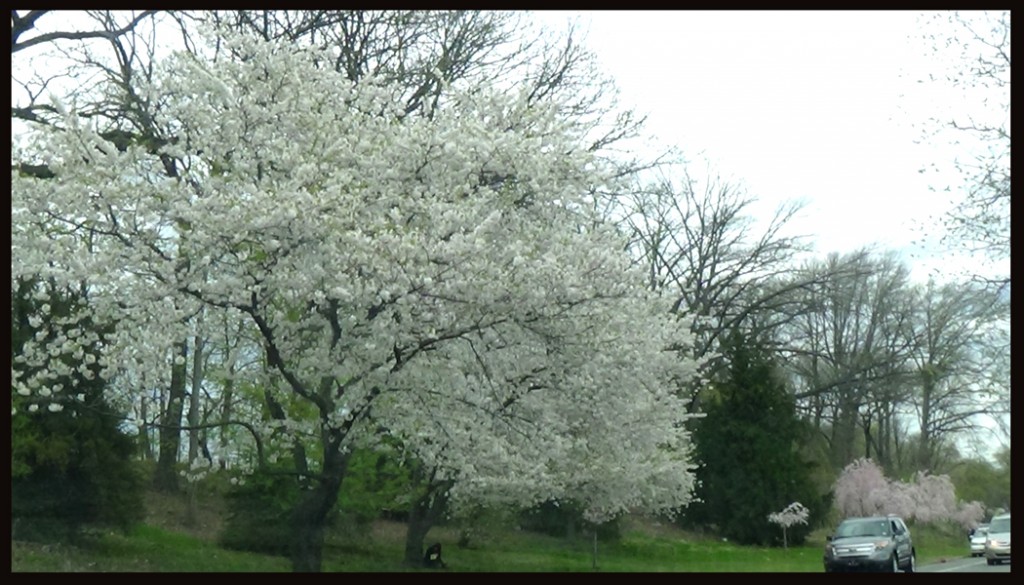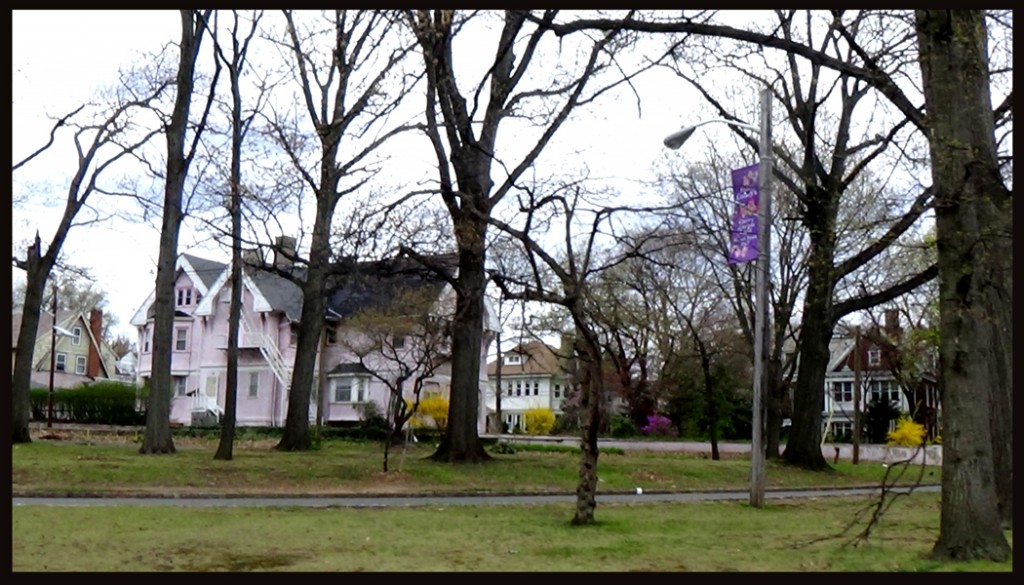 I love this pink house.  It is unique and eye catching.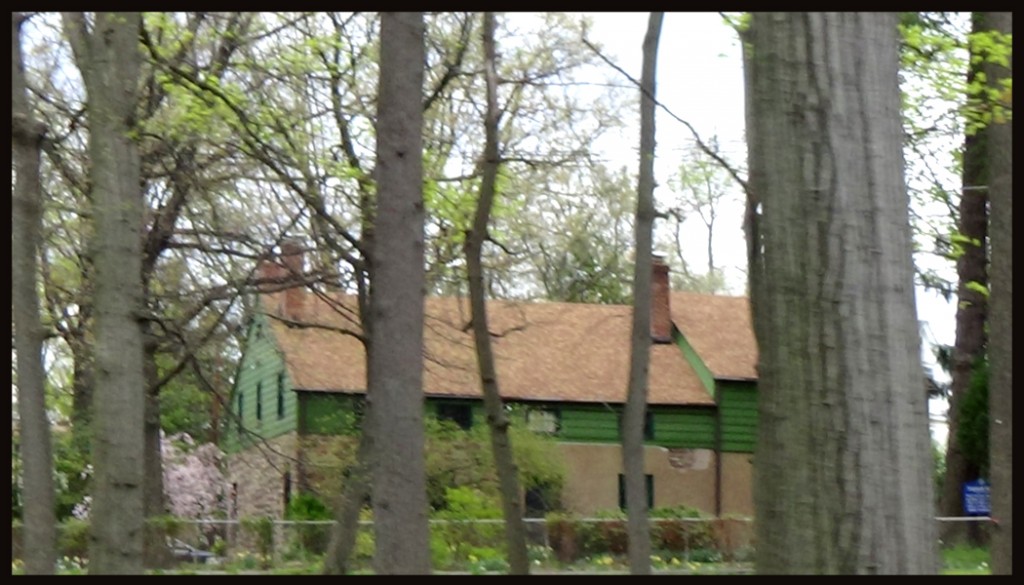 The information above is from a book I wrote on Cherry Blossoms at Branch Brook Park, Newark, New Jersey in April 1994.  There are details, directions and history of Branch Brook Park and the Cherry Blossom Trees.  I wrote this in, "The Eyes of Morris", a smart dog that belonged to one of our friends.

For more pictures and information please visit the following link: https://ingpeaceproject.com/cherry-blossoms/