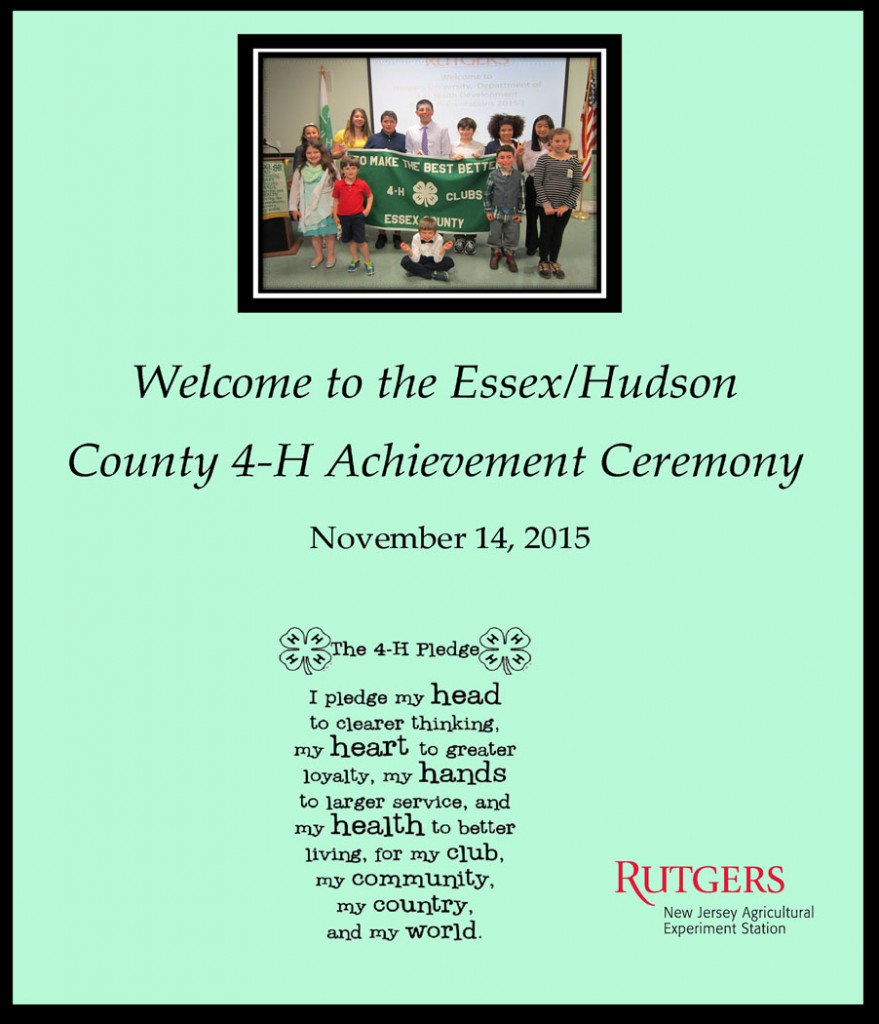 Essex/Hudson County 4-H Achievement Ceremony
At Paul Robson Center, Rutgers University,
Newark, New Jersey
On Saturday, November 14, 2015
Part 2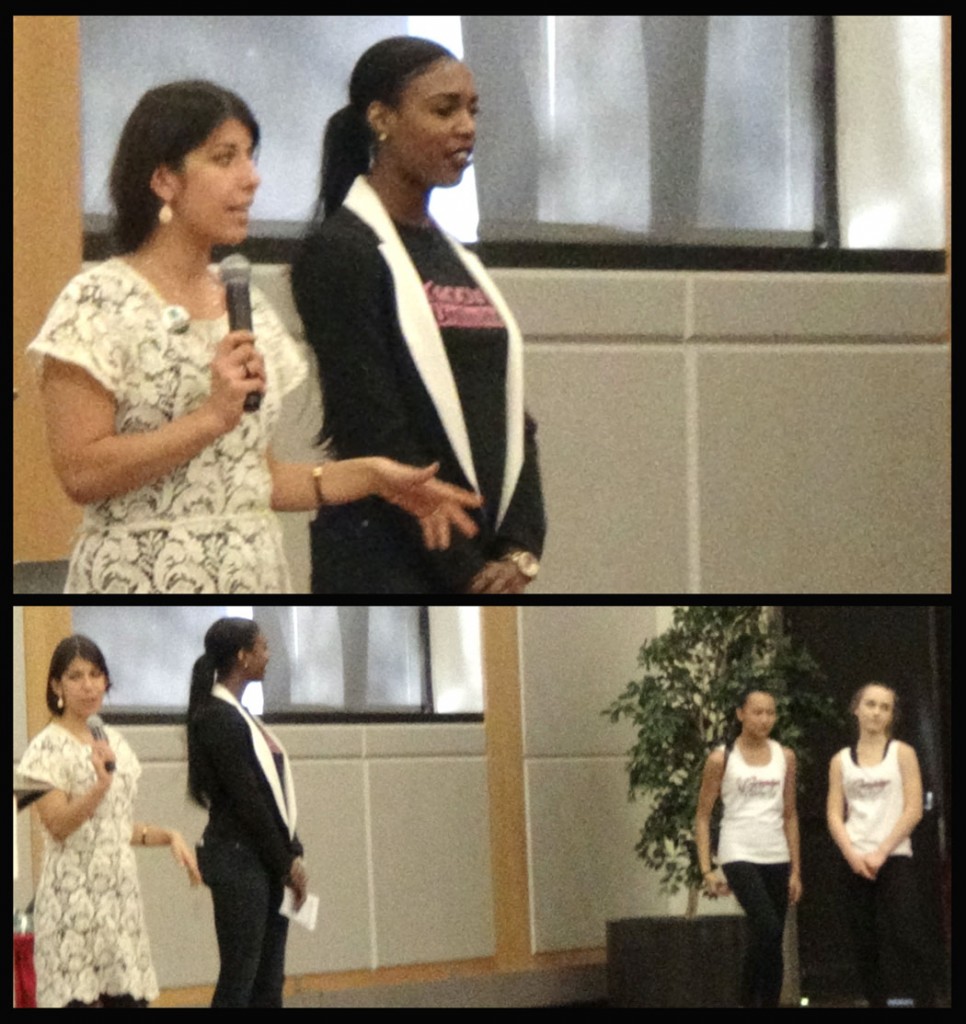 Marissa Blodnik introduced the Groovers Unlimited Show, dancing company.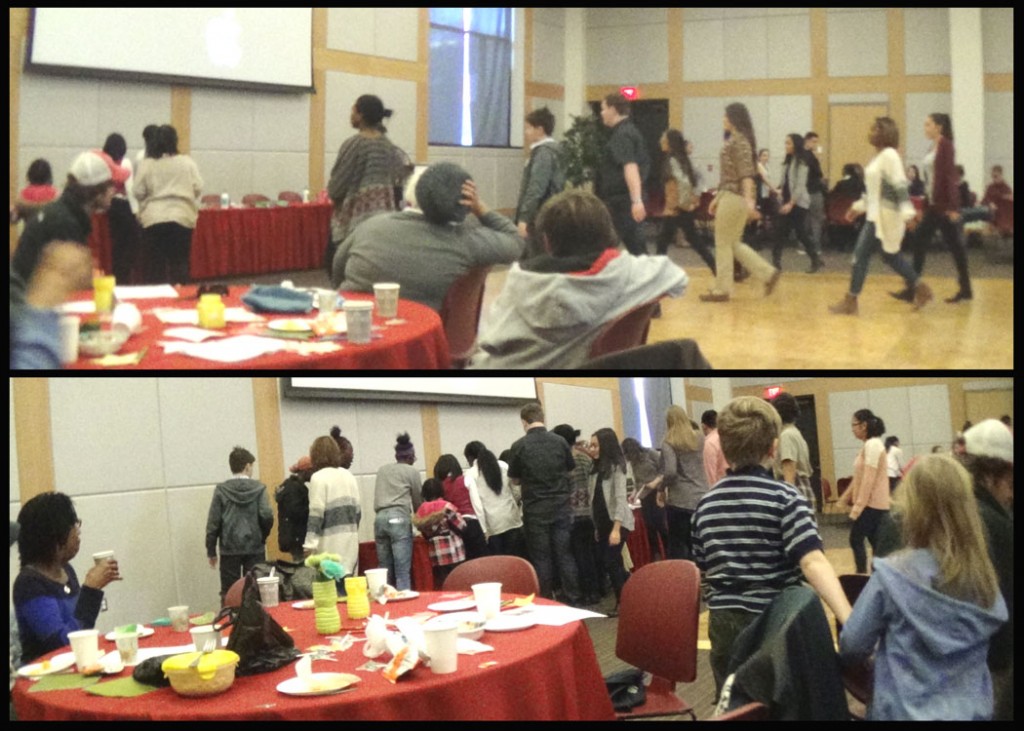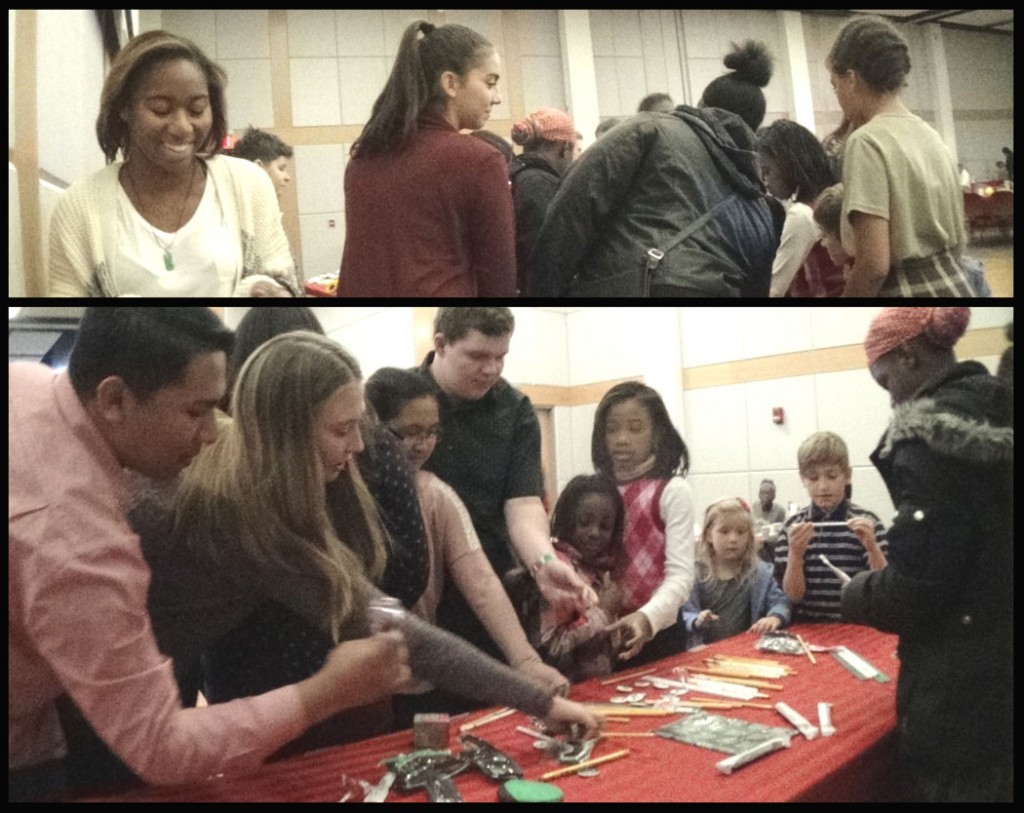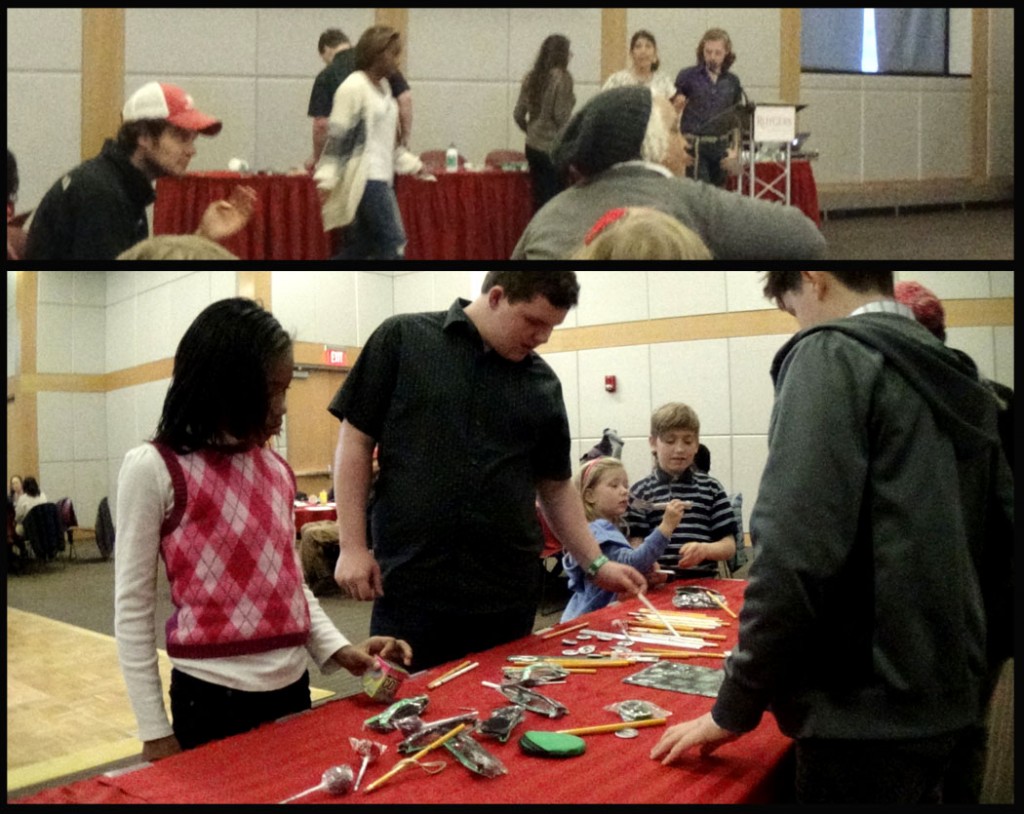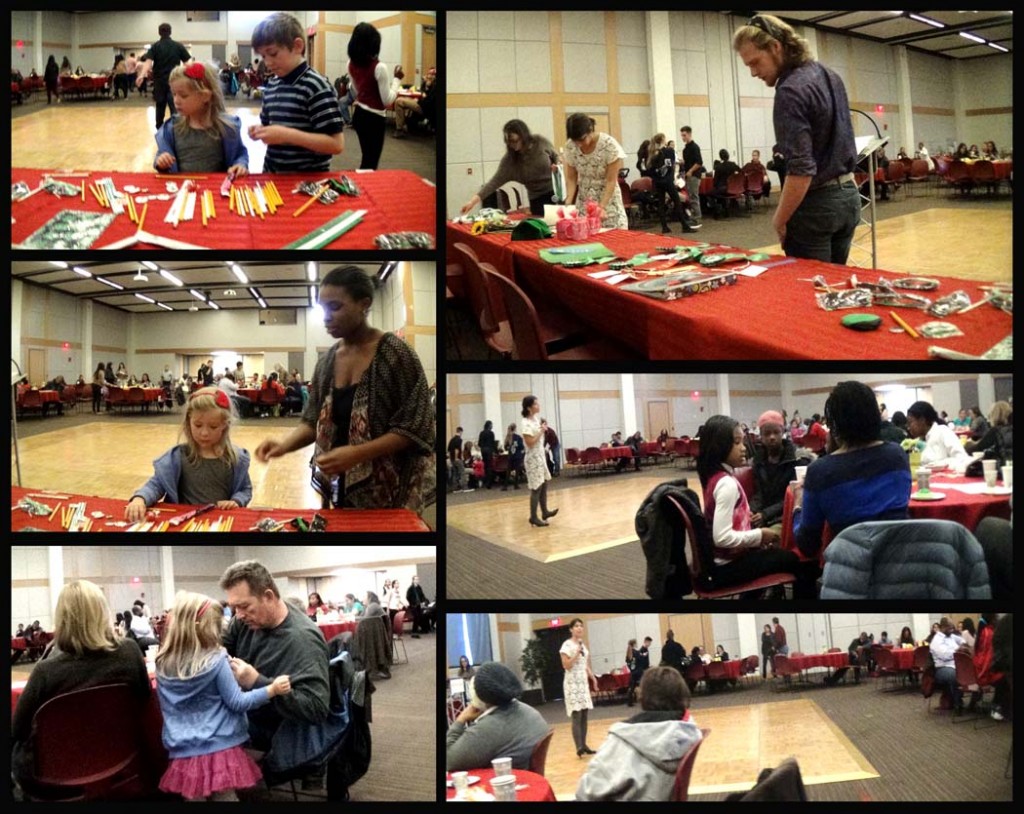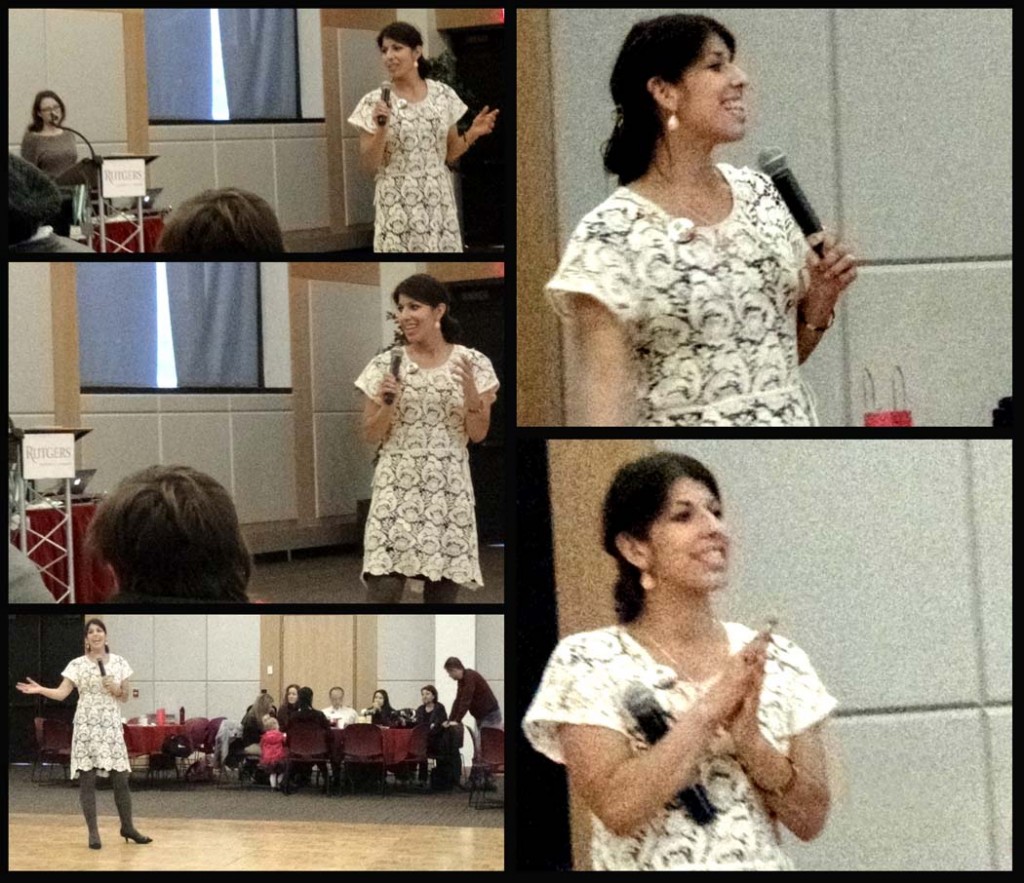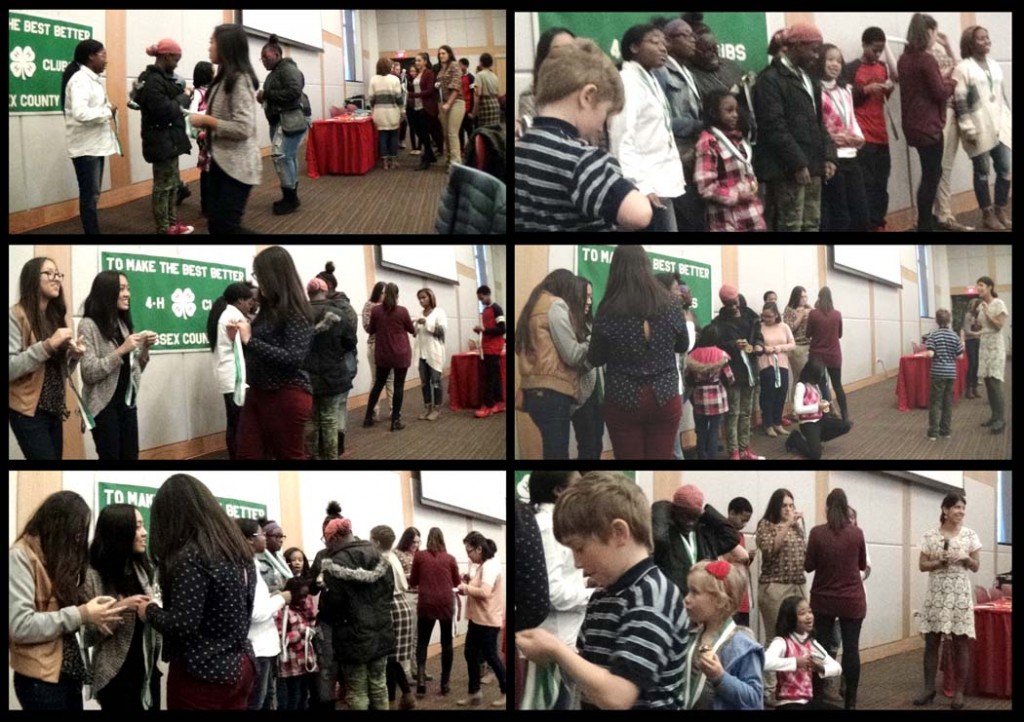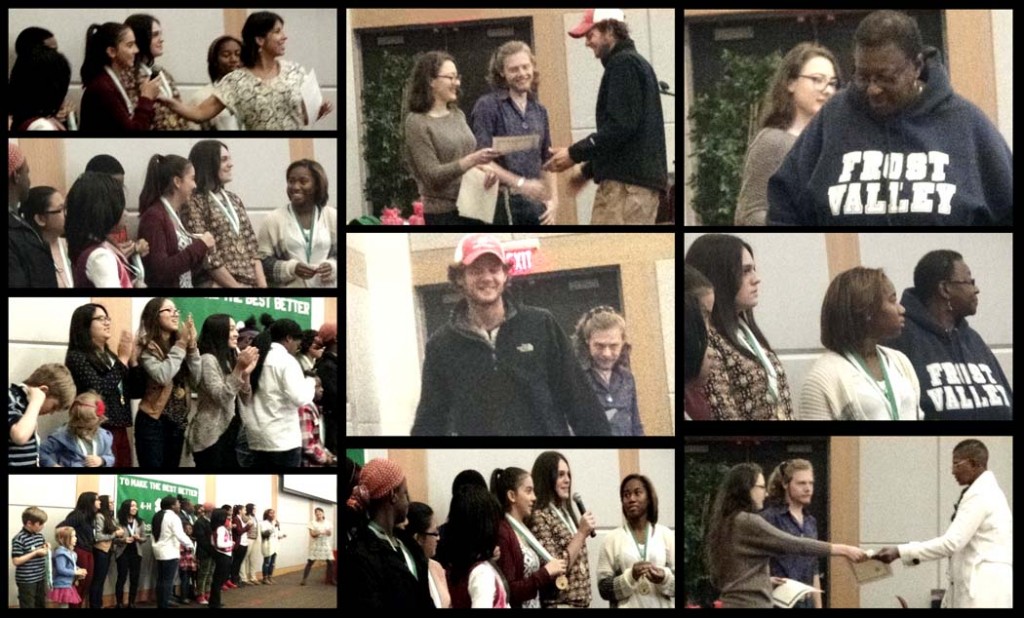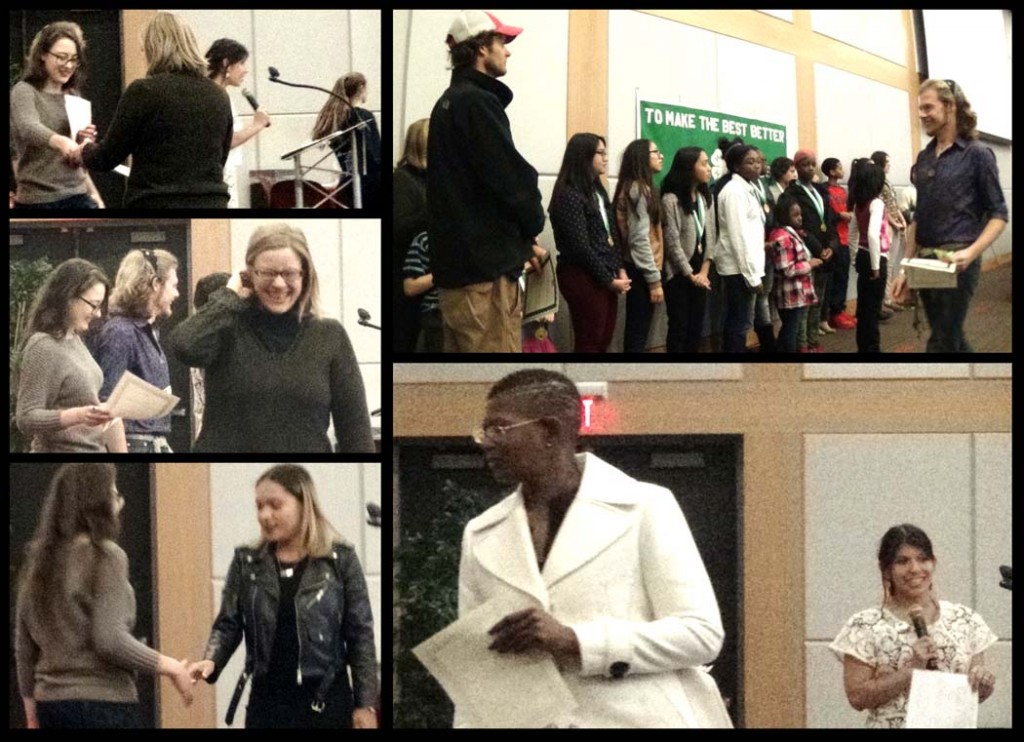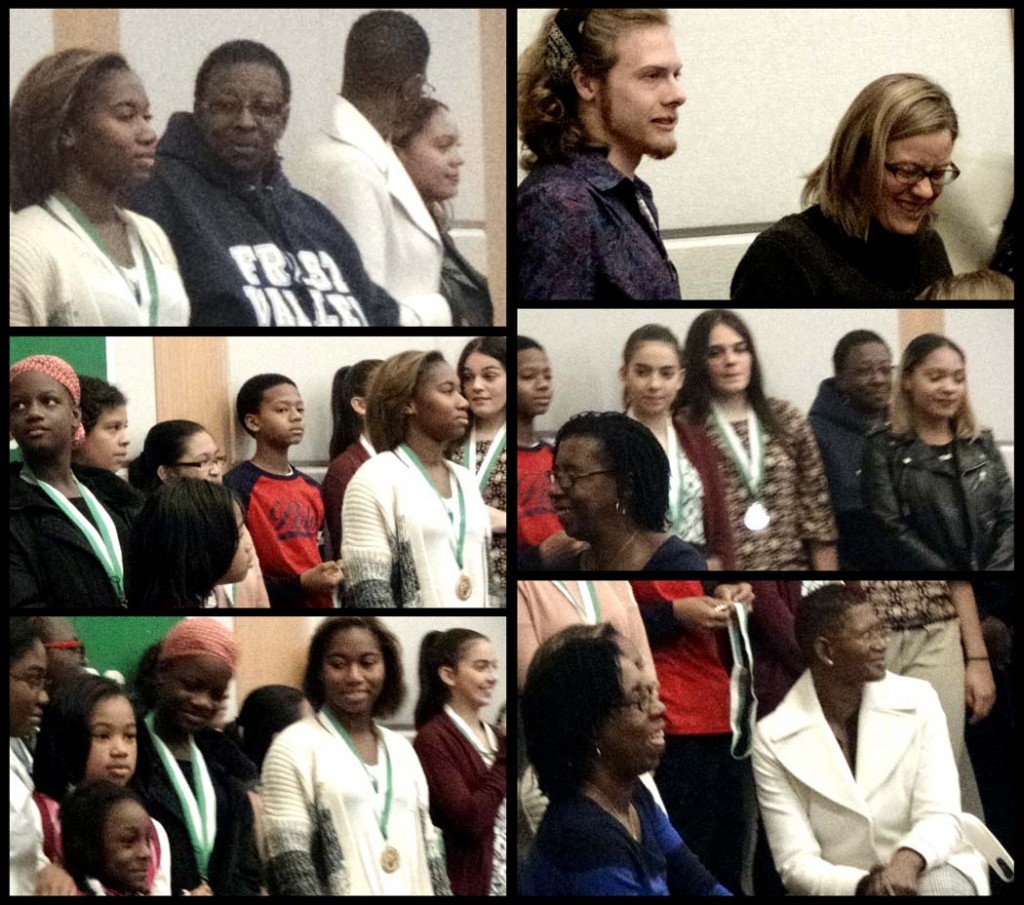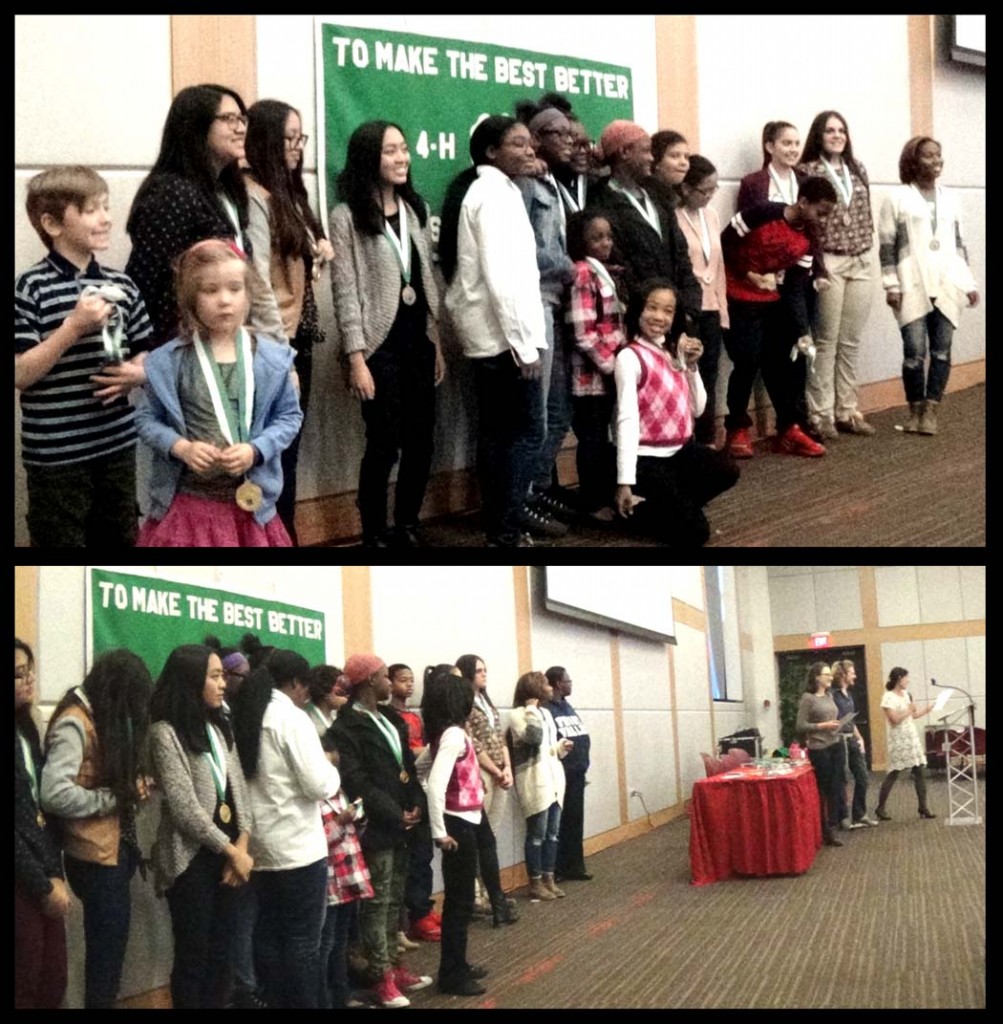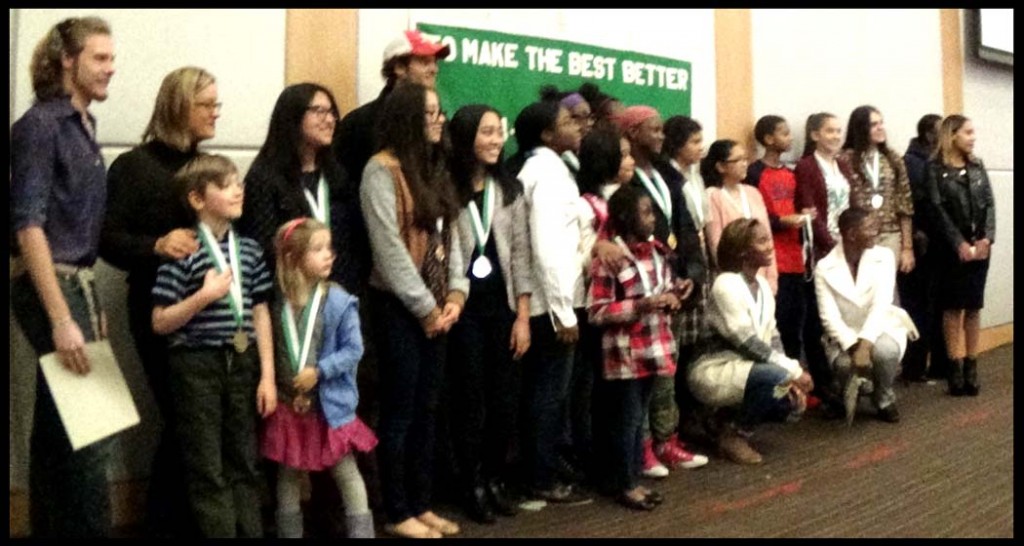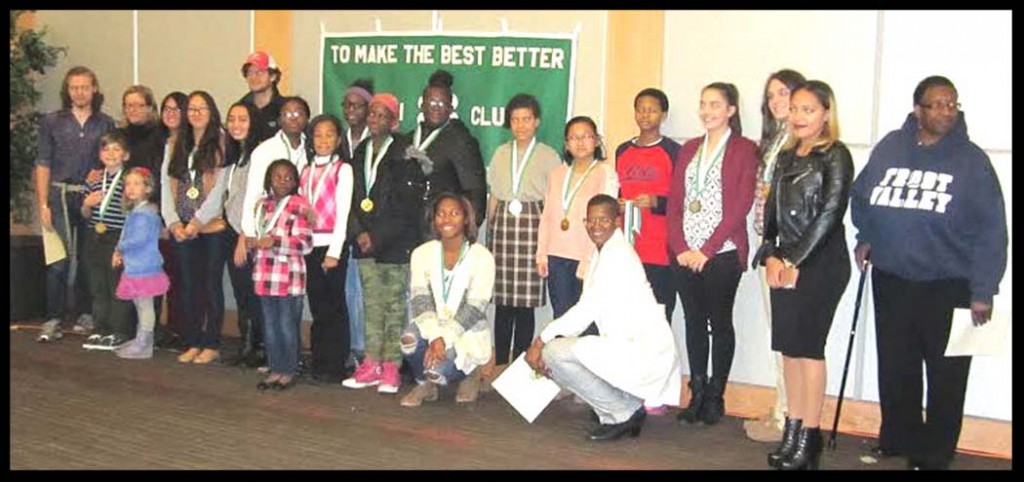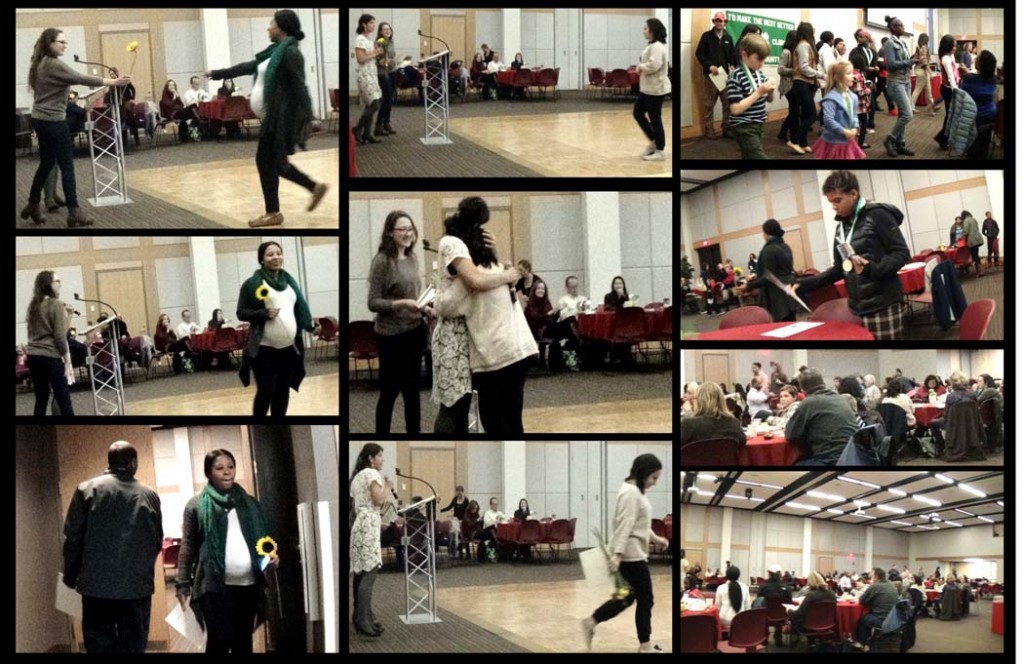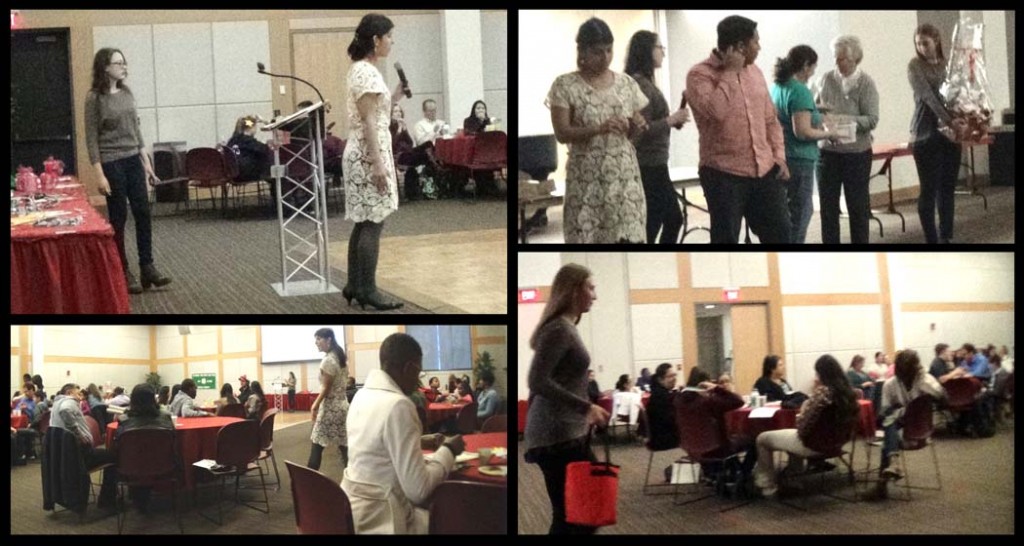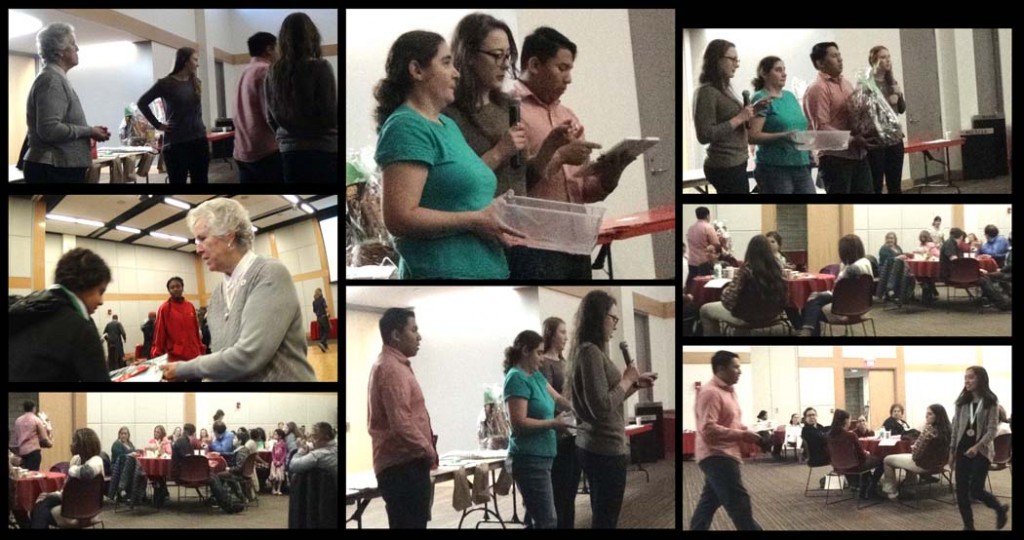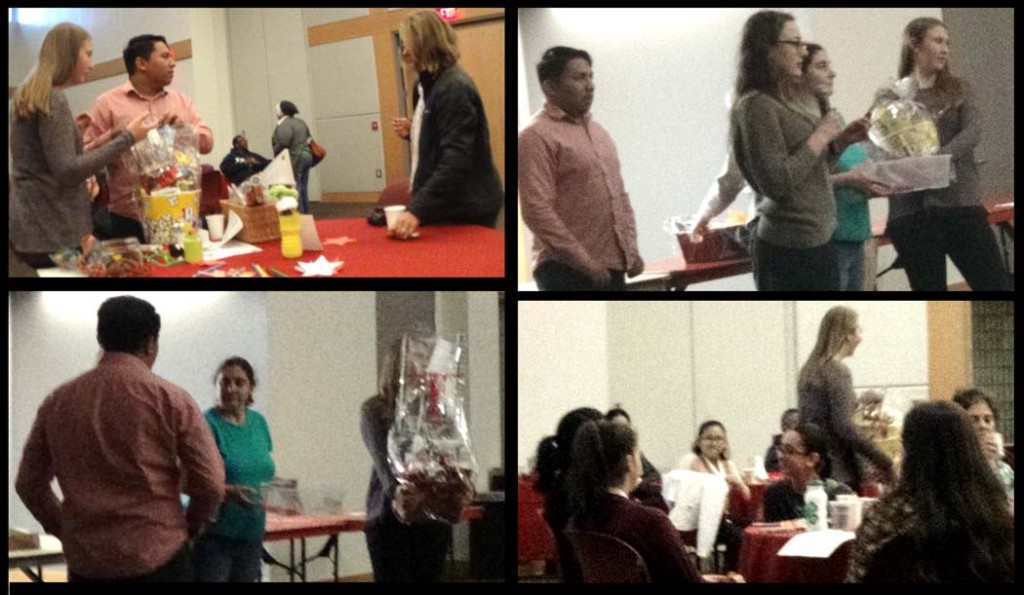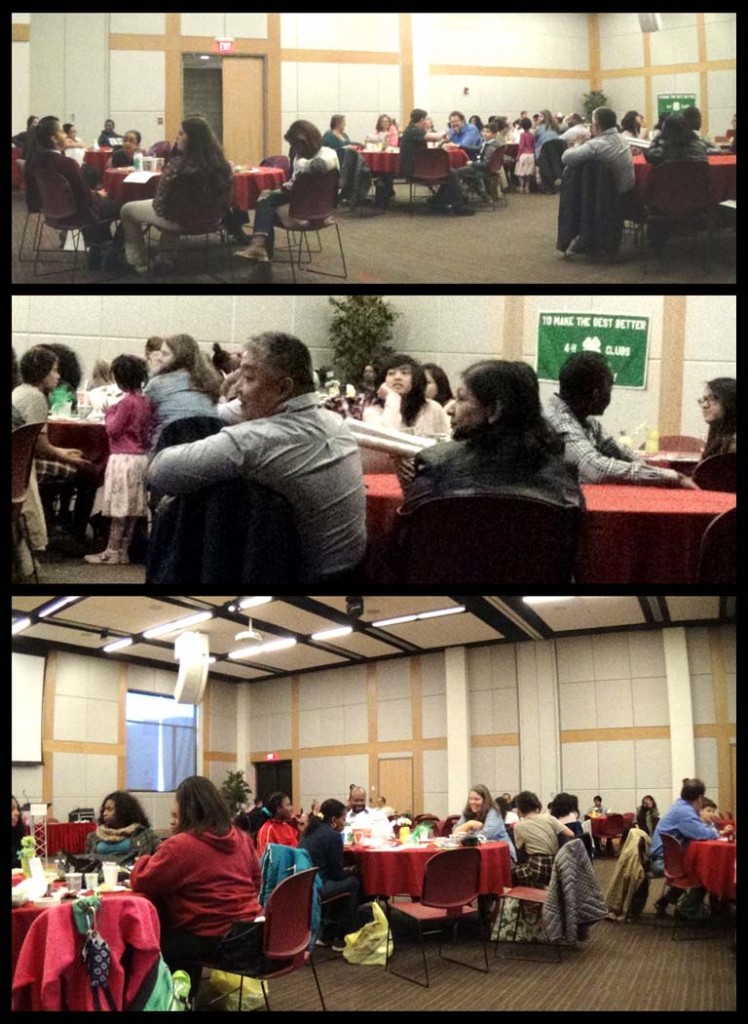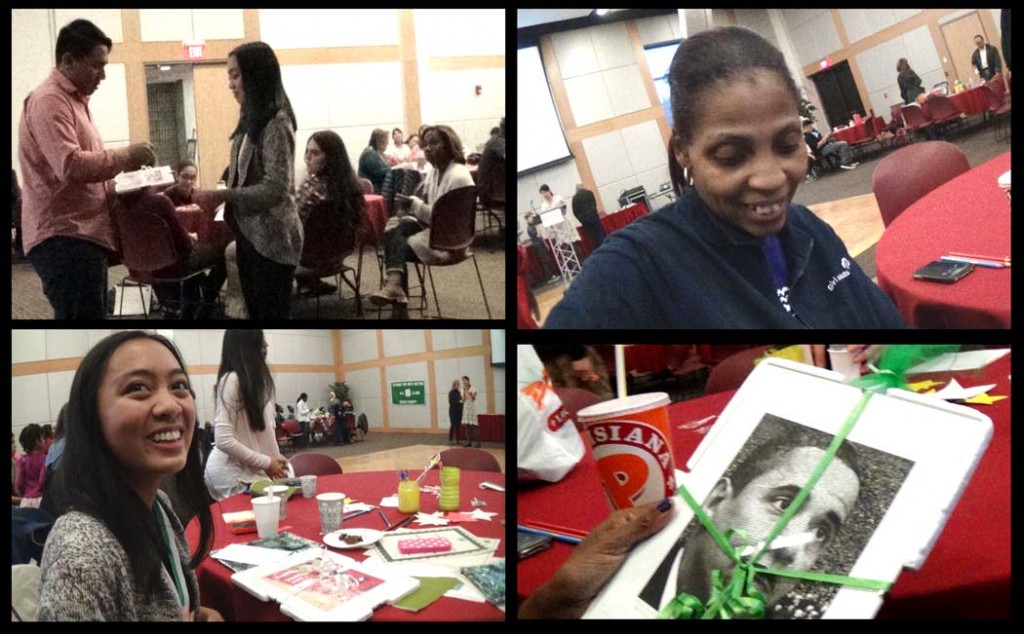 These two persons winning my artworks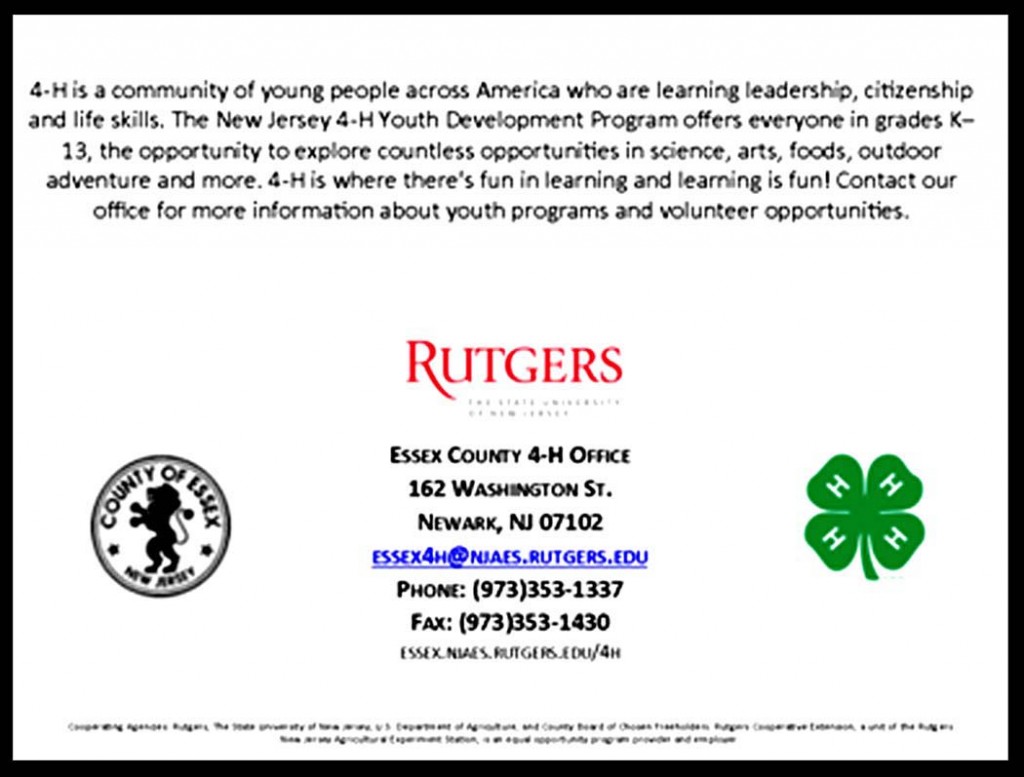 Hi Marissa,
It was a nice surprise to see two young girls handing me a beautiful and healthy vegetable bouquet.  I love fresh vegetables.  Can I use them for my salad?
Thanks for the lovely card also.
The weather is getting cold now; please take care of yourself and family.
All the best,
Ing
11.20.15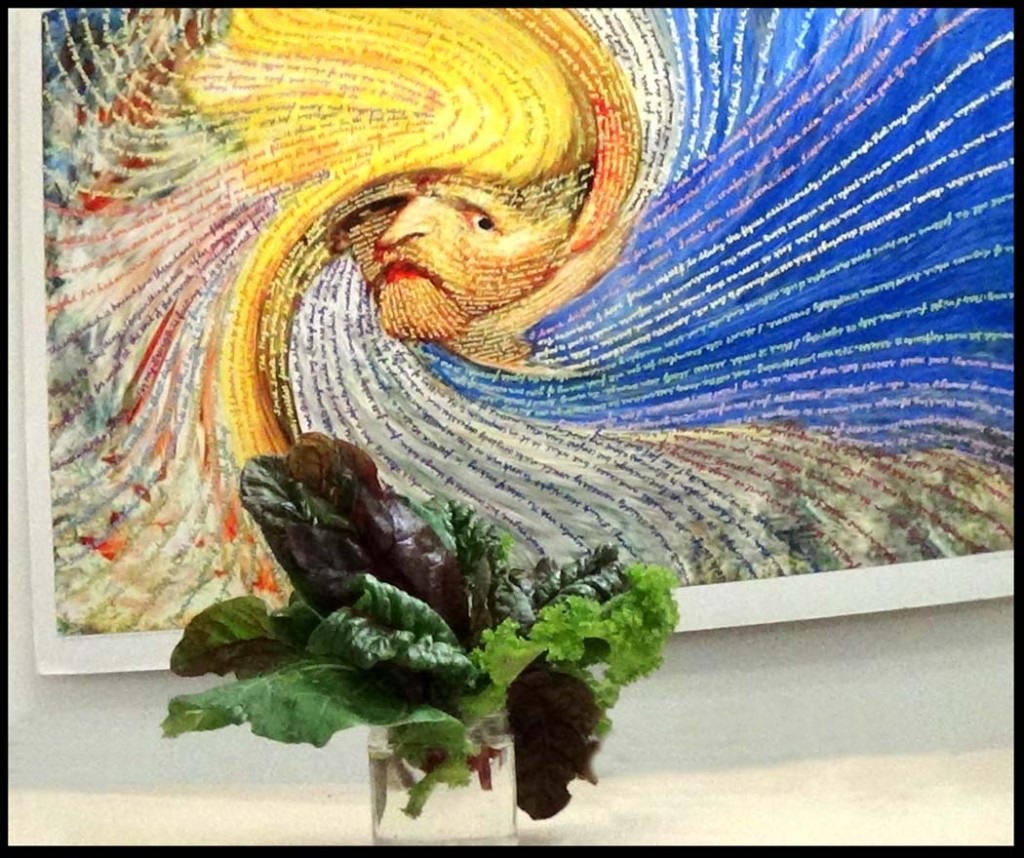 Ing-On Vibulbhan-Watts' artwork, Vincent van Gogh looking at Marissa's beautiful vegetable bouquet.