"Join us for an evening of romance, and heartbreak, and tears, and Fred Astaire, and etc……Thursday, February 25th, at 6:30 at The Players, Gramercy Park South, NYC"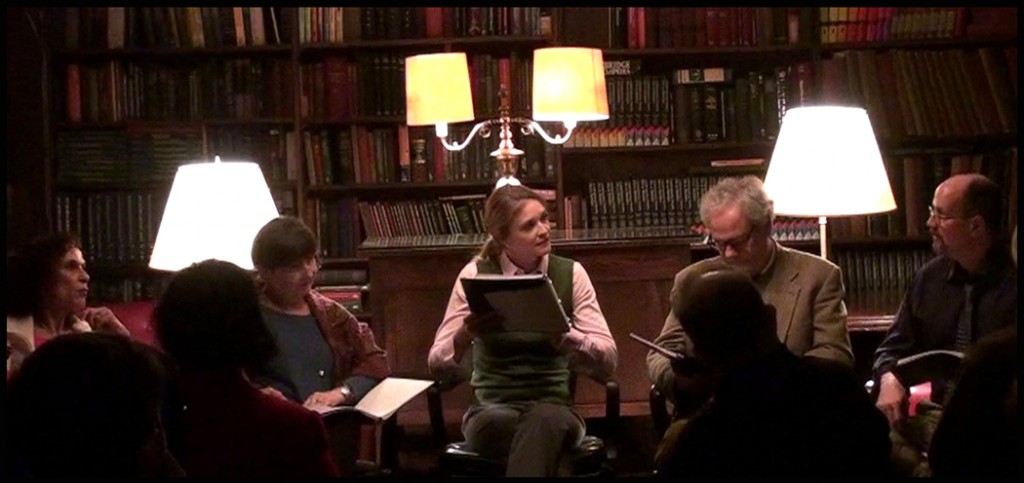 "Some great actors reading my play, The Bookstore, at The Players on Thursday night, February 25th."
Left to right: Katie Muciolo Kolins, Trudy Steibl, Shana Farr, Jeffrey Hardy and Milton Elliot" John posted on Facebook
THE BOOKSTORE
Synopsis:
Paul, the owner of a used bookstore, only allows outsiders to enter on his terms, defining his existence through books that surround him.  Julie, a dreamer, hides in a protective wall of images from her nostalgic preoccupation with Hollywood movies.  Julie's interest in books on Hollywood brings her into Paul's shop.  An attraction of opposites brings a conflict of survival strategies in a world that both find threatening.  Julie's Hollywood obsession is a shield against abandonment by her father and then her husband.  Paul's bookstore protects him from the outside world and a fear of commitment to others.  Both reach for companionship but are held back by a lifetime of missteps.  Encounters with friends help shed light on issues between them.  Julie's protective mother, Mrs. Thompson looks out for Julie's interests and a potential husband while Mrs. G, Paul's neighbor, and George the mailman, have similar instincts toward Paul. 
John said "I couldn't resist taking this photo on the Path last night"
On Thursday, February 25th, 2016 I accompanied John to New York City for his play "The Bookstore" reading at The Players, Gramercy Park South, NYC.  John was very lucky to have great actors reading his romantic comedy.  The actors are Katie Muciolo Kolins as Mrs. Gee, Trudy Steibl as Mrs. Thompson, Shana Farr as Julie, Jeffrey Hardy as Paul and Milton Elliot as George, and Portia Adney was kind enough to read the stage directions.  The reading went very well.  The audience seemed to enjoy the story.
The reading and the feedback allowed john to begin his rewrite developing his story and characters with more depth and clarity.  After the reading there was a discussion and comments from the audience.  James Lawson the organizer of the Writers@ThePlayers, lead the discussion offering his analysis first.  The writers always appreciate the comments, they help the writers to see the weak areas, which may help them improve in the rewriting of the play.
Some of us went to the lounge for food, drink, and further discussion .  James Lawson showed us some of his creative and beautiful snow photographs from his farm, some of which are shown below.
Ing-On Vibulbhan-Watts, February 28th, 2016
James Lawson's Photographs
As to descriptions:
 …. playing with my new I-pad during Blizzard Jonas, 2016 and the after-thaw in rural Rhode Island while house sitting the family farm at Earth Care Farm.  Charlestown, R.I.
 Golden sun set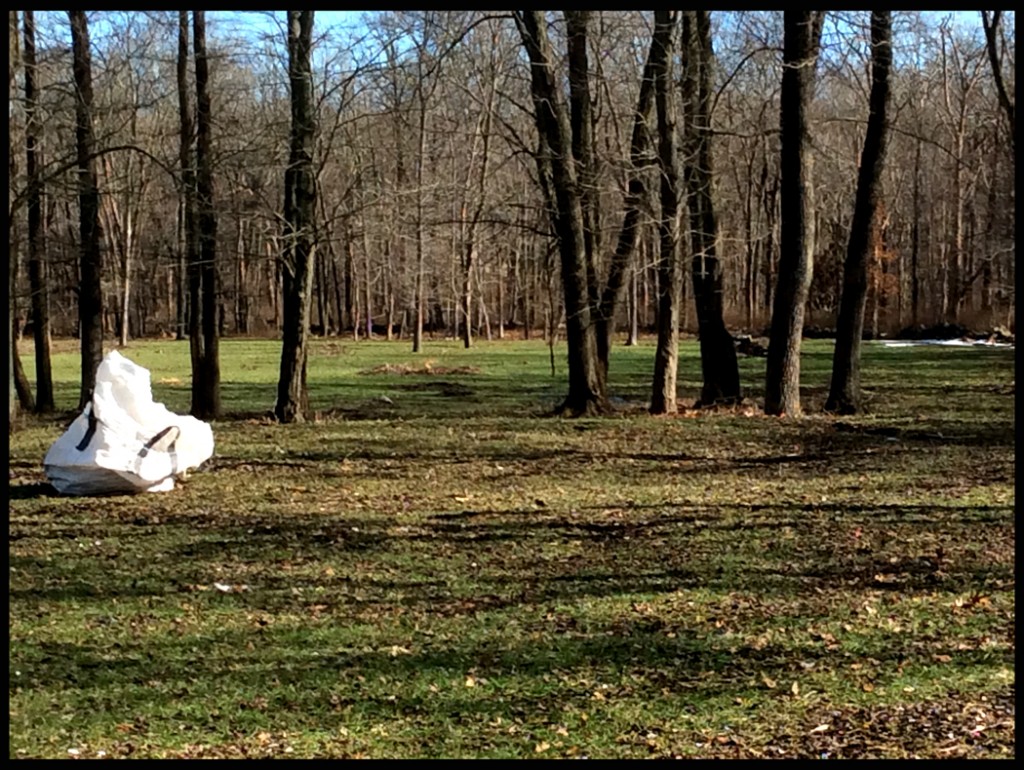 Covered hay bale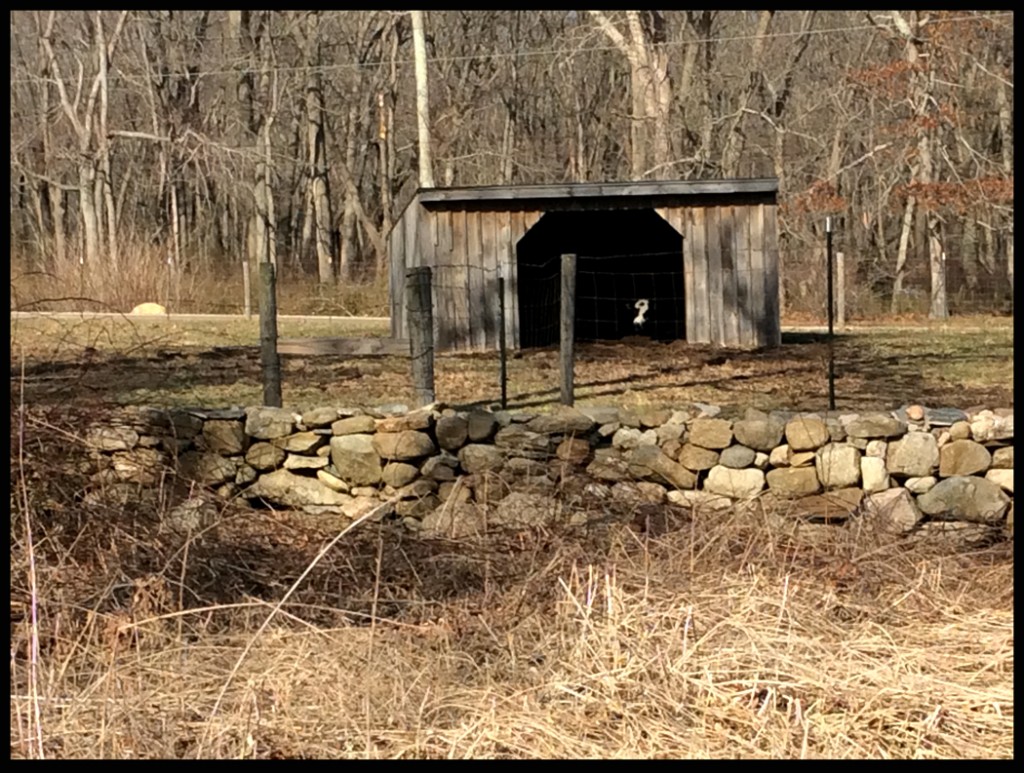 See the cow?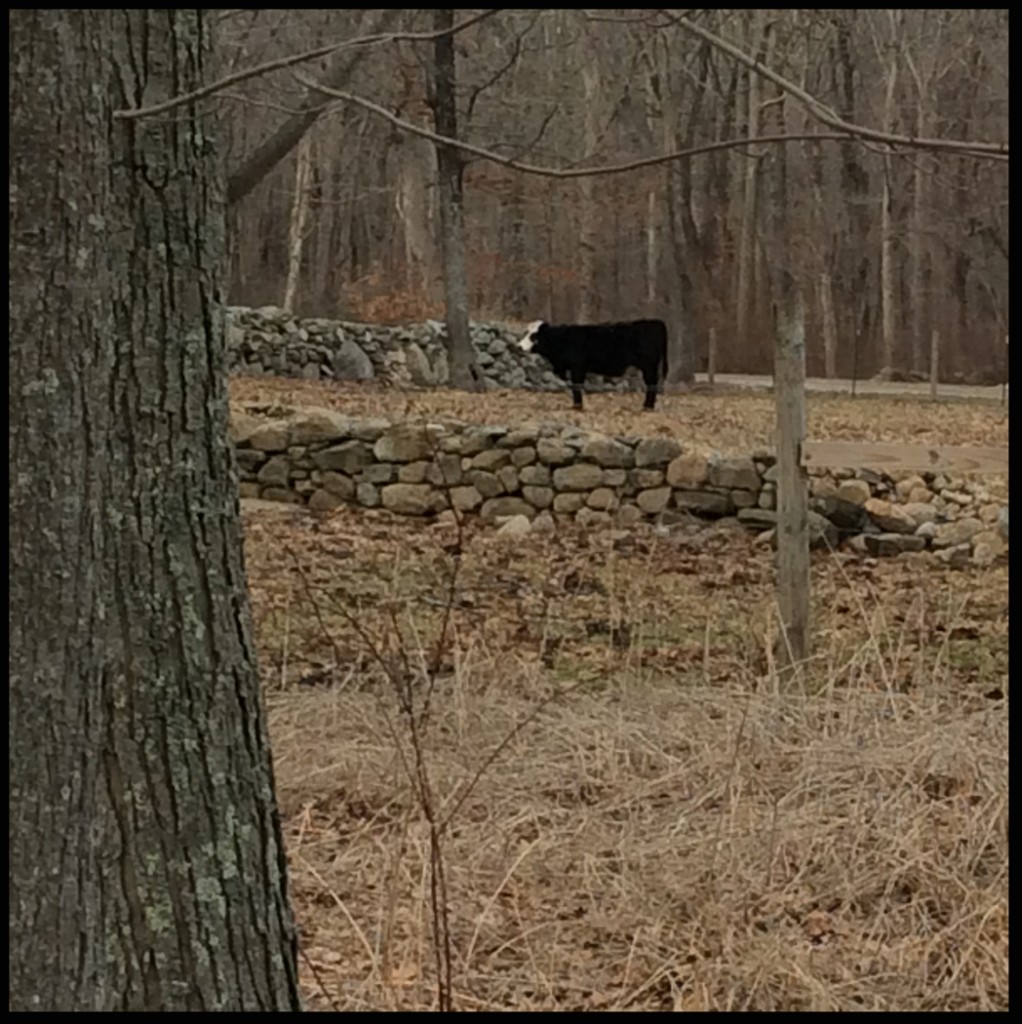 Earth Care Farm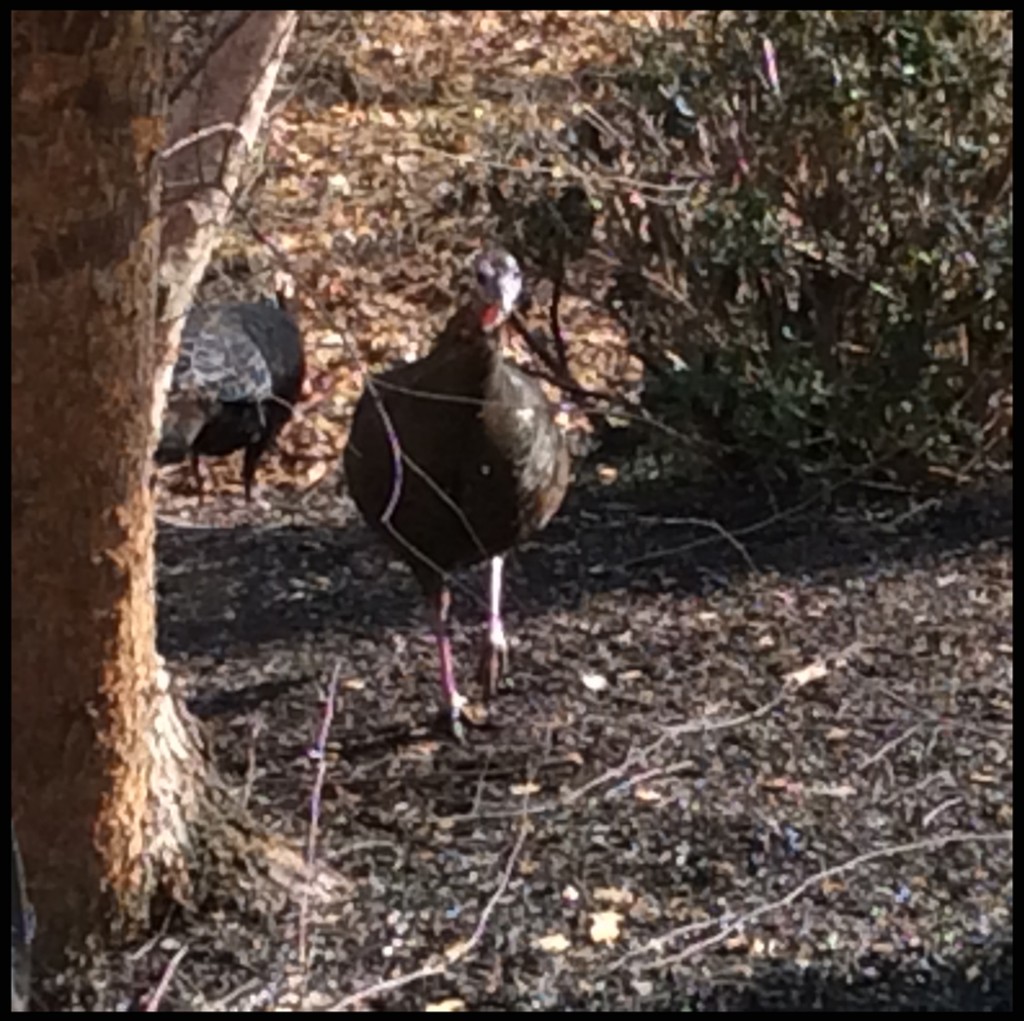 The turkey caught me!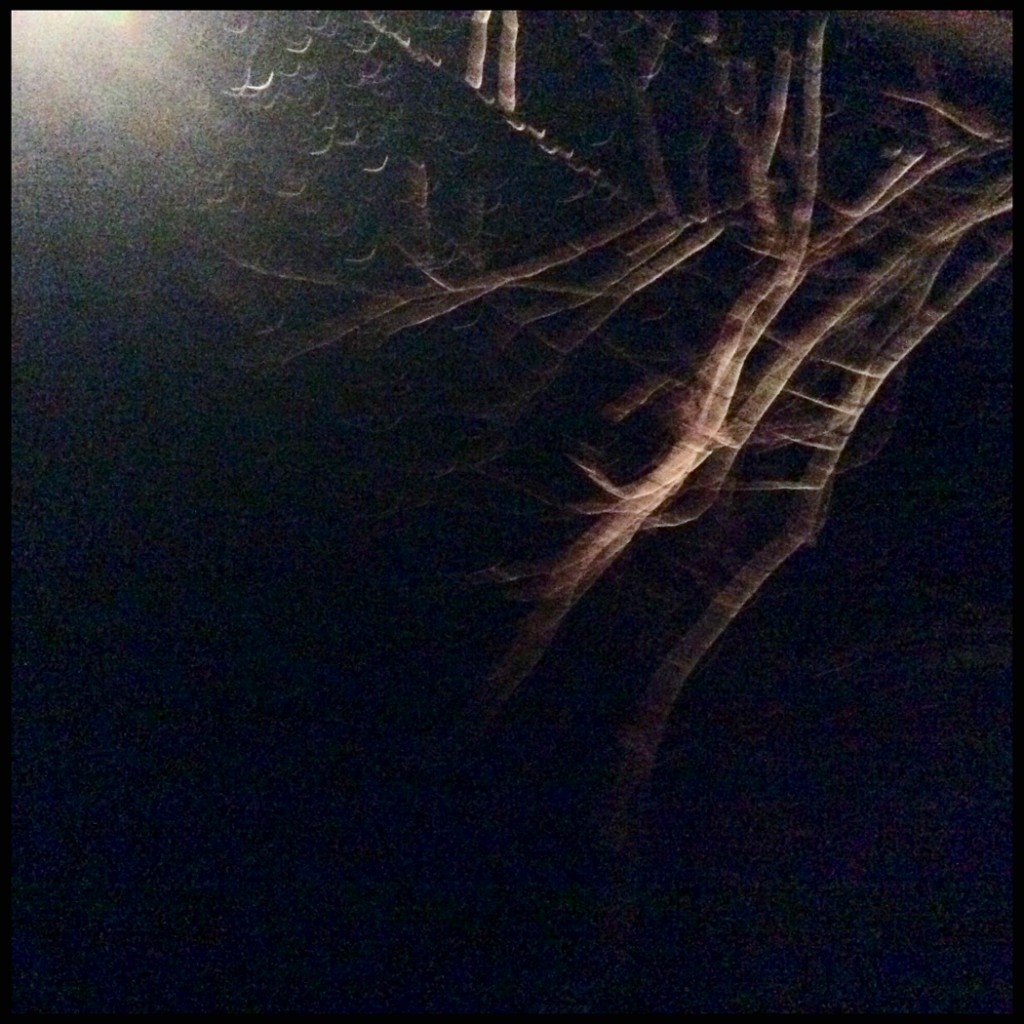 Blizzard at night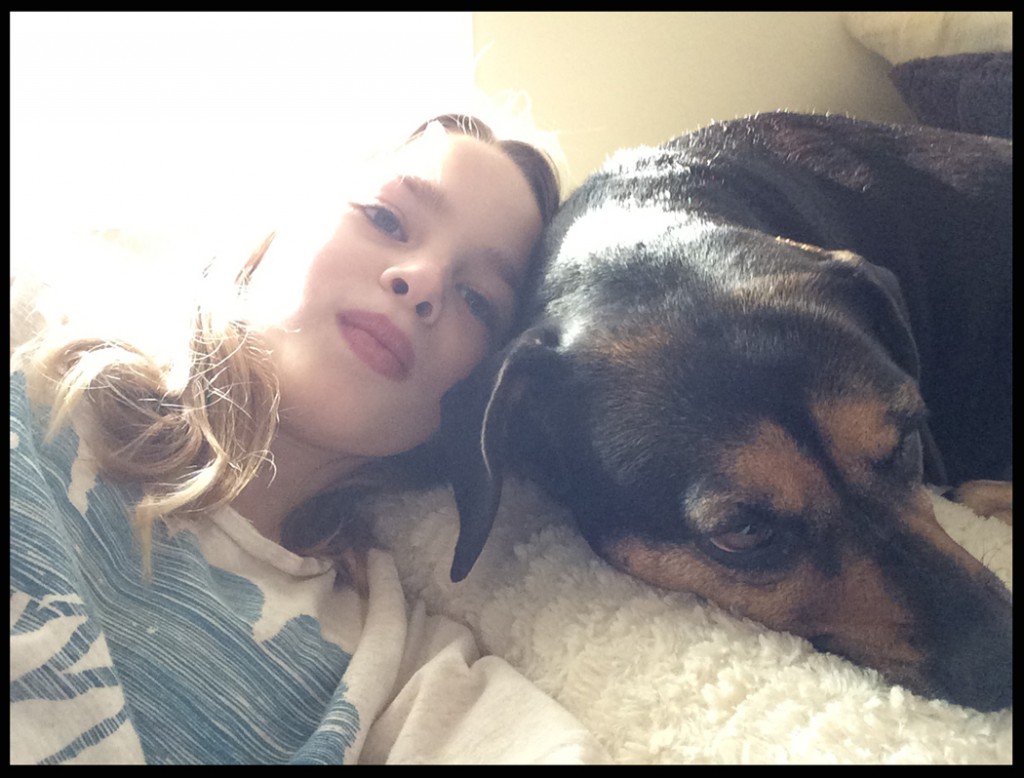 My grand-niece, Caitlin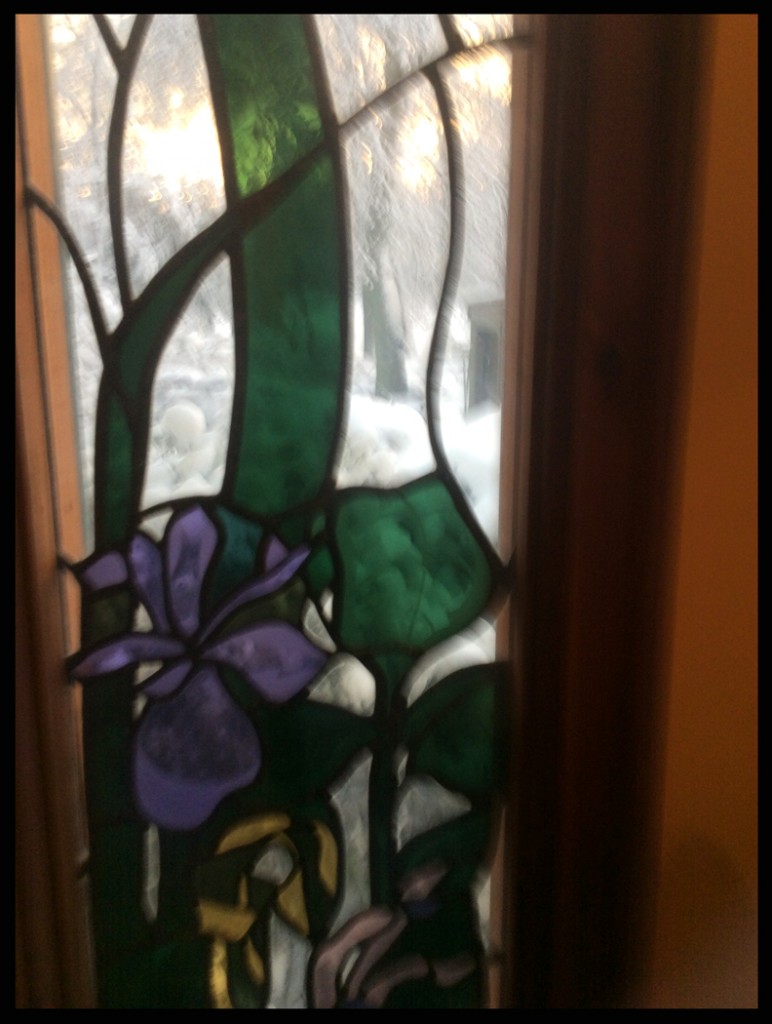 Pix for you and great to see you, as always!
Hi Jim,
Thank you very much for your lovely pictures.  You are a very good photographer.  Your composition is very good.  It gives a good impression what you want others to understand and feel.  Your grand-niece, Caitlin is a very pretty girl.  The stained glass door looking out to the white blanket of snow makes one feels comfortable to be inside looking at the coldness, yet the beautiful scenery beyond the pretty flowers and green leaves of the entry is still enticing.     
Do you mind if I post your pictures on my website Blog page?  If it is OK please email the place and date of the pictures or any descriptions that you would like to help us to understand your feeling about the place and the scenery.
It was nice to see you last night.  John always learns and appreciates from your comments.
Hope to see you soon.
Best,
Ing & John
Please send me (snow scenery) IMG_0036 in photo (JPEG) form.
Hi Ing,
 Sure you can use the photos on your blog. The image you asked me to send is a video (according to my I-pad) , but I was just trying to make a photo.
 As I said, I'm new to the I-pad. The "video" runs all of about 3 seconds, so you aren't missing much.
 As to descriptions:
 …. playing with my new I-pad during Blizzard Jonas, 2016 and the after-thaw in rural Rhode Island while house sitting the family farm at Earth Care Farm.
 Charlestown, R.I.
Thank you Jim; you are a very generous person.  I will send you the link after I post your pictures.
Please keep taking more pictures to inspire others with your gifted ability.
Best,
Ing
2.27.16
 The following are more of my photographs from our sculpture garden, the last year,  2015:
Ing-On Vibulbhan-Watts' Sculpture
Ing-On Vibulbhan-Watts' Sculpture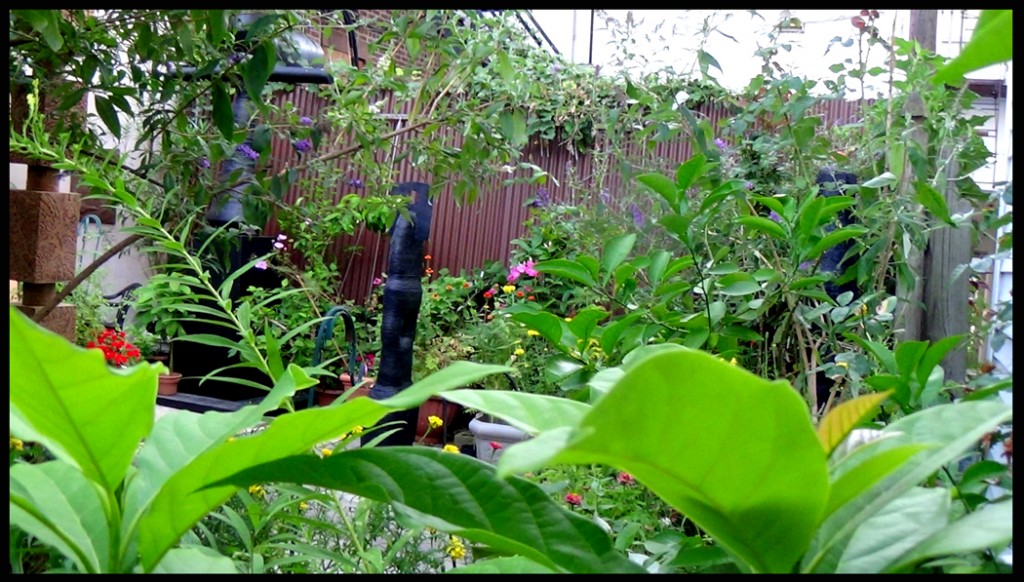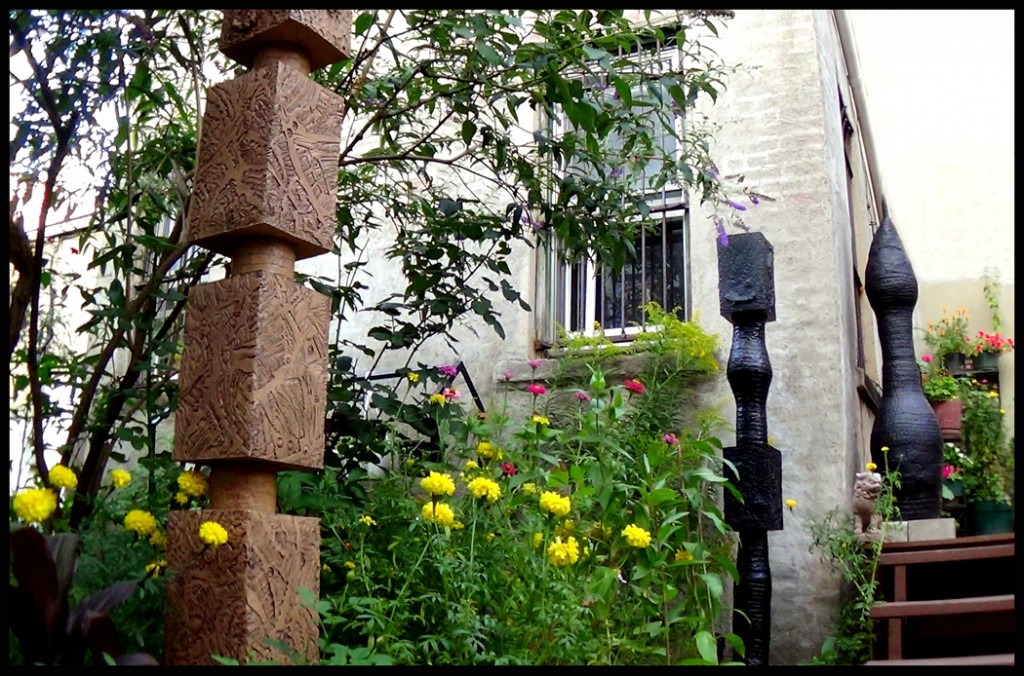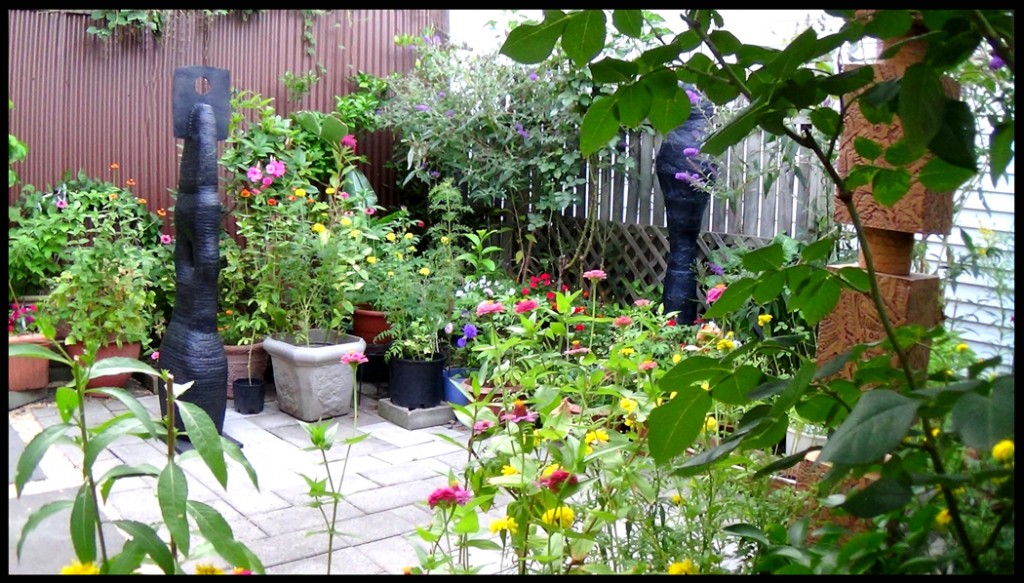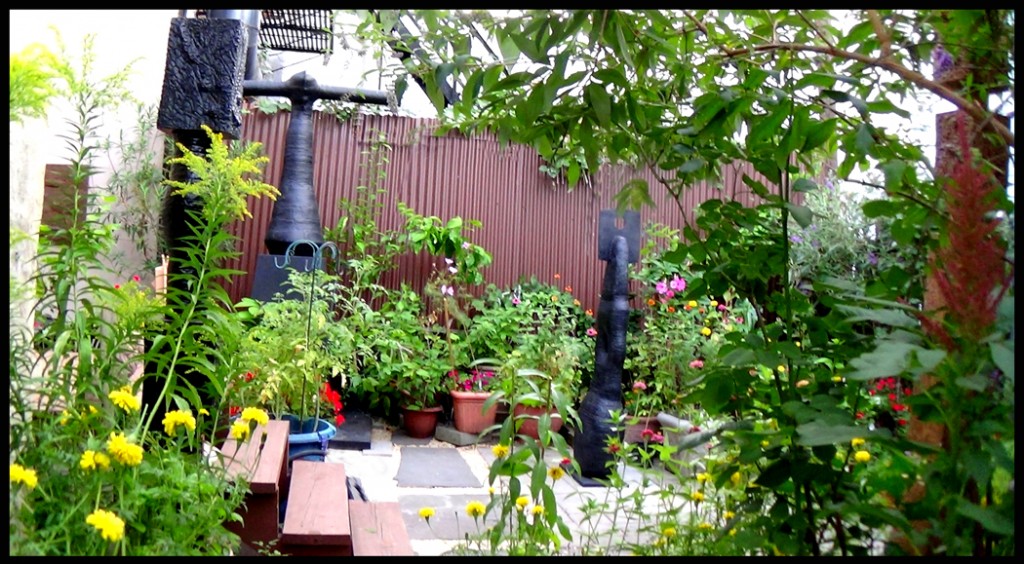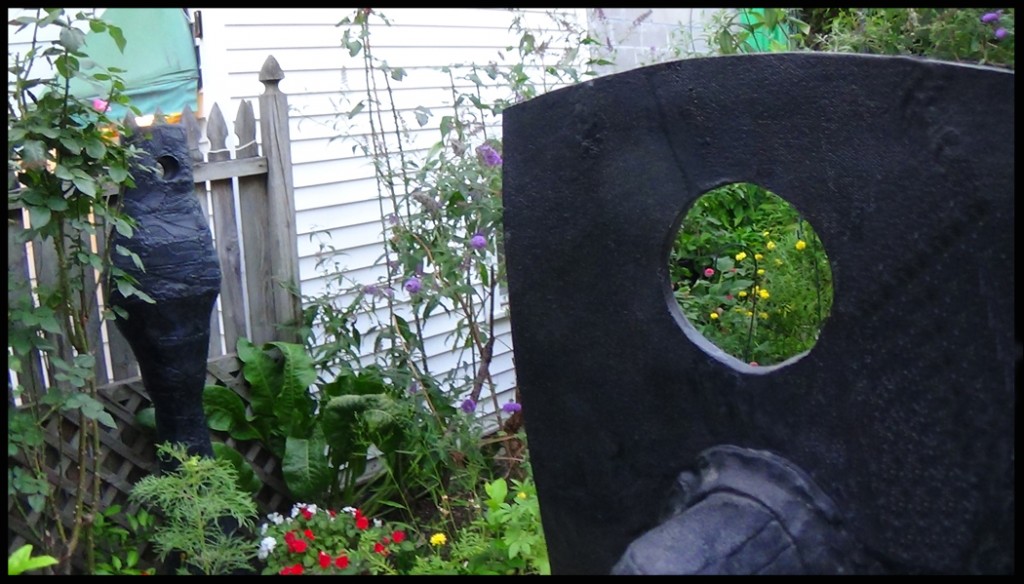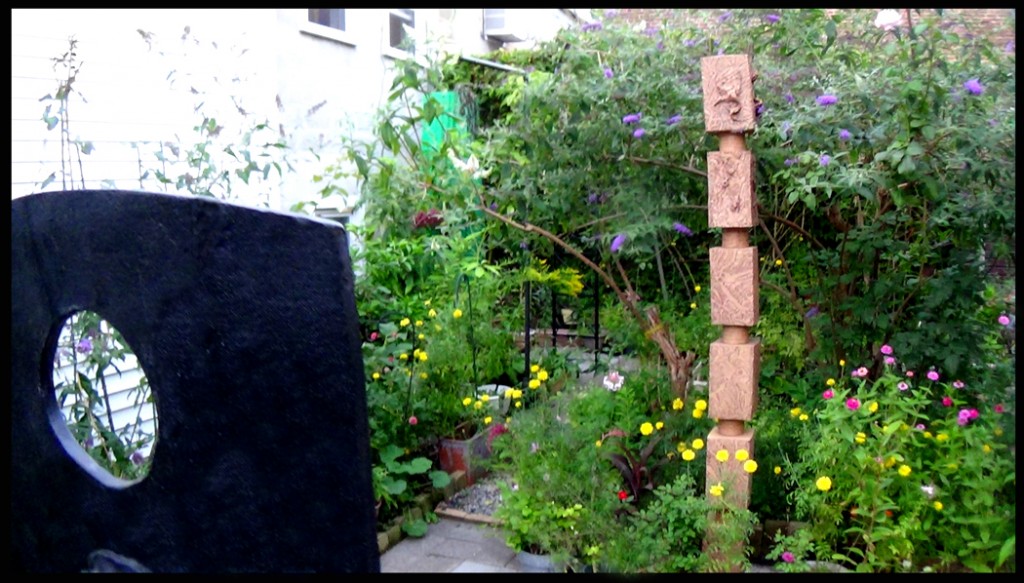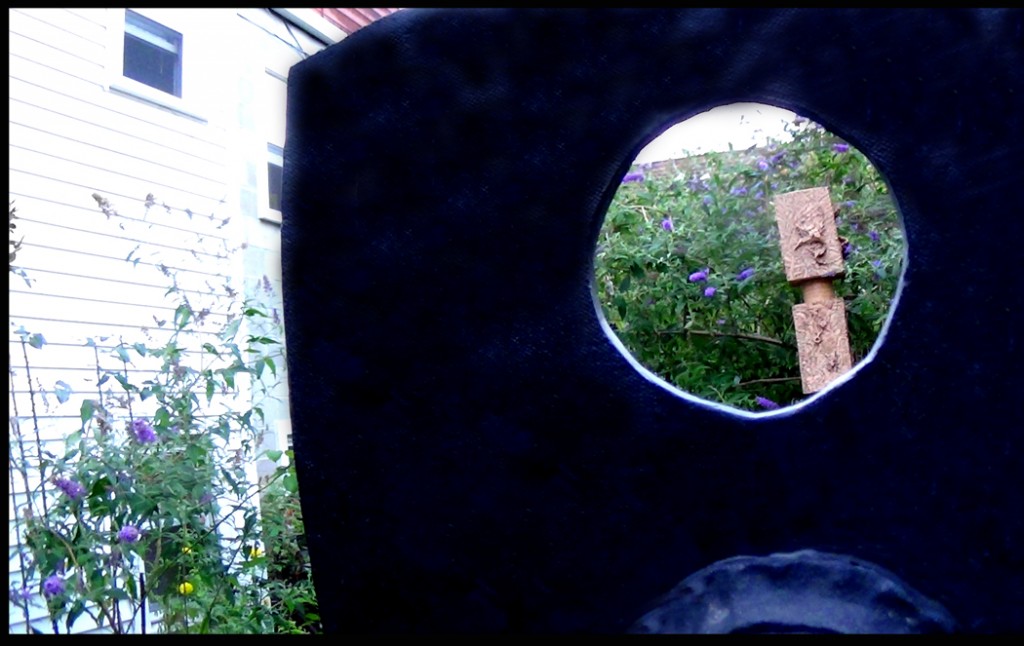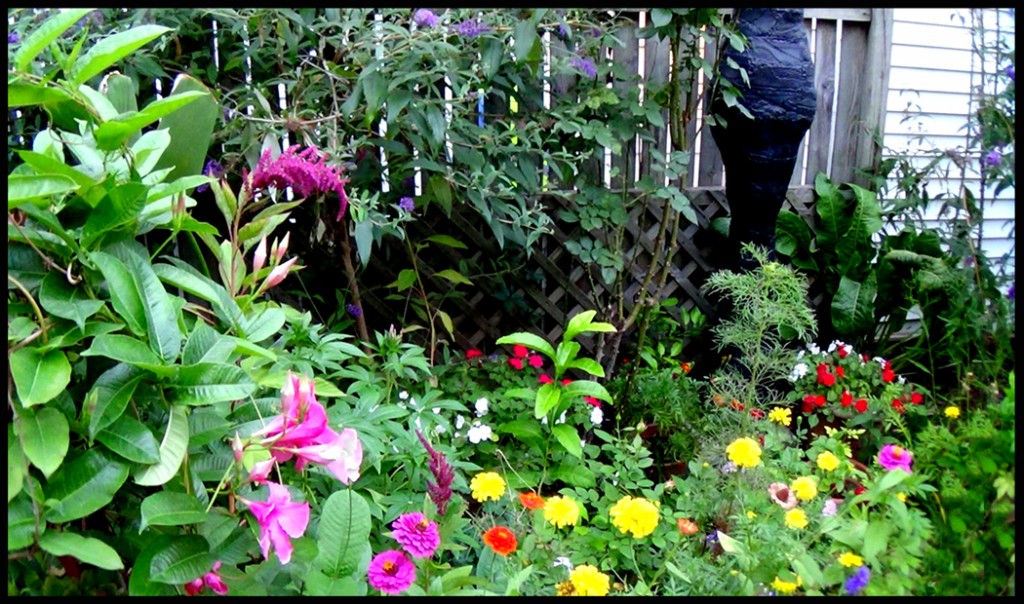 Above photographs are John Watts' Large Sculptures in our backyard garden, downtown Newark, New Jersey