China's traditional lantern in Zigong lights up the world
CNC News on Monday, January 15, 2017
China's traditional lantern is going to light up the world …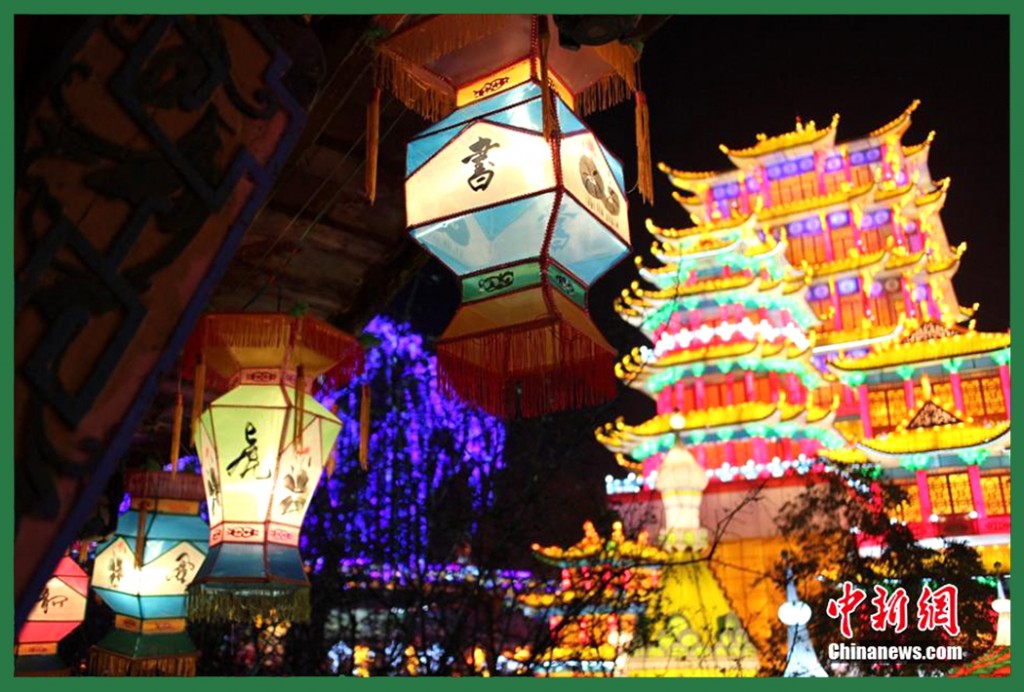 Under a "cLantern World Tour" project, China plans to host at least 100 lantern shows in 100 cities both at home and abroad over the next five years.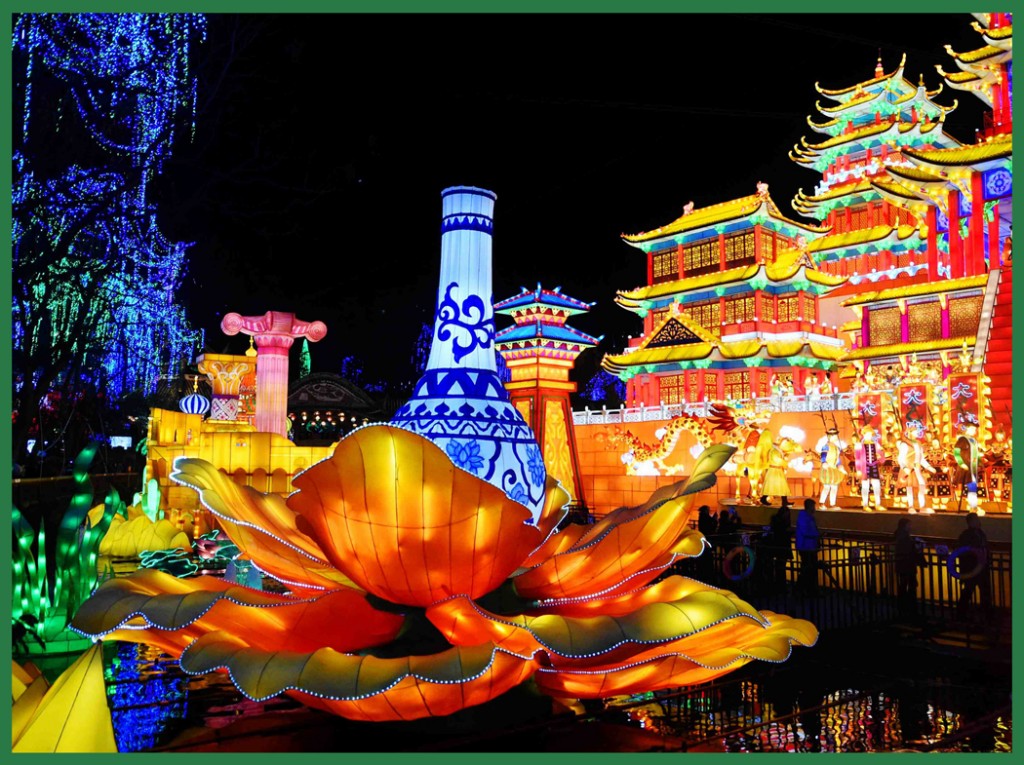 Zigong, a city in southwest China's Sichuan Province, is well known as "the City of Lantern".
 Making lanterns has become a tradition in Zigong for about 800 years.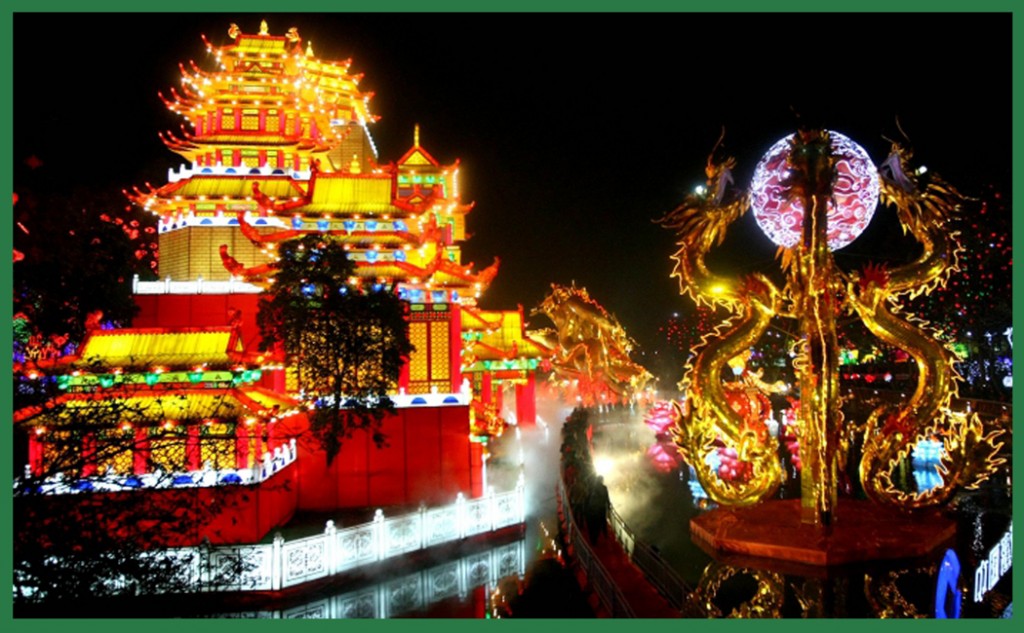 Back to Tang and Song Dynasty, people in Zigong had established the tradition of making and appreciating lanterns. In Ming and Qing Dynasty, it developed into a lantern fair.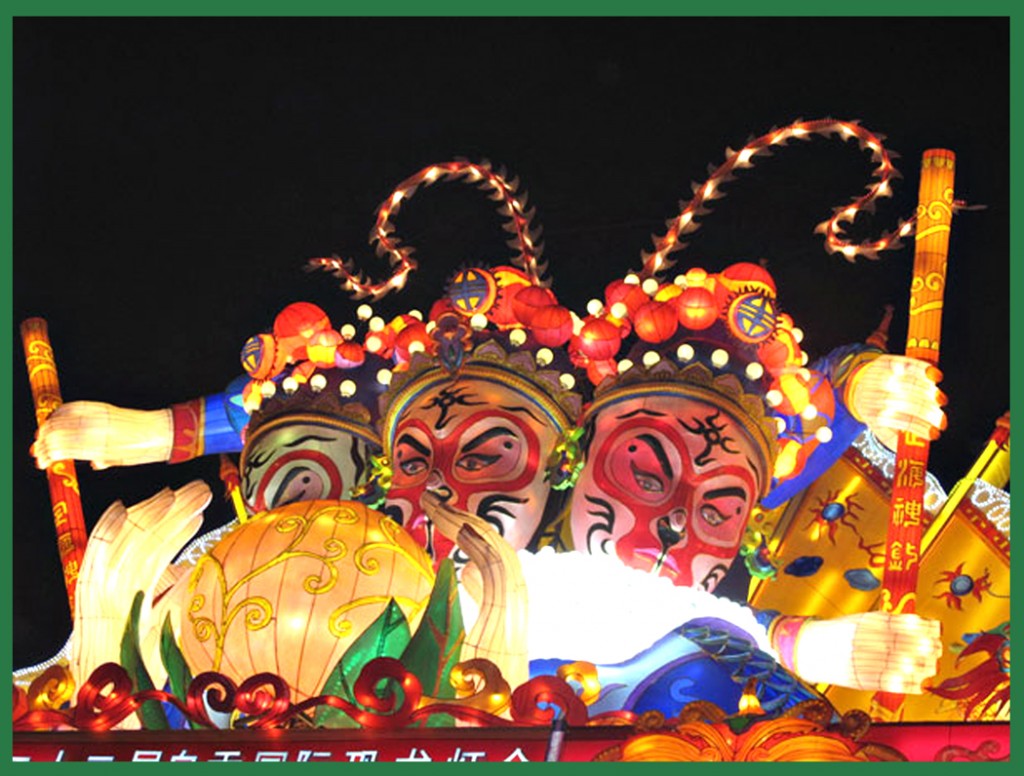 For hundreds of years, the lantern fair has become an important activity during the Spring Festival.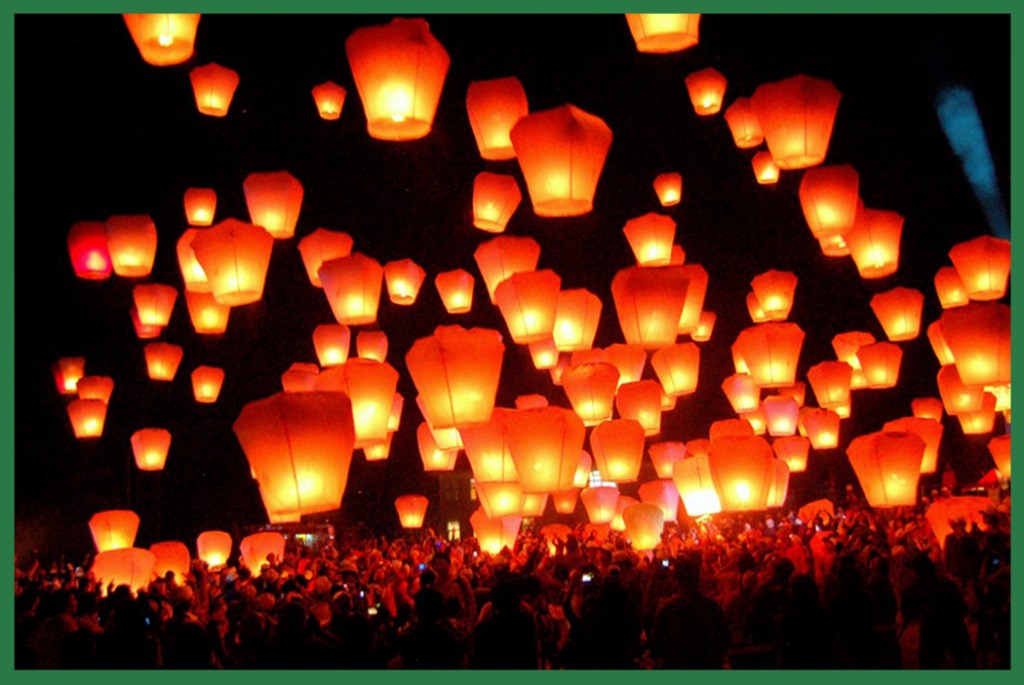 To promote the Zigong Lantern World Tour, the Chinese People's Association for Friendship with Foreign Countries (CPAFFC) held a reception, inviting officials and representatives from various countries and international organizations.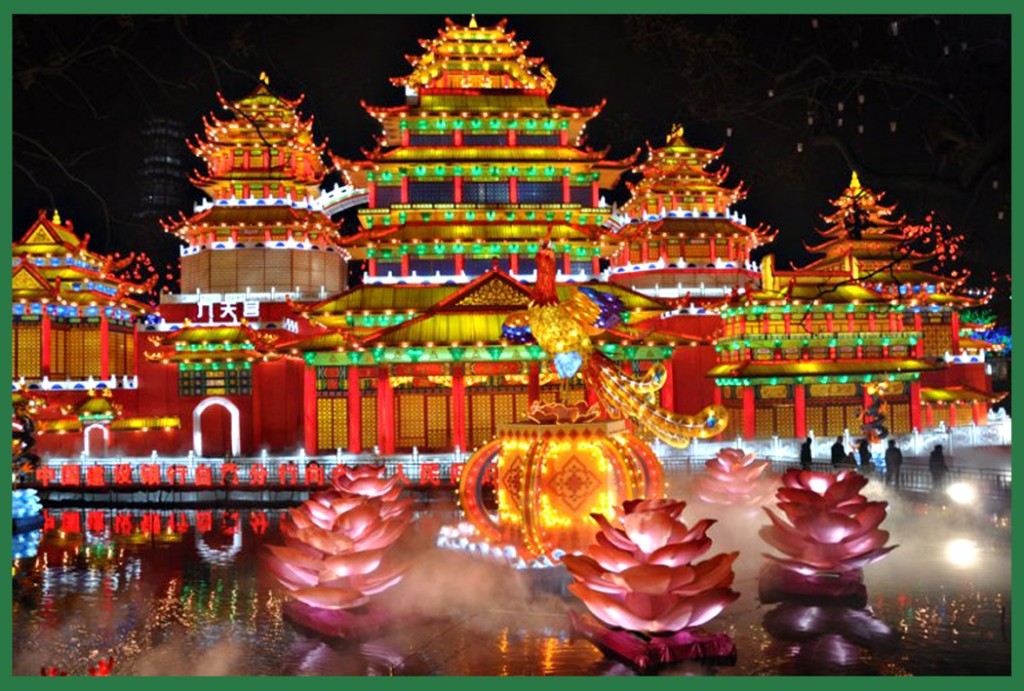 (CHINESE): LI XIAOLIN, CPAFFC President
"The promotion of the Zigong Lantern World Tour is the first time for our association to incorporate local cultural elements. We shall create more opportunities in the future to promote rich Chinese traditions to our international friends."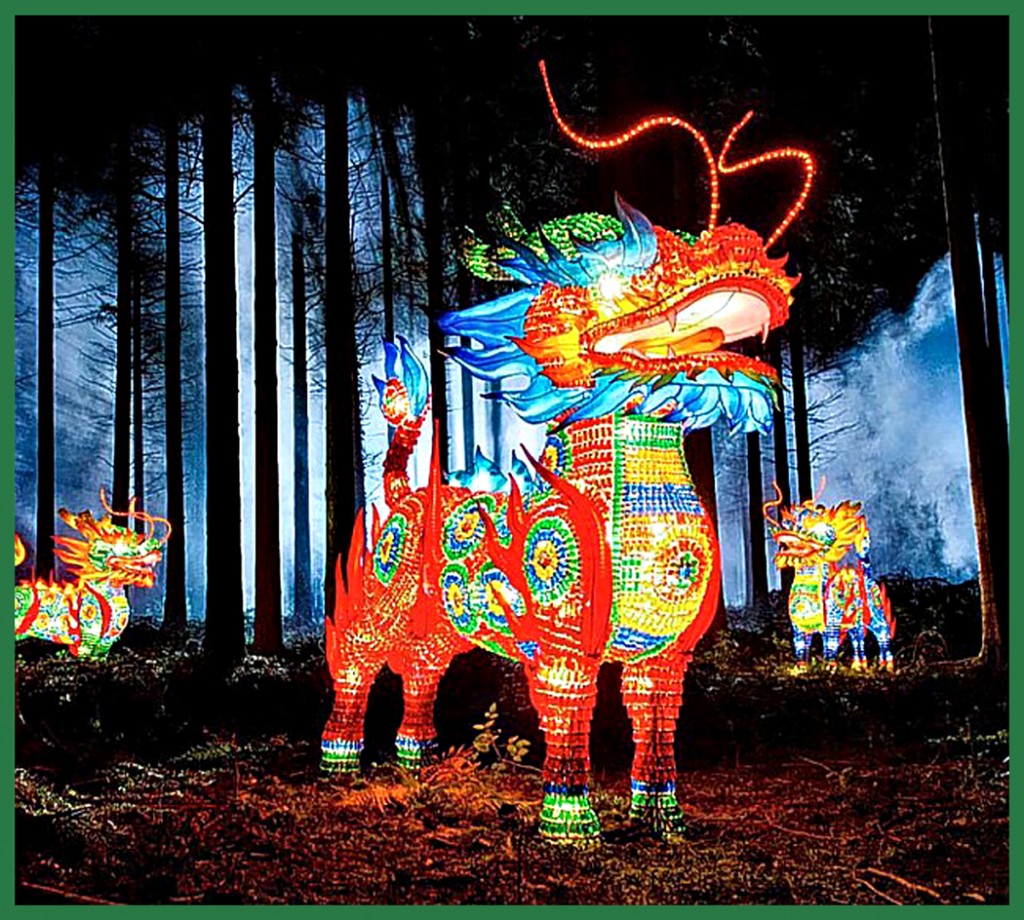 (CHINESE): LIU YONGXIANG, Mayor of Zigong
"The promotion of the Zigong Lantern World Tour will be held in countries and regions along the Belt and Road. Moreover, Zigong lanterns will also be presented in Hamburg, Germany during the 2017 G20 Summit."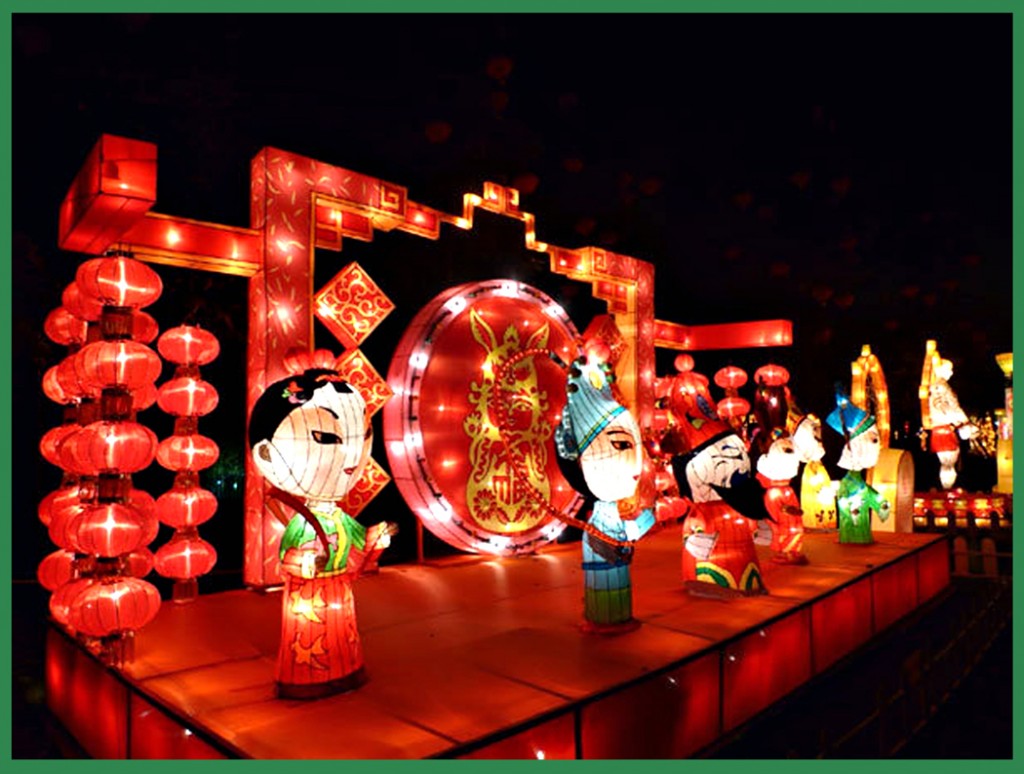 Lanterns in Zigong had been exhibited in 500 domestic cities and 40 foreign countries and regions. The cumulative number of visitors reached more than 400 million.
 For more information please visit the following link: https://en.cncnews.cn/