🙂 🙂 🙂 Happy Valentine's Day Everyone 🙂 🙂 🙂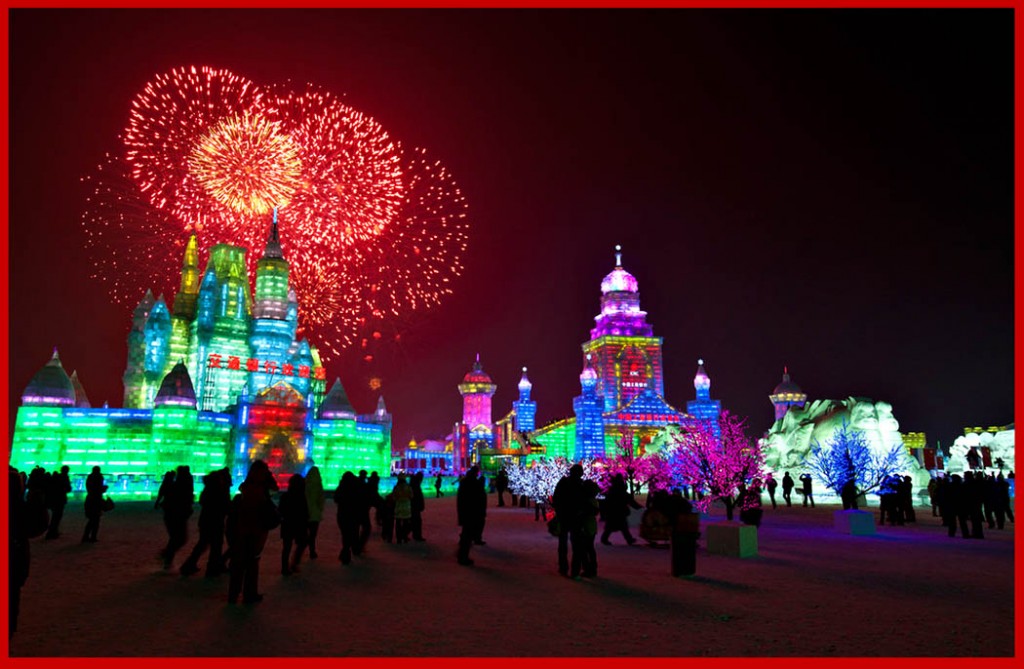 The Harbin International Snow and Ice Sculpture Festival, 2017 in China
Harbin 2017: In China, a city made of ice
By CNN Staff
Updated 11:52 PM ET, Mon January 9, 2017
See the world's best ice-sculptors in action 01:08
33rd Annual Harbin International Snow & Ice Festival kicked off January 5
At night, the massive sculptures are illuminated
(CNN)Always wanted to visit a real life winter wonderland, complete with its own ice castle?
Now's your chance.
The Harbin International Snow and Ice Festival, famed for its gigantic illuminated sculptures, has officially kicked off in northern China.
The annual event, held in the capital of Heilongjiang Province, is now in its 33rd year.
The festival is made up of several themed zones. The main attraction is the Harbin Ice and Snow World, which covers more than 750,000 square meters and features up to 180,000 cubic meters of ice.
For more information please visit the following link:
https://www.cnn.com/2017/01/09/travel/harbin-winter-festival-china/