Originally shared by Snowy White Ros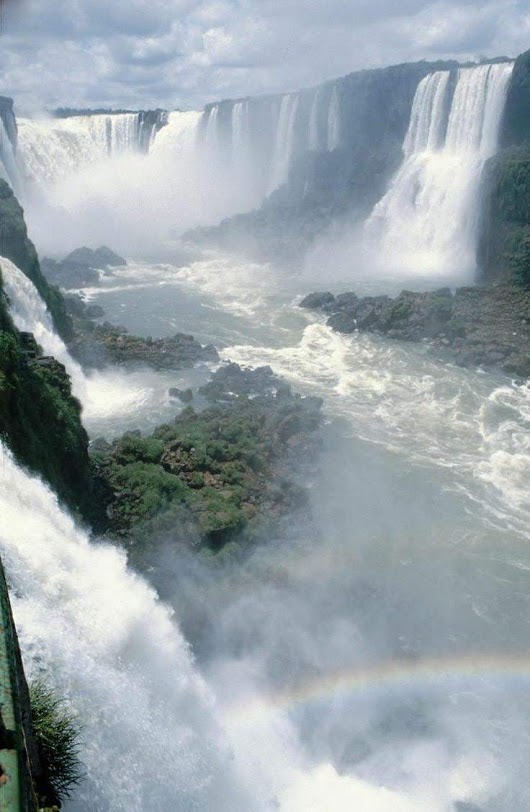 Originally shared by Edisio Carlos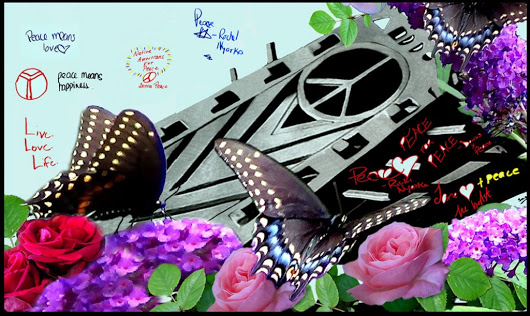 ingpeaceproject.com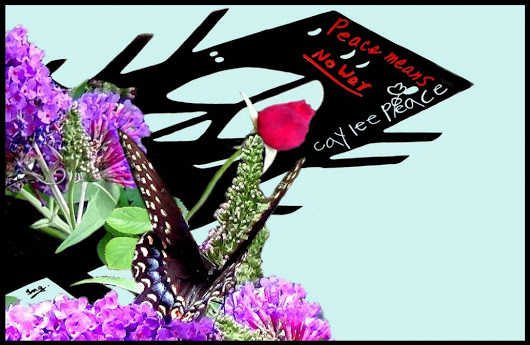 ingpeaceproject.com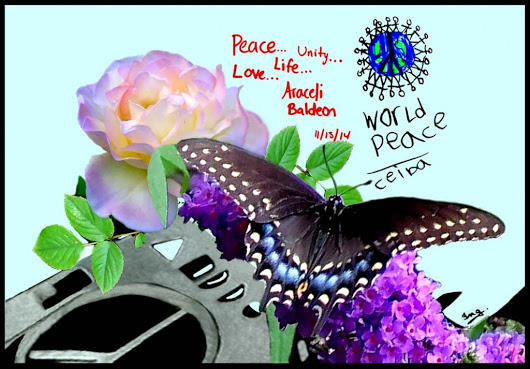 ingpeaceproject.com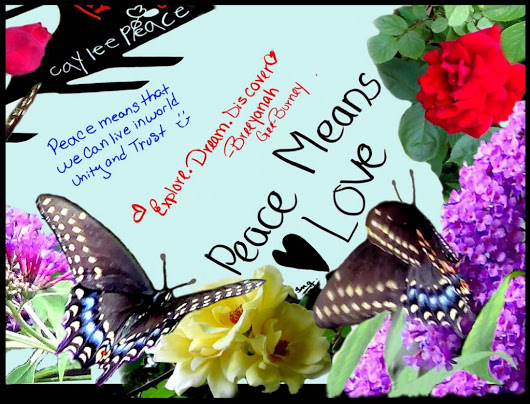 ingpeaceproject.com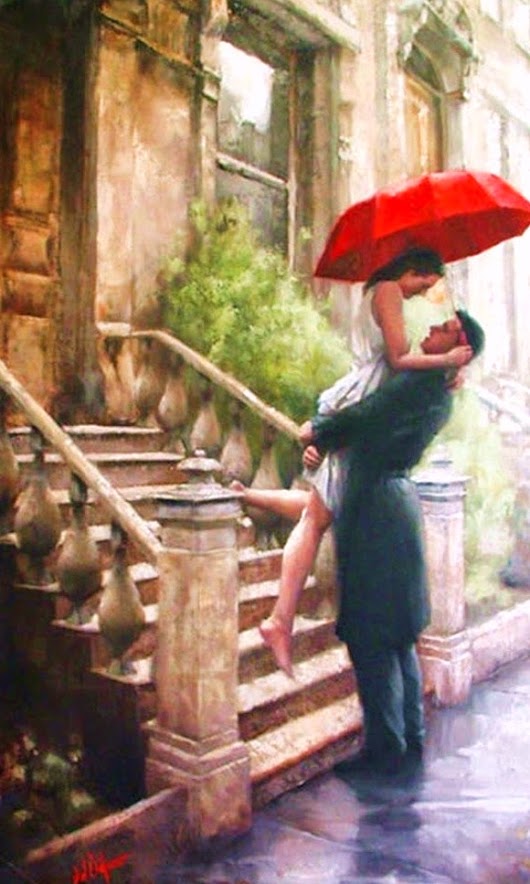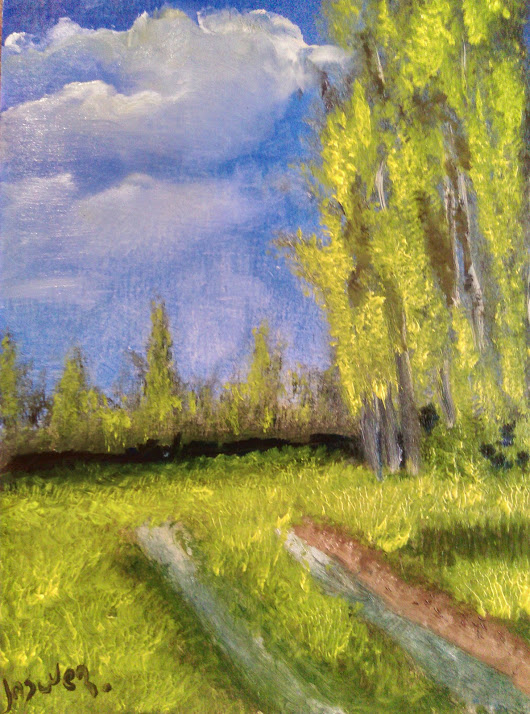 Originally shared by Javier Andres sanchez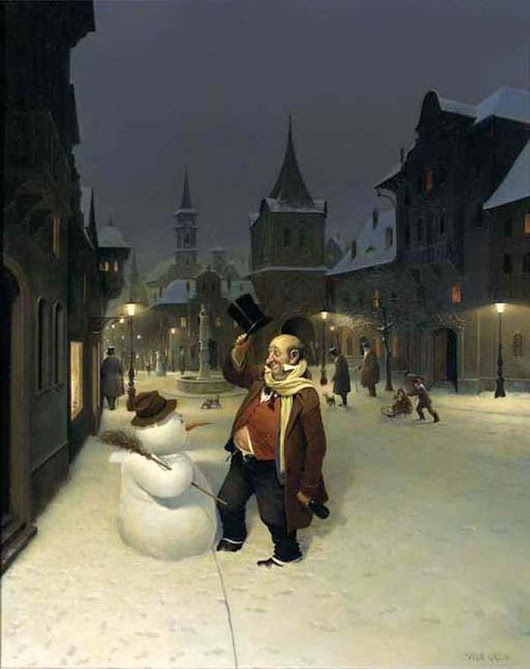 Originally shared by Nieves Rosa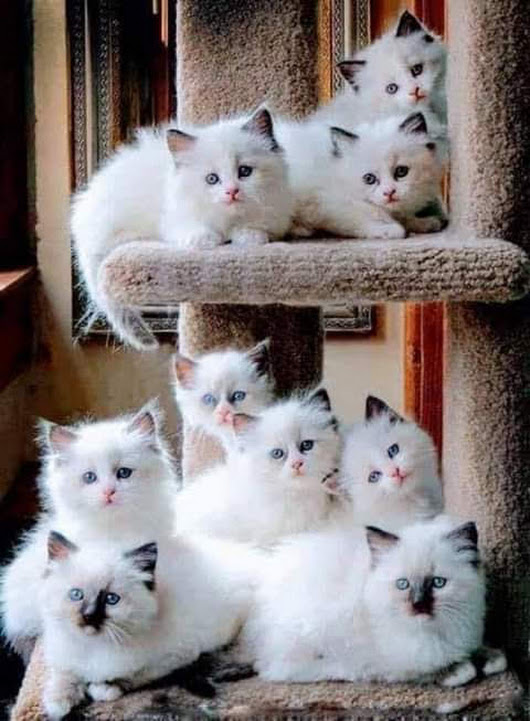 Originally shared by Maria Pilar Aracil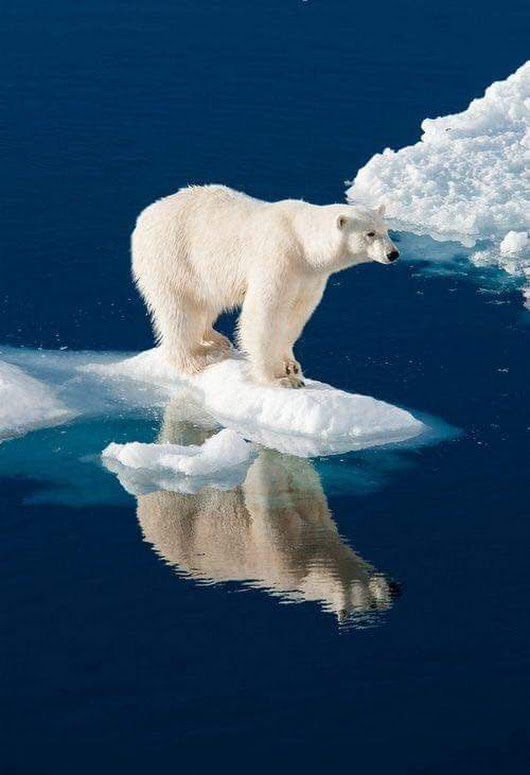 Originally shared by Araceli Fernández Palencia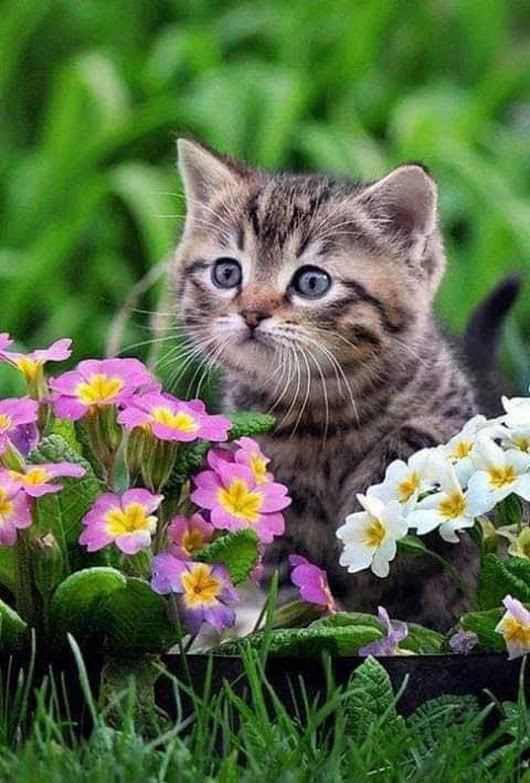 Originally shared by Maria Pilar Aracil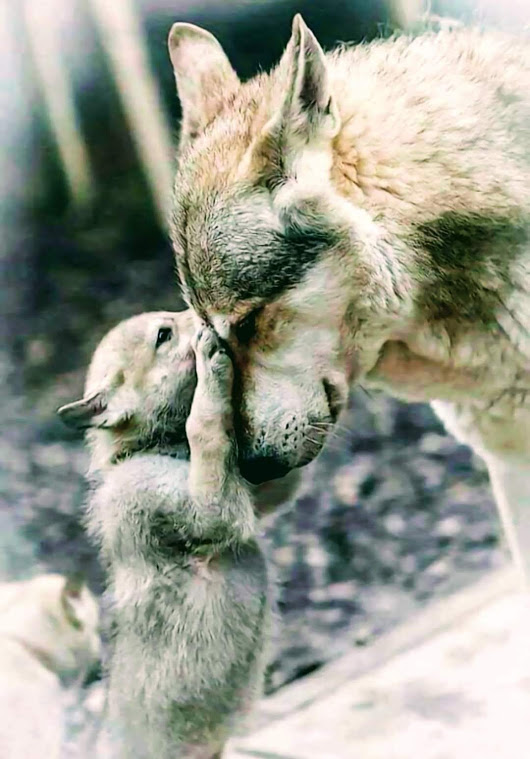 Originally shared by Maria Pilar Aracil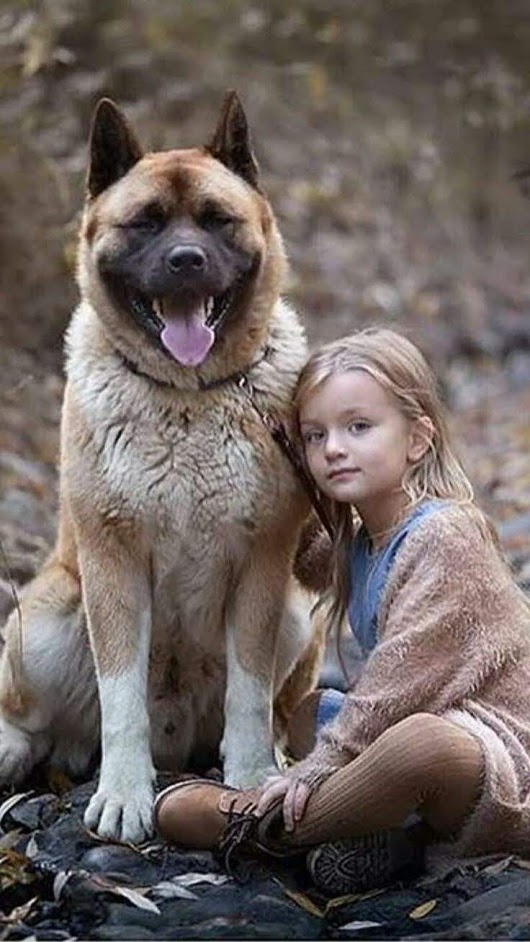 Originally shared by Maria Pilar Aracil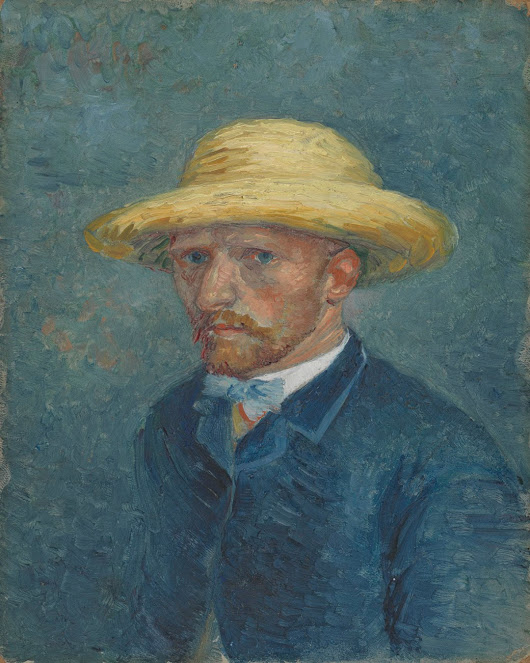 Originally shared by Van Gogh Museum
'…do let's continue to support each other and to seek brotherly love', wrote Vincent to his brother Theo in 1877. If you had to name someone who never stopped believing in Vincent, that would certainly be Theo. Vincent van Gogh, Portrait of Theo van Gogh (1887) #VanGoghBelieves #VanGoghMuseum #Amsterdam #VincentvanGogh #VanGogh #Art
Stay with us on Instagram, Facebook and Twitter!
Google+ is no longer available for consumer (personal) and brand accounts
From all of us on the Google+ team,
thank you for making Google+ such a special place.
What happened to Google+?
In December 2018, we announced our decision to shut down Google+ for consumers in April 2019.
Other Google products (such as Gmail, Google Photos, Google Drive, YouTube) were not shut down as part of the consumer Google+ shutdown and you can continue using those products. The Google Account you use to sign in to these services will remain. Note that photos and videos already backed up in Google Photos will not be deleted. Learn more
What happened to my Google+ content?
We are in the process of deleting content from consumer Google+ accounts and Google+ pages. This process will take a few months to complete, and content may remain through this time. In the meantime, if you previously created content on Google+, you may be able to download and save your remaining Google+ content and delete your Google+ profile. You may also be able to view and delete your remaining Google+ activity.
If I also use Google+ with my G Suite account, for example at work or school, how will I be impacted?
Google+ for G Suite will continue as a way for people across an organization to have discussions. Learn more about how we're continuing our investment in Google+ for G Suite.
If you're not sure if your organization uses G Suite, you can check here. G Suite customers may see some changes to Google+ features related to the consumer Google+ shutdown. You can find more details here or you can talk to your G Suite administrator to learn more.
See the full FAQ for more details about the consumer Google+ shutdown."
https://plus.google.com/collection/EUWcKB
Hypnotic New Kinetic Sculptures by Anthony Howe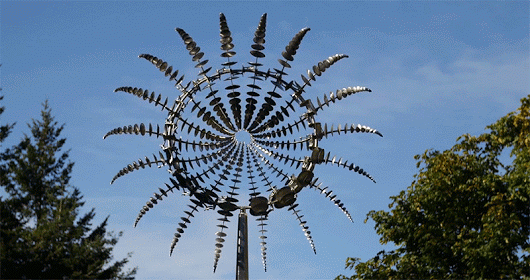 Di-Octo. All stainless steel kinetic wind sculpture. Silent operation. 25'6?h x 10'w x 4'6?"d (7.8m h x 3m w x 1.4m d) 1,600lbs (725kg)
Artist Anthony Howe (previously) continues to amaze with his gargantuan kinetic sculptures powered by wind or motors that cycle continuously through hypnotic motions that resemble something between the tentacles of an octopus and an alien spacecraft. Weighing up to 1,600 lbs (725kg), each artwork is first built digitally to test how it will move and react to the force of wind once fabricated in the real world. Seen here are three new sculptures titled Di-Octo, In Cloud Light III, and Switchback. You can see more recent work in his portfolio.
see more recent work in his portfolio.
For more information please visit the following link:
https://www.thisiscolossal.com/2016/01/hypnotic-new-kinetic-sculptures-by-anthony-howe/