Jacob Landau and His Circle Art Exhibition
At Gaelen Gallery East
760 Northfield Avenue, West Orange, NJ 07052
Reception on Saturday, April 10, 2016
Joanne Leone is a great contemporary artist and our good friend.  She invited us to the reception at an art exhibition that displayed her work along with the art work of other artists.  This exhibition is unique and important because the central artist of the show, Jacob Landau, was a legendary master teacher and artist, of Joanne and all the other artists in the show.  Jacob Landau's artwork exhibited with six of his students, Eleta Caldwell, Gladys Grauer, Joanne Leone, Jack McGovern, George Schorr, and Myron Wasserman.
Joanne always tells us how proud and privileged she is to have studied with Jacob Landau.  I have asked her to write her experiences with this special art teacher, which I will post in this project when she finishes her composition.  We enjoyed the art show and were very glad to see some friends. The following is some of the photographs that I took at the reception: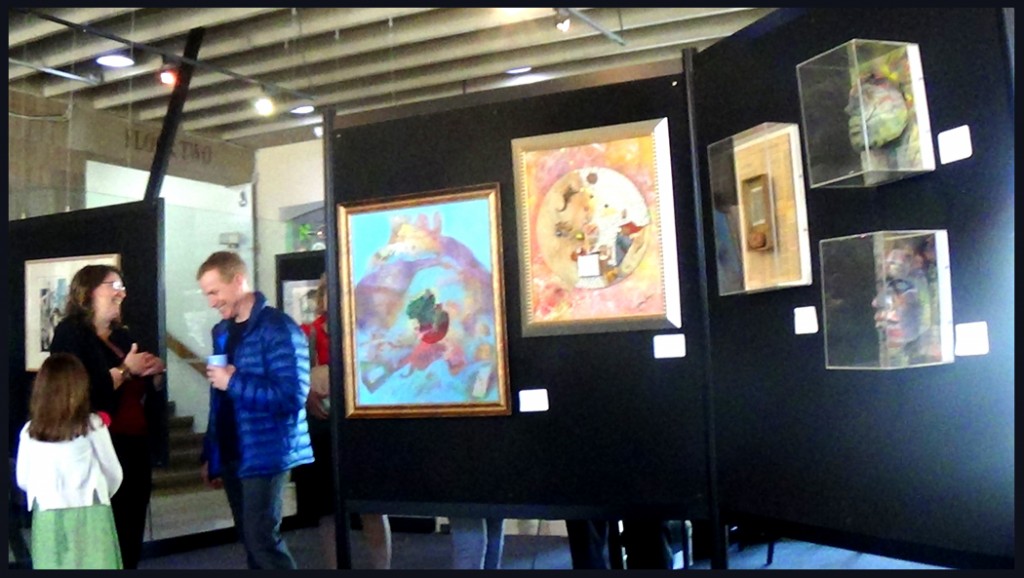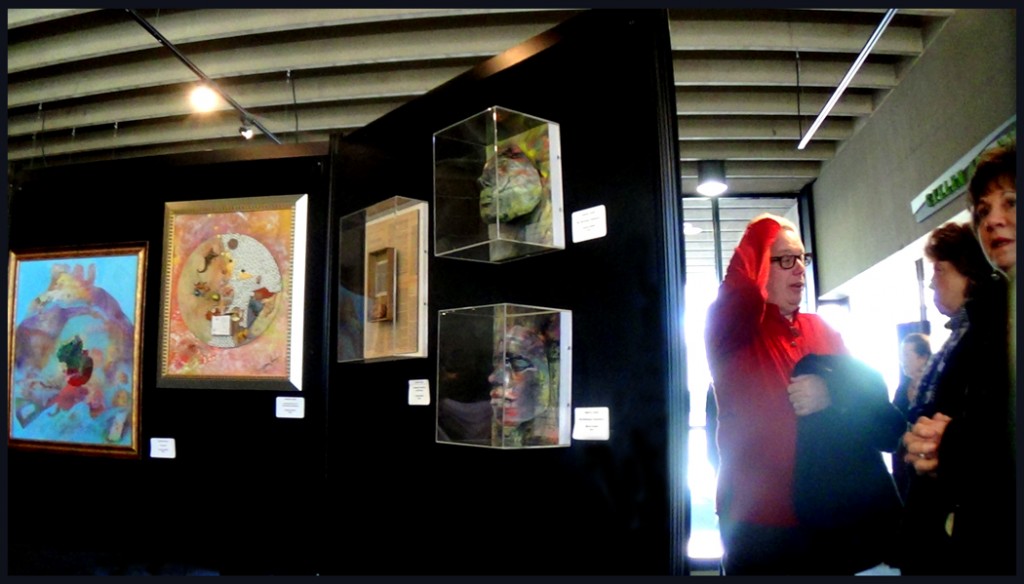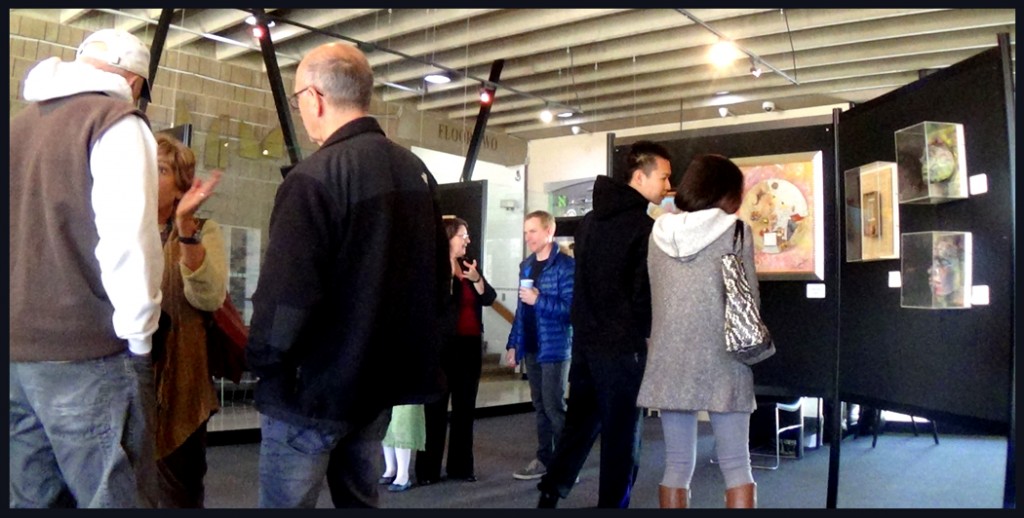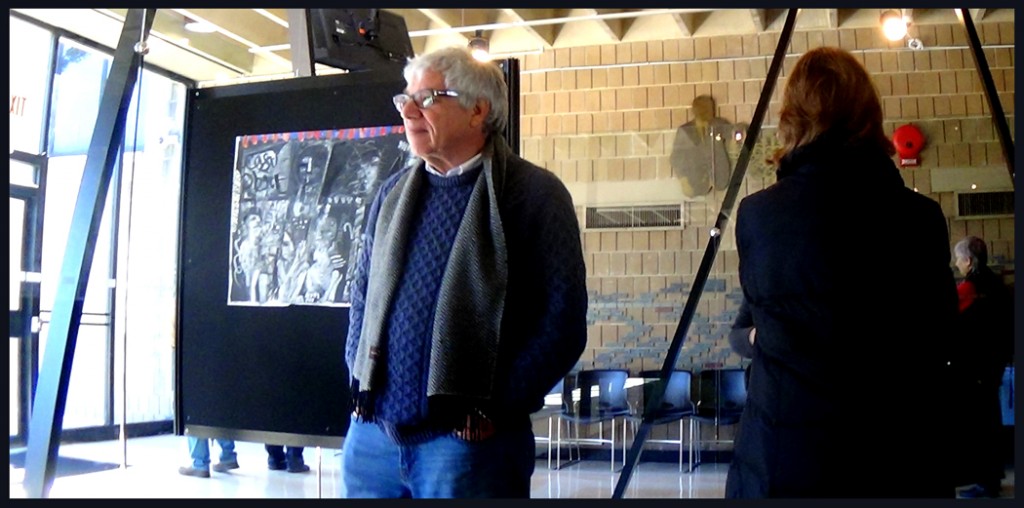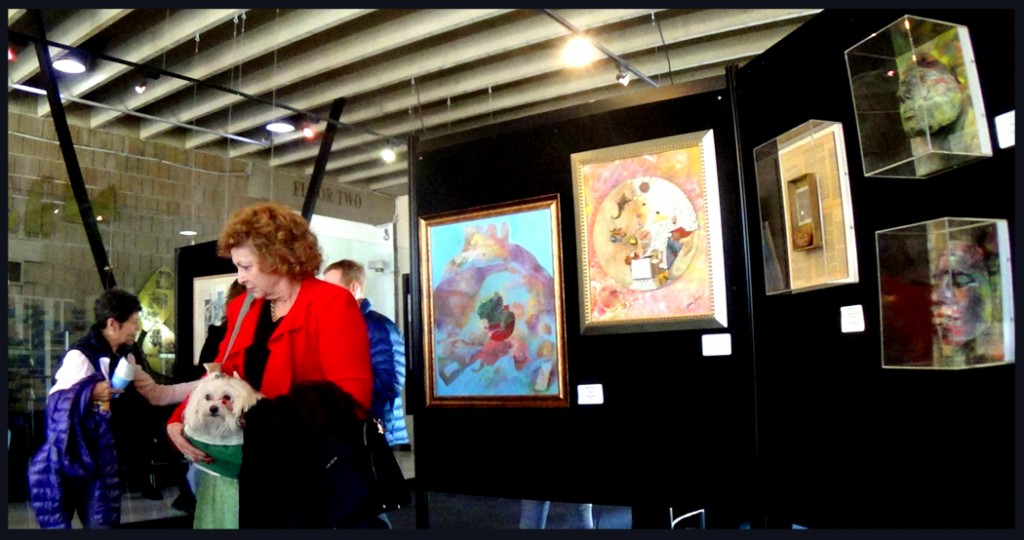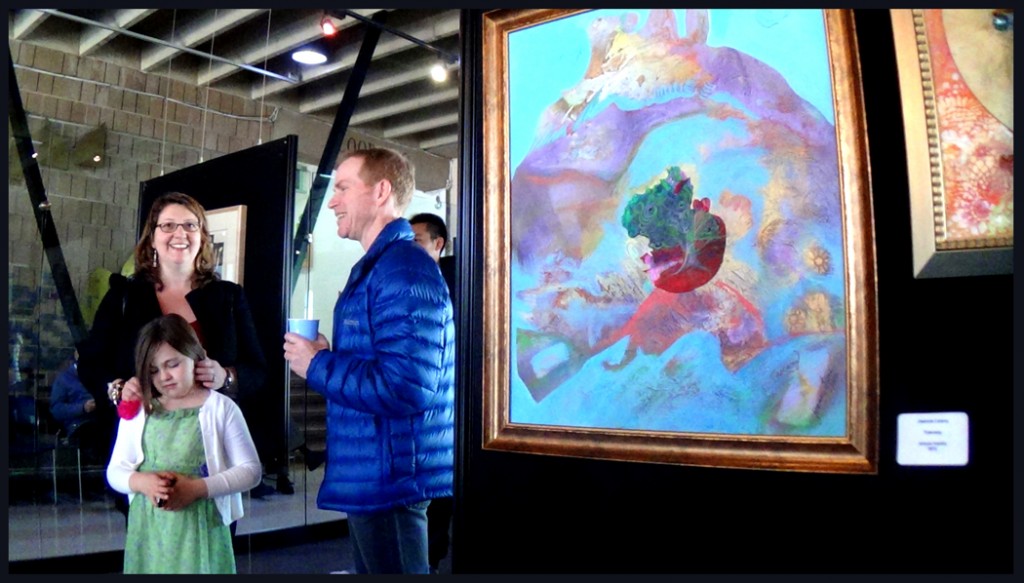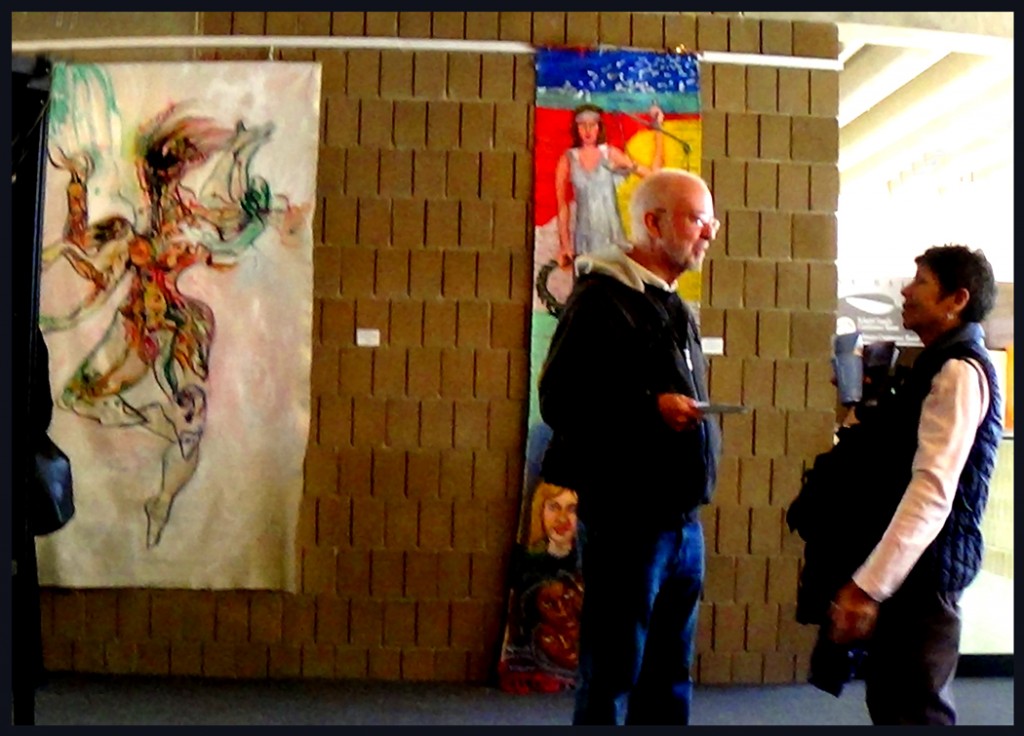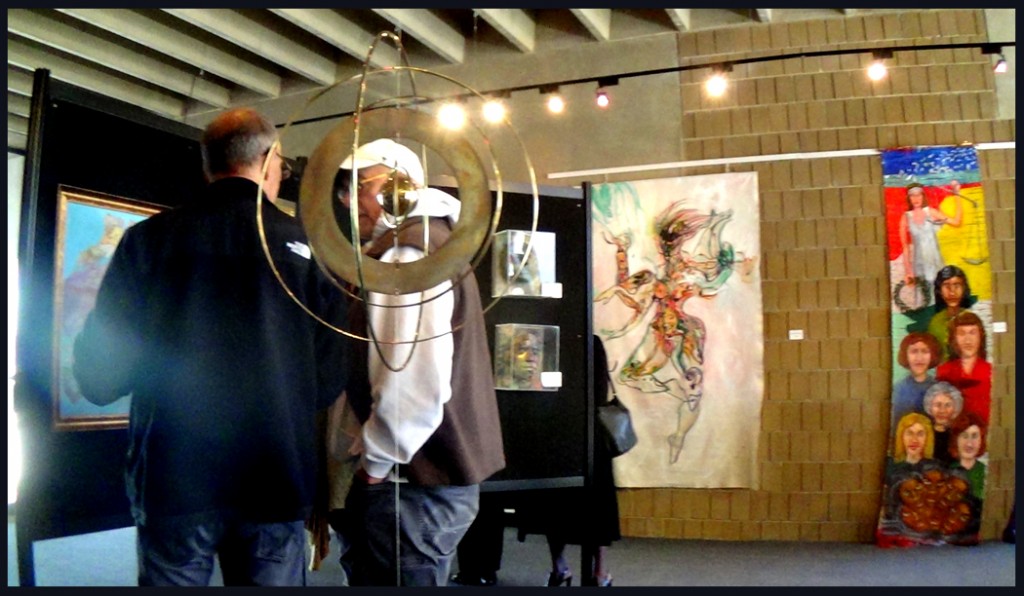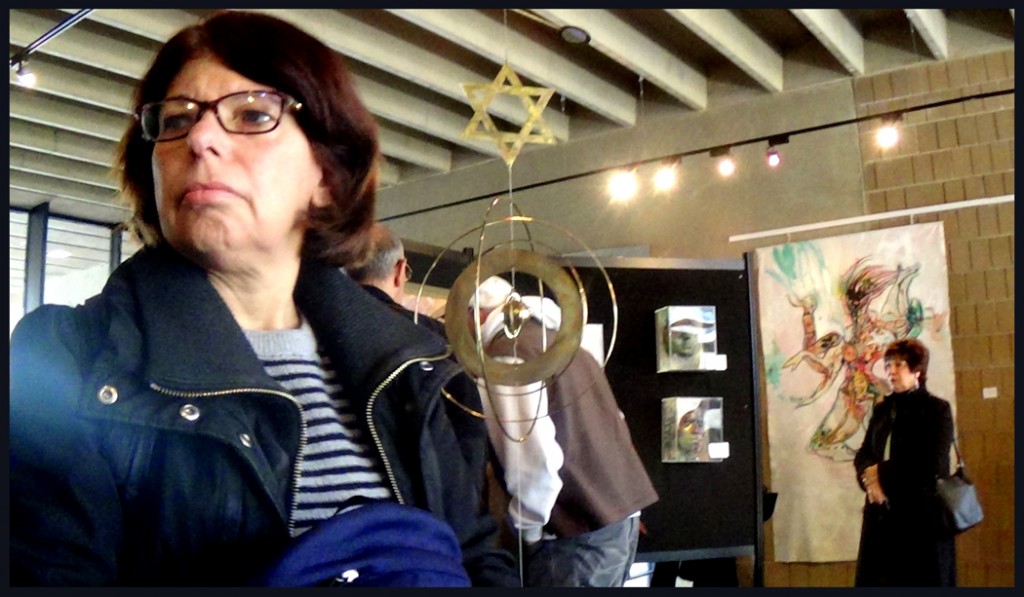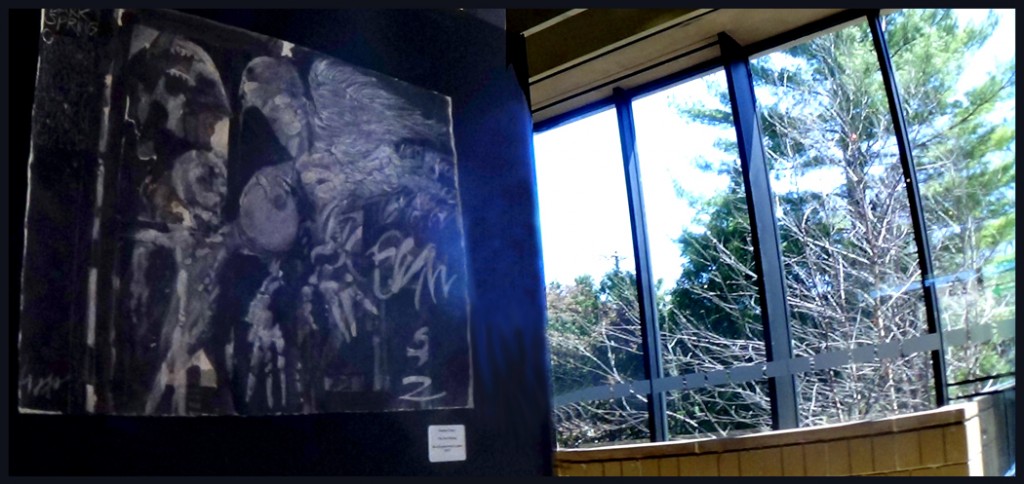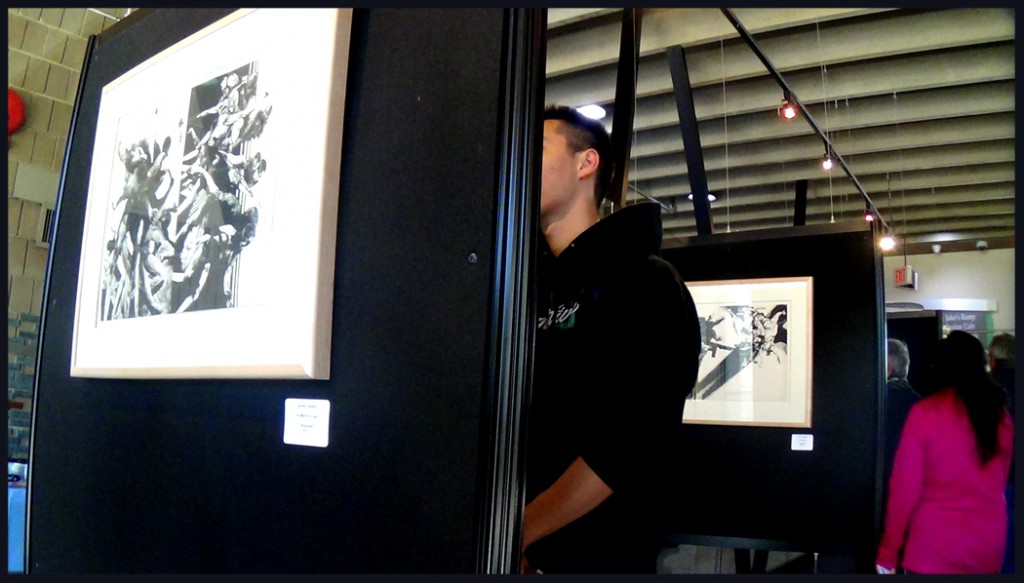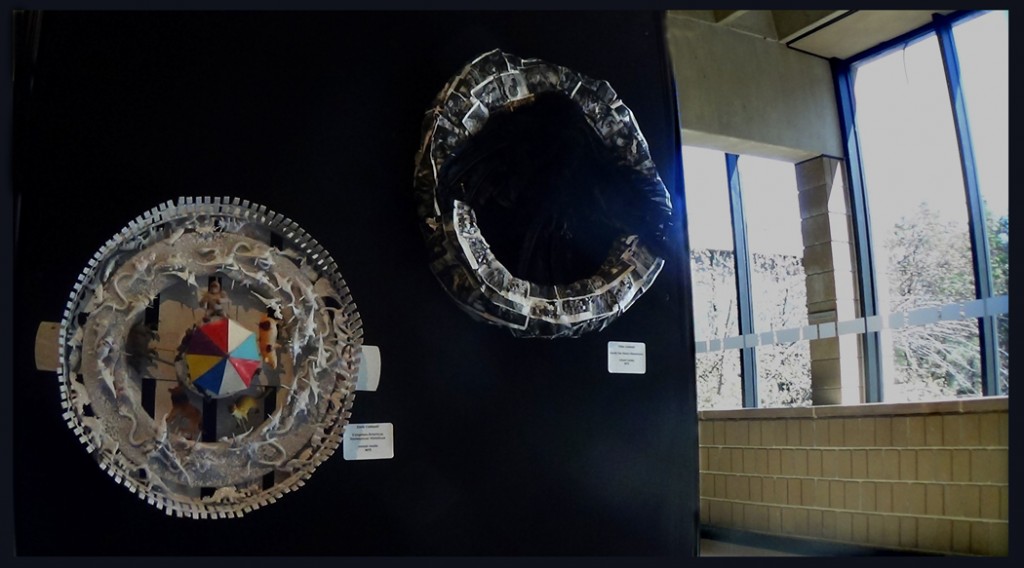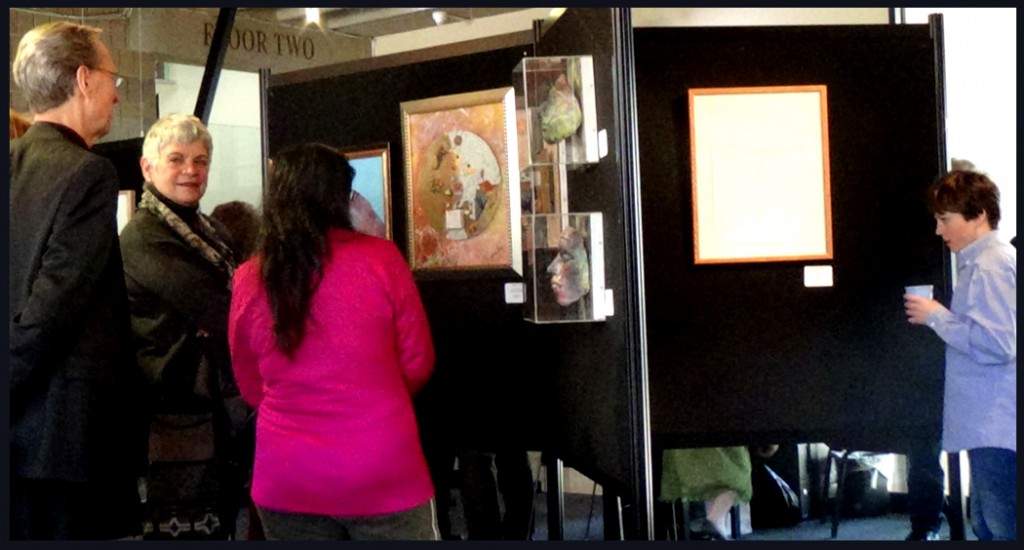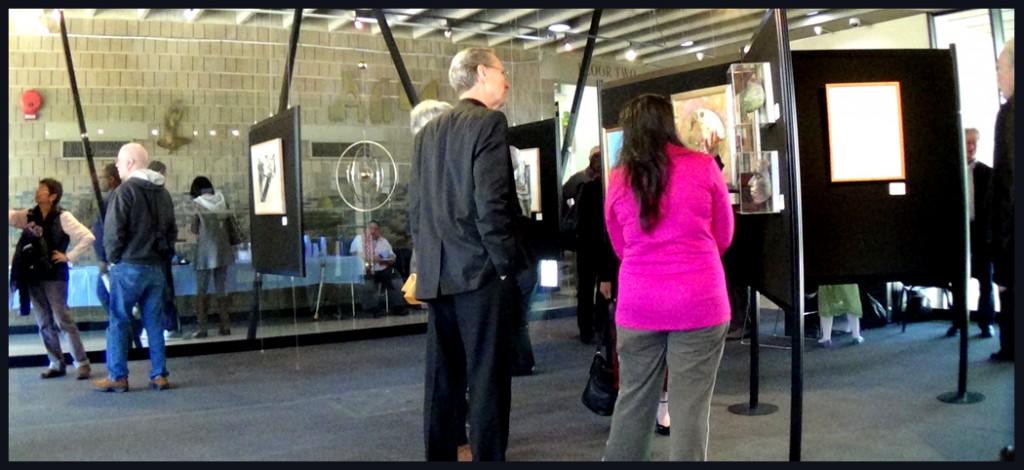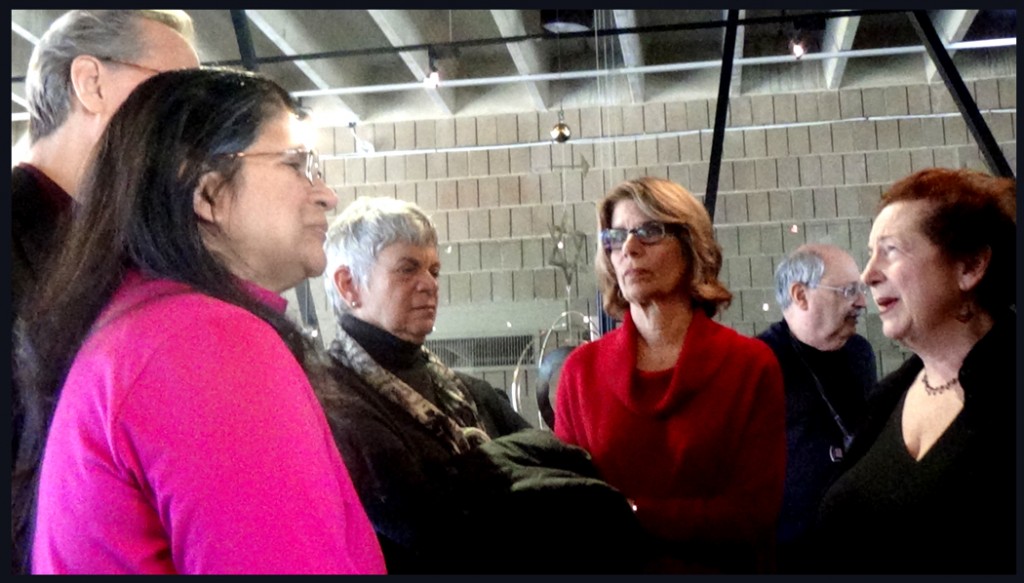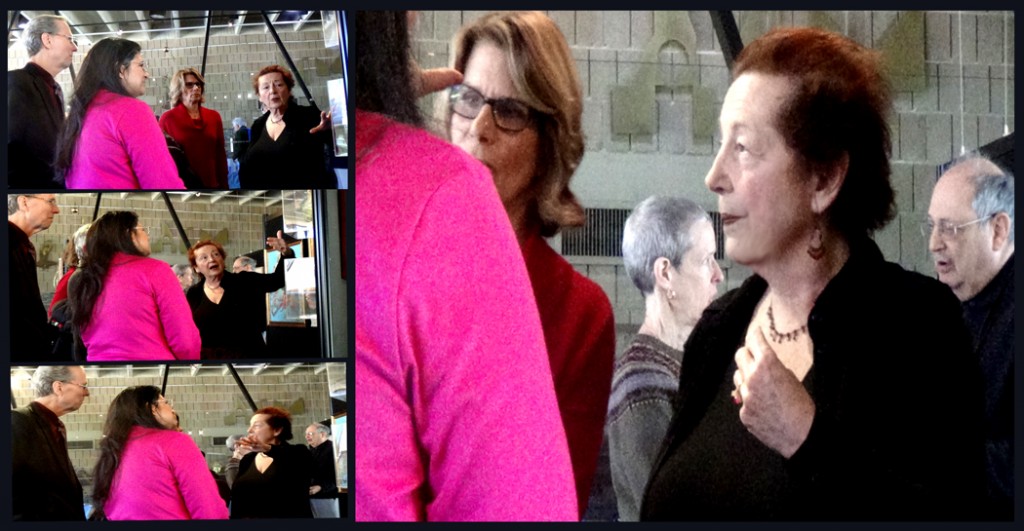 Joanne was telling her friends and the viewers about how her teacher, Jacob Landau, advised her about how to visualize and approach the start of a painting.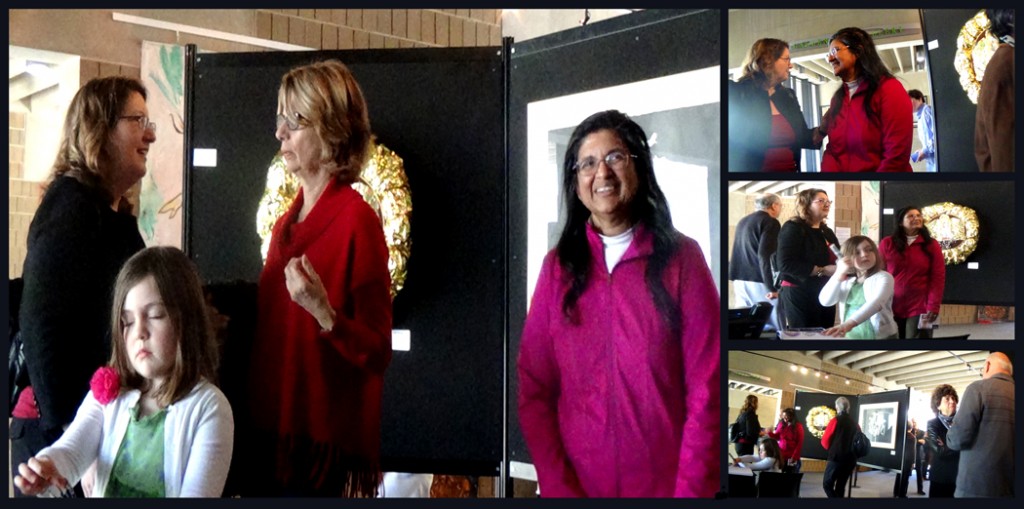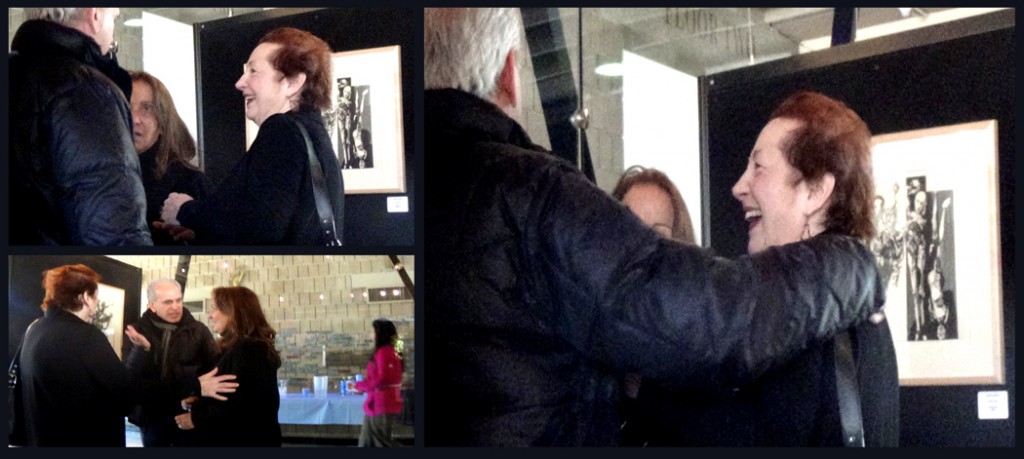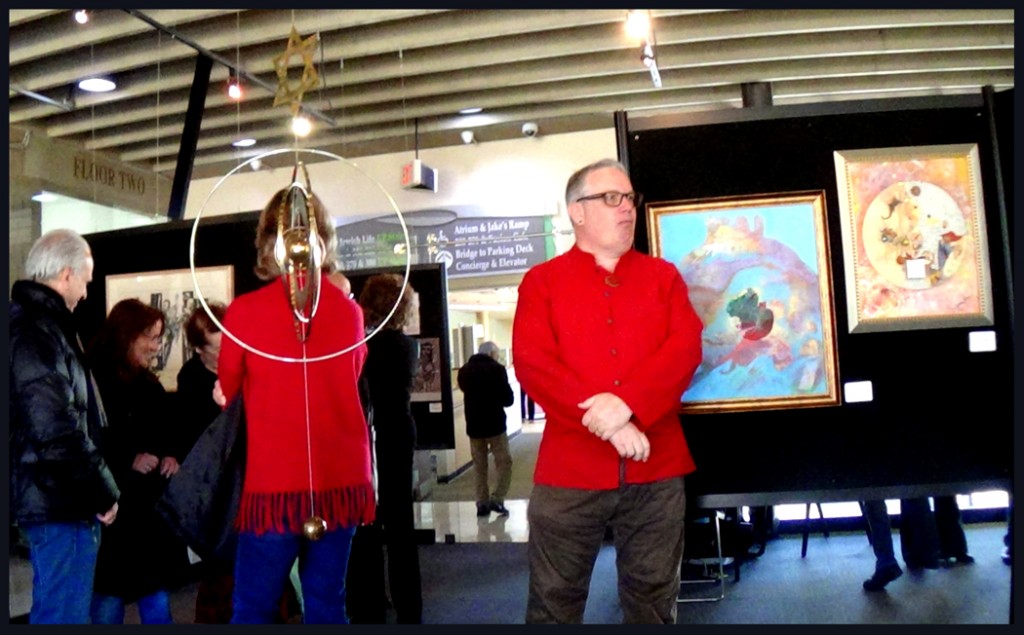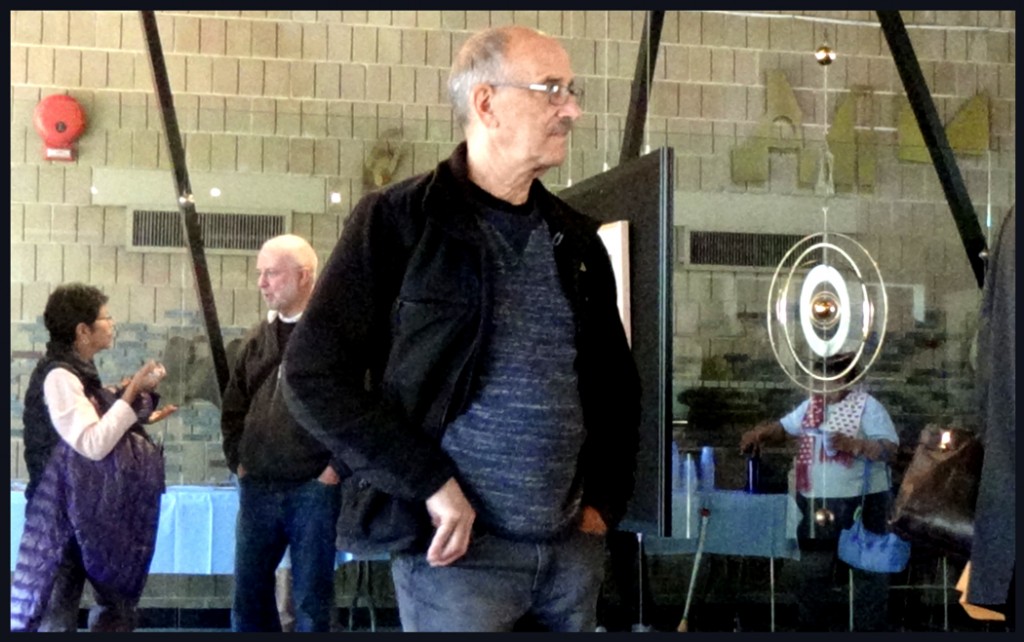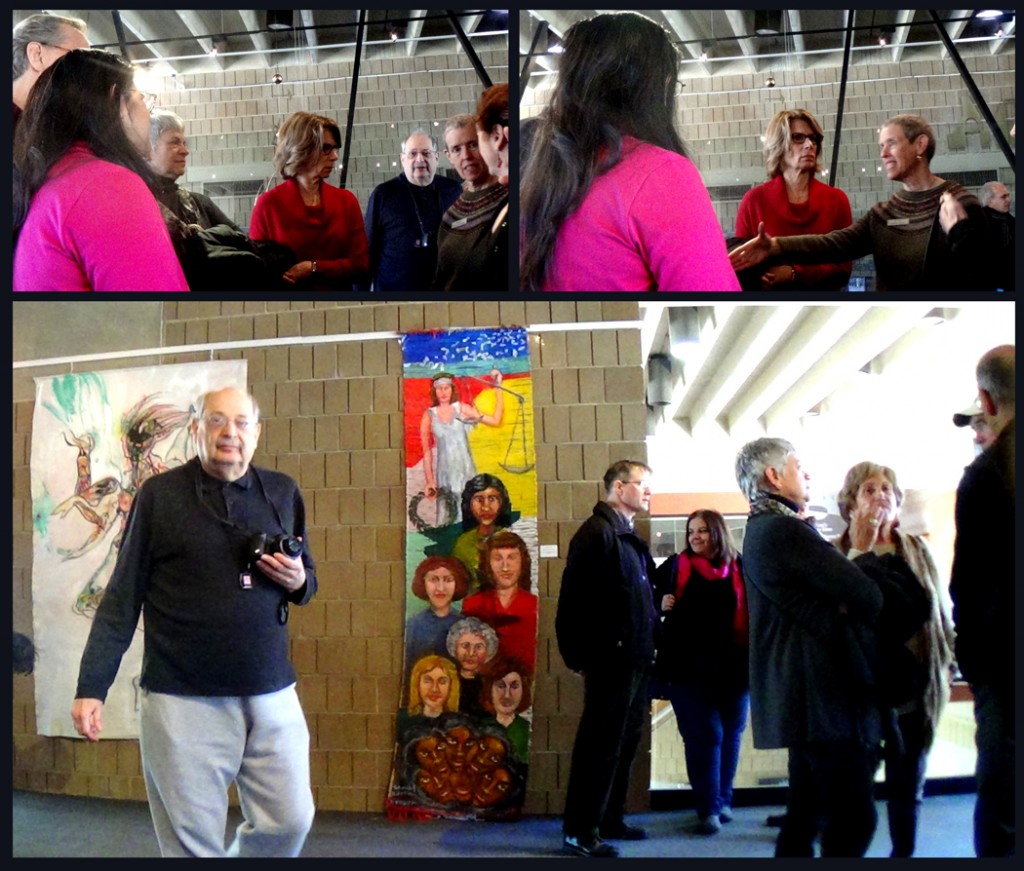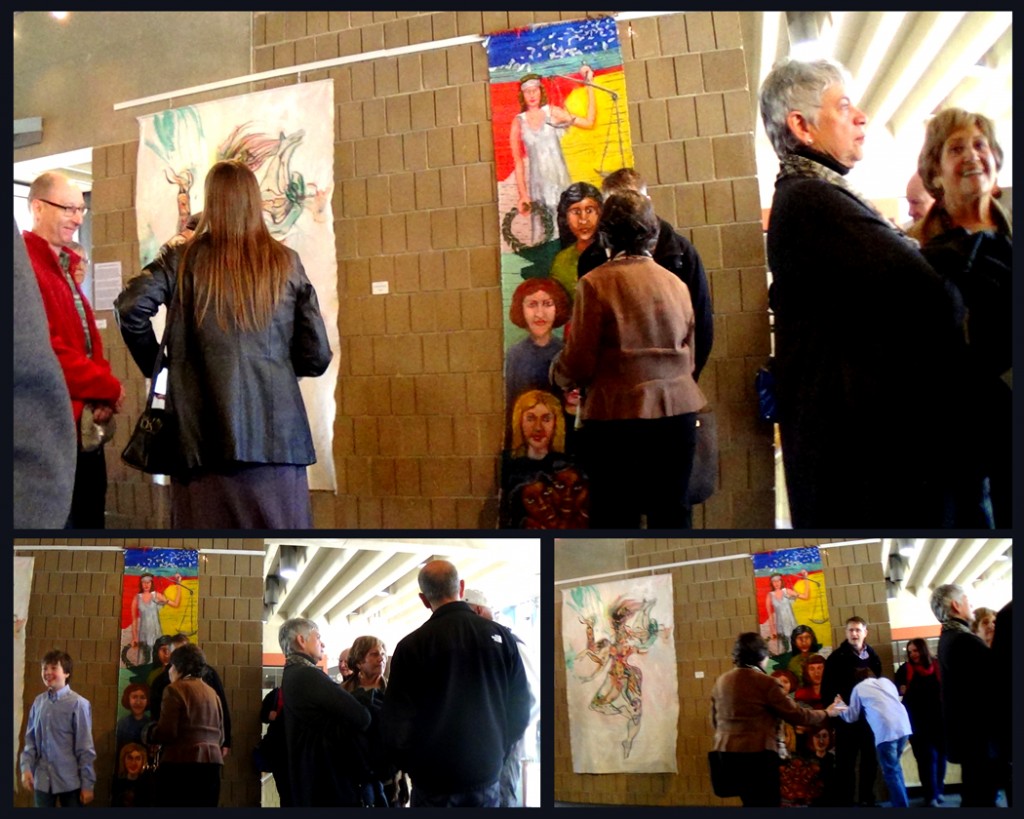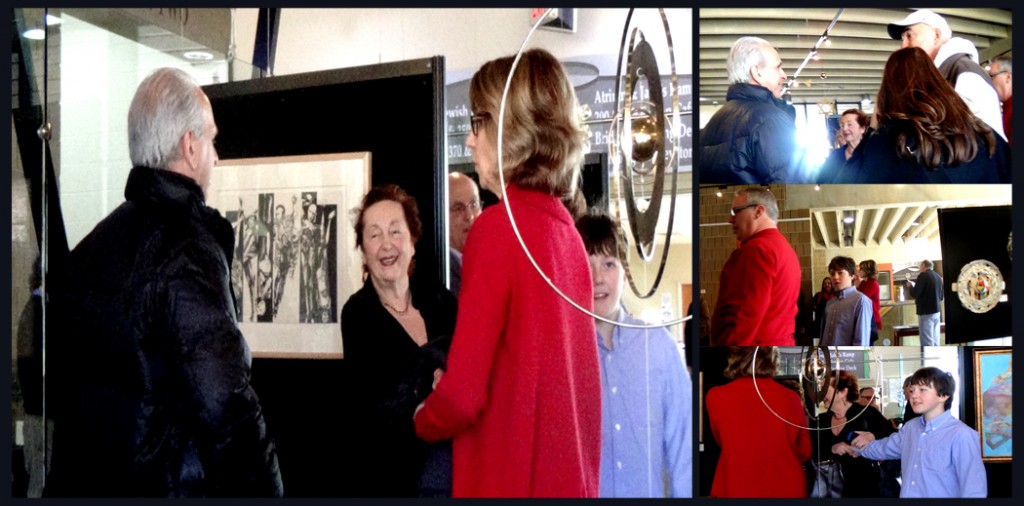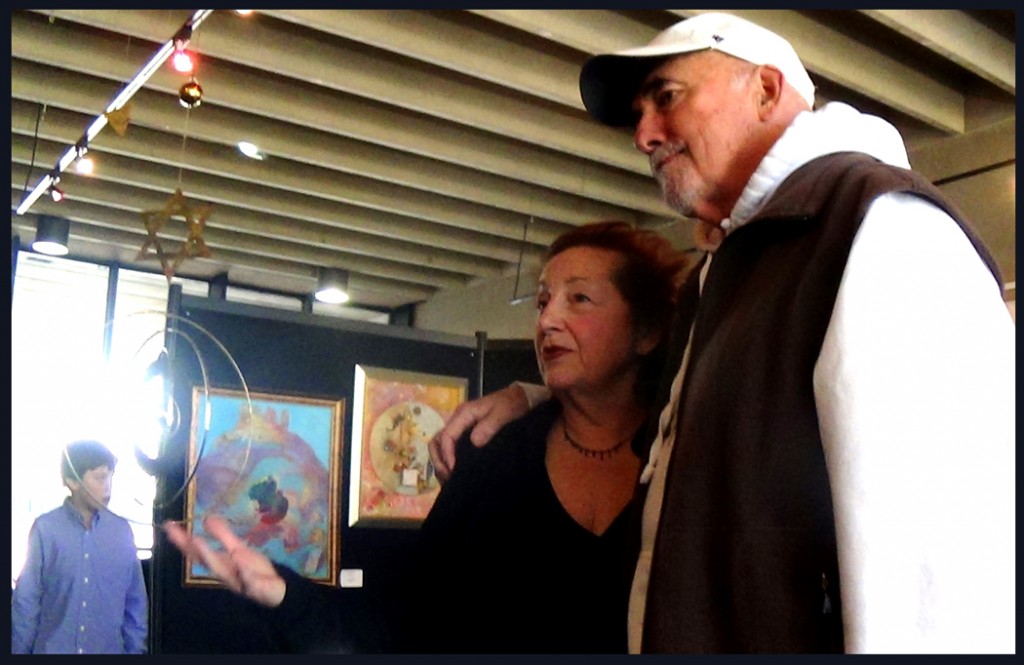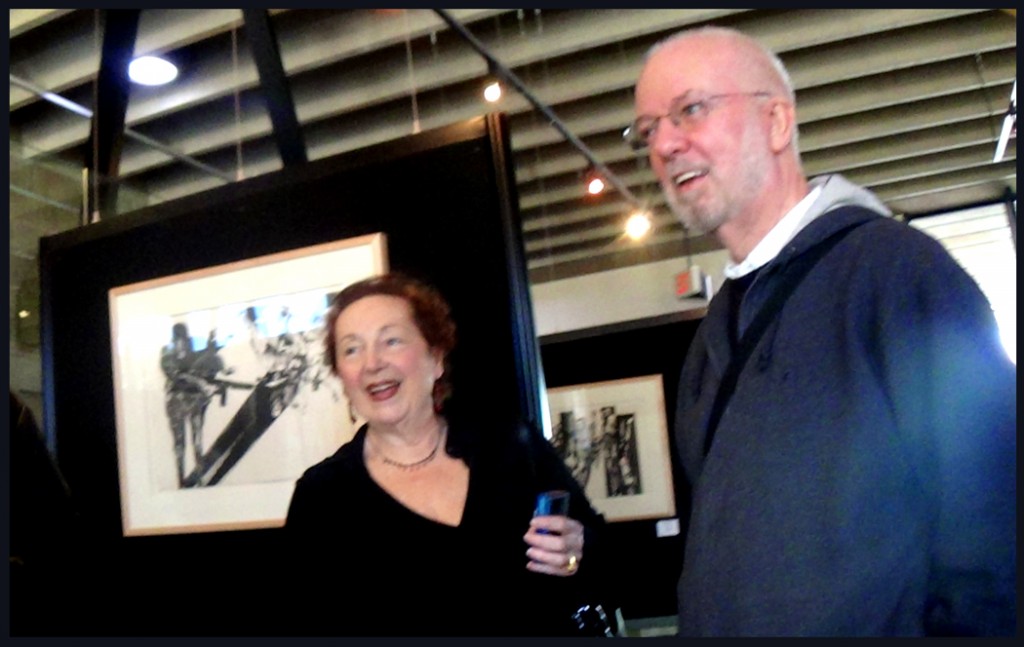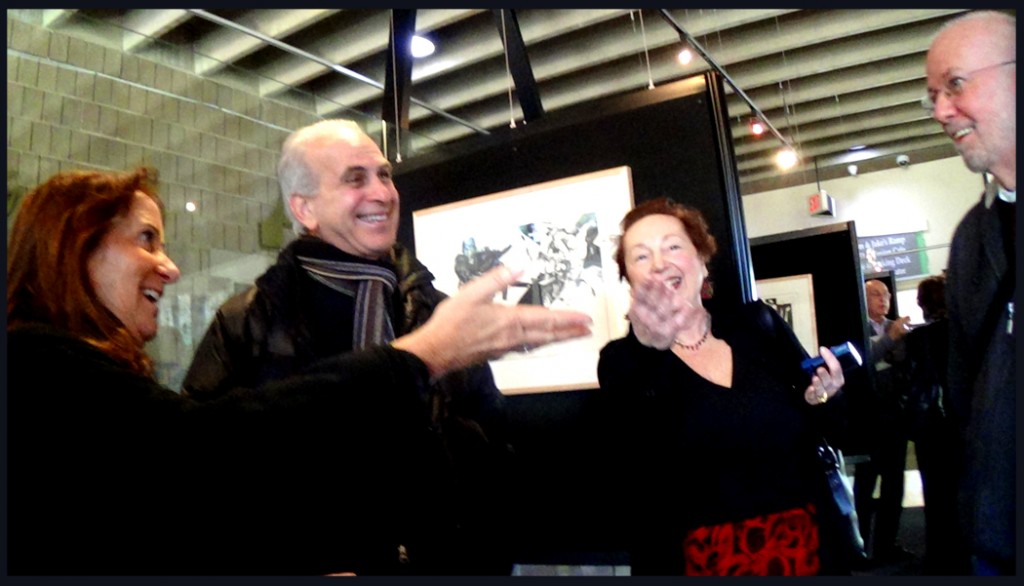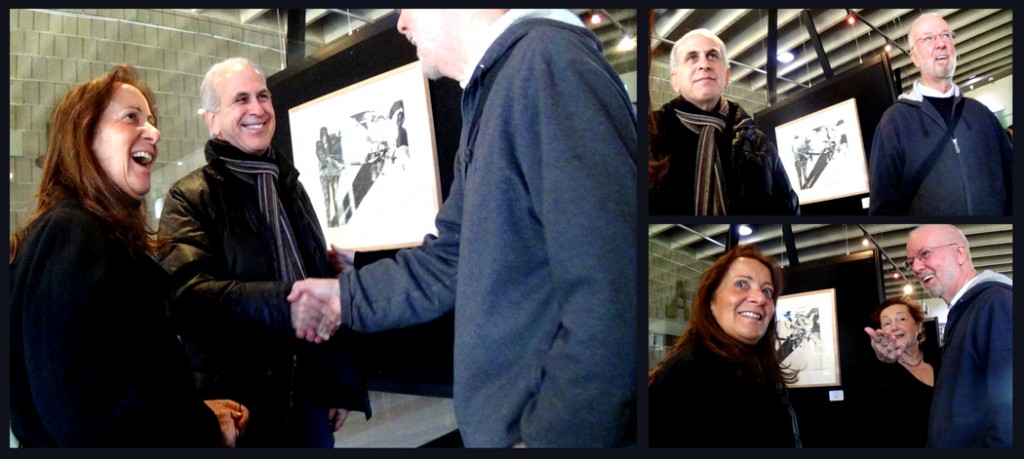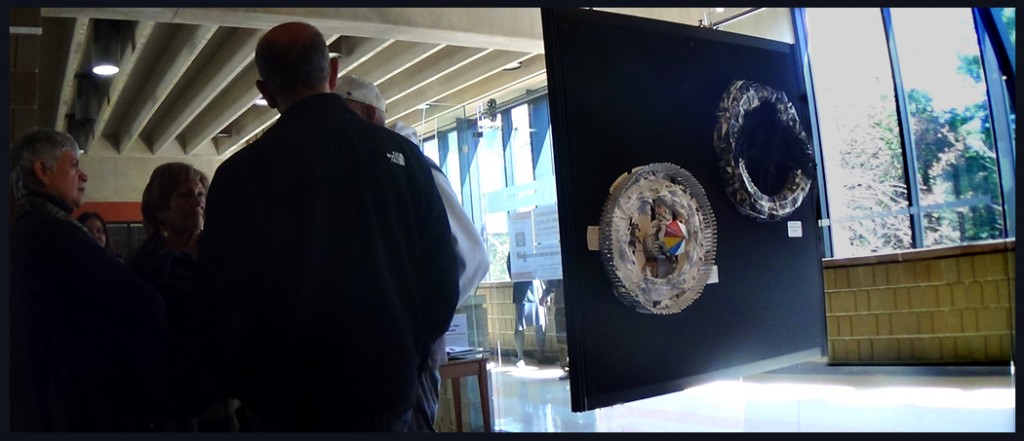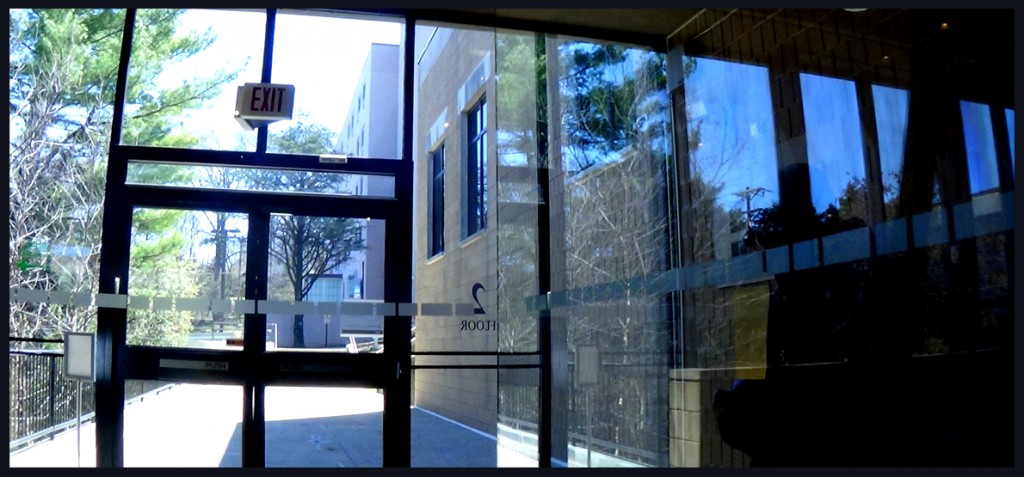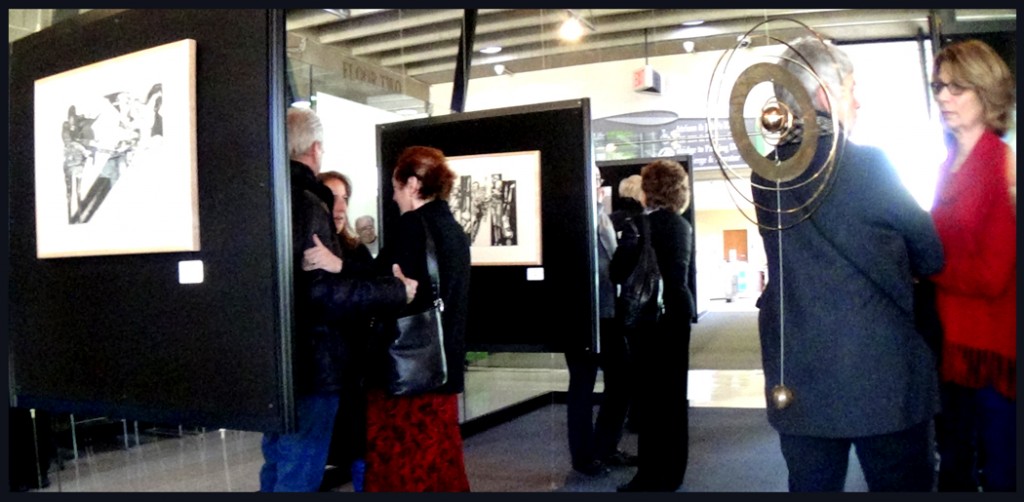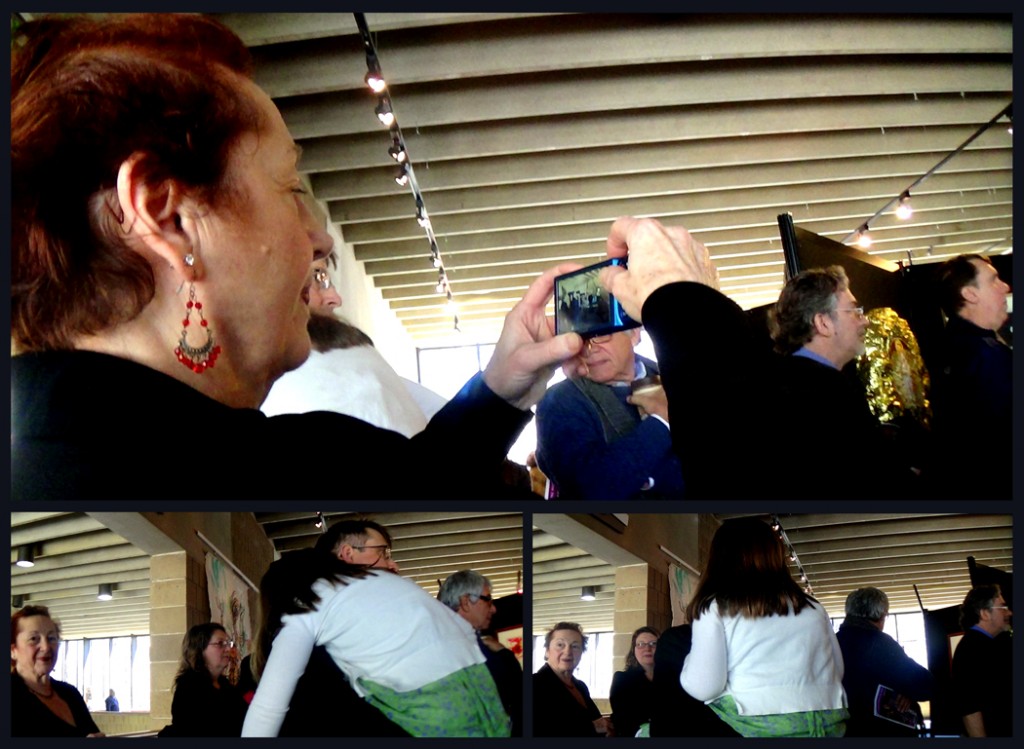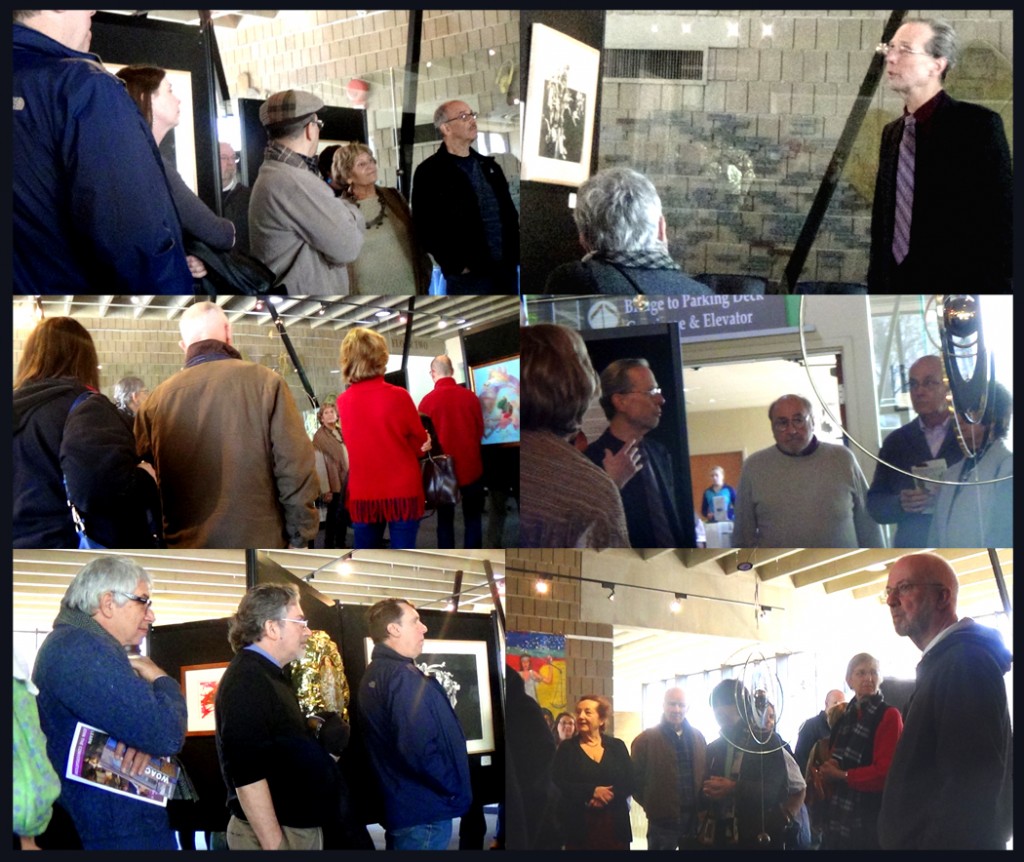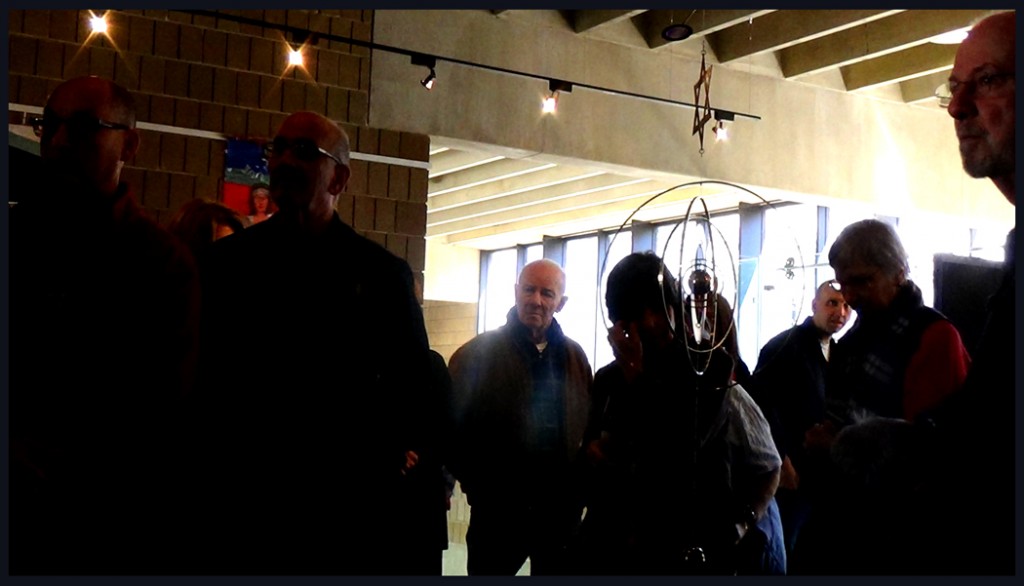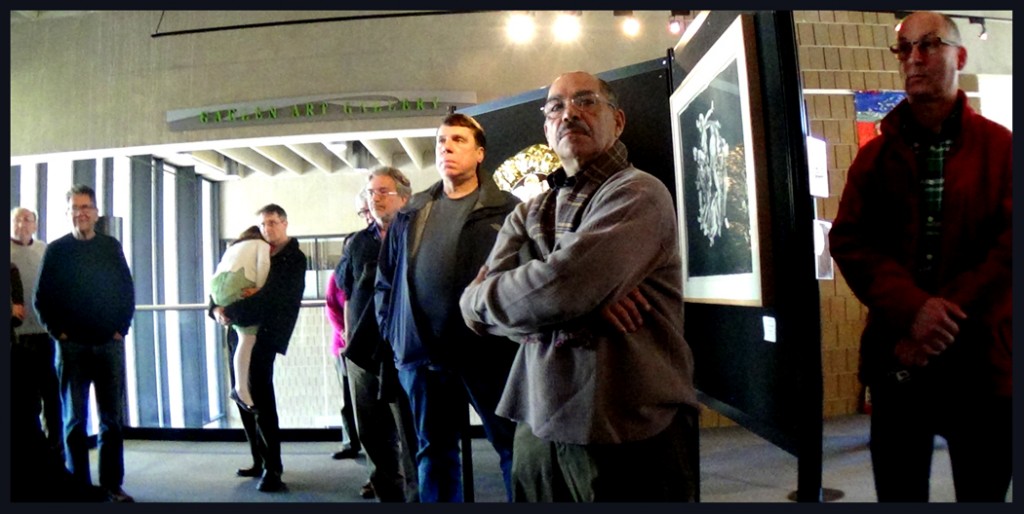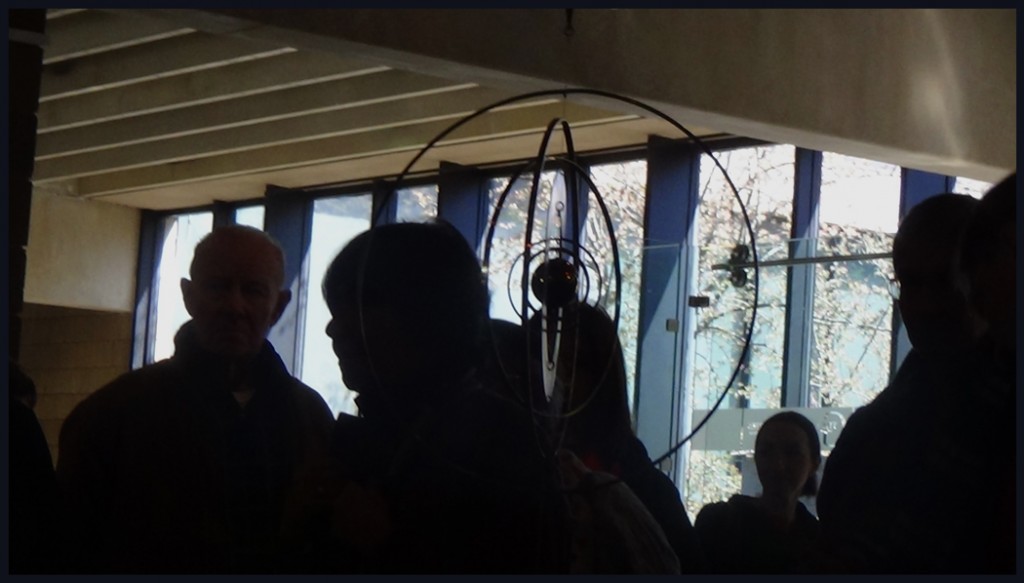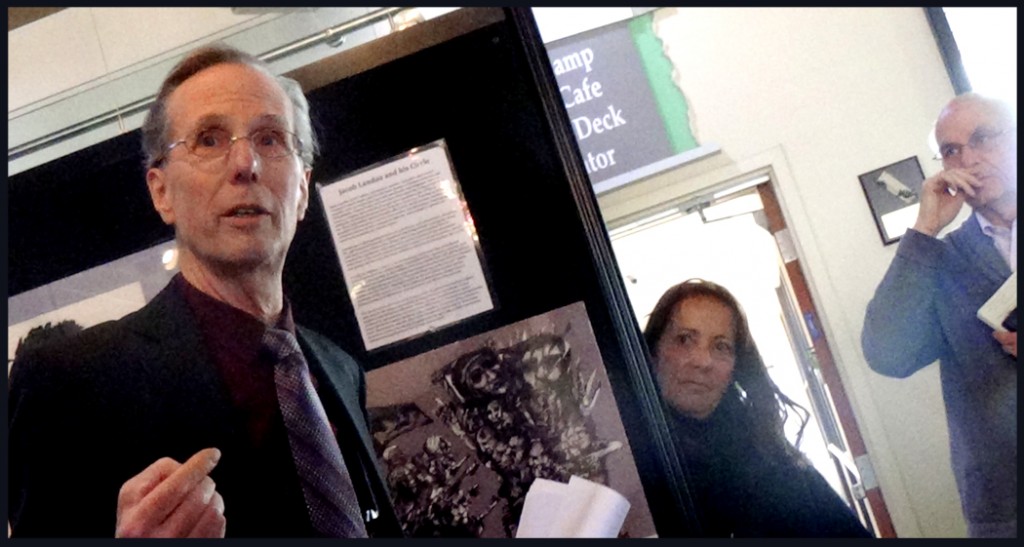 Dr. David Herrstron, president of the Jacob Landau Institute discussed the Holocaust Suite lithographs
 Lovely Tessa, Joanne's granddaughter
Our two good friends, Patricia Meidel and Joanne Leone
Ing-On Vibulbhan-Watts
Website: www.ingpeaceproject.com
Email: ingpeaceproject@gmail.com
Hi Joanne,
It was nice talking to you on the phone.  Thank you so much for wanting to write your experience with your art teacher Jacob Landau.  The attachment is the incomplete project for you to see.  I will post it after I complete the project on my website, Blog page.  I will send you the link after I post the project.
Please let me know what you think about it.  Your recommendations will be very helpful.  I hope to see you after John comes back from Wales.
All the best,
Ing
4.25.2016
Ing-On Vibulbhan-Watts
Joanne Leone's email
DEAR ING…..THANK YOU FOR DOING THIS AND FOR DOING ALL YOU DO…I LOVE YOU and will write a composition as soon as I can …..       joanne
Thanks Joanne, I love what you have done with your family and Art also.  John left to Wales at 5:45 pm yesterday.  I already miss him.  I will talk to you soon. 
Take care, 
Ing