Hope for Humanity, Women's March in Washington and around the World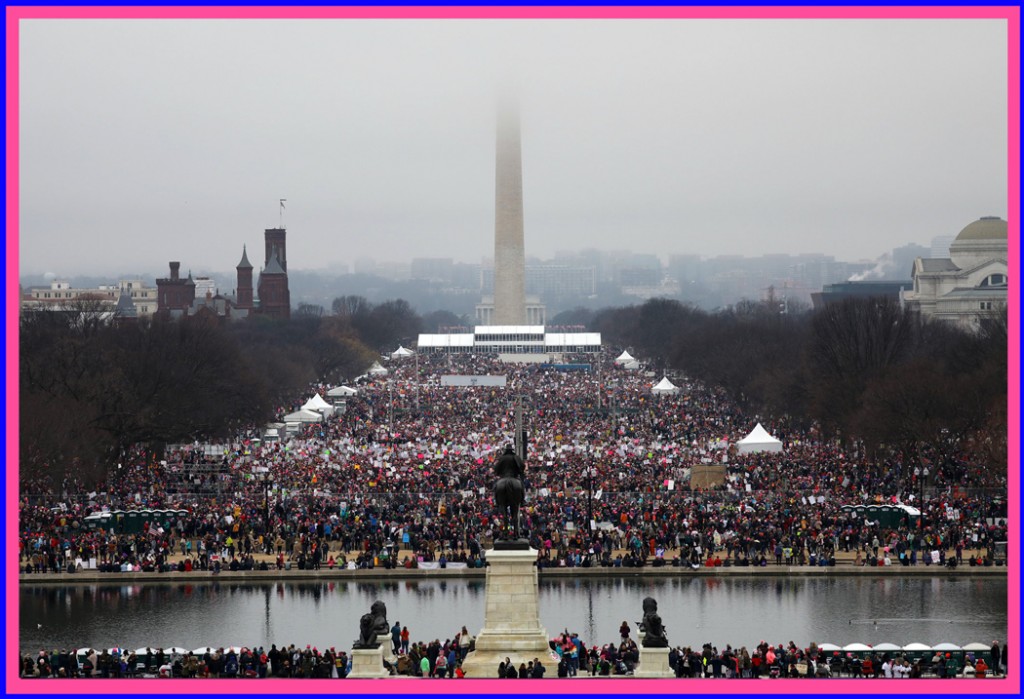 Hundreds of thousands of demonstrators gathered for the Women's March on Washington on Saturday. Credit Chang W. Lee/The New York Times
Women's march in Washington and around the world for our hope for Human Rights and Humanity as a whole
January 21, 201711:19 AM ET
Sister marches have been organized in all 50 states, several U.S. territories and countries around the world. They have tried to express solidarity with the aims of the original march: opposition to President Trump's agenda, and support of women's rights and human rights in general.
Given the quirks of time zones, many of those marches kicked off before the event that inspired them. In Sydney, London, New Delhi, and other cities, demonstrators broke out their signs and pink hats before even their compatriots in D.C. could.
Straight from NPR and member station reporters on the ground: Here's a glimpse of the marches Saturday — across the country, and around the world.
For more Information please visit the following link:
https://www.npr.org/sections/thetwo-way/2017/01/21/510940708/womens-march-on-washington-goes-worldwide-snapshots-from-around-the-globe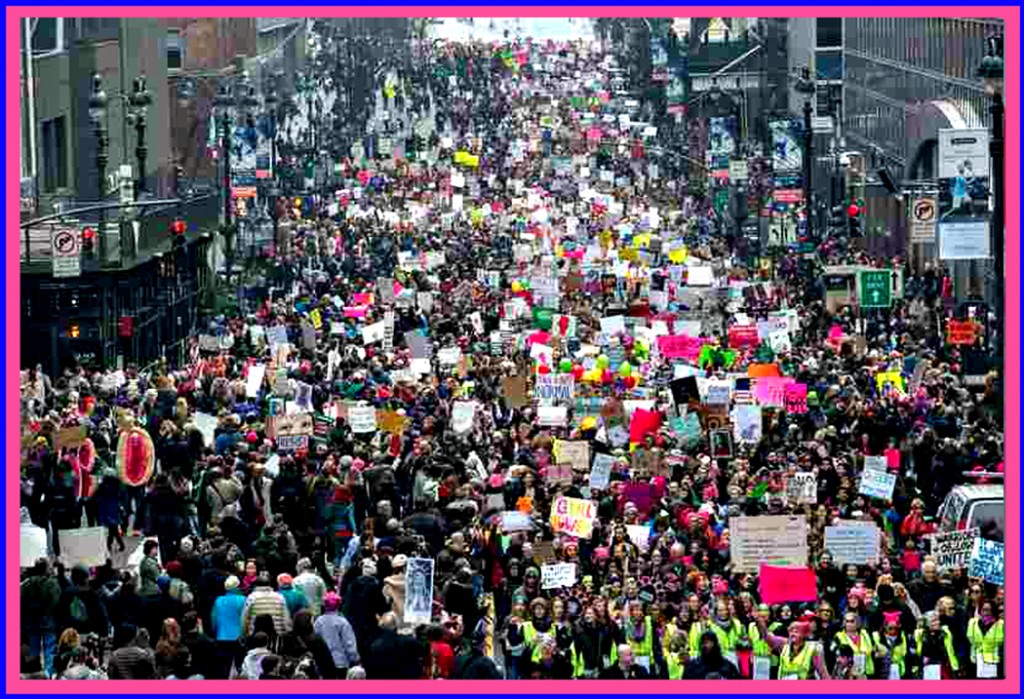 Protesters in New York City during the Women's March.                                         Bryan R. Smith/AFP/Getty Images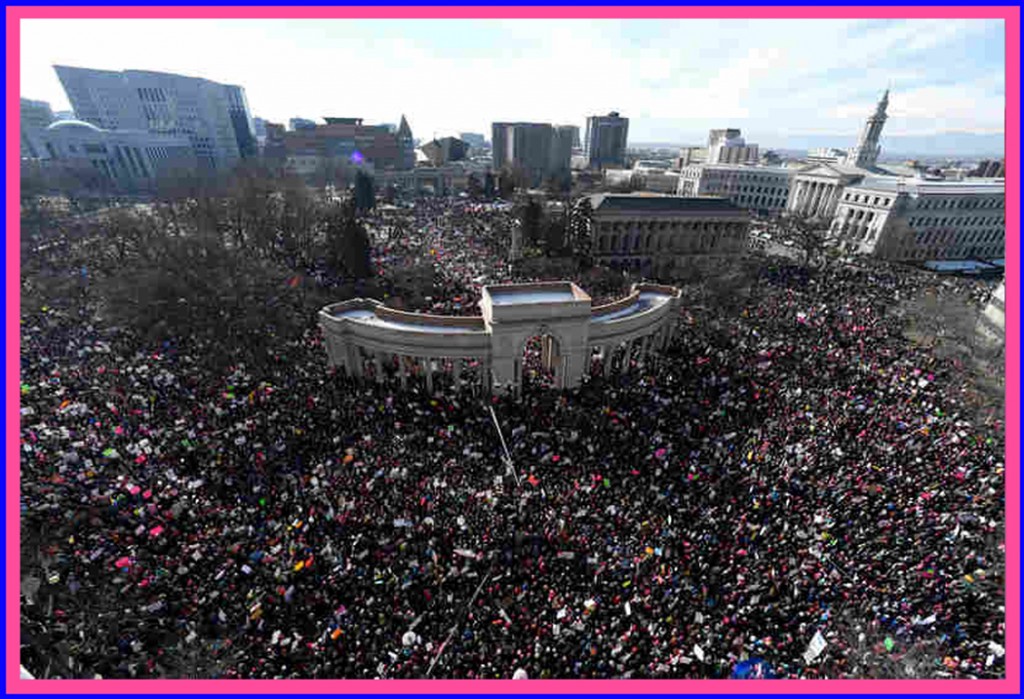 Tens of thousands gather in Civic Center Park for the Women's March on Denver.   Andy Cross/Denver Post via Getty Images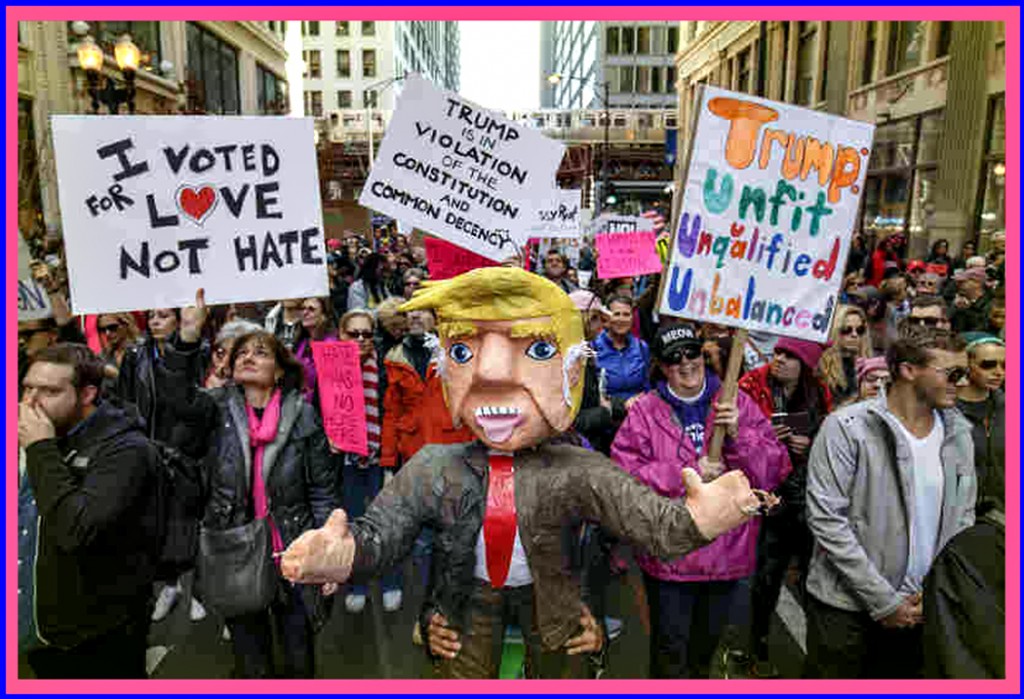 Protesters participate in the Women's March in Chicago, Illinois.                             John Gress/Getty Images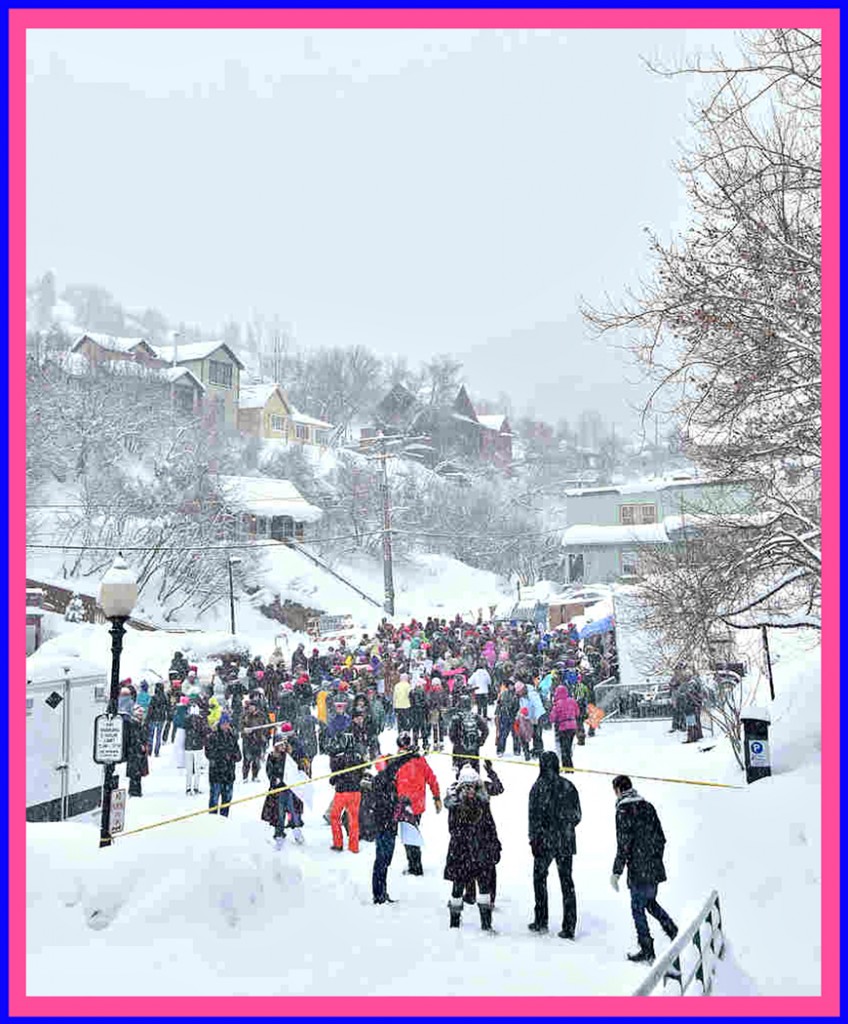 Protesters at the start of the Women's March on Main Street in Park City, Utah.
Michael Loccisano/Getty Images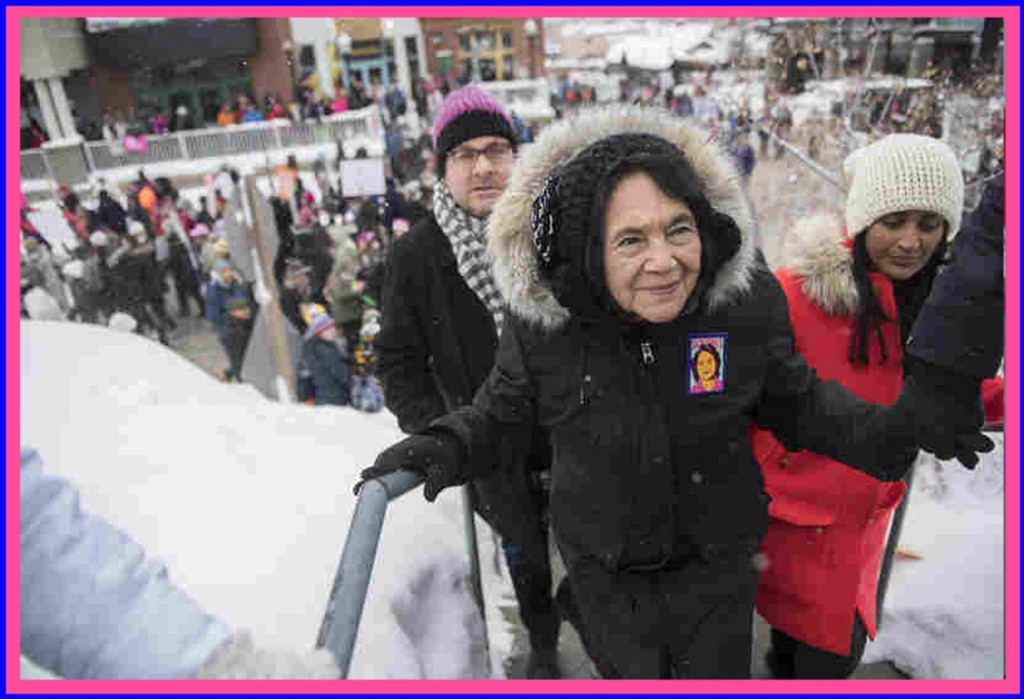 "Women's March on Main" during the 2017 Sundance Film Festival in Park City, Utah.   Arthur Mola/Invision/AP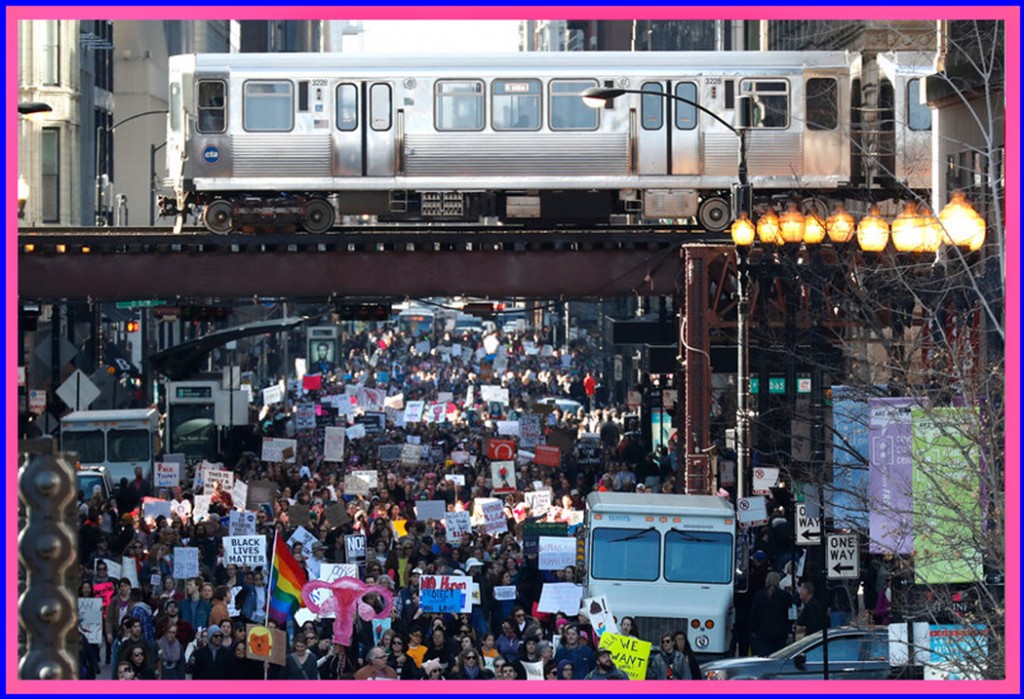 Protesters make their way through Chicago during the city's women's march.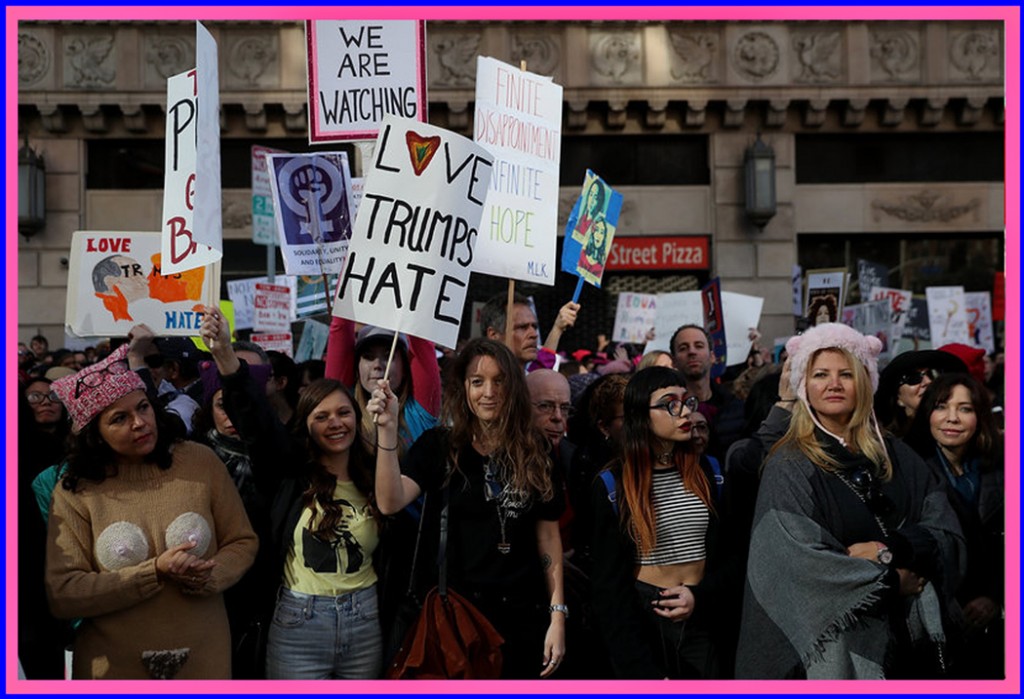 Participants hold signs as they wait for the start of the women's march in Los Angeles.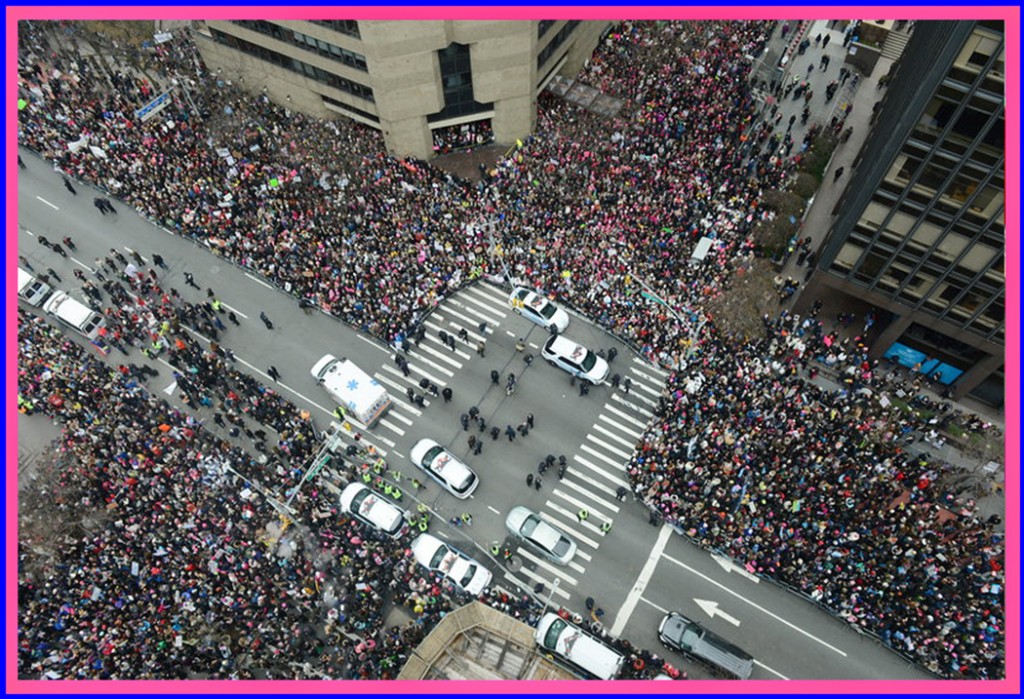 Thousands of participants converge on Dag Hammarskjold Plaza and Second Avenue during the women's March in New York City.  NY Daily News via Getty Images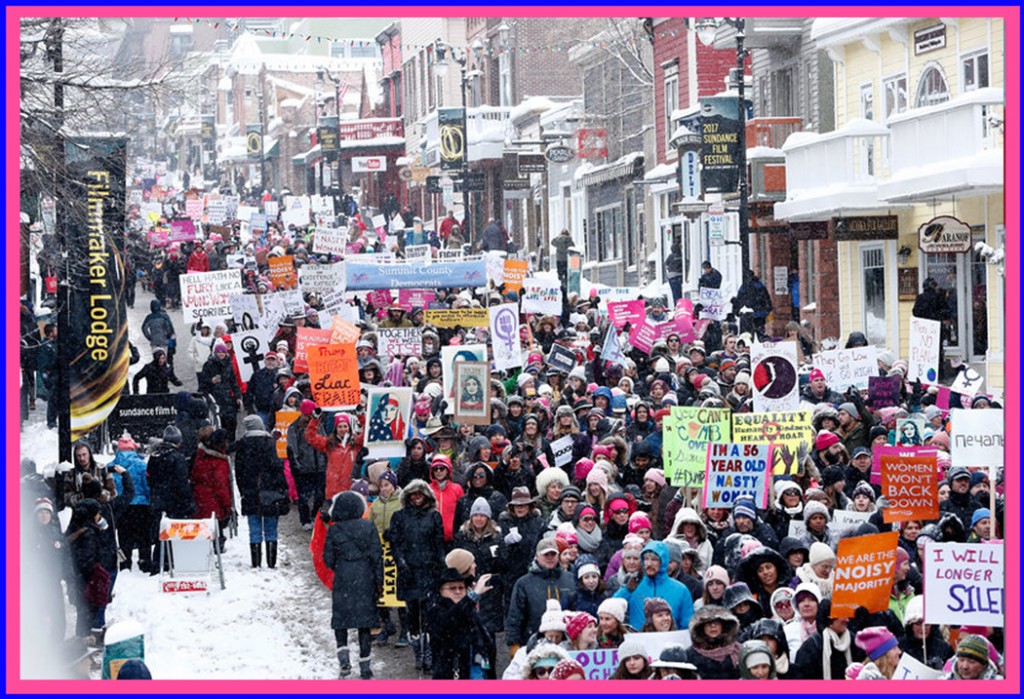 Crowds gather for the women's march on Main Street during the Sundance Film Festival in Park City, Utah.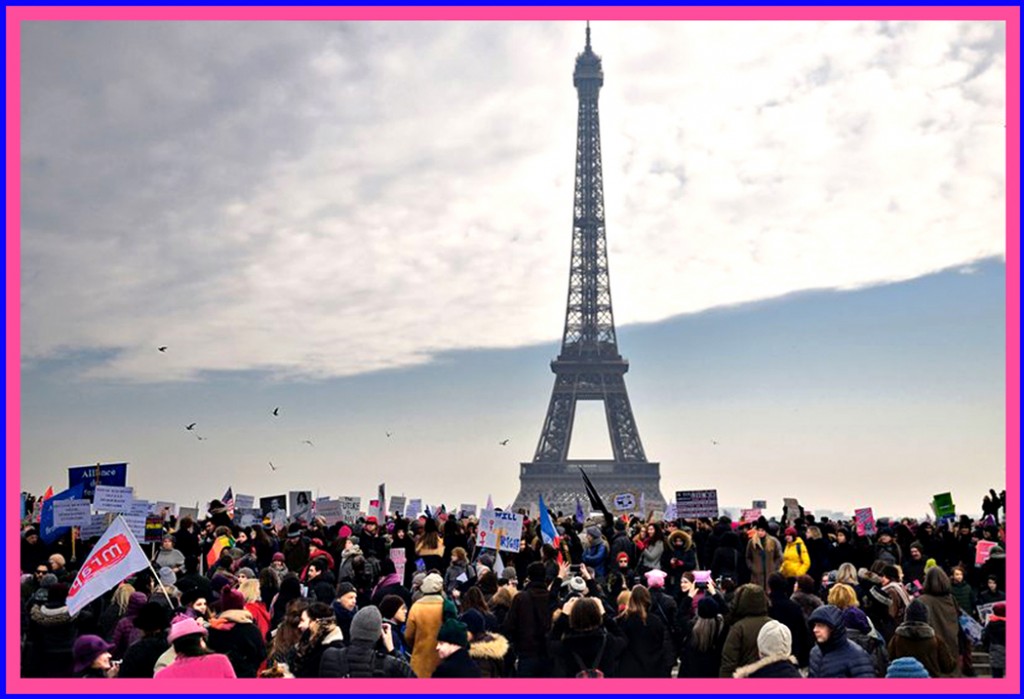 de Trocadero in Paris in solidarity with supporters of the Women's March in Washington.   Eric Feferberg/AFP/Getty Images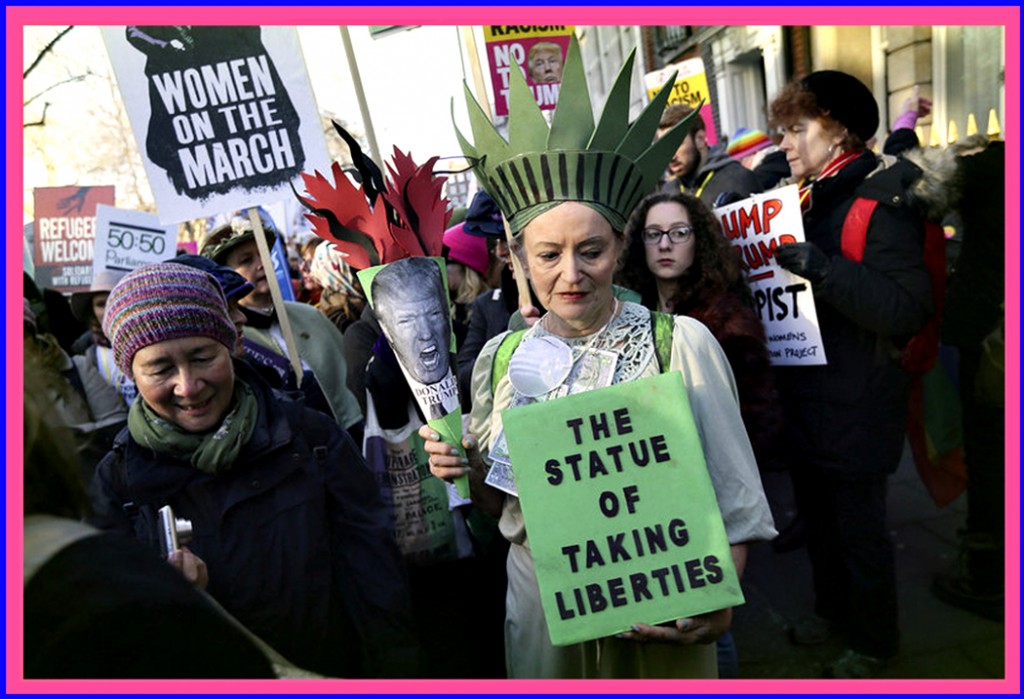 Demonstrators take part in the Women's March on London on Saturday.                         Tim Ireland/AP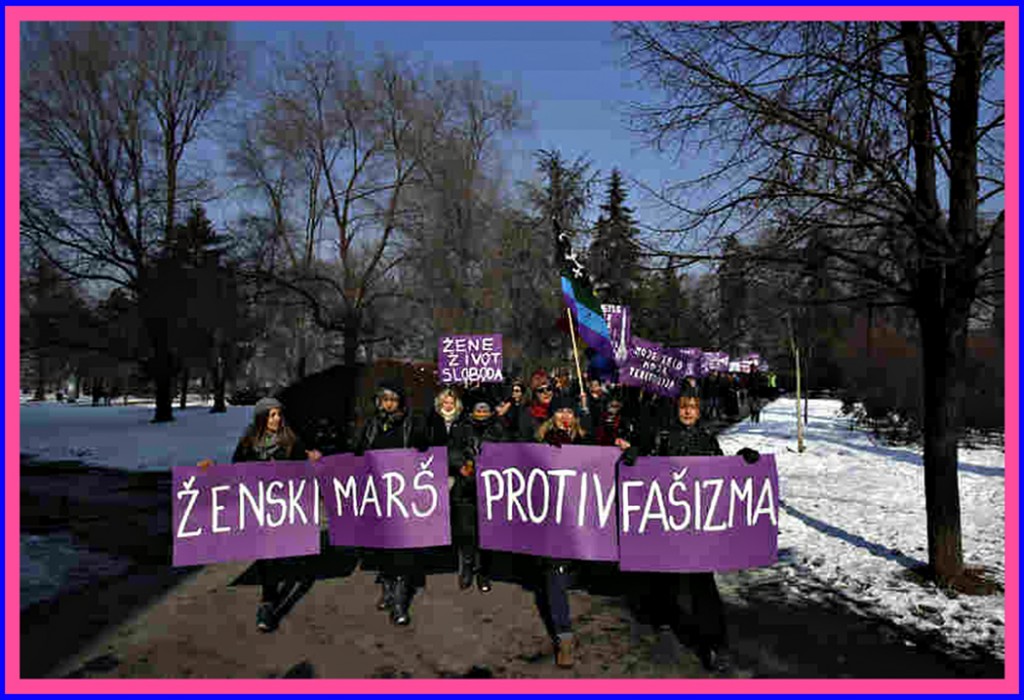 Activists hold a banner that reads "Women's March Against Fascism" during the Women's March rally in Belgrade, Serbia, on Saturday.   Darko Vojinovic/AP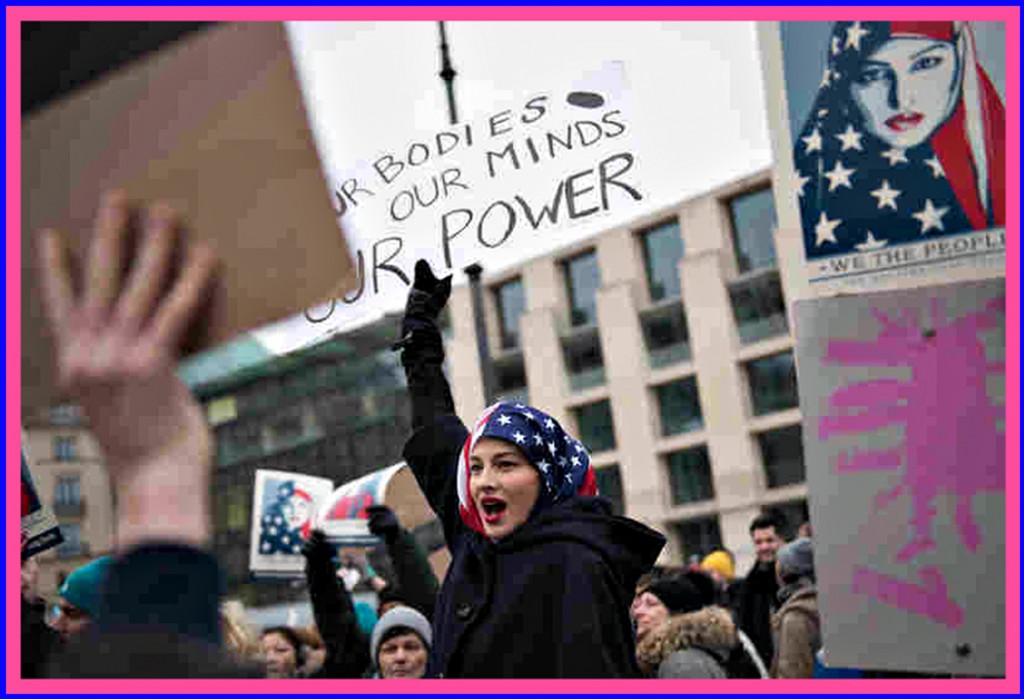 A woman wearing an American flag as a headscarf attends a protest for women's rights and freedom in solidarity with the Women's March on Washington in front of Brandenburger Tor in Berlin, Germany.   Steffi Loos/Getty Images
Women hold placards during an demonstration in front of the U.S. embassy in Athens, Greece in solidarity with the Women's March on Washington.                               Louisa Gouliamaki/AFP/Getty Images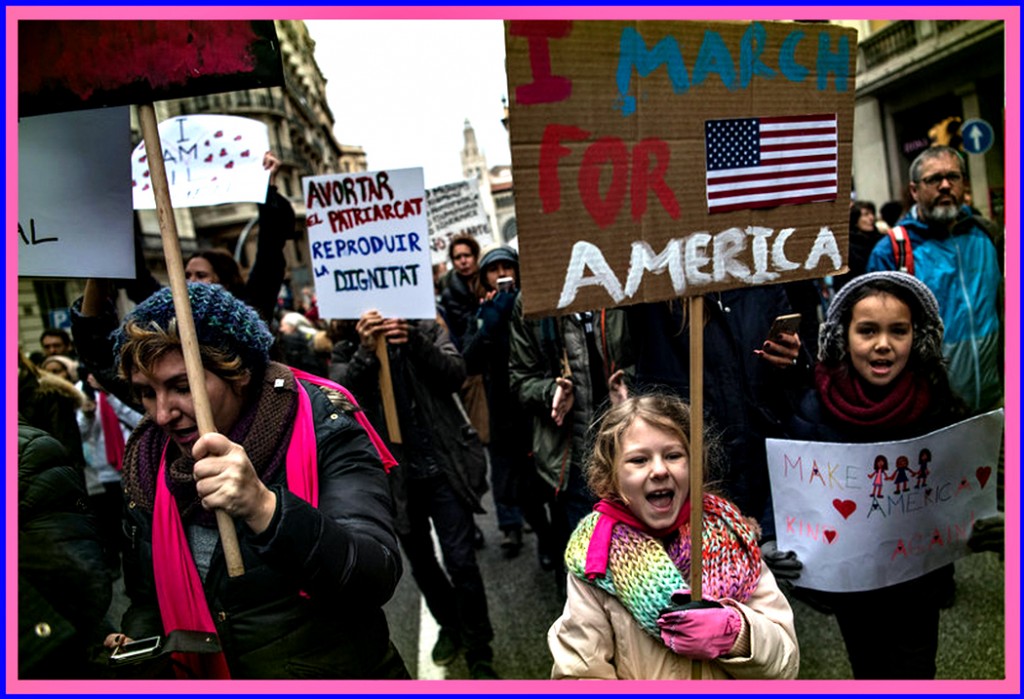 Demonstrators make their way during the Women's March in Barcelona, Spain. The Women's March originated in Washington, D.C. but soon spread to become a global event.   David Ramos/Getty Images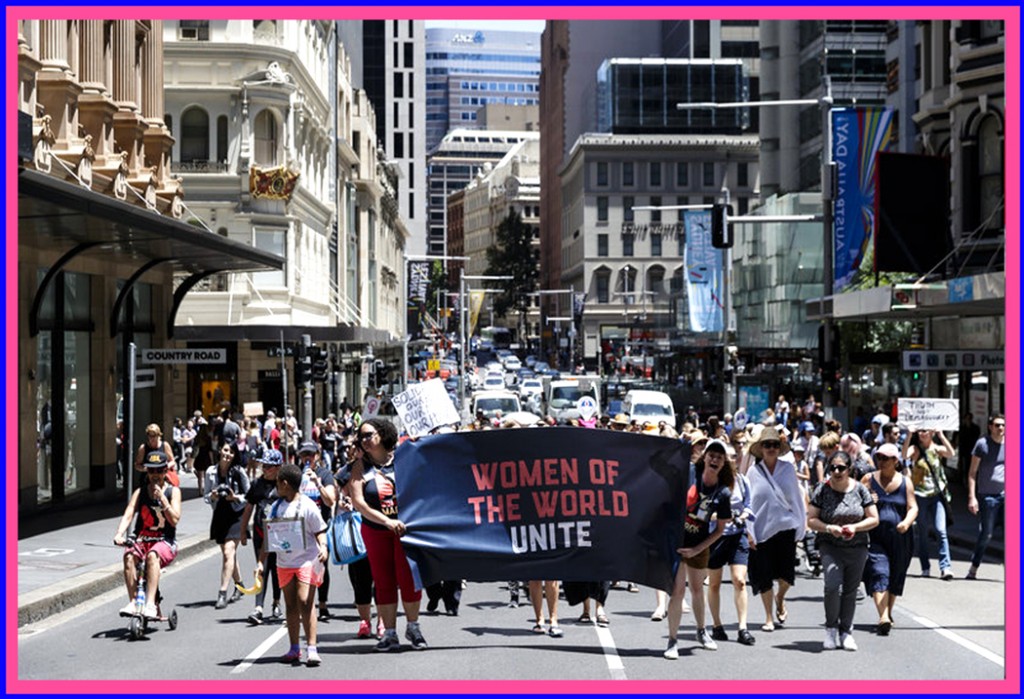 Protesters demonstrate for women's rights and freedom in solidarity with the Women's March on Washington in Sydney.  Brook Mitchell/Getty Images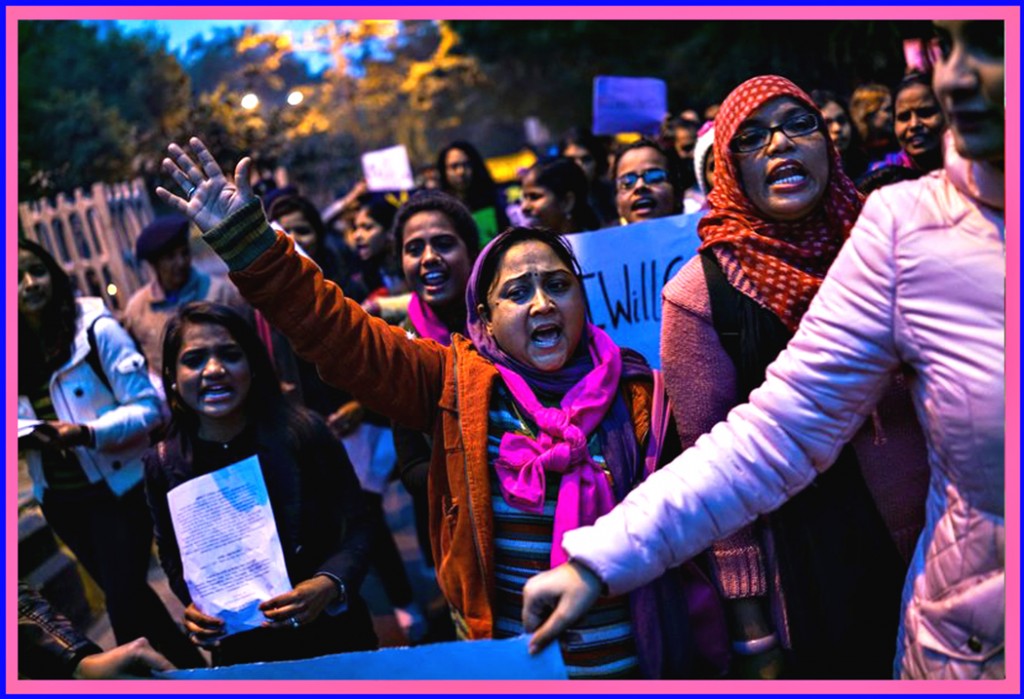 Indian women in New Delhi participate in a nationwide "I Will Go Out" march to raise questions about safe access for women and marginalized communities in public spaces across India.  Chandan Khanna/AFP/Getty Images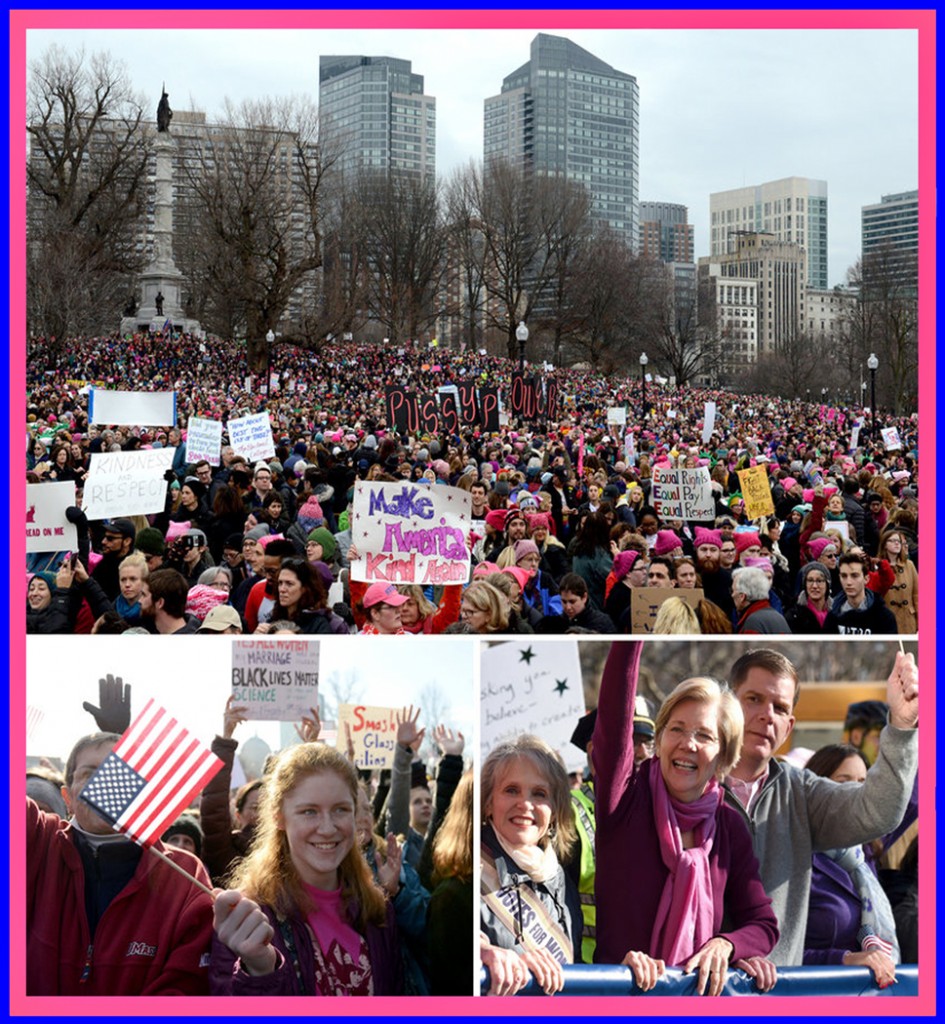 Tens of thousands participated in the BostonWomen's March In cluding Sen ElizabethWarren & Mayor MartyWalsh (bottom right). Meredith Nierman/WGBH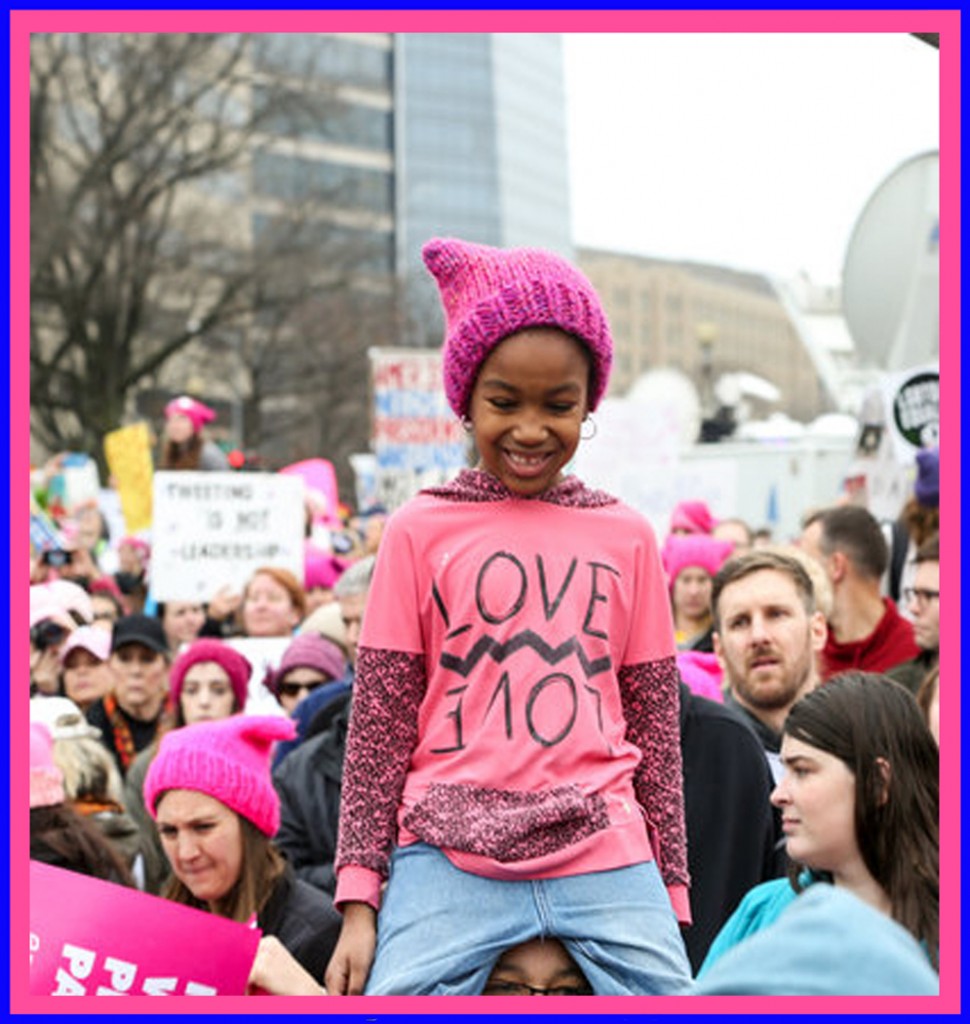 Women's March Floods Washington, Sparking Rallies Worldwide