🙂 Happy 4th Of July Everyone 🙂
🙂 Happy Juneteenth 🙂
🙂 Happy World 🙂
and
🙂 Keep Peace in Your Heart 🙂
Performance on the All Black Lives Matter Mural,
Halsey Street, Newark, New Jersey, USA, Sunday, July 5, 2020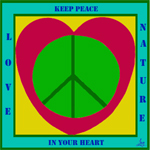 Photographs by Ing-On Vibulbhan-Watts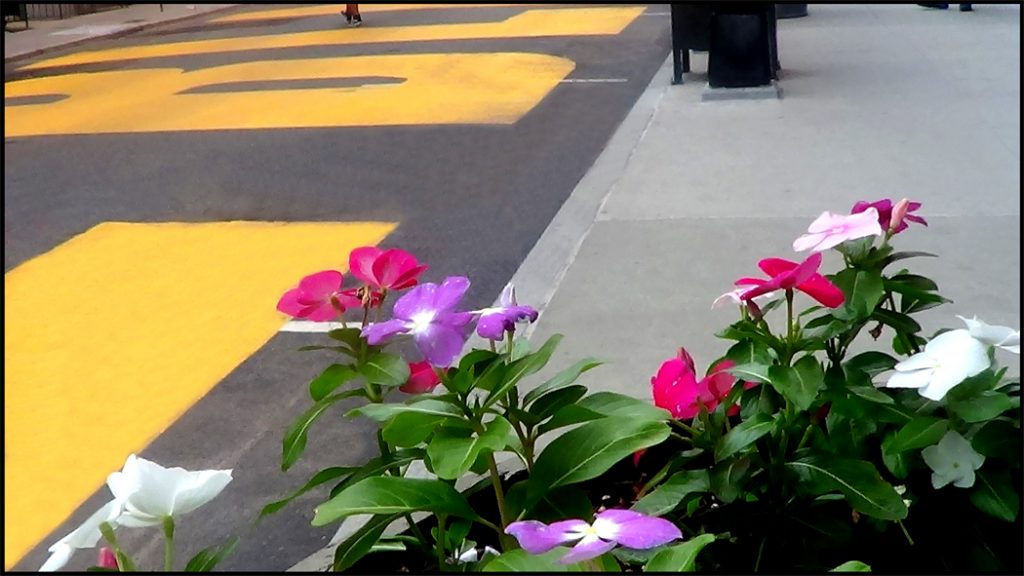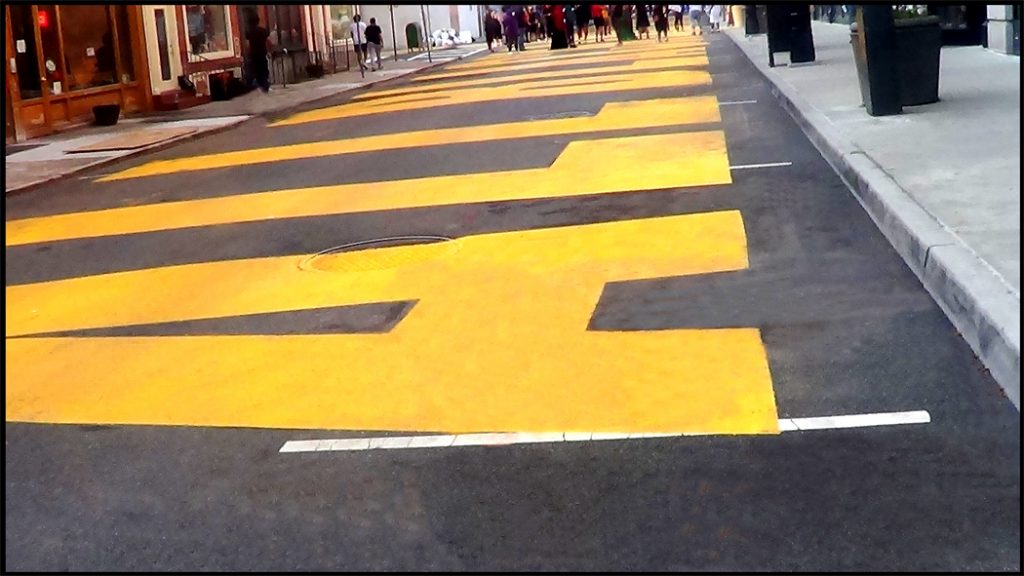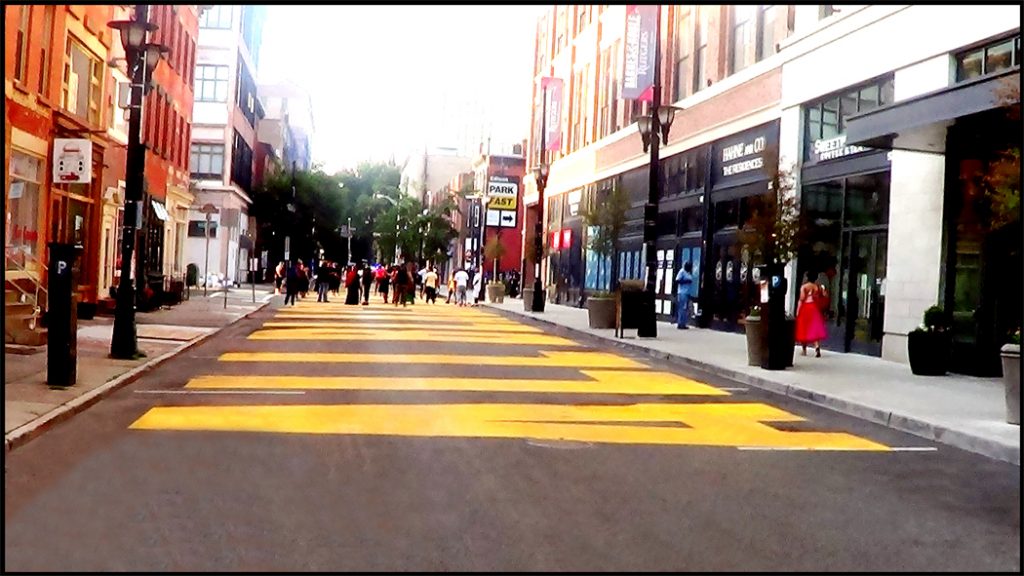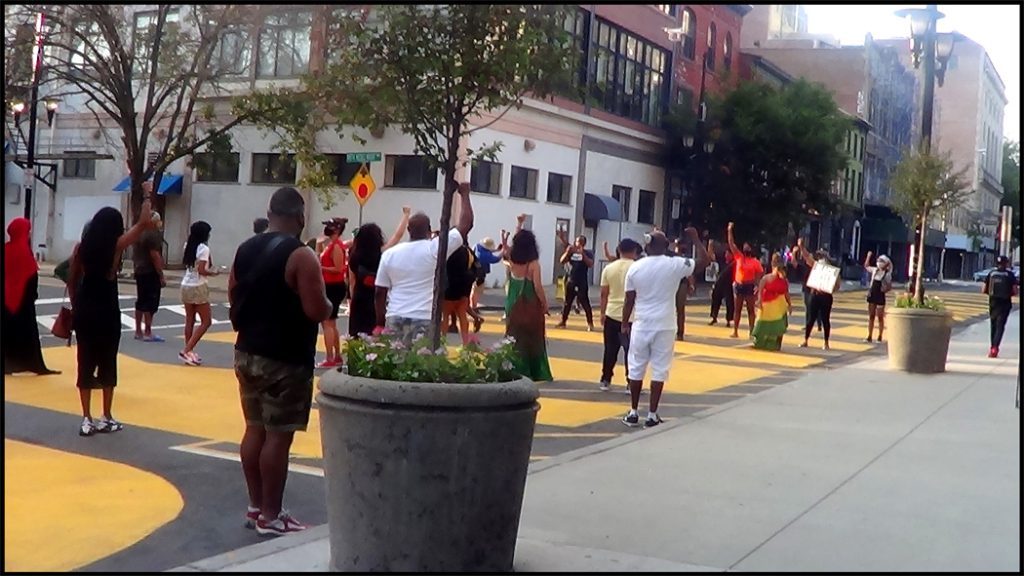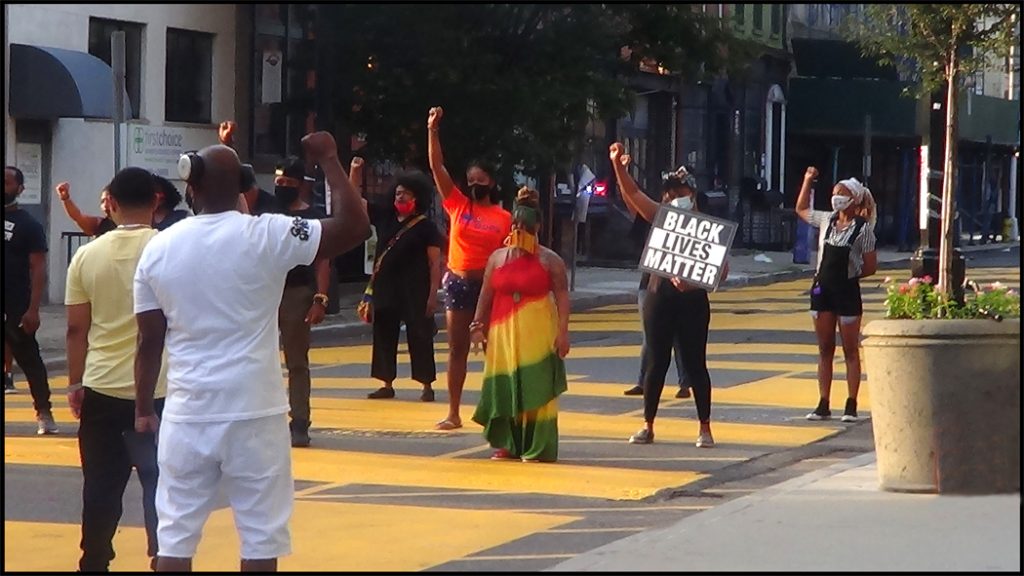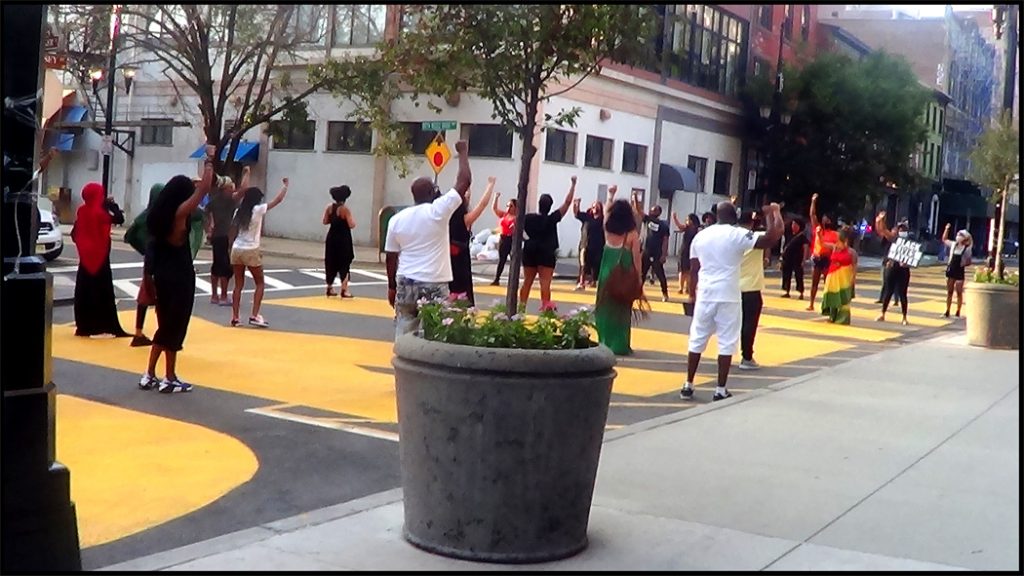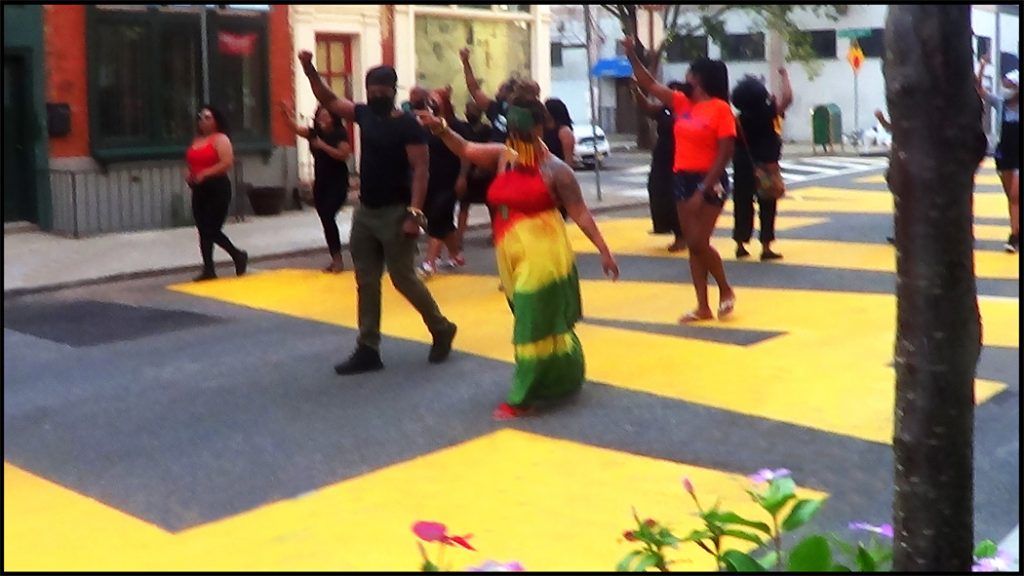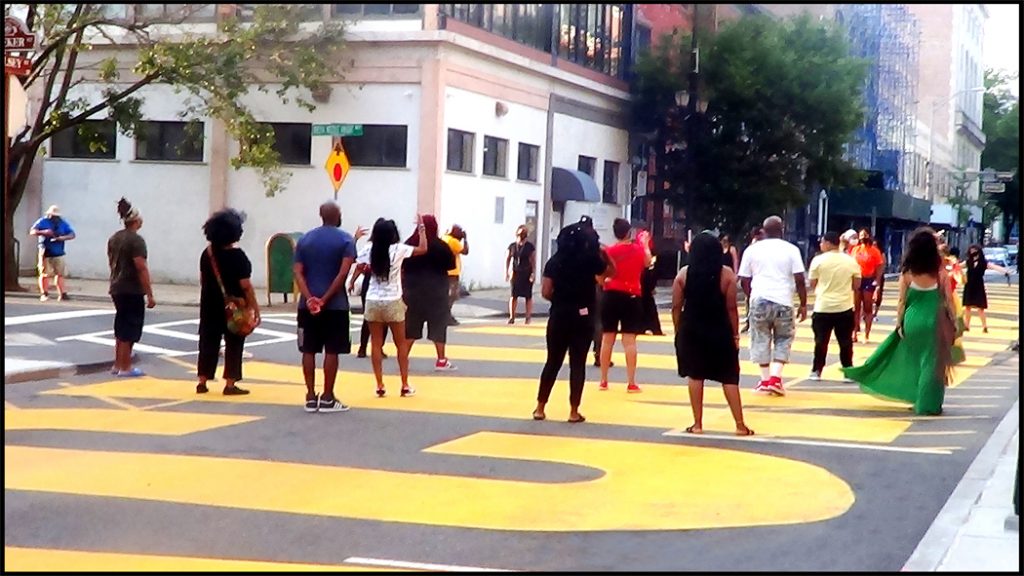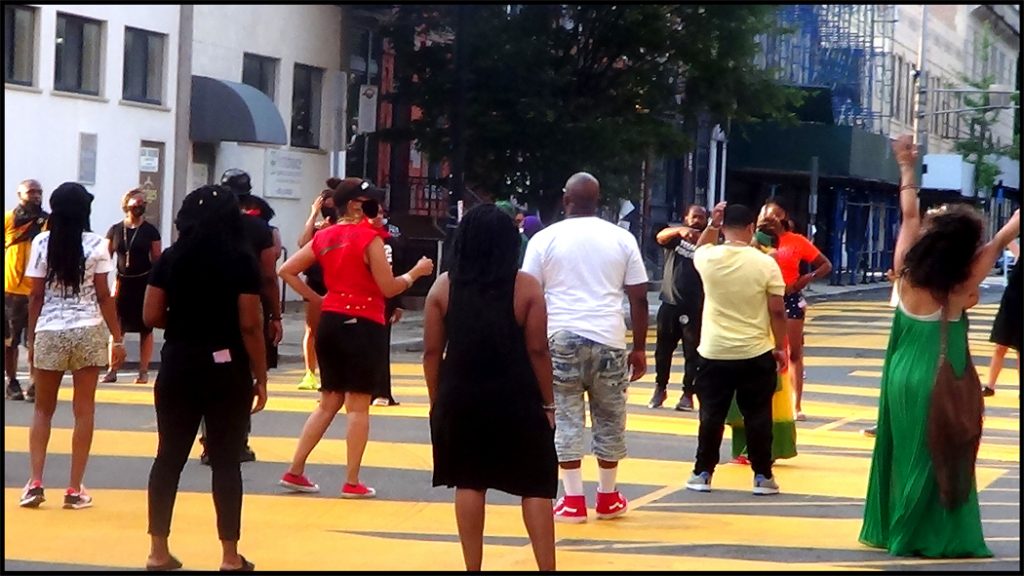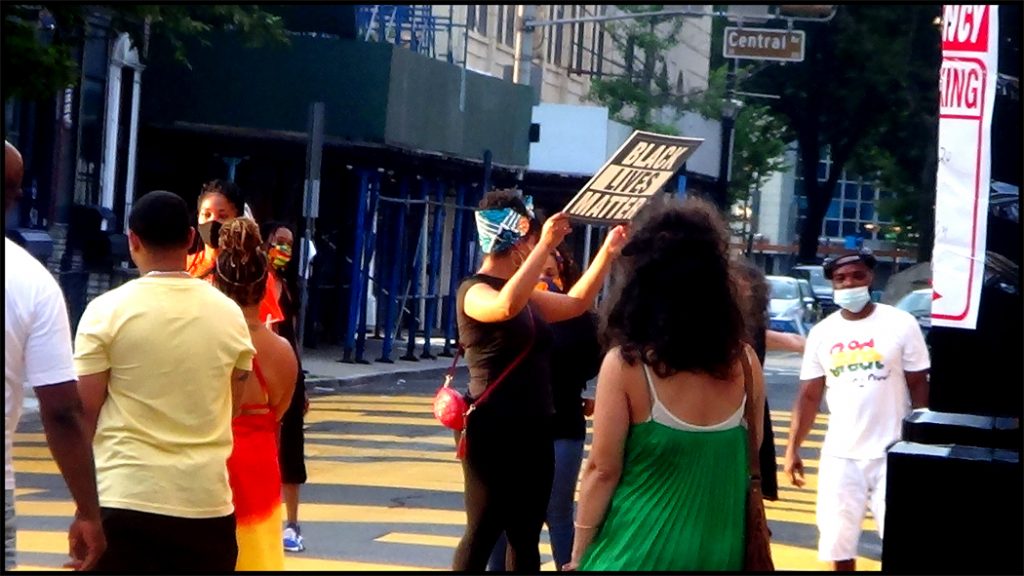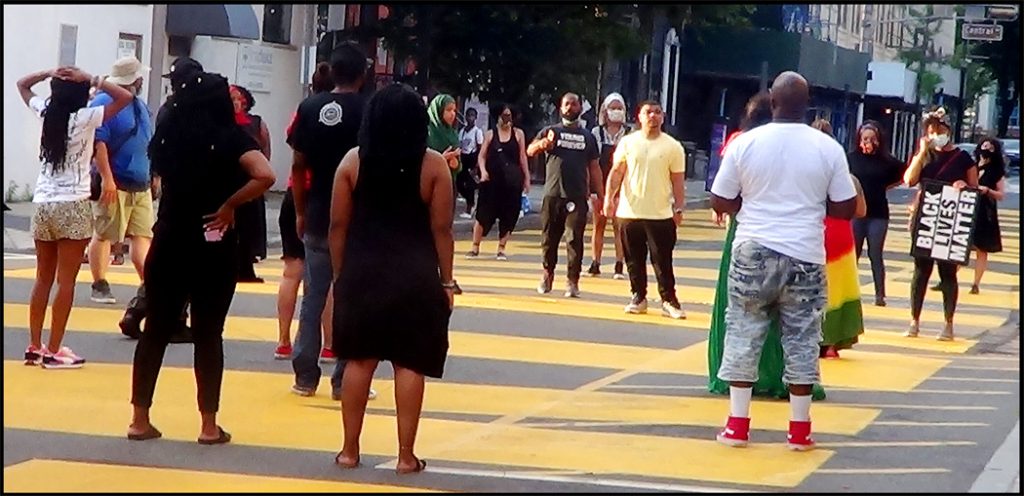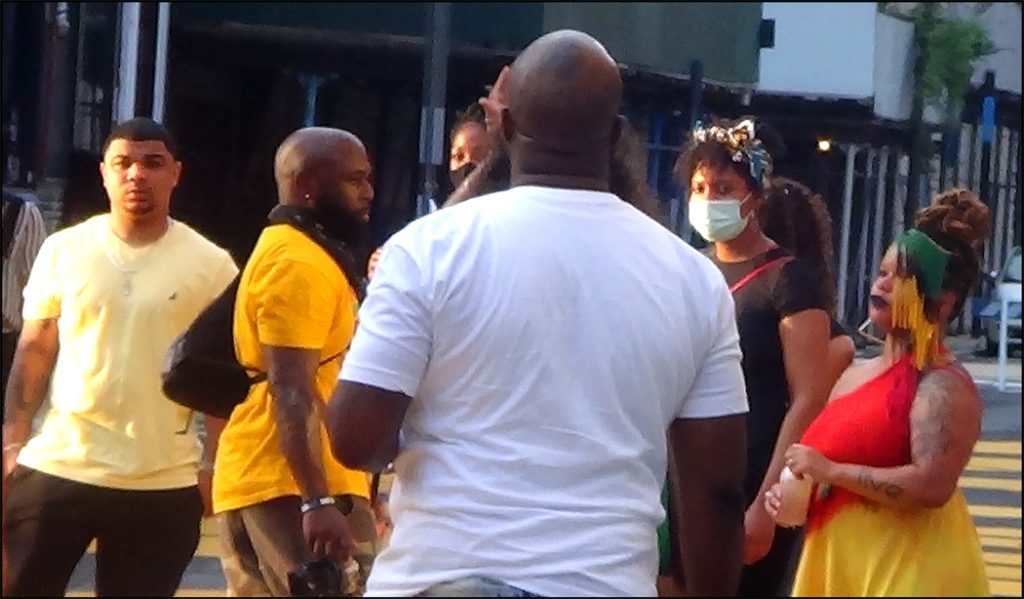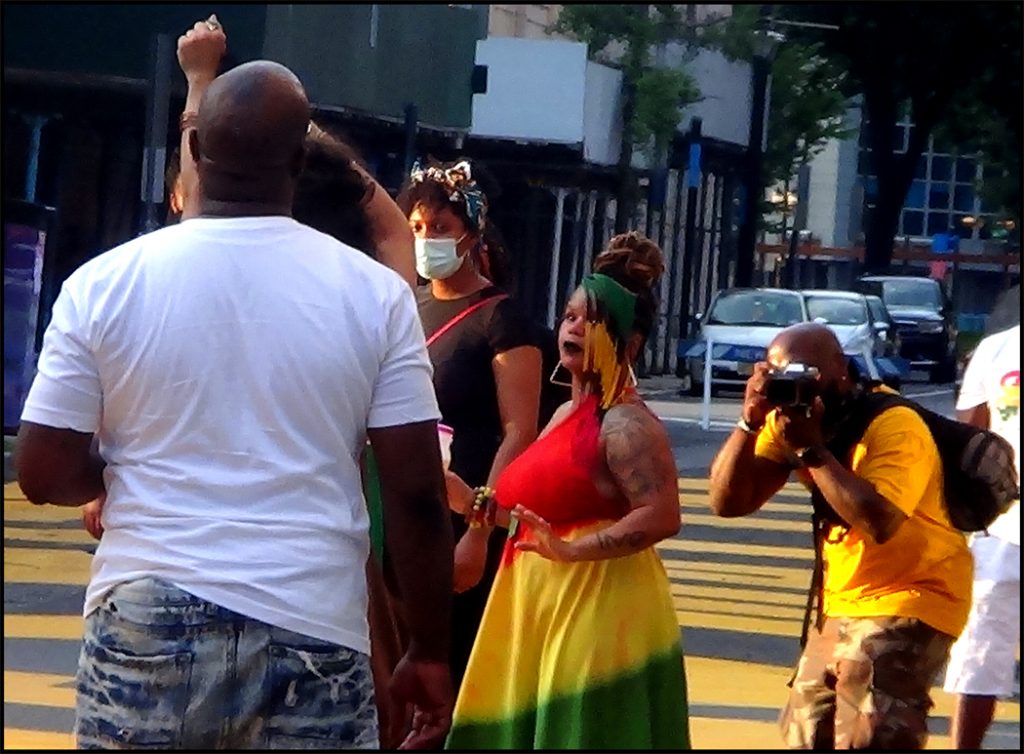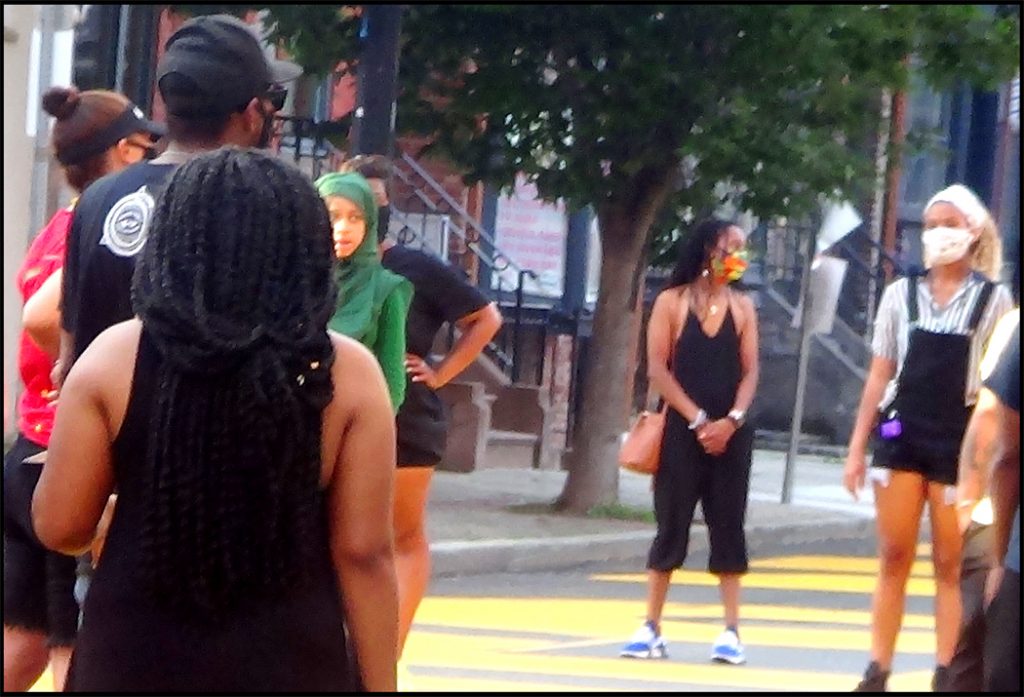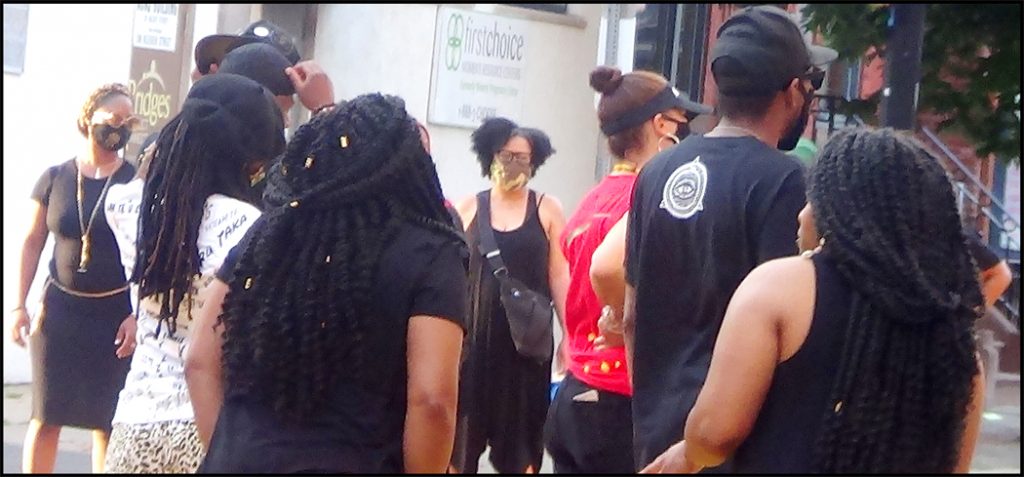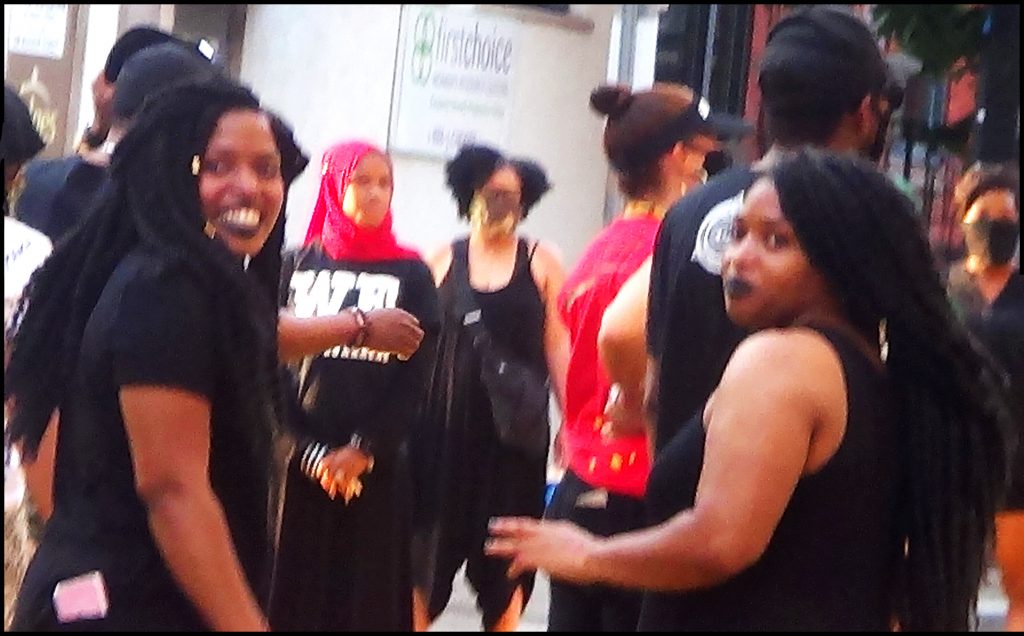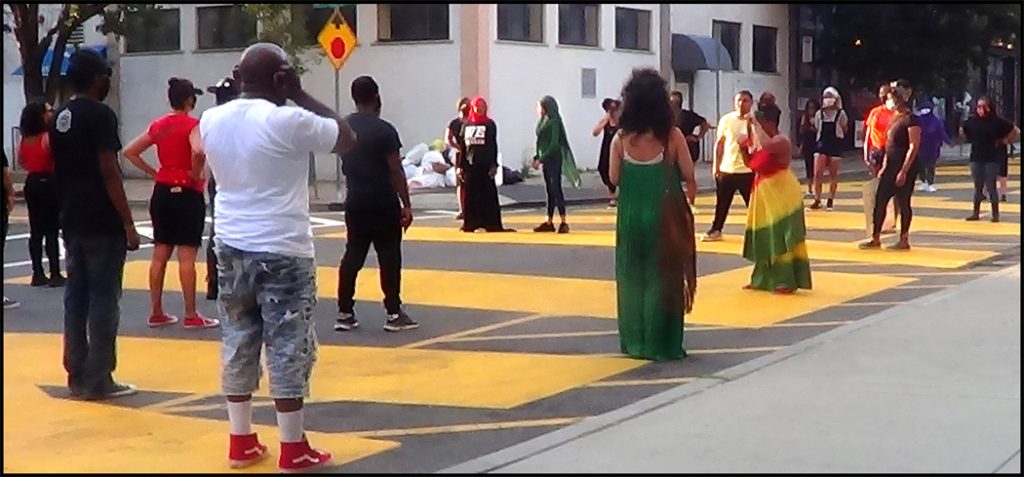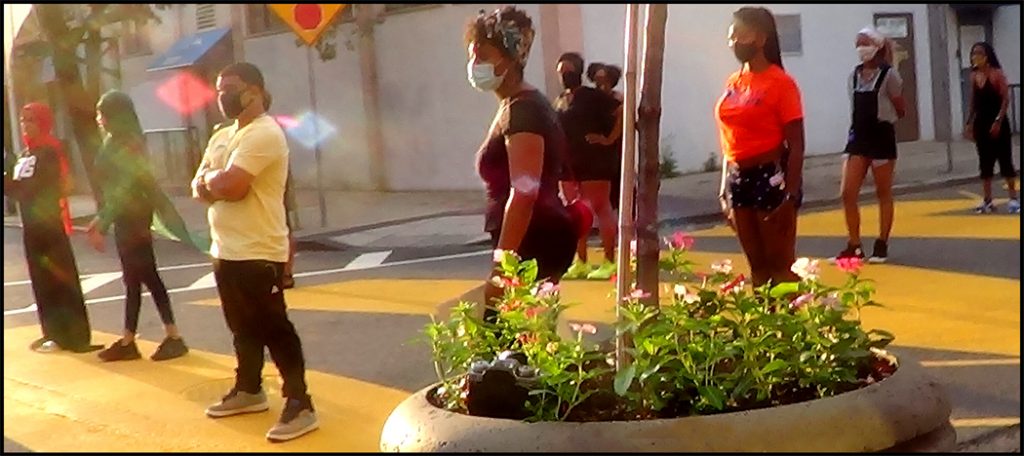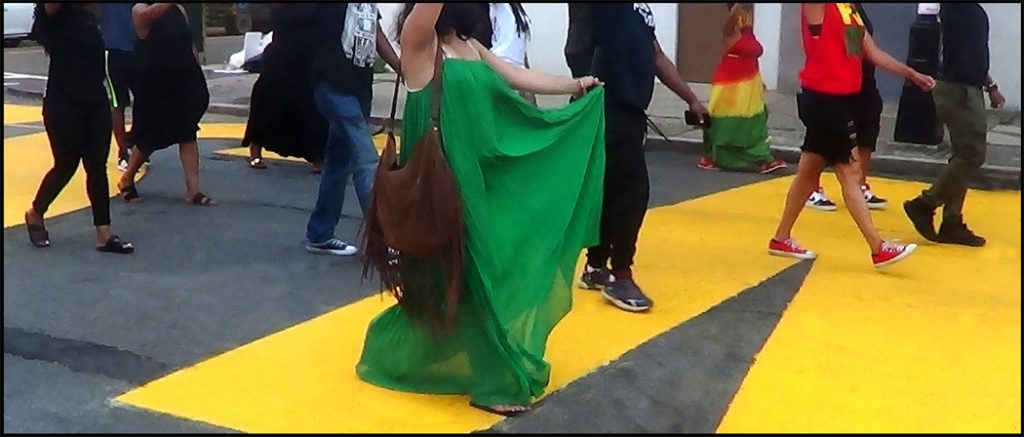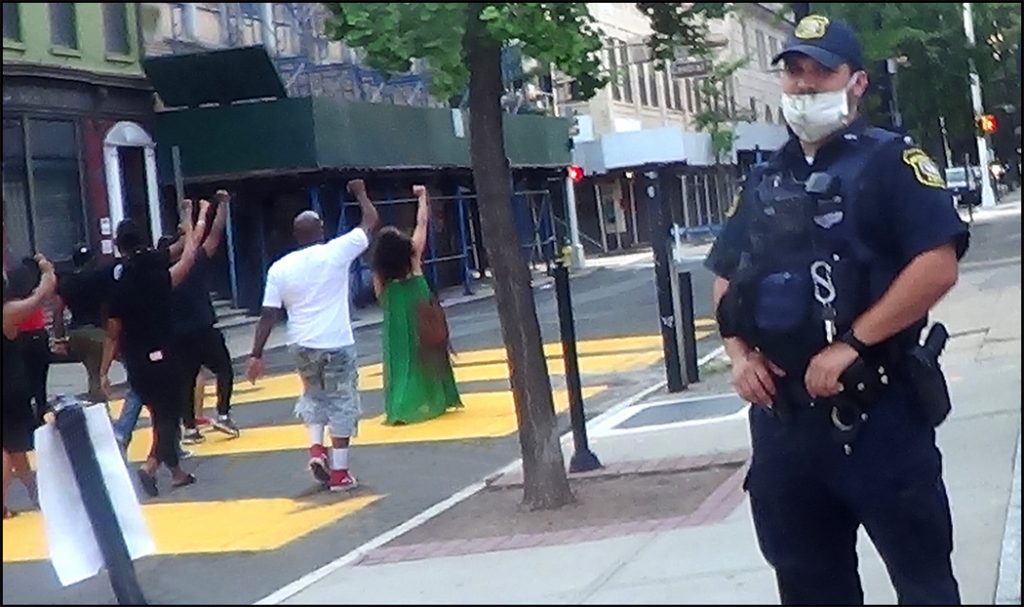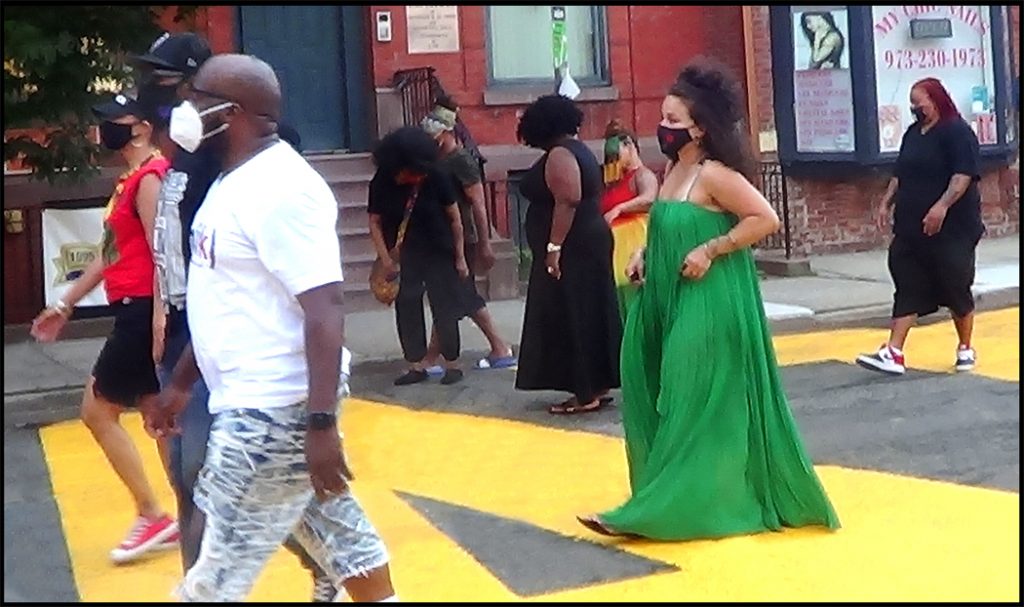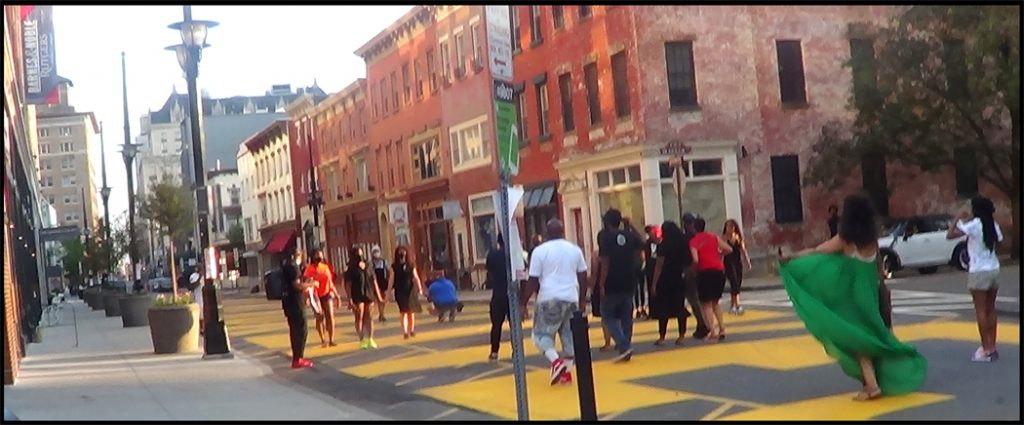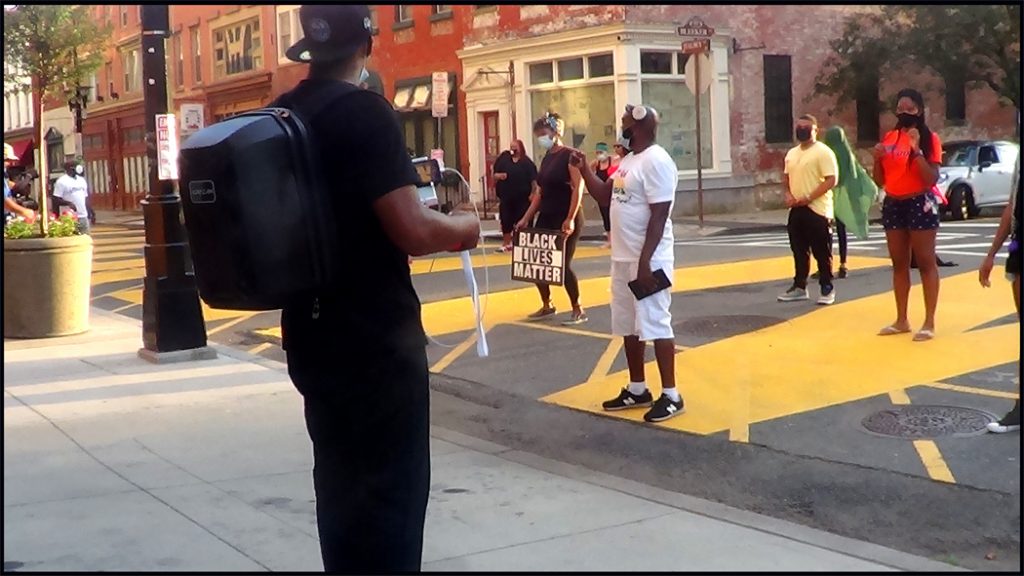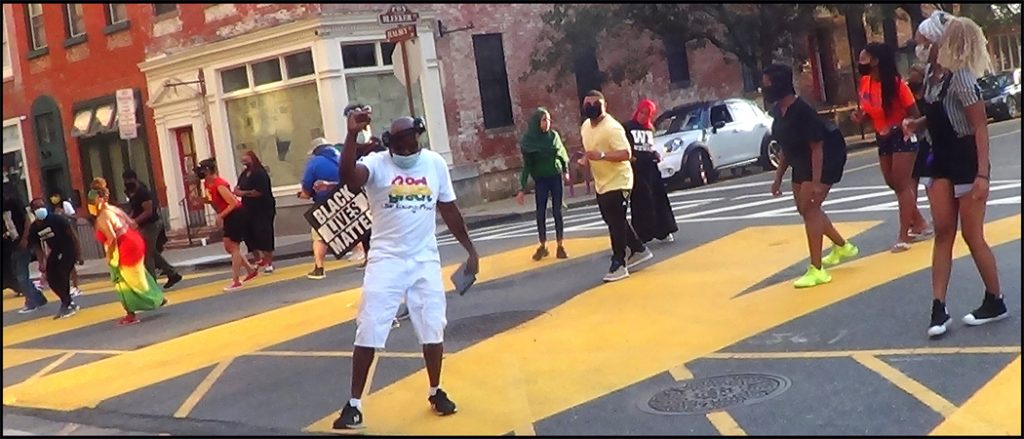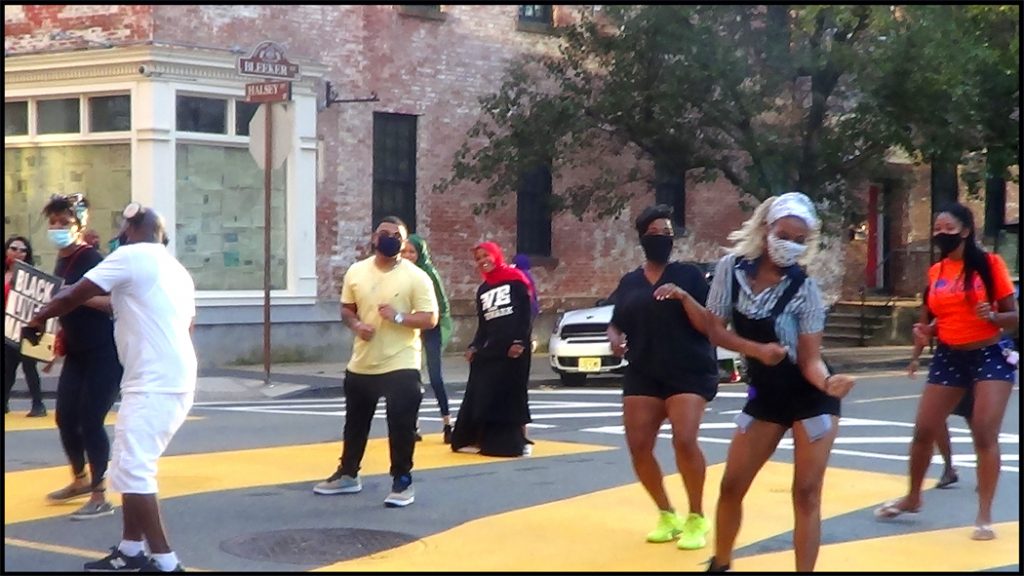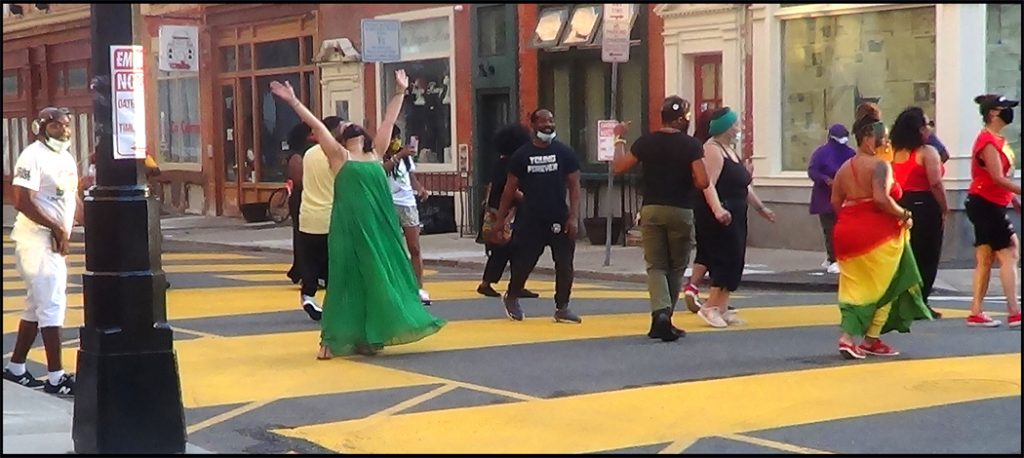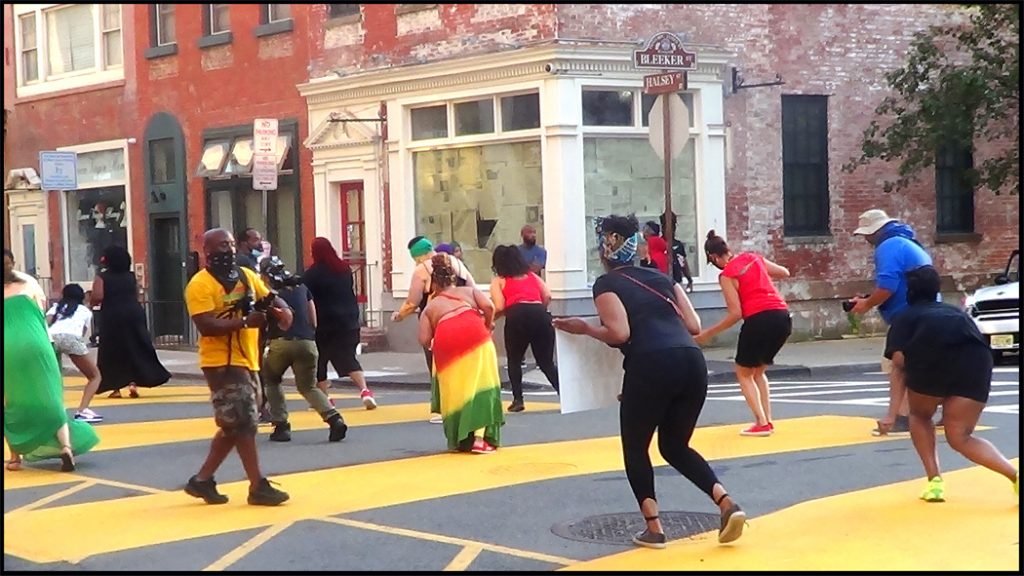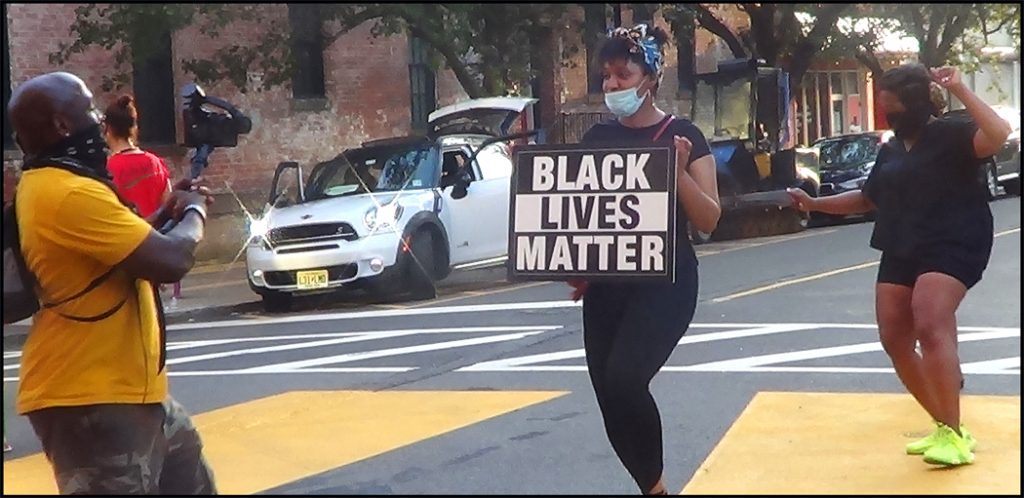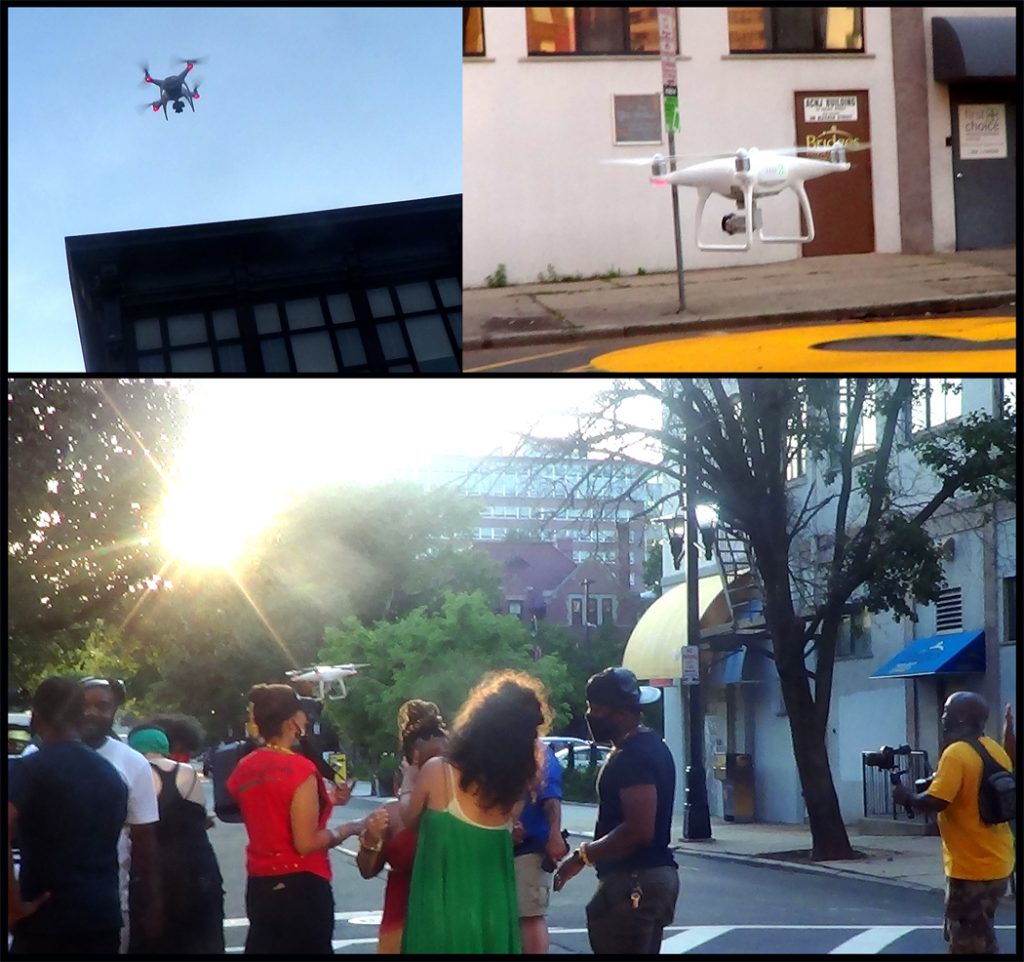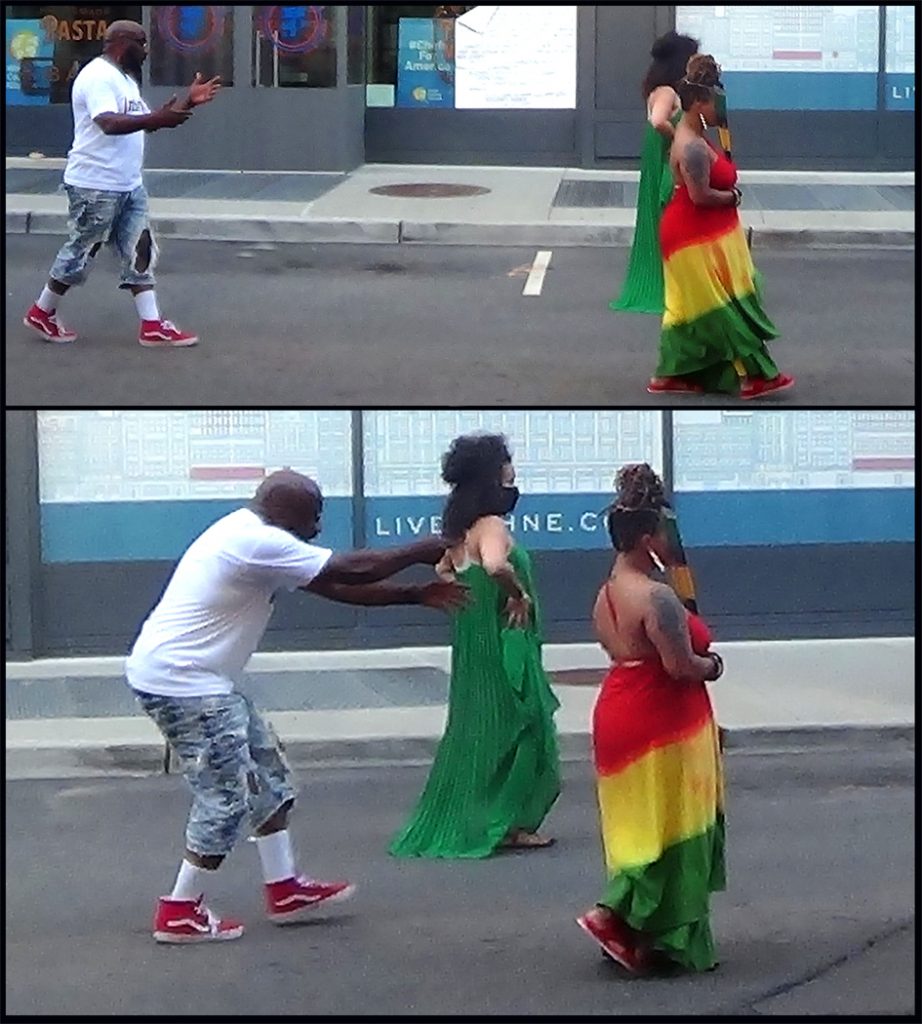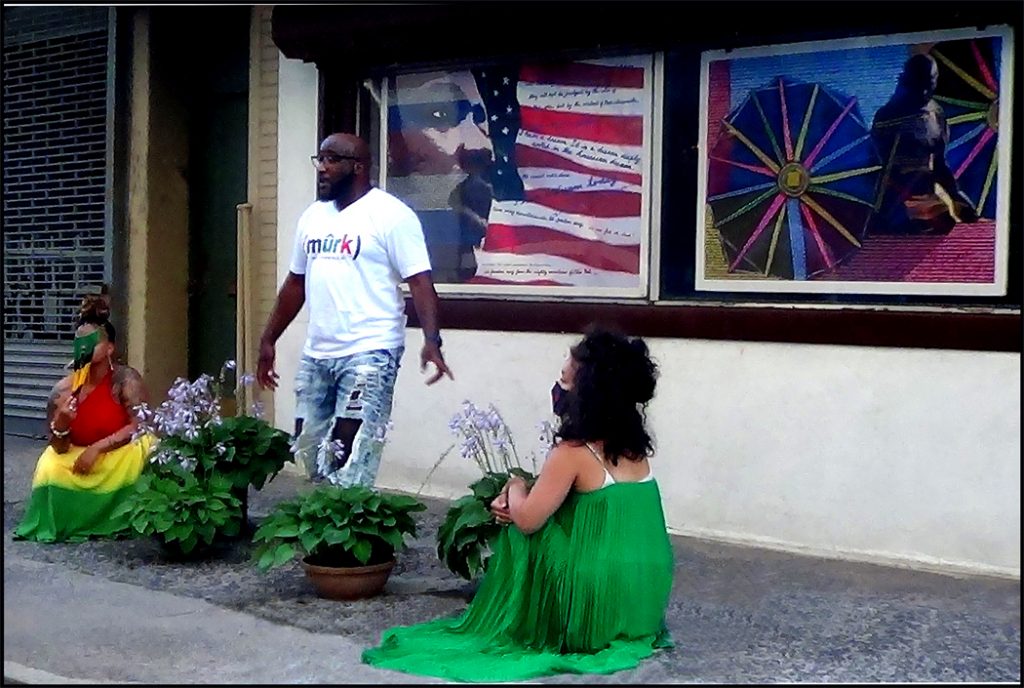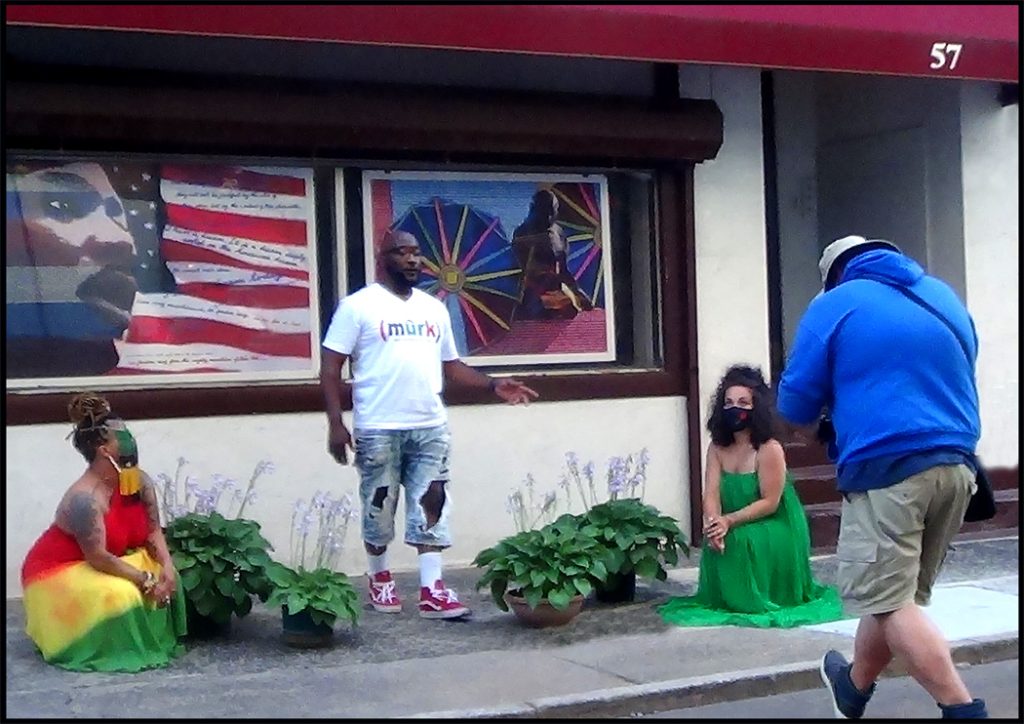 Happy 4th Of July everyone
Happy Independence's Day everyone
Happy Equality for All
Happy Juneteenth everyone
Be joyful to be an Immigrant on this special day
For we are all immigrants
We all come from somewhere else
Even native Americans
Who lived in America before humans?
Animals and plants coexist
Humans moved to America
Wars have taken place in America
Humans kill for power not just survival
But Peace prevails
Humans can and do coexist
People even mix for Peace and Love
We are all the same Human race
Togetherness, Kindness
And helping one another
Keeps us Alive
Why be greedy or selfish?
For we are born with nothing
And die with nothing
Keeping Peace in your Heart
Frees humanity to explore possibilities
With Happiness and Equality for all
Keep Peace in your Heart Always
Ing-On Vibulbhan-Watts, Sunday, July 4, 2021
 On Sunday, April 4th, 2021 I sat under our rose tree in the garden with my work book and sketched some drawings.  The end result was a peace sign that I will use as one of my logos. It is a good opportunity, and the first time for me to launch my peace artwork on the 4th Of July.  By focusing on peace for the US and the world, came the message of, "KEEP PEACE IN YOUR HEART", "LOVE" and "NATURE". This concluded my wishes for myself and everyone on our planet.  
Ing-On Vibulbhan-Watts, Sunday, July 4, 2021