Cherry Blossoms at Branch Brook Park, Newark, New Jersey
Photographs by Ing-On Vibulbhan-Watts
Cherry Blossoms at Branch Brook Park, Newark, New Jersey will give pleasure to a lot of people who have a chance to visit the park again this year, 2016 and the years to come.  We still remember the good times we had in the previous years and the Cherry Blossoms of 2011.
Cherry Blossoms at Branch Brook Park, Newark, New Jersey, USA

This year Earth Day is Wednesday, April 22, 2020 and  was Friday, April 22, 2011 but my "Earth day" is every day of my life.  I love nature, I am part of nature.  Here is some of nature that I enjoy, captured to share with all of us.  The photographs are the walking steps that I treasured and captured of the Cherry Blossoms at Branch Brook Park in Newark, New Jersey, USA in my memory and my camera.  I am not a photographer but I love to take pictures to record history as I go through my life. I enjoy the beautiful flowers of Cherry Blossom trees and I also enjoy the tall trees that are absent of leaves, having only the limbs of branches spread out just like our blood veins.  The gorgeous Cherry Blossoms will be so lonely without little children running around under the trees.  The parents took snapshots to keep forever with love.  Young couple with children and without children came out to enjoy the Cherry Blossoms.  Some young couples took pictures in different possess of his or her admirer.  The young girl who dresses in a pink kimono is posing for her young man to capture her moods and movements as if she is part of the Cherry Blossoms herself, announcing to her lover to come closer, as if to say, "I am a nature, I am beautiful, enjoy me and love me", as the young man comes closer to snap the photos with a heart beating faster and faster with every step that he takes toward her.  One can make up all kind of love stories when we walk into Cherry Blossoms land.  Now please enjoy more than one thousand pictures that I have captured from the most beautiful Cherry Blossoms that Newark offers to everyone.  I captured these pictures on Saturday, Sunday and Friday, April 16, 17 and 22, 2011 and previous years.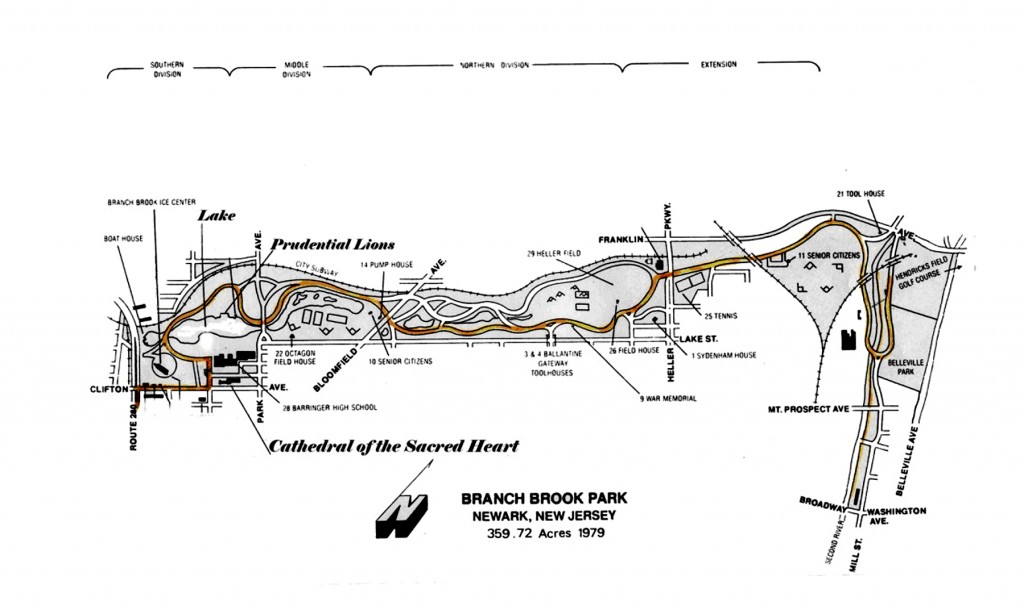 Branch Brook Park is a county park of Essex County, New Jersey in the United States, located in the North Ward of Newark, between the neighborhoods of Forest Hill and Rose ville. At 360 acres (1.5 km²), Branch Brook Park is the largest public park in the city of Newark. The park is noted for having over 4,000 cherry blossom trees in more than fourteen different varieties,[1] collectively called Cherry blossom land, as well as its spectacular Cherry Blossom Festival each April.
Branch Brook Park is currently in the midst of $25 million, ten-year, restoration program. In 2004, the Park Avenue bridge was repaired, as were the ball fields in the center of the park. By 2010, there will be more than 5,000 cherry trees in the park due to a $650,000 grant from the Essex County Recreation and Open Space Trust Fund in 2006 and private donations.[2]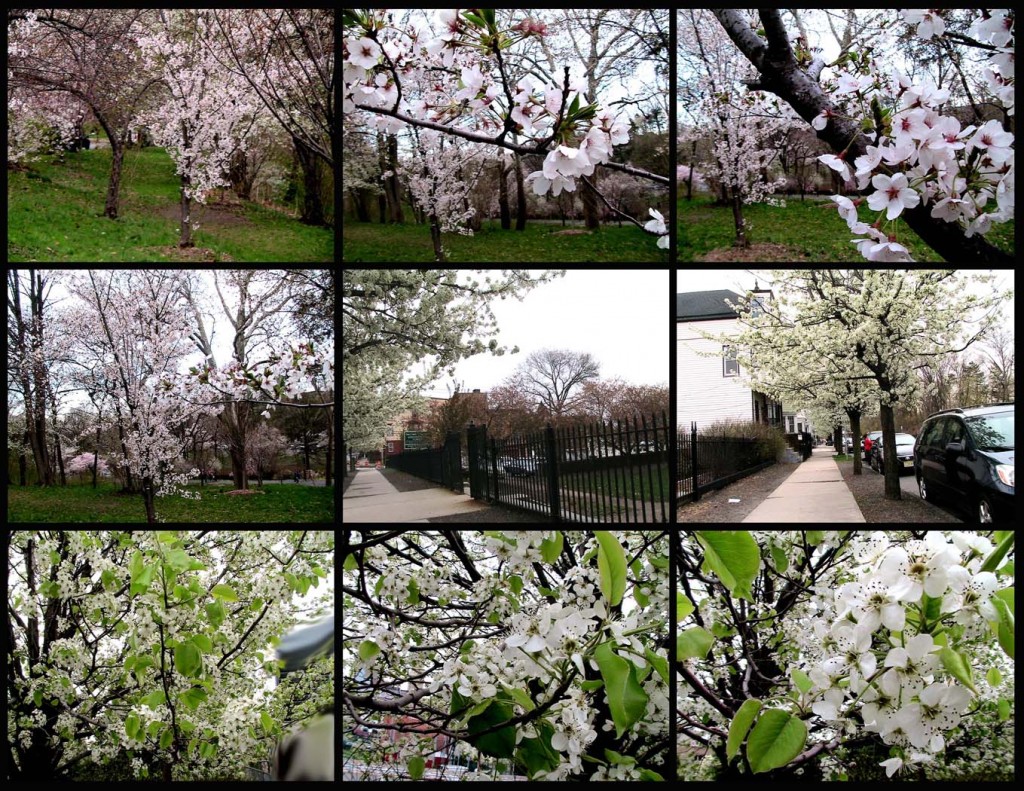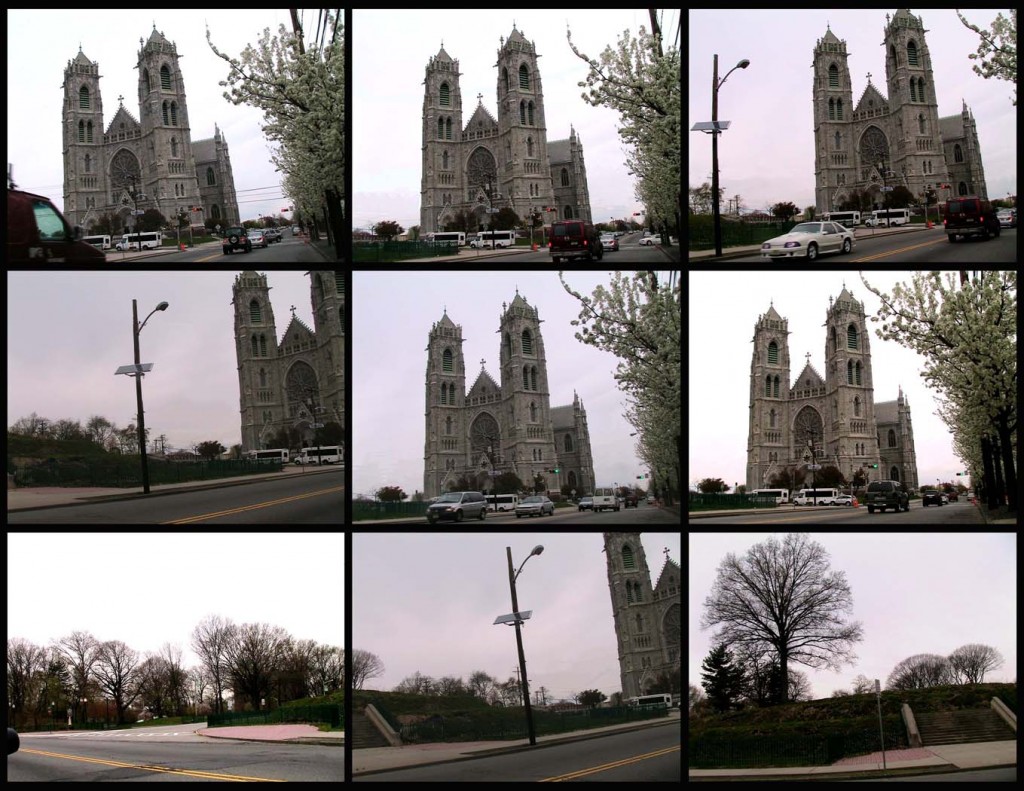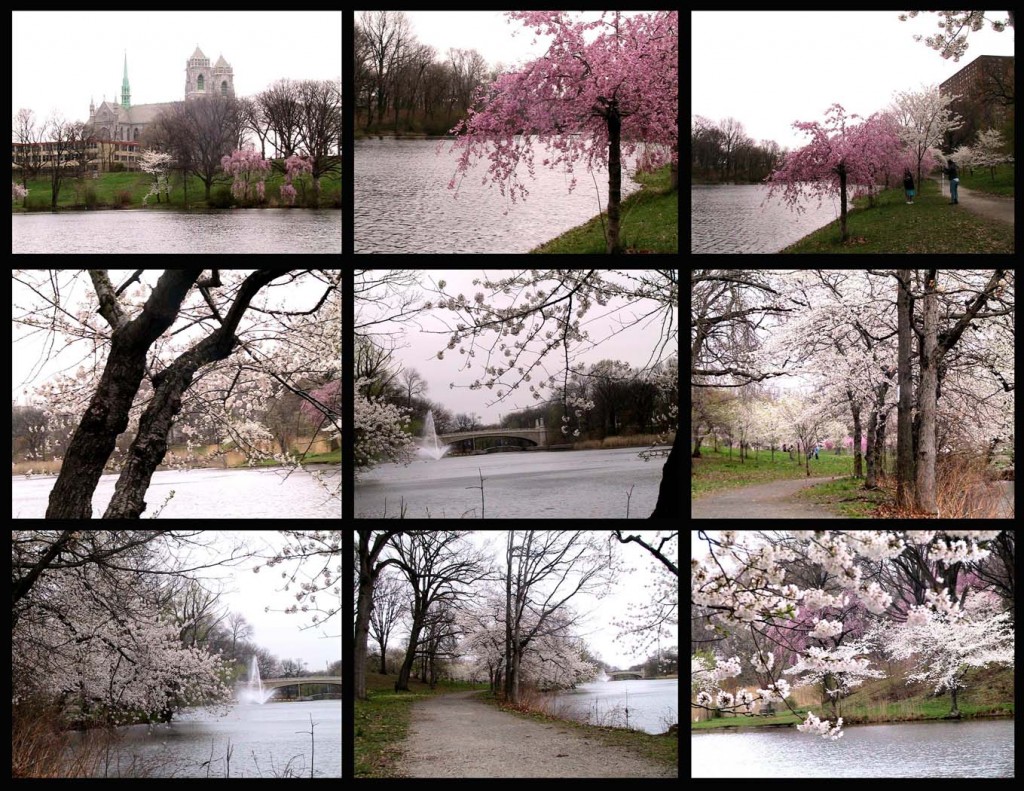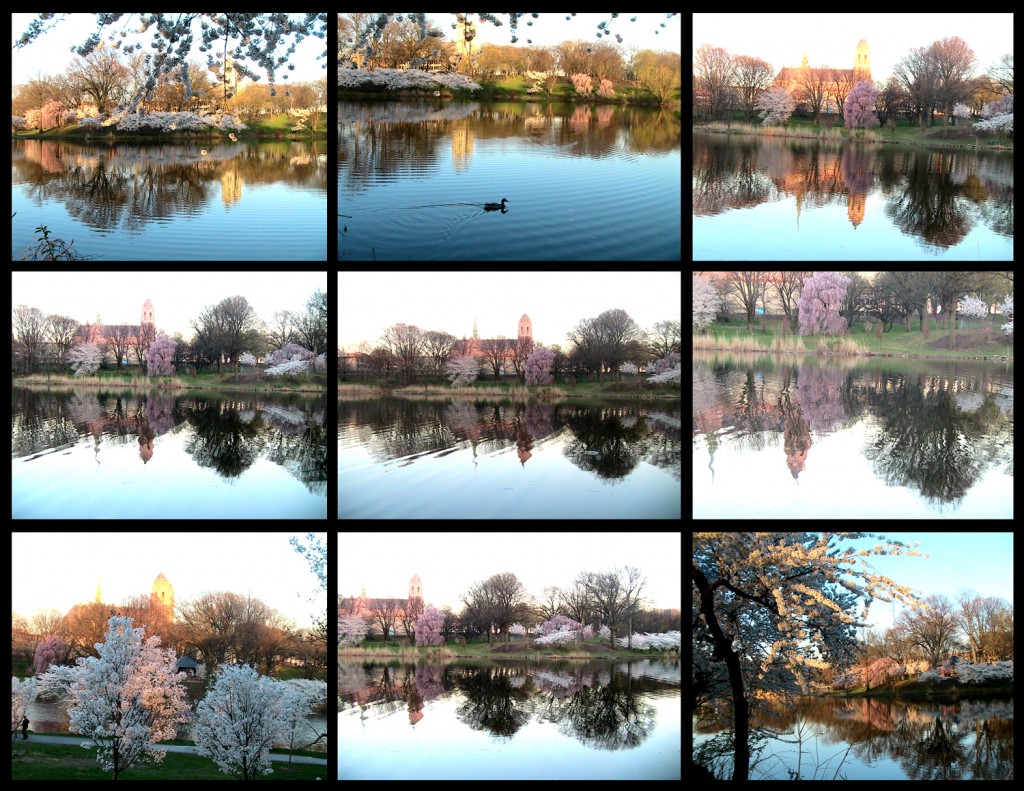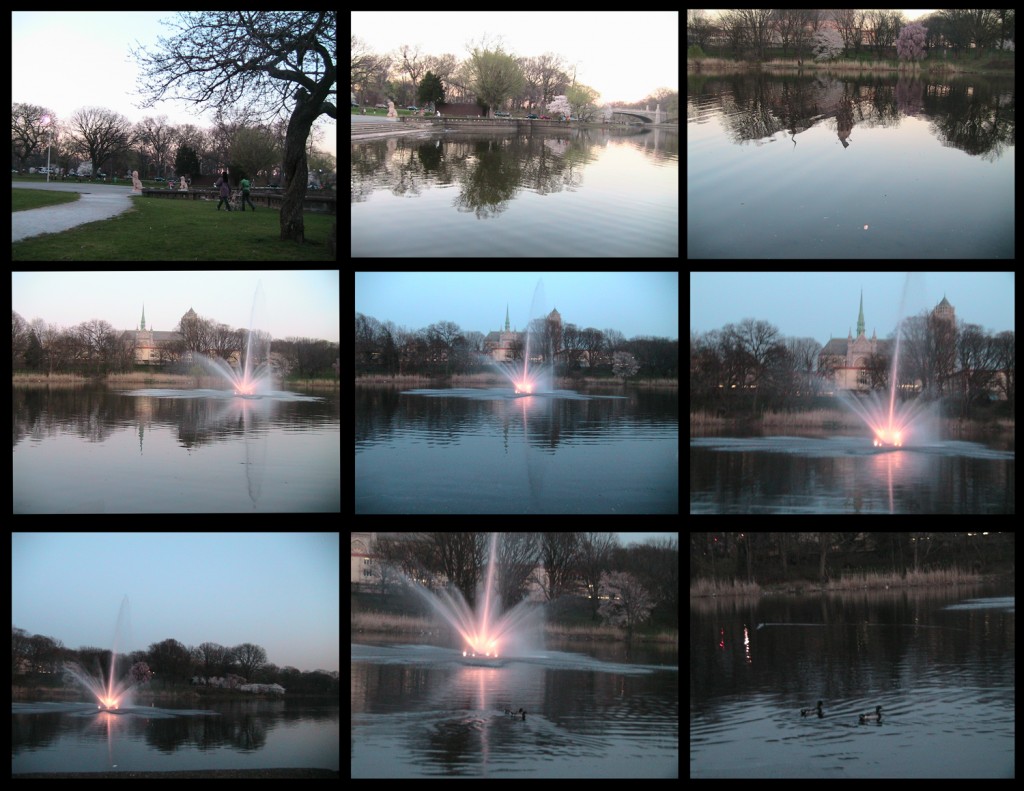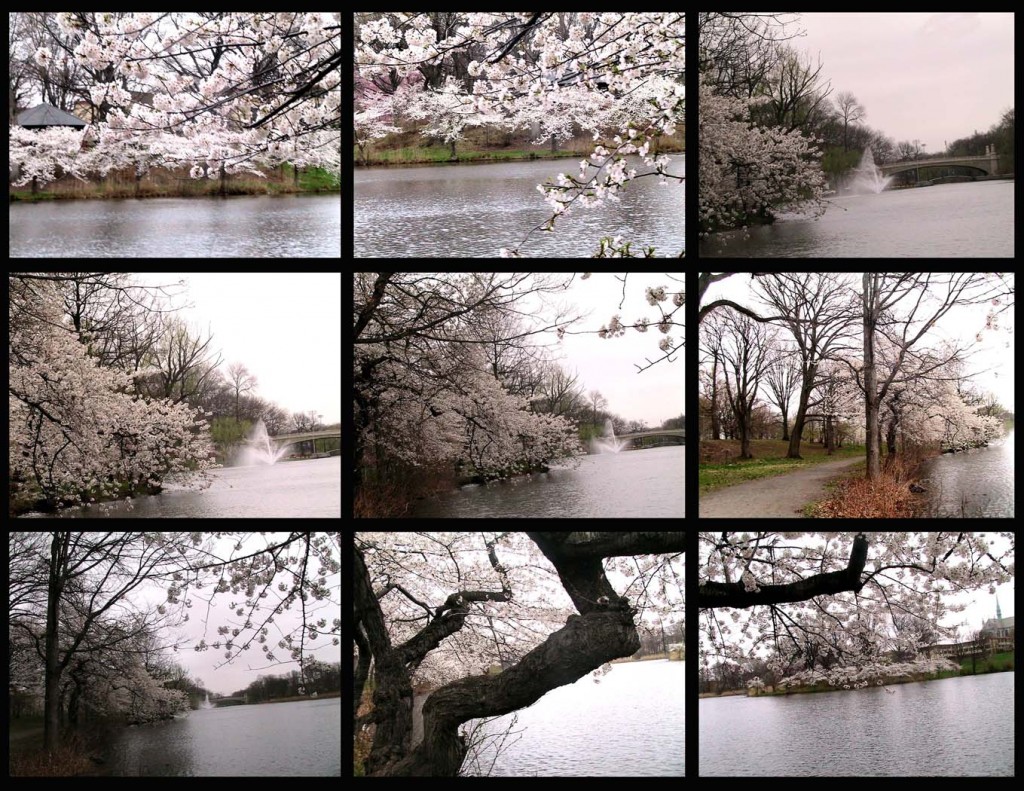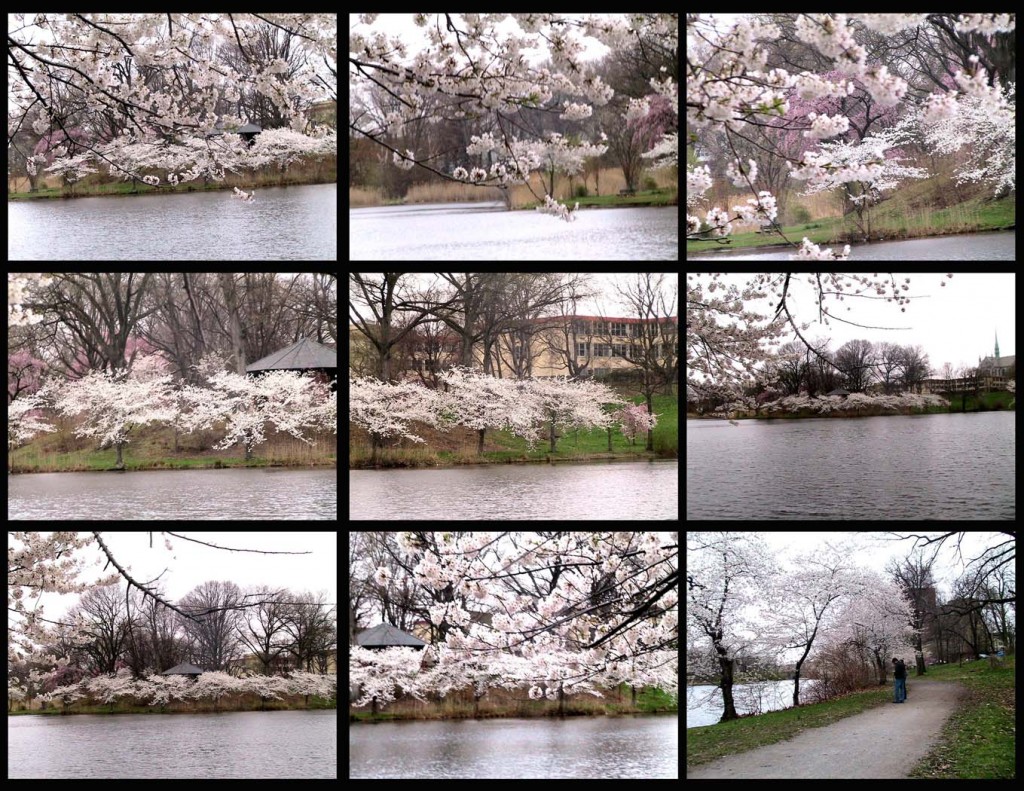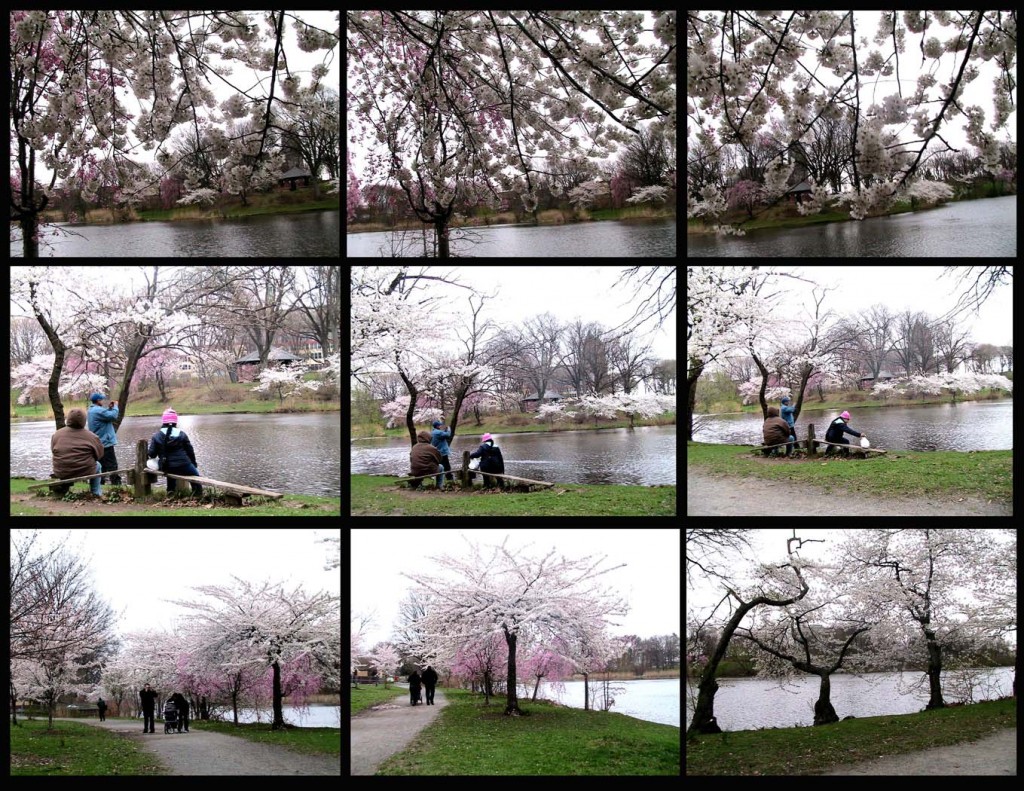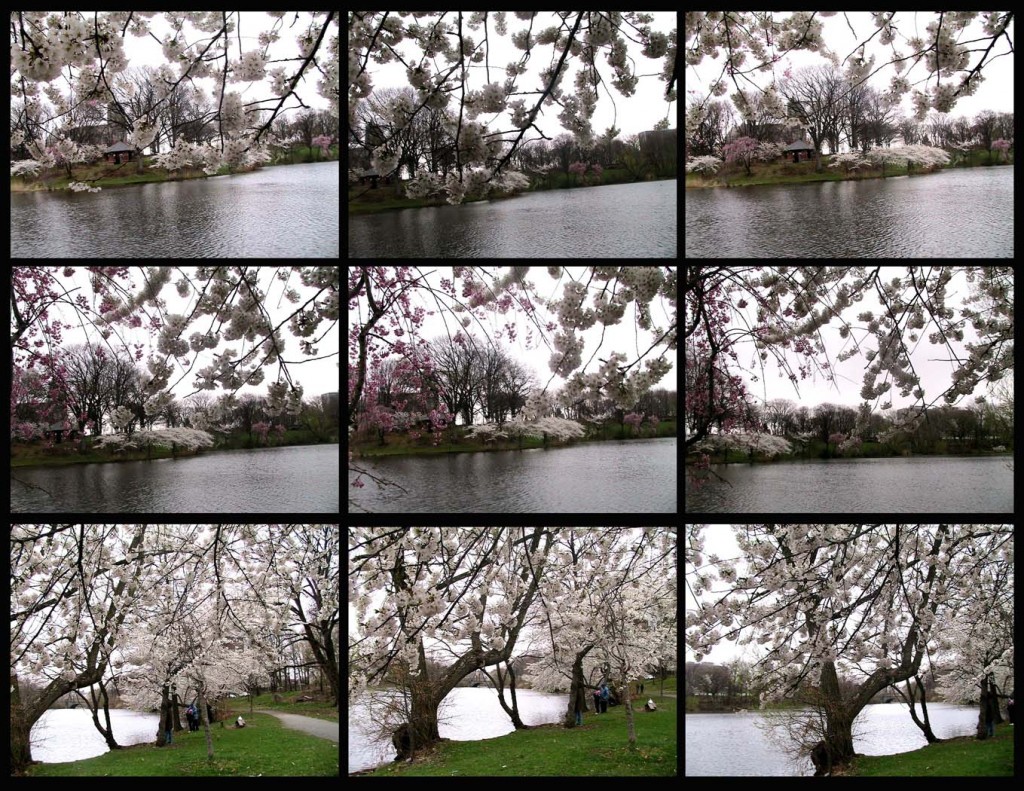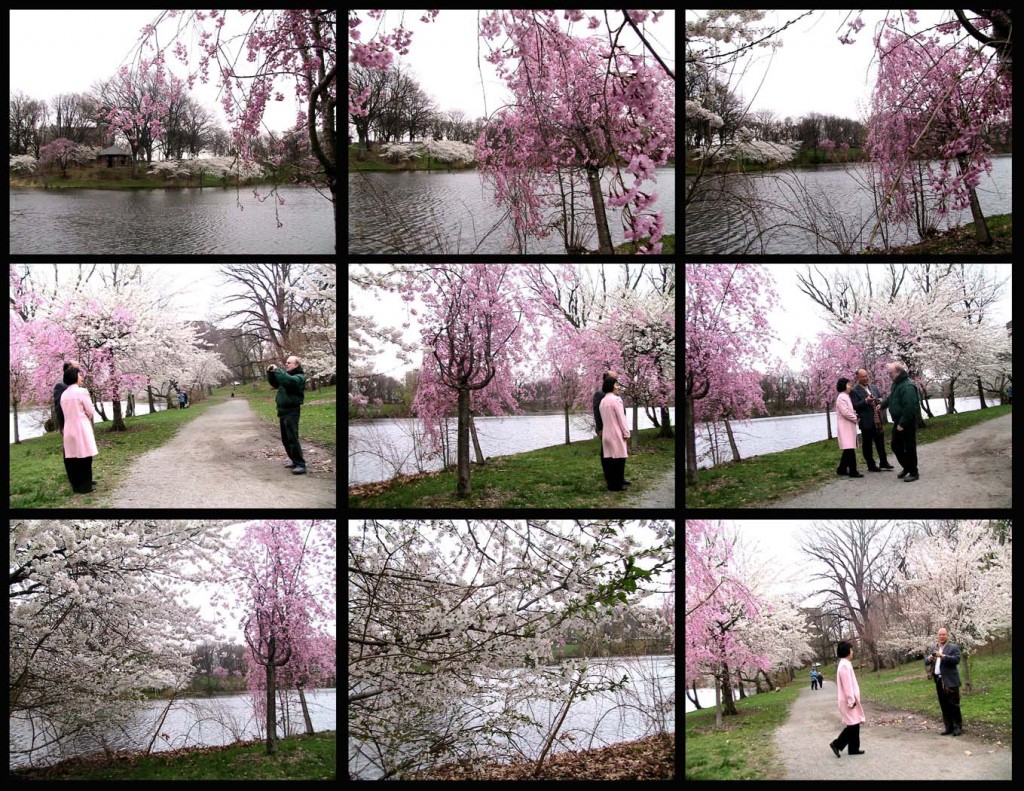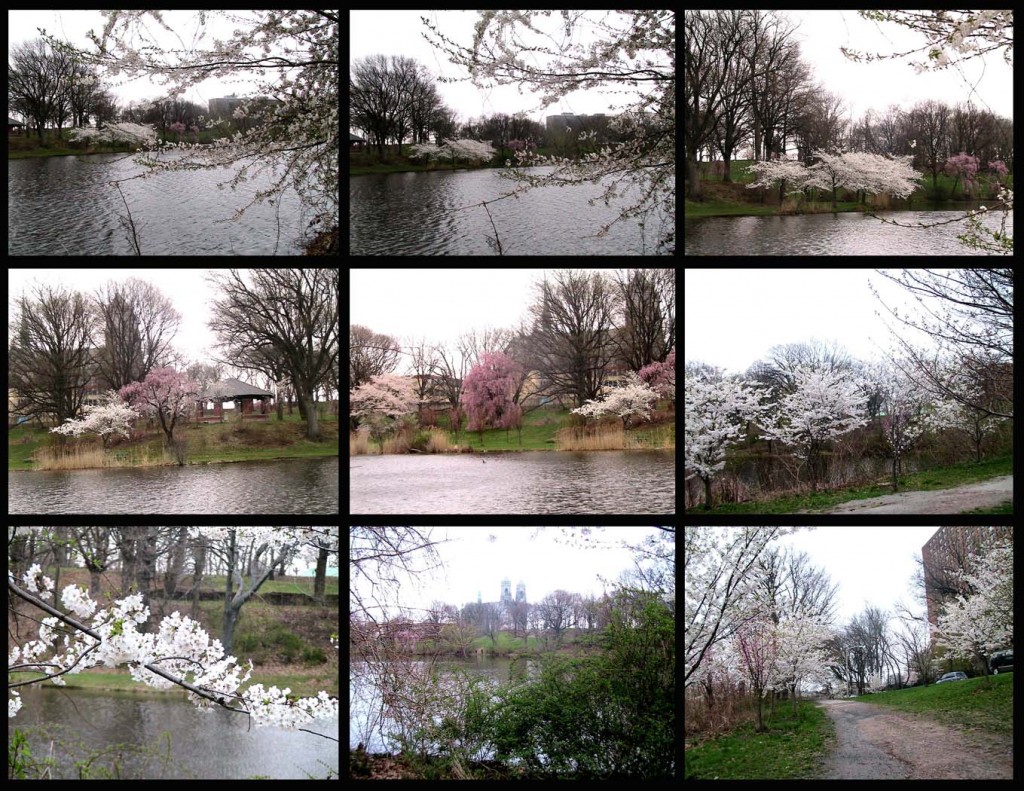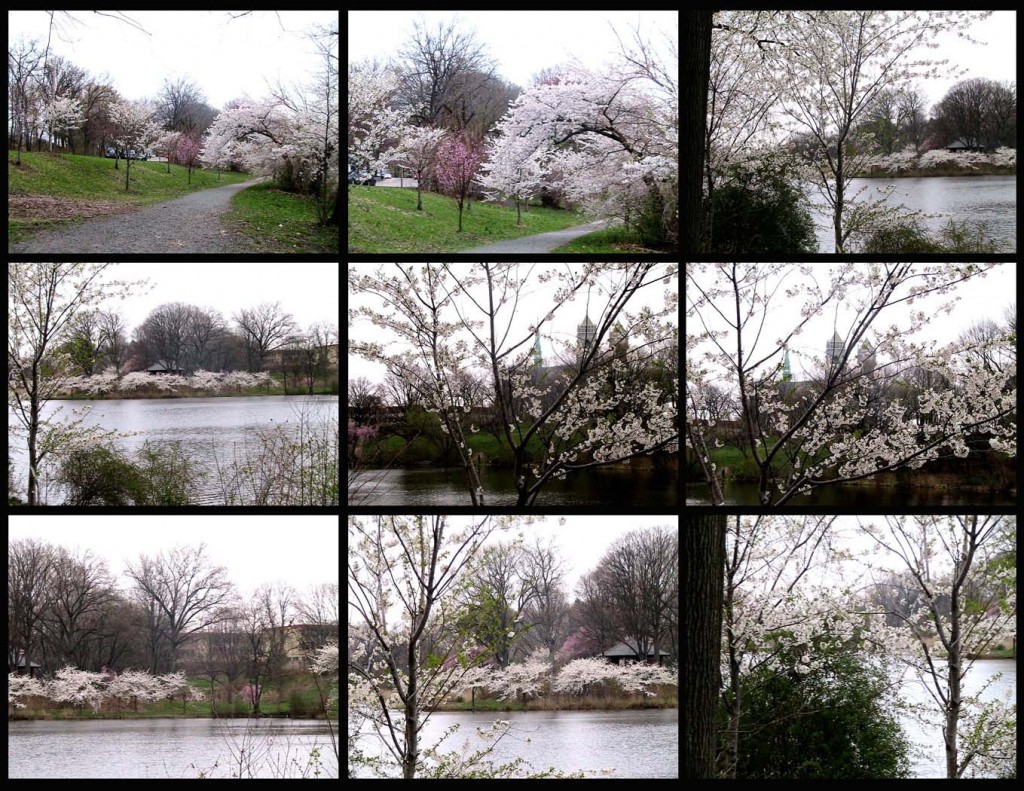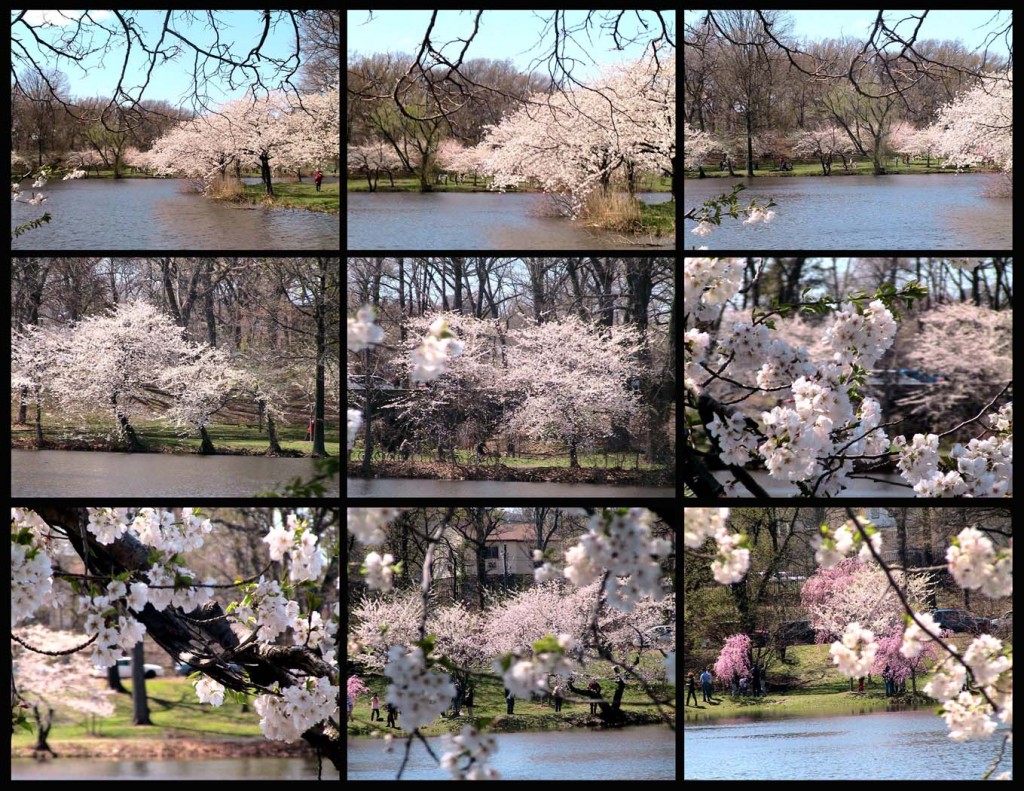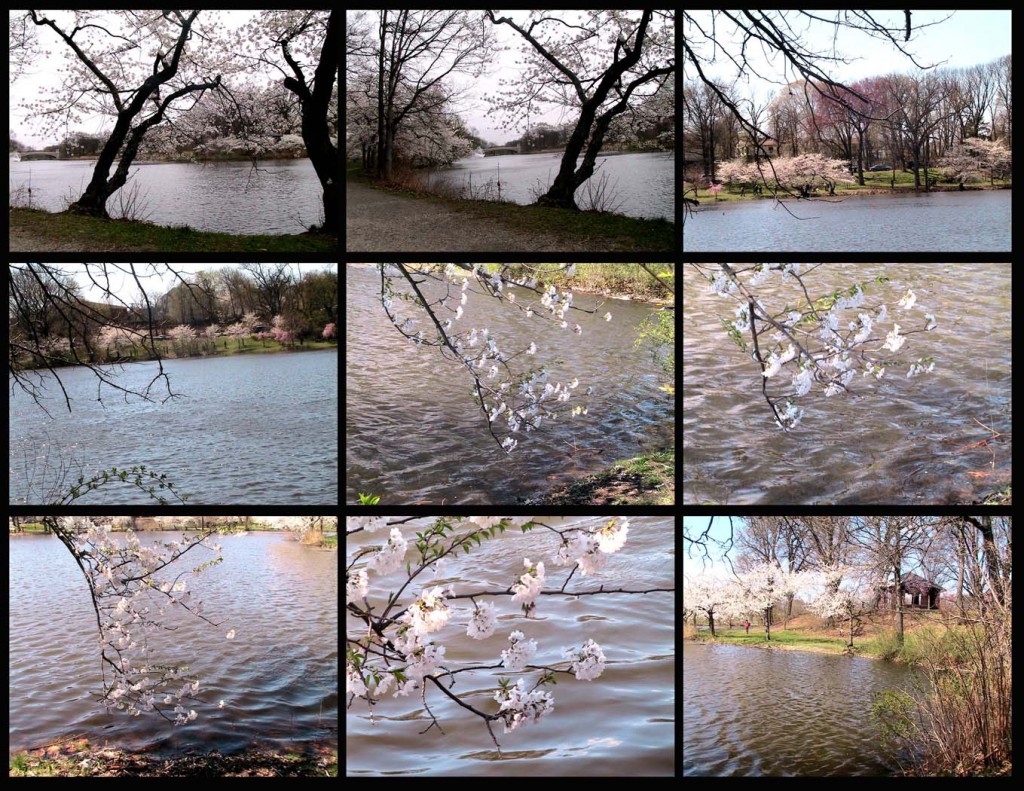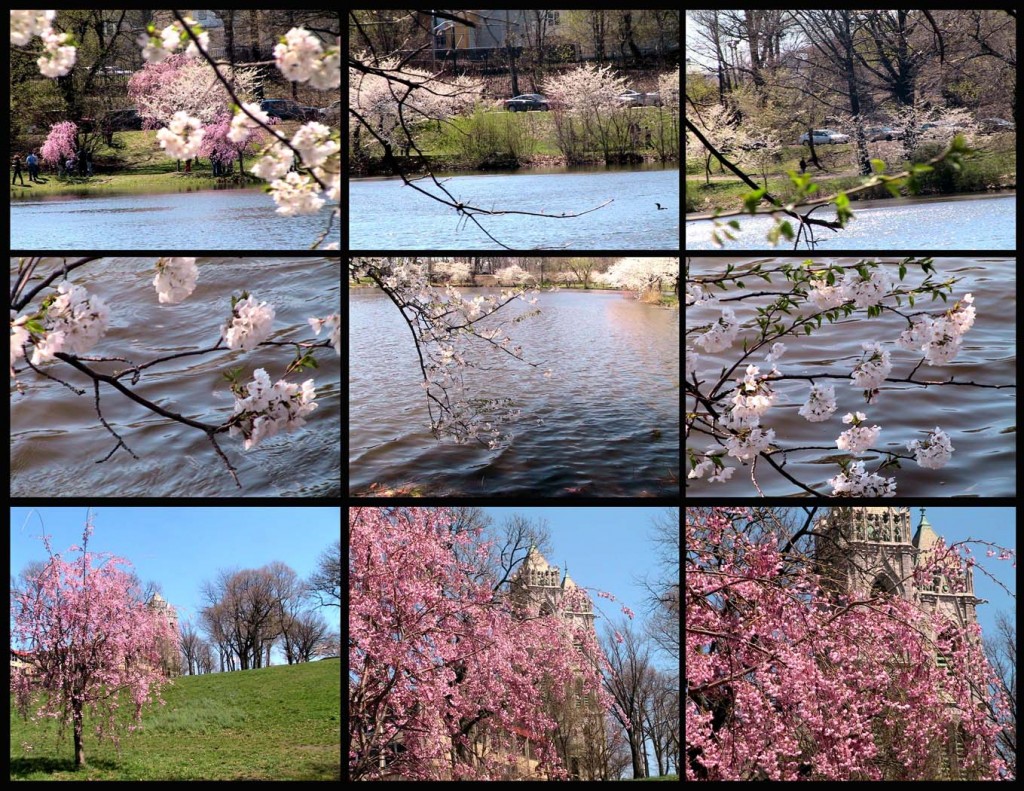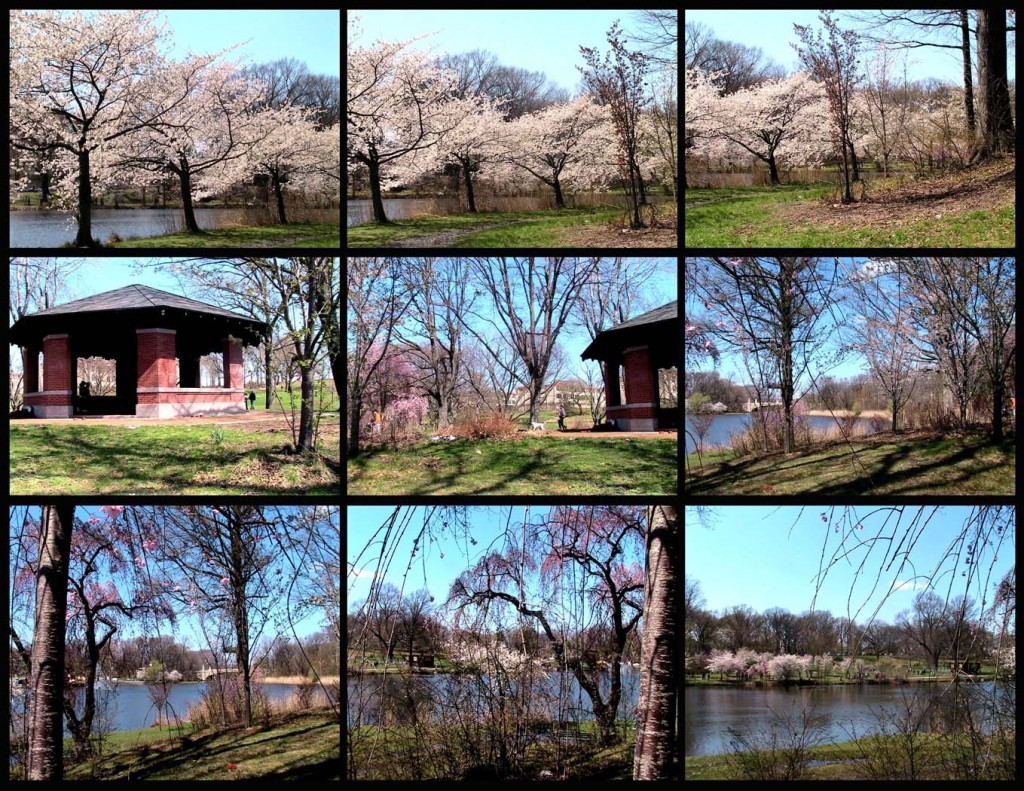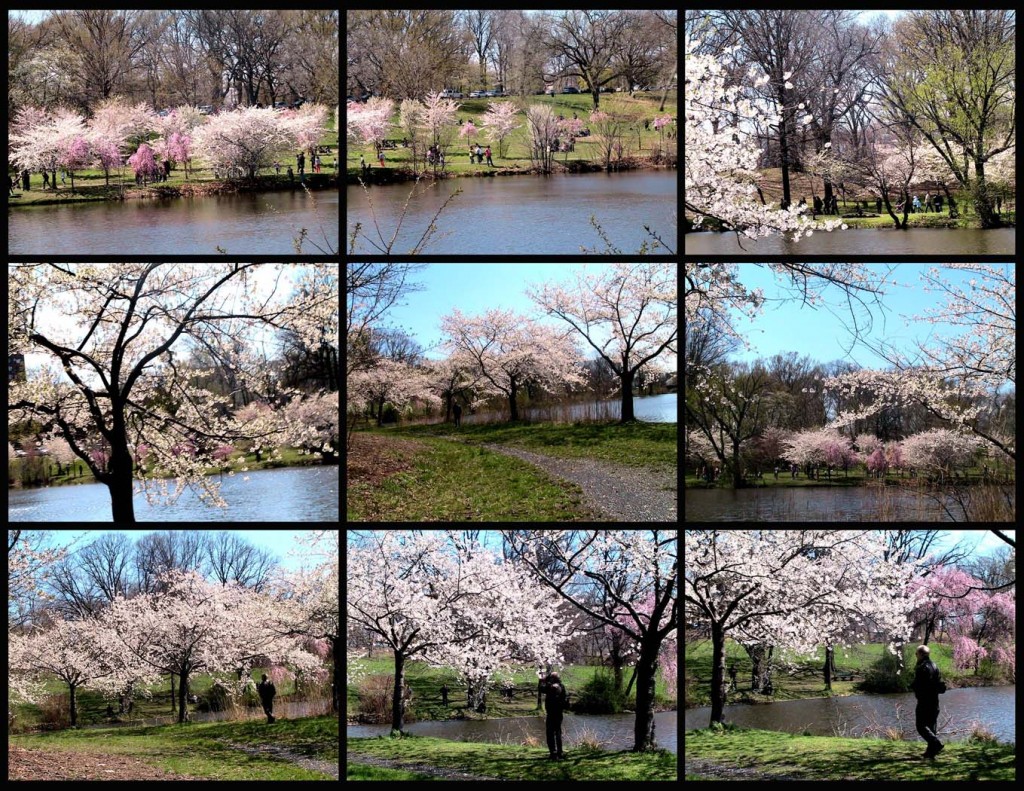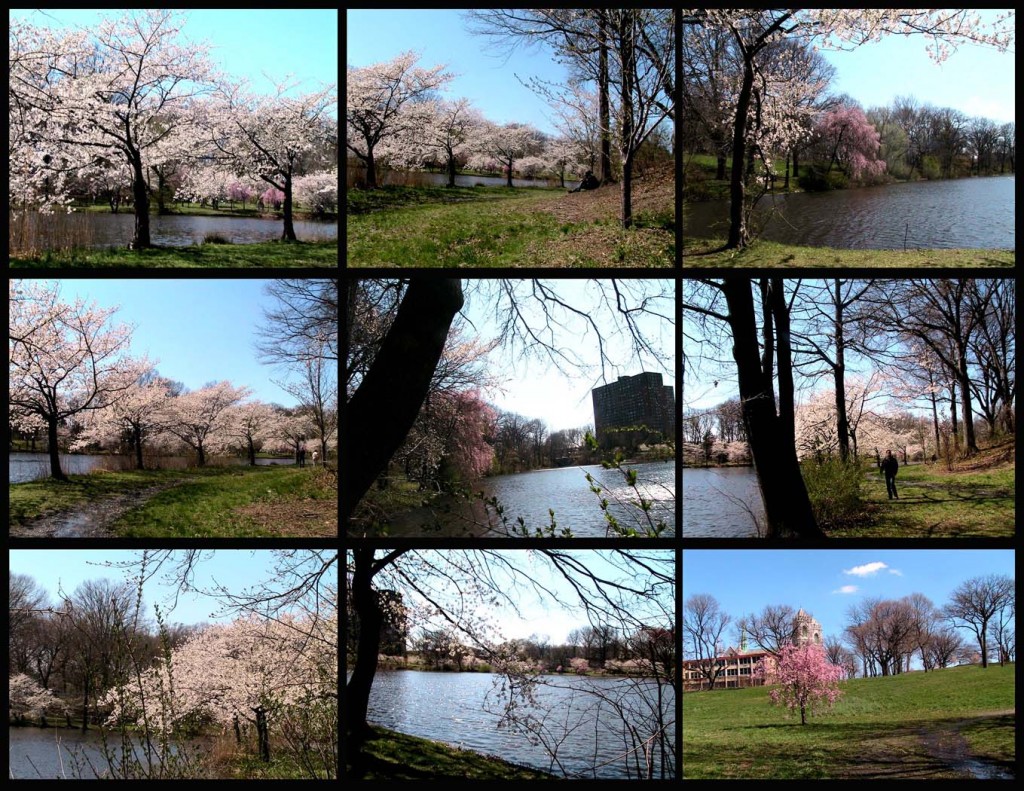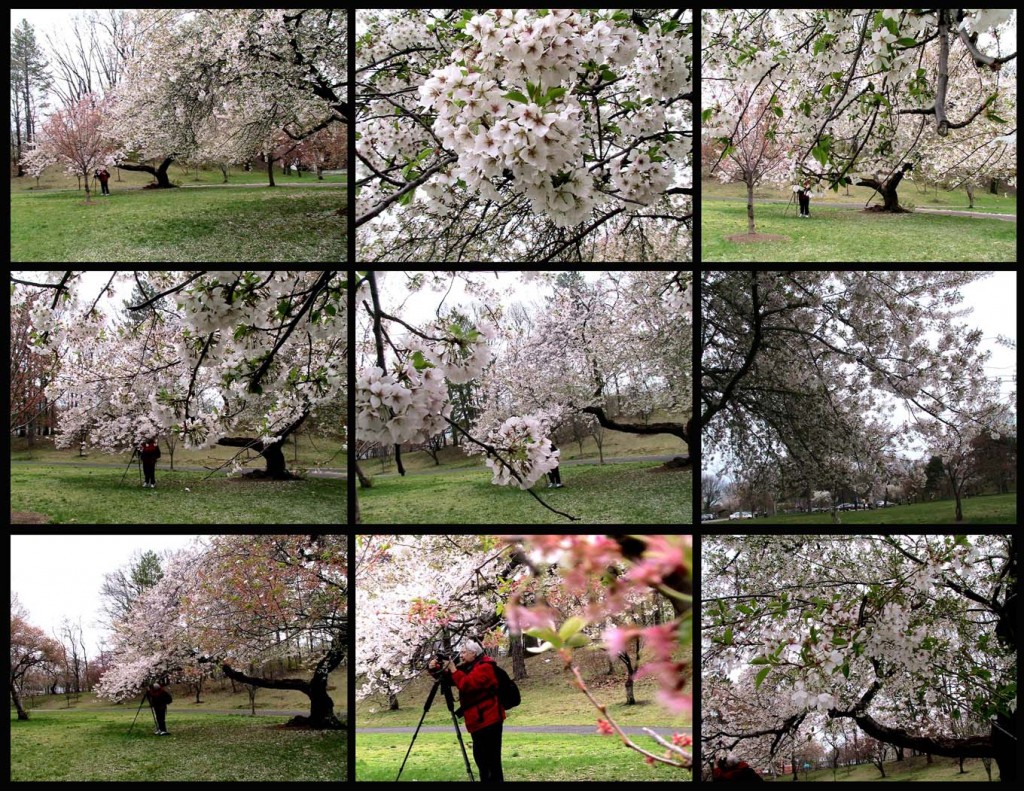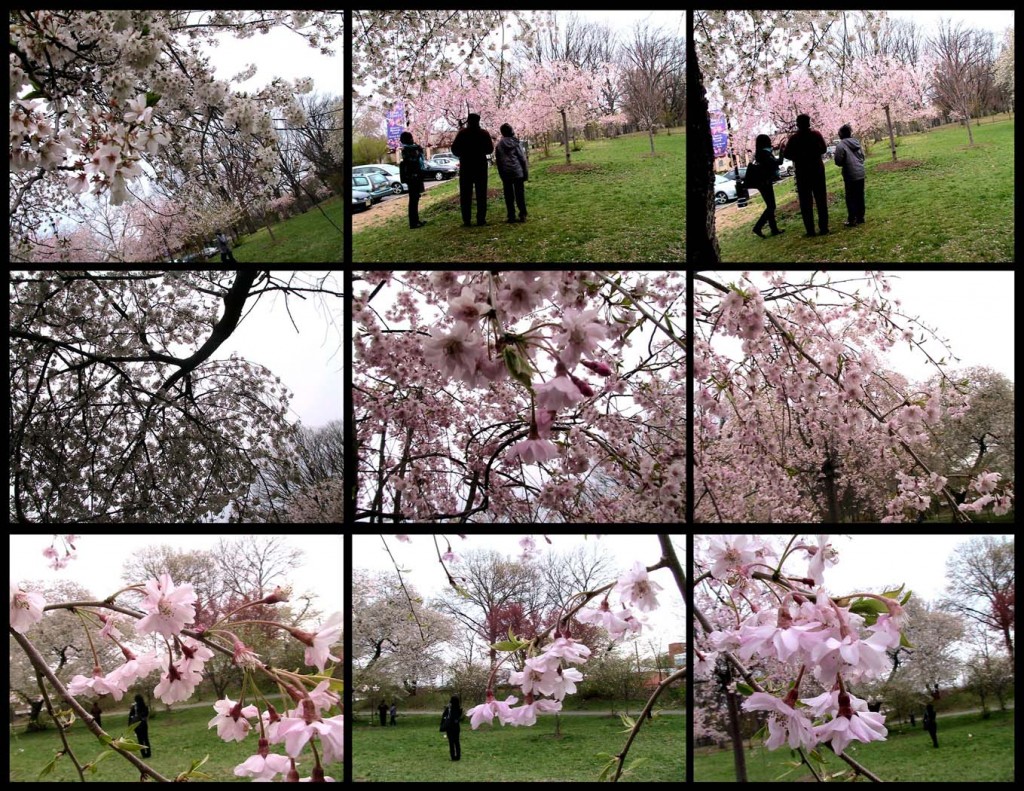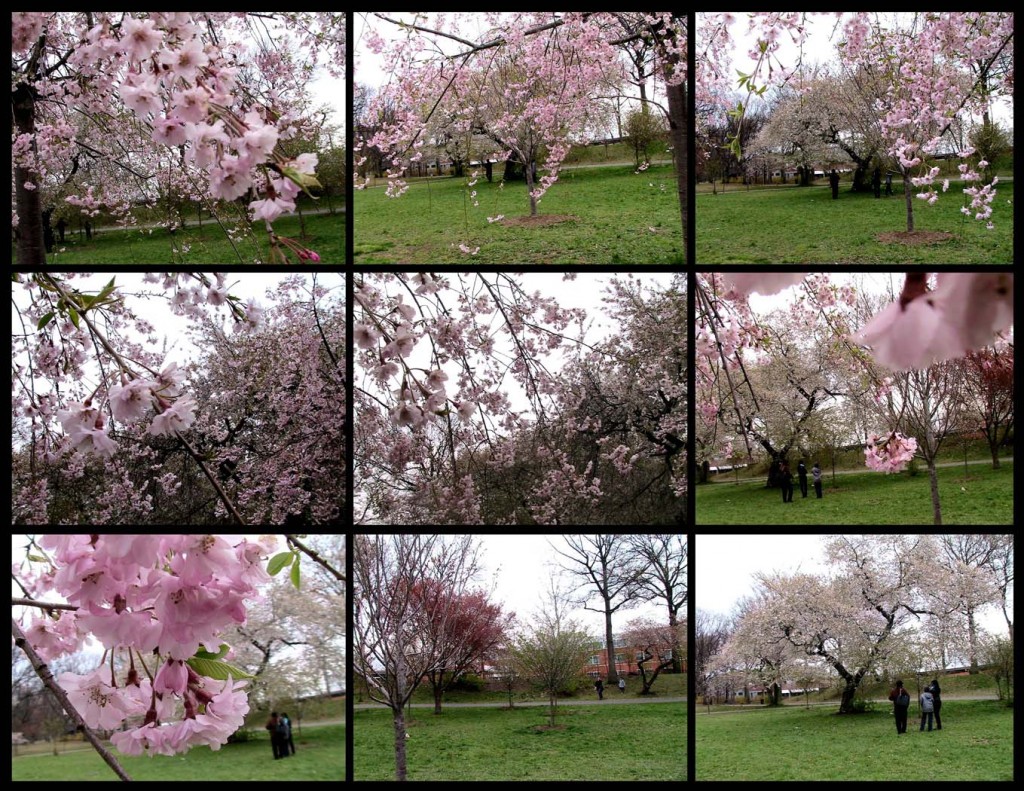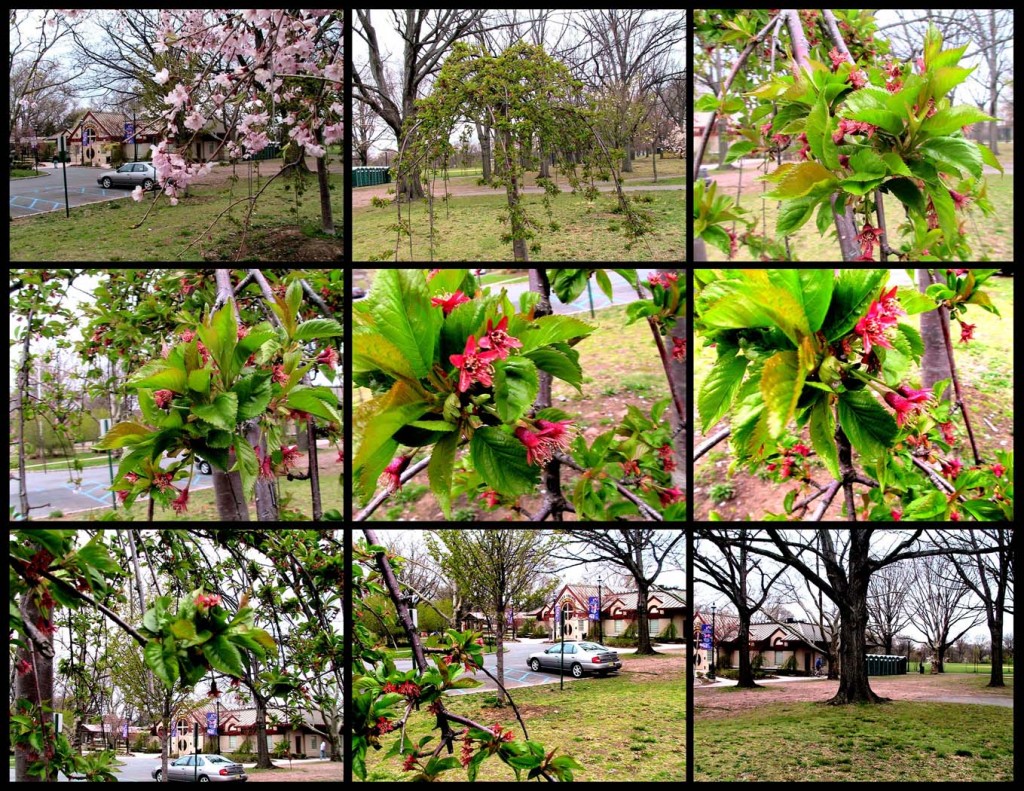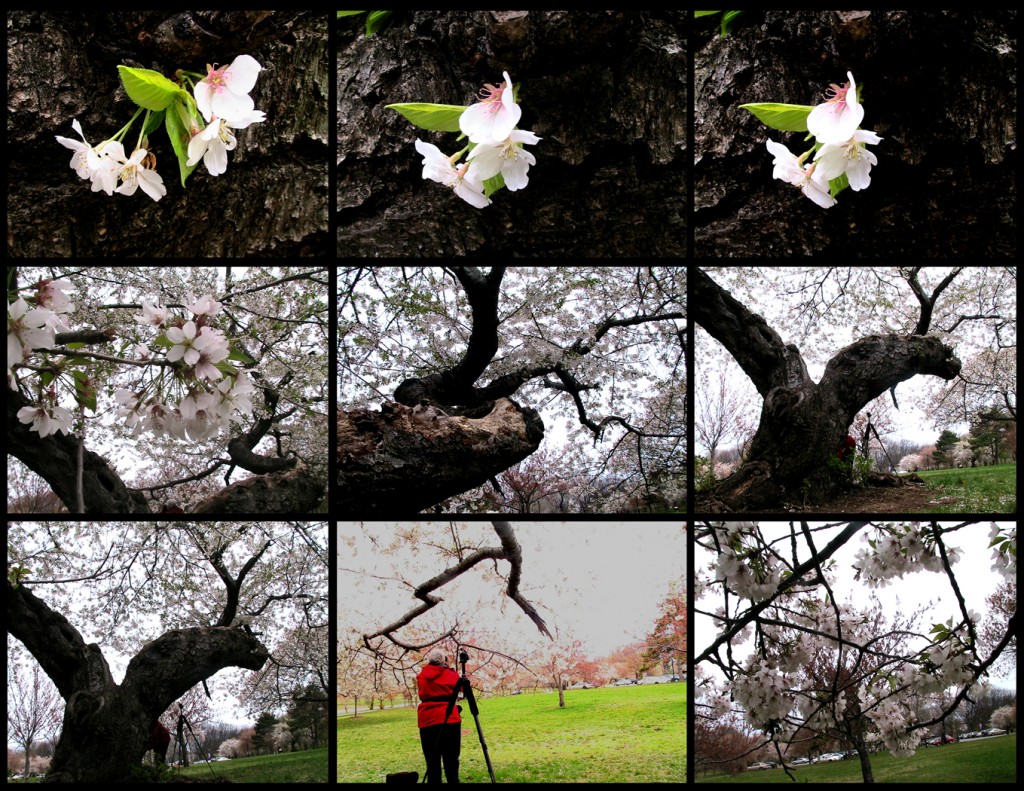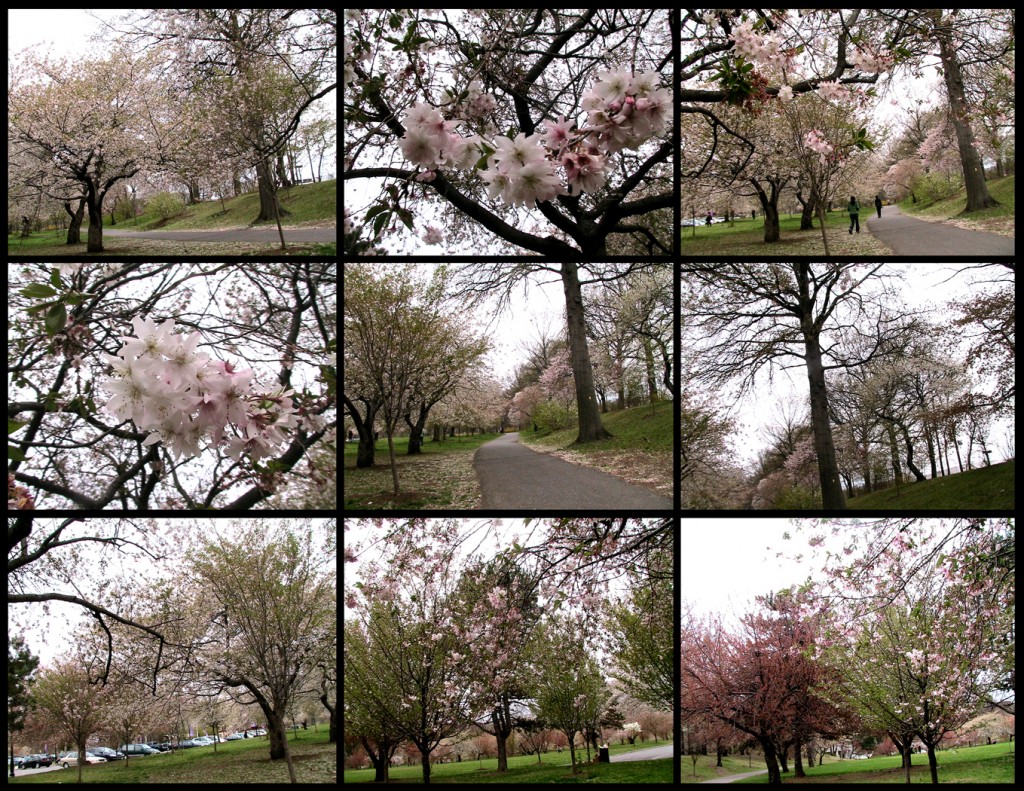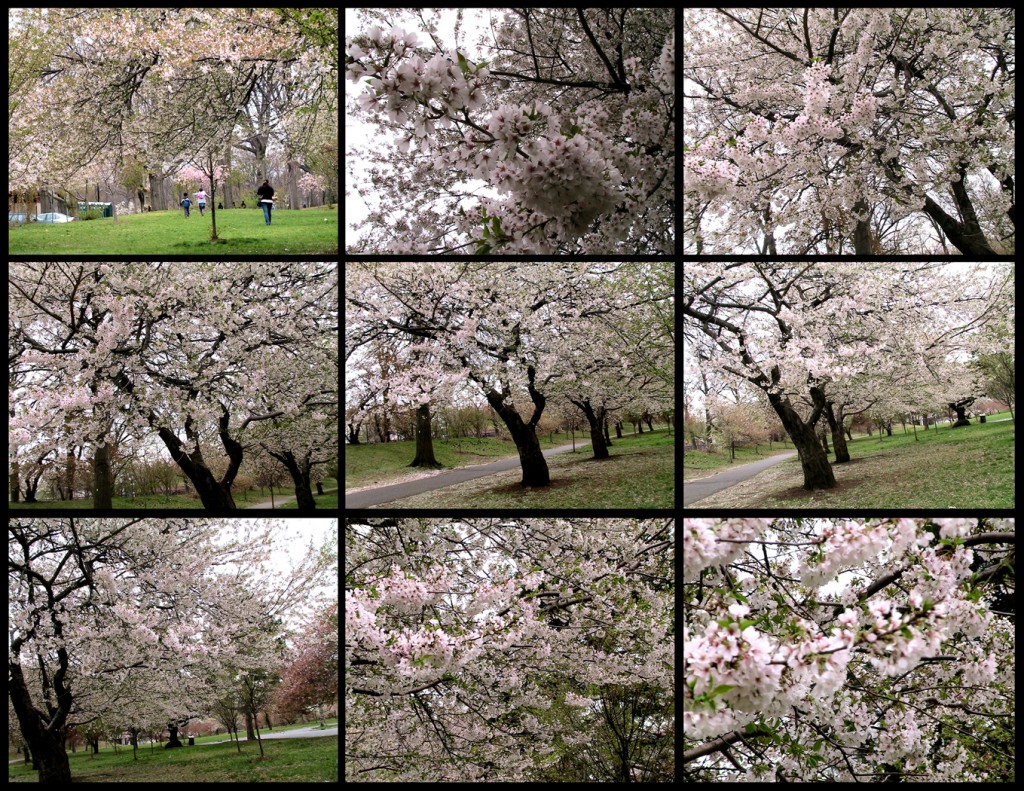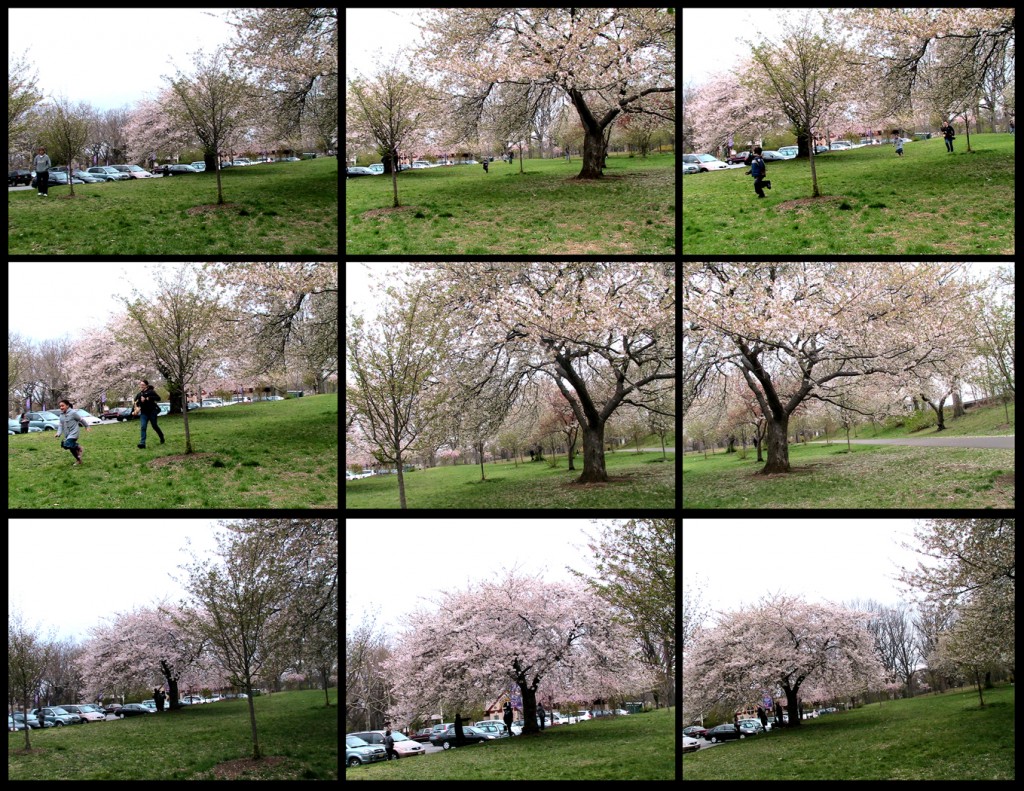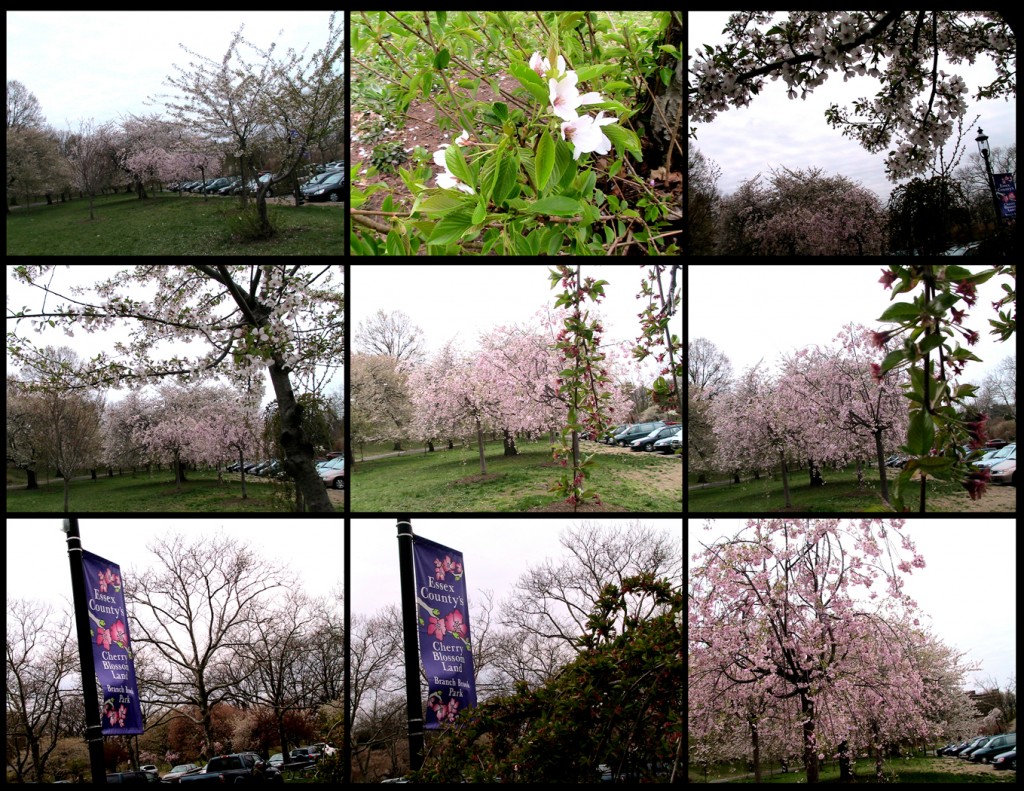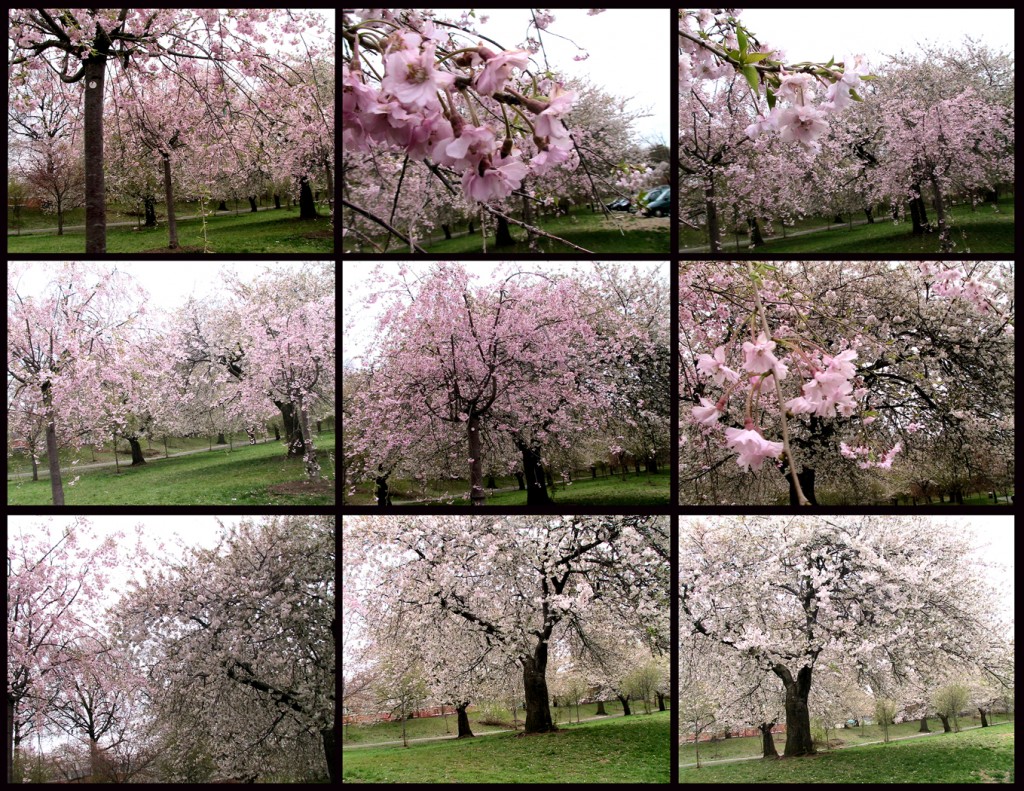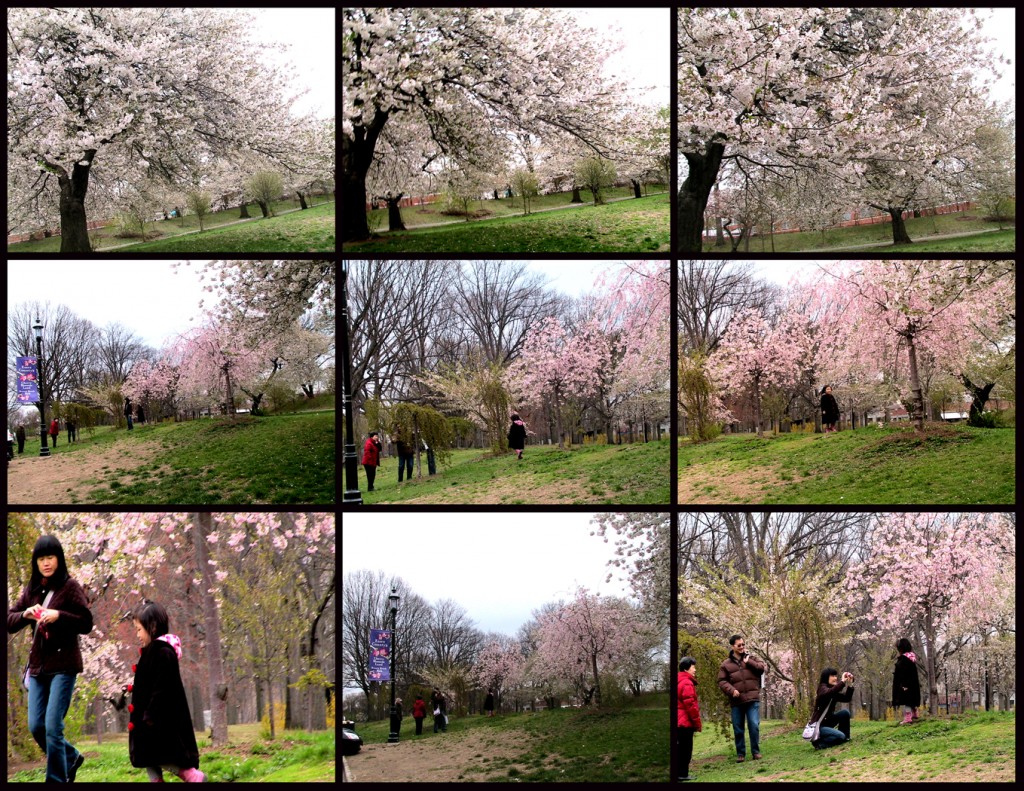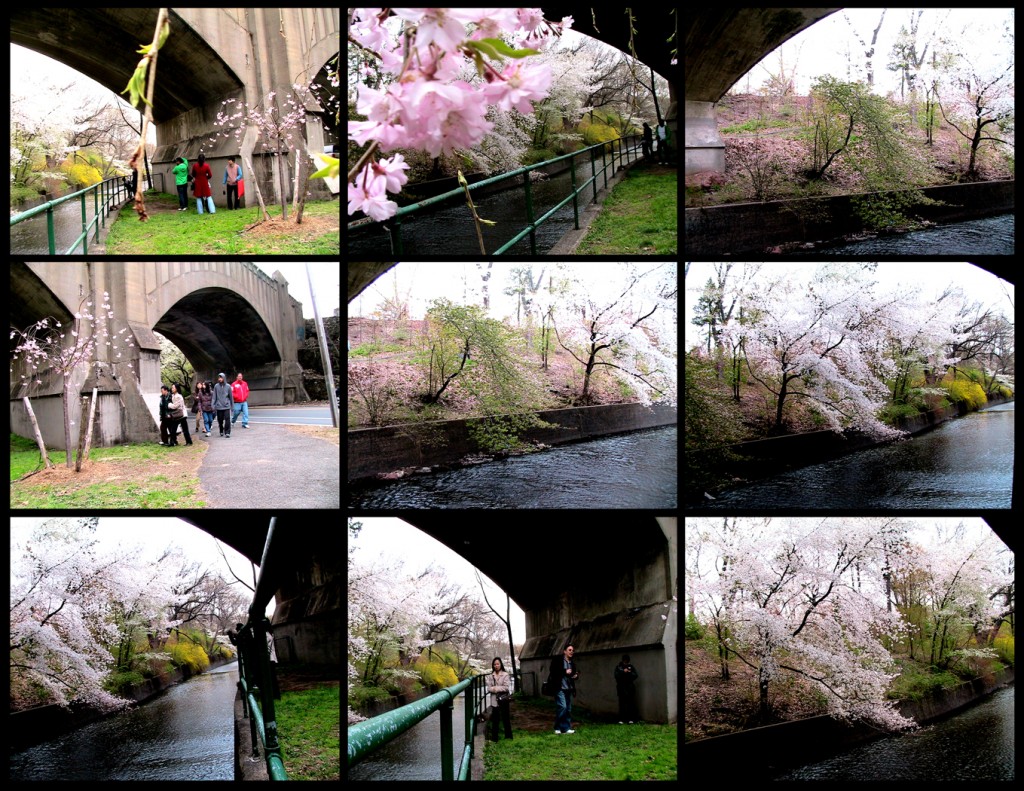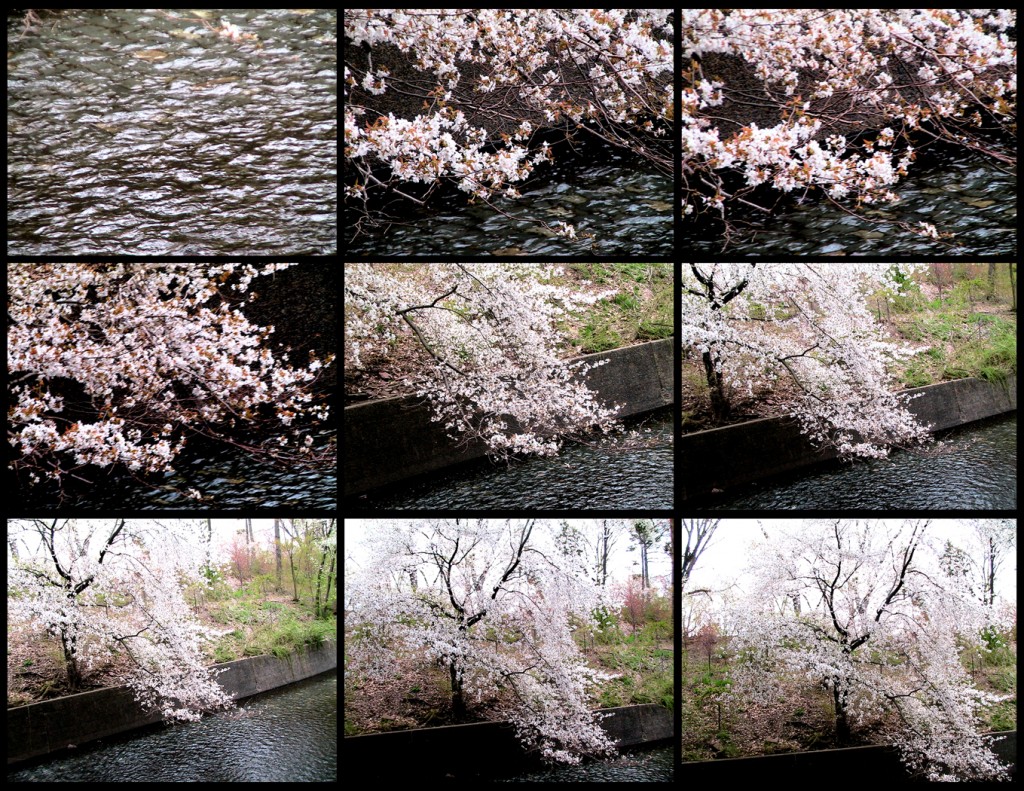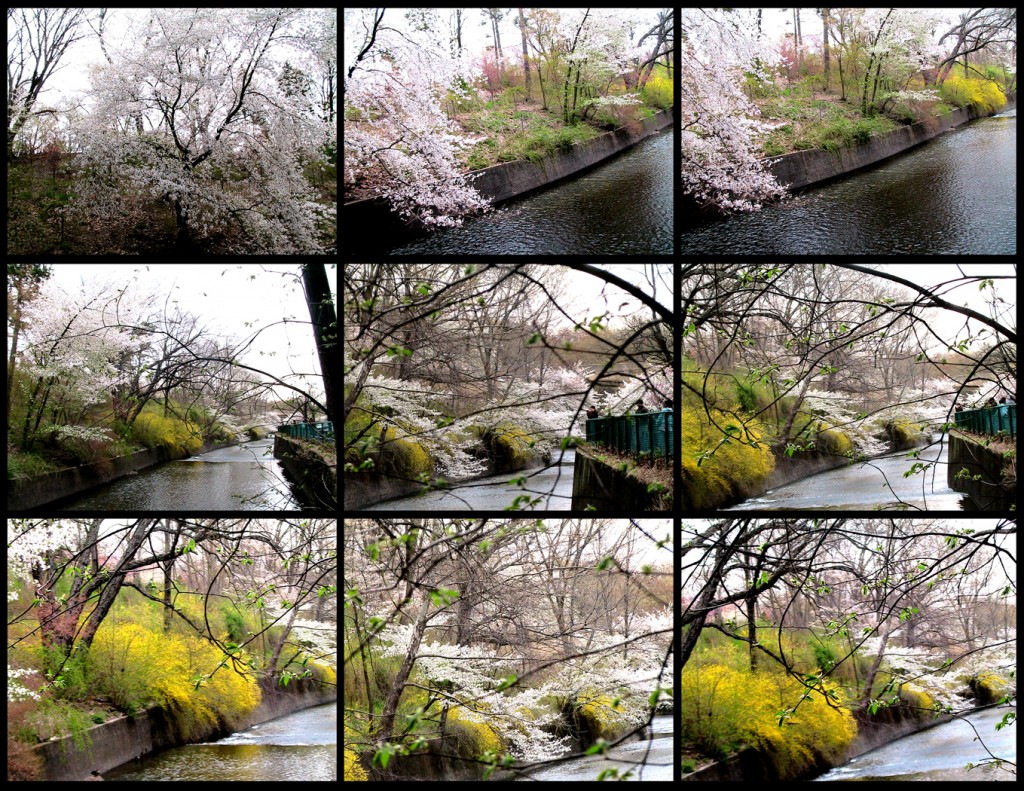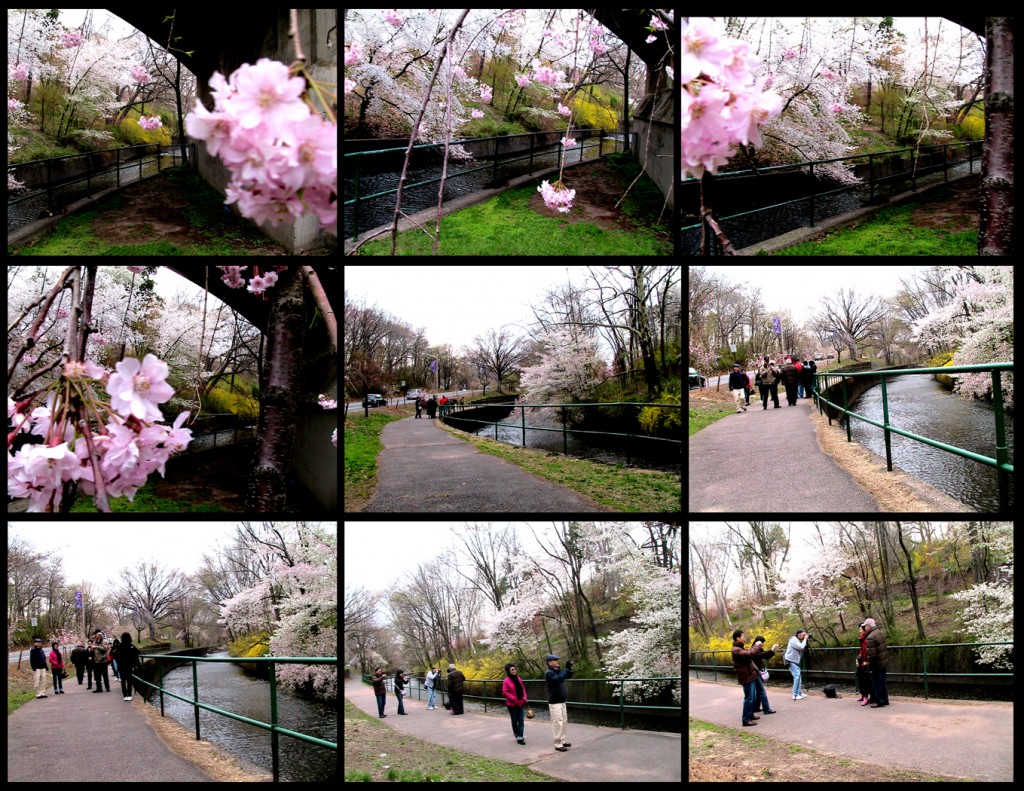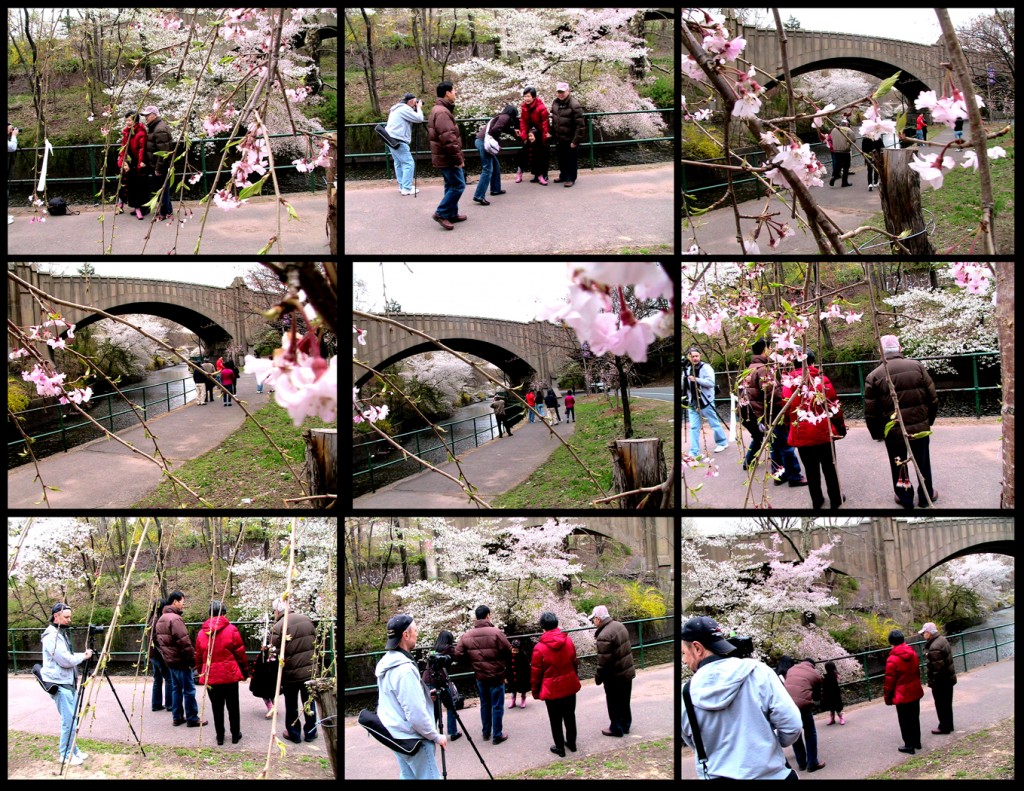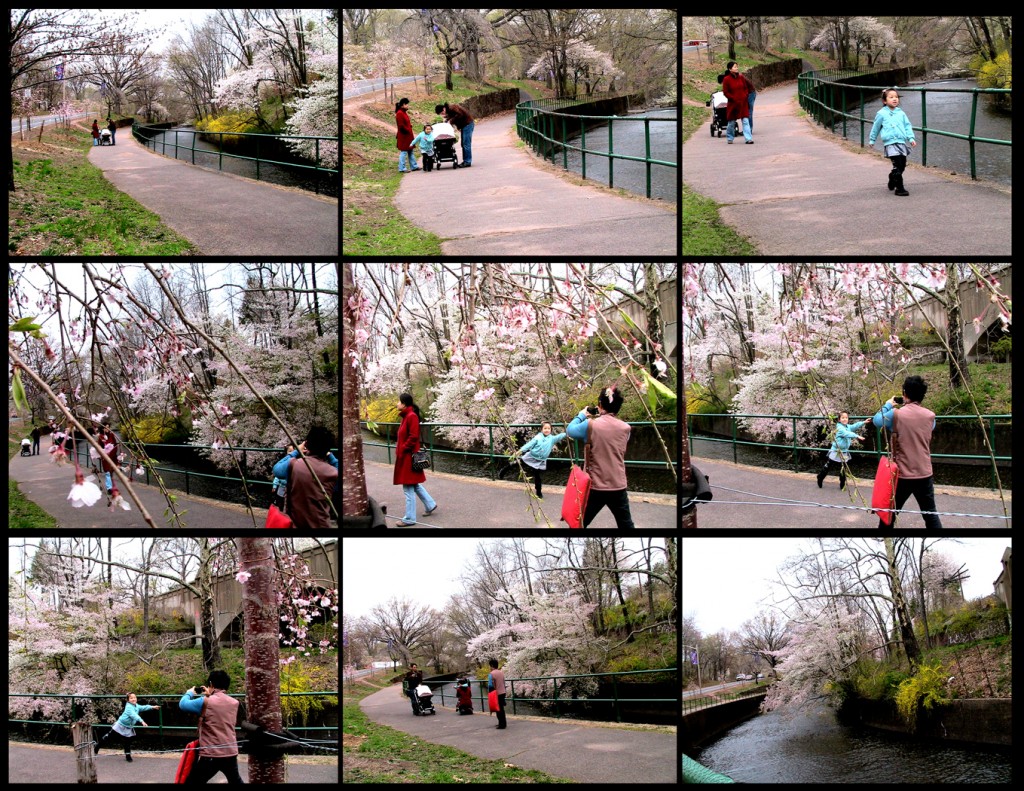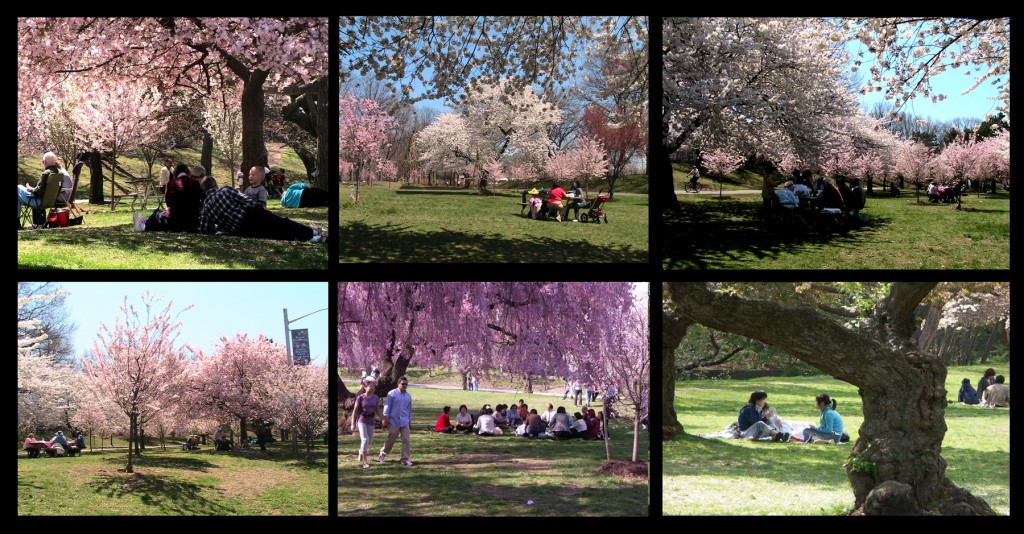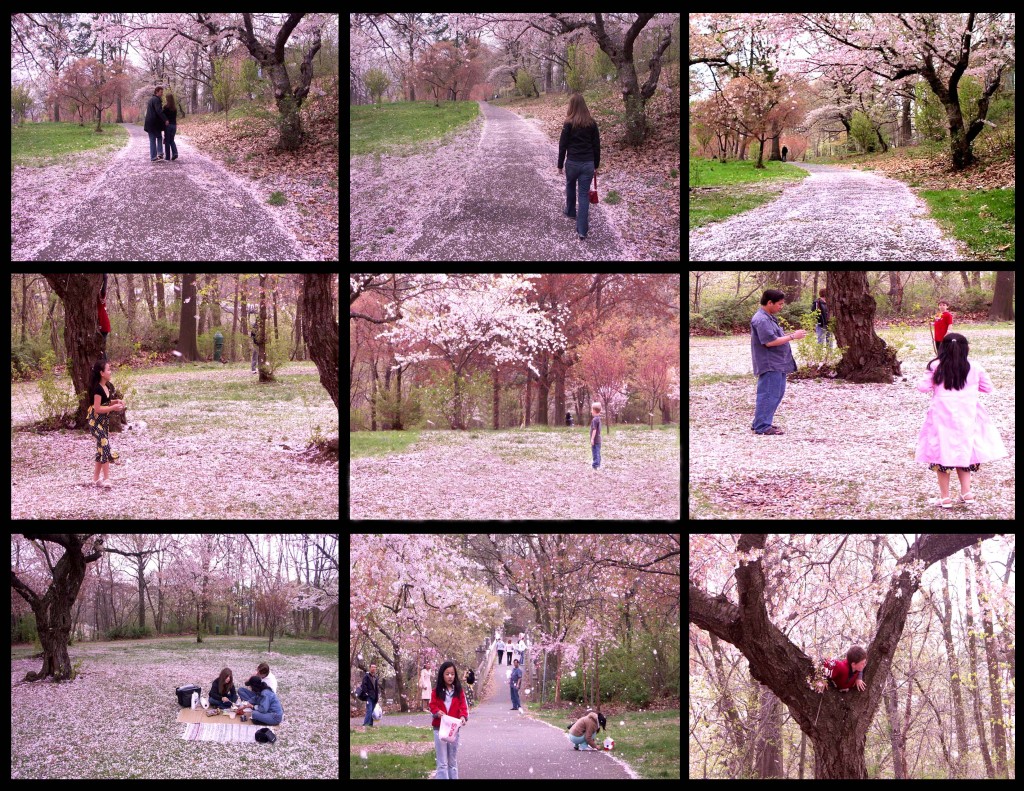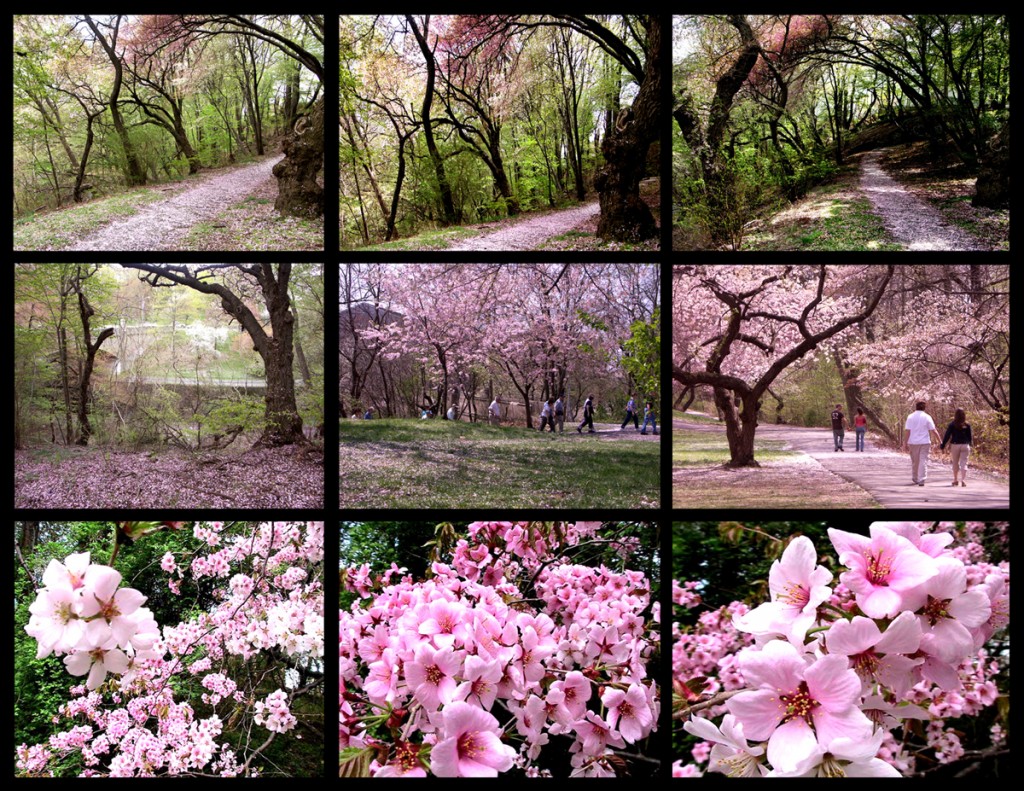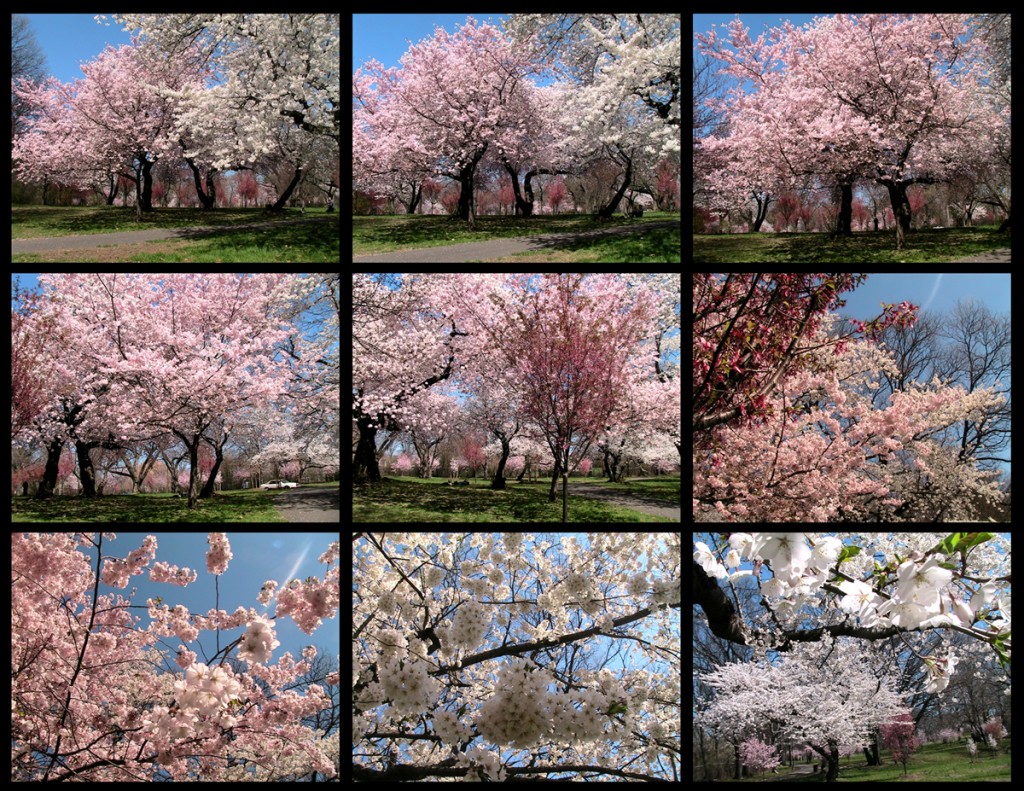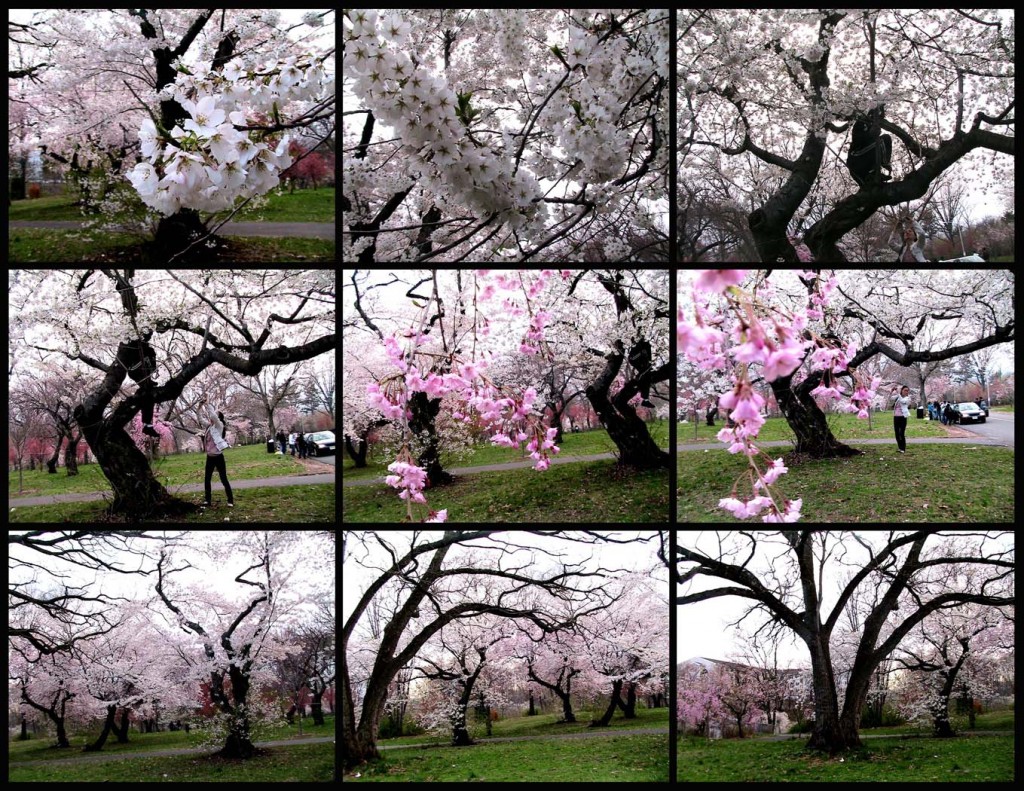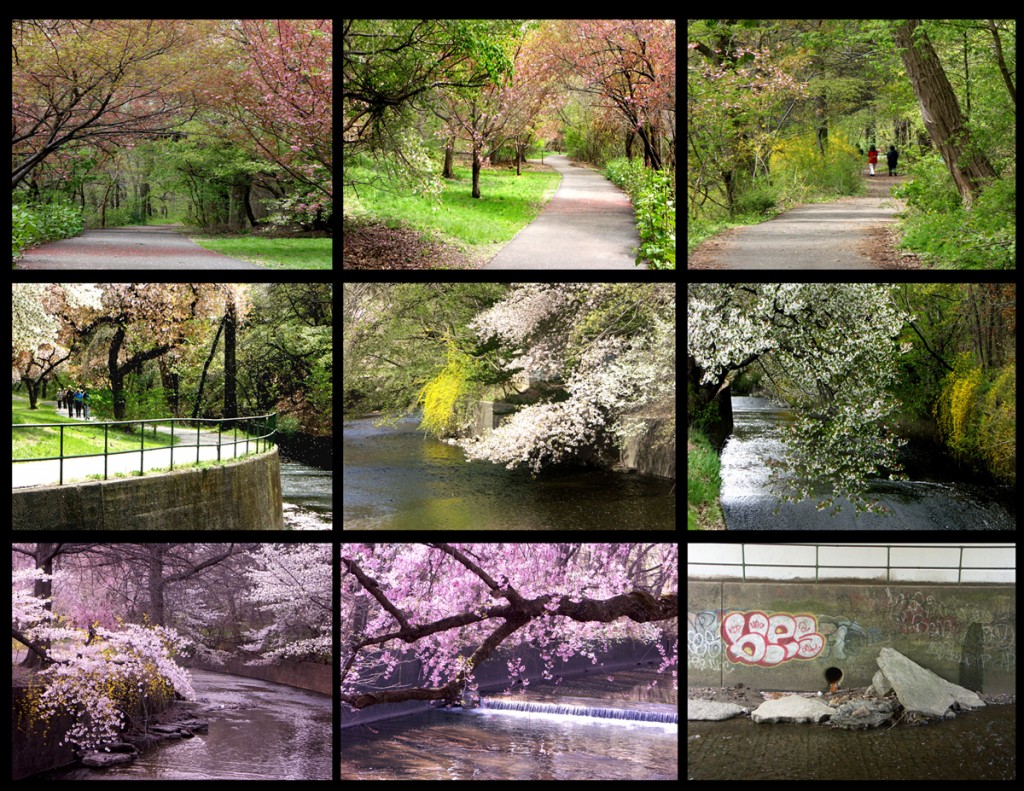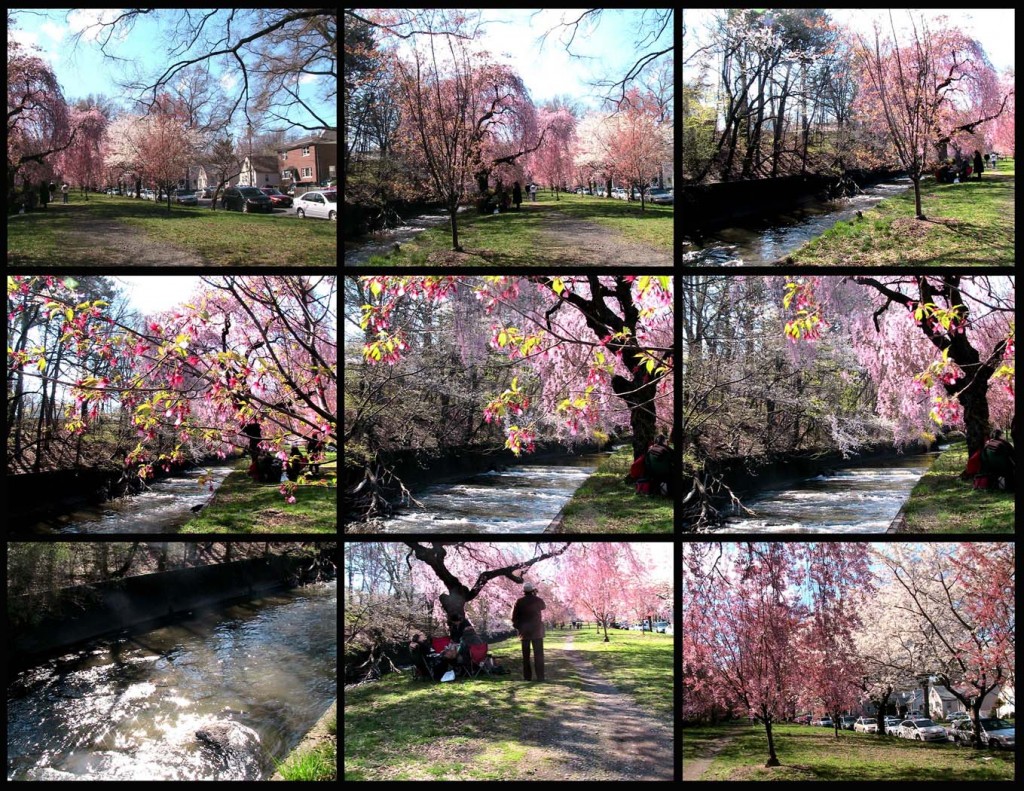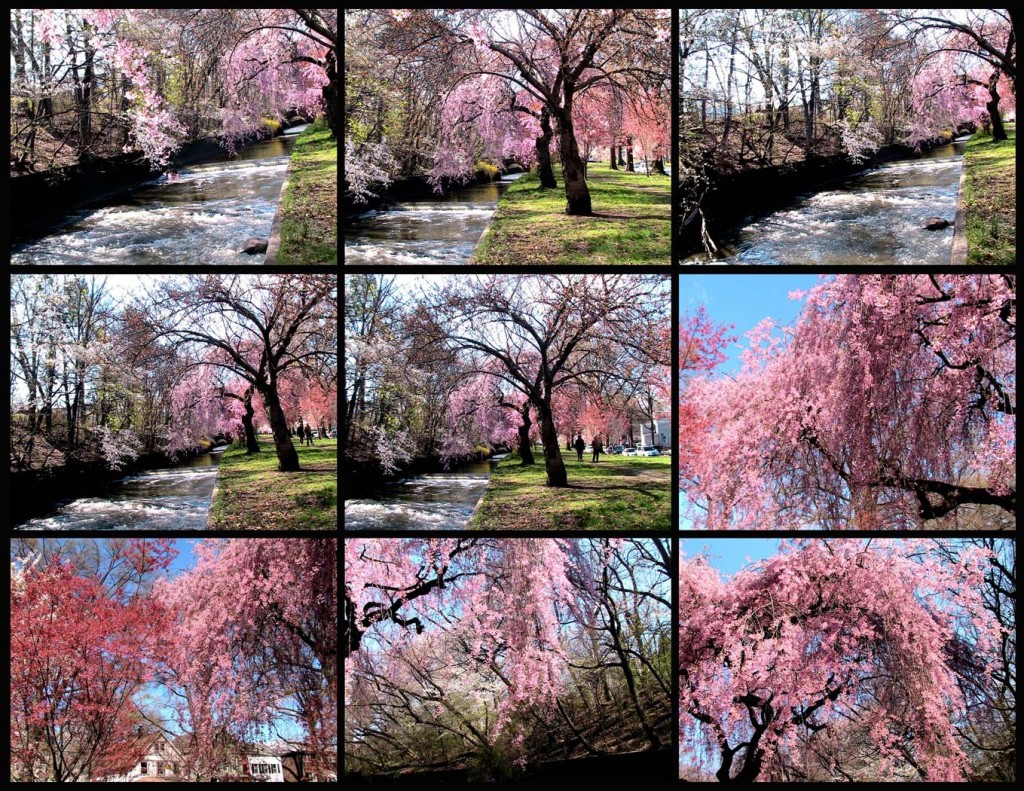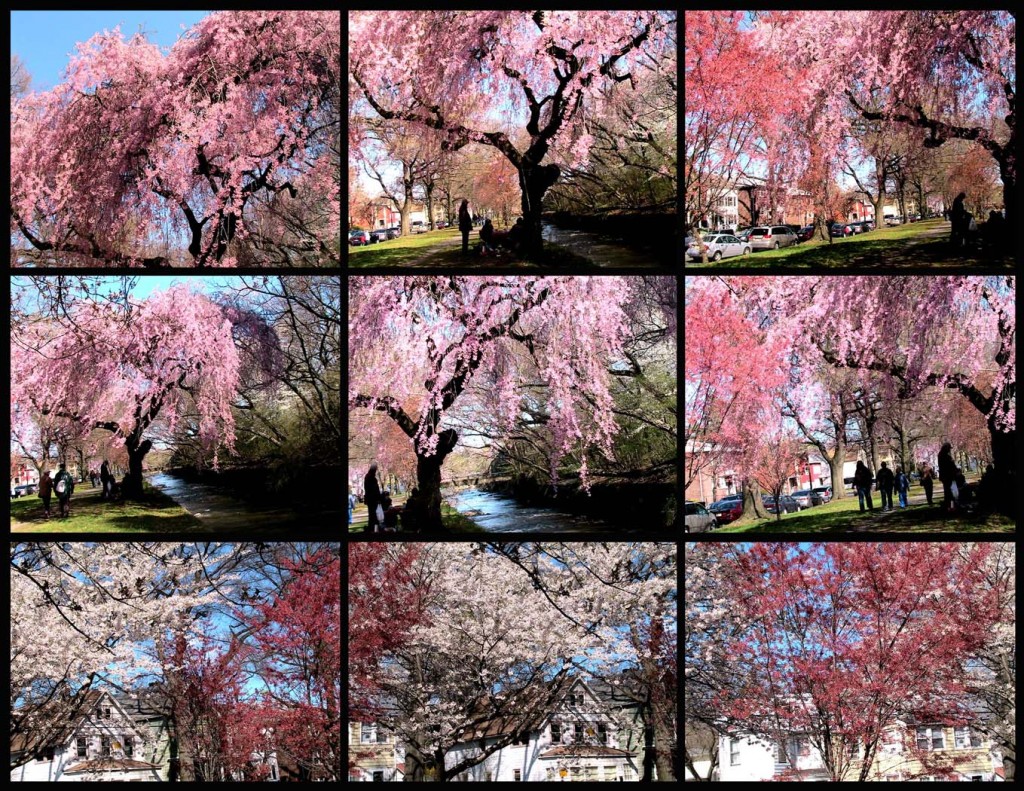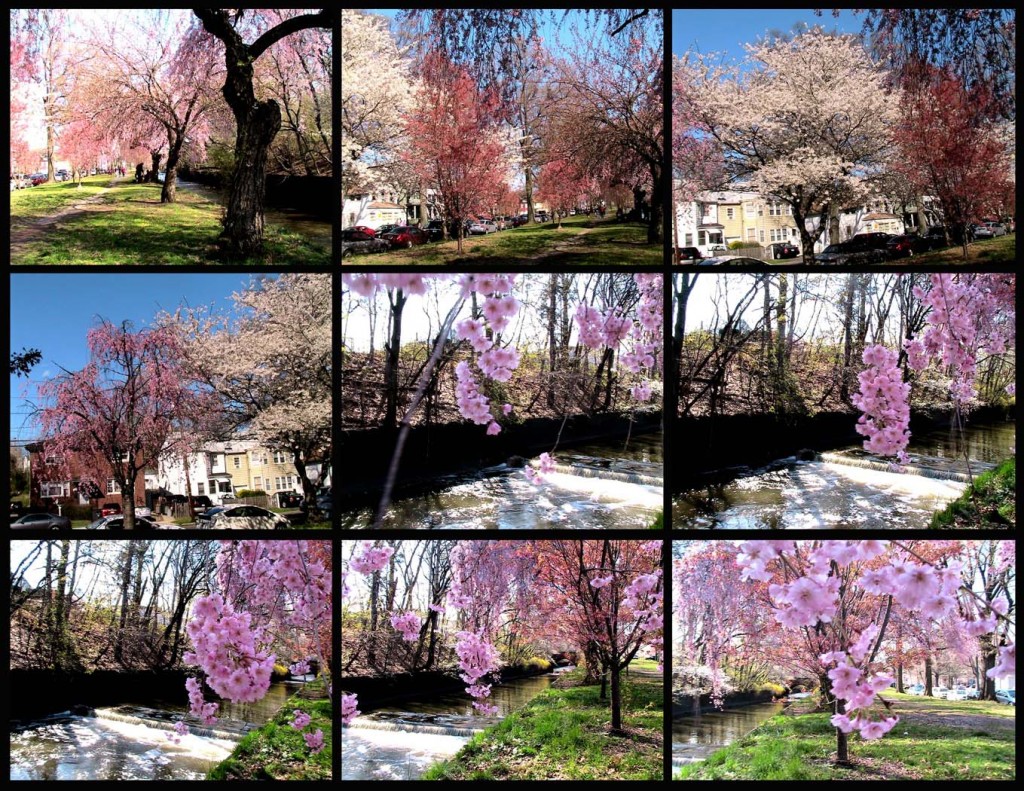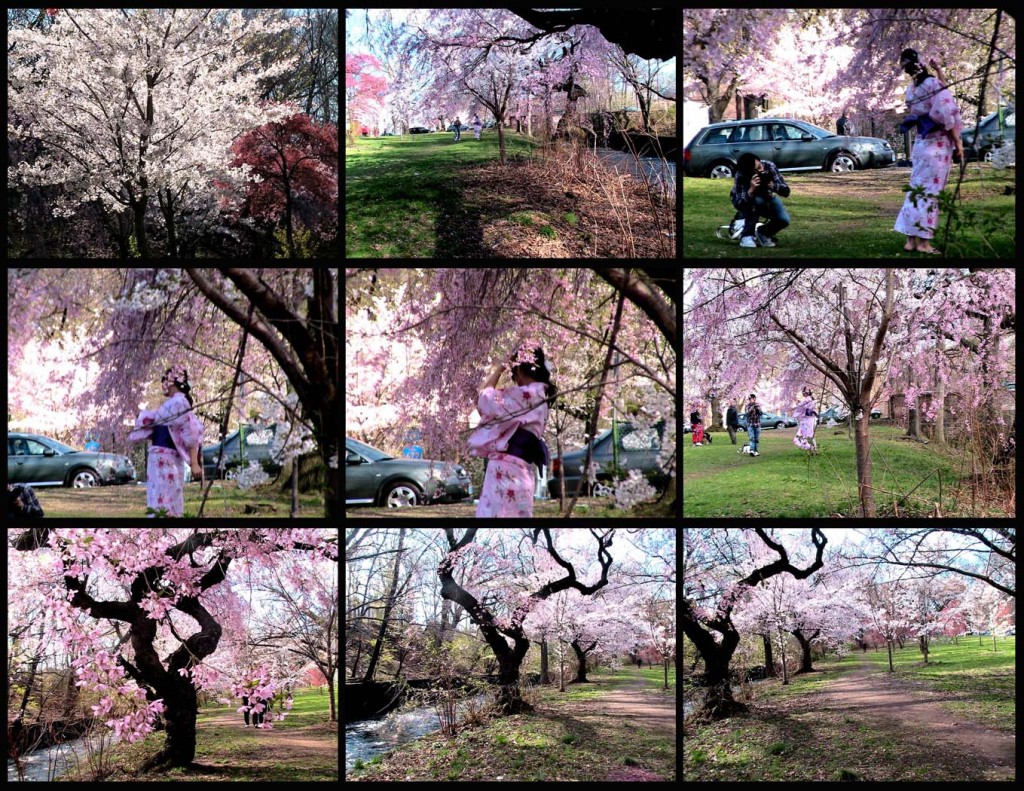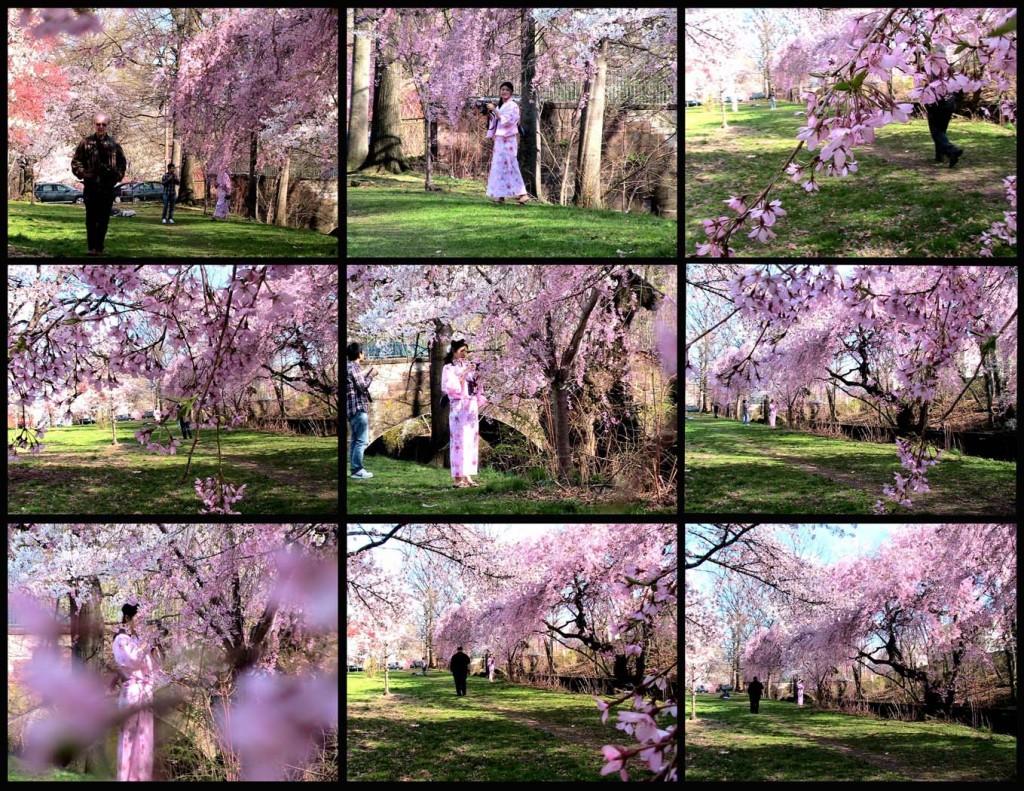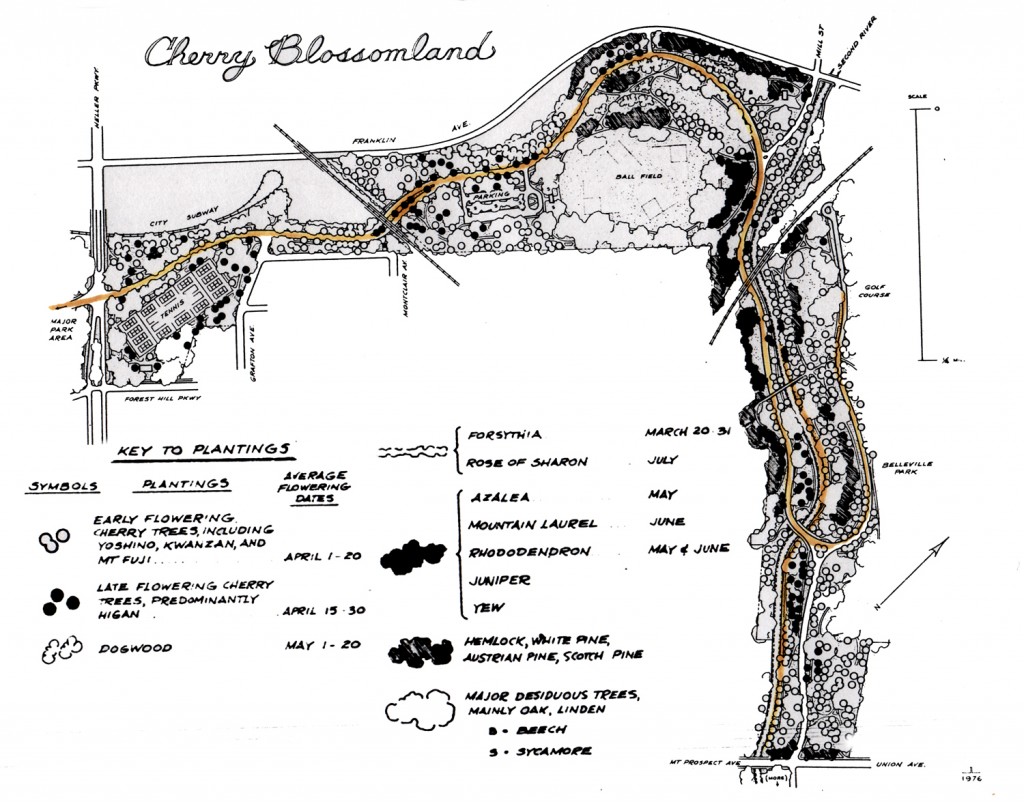 In memory of my mother, father, my mother-in-law, and father-in-law.
Ing-On Vibulbhan-Watts, Wednesday, April 22, 2020

For more photographs and information please visit the following link: