Thousands of People and Thousands of Artworks In New York City Part 3
On Tuesday, August 30, 2022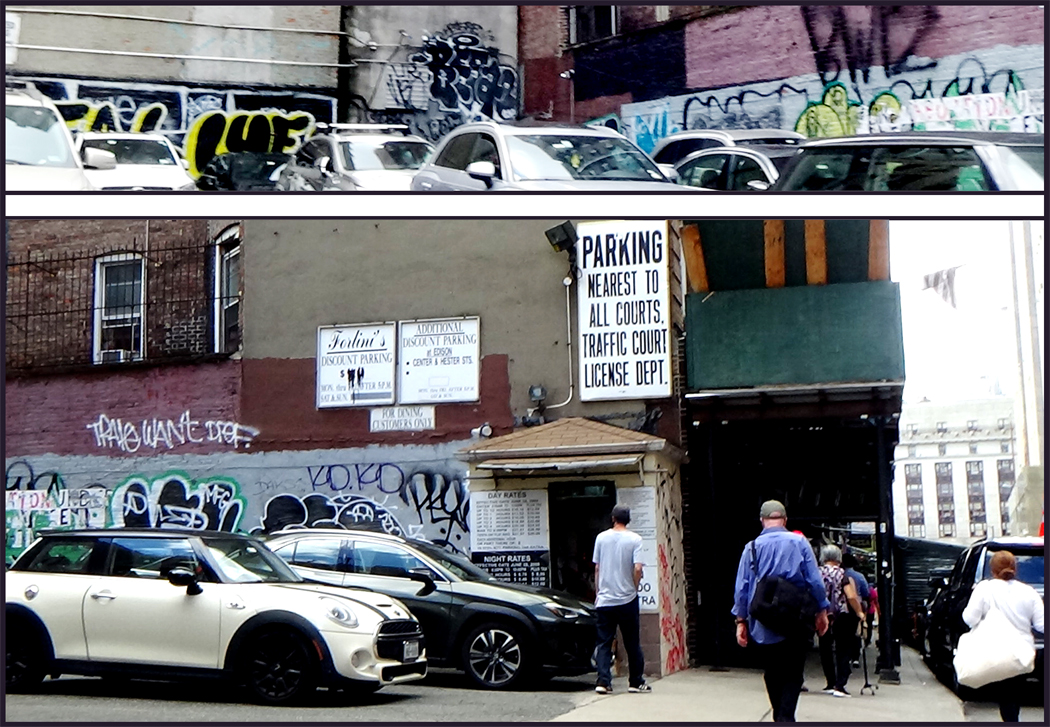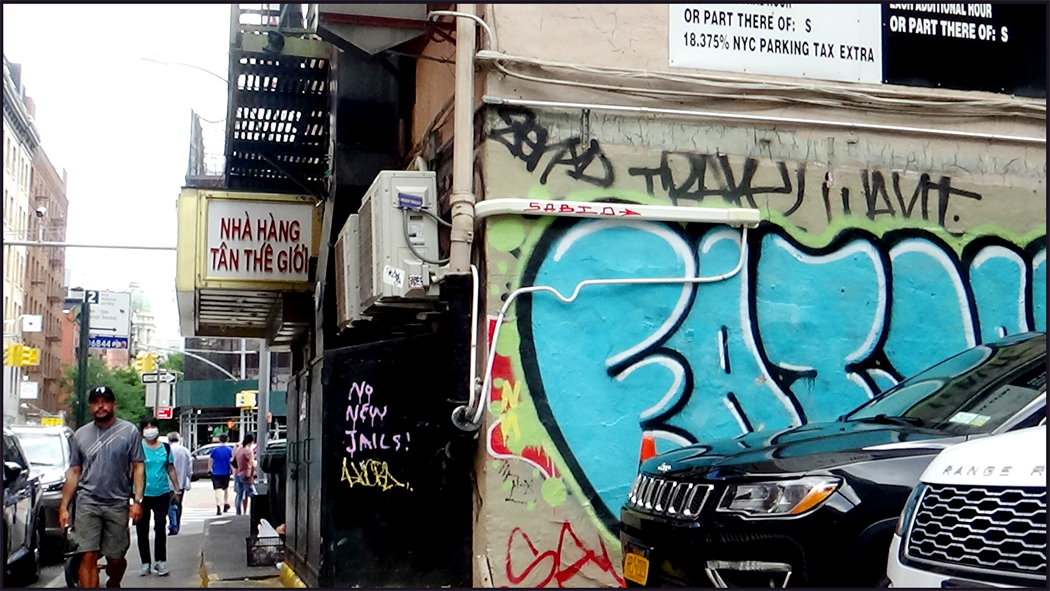 Because of the COVID-19 epidemic, it was more than two years since we came to New York City.  NYC was an epic place for the deadly virus and took many lives.  Now we came to enjoy the place and people once again.  The COVID-19 virus is scaled down a great deal, and many more people have been vaccinated to prevent the virus.  However, some people who took the vaccine still get sick from the virus, but the sickness is not severe or deadly.  Some people were still wearing masks but many more did not.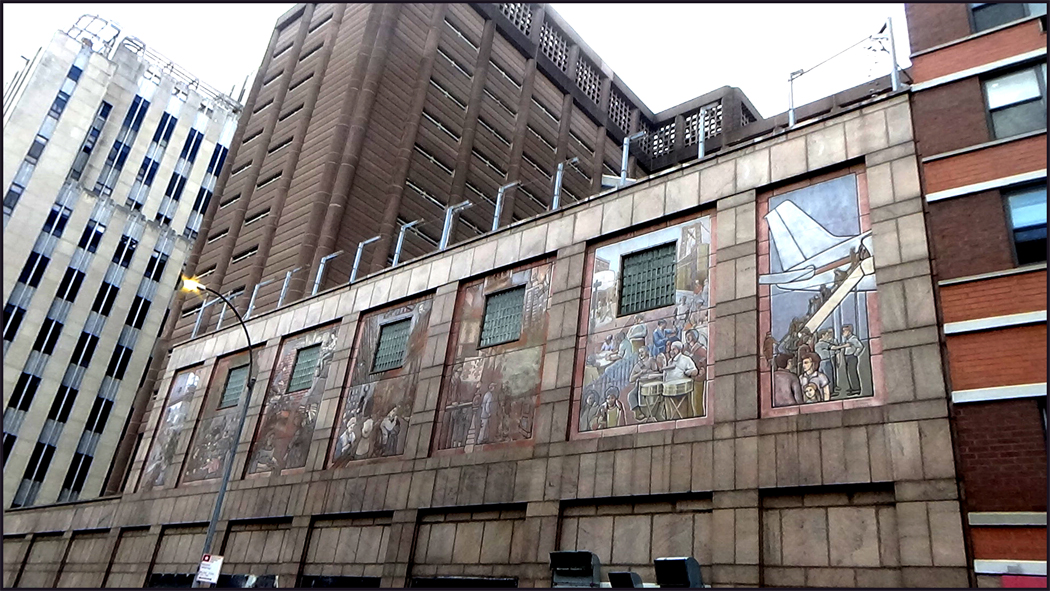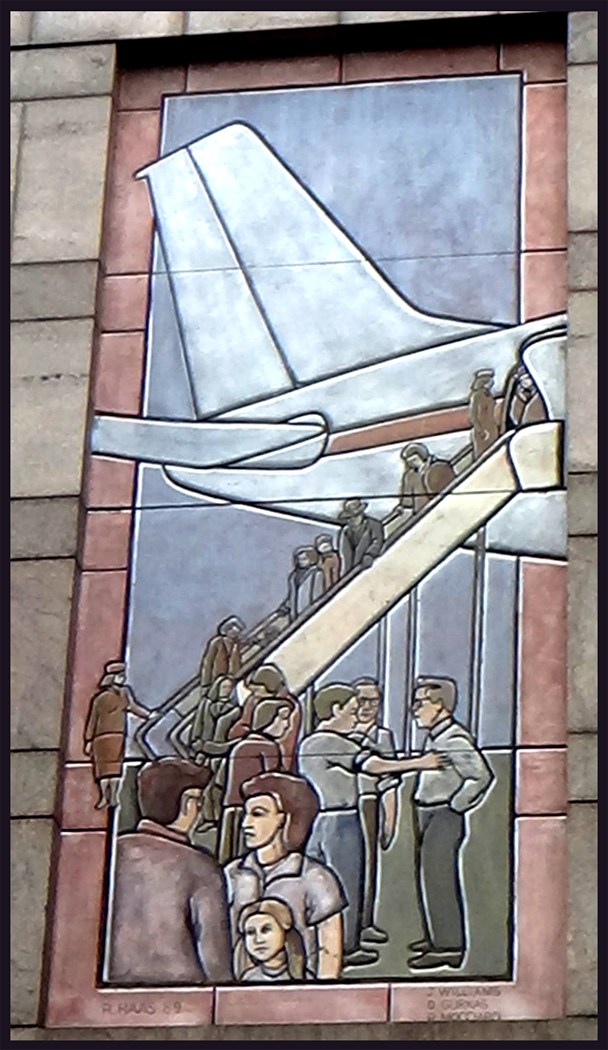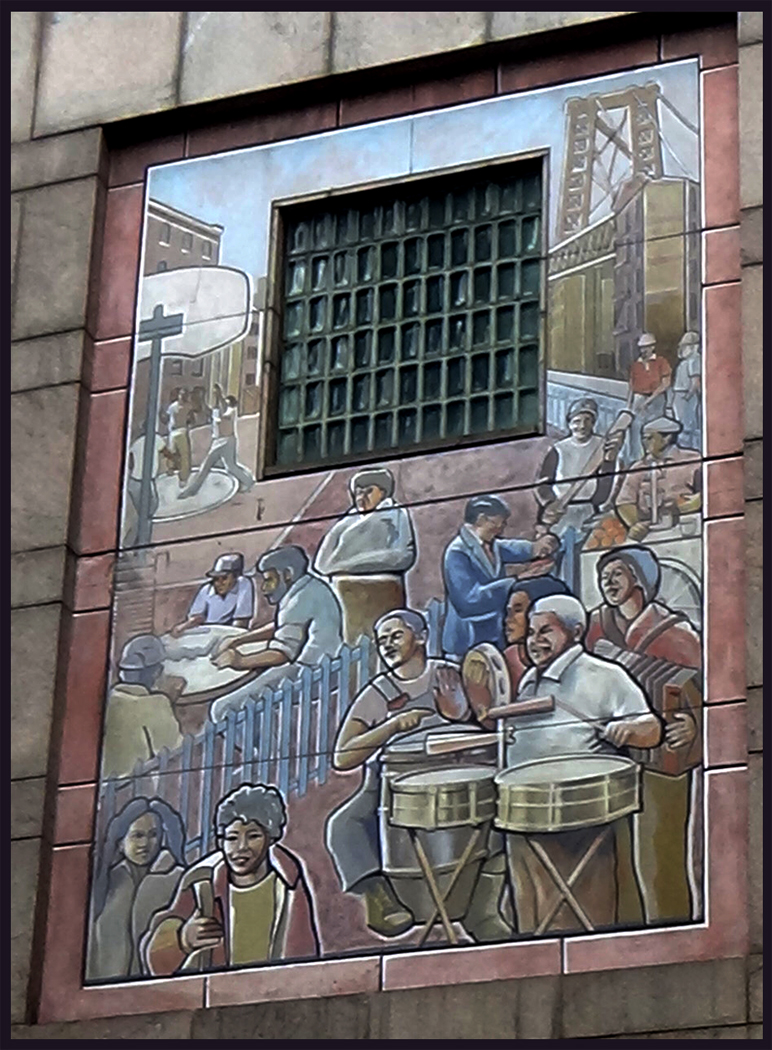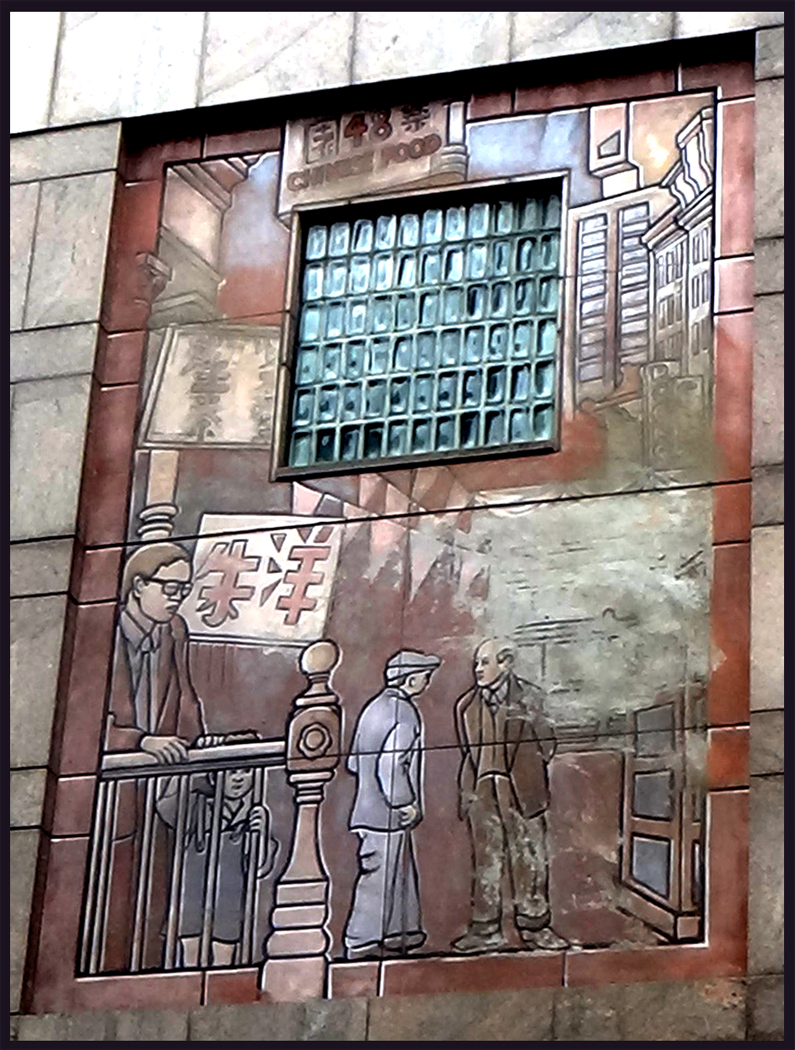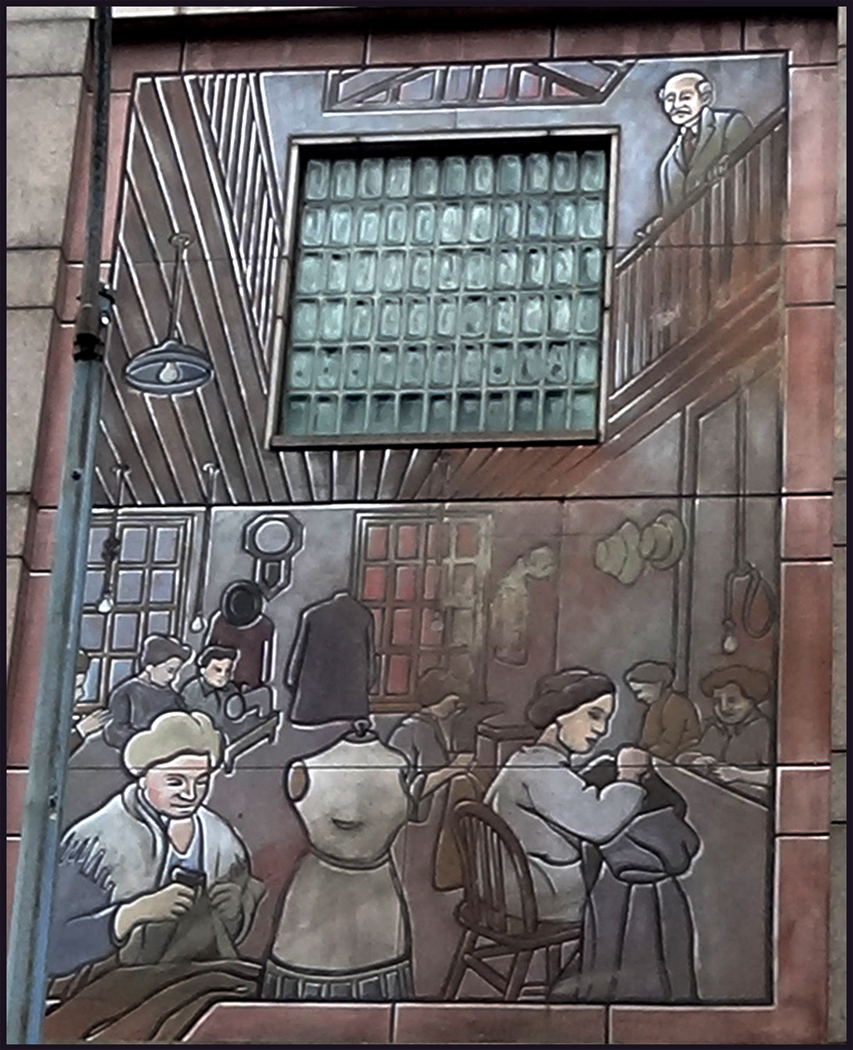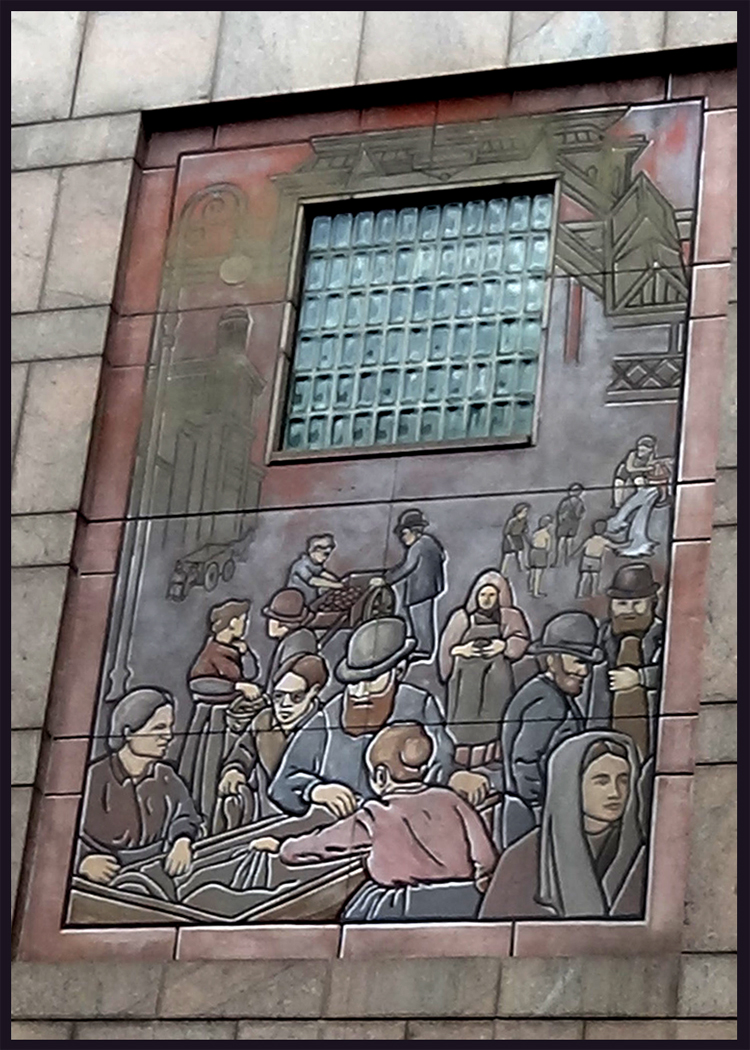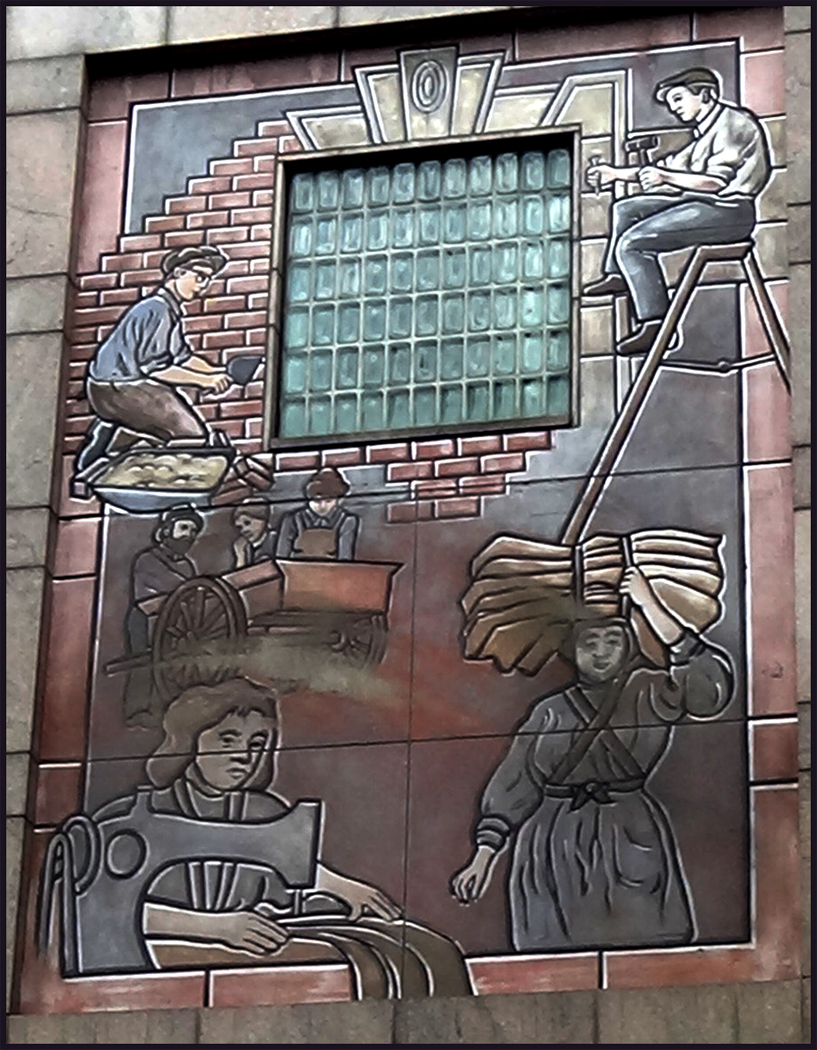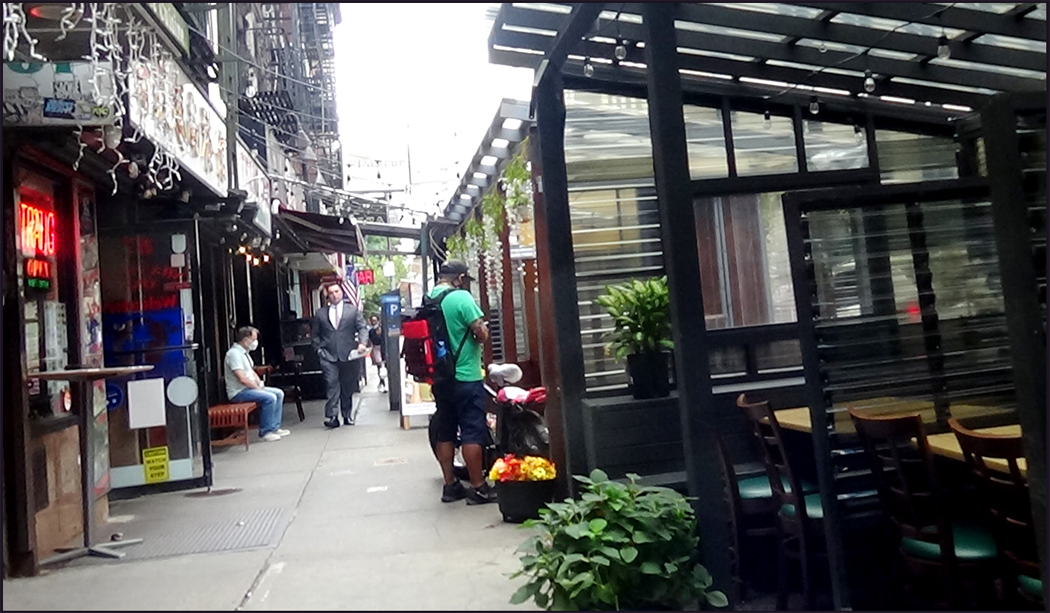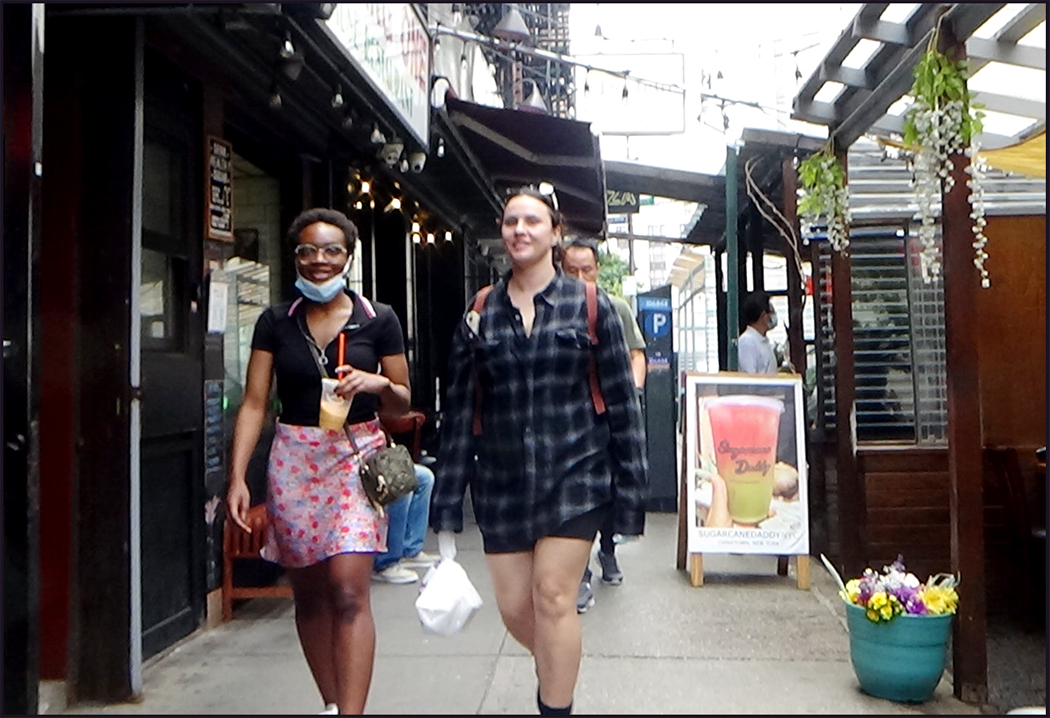 We still see the mixture of people that makes us feel comfortable to be in NYC.  It is a melting pot, and in many ways a center for the diverse population of the world.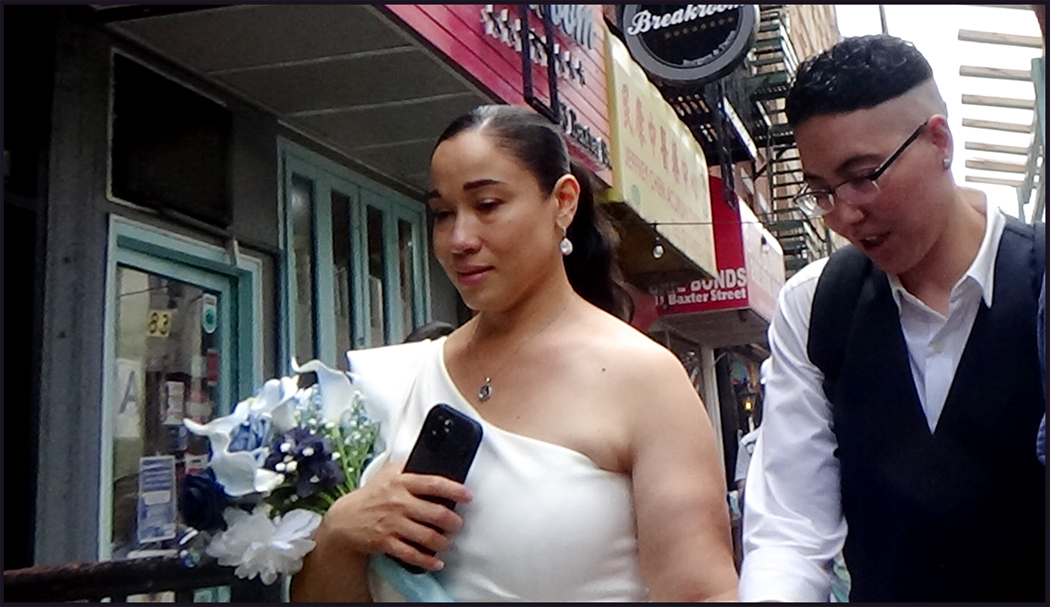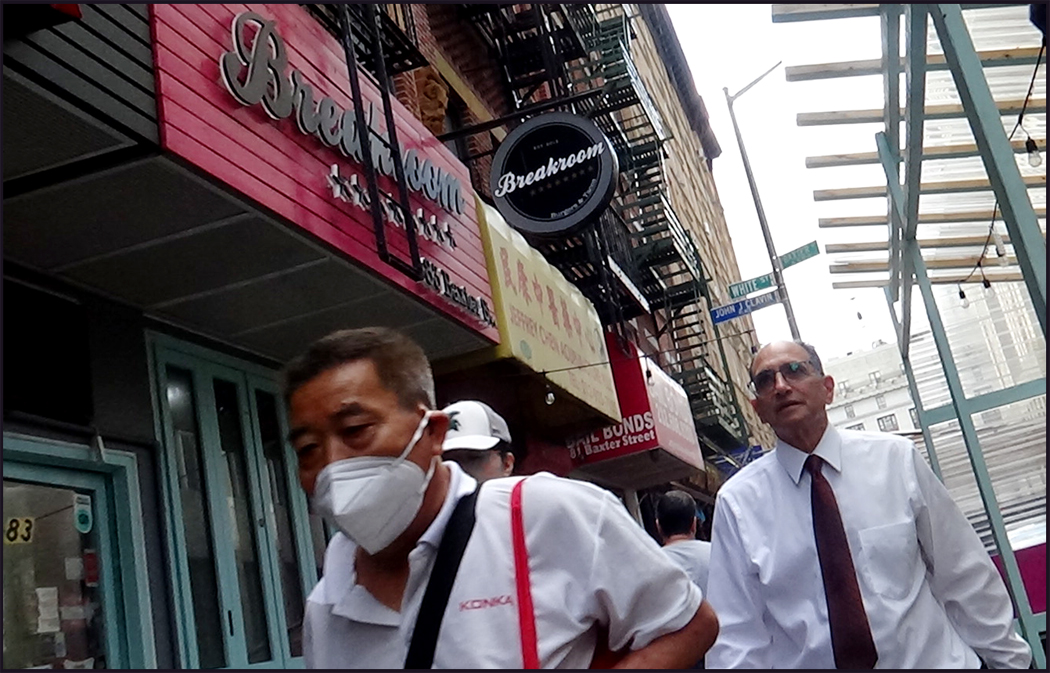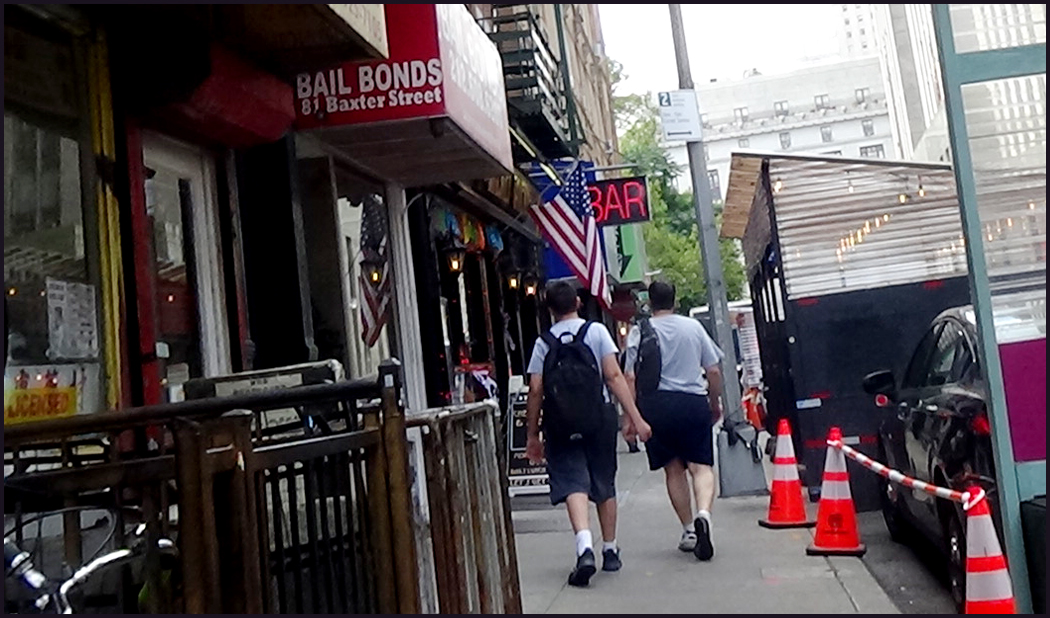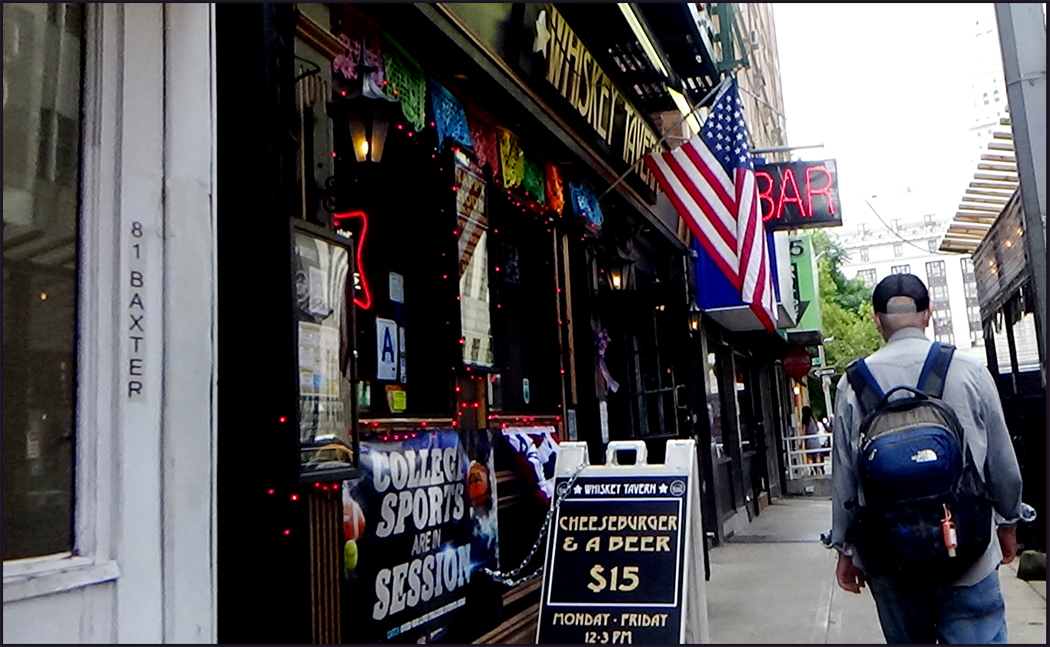 We walked toward to the Chinatown area where are the rows of Chinese restaurants on every street.  Our stomachs were growling in anticipation of the taste of fried dumplings and sour soup.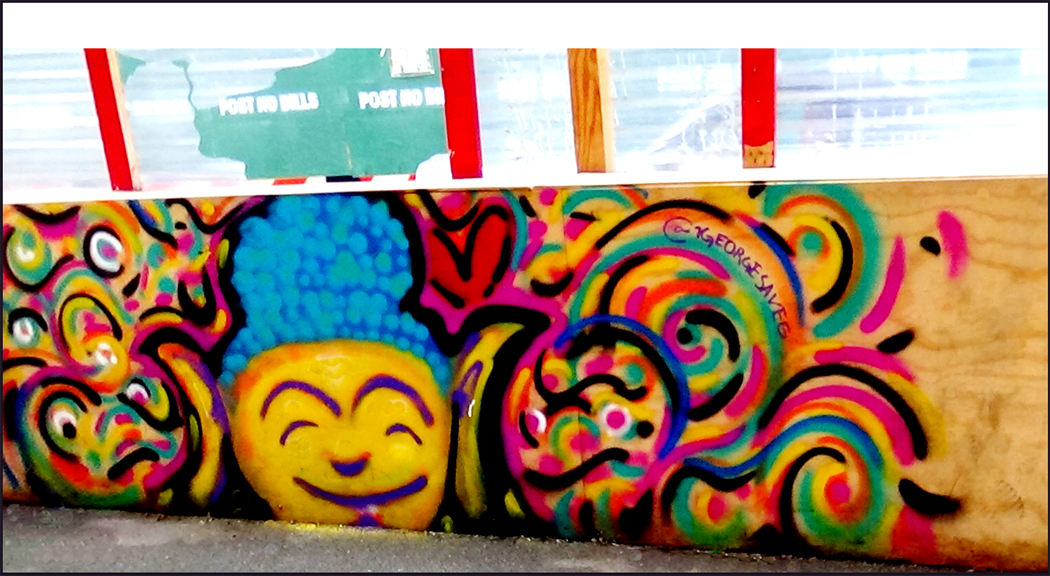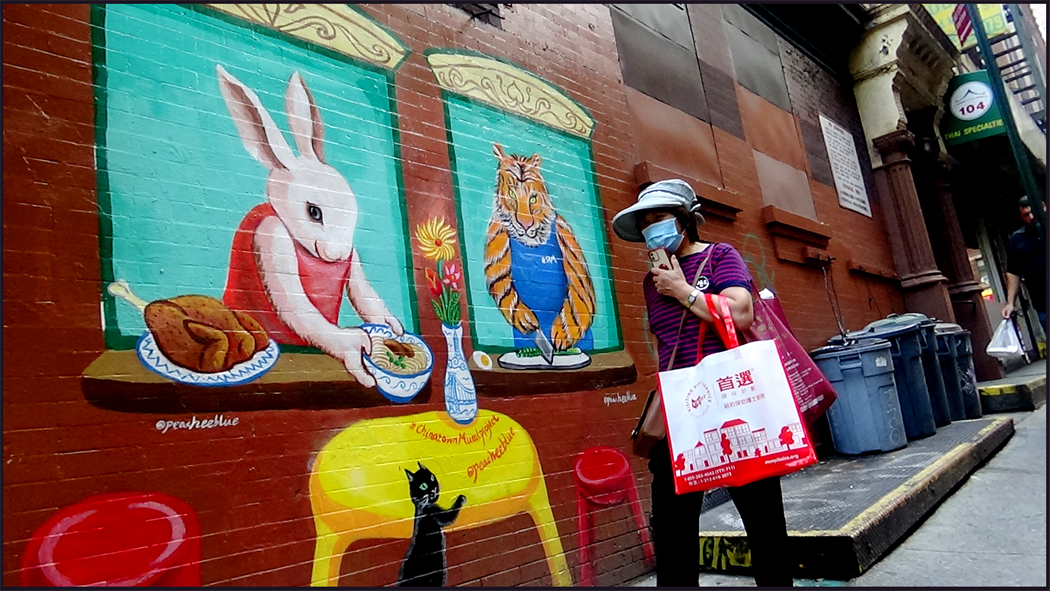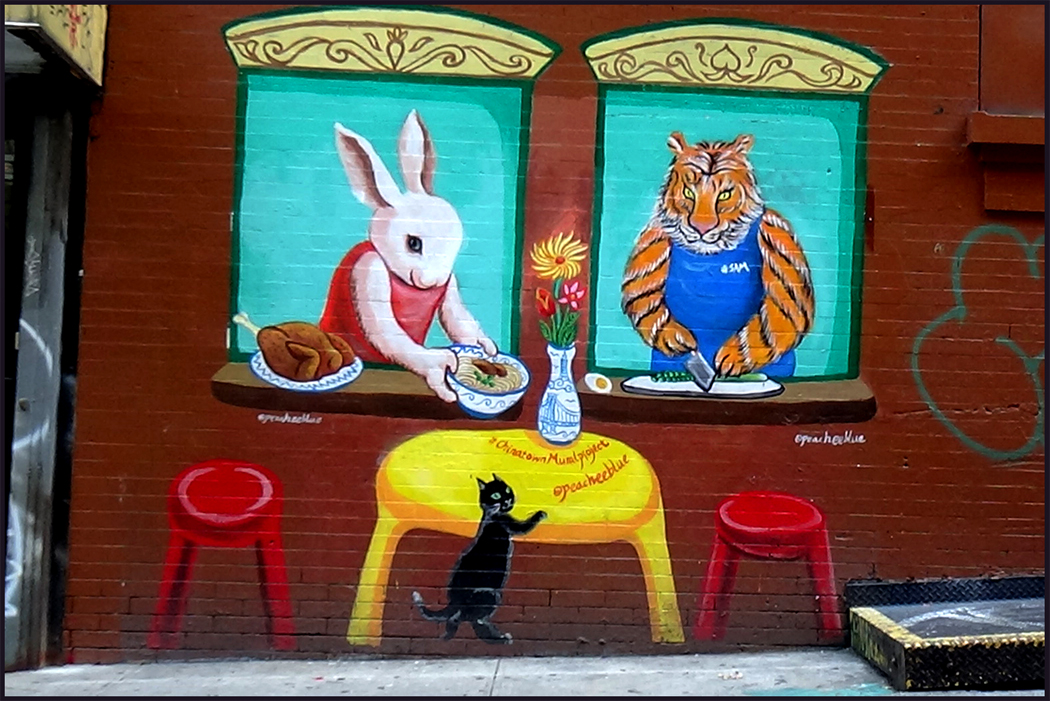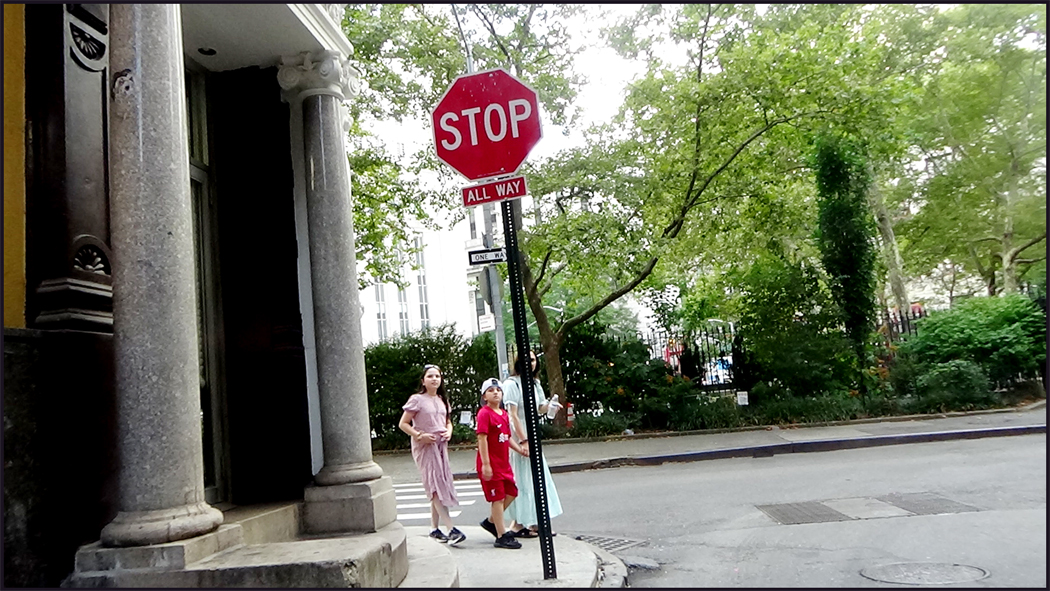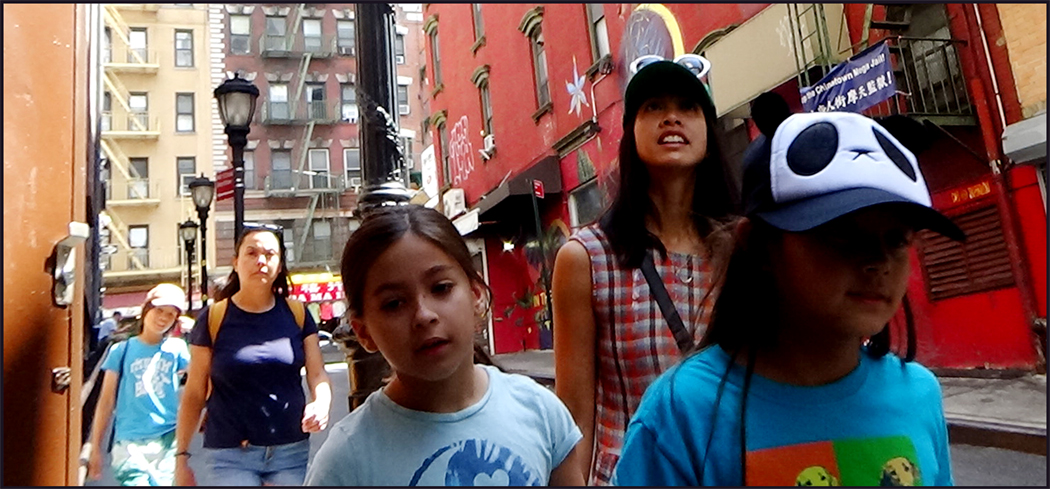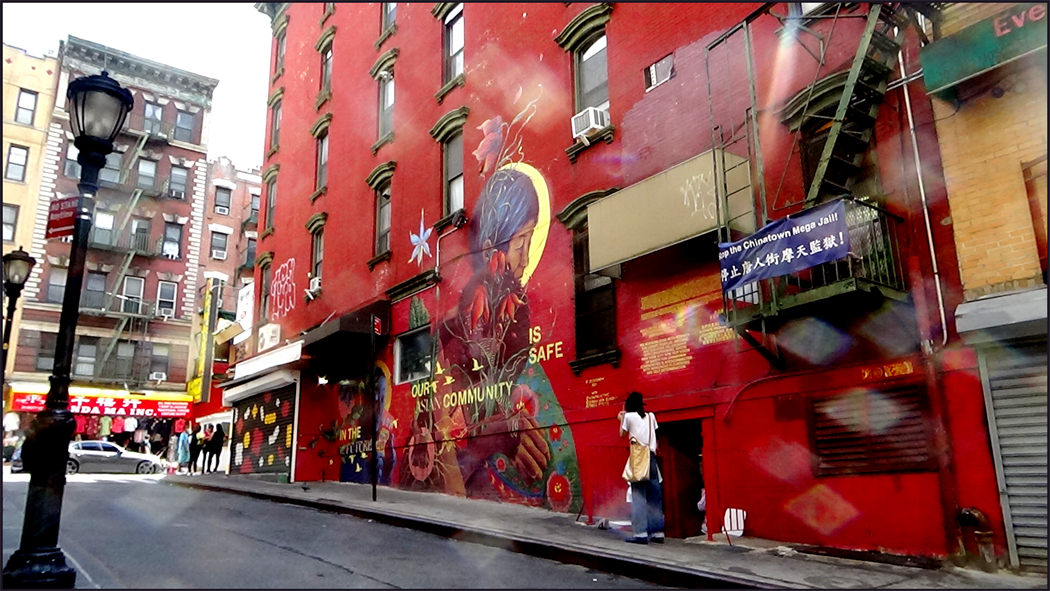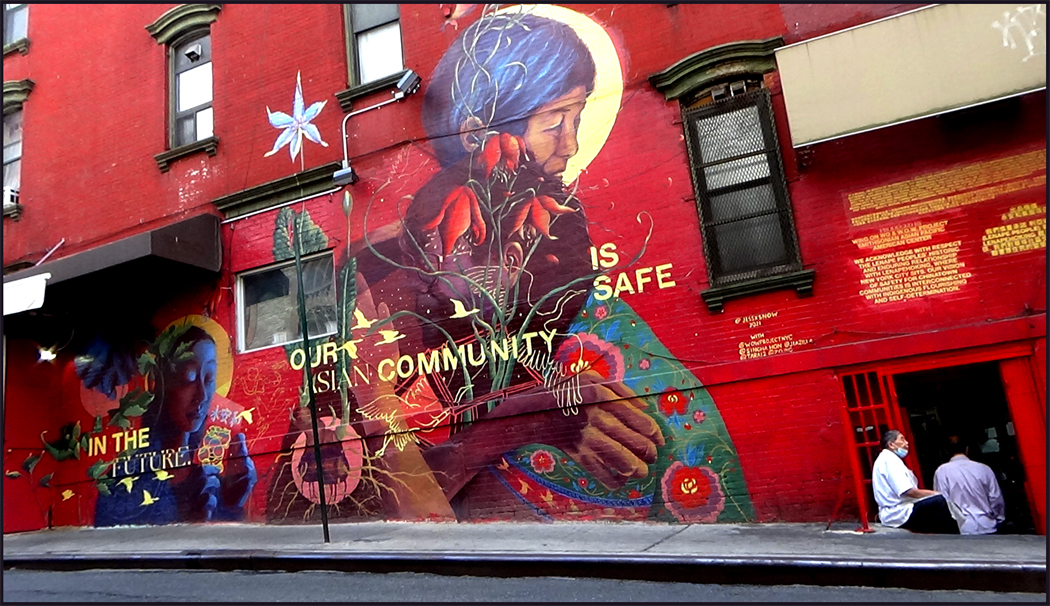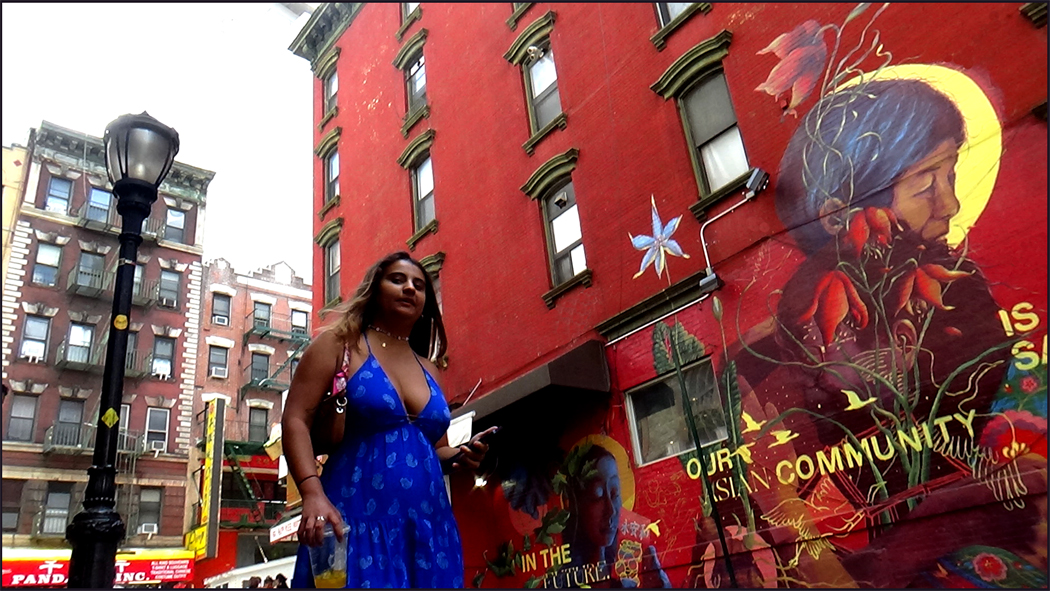 Our destination was not a big restaurant.  We headed to the small lane, called Mosco Street.   In the middle of the lane is a very small takeout restaurant that specializes in fried dumplings and soup.  We bought fried dumpling and soup to go.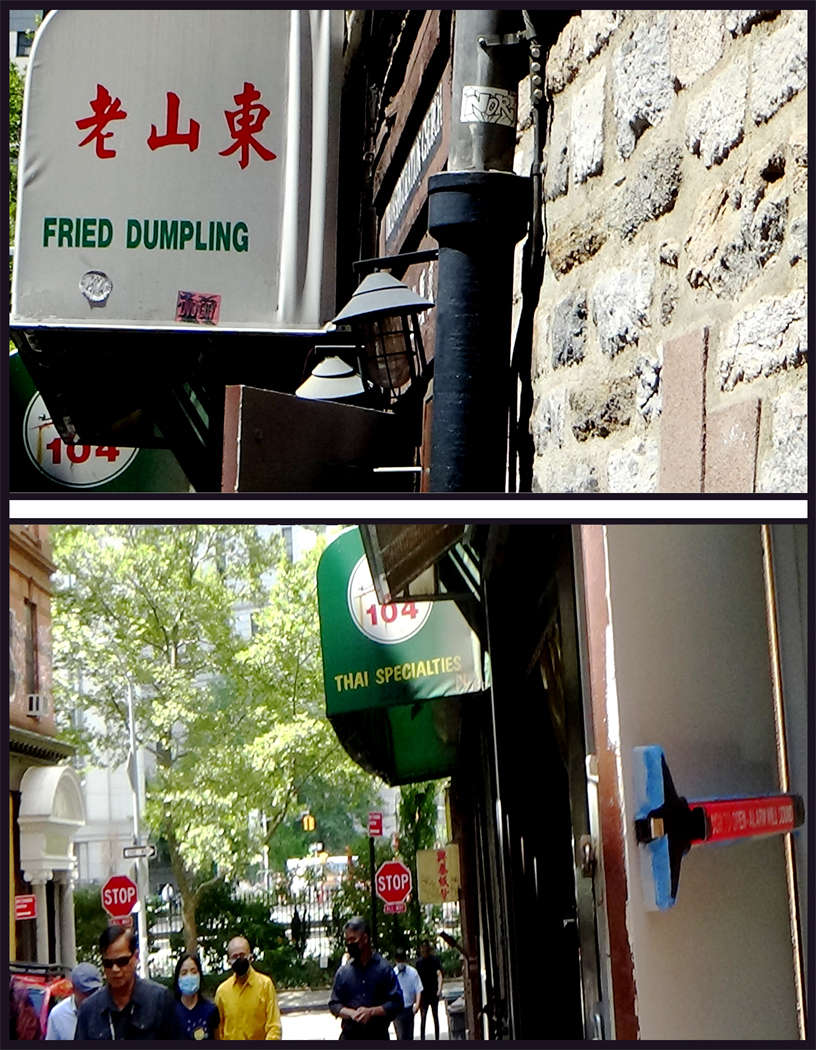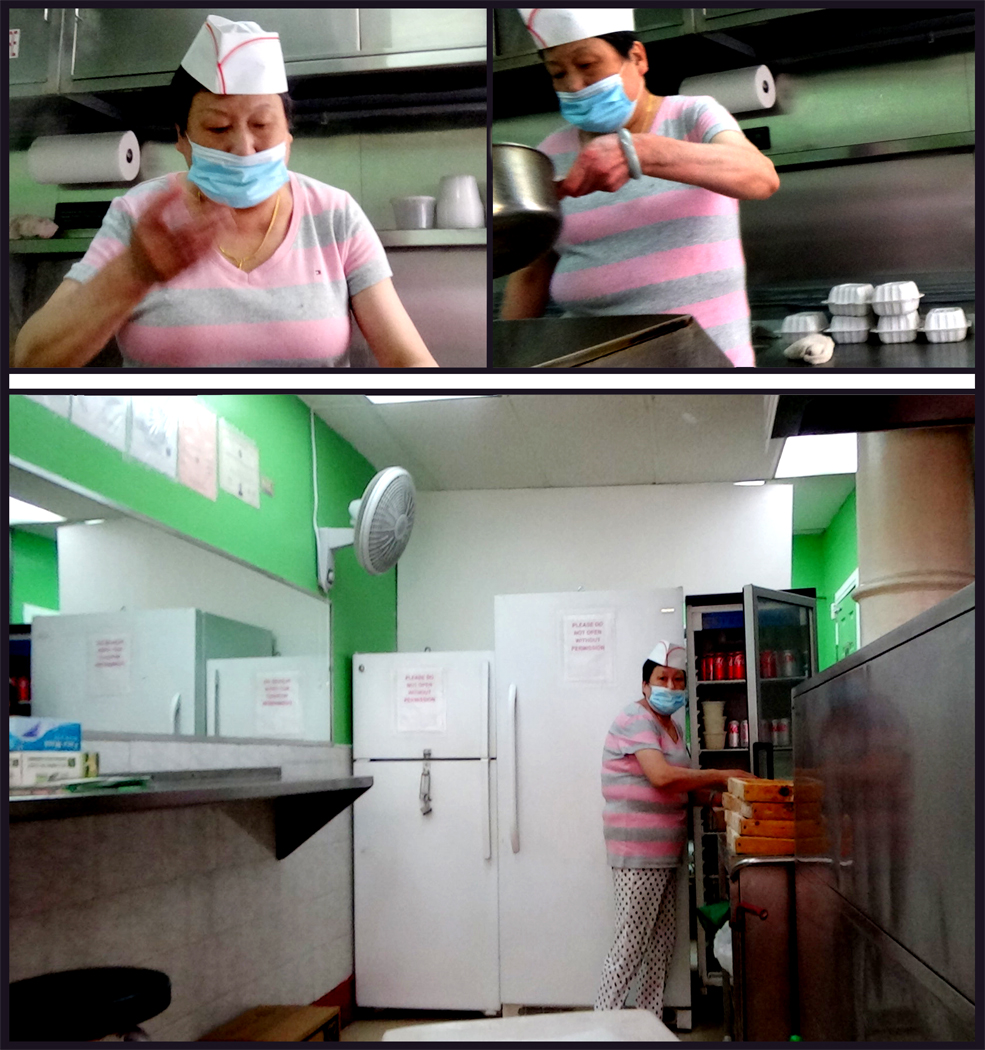 🙂THE DUMPLING LADY OF CHINATOWN 🙂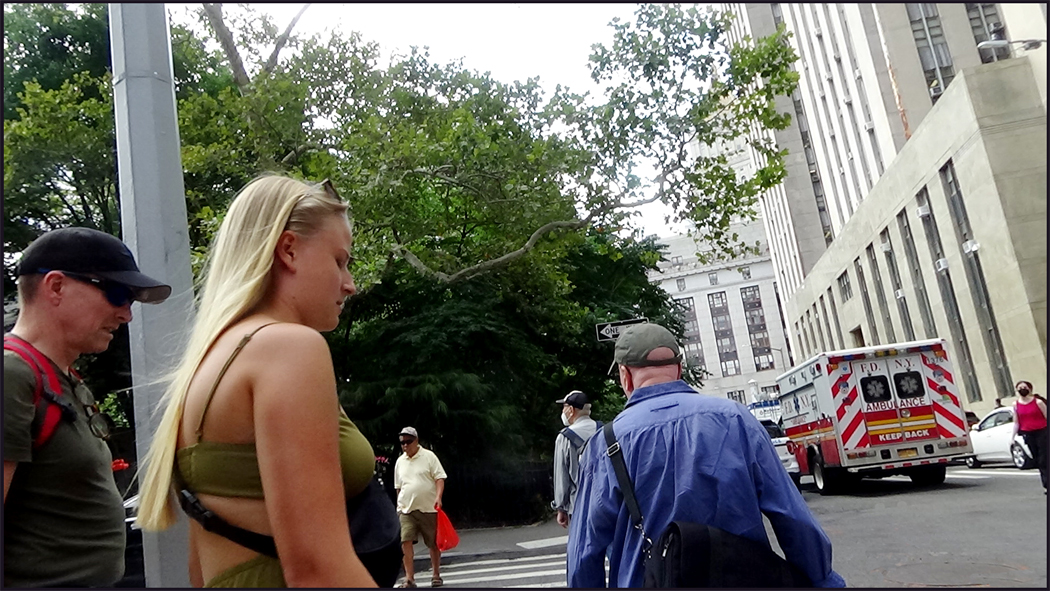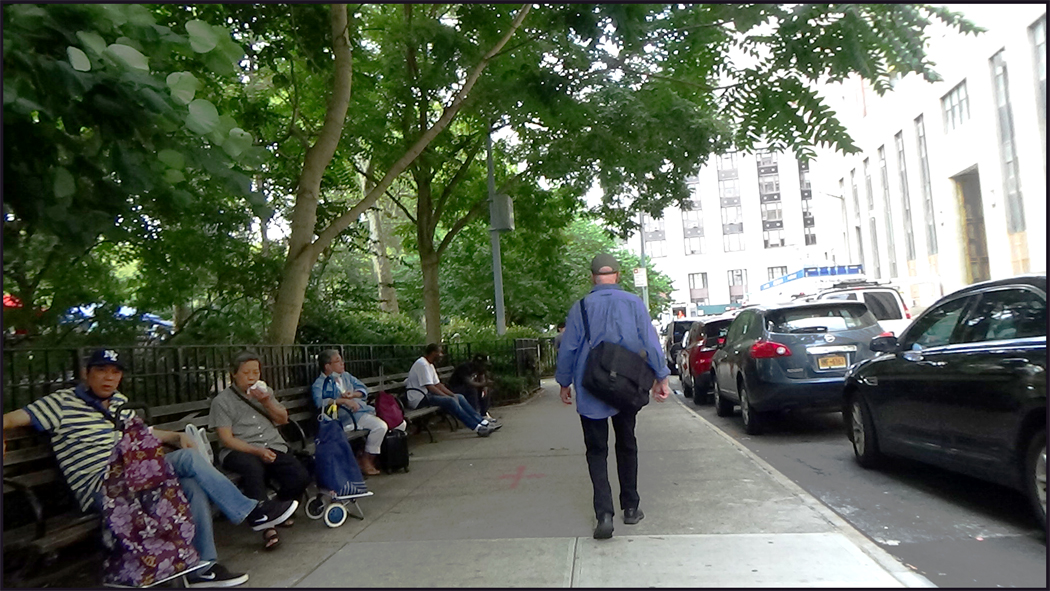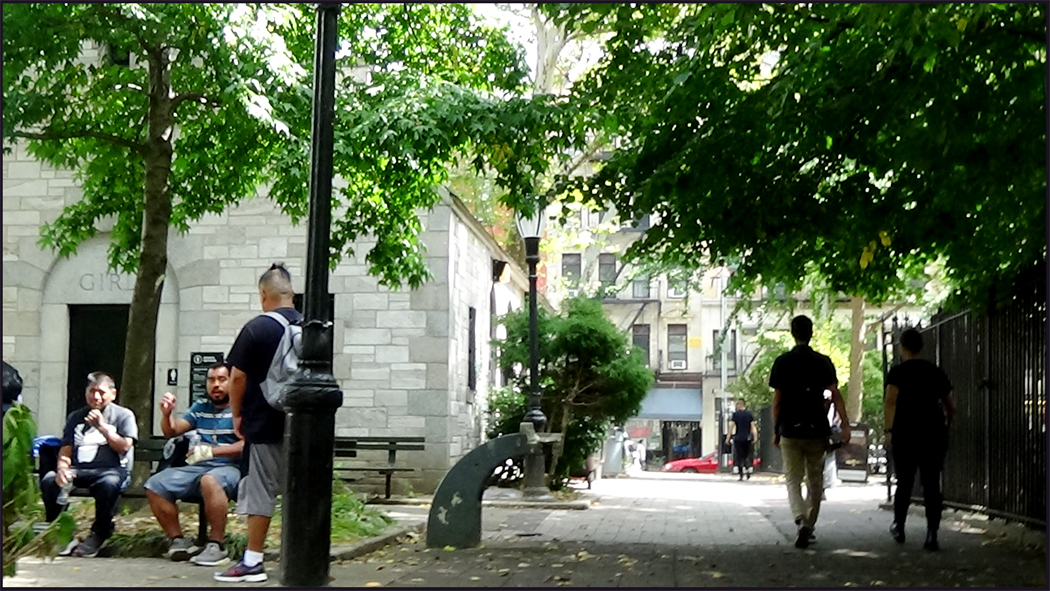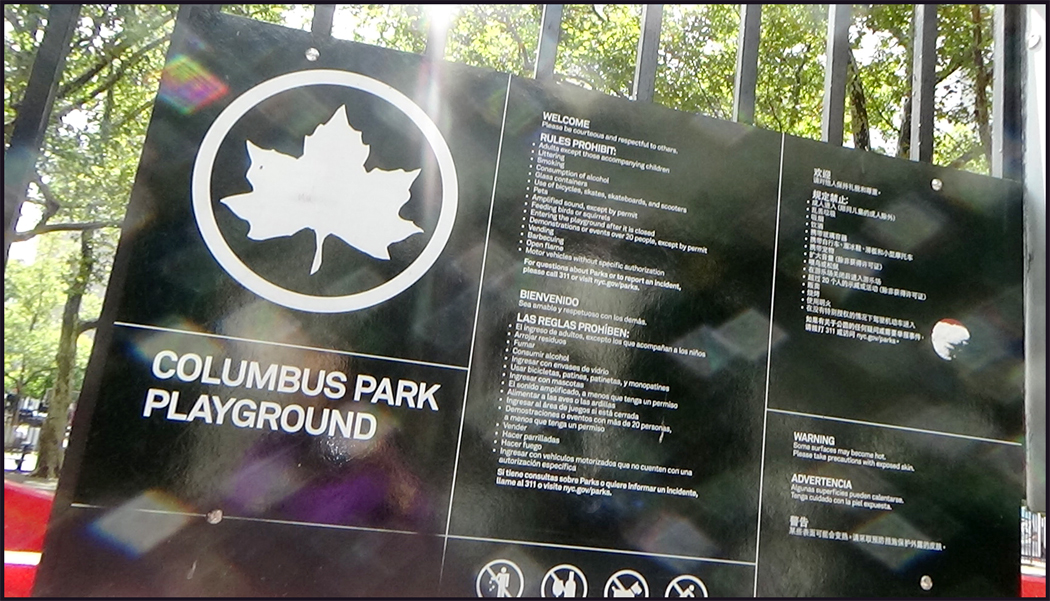 At the bottom of the lane, just a few minutes' walk from the dumpling restaurant, is a small park, called Columbus Park Playground.  There is a basketball court next to the children's playground.  There are some benches for parents or anyone to sit and rest, enjoying watching the little children play on the swings and slide.  We found a bench to sit, watching little ones having a good time playing while we consumed our delicious fried dumplings and soup.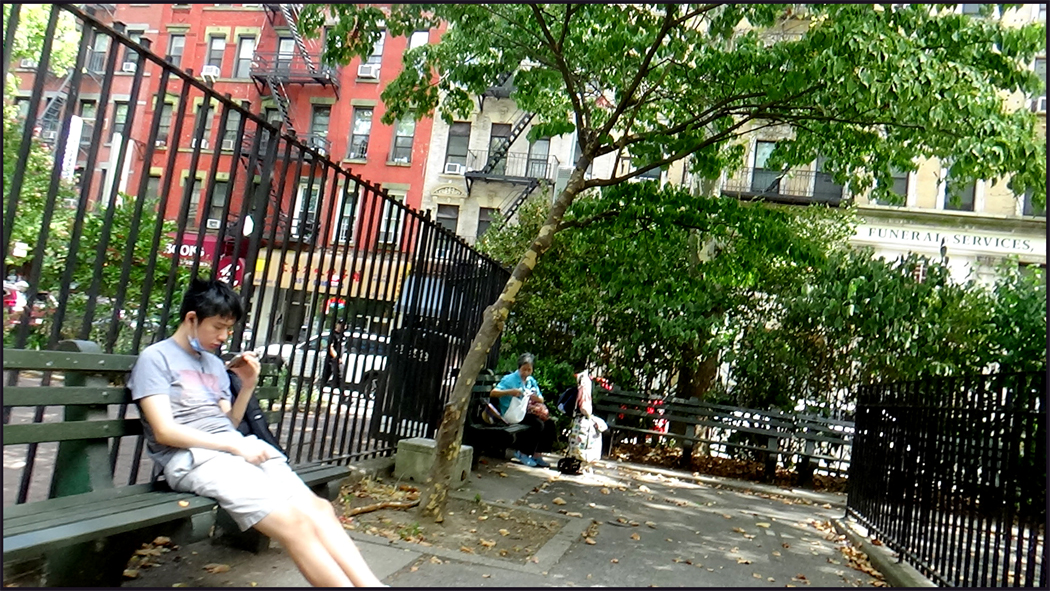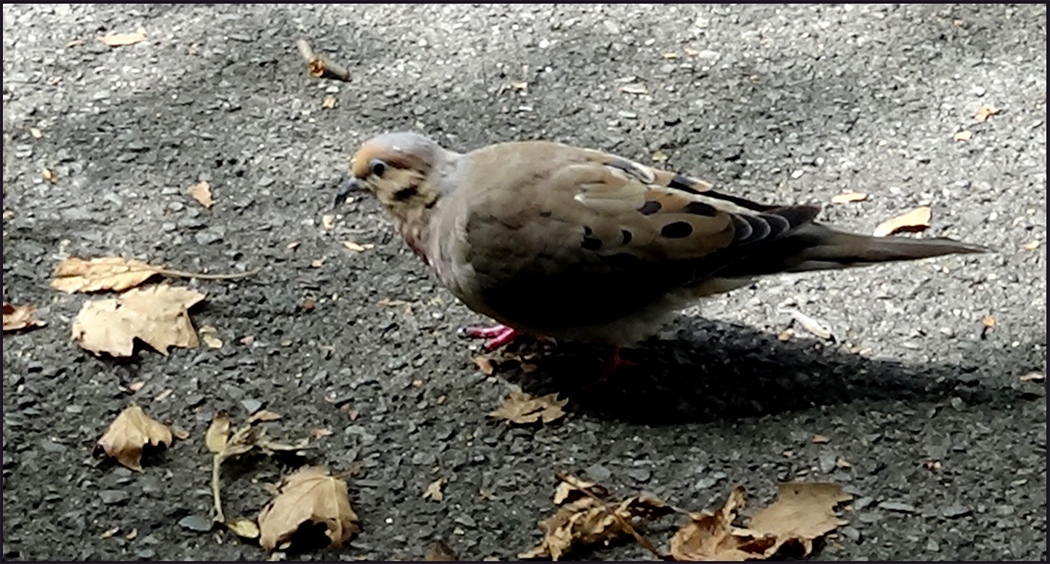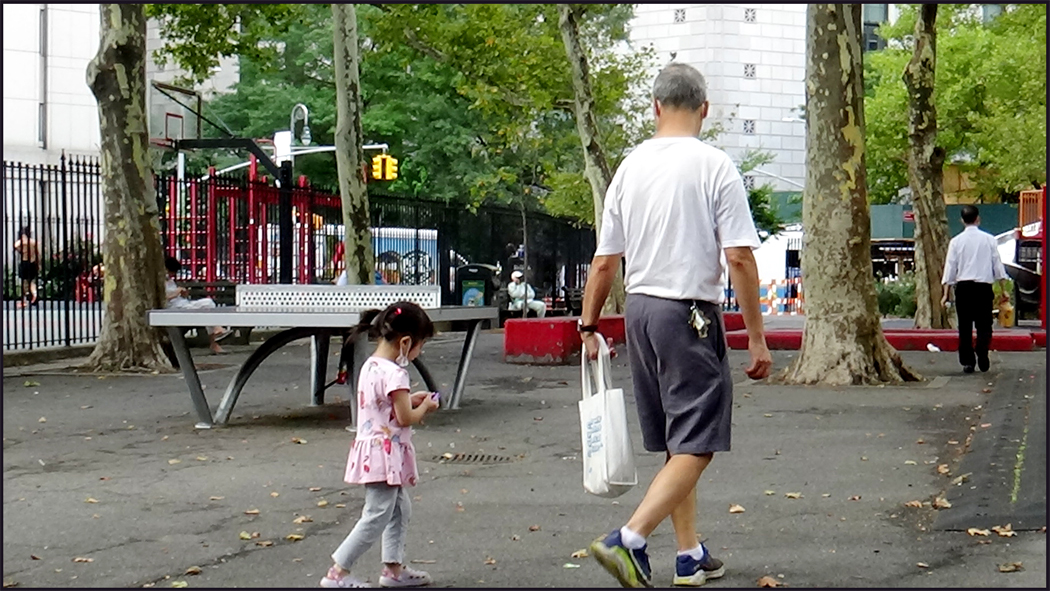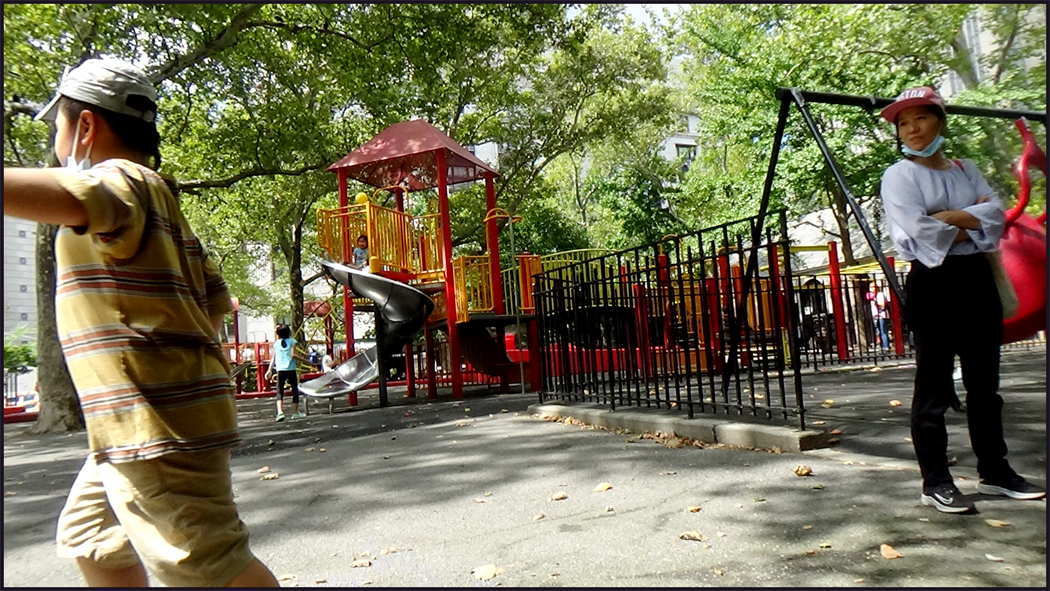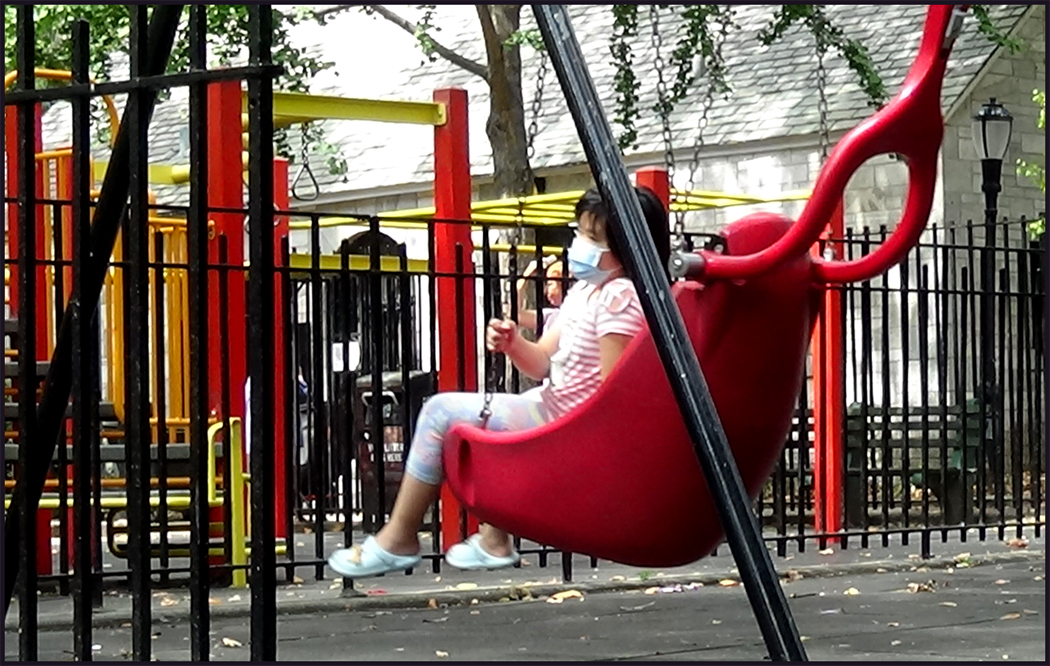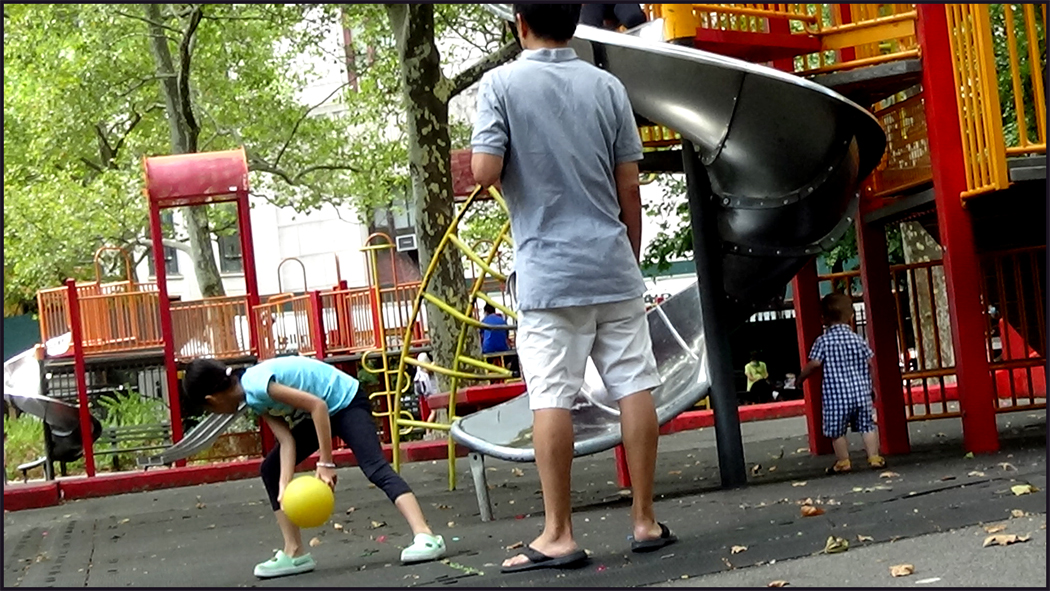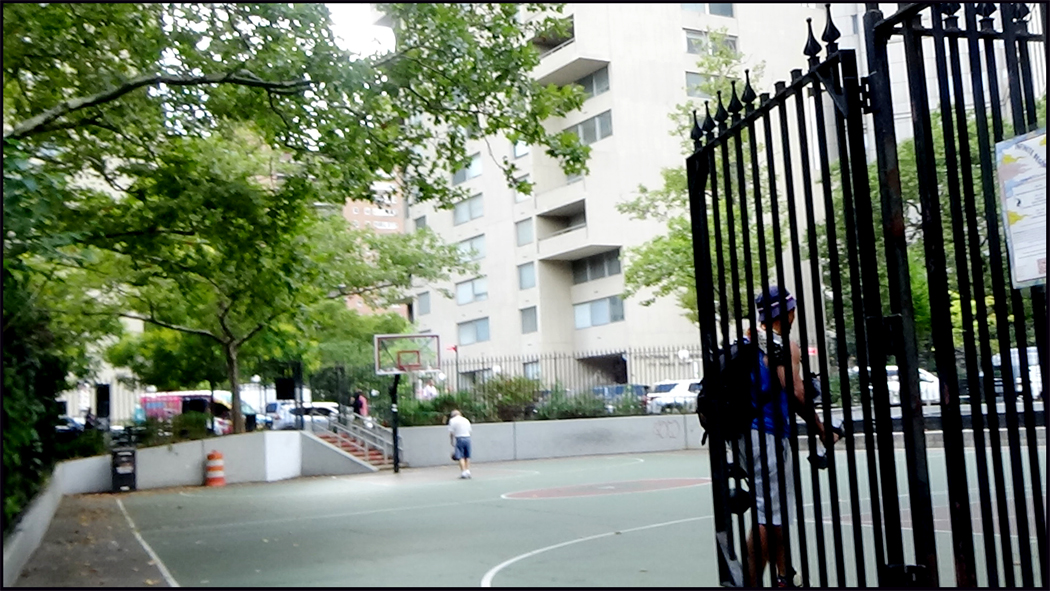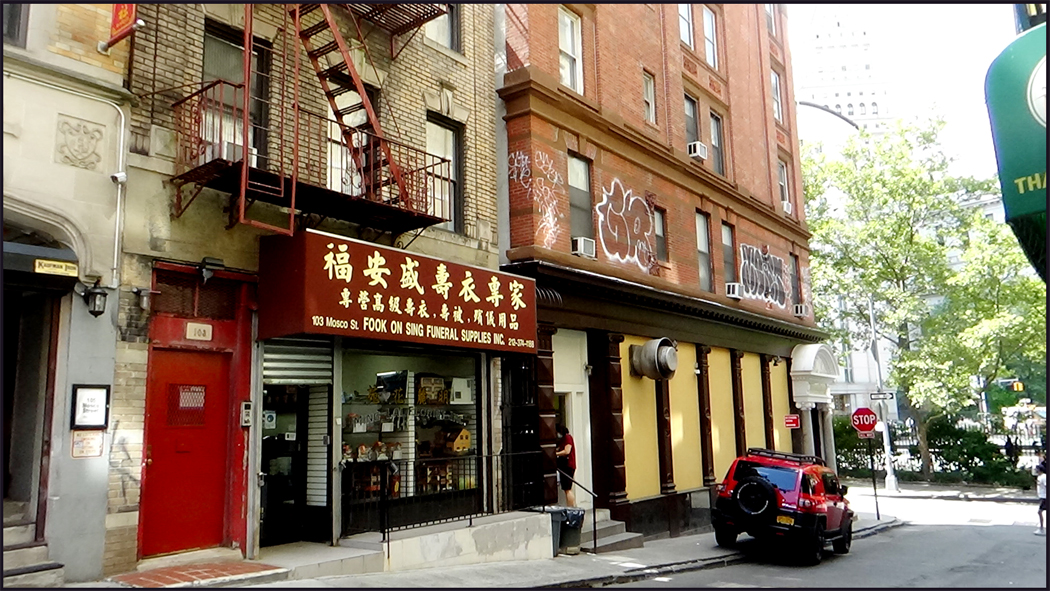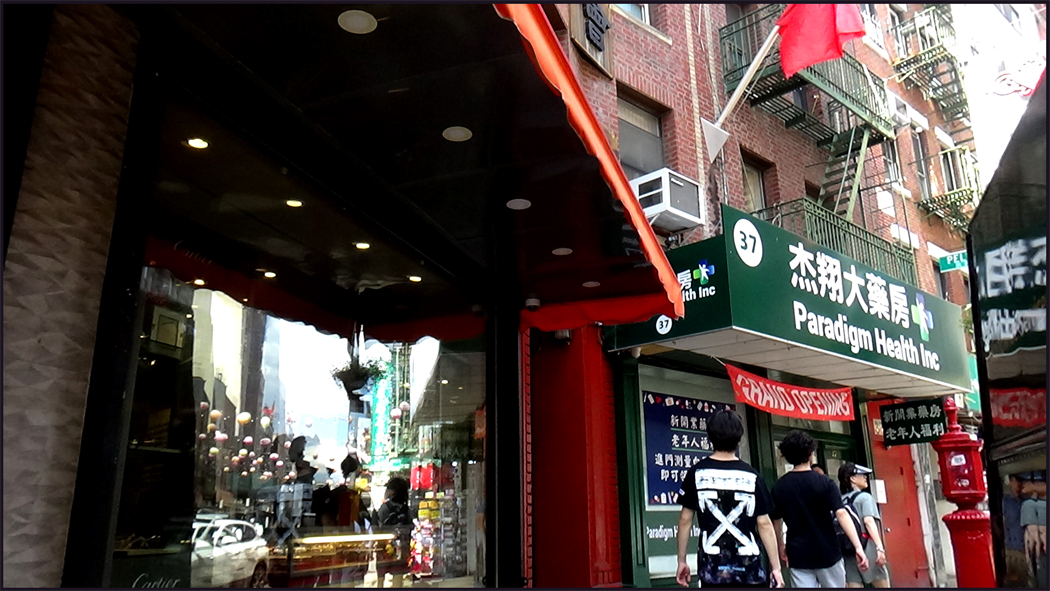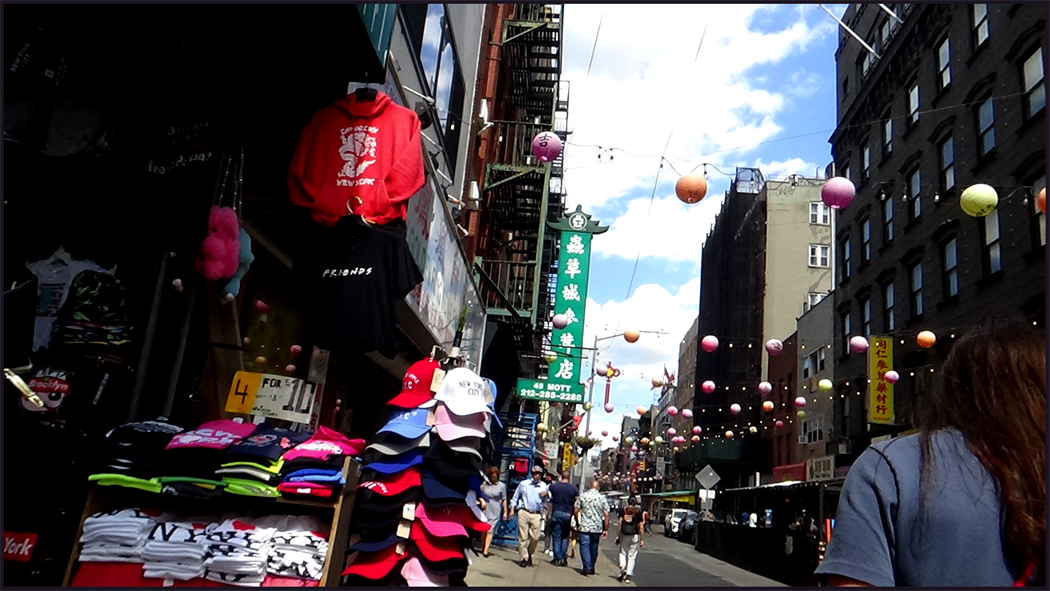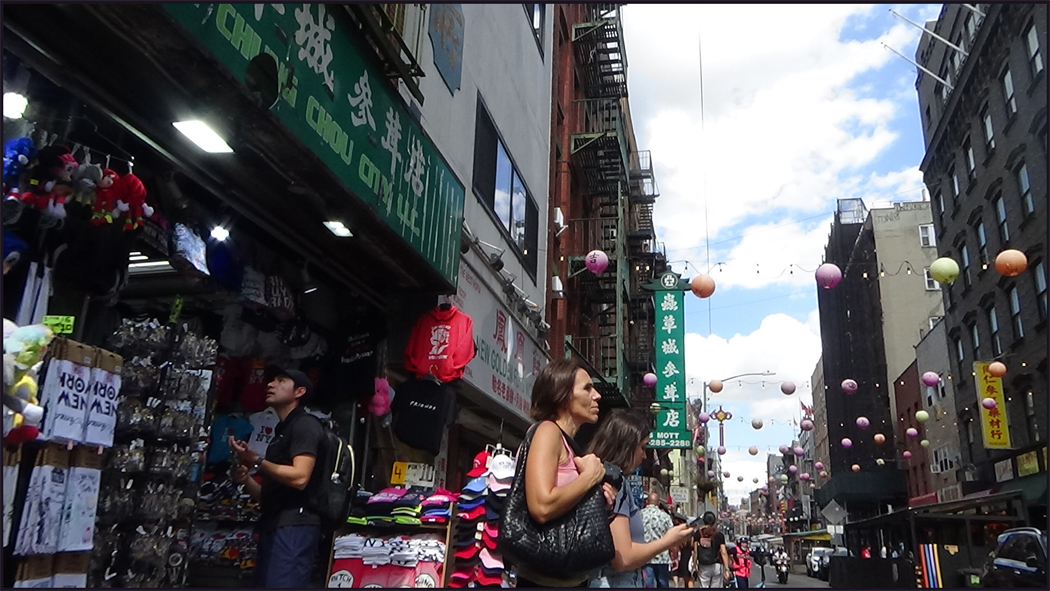 We went to buy a pack of Melon cakes for John.  I chose a pack black bean cakes and we also bought some other items to take home.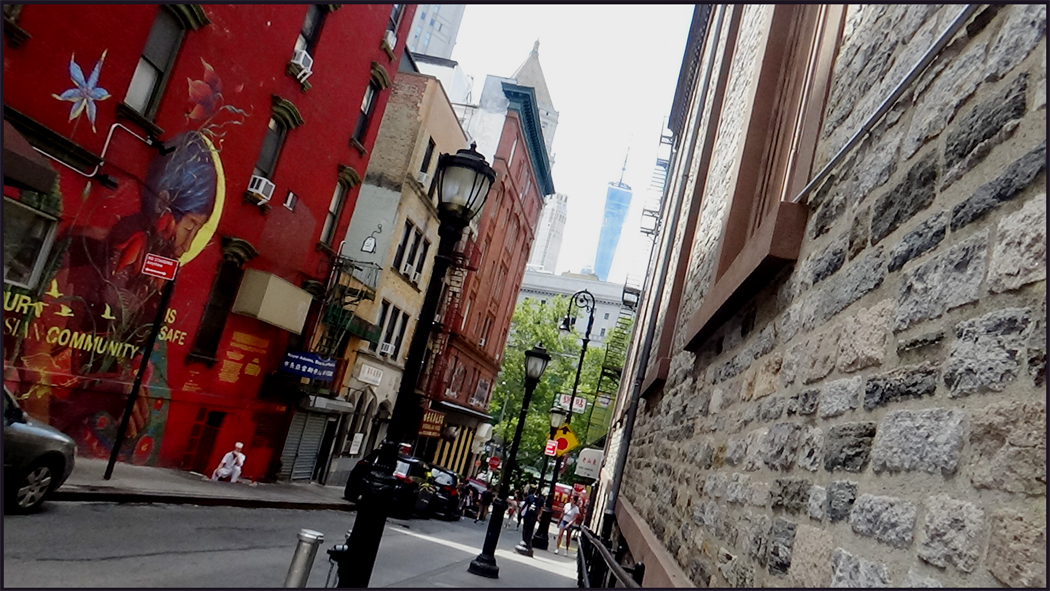 We walked back down to Mosco Street heading home, taking Path train to Newark, New Jersey.  As we looked up, we saw the New World Trade Center standing tall in the sky. 
We wanted to celebrate our trip to NYC, but we could not stop thinking about September 11, for the anniversary for twentieth year was coming soon.  We still remember the event that caused heart ache for so many people.  But following that dreadful day, an important thing happened in USA and around the world.  It became a unifying factor for solidarity among most of humanity.  Today however, it seems the opposite is taking place.  Especially in US politics, such as January 6 event in 2021 with the mobs ordered by Mr. Trump to attack the US Capital.
Please make every effort to encourage unity, compassion and understanding between people the world over.  With this we can find peace and happiness together as one human family.
Ing-On Vibulbhan-Watts, Monday, September 19, 2022
For my page on Remembering 9/11, please visit the following link: http://ingpeaceproject.com/remembering-911/